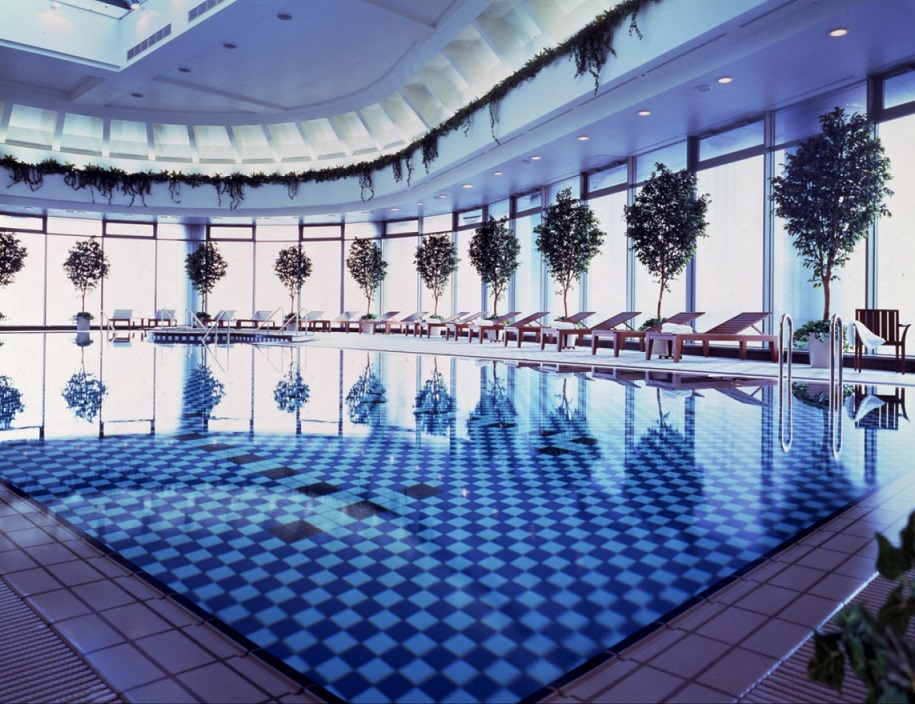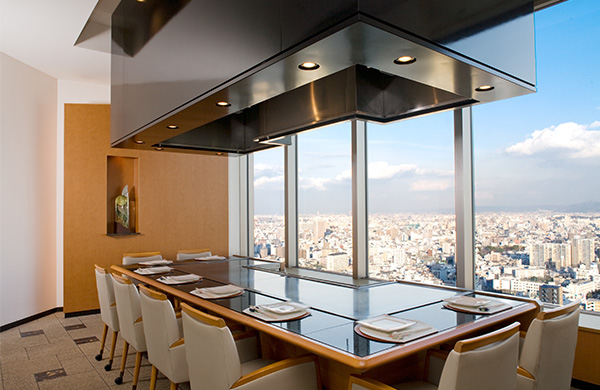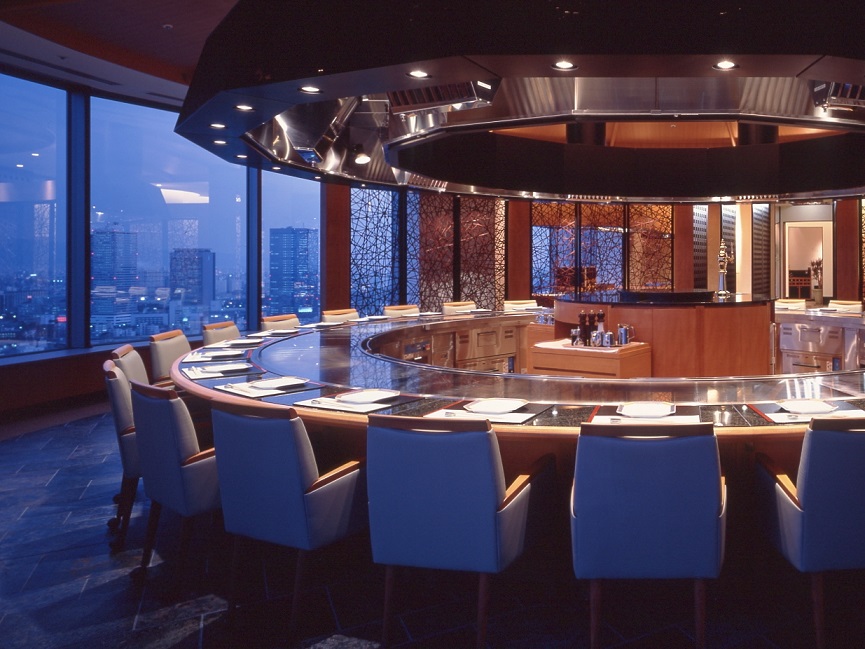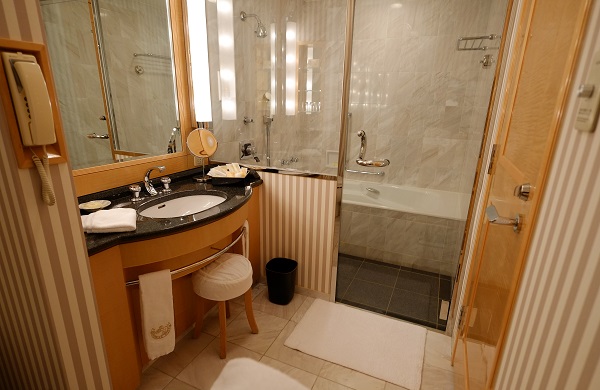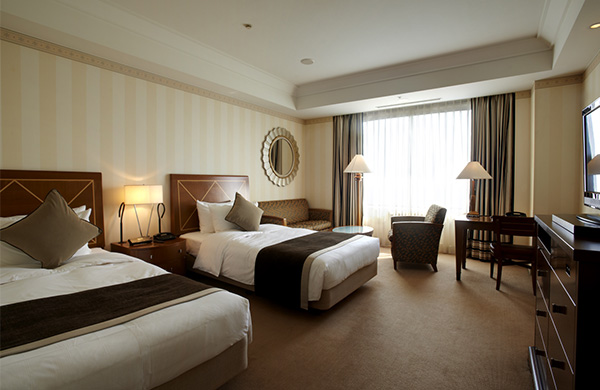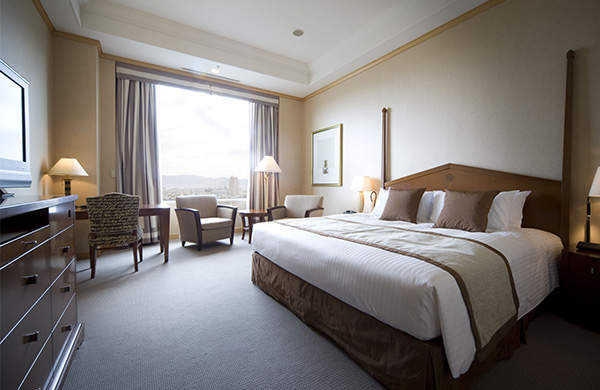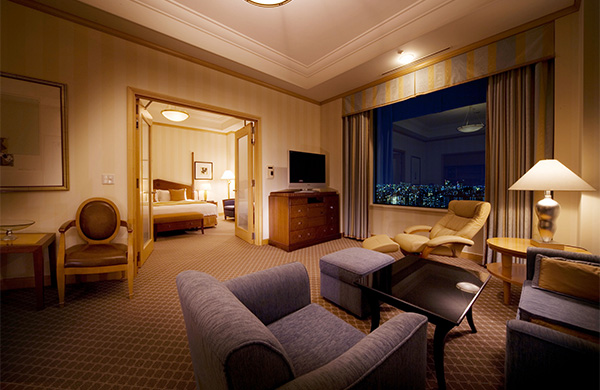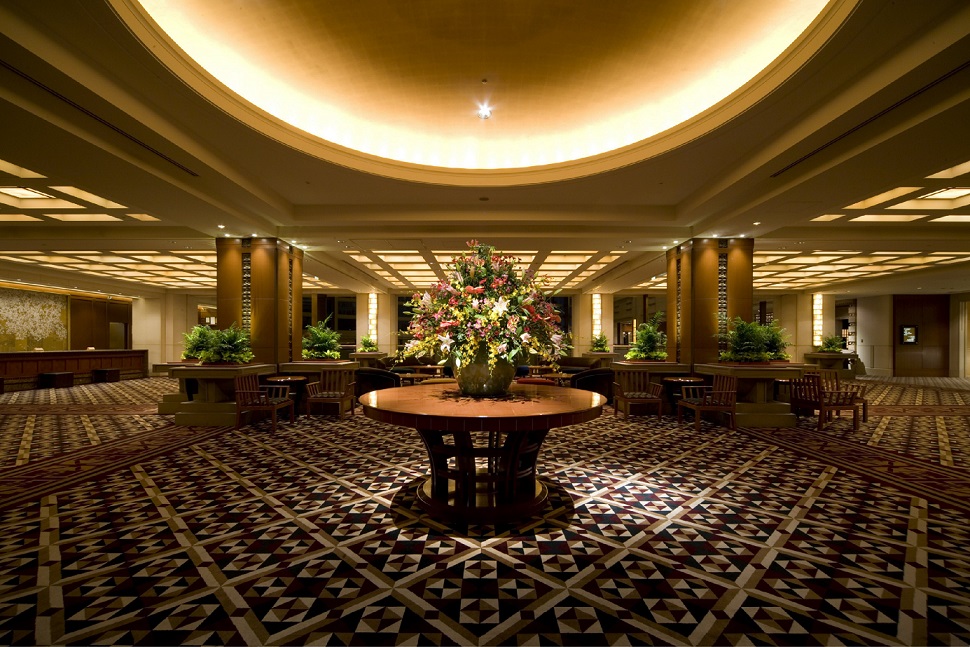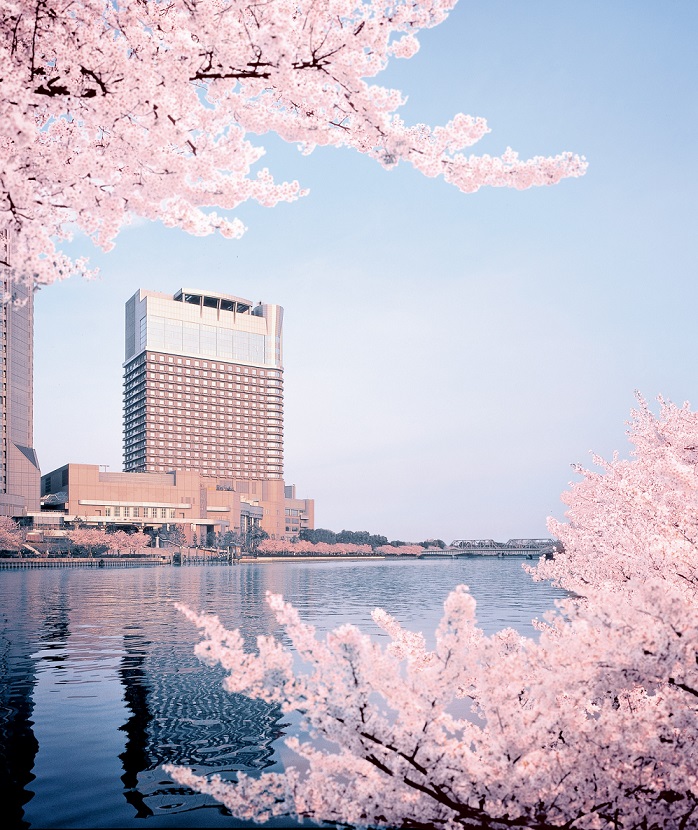 日本大阪帝国饭店
The Imperial Hotel, Osaka,Japan
赏樱圣地的味蕾华尔兹 大阪帝国酒店
自古以来,大阪就因丰富的饮食文化而被日本人称为"天下的厨房 "。各式上佳的新鲜食材和料理高手都汇集于此。到大阪的客人,绝不能错过这里的美食,在优雅经典的大阪帝国饭店,不但能品尝大阪时鲜原料烹制的美食,还能近距离欣赏樱之宫和大川美若烟霞的樱花盛景,可谓日本最地道的享受。
对于日本人来说,帝国饭店有着特殊的声望和意义。帝国饭店是日本最具传奇色彩的本土酒店品牌,东京帝国饭店有超过120年的历史,连皇室都参股其中,接待过的各国首脑皇室成员和明星财阀不计其数,是日本发展的缩影和见证。大阪帝国饭店正是这一经典的延续。
大阪帝国饭店坐落在以美丽樱花而闻名的大川河河畔,自1996年开业起,就是大阪最受欢迎的五星级酒店之一。樱花仿佛专为映衬大阪帝国饭店而生。每年春季,超过四千株的各个品种的樱花在大川两岸怒放,而大阪人气第一的赏樱胜地日本造币局(Japan Mint),距离酒店仅有10分钟步行路程。到了夏季,日本第三大节庆,大阪传统的夏季天神节就在酒店旁的河岸举行,透过临河的房间和餐厅的落地窗 ,可以一览无余地看到河岸的旖旎灯光和绚烂的烟火,如同私家独享般尊贵。
大阪帝国饭店临河而建,华贵大气,共设有典雅客套房380多间。1921层的帝国楼层,是酒店最高品质房间的所在。每一寸空间都仿佛被赋予了更从容雅致的内涵,是俯瞰大阪美景的最佳地点。酒店内Les Saison餐厅享有城市全景,供应精致的法国美食。Kamon餐厅供应新鲜的海产品和铁板烧牛排。Jasmine Garden餐厅供应奢华的中式菜肴。还有轻松的咖啡厅和夜景绝赞的彩虹酒廊,全方位地展现着大阪的美食魅力。
帝国饭店一个世纪来都是日本高级接待的首选,多年来一直为无数外国客人和当地客人准备美味的菜肴。在Les Saisons,大厨将最新的烹饪技术与传统的法国食谱融合在一起,为客人提供现代法式料理。锃亮的银器华丽的骨瓷餐具浪漫的烛光,坐在餐厅内欣赏脚下浪漫的城市夜景,享受餐厅精心挑选的季节菜单上的美食,轻呷优选的法国葡萄酒,感受帝国饭店细腻的服务,必将是难忘而浪漫的体验。
All about Gastronomy and Cherry blossomThe Imperial Hotel, Osaka
For a long time, Osaka has been dubbed "the kitchen of the world" by the Japanese because of its rich cuisine culture. Since all the fresh ingredients and top chefs gather here, so no guests that come to Osaka should miss the incredible food here. In the Imperial Hotel Osaka, the guests not only can enjoy the delicious food cooked with fresh ingredients from Osaka, but also the cherry blossom in Sakuranomiya Park and by the Okawa River, the two most authentic enjoyments to be had in Japan.
For the Japanese people, the Imperial hotel carries special reputation and meaning. This hotel is the most legendary local hotel brand in Japan, it has a history of more than 120 years, and its investors include even the royalties. This hotel has received country heads, royal members, celebrities and business tycoons, all acting as witnesses to the development of Japan. The Imperial Hotel Osaka is the continuation of this tradition.
As one of the most popular five star hotels in Osaka, The Imperial Hotel, Osaka grandly overlooks the Okawa River, famous for its beautiful cherry blossoms. Every spring, more than 4000 cherry trees of all varieties of breeds blossom across the two banks of Okawa River. The most popular spot for appreciating cherry blossom is Japan Mint, only 10 minutes' walk away from the hotel. In summertime, the third biggest festival in Japan, Tenjin Matsuri, is held right next to the riverbank by the hotel, so the guests can see all the gorgeous lighting and fabulous fireworks from inside the hotel room.
Built by the river, the Imperial Hotel Osaka has 380 guestrooms and suites. The top class rooms of the hotel are located on the 19th to 21st floors of the Imperia building, and the guests will find here the best spot to enjoy the Osaka city view. The Les Saison restaurant enjoys panoramic view of the city and offers exquisite French cuisine. Kamon restaurant offers fresh seafood and Teppanyaki beef. Jasmine Garden restaurant offers luxurious Chinese food. There is also the rainbow lounge with casual café and fabulous night view, exhibiting the charms of Osaka city.
The Imperial Hotel has long served as Japan's reception hall, feting countless foreign and local guests over the years with hospitality and delicious cuisine. At Les Saisons, we blend the latest culinary techniques with classical French recipes handed down over generations to offer guests the taste of today's French haute cuisine. As you take in Les Saisons' romantic, panoramic views of the urban nightscape, you can enjoy the restaurant's carefully handpicked and constantly evolving seasonal menu served with silverware and fine china, meticulous service, and richly varied and flavorful wines. What an unforgettable memory.