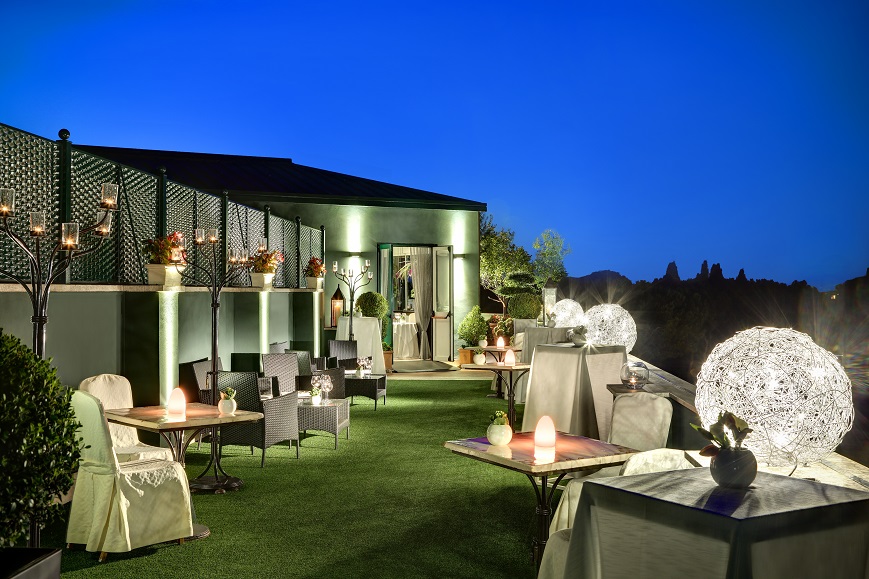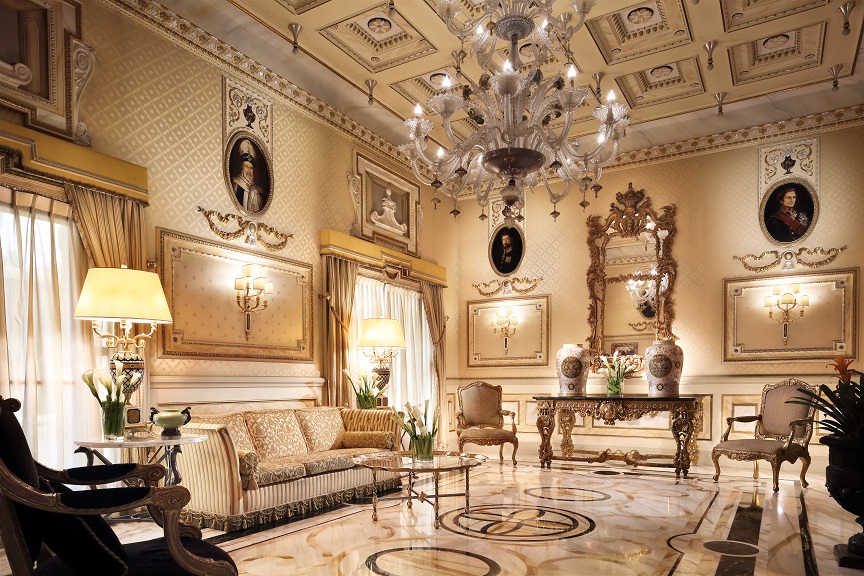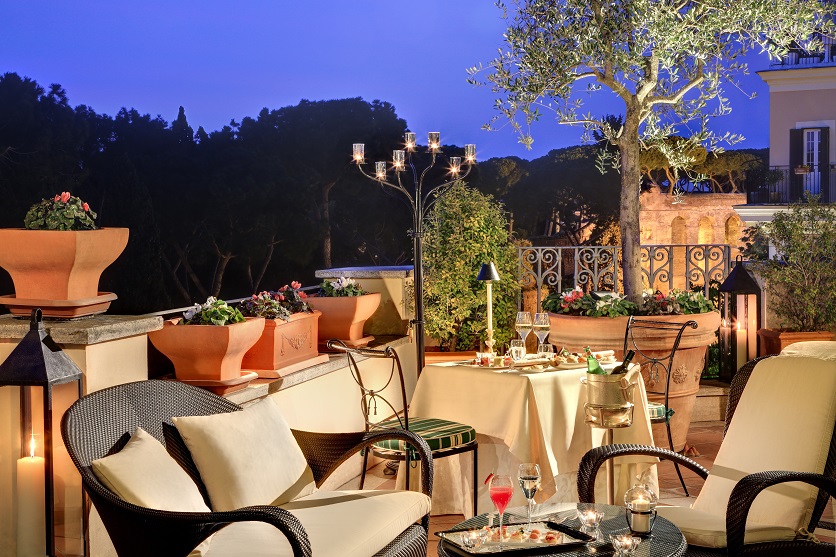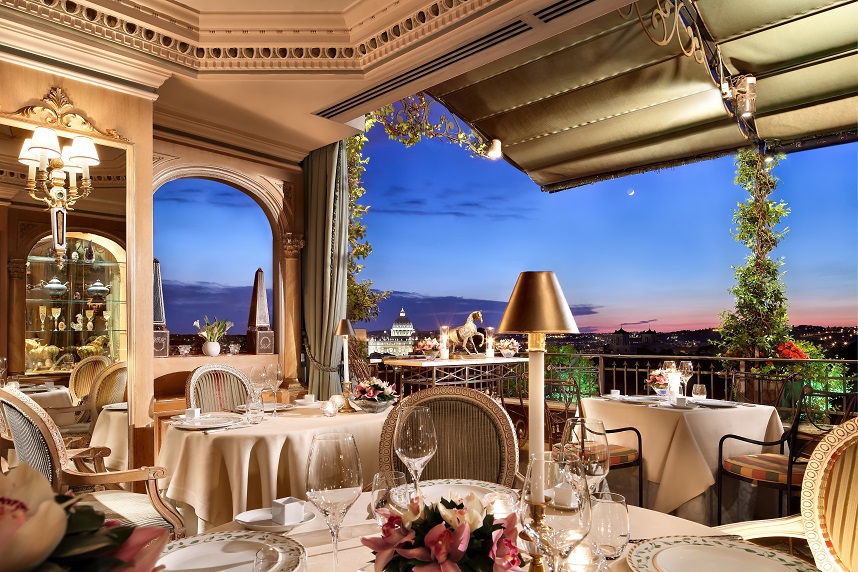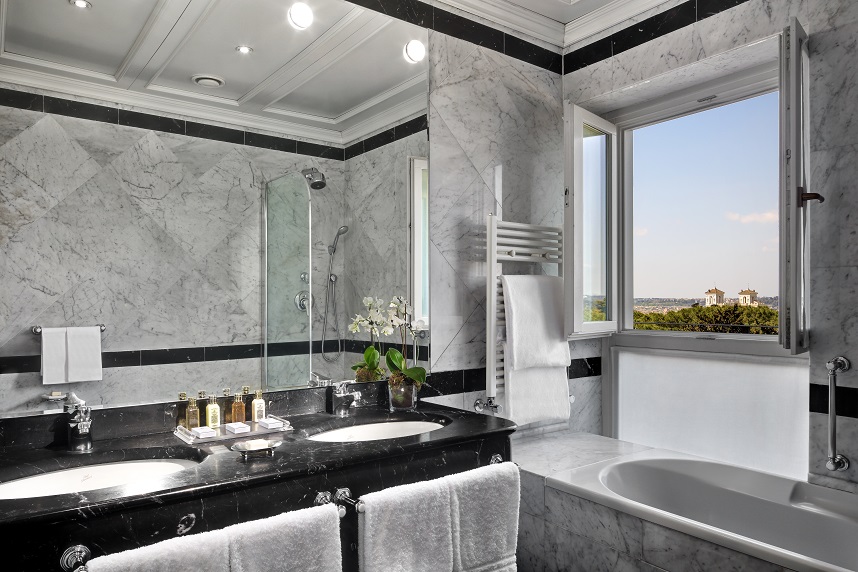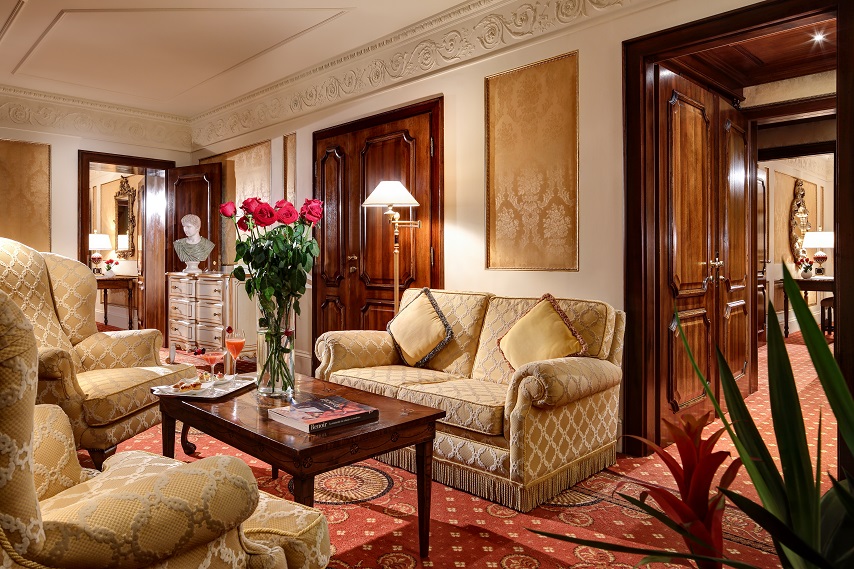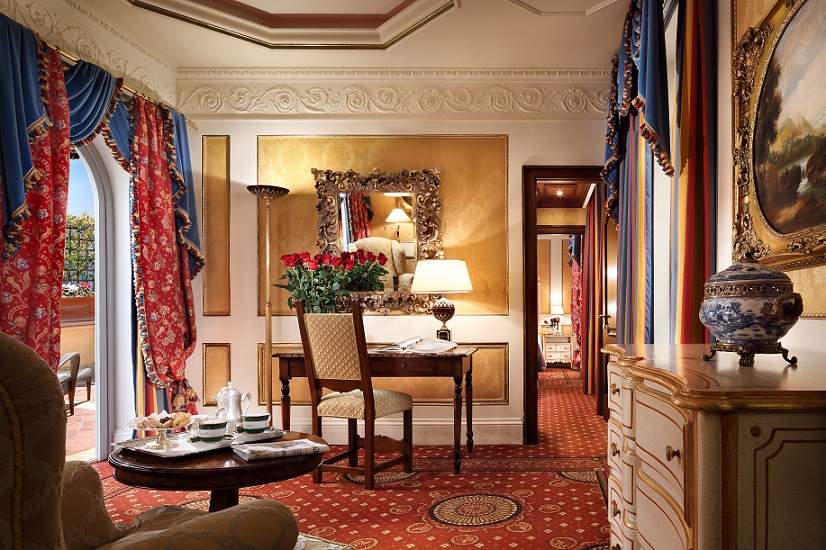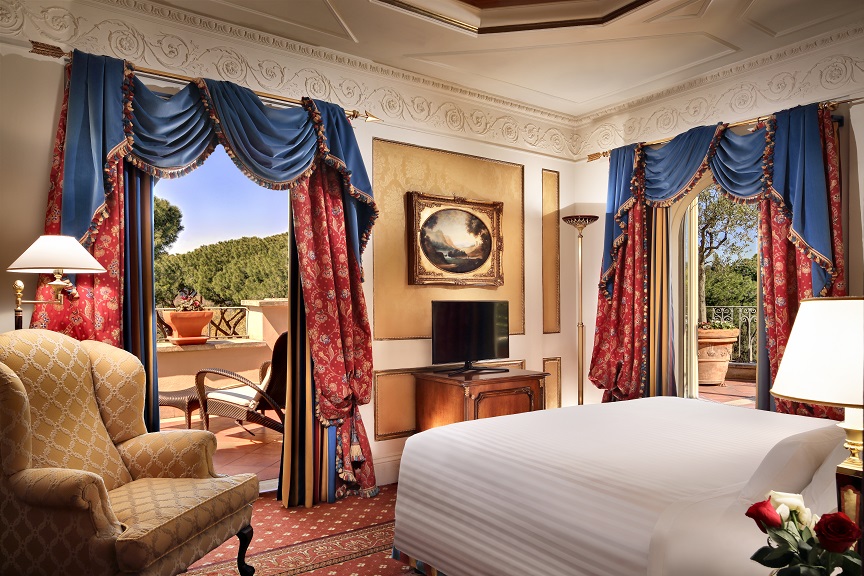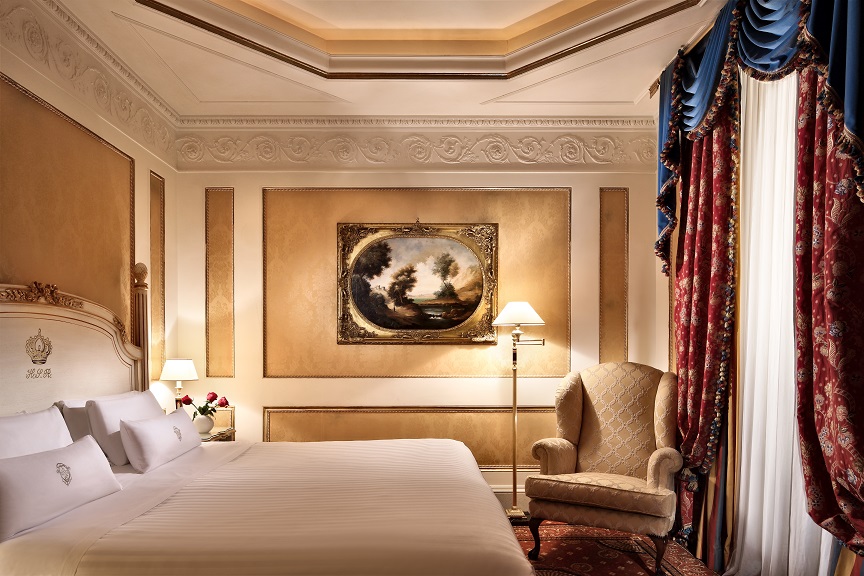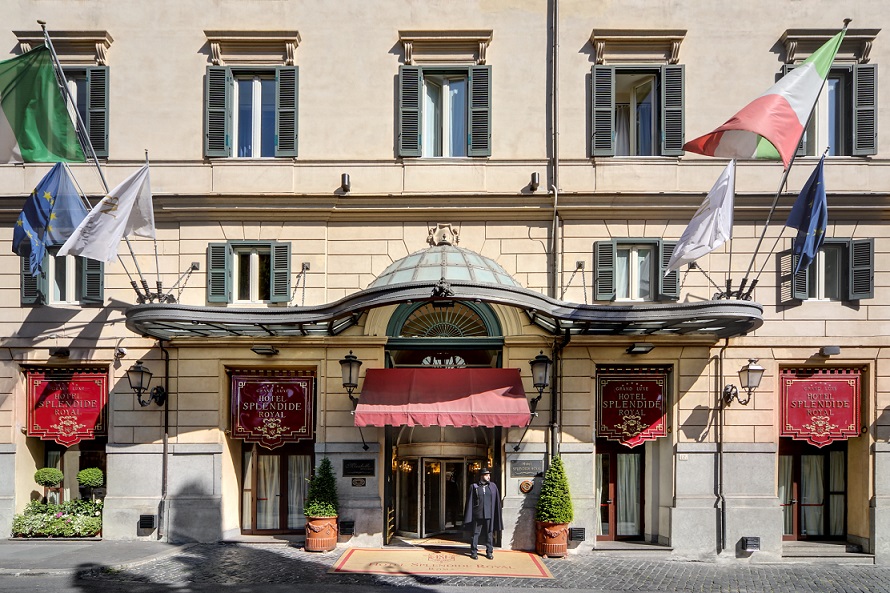 意大利罗马皇家辉煌大酒店
Hotel Splendide Royal Roma, ITALY
意大利皇家辉煌大酒店:重燃华丽的巴洛克之火
"永恒之城"罗马,传承久远文明而来,交融深厚的历史文化庄严的宗教气质与丰富的艺术宝藏于一身,令人神往。意大利皇家辉煌大酒店,于古城贵族区的核心地带,以富丽的外观考究的装饰,美味的餐点,将古罗马式丰盛热烈的待客之道,一一具象呈现。入住于此,恰似落座古典剧场的特等席,纵享极致舒适,饱览现世风情。
"
从威尼托大街(Via Veneto)步行数分钟,便到达了皇家辉煌大酒店。这座19世纪的建筑,坐落在罗马古市区中心的山丘上,曾是马隆派基督徒的住所;开门迎客前,经过了一年多的翻新。从20世纪40年代起,由意大利酒店家族企业发展而来的罗伯特纳尔迪酒店集团(Roberto Naldi Collection),秉持坚守意式传统并融入国际品味的理念,精心打造了这家在欧洲享有盛名的酒店。对它厚爱推崇有加的宾客中,不乏名流富豪王室成员。
皇家辉煌大酒店共有69套(间)客房,形式面积多样,灵活满足各类需求。总统套房还可再与三个房间连通,合为一体。寻求私密而浪漫体验,可以选择波各赛公园套房,于花树簇拥的观景台,共赏伫立千载的奥勒良城墙。纵有惯于独行者,徜徉行过无数的街巷与广场间而来,在豪华的大理石浴室中柔和的夕阳余晖下,信手冲刷一身倦意之际,当可卸下心头铠甲,安享俗世温柔缱绻。
在简约主义风行的当代,意大利皇家辉煌大酒店,坚守源自历史的奢华,从古都名城的心脏地带,搏动出最饱满的欧洲古典风韵。感官在这里得到全方位的溺爱,令人切实体验罗马的骄傲与盛情。
Hotel Splendide Royal Roma : A recreation of the ornate Baroque style
The Eternal City of Rome" has a long tradition of civilization, historical and cultural heritage, religious and artistic treasures in a fascinating blend. Hotel Splendid Royal is located in the heart of the ancient noble district, and is the perfect presentation of itsbeautiful appearance, elegant decoration, delicious meals, and the ancient Rome hospitality. Staying here is like sitting in the VIP seats of the classical theater, enjoying the ultimate comfort of its life style.
The prestigious Hotel Splendide Royal is located in the ancient heart of Rome, a short stroll fromthe Via Veneto. This stunning luxury hotel is the former residence of the Roman Maronites underwent renovations that lasted more than a yearto transform the 19thcentury building into the unique hotel we know today. Founded on a hotel tradition dating back to the 1940s, the Roberto Naldi Collection has an exclusive portfolio of luxury hotels with both strong Italian character and international flavor, including Hotel Splendide Royal, so favoured by an illustrious Italian and international clientele.
Hotel Splendide Royal has 69 rooms and suites outfitted with every comfort featuring a wide range of luxuryservices. The luxurious Presidential Suite can expand to integrate one, two or three additional communicating rooms. For romantic encounters, some rooms offer spectacular views of the Villa Borghese and the incomparable cityscape. Even the reclusive traveller may fully relax in the luxurious marblelined bathroom, accompanied by the sunset, and enjoy the cosy atmosphere.
Amongthe modern trend of minimalist fashion, Hotel Splendide Royal held to its history of luxury, showing fullfledgedEuropean classical stylefrom the heart of the ancient city.Satisfaction of sensual indulgence finds home in thistrue experience of Rome's pride and hospitality.