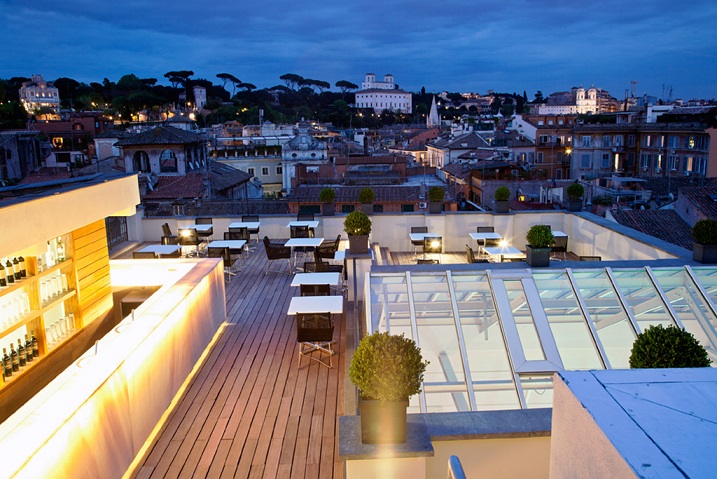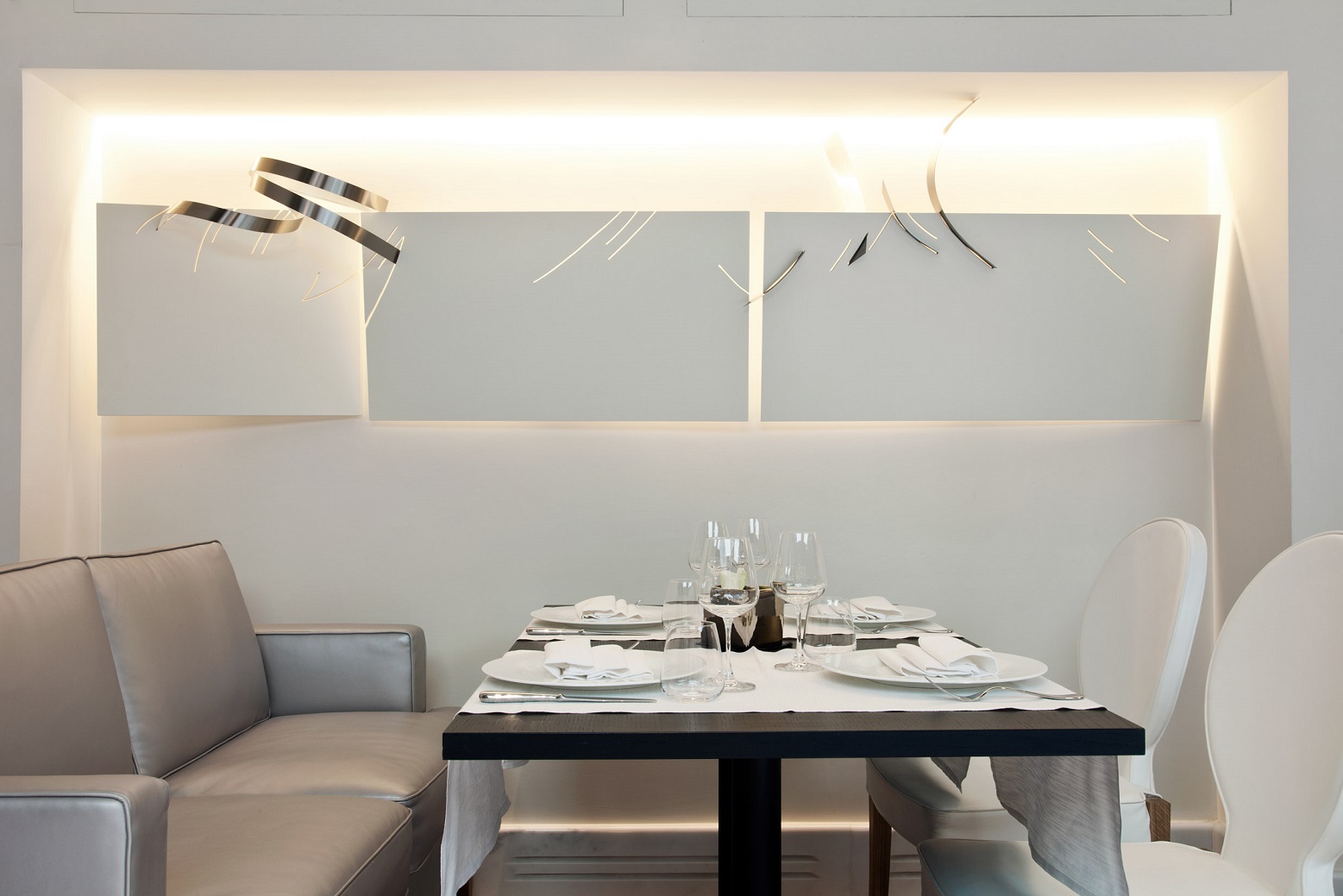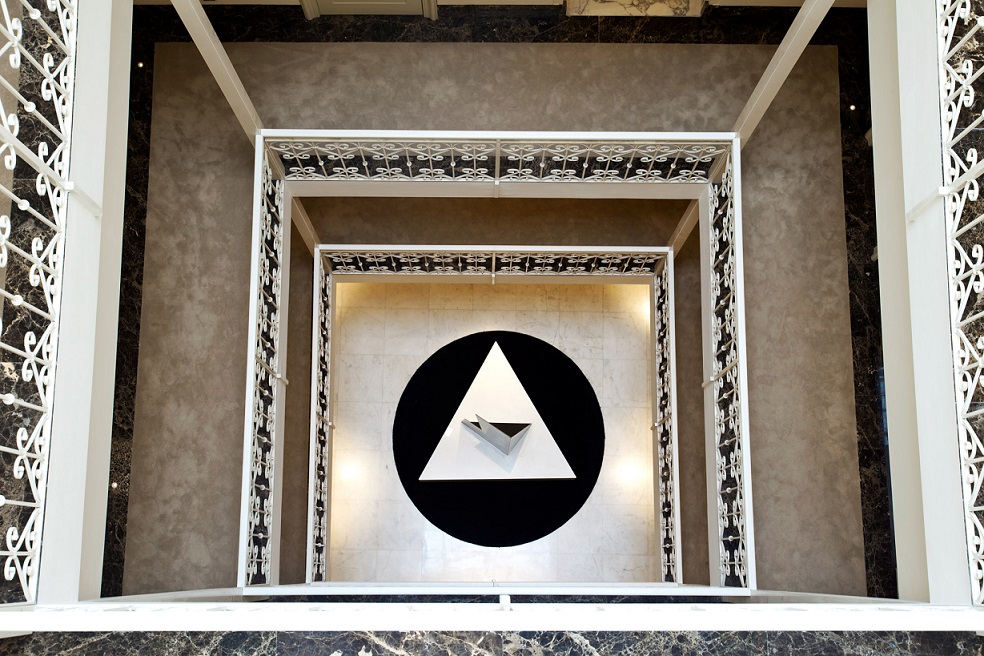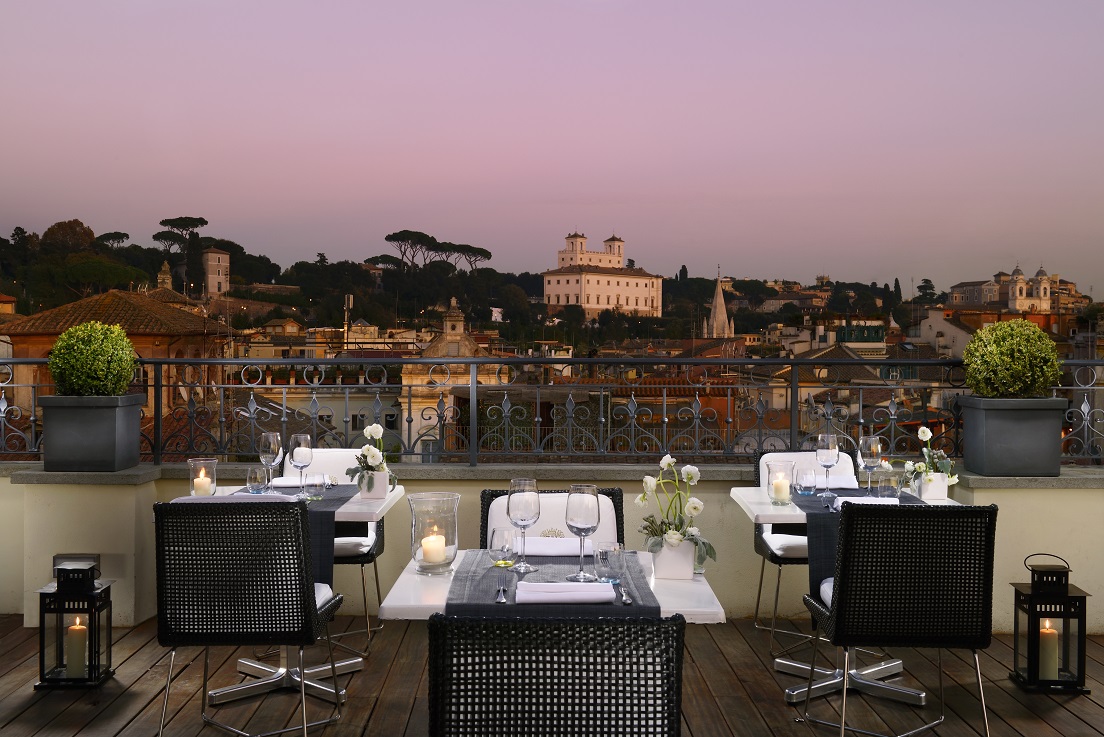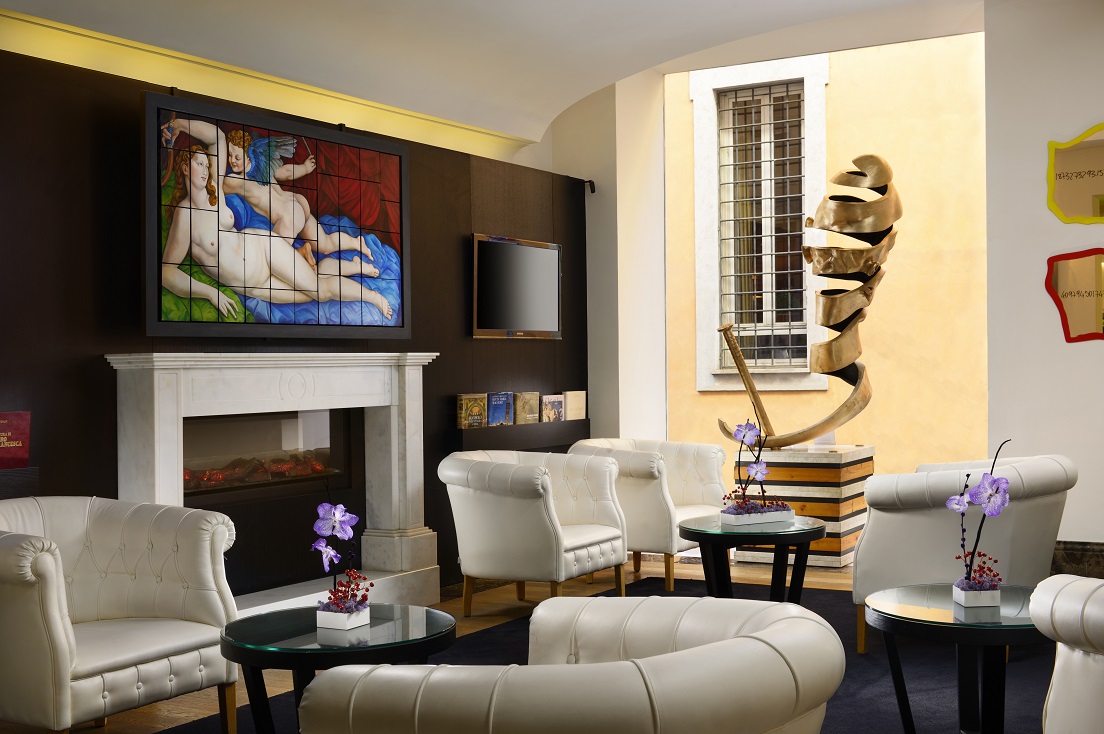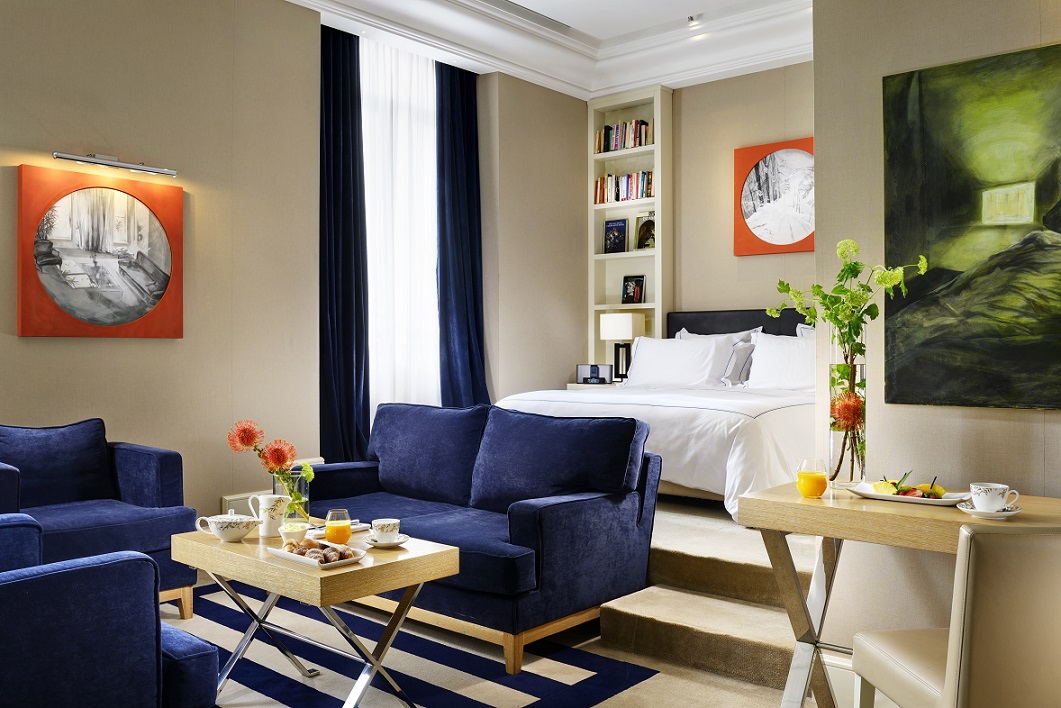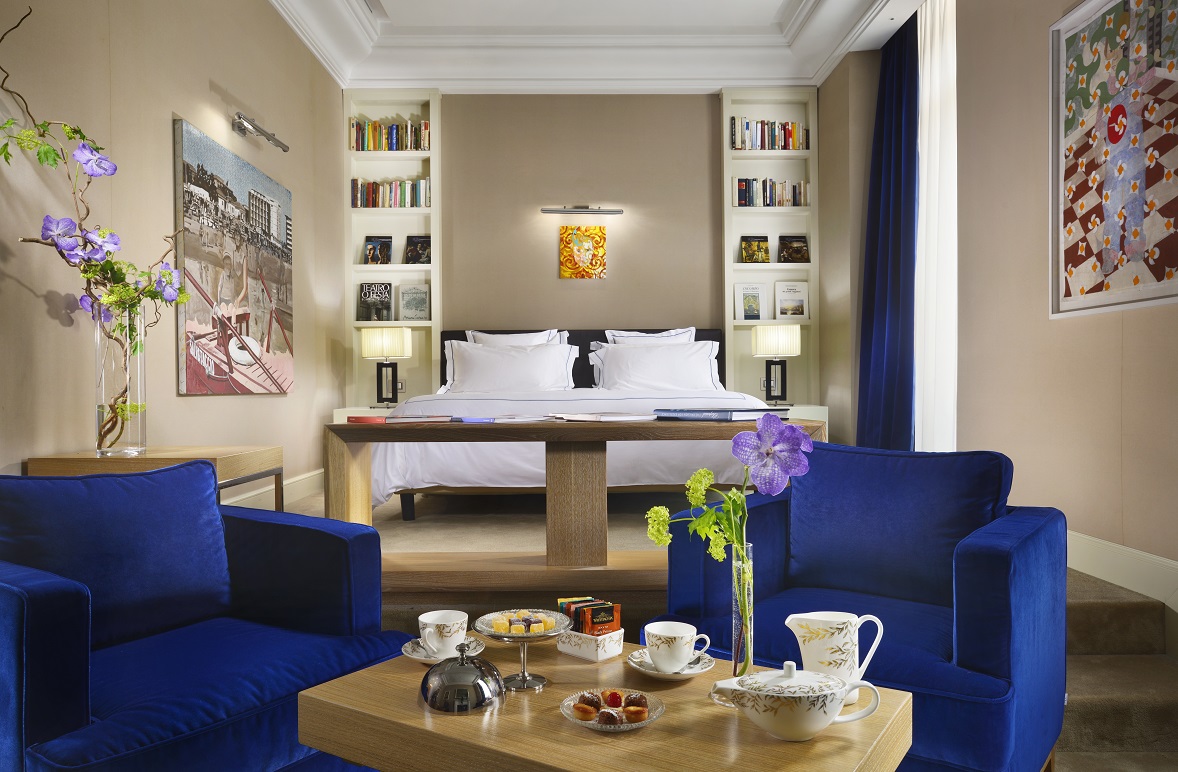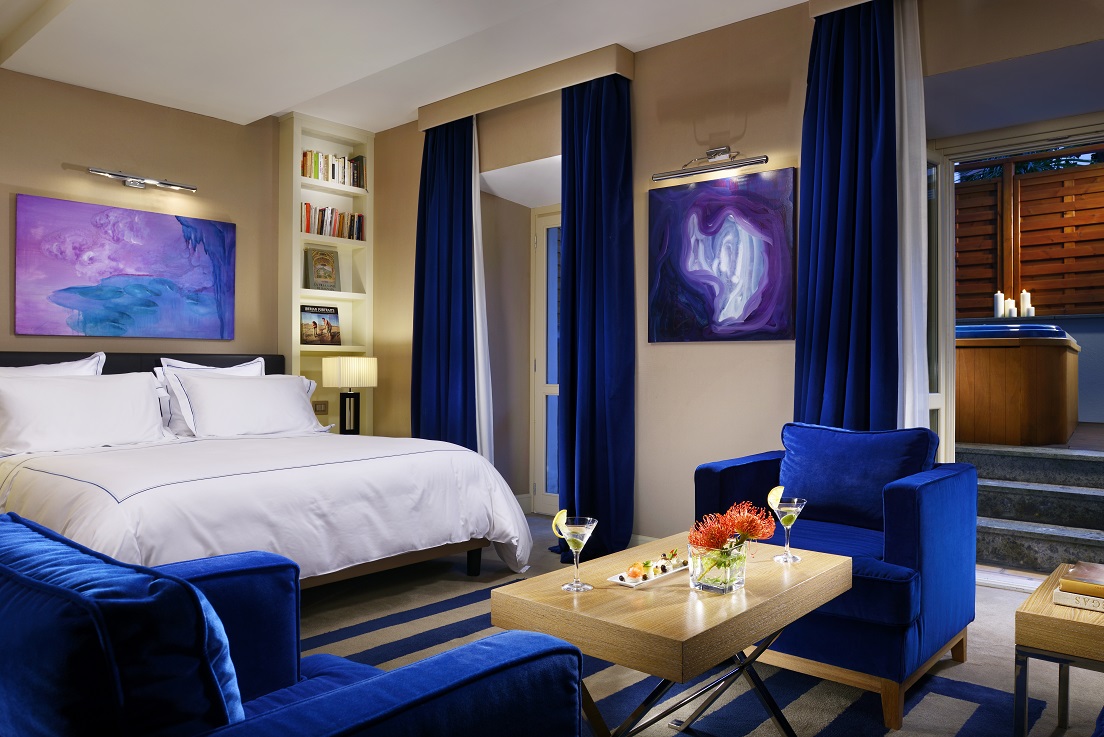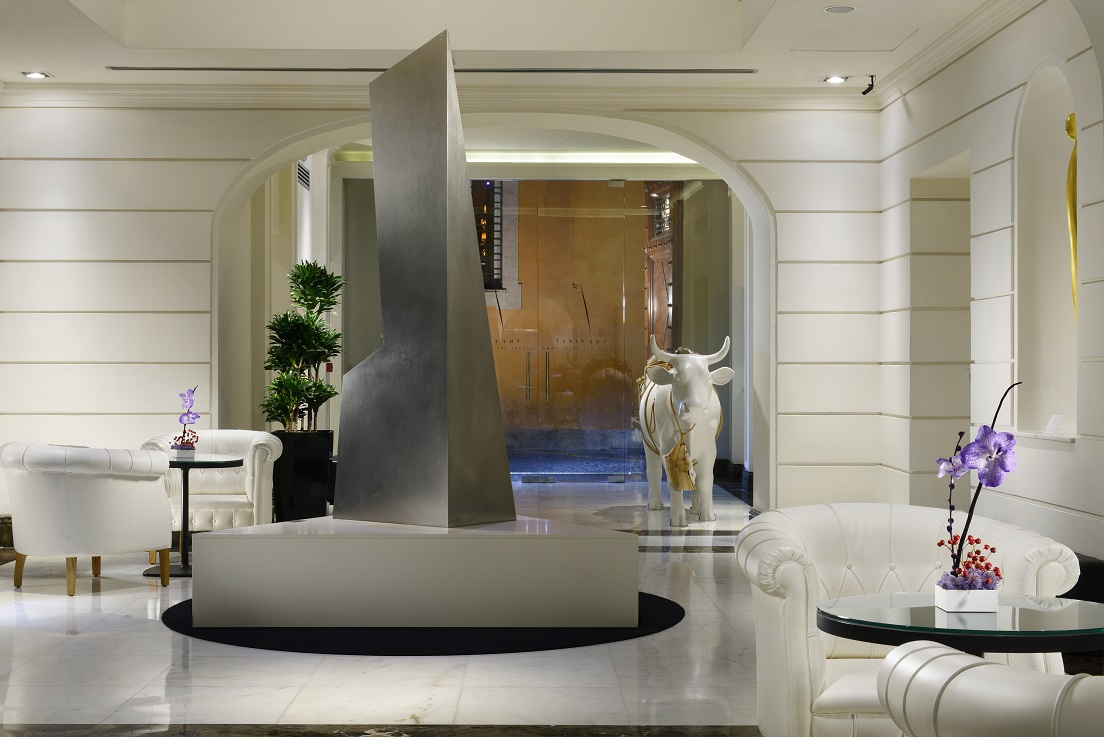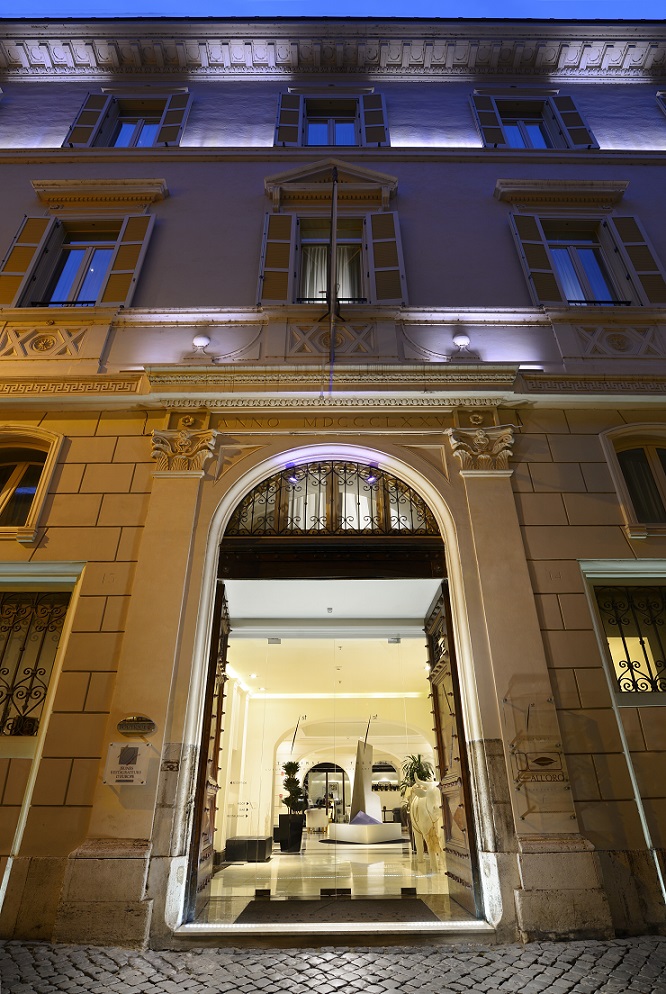 意大利罗马第一豪华艺术酒店
The First Luxury Art Hotel Roma, ITALY
罗马第一豪华艺术酒店 – 老城里的摩登新贵
见字如面,罗马第一豪华艺术酒店位于罗马的历史中心,是一家五星级现代艺术设计精品酒店。酒店的招牌豁然写着 the 1st ,酒店距离西班牙阶梯(Spanish Steps)750米,步行8分钟,而罗马人民广场更是咫尺之遥。酒店内随处可见的现代艺术作品均出自意大利当代绘画与雕塑艺术家,并且这些收纳和展出的200多幅艺术作品可供随时竞价销售,这也是"第一豪华艺术"名称的由来,其设计初衷就是要在鳞次栉比的传统罗马酒店的古典艺术中心,为意大利的当代艺术家提供一个自己艺术作品向全世界展示的窗口,而艺术家们可以自行挑选作品的展示位置。
酒店的主体建筑始于19世纪,设计师用了6个月的时间设计完成了酒店改造设计,而酒店的施工部分用了将近3年的时间。酒店共设有29间客/套房,每一间客房设计迥异,但均以不同的当代风格的艺术品和现代家具为特色,广泛运用天鹅绒更加彰显酒店的奢华。每间客房均配有iPod基座柔软的浴袍拖鞋和免费洗浴用品。部分套房还配备有带 Jacuzzi 浴缸的露台。此外,酒店拥有一间大堂酒吧和一个免费的健身区。
这里也是罗马的超人气地区之一。早在2012年罗马第一豪华艺术酒店就被评为罗马地理位置最佳的下榻之所。
这间精致奢华的现代酒店,恍若一间美丽的画廊一般期待着您的到来。
The First Luxury Art Hotel Roma– The Modernist Of The Eternal City
A Façade of its Namesake,Located in the historic center of Rome, The First Luxury Art Hotel Roma is a five star design Boutique hotel of modern art. On the hotel's sign says The 1st. The hotel is 750 meters and 8 minutes walk from the Spanish Steps, and the Rome people's Square is close by. The modern art works from Italy's contemporary painting and sculpture artist can be seen everywhere, and the storage and display of more than 200 works are available for the auction sales; such is the origin of name "The First Luxury Art Hotel". The aim is to provide a world window for the art of contemporary artists in Italy in the traditional art hotel in Rome, and artists can choose their own work placements.
The main building of the hotel existed in nineteenth Century. Desinger spent 6 months to complete the design of the transformation of the hotel, and the construction of the hotel took nearly 3 years. The hotel has a total of 29 rooms/suites, each room design is different, featuring art and modern furniture of different contemporary styles. Each room is equipped with a iPod base, soft bathrobe, slippers and free toiletries. Some suites are also equipped with a Jacuzzi in the terrace. In addition, the hotel has a lobby bar and a free fitness zone.
This is one of Rome's most popular areas. As early as 2012, The First Luxury Art Hotel has been rated the best location to stay in Rome.
This delicacy luxury modern hotel is looking forward to your arrival like an excellent gallery.
商务合作:
咨询电话:010-64706107
邮箱:info@hotelelitemag.com
Business cooperation:
Tel:010-64706107
Email:info@hotelelitemag.com