餐厅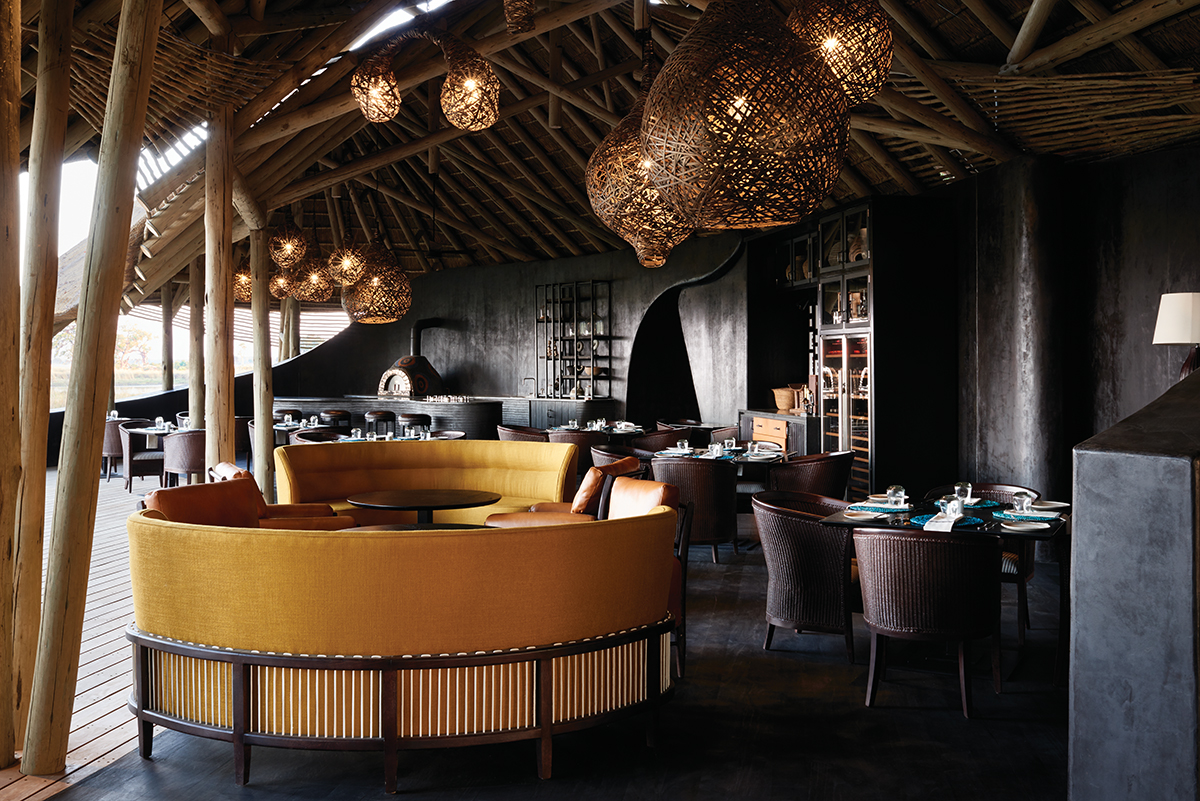 餐厅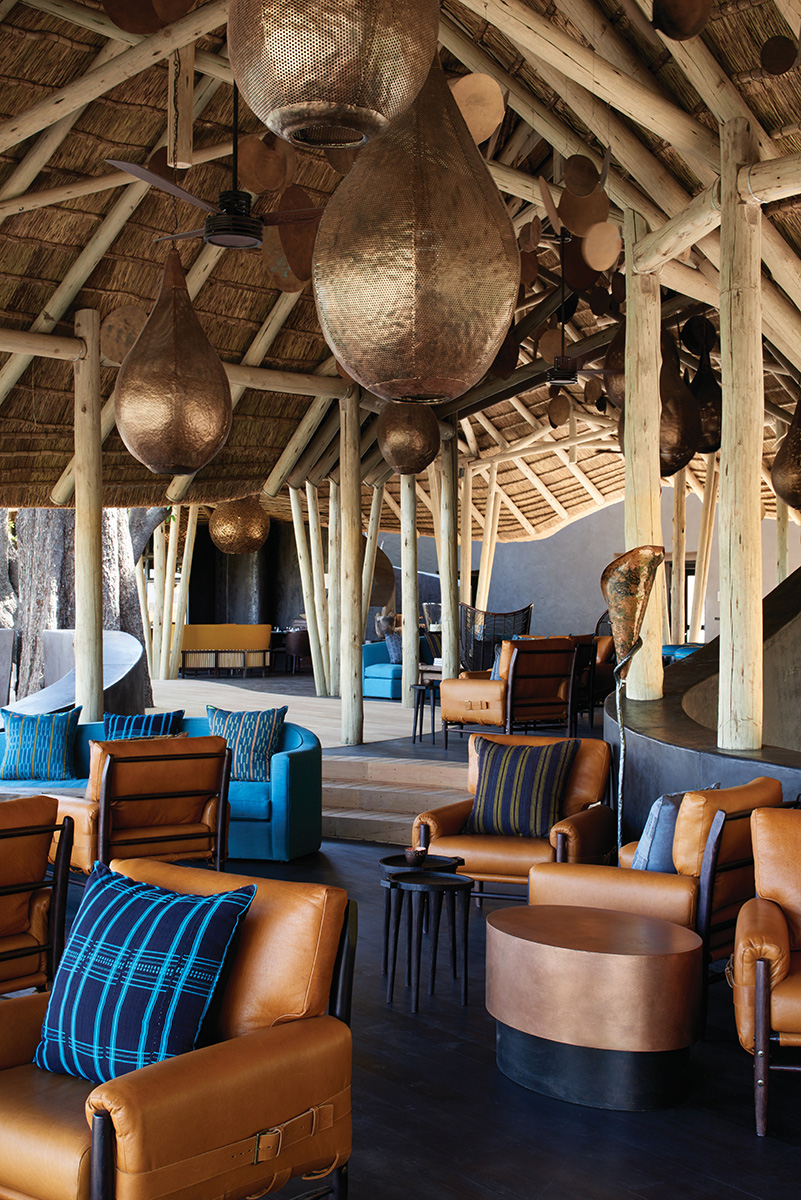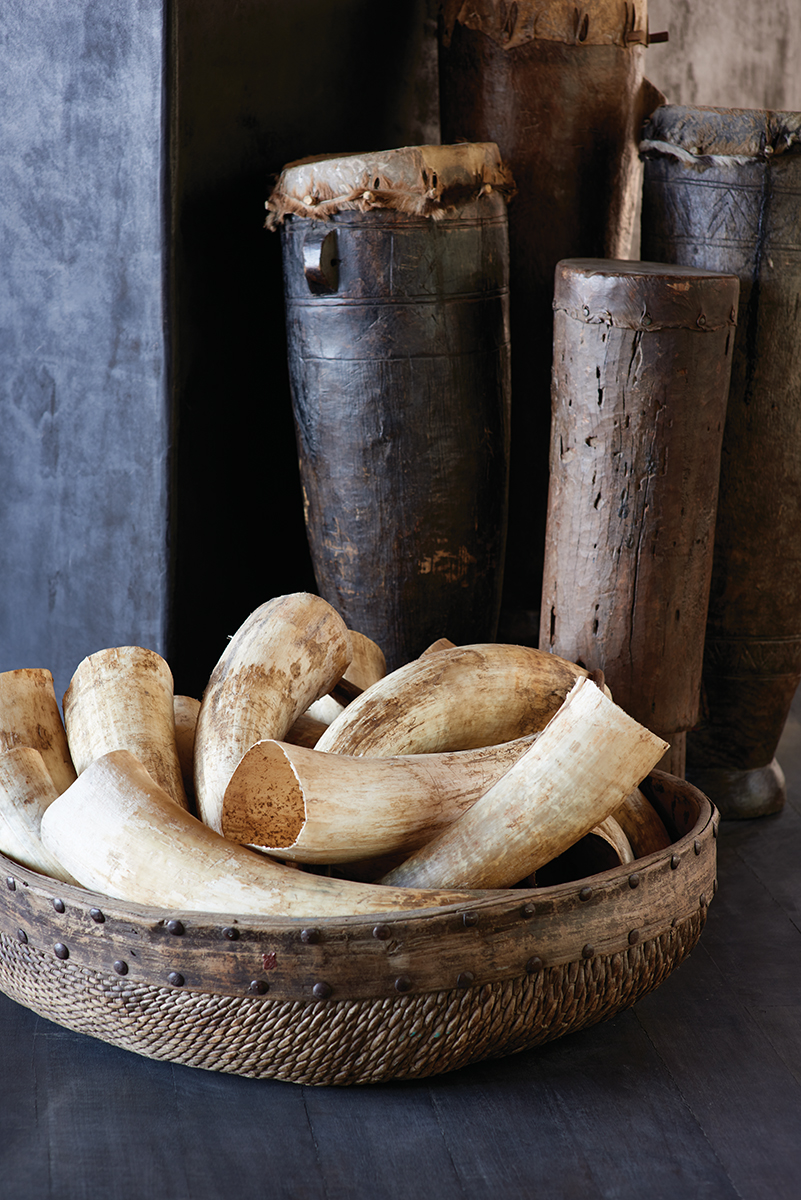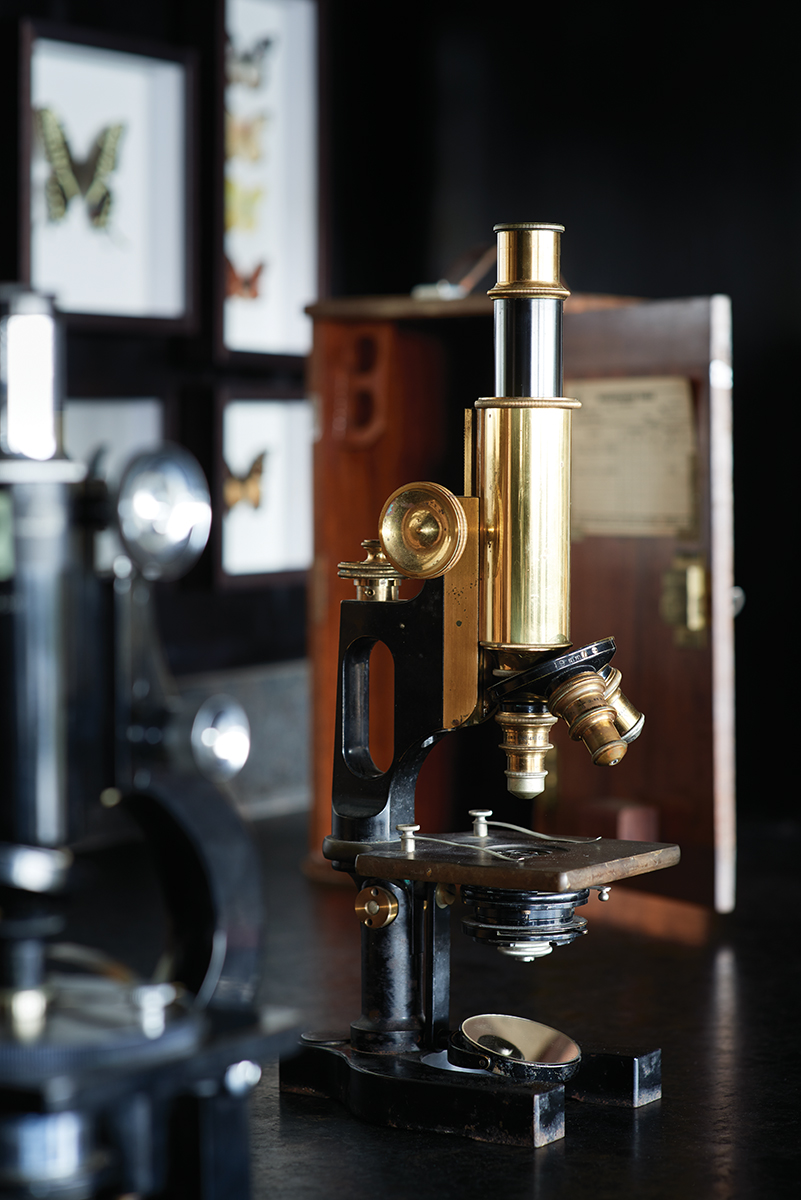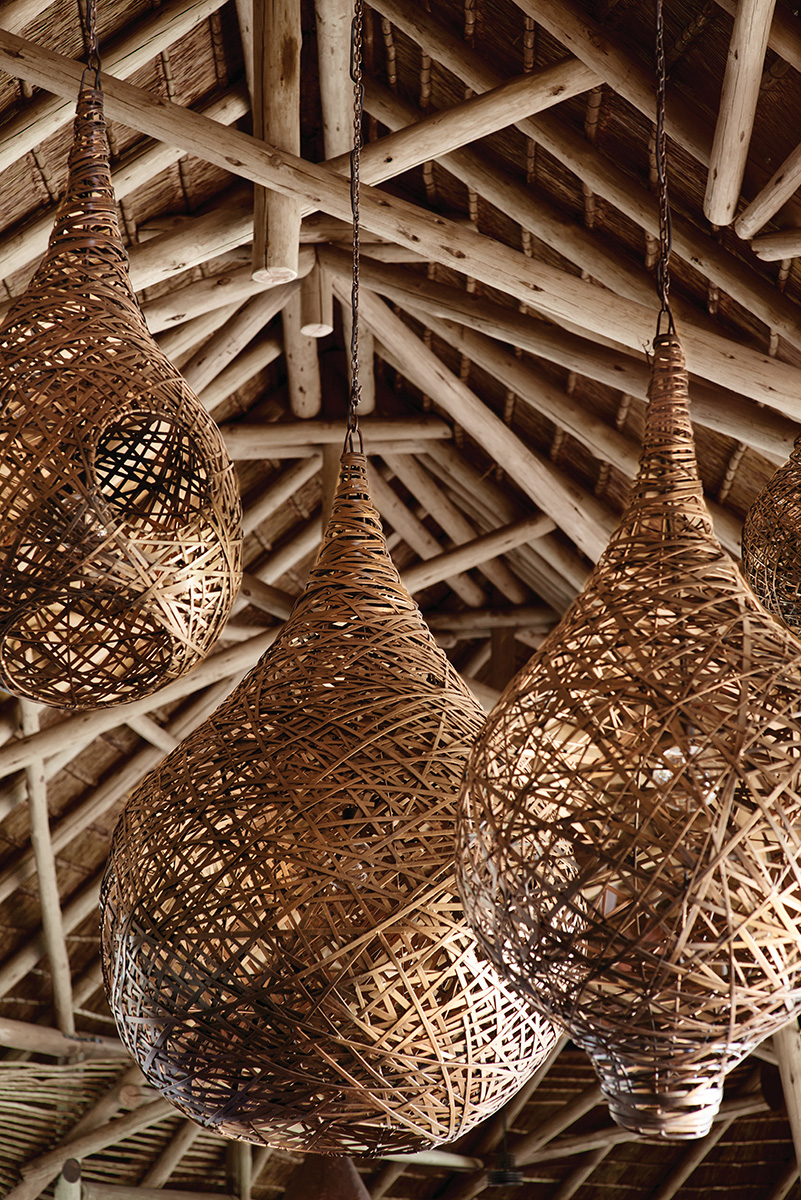 客房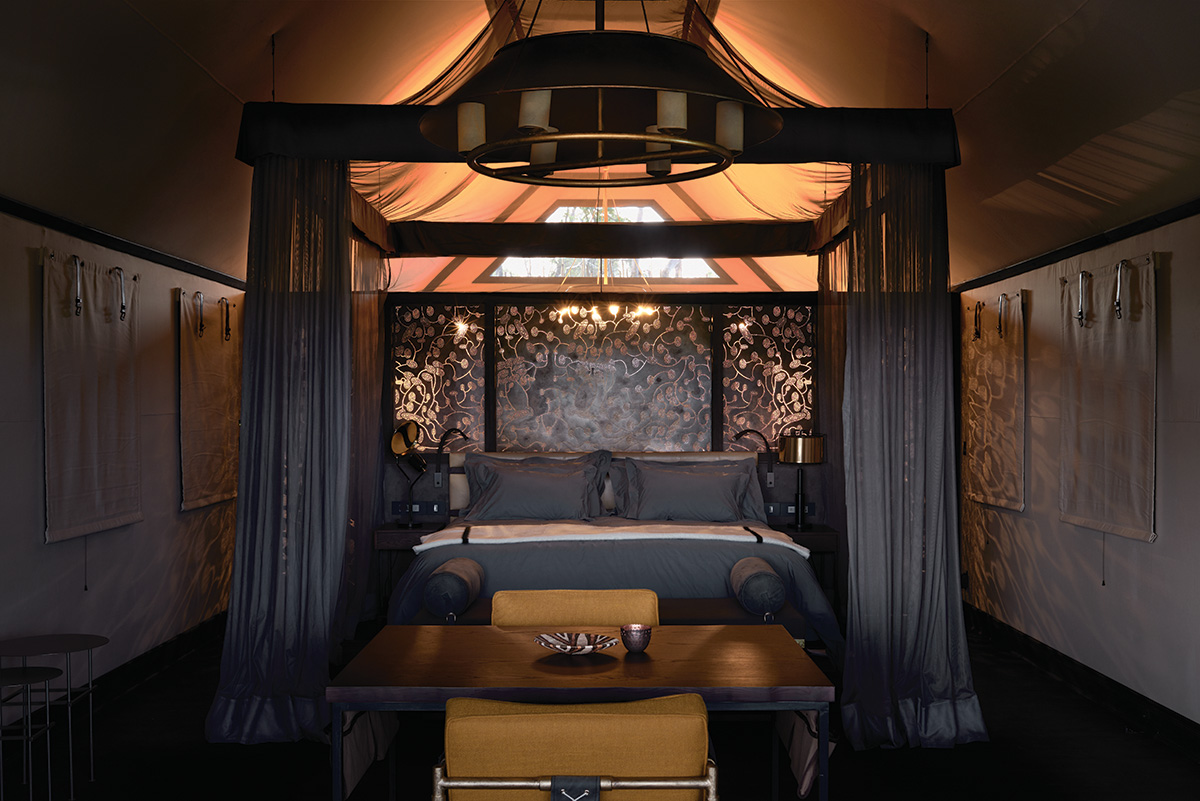 客房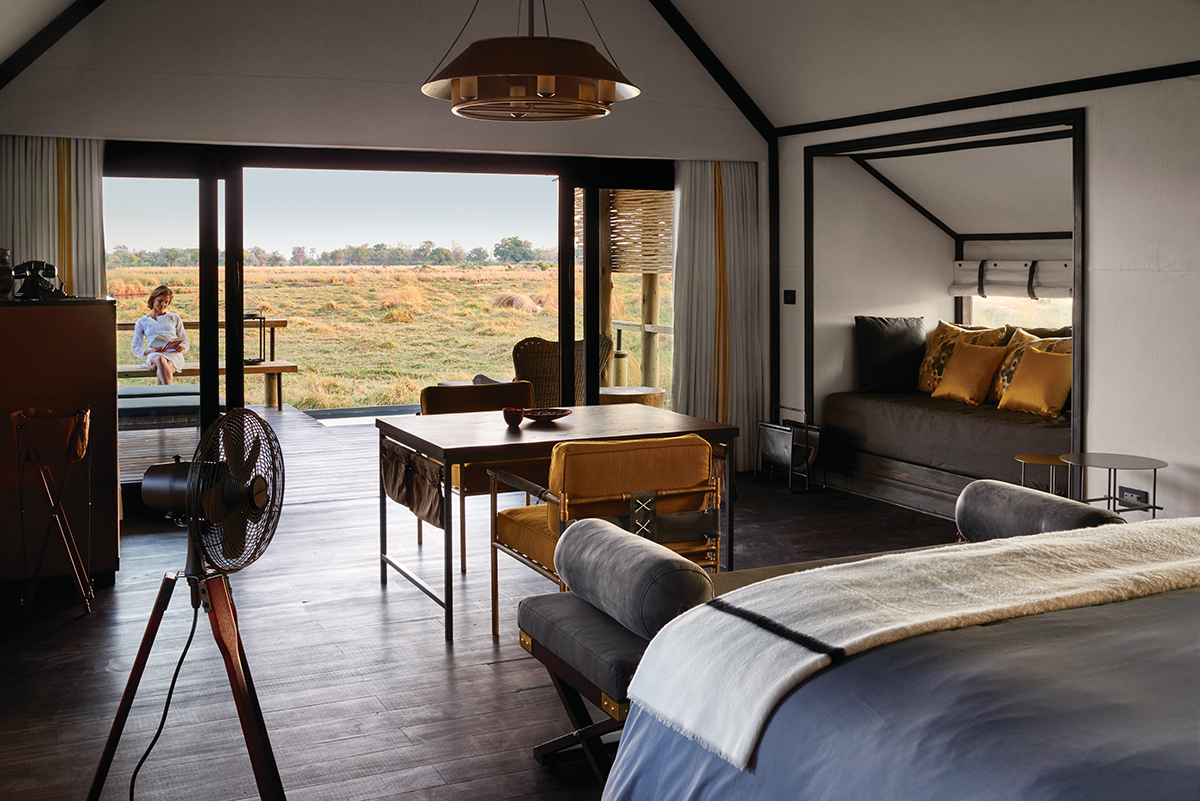 客房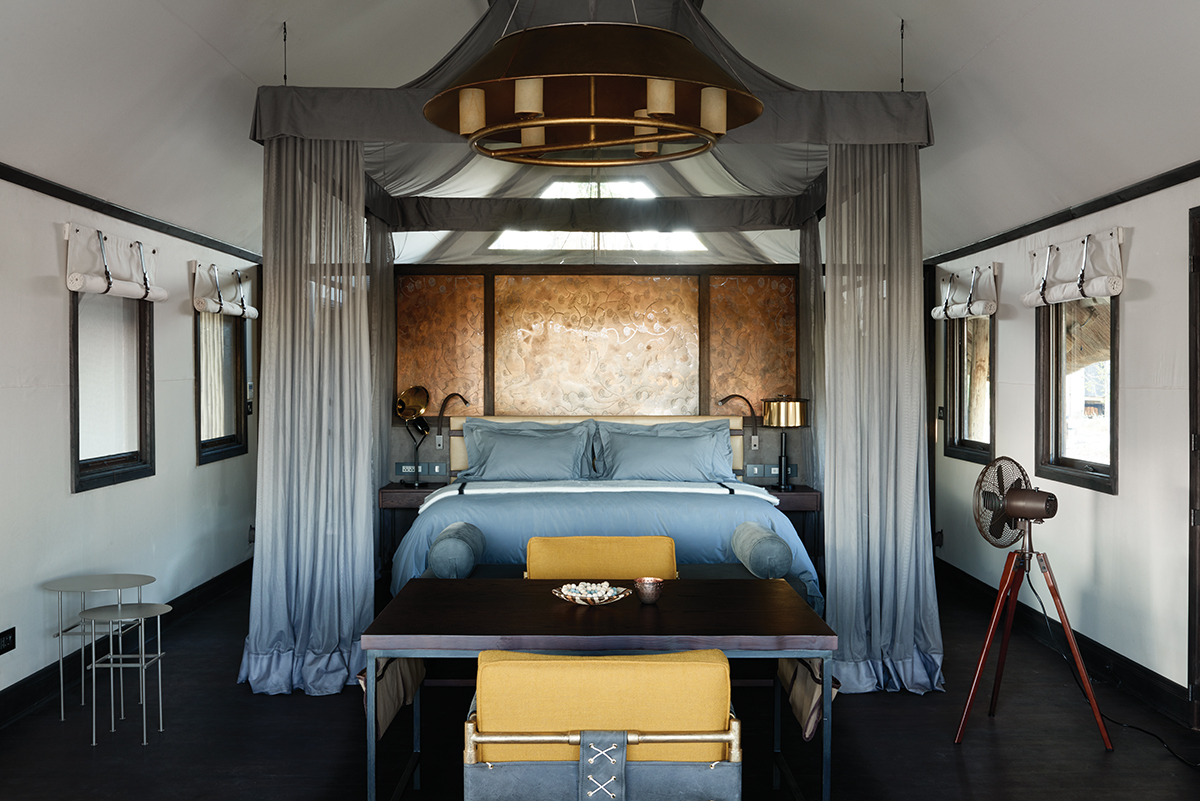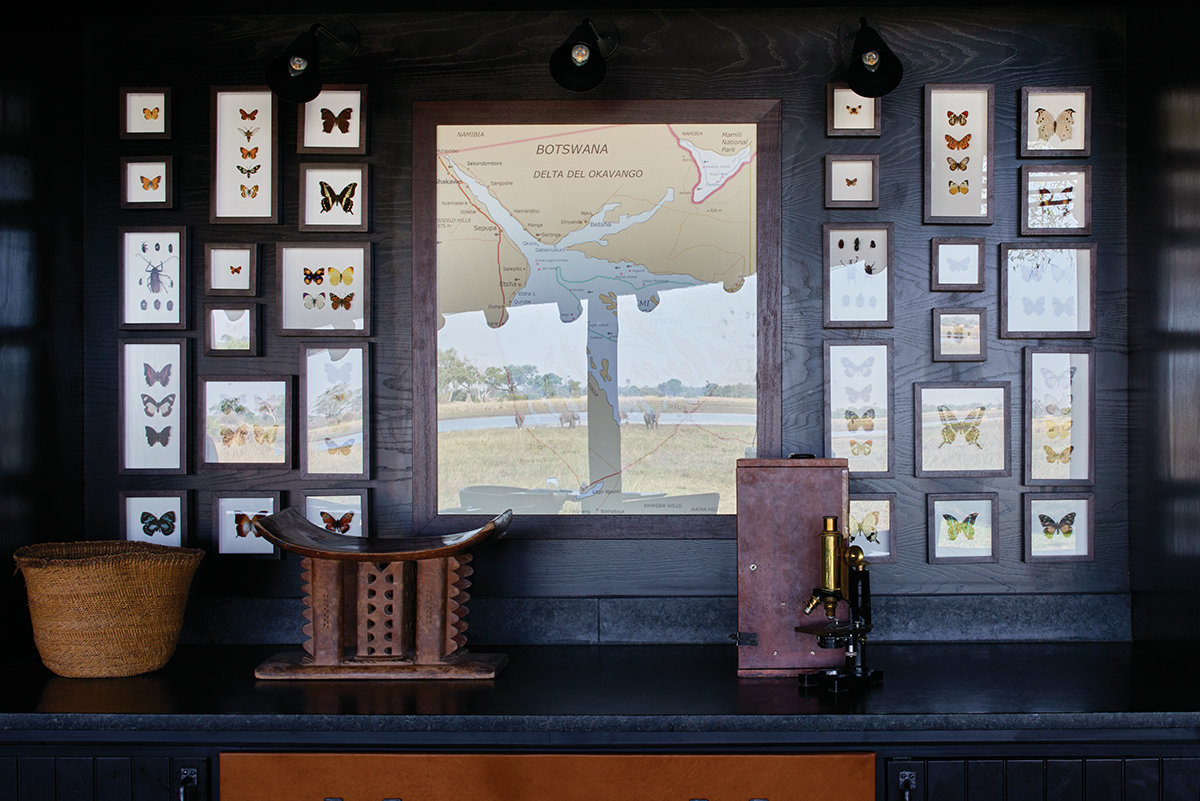 博茨瓦纳贝尔蒙德老鹰岛旅舍
Belmond Eagle Island Lodge
博茨瓦纳,非洲第一富国。璀璨的钻石为博茨瓦纳人带来财富,而为这个干燥的内陆国度带来绿色生机的,则是坐落国家西北部的奥卡万戈三角洲。在这个世界最大的内陆三角洲上,自然的灵动得以充分展现,成群的斑马水牛以及黑尾牛羚为三角洲带来一片生机盎然。
然而,奥卡万戈三角洲并不仅仅是野生动物的天堂,在这片充满浓郁草原风情的土地上,依水而建的贝尔蒙德老鹰岛旅舍,为来此度假的游客们创造了别样的居停体验。
野趣随时随地的草原情怀
作为贝尔蒙特集团(Belmond,原东方快车集团)旗下三家博茨瓦纳野外旅舍之一,老鹰岛旅舍(Belmond Eagle Island Lodge)与莫瑞米禁猎区的Belmond Khwai River Lodge及乔贝国家公园的Belmond Savute Elephant Lodge分别处于独立的生态系统之中。坐落于私人岛屿之上的老鹰岛旅舍,邻近奥卡万戈三角洲内多处最深河域,亦是联合国教科文组织世界遗产,特殊的地理位置与人文地位赋予了他与其他两家不同的气质与灵性。
经过大规模改建,于2015年11月重开的世界顶级旅舍Belmond Eagle Island Lodge以其全新帐篷客房餐厅及酒廊展现在世人面前,旅舍的陈设摆件皆由当地工匠以本土物料悉心打造,与视野之内的自然美景相得益彰。室内室外,自然的美景与工匠的手艺相应生辉,呈献新奇独特的地道体验。
除此之外,旅舍更精心打造了徒步和私人直升机猎奇之旅,亦以快艇大型平底船及当地特色独木舟莫科洛(mokoro)提供水上游猎活动。天上人间,全方位的探索让旅客深入三角洲的心脏地带,这样独特的绿洲之行在非洲可谓独一无二。
客房咸水湖畔的原始气息
身居非洲草原,若居住于传统酒店的楼阁之中,岂不浪费了眼前这一幅美景?为迎合酒店所处的特殊环境,旅舍设置的12间焕然一新的豪华帐篷客房如同12颗璀璨耀眼的钻石散落在奥卡万戈三角洲的咸水湖畔。房间所运用的绿色和淡黄色与周围色调柔和的草原融为一体;淡雅的灰色与旅舍所在地的地貌及附近觅食的大象相映成趣;而浅金和鲜黄两色则令人联想起非洲湿地上充满活力的雀鸟。每间面积82平方米的豪华帐篷设有户外平台,使下榻的客人在帐篷内就可以饱览迷人湖景。帐篷中最令人瞩目的焦点在于面向三角洲景致的特大睡床,其手工铜面床头板与博茨瓦纳的采矿传统交相辉映,灵感来自栖息于舄湖的野生动物,营造出光线在床上舞动的效果。
Botswana is the wealthiest of African countries. Whereas diamonds bring wealth for Botswana people, the Okavango Delta in the northwest of the country injects vigor to this dry inland country. In the world's largest inland delta, the resourcefulness of nature is fully demonstrated here, herds of zebra, buffalo and black tailed wildebeest all contribute to the delta vitality. The Okavango Delta, however, is not merely a paradise for wild animals, the waterbased Belmond Eagle Island Lodge, Botswana, has created innovational experience for the visitors of this resort with its rich grassland atmosphere.
Safari Grassland on Call, Anytime, Anywhere
Nestled in the most unique ecosystem, Belmond Eagle Island Lodge is one of three Belmond safari lodges in Botswana, along with Belmond Khwai River Lodge in the Moremi Wildlife Reserve and Belmond Savute Elephant Lodge in Chobe National Park. Belmond Eagle Island Lodge is perched on a private island encircled by some of the deepest stretches of the Okavango Delta and a UNESCO World Heritage Site. Such special geographical and cultural traits have injected additional spiritual sensitivities to Belmond Eagle Island Lodge, unlike the other two lodges.
Following an almost total rebuild, Belmond Eagle Island Lodge in Botswana reopened in November 2015,bringing fresh new tented guest accommodation, restaurant and lounge created by local artisans and materials, and offering an insight into the region's natural beauty and an experience of originality.
In addition, the lodge offers walking and air safaris in a private helicopter, as well as motorboat safaris, barge cruises and mekoro (a local canoe) safaris. Such a comprehensive waterfocused safari experience into the heart of Okavango cannot be found elsewhere in Africa.
The GuestroomsThe Wildness by The Salt Water Lake
As you are in the African grassland, it only makes sense if you are also in easy access to its precious view. To fully fit in to the surroundings, the lodge launches new 12 Deluxe Tented Rooms, so luxurious that they acted as 12 glinting diamonds scattered by the Okavango saltwater lake. Like the gentle hues of the surrounding grassland, the colour palette of the room combines greens and soft yellows with subtle grey tones, reflecting the land itself as well as the elephants that feed nearby. Shades of dusty gold and bright yellow have been added to suggest the vibrancy of birds. These 82 squaremeters rooms boasts its own outdoor deck, offering access to splendid view from within the room. The centrepiece is an oversized bed with views onto the delta. Its handmade copper finish headboard references Botswana's mining tradition and its design, inspired by the wildlife that inhabits the lagoons, allows light to filter through and dance on the bed.