外景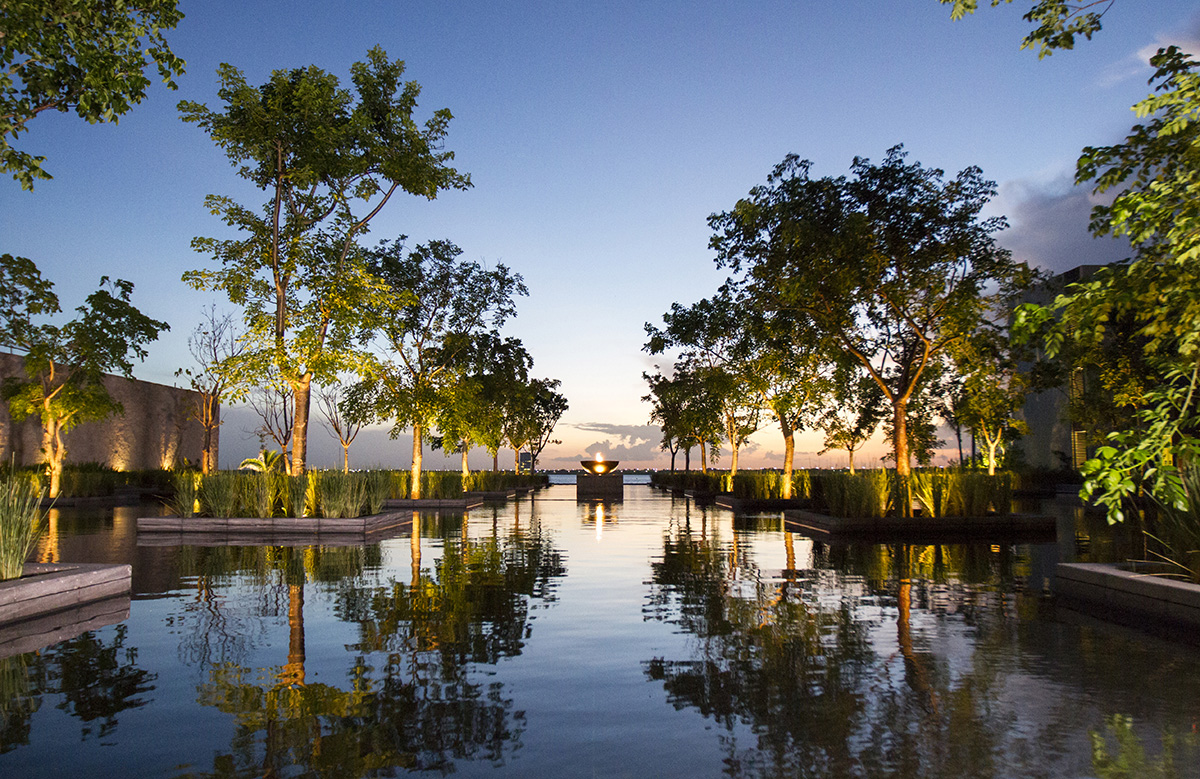 海滩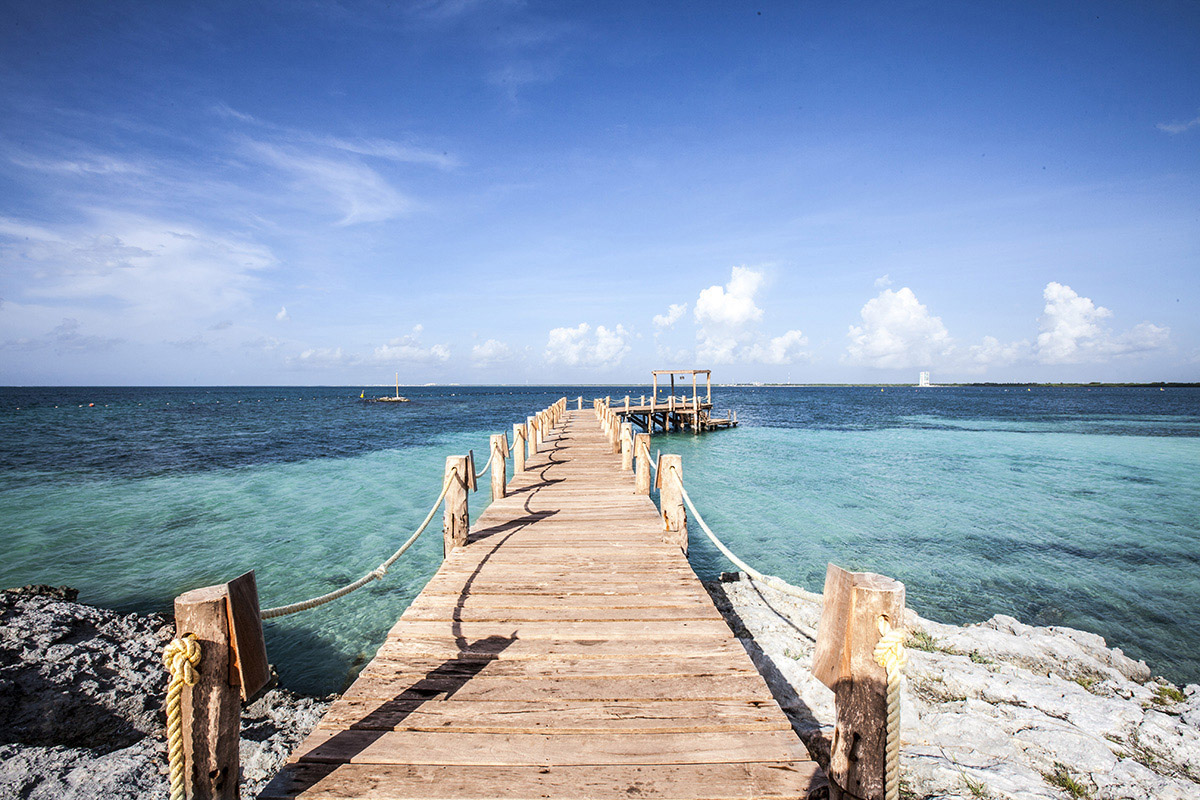 远景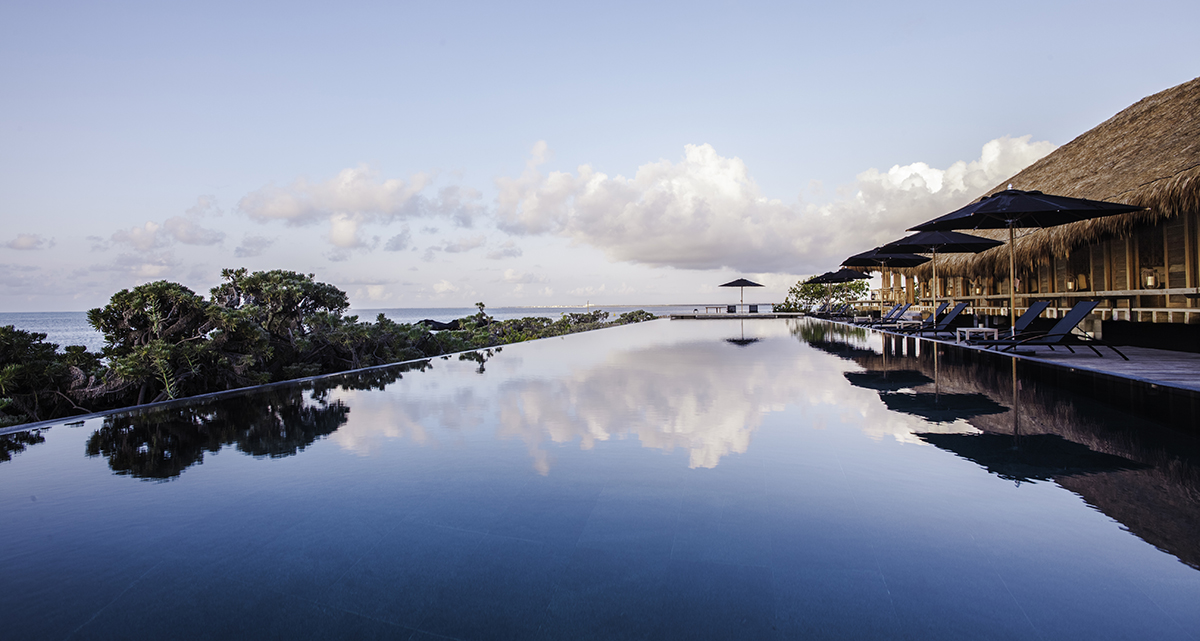 海滩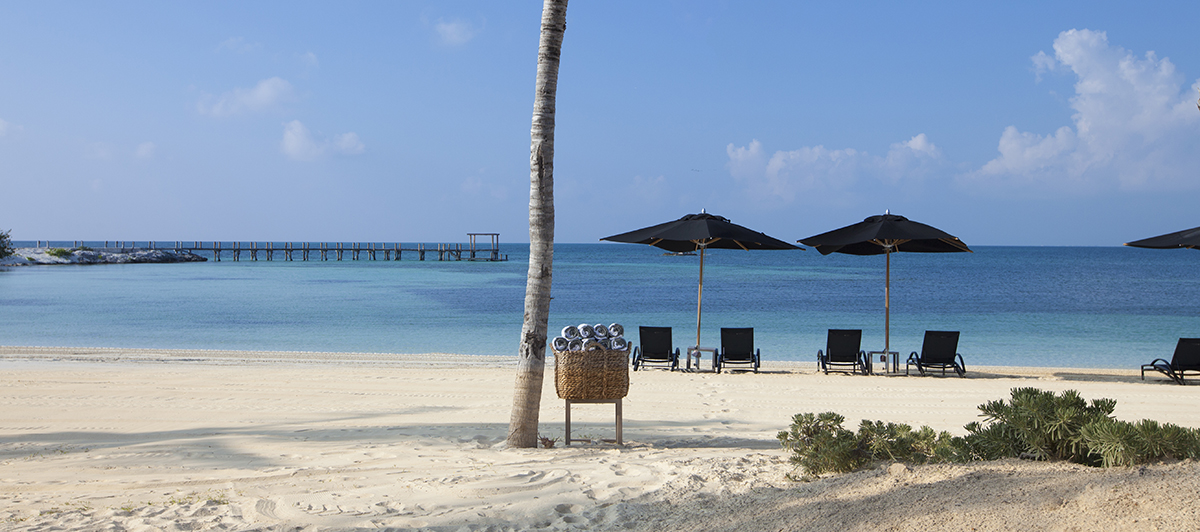 餐厅
套房
酒廊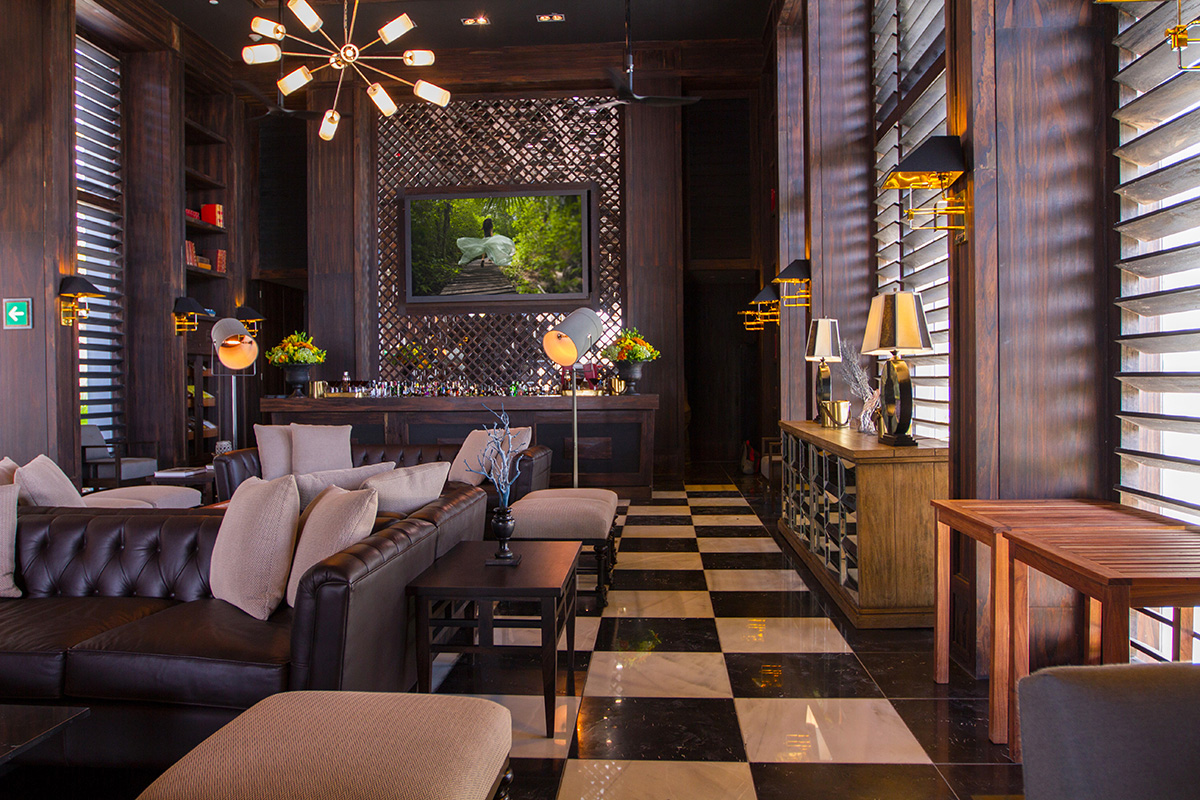 大堂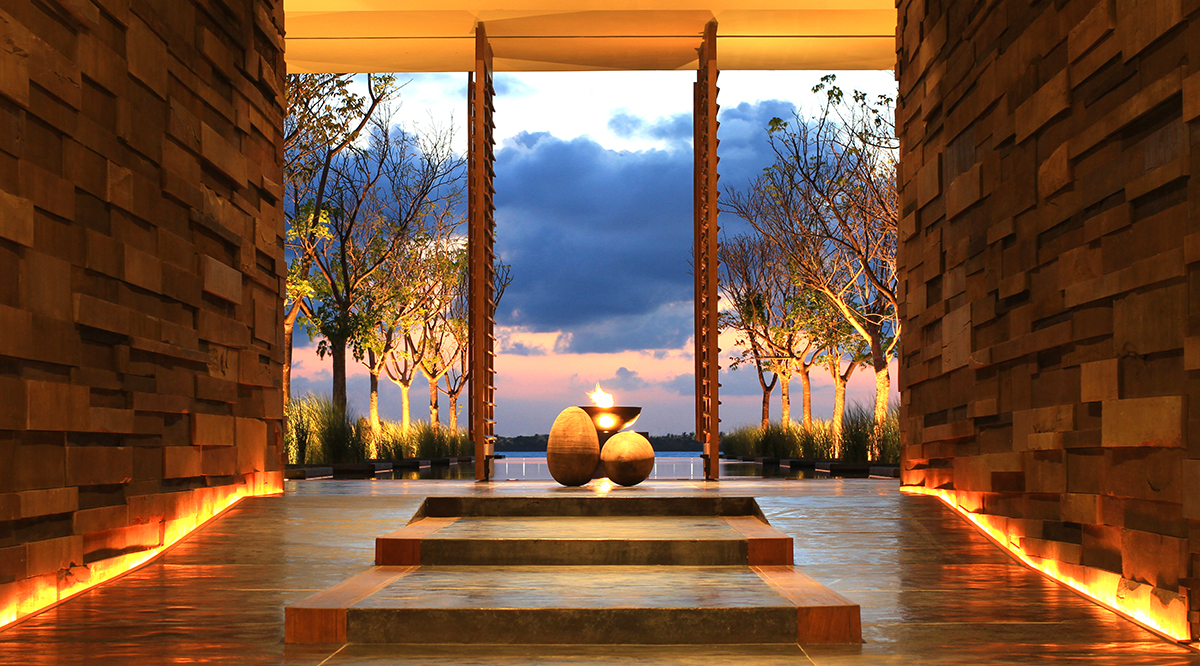 外观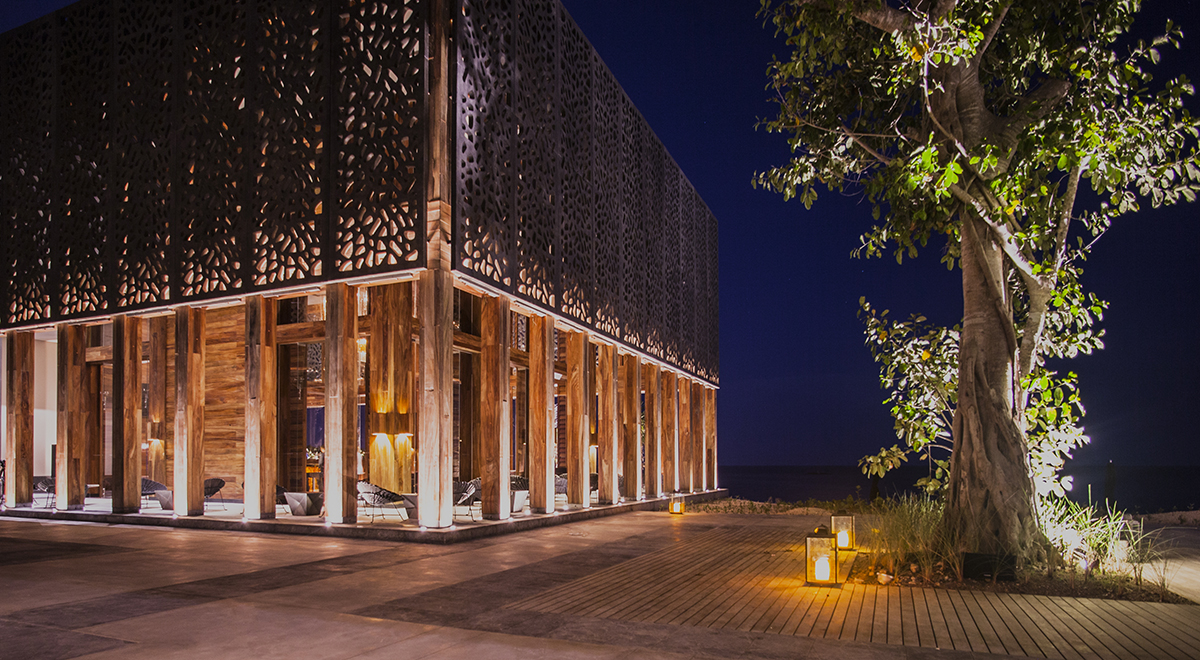 墨西哥尼祖克度假及Spa酒店
NIZUC Resort Spa, Mexico
尼祖克一词来源于玛雅文,意为"狗的鼻子",非常形象地表示出恩塔·尼祖克的地理位置—位于坎昆一端,加勒比海与Nichupte泻湖之间。美丽沙滩、碧海蓝天,这与众不同的地理环境使尼祖克度假及Spa酒店成为旅游中难以忘却的记忆。
尼祖克度假及Spa酒店拥有274间客房,建筑及室内设计以褐色与灰色为主,更加突出周边的绿色植被与蓝色海洋,简洁优雅中给人一种温暖的感觉。由于特殊的地理位置,酒店各个空间的感觉在一天内的会随着户外的光照而产生不同的变化,在此享受日落时光是一种不同寻常的体验。
酒店拥有六间餐厅,来自于全球的主厨们使它们各具特色。招牌餐厅Ramona提供正宗的现代墨西哥美食,丝毫不逊色于美妙的海滨景致。Terra Nostra则是一间意大利地中海式餐厅,自制的意大利面与木炉烤箱烤制的特色美食诠释着最新鲜的应季食材。若想在北美洲体验亚洲风味,Indochine将带您踏上亚洲美食之旅。La Punta餐厅的线条设计及木质材料带您感受纯粹的异域风情,牛排和烤鱼在厨师的创新下更加让人垂涎欲滴。
NIZUC, a Mayan word meaning "dog nose", is the name that has been used to define this area located at one end of Cancun, Punta Nizuc, between the Caribbean Sea and Nichupte lagoon. With beautiful beaches, turquoise seas and blue skies, the unique geographical environment promises to make your stay in NIZUC Resort & Spa an unforgettable memory.
NIZUC Resort & Spa has 274 rooms. The architectural and interior designs harmonize perfectly with the palette of earth and gray colors, and leave the spotlight to the surrounding vegetation and blue sea. With a privileged orientation, the freshness of the spaces and the light vary every hour of the day. Enjoying the view of the sunset here is certainly a unique experience.
NIZUC Resort & Spa features six distinctive restaurants led by a team of international chefs. The insignia restaurant Ramona, offers contemporary Mexican cuisine that is just as impressive as the oceanfront view. Terra Nostra is an Italian-Mediterranean restaurant which features homemade pastas and wood-oven specialties that showcase the freshest seasonal ingredients. Indochine will take you to a gastronomic journey through different regions in Asia right here in North America. La Punta's linear design and natural woods makes you feel like you are transported to an exotic luxurious place. The steak and fish grills prepared with original creation of the chef are not to be missed.