餐厅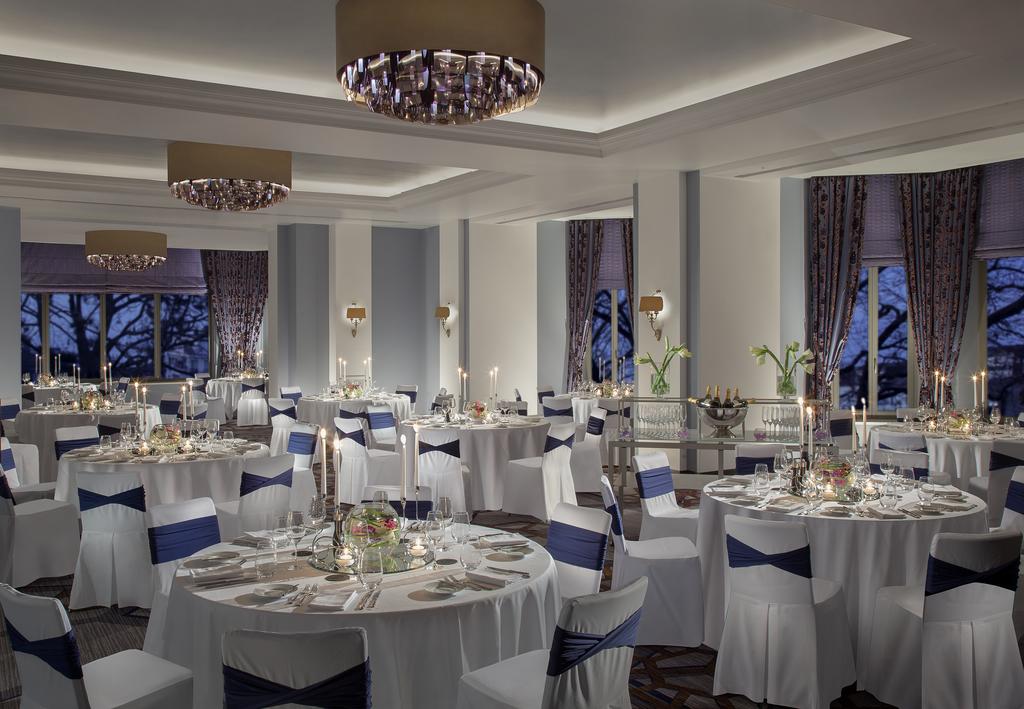 餐厅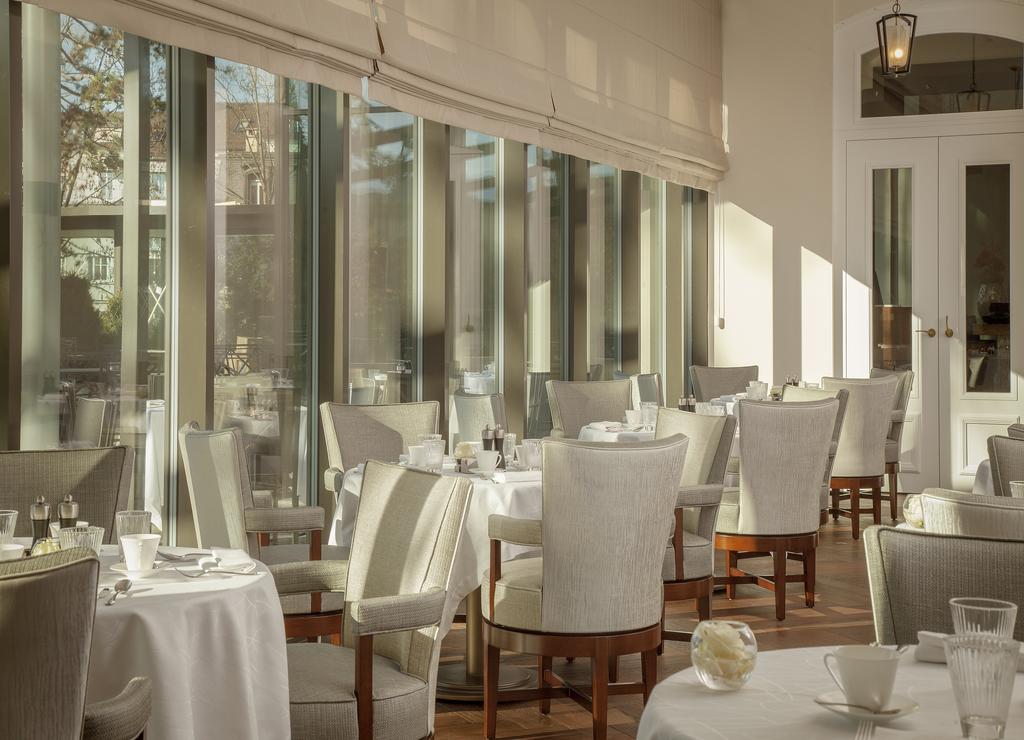 客房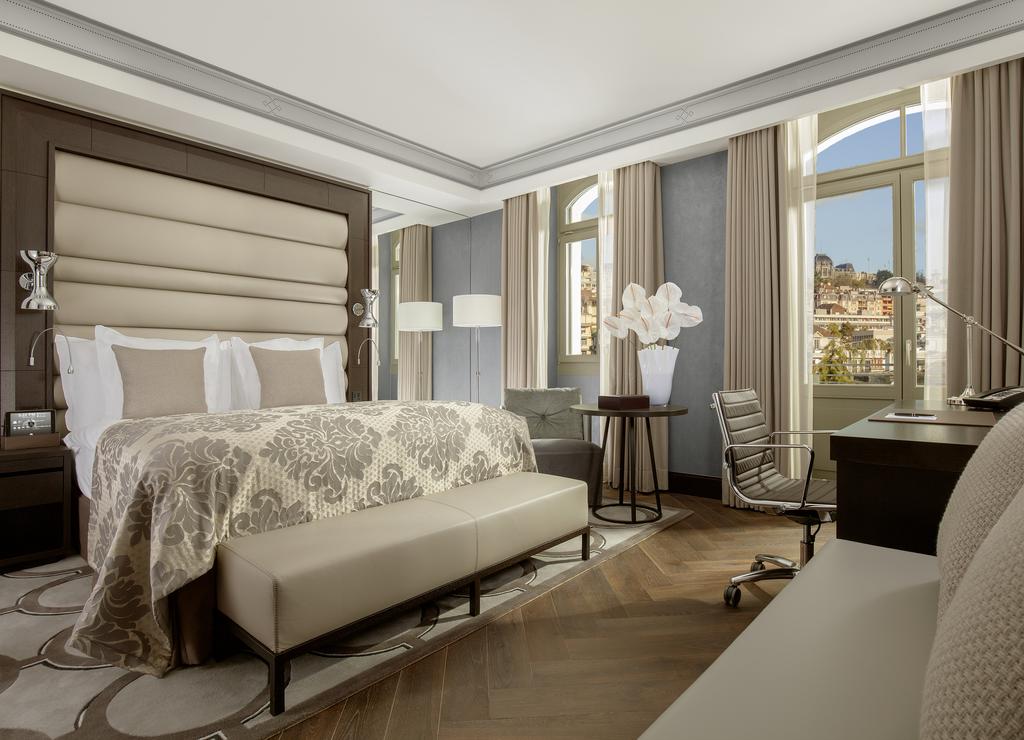 客房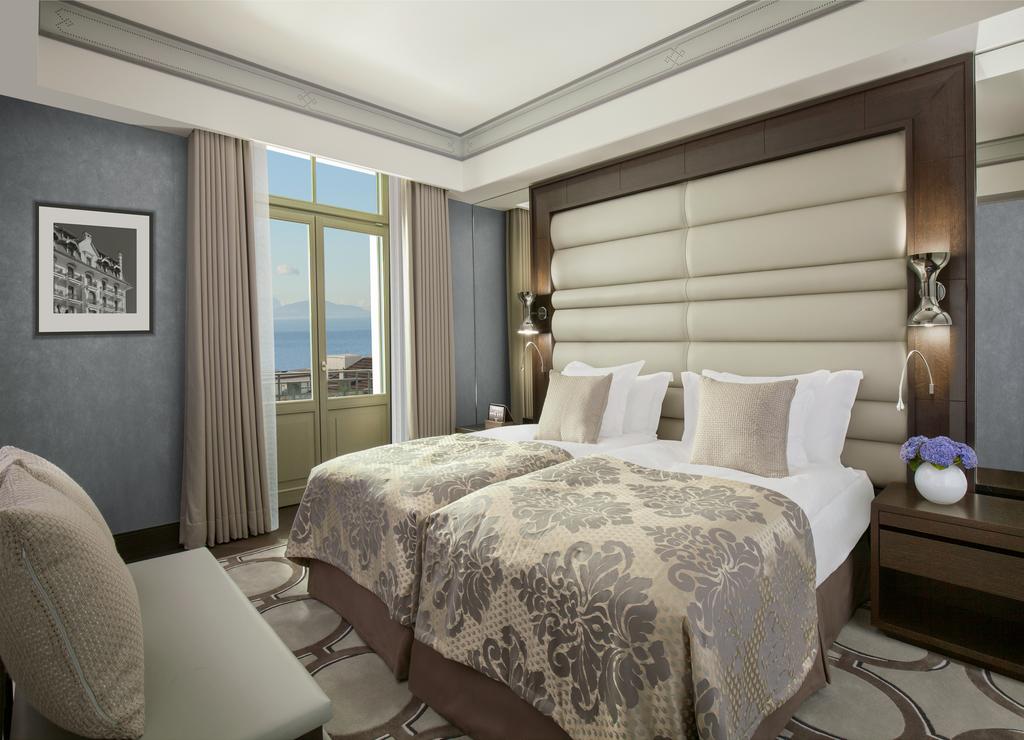 大厅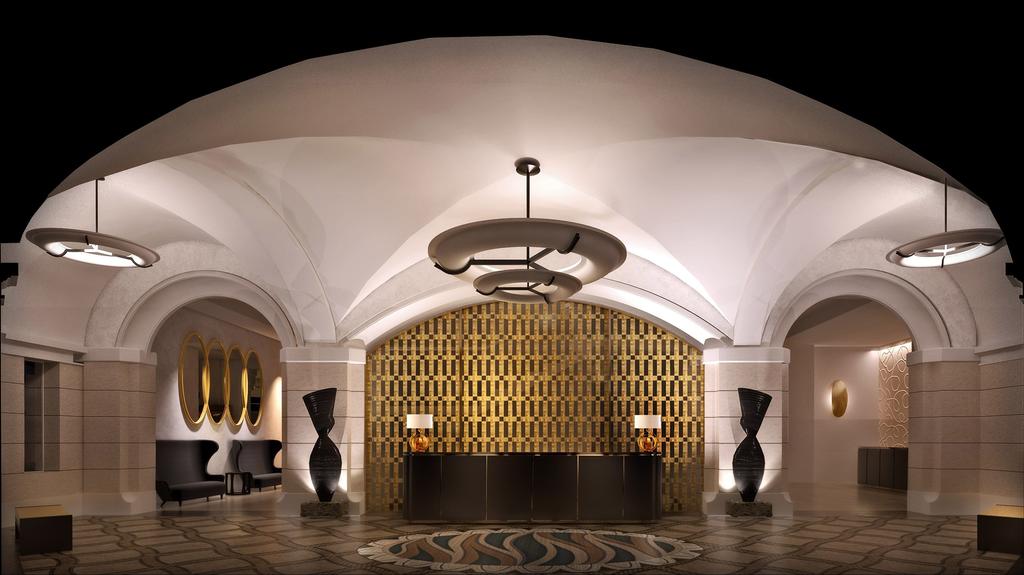 外观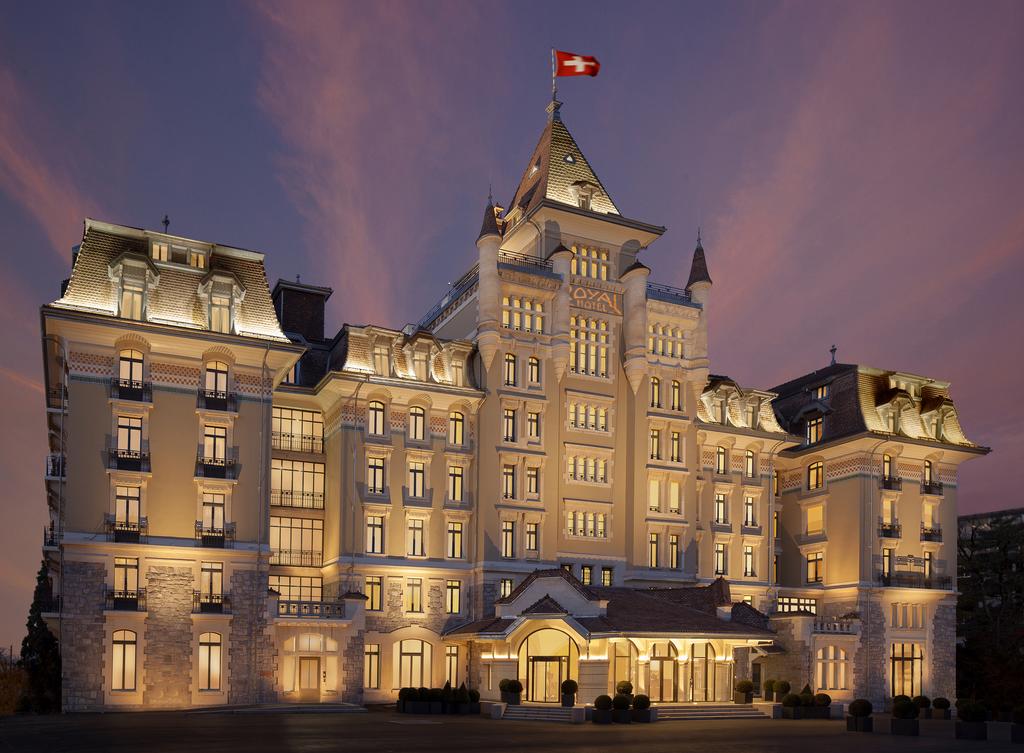 外观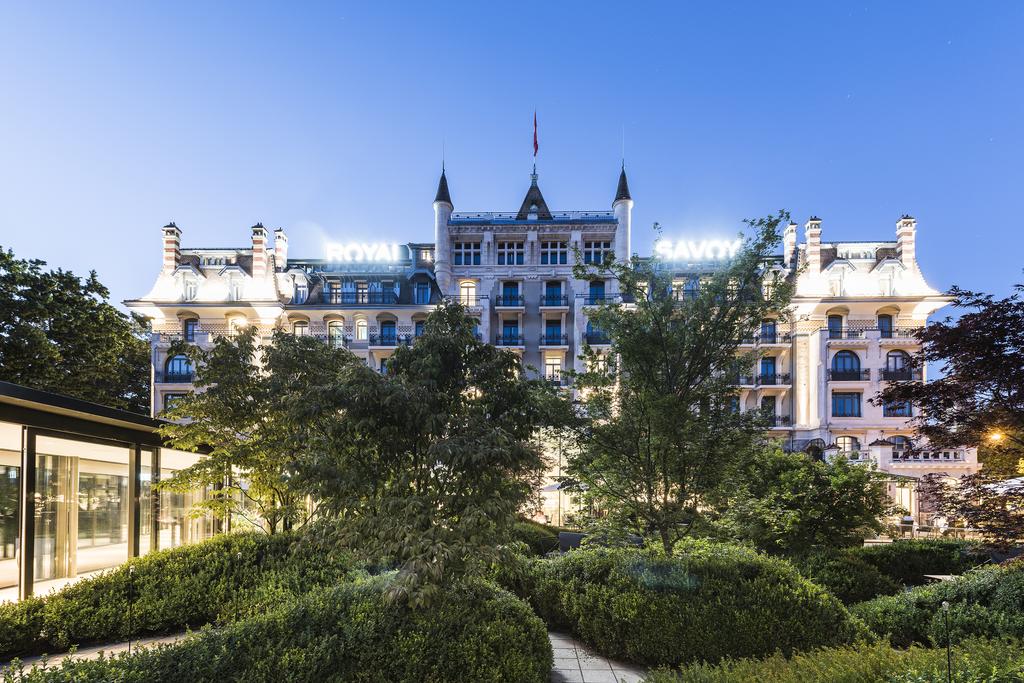 瑞士洛桑萨伏伊皇家酒店
Hôtel Royal Savoy Lausanne
闭关七年的萨沃伊皇家酒店终于在日内瓦湖畔迎来新生。在过去的七年里,这座"古堡"的每一个角落每一处风景都经过了千锤万凿的历练。
酒店对六层包括地下一层在内进行了彻底的升级,其中包括96间客房一间三居的顶层套房即将竣工的露天酒吧,以及数间多功能厅,尤其是休息厅和拥有1500平米的spa空间。在细节方面,色彩缤纷的墙绘增加私密性的磨砂玻璃和柔软舒适的地毯都让客人感到如家般温暖。萨沃伊皇家酒店通过 结合"古堡"历史元素与现代酒店特征的重建方式重现昔日风采.
Hotel Royal Savoy has officially reopened after years of shuttered decay and a sevenyear rebuilding on the edge of Lake Geneva. Every corner of this historical 'chateau' have been refurbished and updated.
The original building was completely updated, with six floors plus the ground floor, including 96 bedrooms in the sixstorey new building, a threebedroom rooftop penthouse, a huge rooftop bar soon to be completed, and numerous function and meeting rooms, especially the lounge and the 1500m2 spa space. On the subject of detail, the colorful wallpaper, the private opaque decorative glass, and soft carpets, all of this makes the clients feel warm like home. The HOTEL ROYAL SAVOY had taken cues from the old building, integrated the ancient and modern features in this rebuilt, to make the hotel reinstate the ambience of the previous establishment.
商务合作:
咨询电话:010-64706107
邮箱:info@hotelelitemag.com
Business cooperation:
Tel:010-64706107
Email:info@hotelelitemag.com