水疗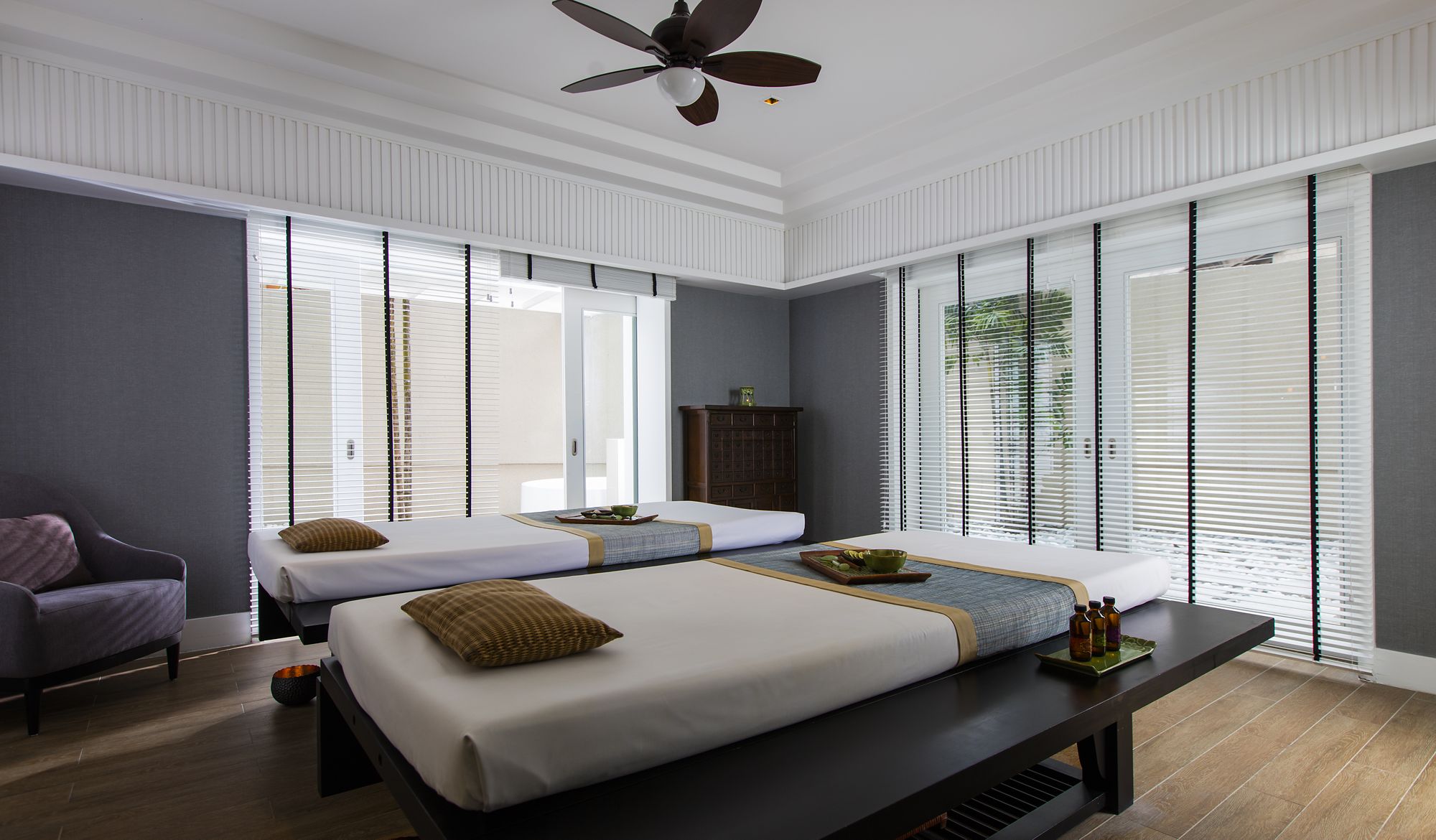 豪华行政房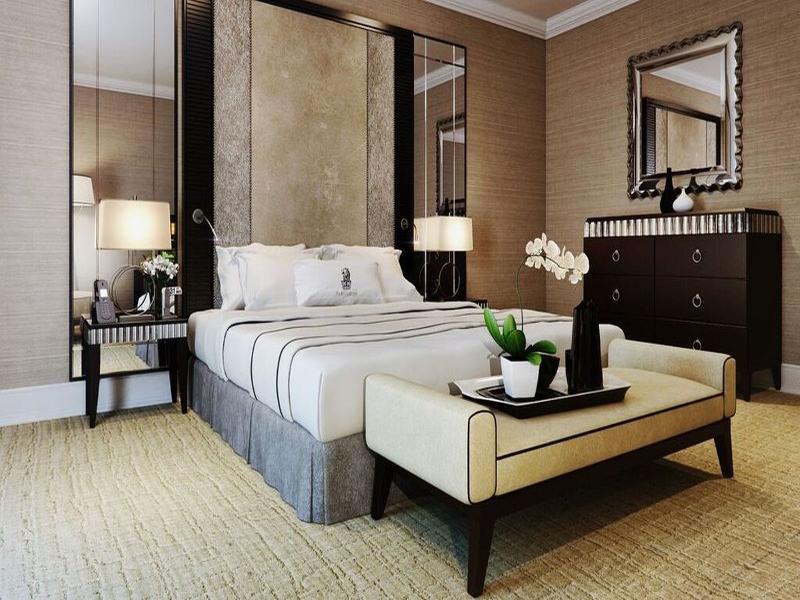 客房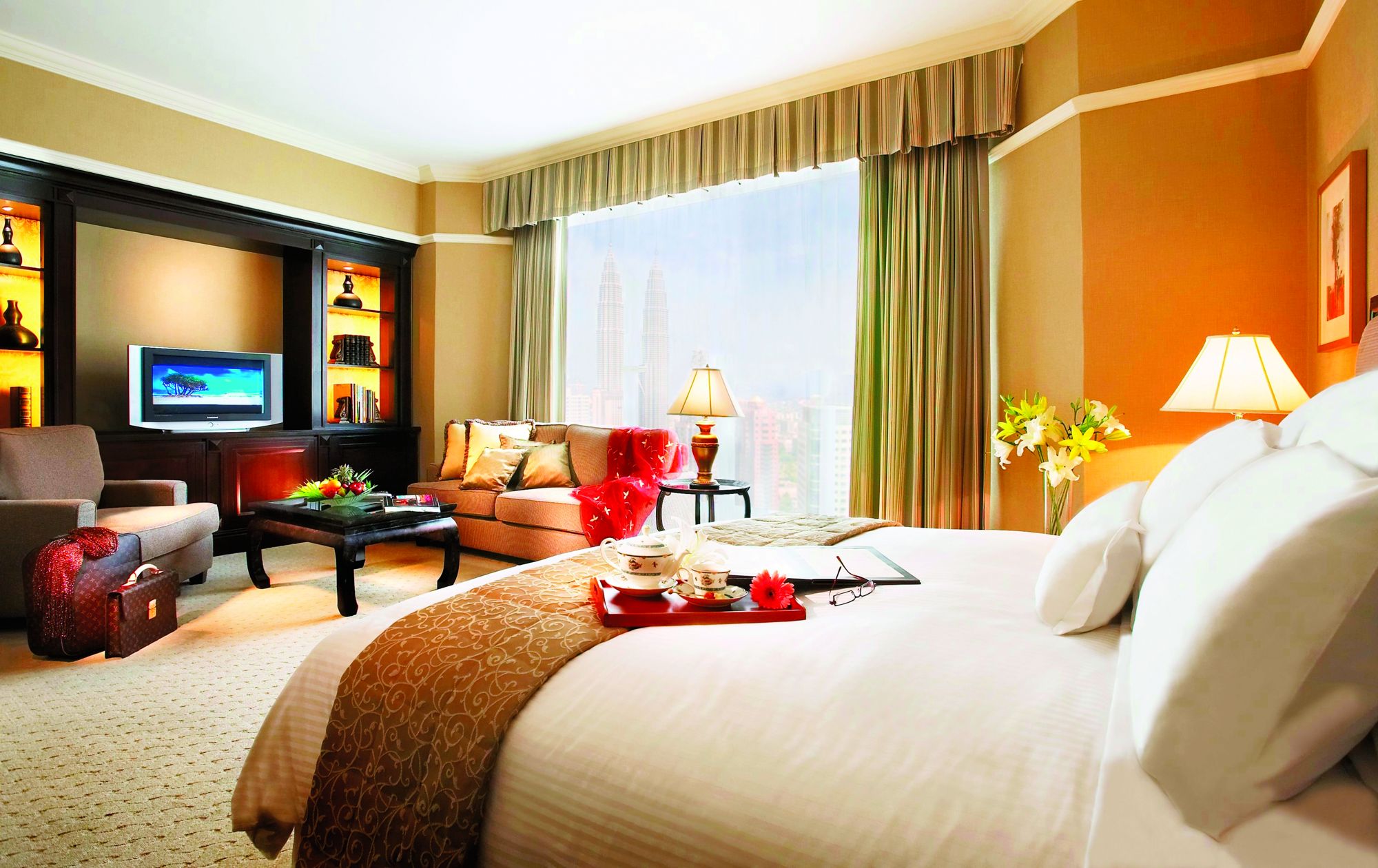 客房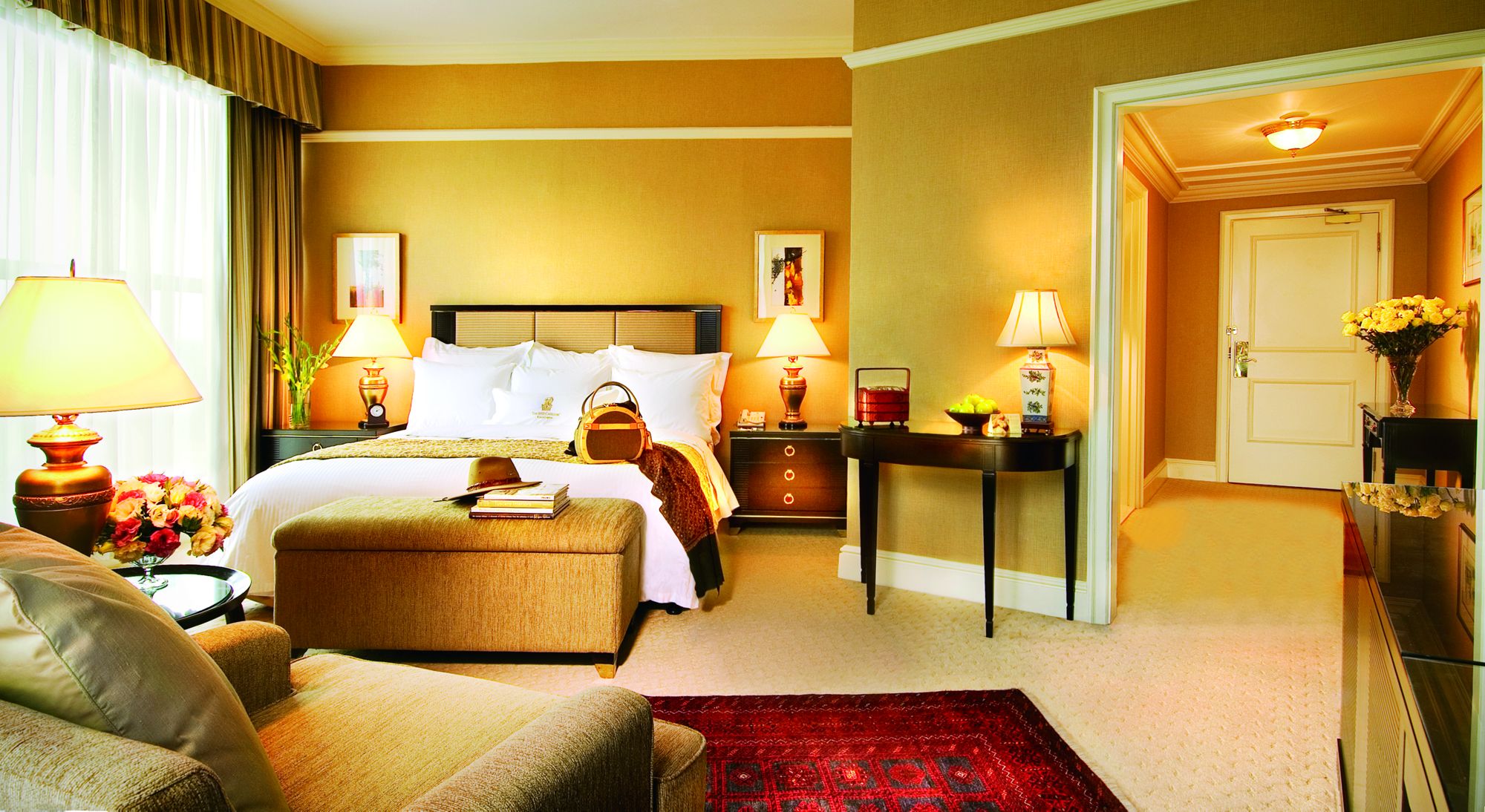 客房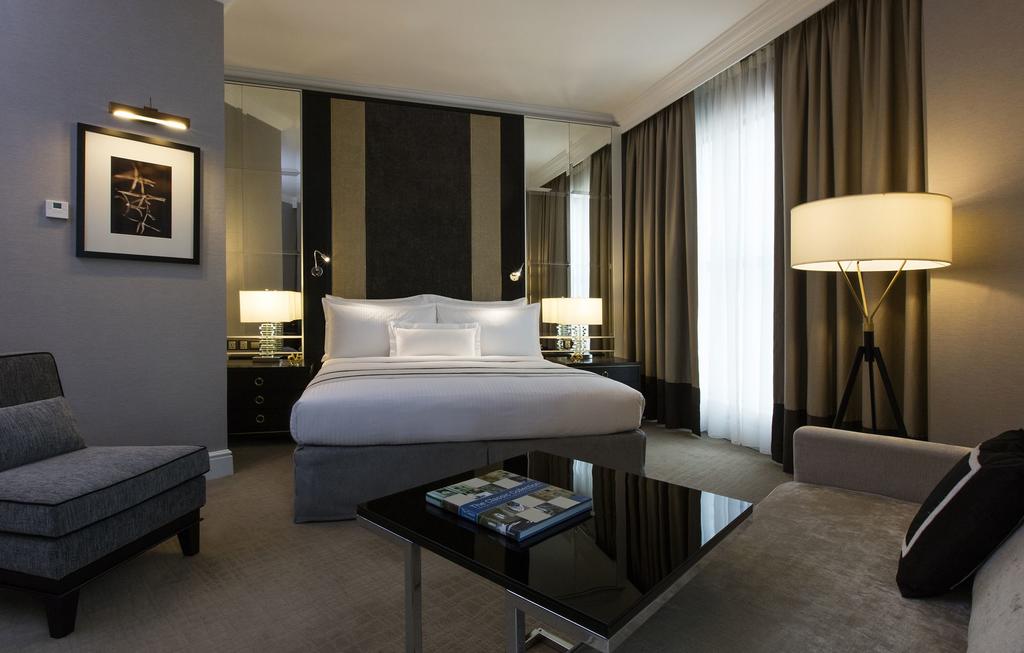 大厅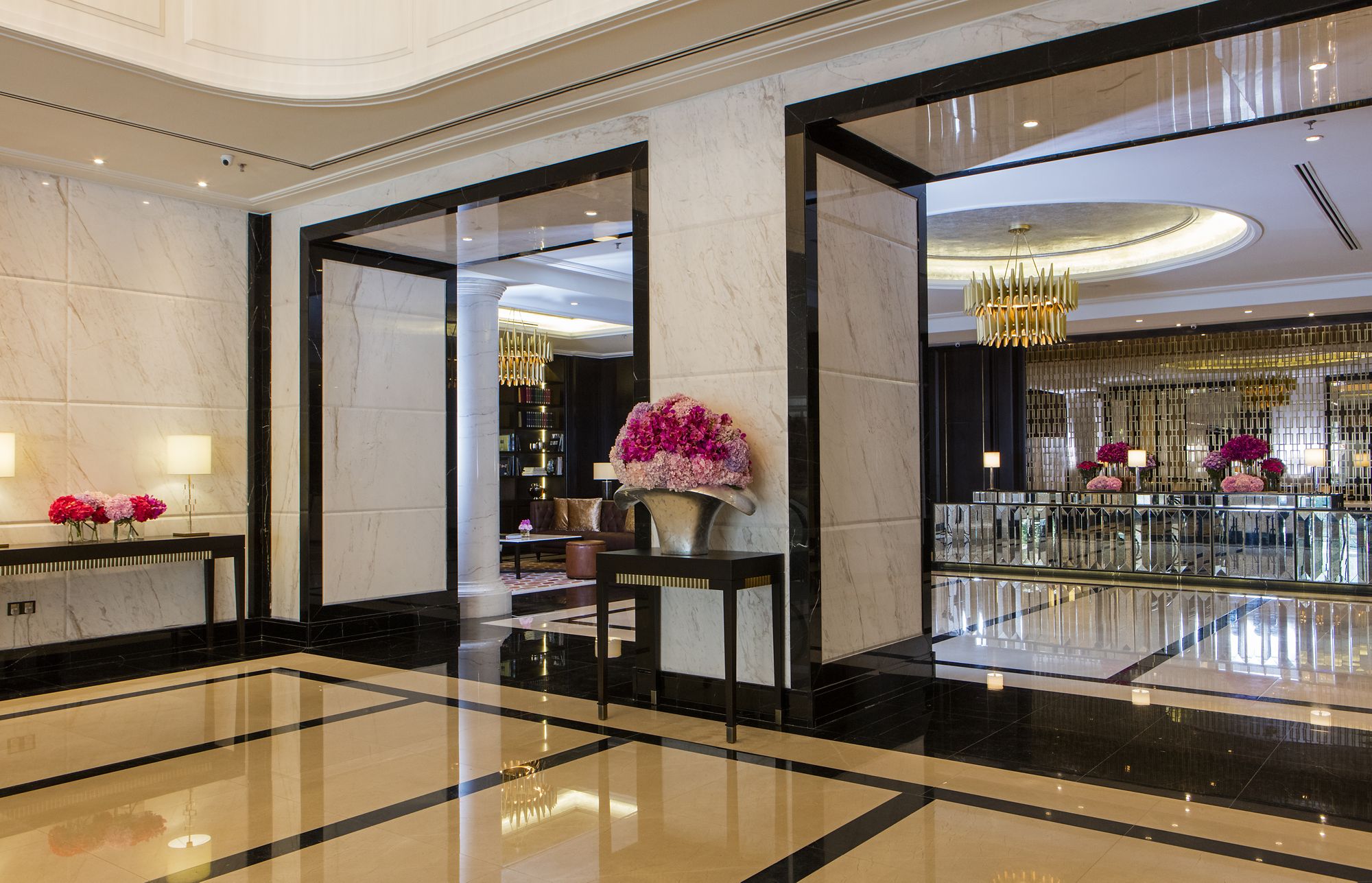 大厅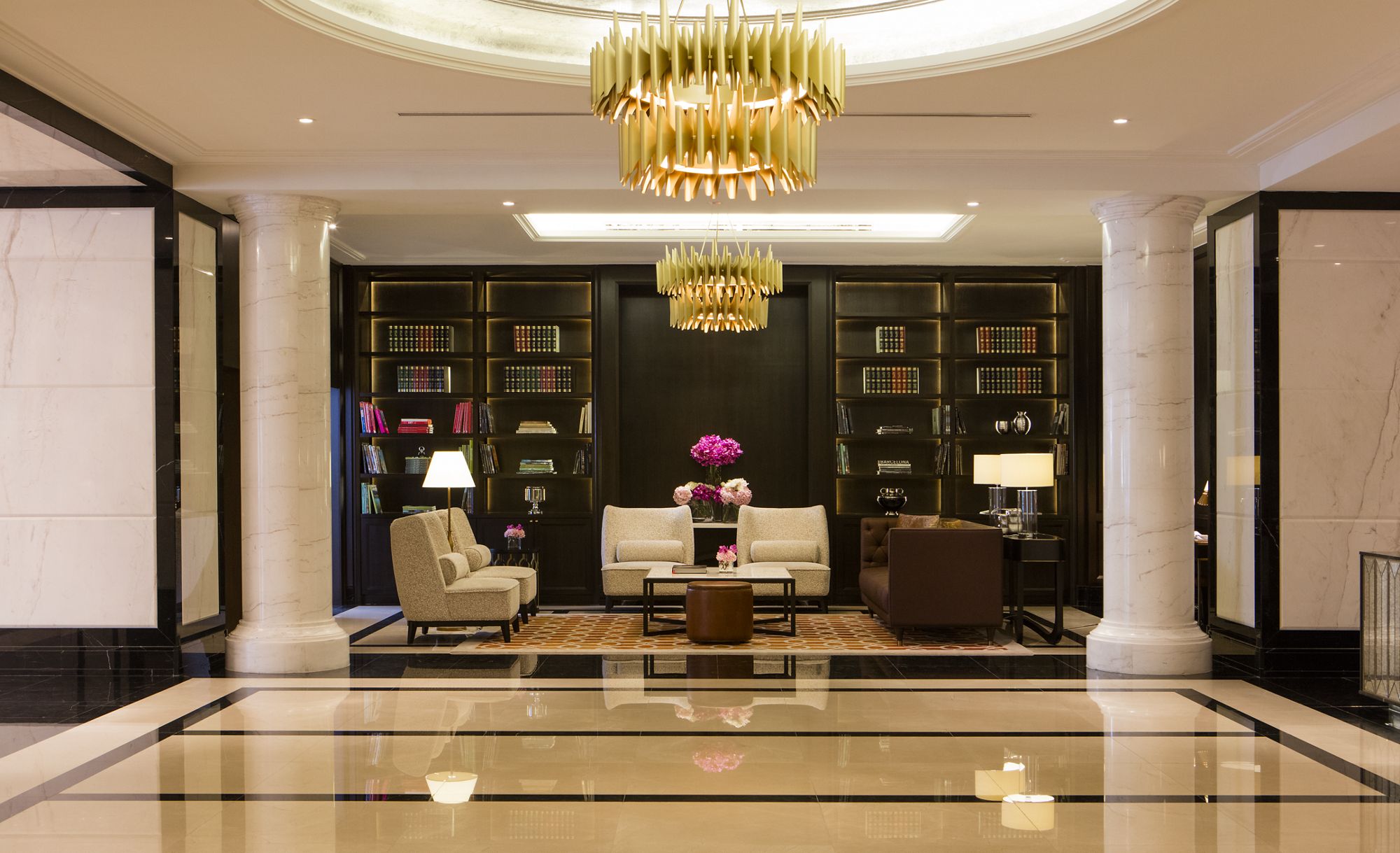 外观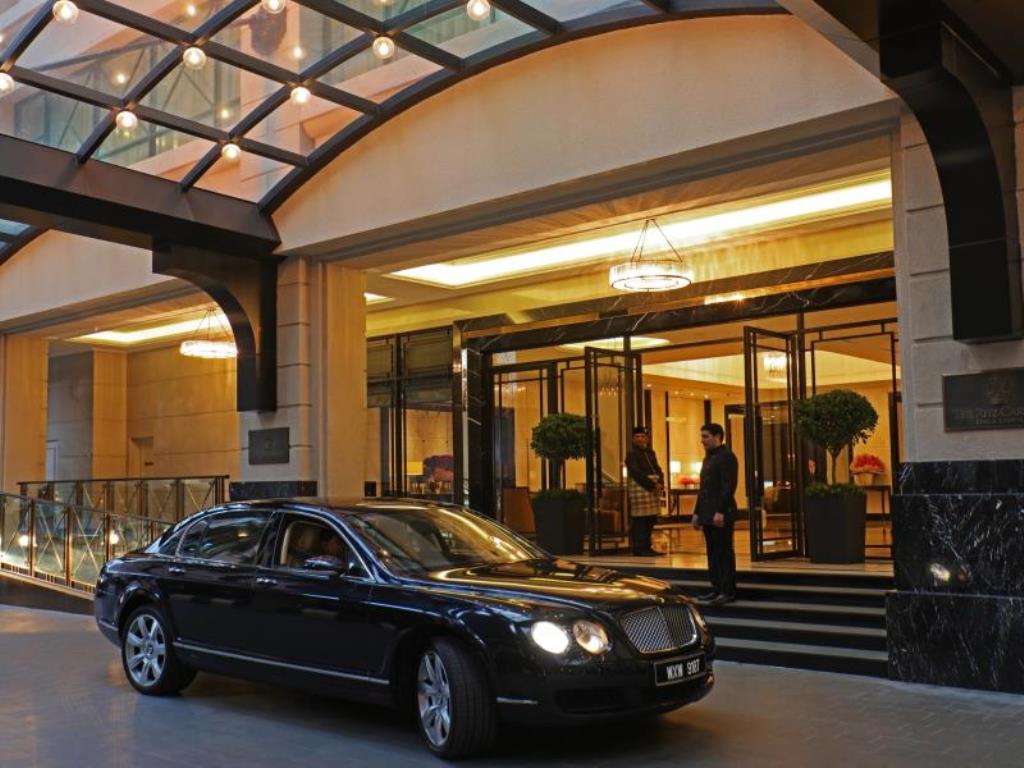 马来西亚吉隆坡丽思卡尔顿酒店
The RitzCarlton, Kuala Lumpur, Malaysia
1997年,吉隆坡丽思卡尔顿酒店诞生,从此后便成为马来西亚首都活力金三角地带的地标建筑,并被公认为世界上五大管家酒店之一。这间364房全管家酒店外观新颖、时尚,内里也别有洞天:活生生一座当代城市度假村,18年光辉岁月的积淀,凝聚出无法复刻的风韵。无怪乎许多国际名流和商务休闲旅客把这片栖身地视作自己的家,百般依恋。
丽思管家无疑是"至臻服务,细节至上"理念的化身,恰因如此,酒店名声大噪。只需轻摁客房电话一键,管家便应声而至,有求必应,绝无怠慢。从拆包、打包、鞋油、用车到精心安排购物、用餐及娱乐行程,训练有素的他们为无懈可击的居停添了不少浓浓人情味儿,让人不舍离去。
酒店粤餐厅Li Yen,拿奖拿到手软,经年累月受宠。Cobalt Room供应的周日早午餐,人气素来居高不下。The Lobby Lounge更是将下午茶热衷者宠溺得"无法无天",有四十种产自罗纳菲特的茶饮随时待命。
Opening on December 1, 1997, The Ritz-Carlton, Kuala Lumpur has become a landmark in the vibrant Golden Triangle of Malaysia's capital city and is recognized as one of the top five butler hotels in the world.
Ensconced within this new and stylish 364-room all-butler hotel is a contemporary urban retreat with a legacy spanning 18 illustrious years. An enclave that many international celebrities and personalities, business and leisure travelers alike, have called home.
The Ritz-Carlton butlers are the very personification of service excellence to detail for which the hotel is world-renowned. The butler delivers every request with the touch of a single button on the room telephone. From unpacking and packing, shoeshine and car transfers, to organizing the perfect itinerary for shopping, dining and entertainment, these highly trained butlers add an integral edge to a flawless stay.
Li Yen, the hotel's award-winning Cantonese restaurant, is an enduring favorite while Sunday Brunch at the hotel, now served in The Cobalt Room, is always a popular choice. Afternoon Tea enthusiasts will be spoilt for choice at The Lobby Lounge, with forty luxury teas from Ronnefeldt.
媒体及广告合作:
请注册本站成为会员了解详情:
咨询电话:010-64706107
邮箱:info@hotelelitemag.com
Press & Advertising:
Register for more information:
Tel:010-64706107
Email:info@hotelelitemag.com