私密用餐环境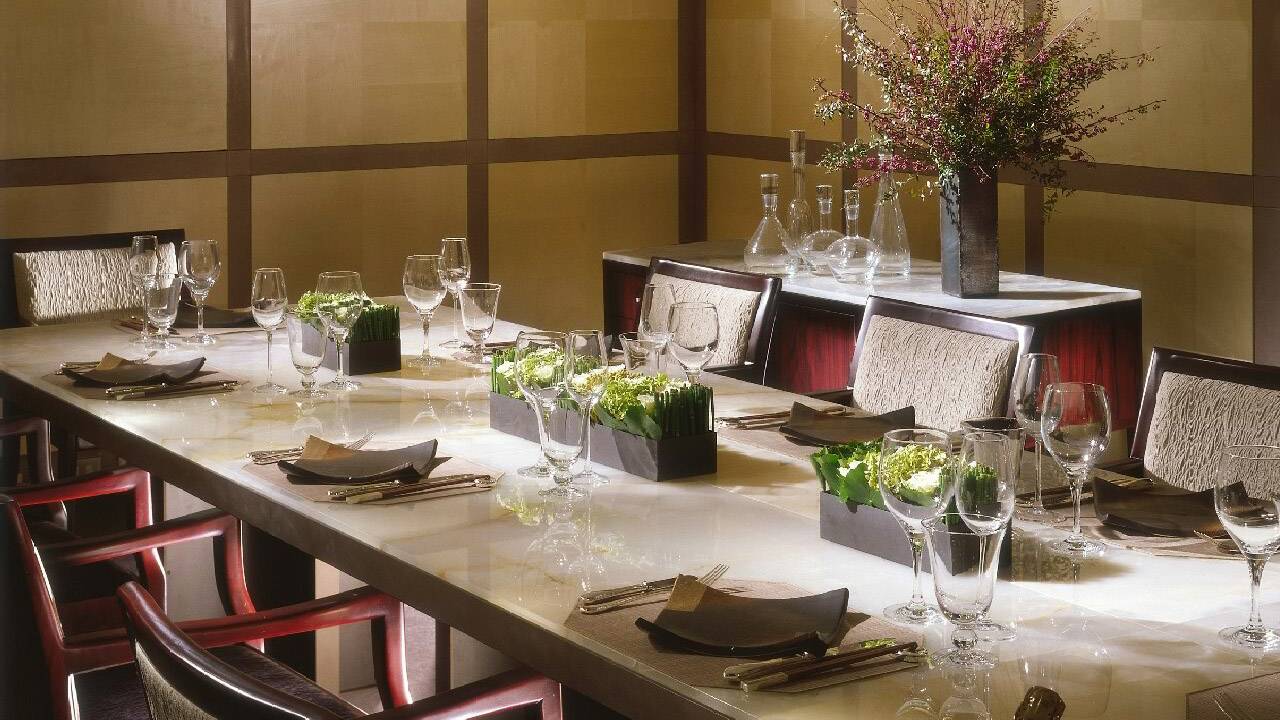 高空宴会厅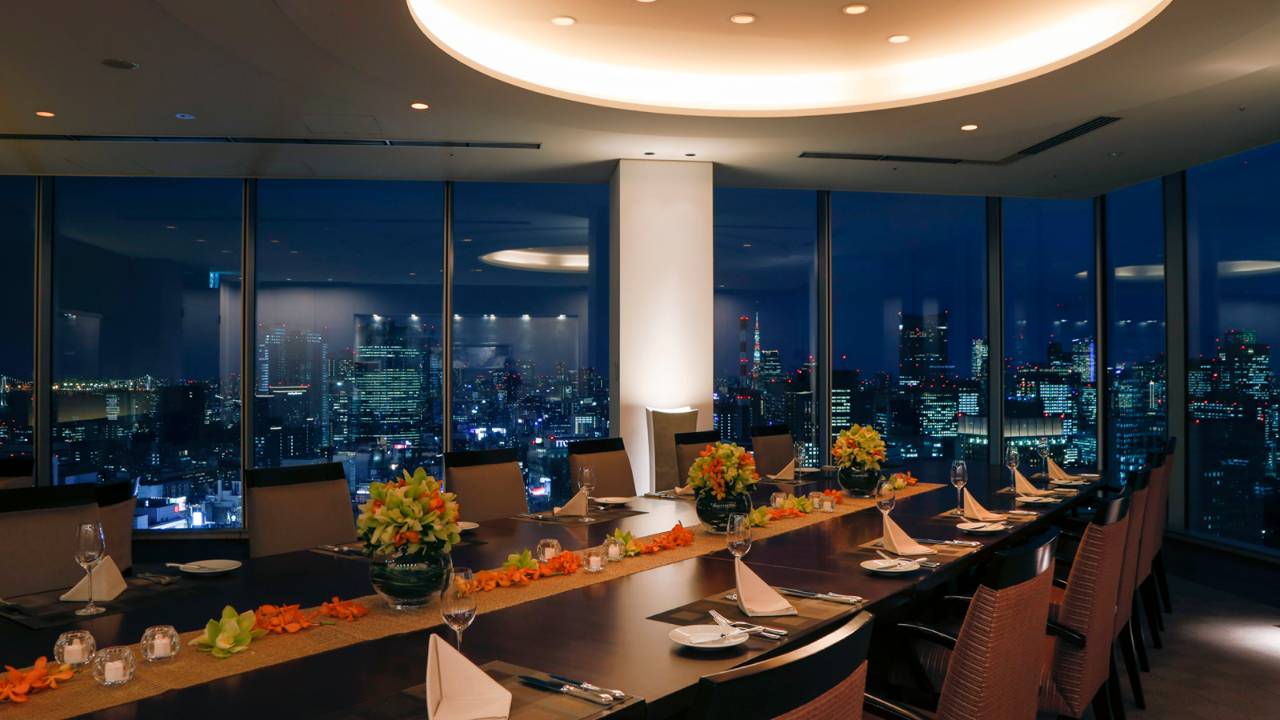 餐厅及酒吧酒廊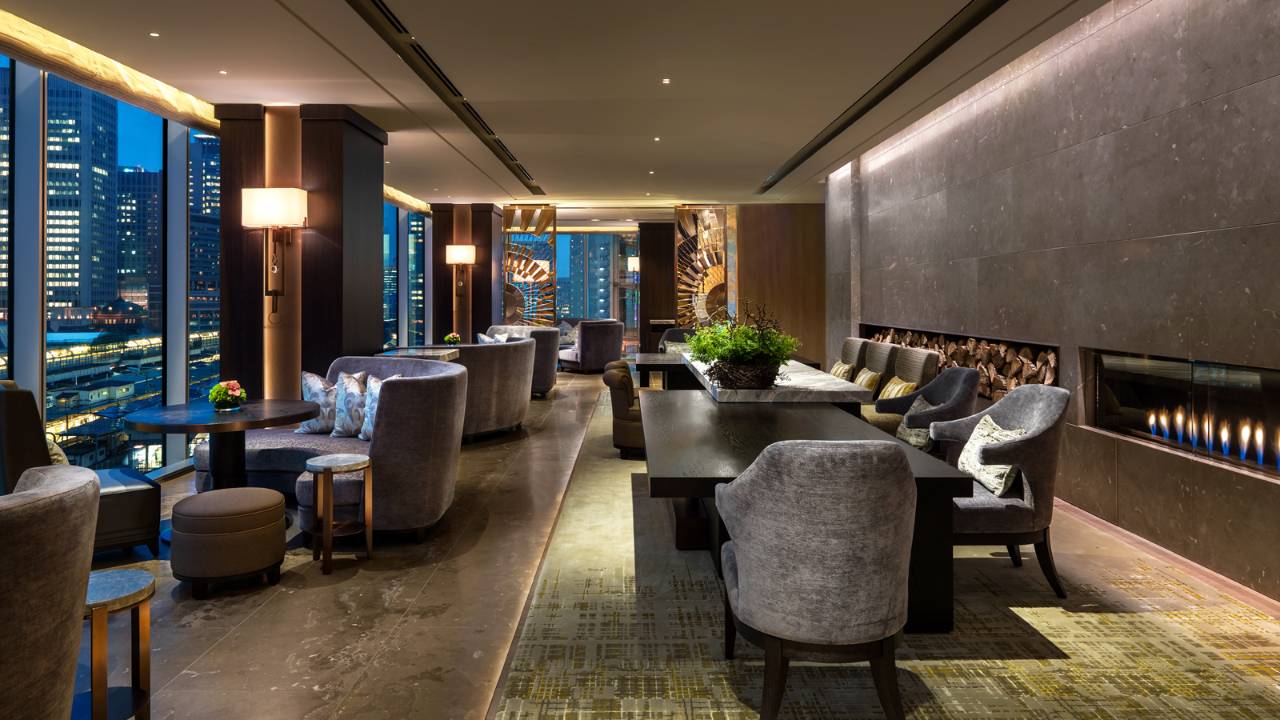 豪华单卧室套房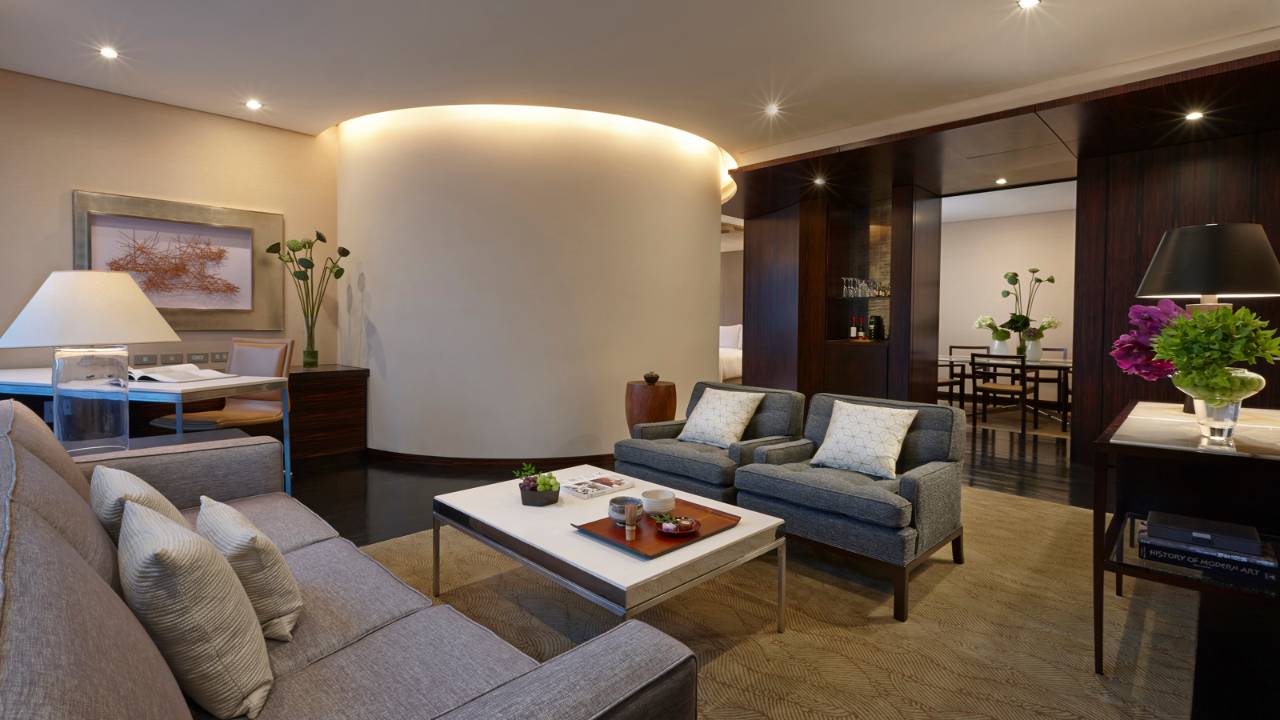 尊贵客房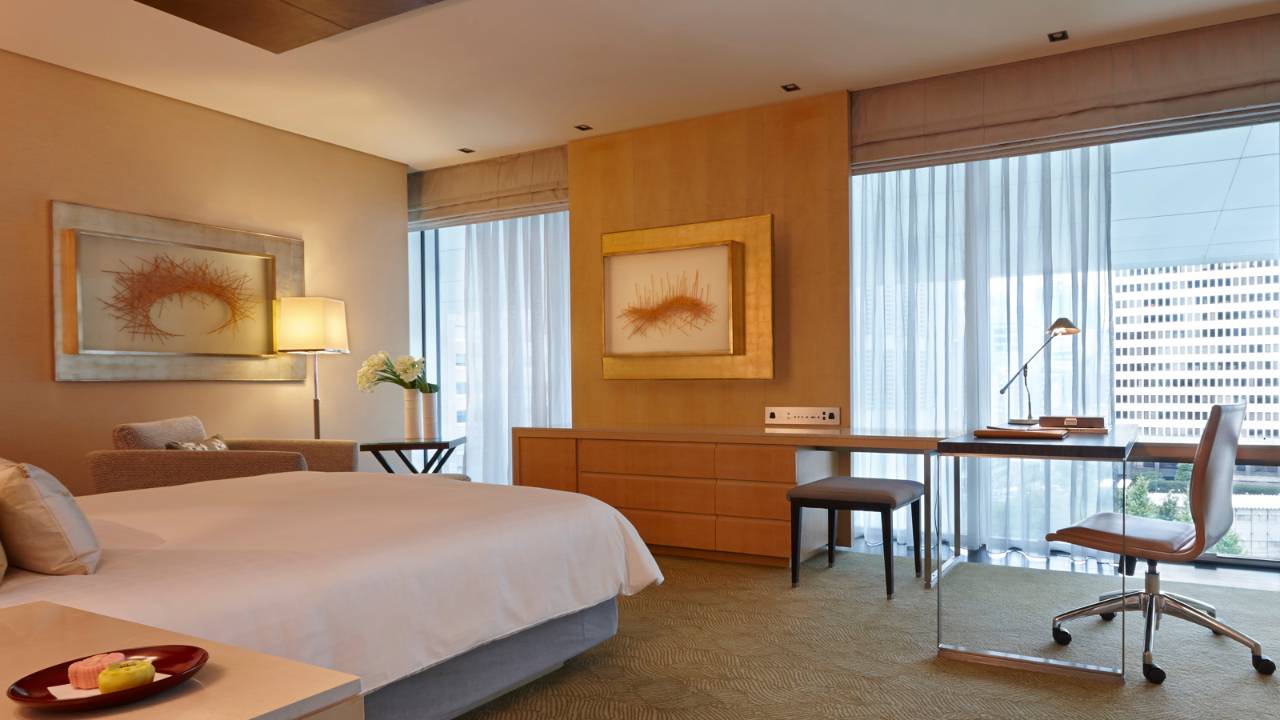 大堂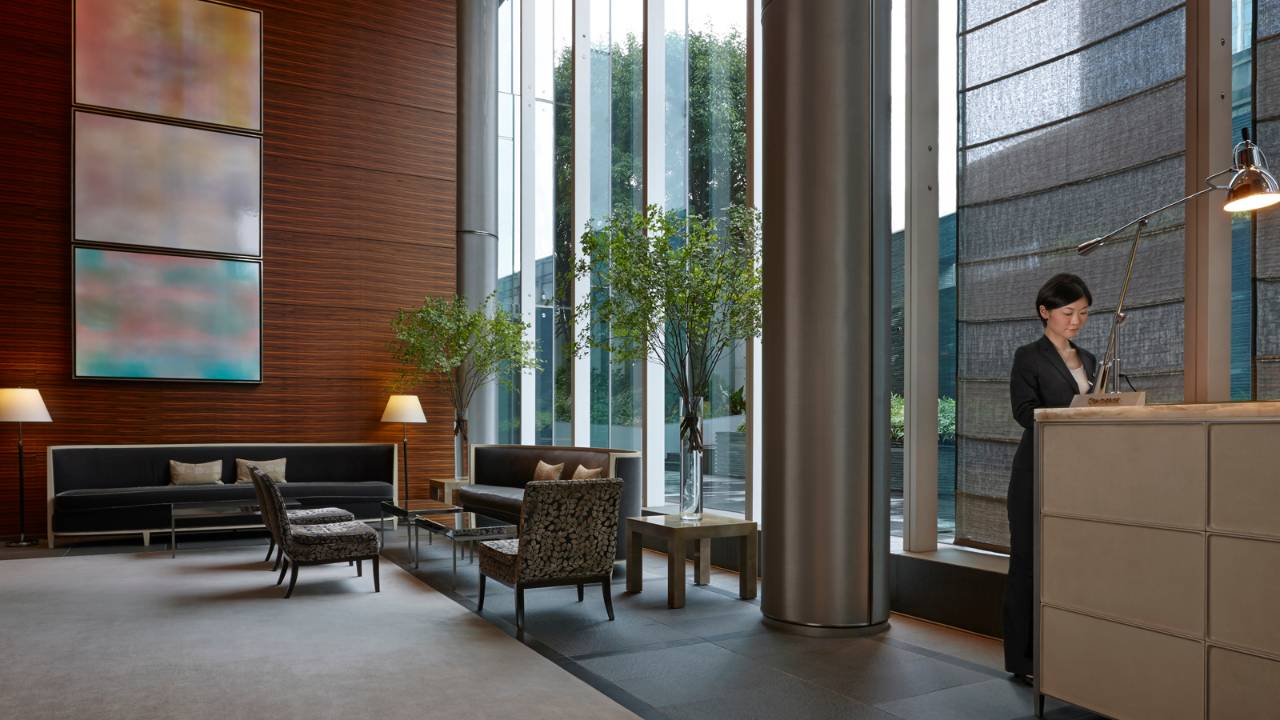 酒店正门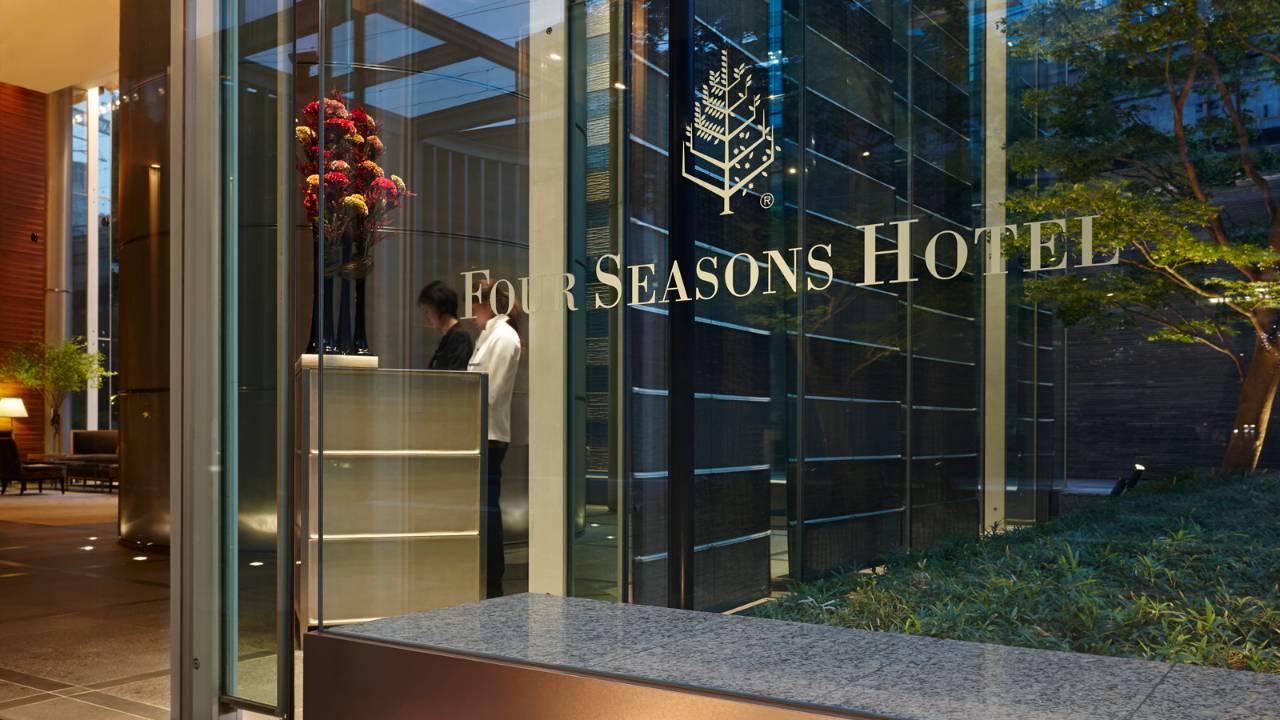 酒店正门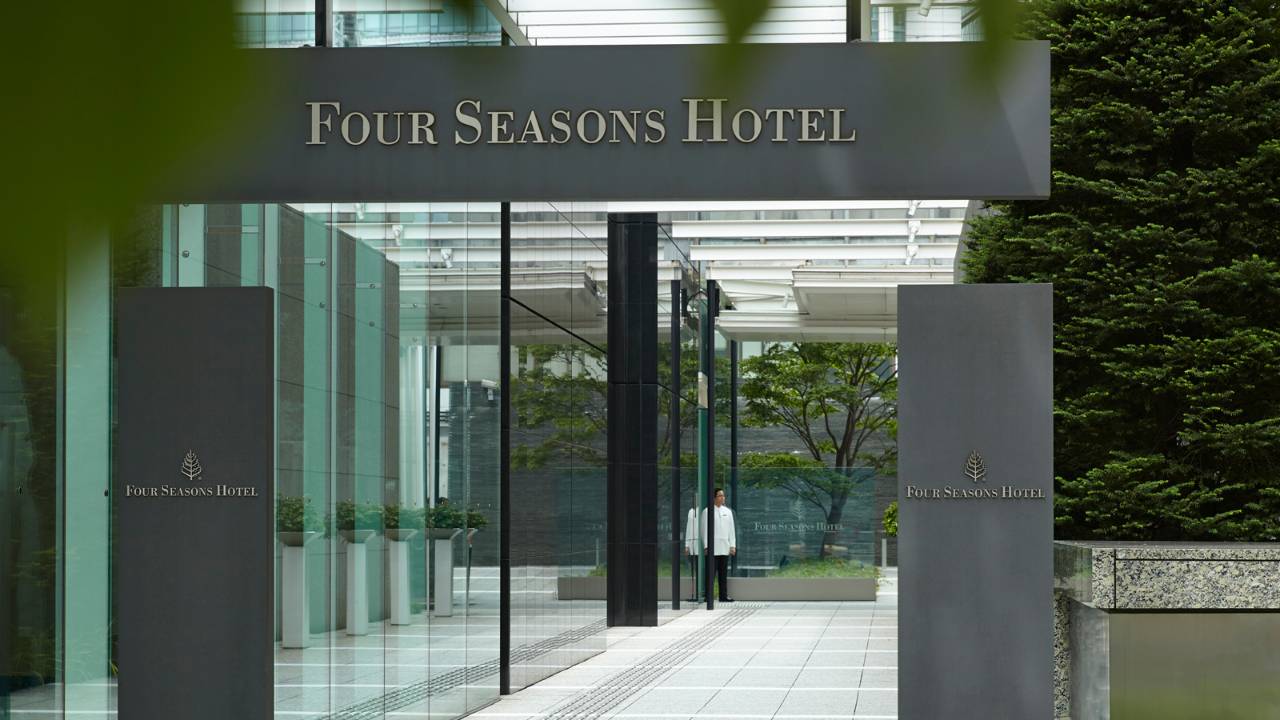 日本东京丸之内四季酒店
Four Seasons Hotel Tokyo at Marunouchi
东京太平洋世纪广场熠熠闪光,东京丸之内四季酒店占据了其中3至7层黄金地段,虽然仅有 57 间客房,但采用精品店的装饰风格,将传统与现代完美结合在一起,被誉为全球四季酒店中最精致的一间。
酒店客房宽敞舒适,精致的当代家具与高科技设备折射着东京这座城市在全球的科技领先地位;嵌有三层玻璃的落地窗在带来开阔视野的同时,也打造出一片宁静。每间客房都经过精心布置,力求满足宾客在旅行中的各种需求。
拾步7层的MOTIF餐厅,地标性建筑东京车站繁华街景经手眼底。餐厅由香港著名建筑师傅厚民(André Fu)设计,极富现代旅行精神,与酒店"过去遇见现在"的独特主旨遥相呼应。餐厅的最大特色是以不同情绪氛围打造了三重空间。社交沙龙区(The Social Salon)为主用餐区,别致典雅而不失轻松氛围;会客厅(The Living Room)为酒吧区,提供简餐和下午茶;美食画廊(The Gastronomic Gallery)则以互动式美食体验为亮点。
酒店与瑞士知名美妆品牌Valmont合作,提供面部与身体护理服务。酒店理疗师纯熟于Valmont原创的"蝴蝶运动"技术,极大促进肌肤微循环和淋巴排毒,仿若新生。"冰河活力"(Vitality of the Glacier)面部护理和"极致纤体"(Peaks of Slimness)身体护理是其中的招牌之选。
The Pacific Century Place in Tokyo is shining and its 3rd7th floors are occupied by Four Seasons Hotel Tokyo at Marunouchi, which has 57 guestrooms. Combining traditional and modern styles, the hotel is regarded as the most exquisitely crafted Four Season hotel around the world.
The guestrooms are spacious and comfortable. Exquisite and modern furniture as well as hightech equipment reflect the leading position of the city around the globe. The large window offers a fantastic view of the city and creates a tranquil paradise. Each guestroom is carefully arranged to satisfy the various needs of the travelers.
The MOTIF restaurant on the 7th floor offers a view of the bustling street in front of Tokyo Station, which is a landmark building of the city. Designed by famous Hong Kong architect André Fu, the restaurant features a modern travel spirit, echoing the unique theme—"the past meets the present." The restaurant creates three spaces with three different emotional atmospheres. As the main dining area, The Social Salon features a chic and elegant yet relaxed atmosphere; The Living Room is a bar area, which provides simple meals and afternoon tea; The Gastronomic Gallery highlights an interactive experiences of delicacies.
The hotel works with famous Swiss makeup brand Valmont to provide facial and body care. The therapists are skilled at the "Butterfly Movement" technique, which was originated by Valmont to improve micro skin circulation and lymphatic drainage. The Vitality of the Glacier and the Peaks of Slimness are the signature treatments.