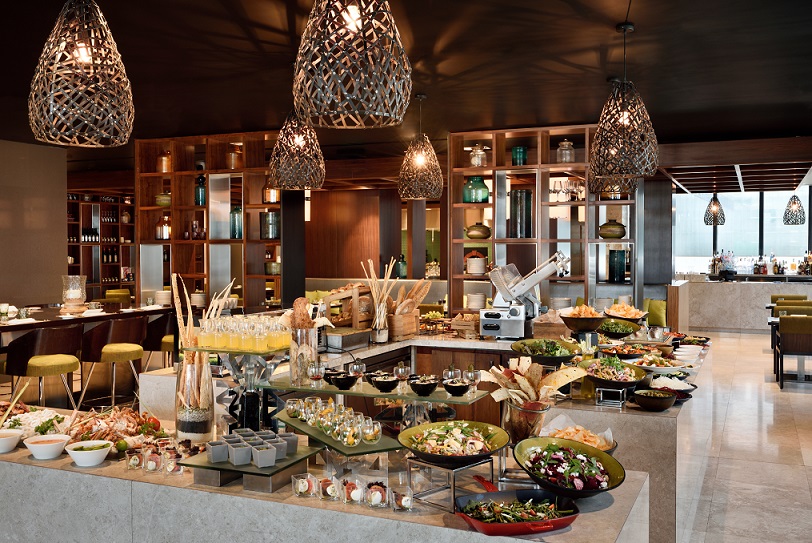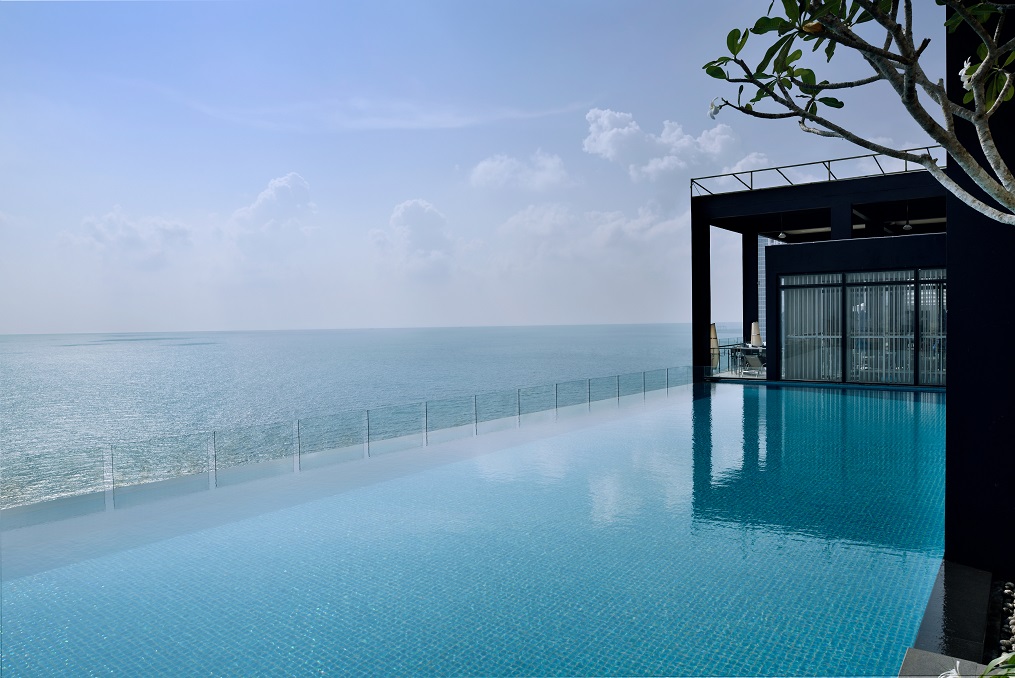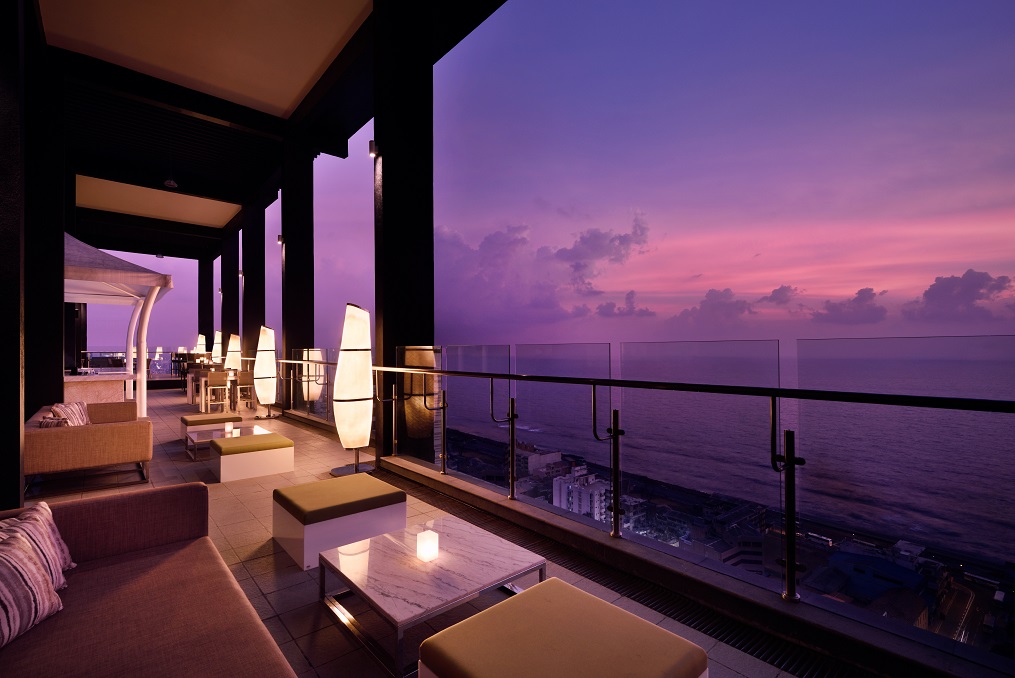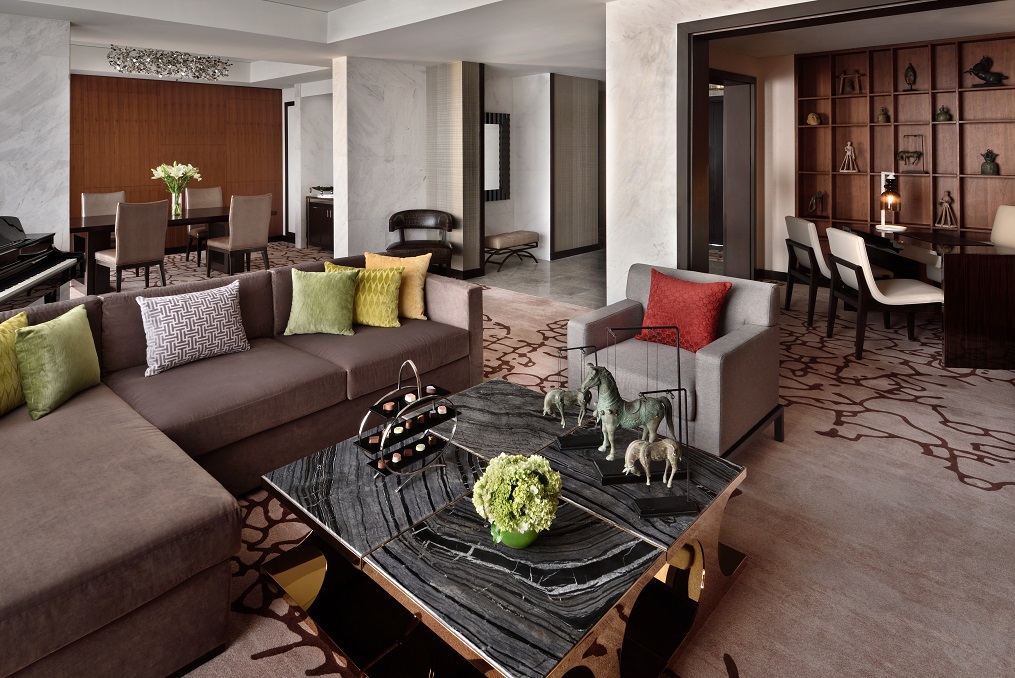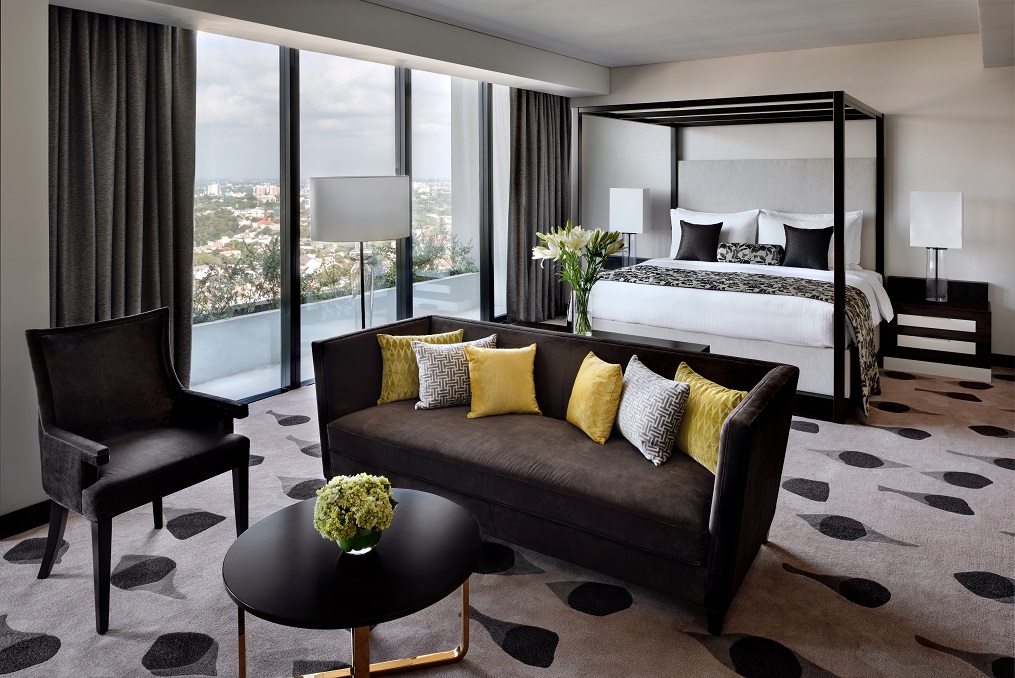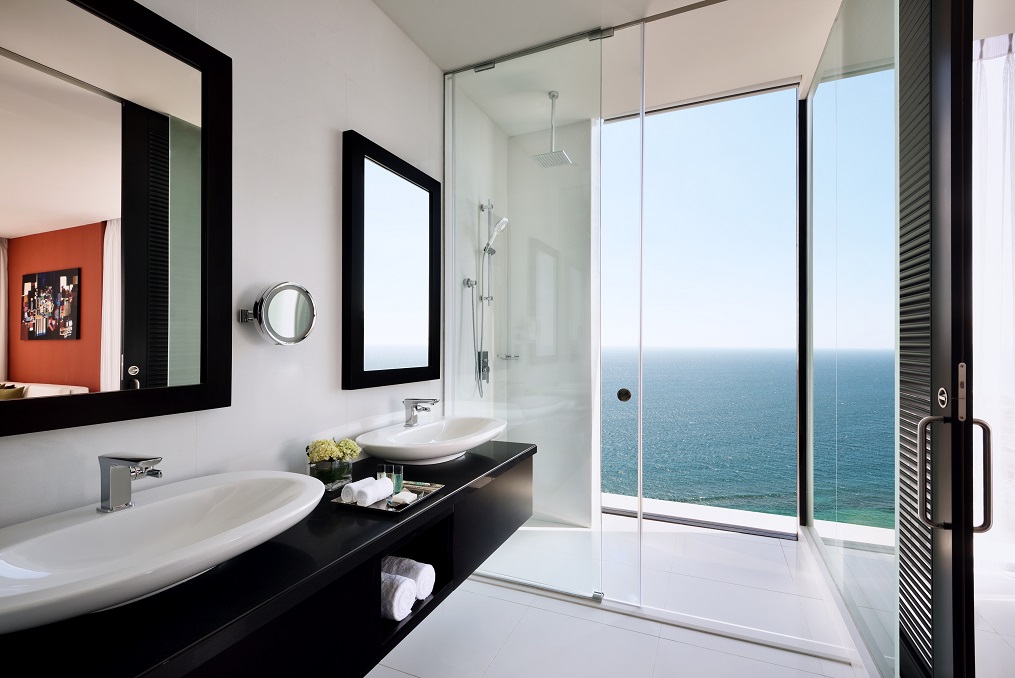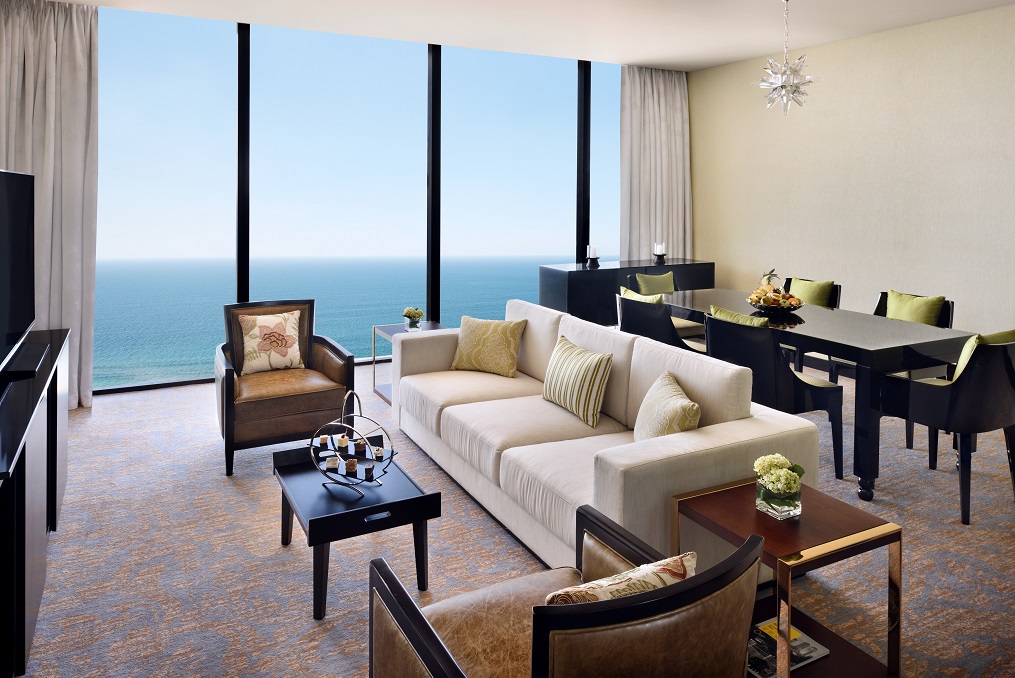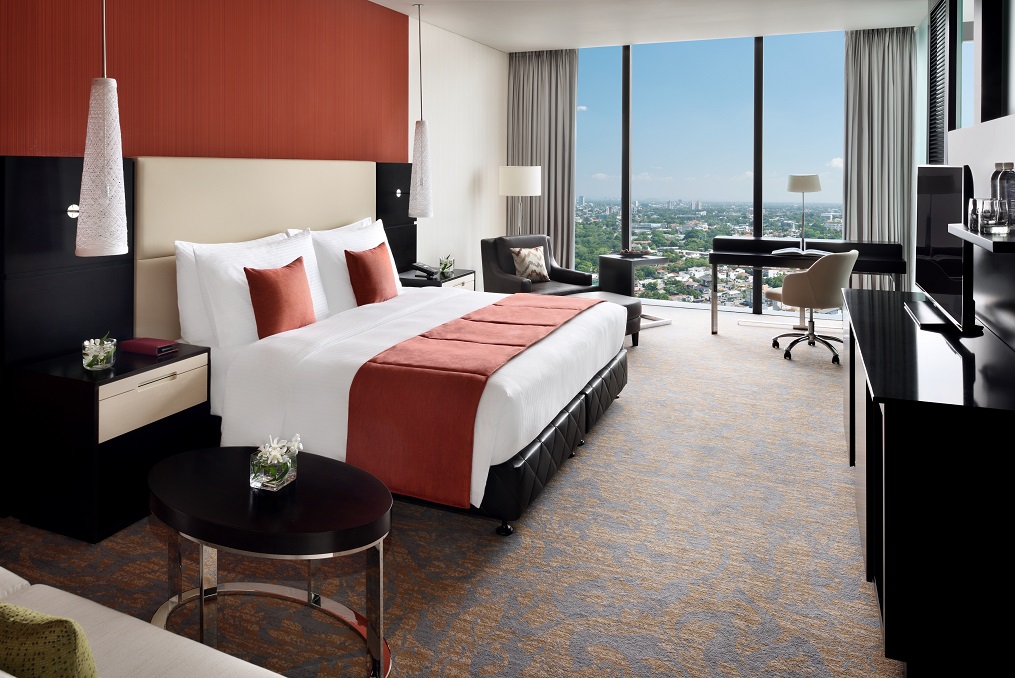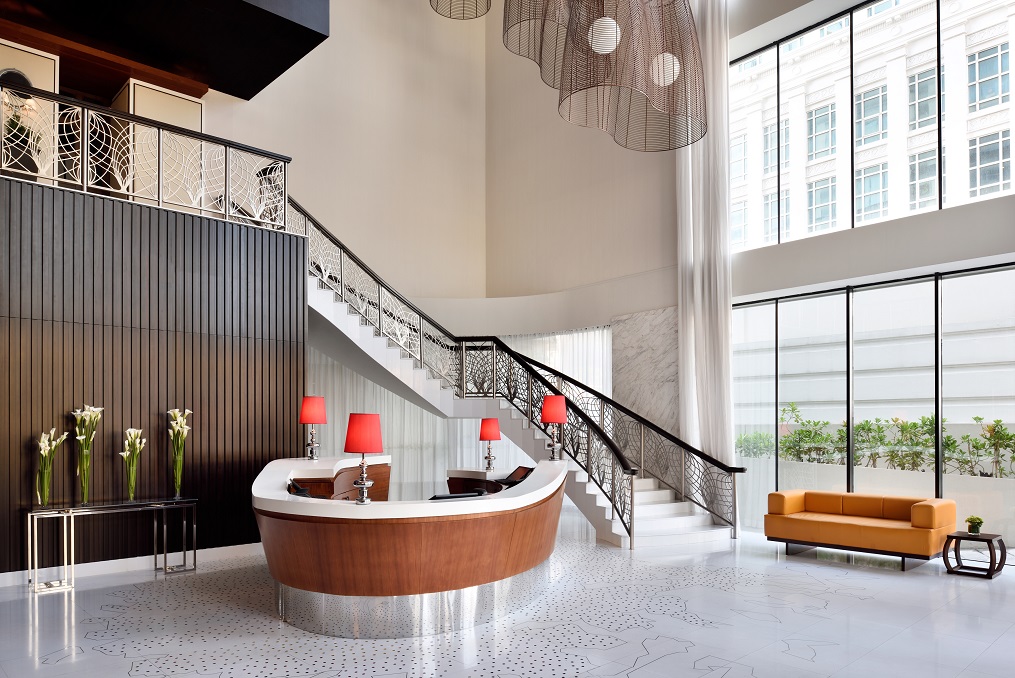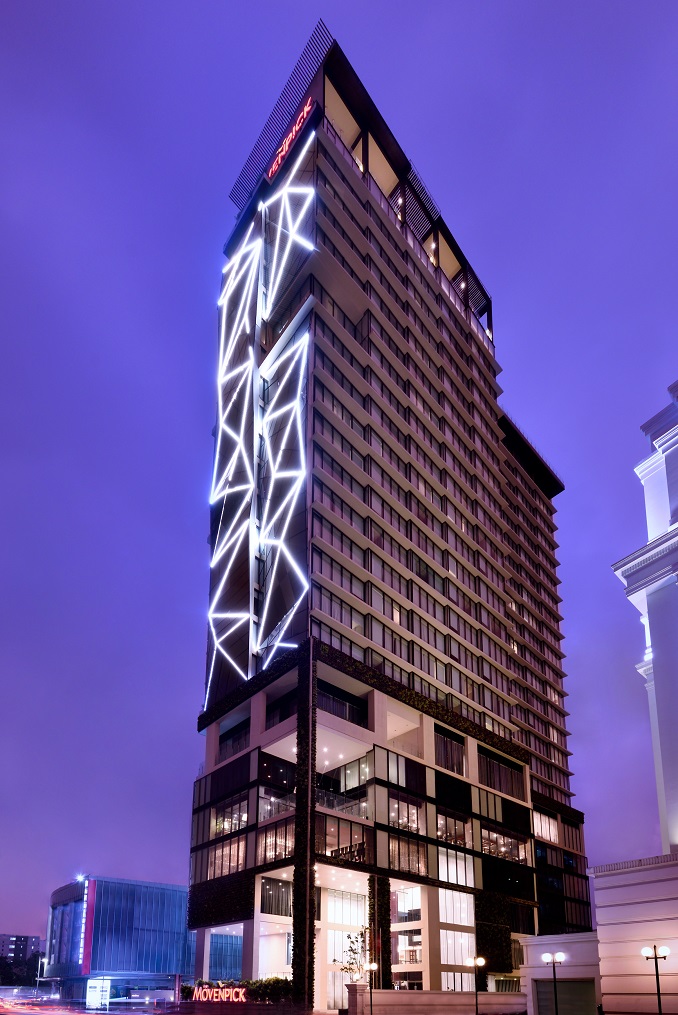 斯里兰卡科伦坡瑞享酒店
Mövenpick Hotel Colombo,Sri Lanka
科伦坡瑞享酒店 – 印度洋泪珠的璀璨光点
科伦坡瑞享酒店是科伦坡25年里首家全新的五星级酒店,坐拥开阔的空间以及印度洋全景的享受,已然成为科伦坡热情的绝佳展现之所。
科伦坡是一座活力四射繁华热闹的魅力都城,殖民时期古建筑商业高楼大厦寺庙教堂街边摊贩和葱郁公园比肩而立,虽风格不同,却又奇异的和谐,科伦坡瑞享酒店就伫立其中。优越的地理位置展现了酒店在选址时的用心,在这里,不仅可以欣赏到充斥着历史感的科伦坡国家博物馆体验当地科尔佩迪市场的特色,还可以欣赏印度洋的美景可谓真正的"一半是海水,一半是火焰"。
科伦坡地处海滨,高温而无酷暑,这样宜人的气候里酣畅淋漓的游泳,尽情的欣赏美景才更能体现生活的真谛,科伦坡瑞享酒店就为我们提供了这样的享受。位于屋顶的无边泳池和按摩浴缸向所有住客开放,观赏印度洋的落日美景惬意闲散的舒适更加放松身心。
位于科伦坡繁华中心地区的瑞享酒店为斯里兰卡带来了具有态度和高度的现代化酷炫设计。作为科伦坡的地标性建筑,24层的高度足以俯视科伦坡及印度洋全景,这座全新的城市酷酒店提供了无与伦比的魅力和美丽优雅的待客空间。科伦坡瑞享酒店共设有219间客/套房,均配有宽敞的落地窗,所有客房采用现代装饰风格,提供精美空间,让您重焕活力放松身心。酒店最为特别的是52平米的转角小套房,可以同时俯瞰现代前卫的城市天际线和壮美的印度洋海景,转角遇到爱也不过如此了吧。
科伦坡瑞享酒店设有三间主题餐厅,全天候餐厅AYU准备了各式餐点供客人选择Brasserie是一家法国主题酒馆,Robata 烧烤餐厅及酒廊则是酒店的日式餐厅及寿司吧;壮美的屋顶酒吧Vistas提供各类鸡尾酒,小憩的同时更能欣赏美丽的夜景;23楼还设有美甲美容沙龙设施齐全的健身中心还内设五间理疗室可欣赏到宁静海景的 Spa Ceylon;在屋顶的按摩浴缸和无边泳池,吹着印度洋的海风搭配一杯玛格丽特,简直是人间天堂一般的享受。除此之外,酒店还设有大堂酒廊泳池酒吧和会员俱乐部。
"锡兰挺着芬芳的乳,葱茏林木轻摇,在水灵灵的纤腰上。"这是16世纪葡萄牙著名叙事诗人卡莫恩斯描绘的他眼中所见到的斯里兰卡,感性而浪漫。而科伦坡作为斯里兰卡最大的城市,位于斯里兰卡岛西南岸,濒临印度洋,素有"东方十字路口之称"。科伦坡瑞享酒店以傲然的姿态屹立于此,恭候各国旅人的到来。
Mövenpick Hotel Colombo The Crown Jewel above the Indian Ocean
Mövenpick Hotel Colombo is the first international fivestar property to open in the city in 25 years. It enjoys beautiful spaces and full view of Indian Ocean, and is a milestone that reflects the country's newfound energy and optimism.
Colombo is a vibrant and glamorous city, where ancient colonization buildings, commercial highrise buildings, temples, churches, street vendors and blush parks, blend in bizarre harmony together, and the hotel is among the mix. During the stay, you may visit the Colombo National Museum and the local Colpetty market, and appreciate the beautiful Indian Ocean, the real experience of "half ocean, half fire".
Situated by the seaside, Colombo's summer is hot but without unbearably high temperatures, and this is the weather in which you can fully enjoy swimming. The infinity pool and Jacuzzi on the rooftop are open to all guests, where one can enjoy the beautiful sunset of the Indian Ocean, a true relaxation within your grasp.
Located in the bustling city of Colombo, the 24floor Mövenpick Hotel Colombo is a new Colombian icon, offering panoramic views of the city or Indian Ocean through its modern design and technology. With 219 rooms and suites, this urban hotel offers and beautiful spaces furnished in contemporary style with spacious french windows, allowing the guests to rejuvenate and unwind. The most special feature of the hotel is the 52 m² small corner Suite, where you can see the adorable city skylines and magnificent Indian Ocean view, and love is certainly just around the corner
Mövenpick Hotel Colombo boasts three theme restaurants: AYU, an all day dining with an extensive selection of food at the guests' disposal; Brasserie, offering classic French cuisine; Robata, the Japanese restaurant and sushi lounge; Vistas, a rooftop bar and lounge where you can enjoy cocktails and beautiful night views. On the 23rd floor, the guests will find the Wellness Center that includes a spa with 5 treatment rooms, an inhouse hairdresser and nail spa, a fully equipped gymnasium, Spa Ceylon with a sea view. All guests may enjoy the infinity pool and Jacuzzi located on the roof top with a Margarita and watched the sunset. In addition, one can also visit lobby lounge, pool bar and member's club.
"Beyond where Ceylon lifts her spicy breast, And waves her woods above the watery waist." This is a sensitive and romantic portrayal of Sri Lanka from the famous 16th century Portuguese narrative poet Cameos. Colombo, as the largest city of Sri Lanka, standing by the southwest and facing the Indian Ocean, is called the Eastern Crossroad. Here, Mövenpick Hotel Colombo proudly awaits the pleasure of visitation from guests around the world.
商务合作:
咨询电话:010-64706107
邮箱:info@hotelelitemag.com
Business cooperation:
Tel:010-64706107
Email:info@hotelelitemag.com