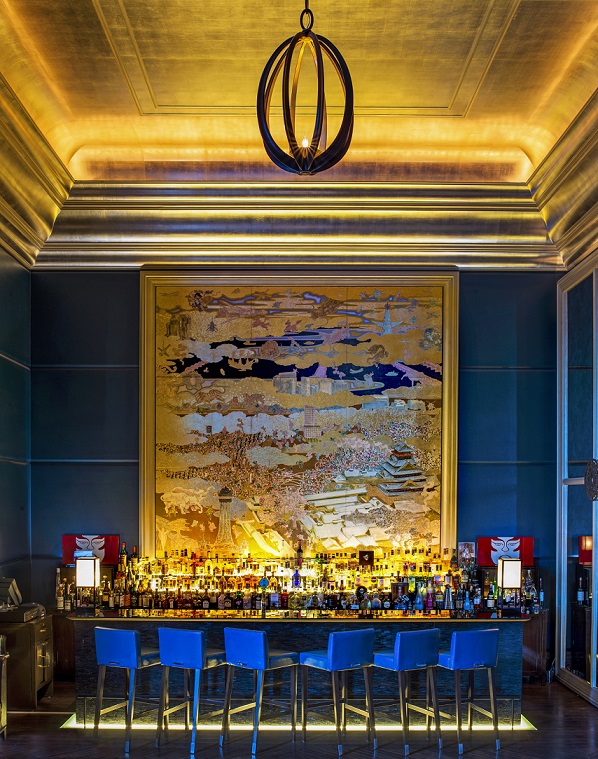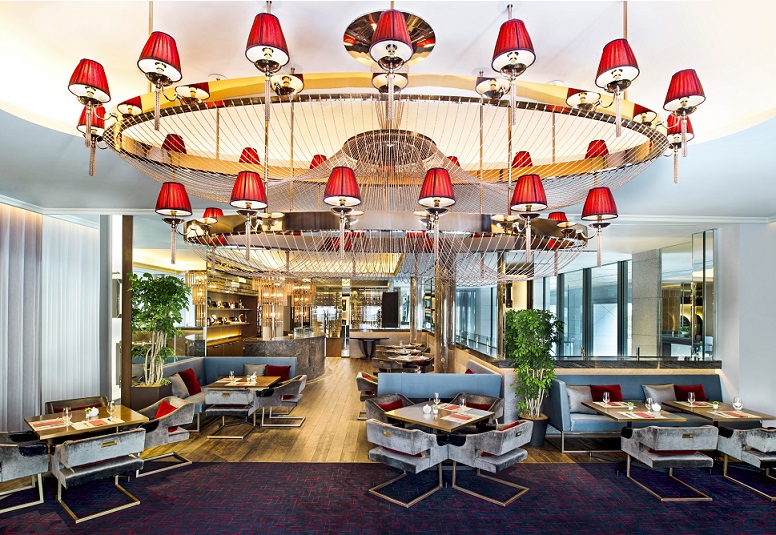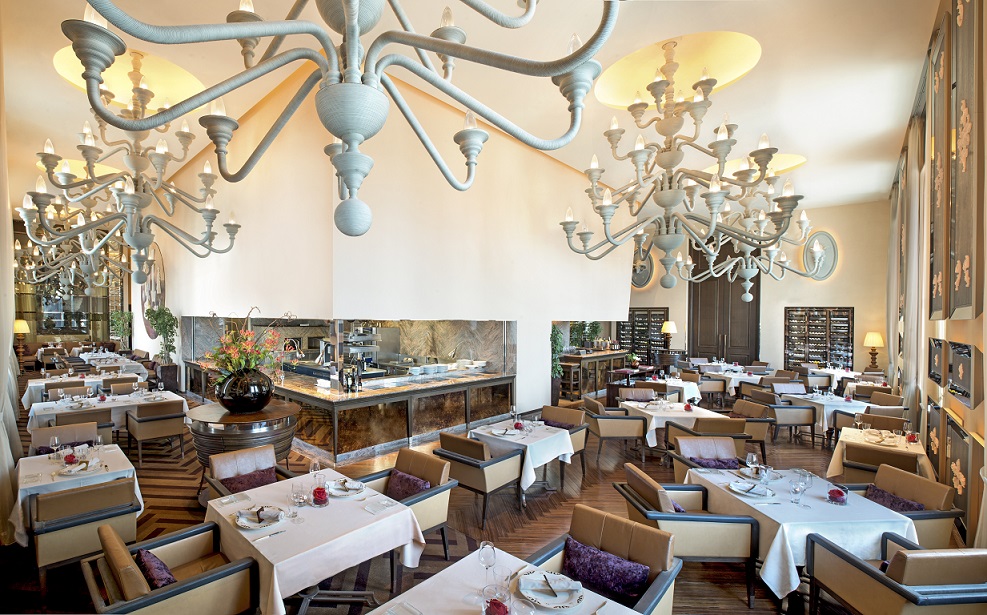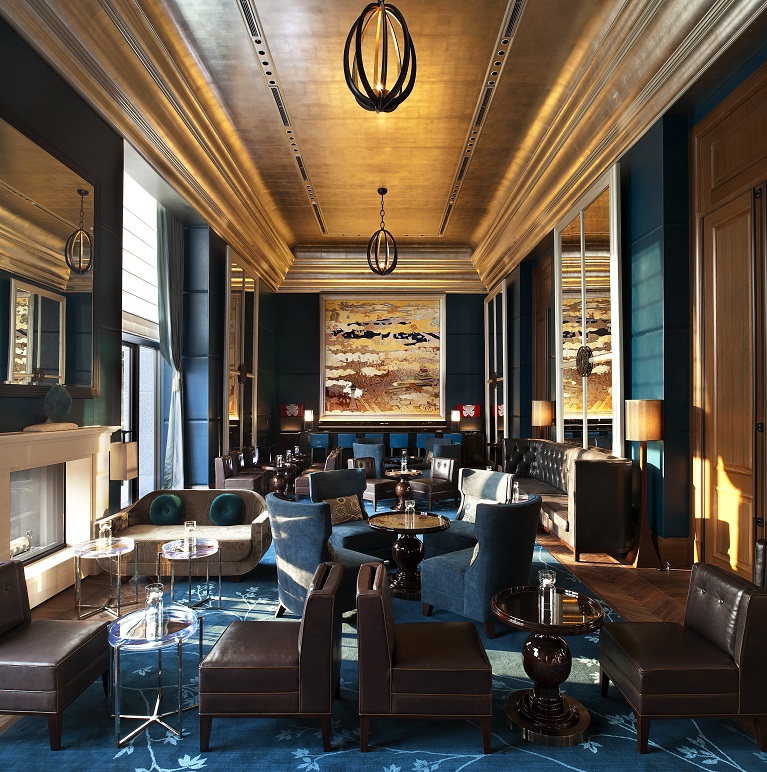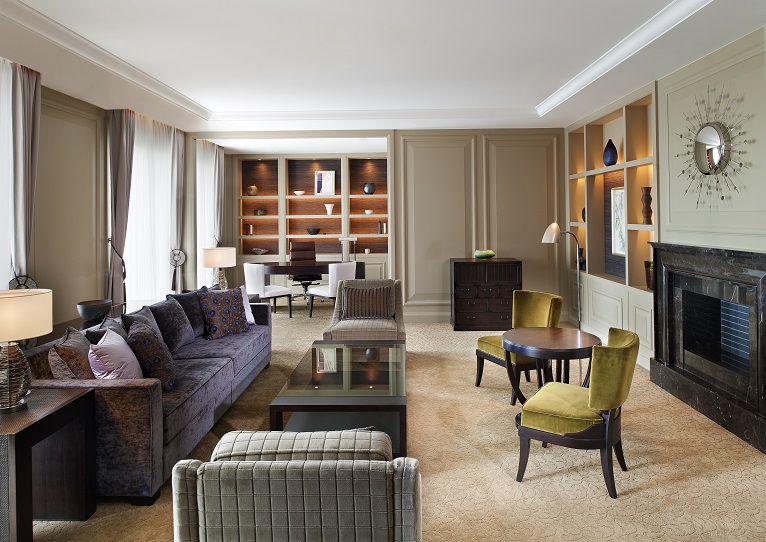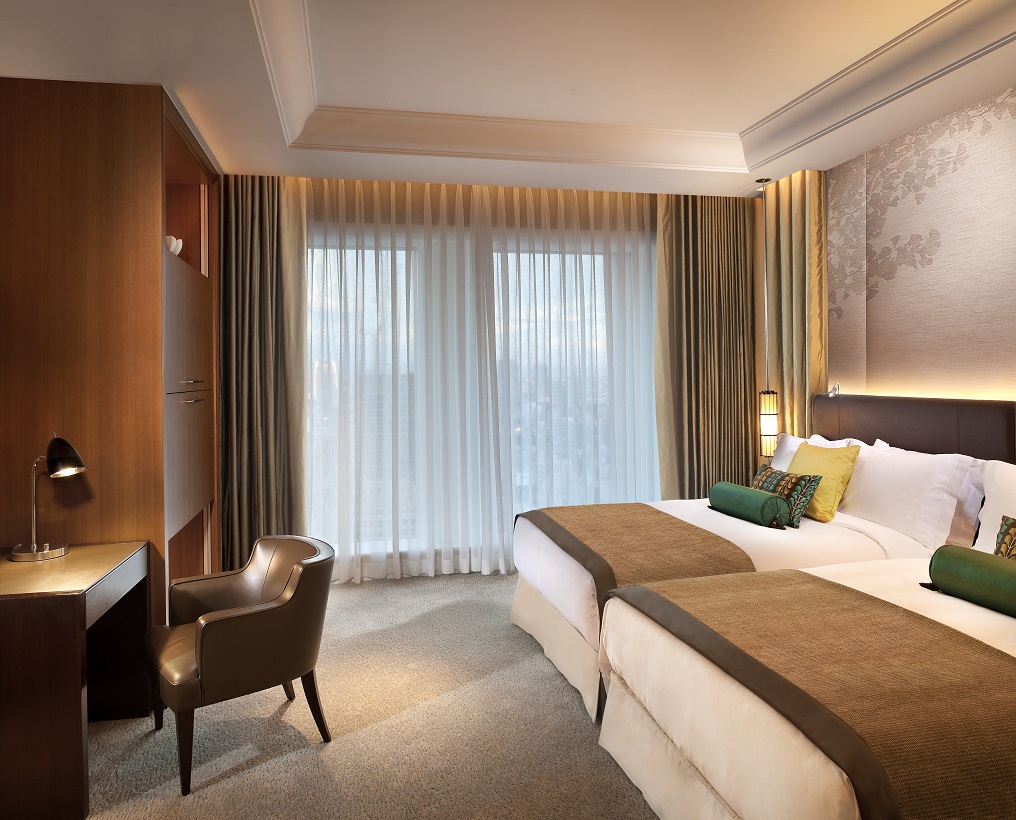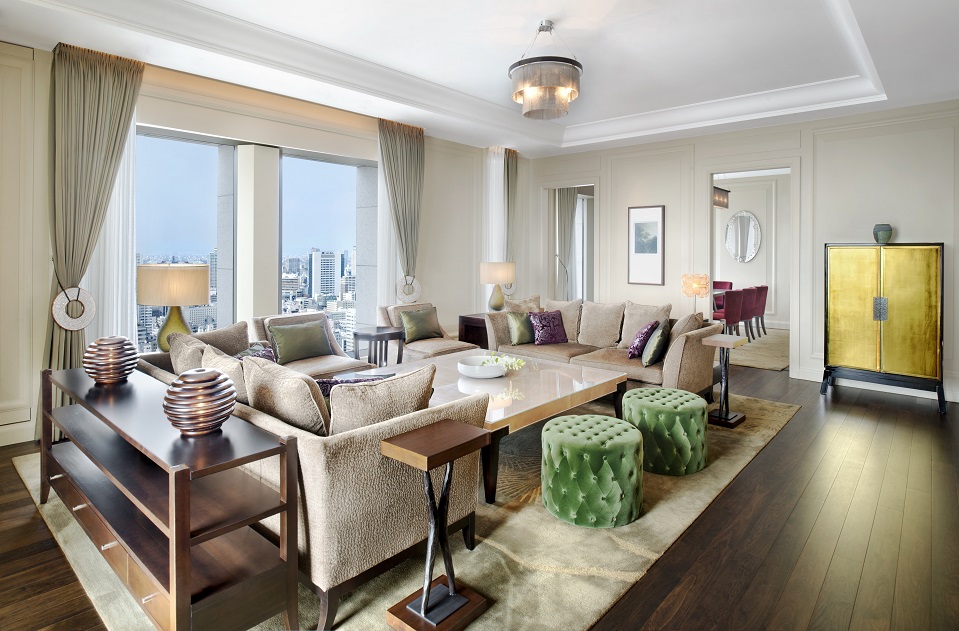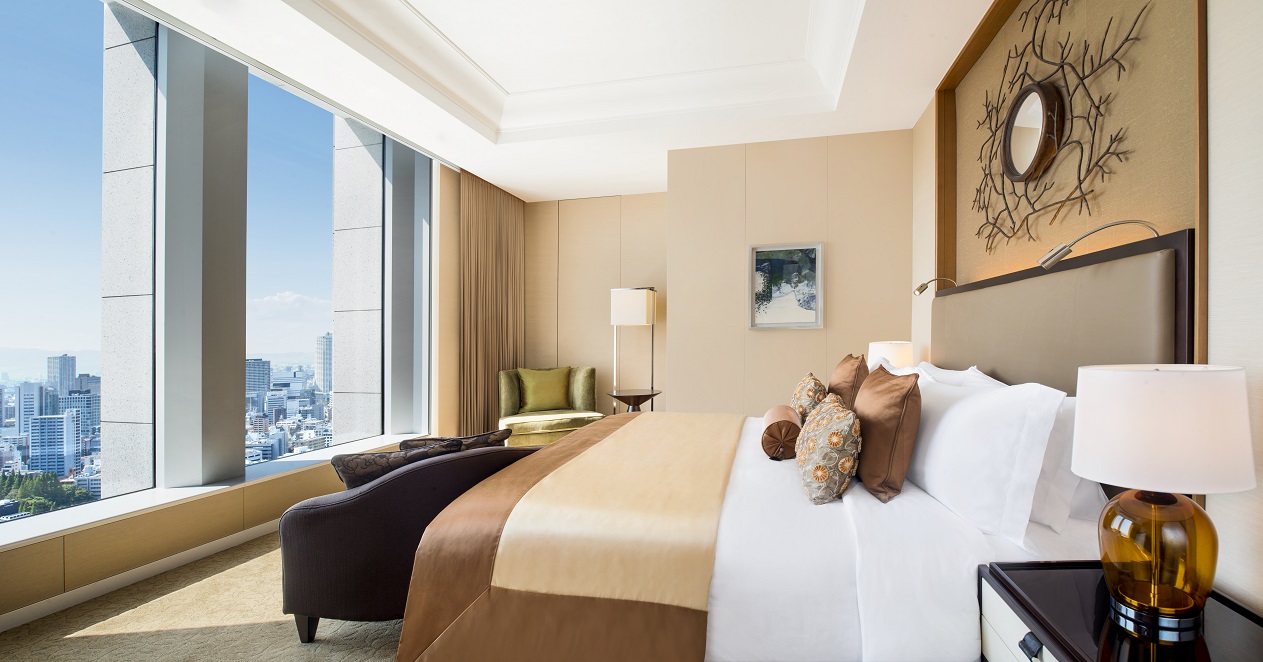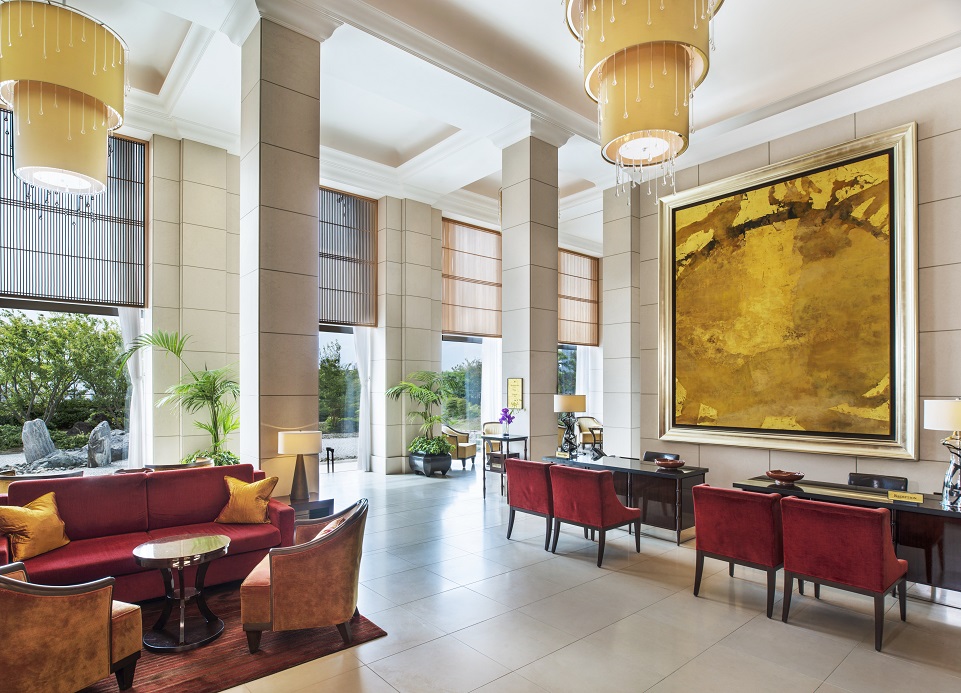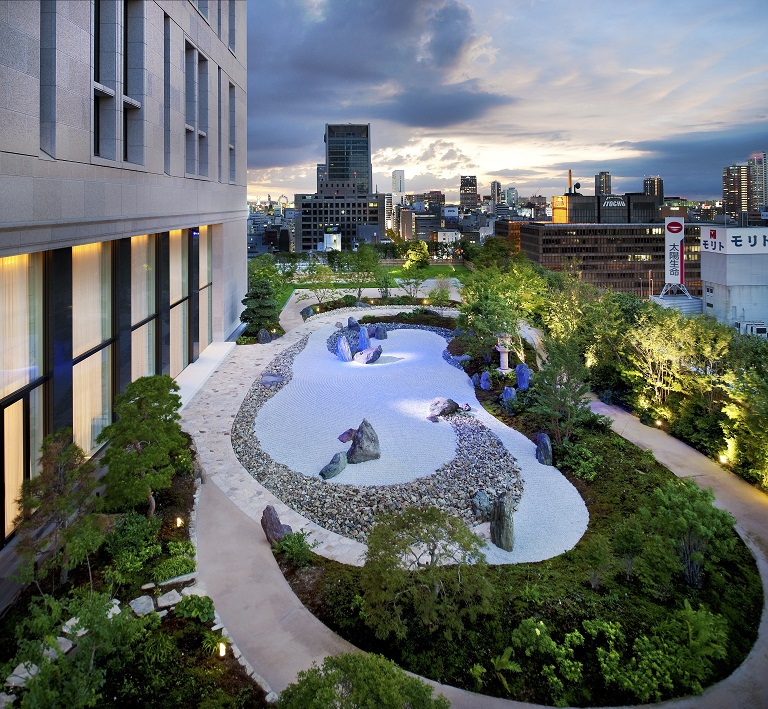 日本大阪瑞吉酒店
The St. Regis Osaka,Japan
大阪瑞吉酒店 亚太瑞吉品牌典范
作为喜达屋在日本的最高端品牌,同时也是全日本唯一一家瑞吉酒店,大阪瑞吉酒店坐落于有着"东方香榭丽舍"之称的御堂筋大街之上。酒店紧邻地铁御堂筋线本町站的7号出口,交通极为便捷,步行去购物圣地心斋桥和美食天堂道顿堀也只需一刻钟左右的路程,秉承了瑞吉品牌均位于全球最佳选址的标准。
自2010年10月开业以来,大阪瑞吉酒店已经成为这座城市的名片,从瑞吉标志性的管家服务,以日本桃山时代为美学灵感的室内设计,到全部客房拥有的绝佳城市景观,都使这里成为到访大阪后的理想下榻之所。
瑞吉酒店所在的建筑,以12层的公共空间为分界,12层以下是办公区域,而酒店的148间客房和12间套房全部位于12层以上。从近处的御堂筋街到远处的城市建筑群和天际线,所有房间都能鸟瞰壮观的大阪城景,感受到这座大都市的悸动。客厅卧室乃至浴缸边都设计了落地大窗,夜幕下拉开窗帘即可将绝美的夜景尽收眼底。
酒店客房的最低房型面积已达43平米,大多在4651平米之间,宽敞舒适程度冠绝全城。300纱织的埃及棉布草,和床头板樱花图案点缀的川岛丝绸,营造出惬意舒适的睡眠空间,以百合鸢尾等花命名的套房进一步将日式韵味彰显无遗。面积最大的皇室套房达197平米,贯穿所有装饰的菊花图案是对日本历史上欣欣向荣时代的回忆,尤以一张镀金手工艺屏风最为精美。
百余年来,管家服务一直是瑞吉酒店入住体验的珍贵标志,大阪瑞吉酒店将这一传统延续,更注入日本独有的无微不至。从行李打点衣物熨烫到交通查询和行程建议,都能妥帖地为客人提供协助,真是与酒店客房相得益彰的服务。
The St. Regis OsakaThe St. Regis Benchmark in Asia
As the most highend brand of Starwood, and also the first St. Regis hotel in Japan, The St. Regis Osaka is located on Midosuji Avenue, the so called "Eastern Avenue des ChampsÉlysées". The hotel is a short walk from Exit 7 at Hommachi Station and is only a 15 minute walk away from Shinsaibashi and Dotonbori, showing the highest standard of choice of location of the St. Regis brand worldwide.
Since its opening in October 2010, The St. Regis hotel has become the most prestigious address in town. From the St. Regis signature butler service, to the interior design inspired by the Japanese Taoshan Period, to the fabulous cityscape enjoyed by all the guestrooms, all showing this is no doubt the ideal place to stay when you come to visit Osaka.
The building of the St. Regis hotel is divided from the 12th floor. The office area is located below the 12th floor, and the 148 guestrooms and 12 suites are all located above the 12th floor. All the rooms are able to have a bird view on the spectacular Osaka cityscape, The French windows are installed in the living room, bedroom and the bathtub side, so that you will not miss the beautiful night view anywhere.
The most basic rooms of the hotel are sized at 43 m², and most rooms are sized at 46 to 51 m², the most comfortable sizes of all in the city. Expect a good night sleep with 300 thread count Egyptian cotton sheet and the silk on the bed side deck decorated by sakura flower, in the room that is named after lily or Iris, the flowers with Japanese flair. The most spacious Royal suite is sized at 197 m², and all the chrysanthemum flower patterns on the decorations are an honoring gesture to the memories of the most prosperous Japanese history. And the most exquisite piece is a handmade gold gilded screen.
For over a 100 years, the butler service has been the most precious signature of the staying experience in the St. Regis hotel. Combined with the Japanese attention to the details, this tradition is continued from the handling of the luggages, ironing of the clothes to transportation and schedule itinerary recommendation.