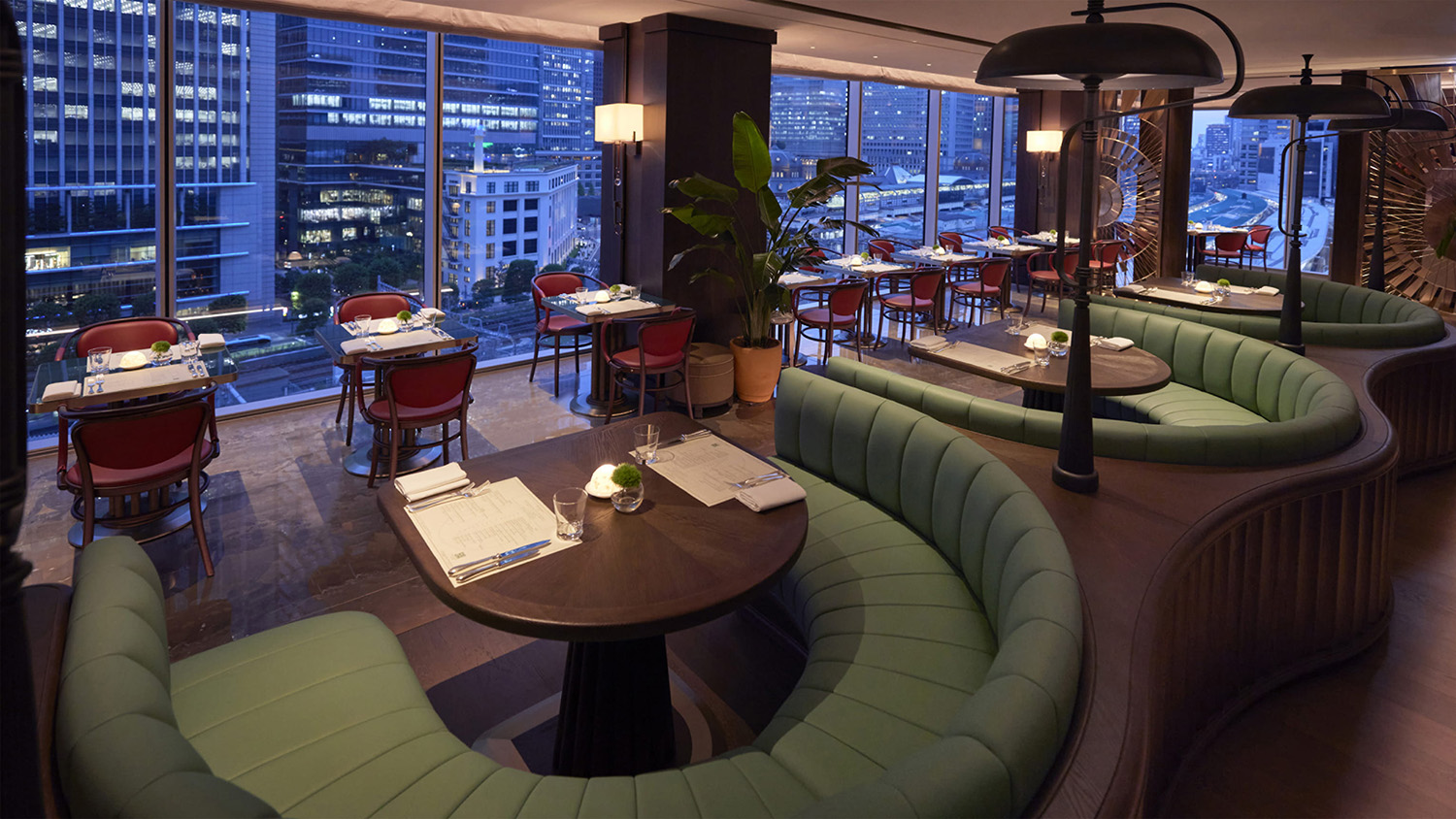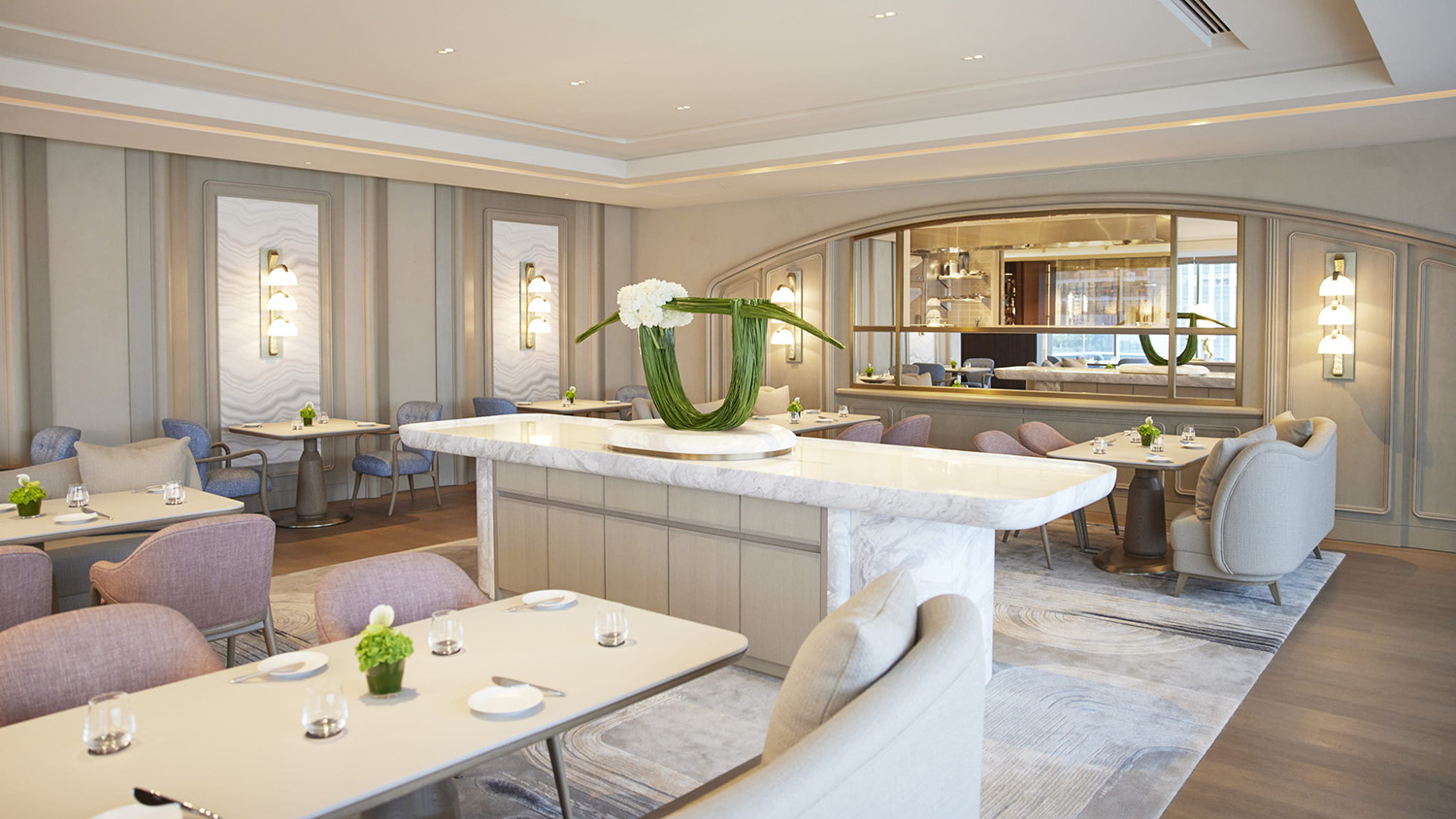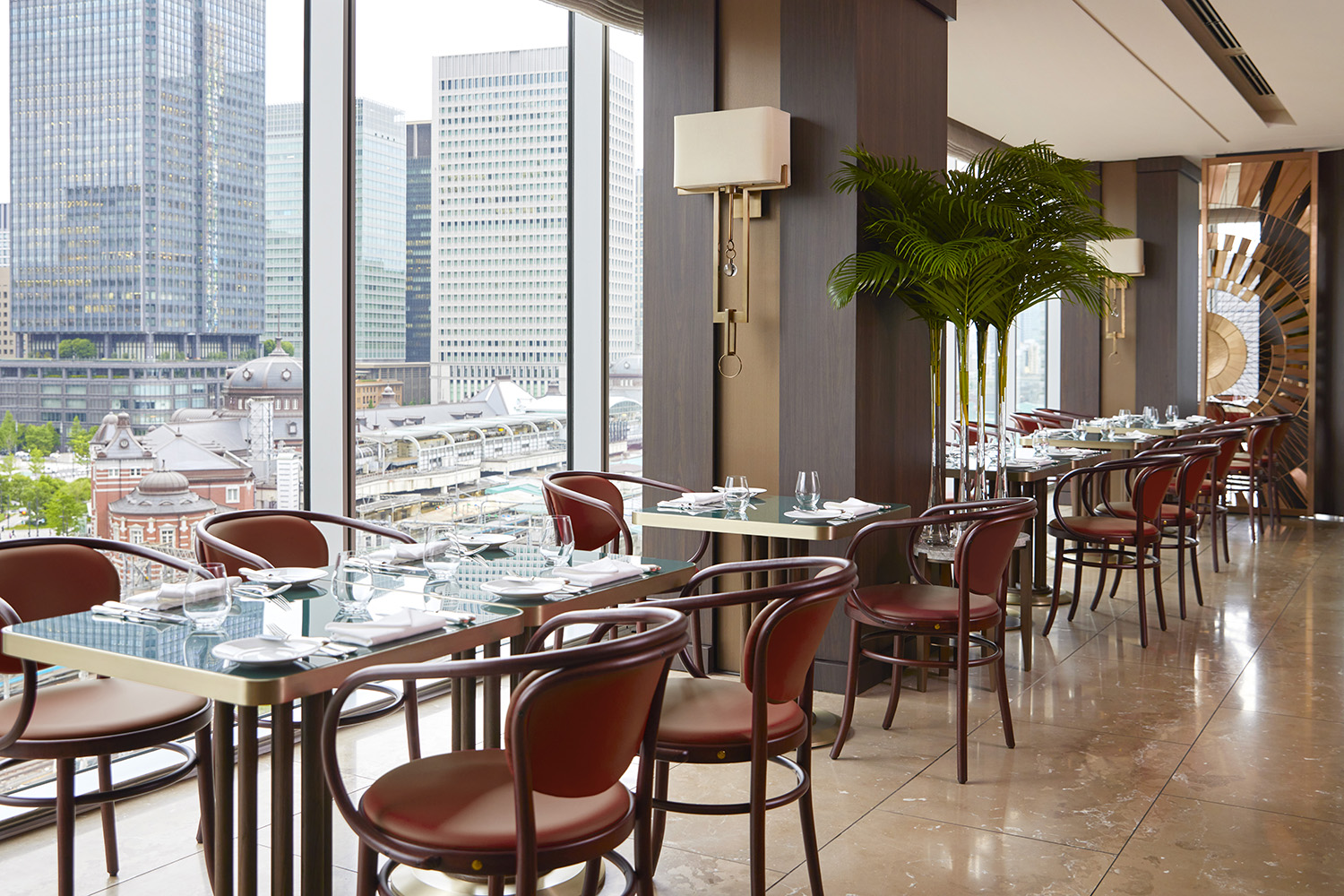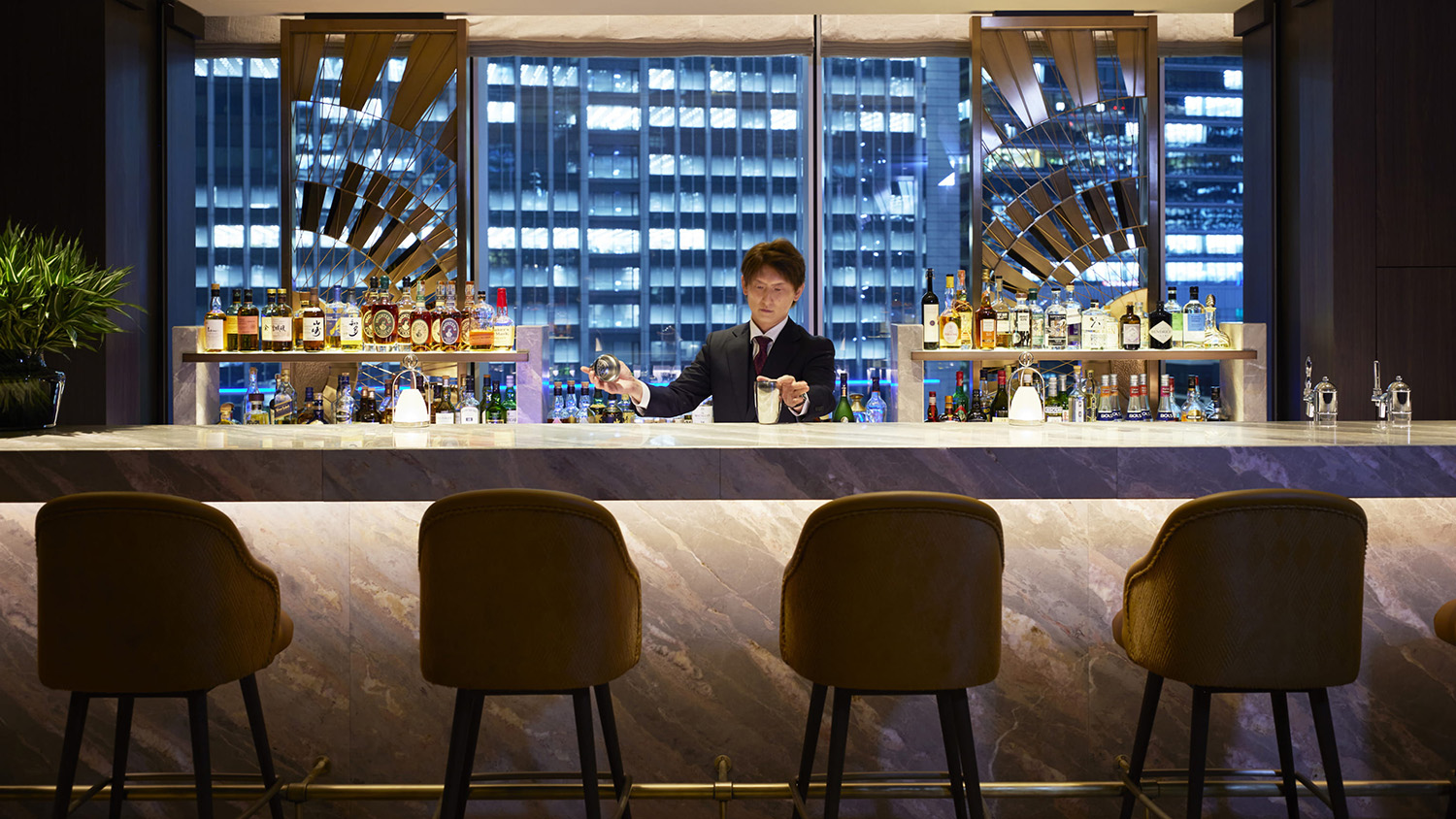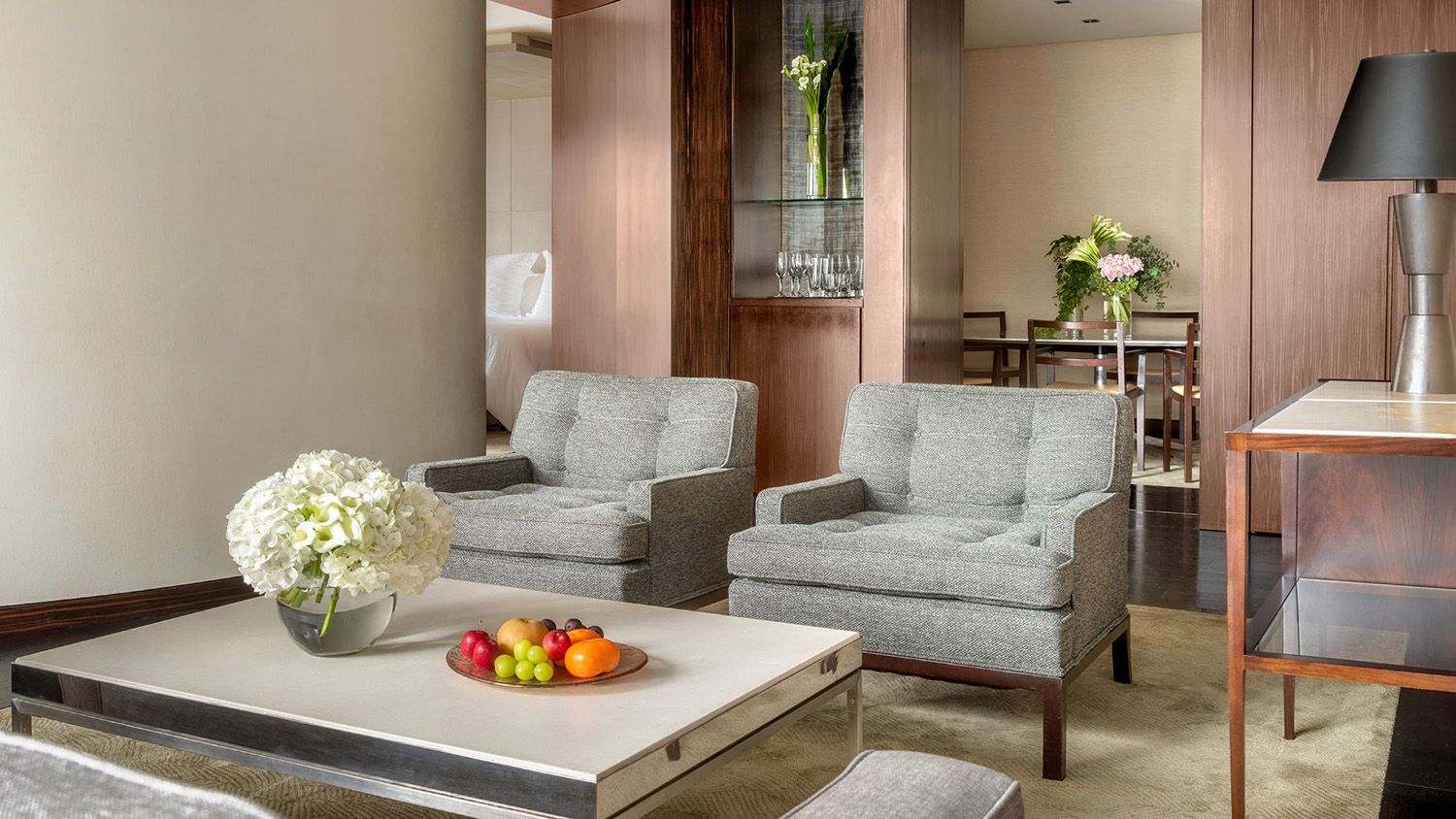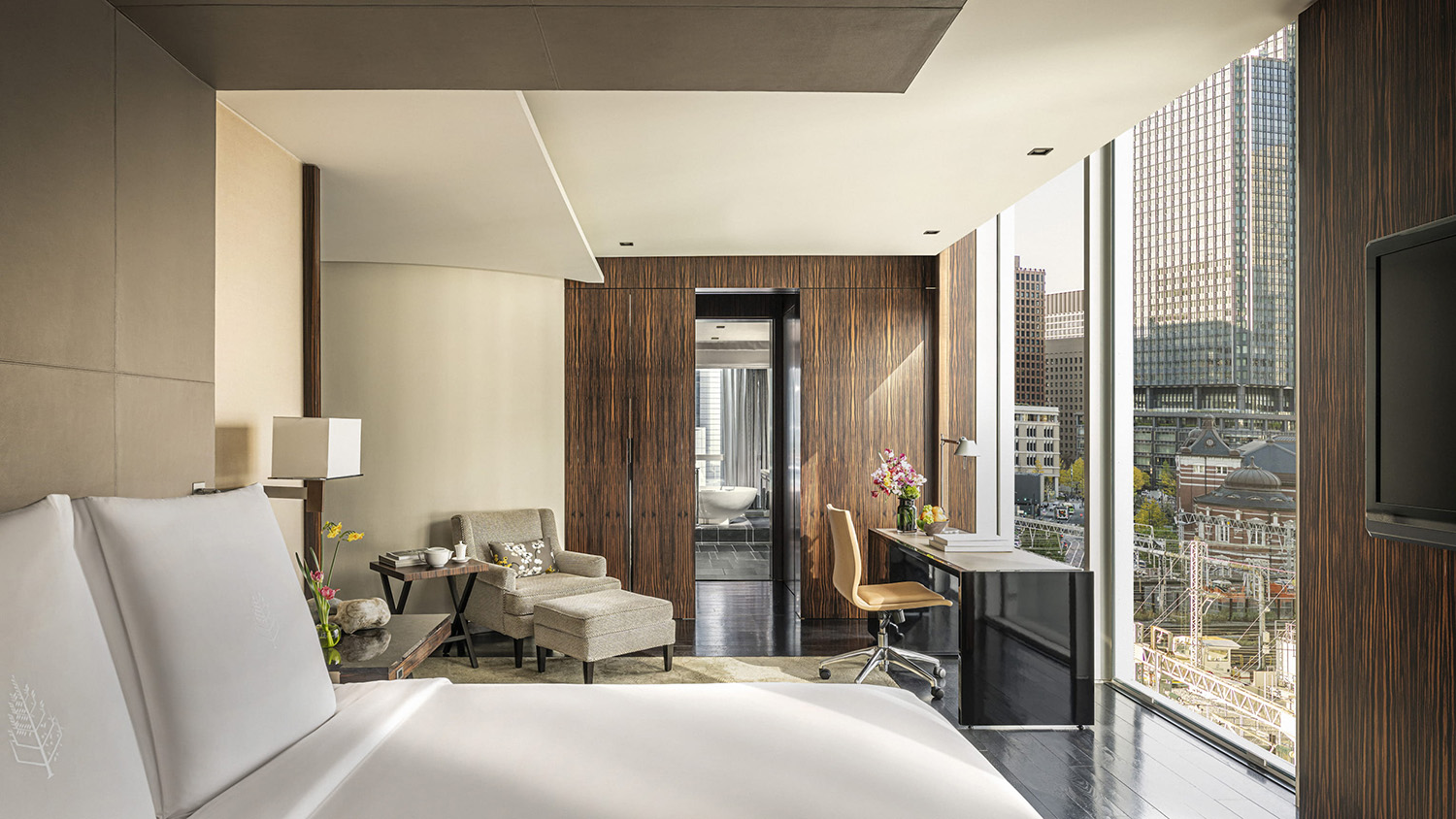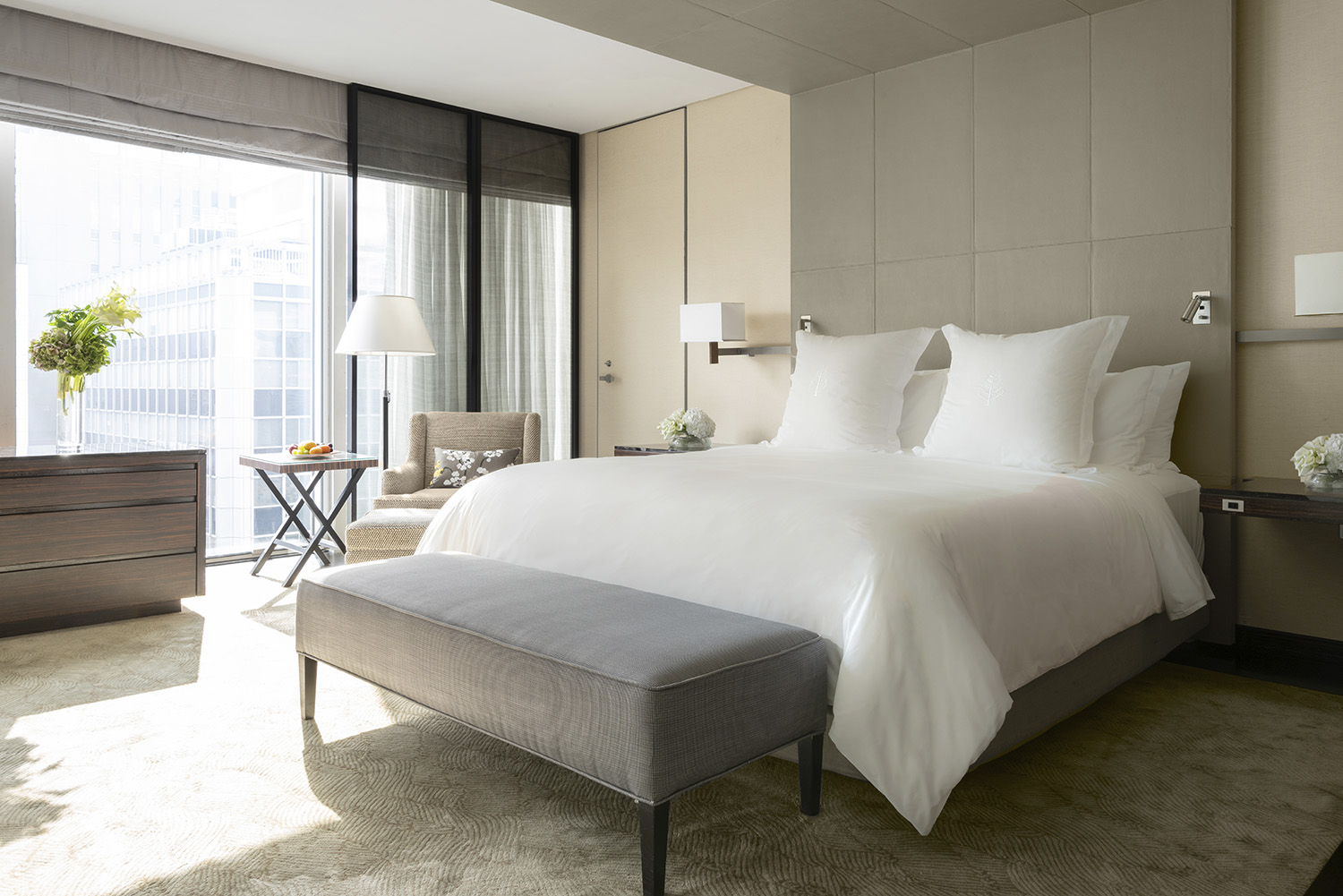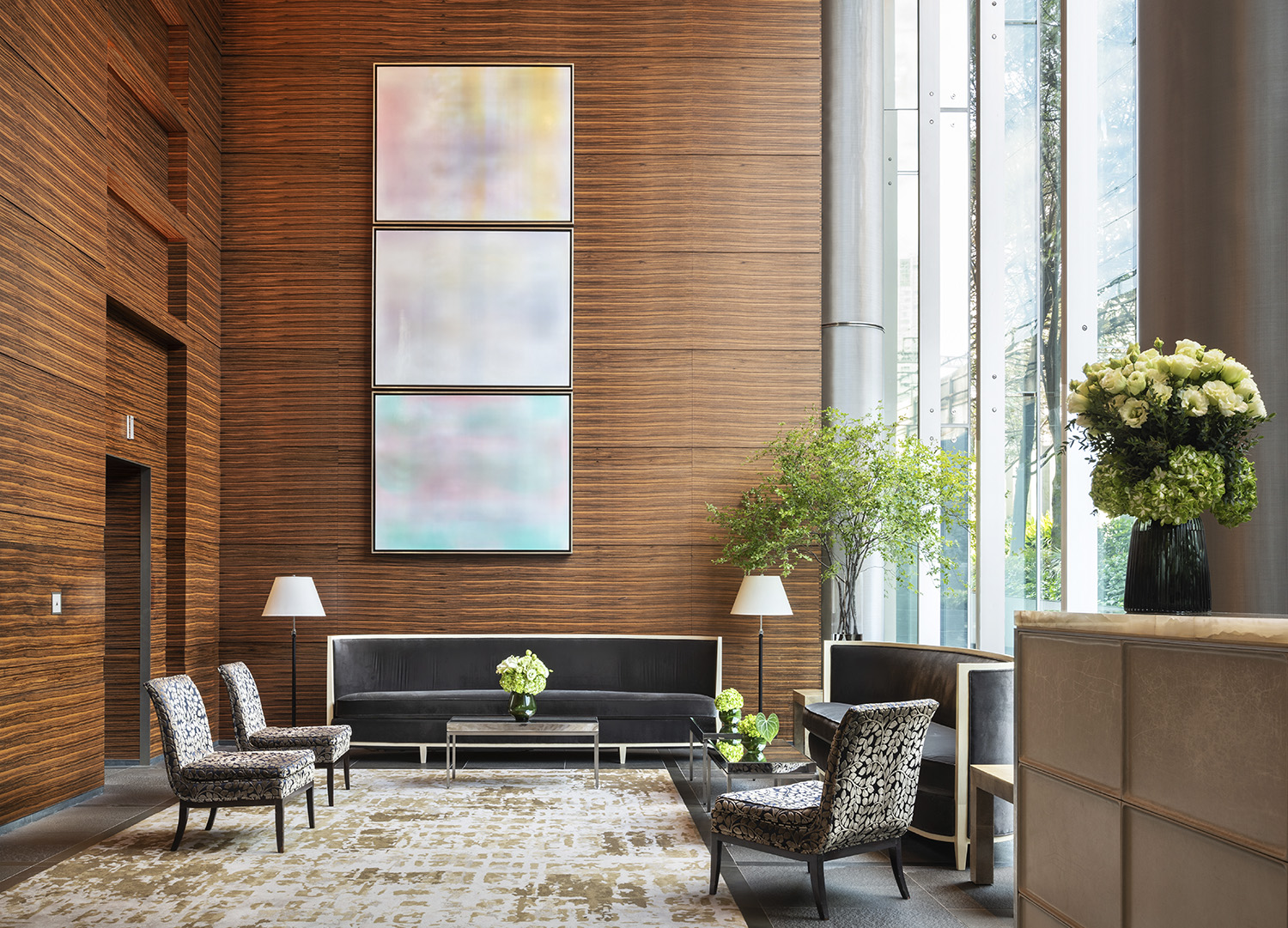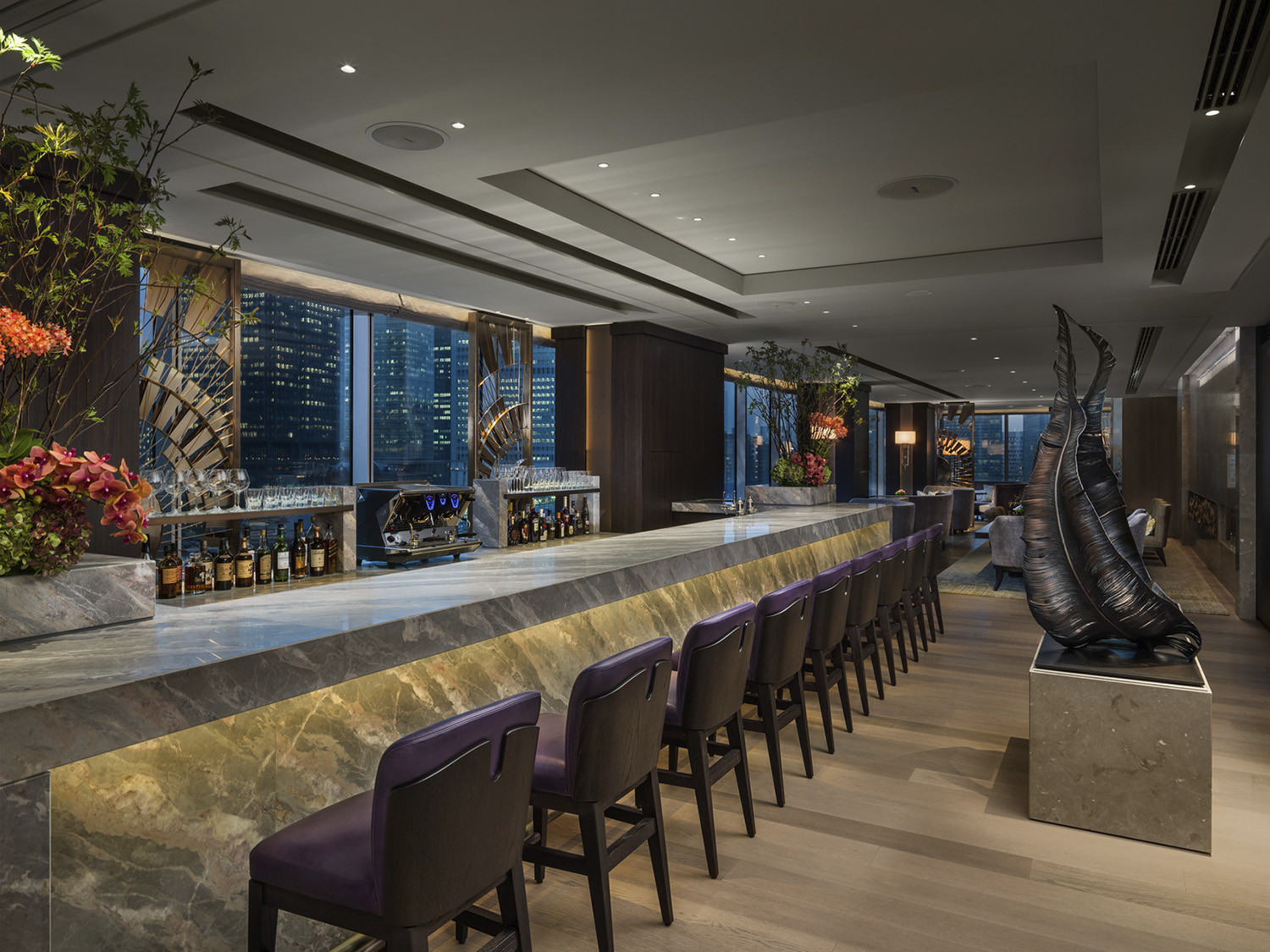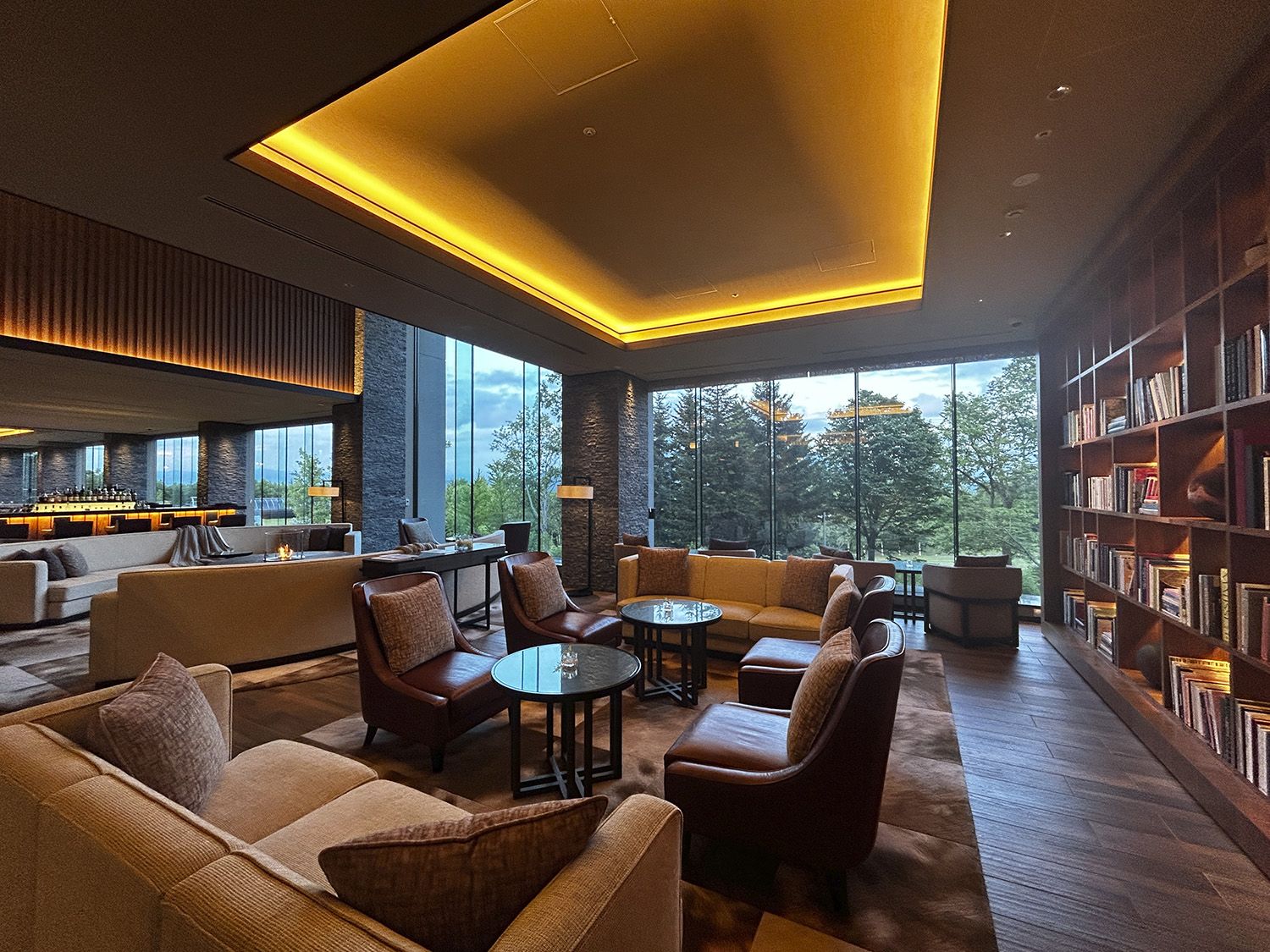 东京丸之内四季酒店
Four Seasons Hotel Tokyo at Marunouchi
东京丸之内四季酒店只有57间客房,在全球四季酒店当中,绝对算是精品。
"高级客房"拥有45平米空间,室内基调都以米色和浅灰色为主,灯光柔和,低调而温情。尤其床垫的品质让我印象深刻,软硬适中,刚一躺下就很快进入了梦乡。另外,卫生间配备的洗浴用品是法国知名香氛品牌"Diptyque",刚刚用过一次,尽管还没用完,第二天马上又被House Keeping补上了,这种人性化服务真的使客人感到温暖。
现代风格的行政套房,起居室简约宽敞,家具设计和电脑连线很到位,十分适合商住客人办公,规整而舒适,窗外一眼望去就是银座地标建筑群,都市氛围很浓。
总统套房位于酒店6楼,房间宽大敞亮,两面有窗,视野广阔,可以把东京的交通枢纽尽收眼底。
俯视酒店前方东京站各种颜色的新干线站台,各种不同款式的列车,还有交错复杂的轨道,产生一种很特别的感觉,这是一道生生不息的城市生命风景线,一种工业科技推动现代社会发展的历史潮流,一幅人类生存奋斗的生动图景,我们每个人都身在其中啊。
重要的是,酒店距离火车站这么近,客房里却非常安静,体验闹市风华却绝无噪音和强光干扰,令人钦佩。
Four Seasons Hotel Tokyo at Marunouchi has only 57 rooms, making it a boutique hotel among all Four Seasons hotels worldwide.
The "Deluxe Rooms" have a space of 45 square meters, with a beige and light gray interior, soft lighting, and a lowkey and warm atmosphere. I was particularly impressed by the quality of the mattress, which was just the right balance of soft and firm, allowing me to quickly fall asleep. In addition, the bath products provided in the bathroom are from the wellknown French fragrance brand "Diptyque". Even though I had only used them once, Housekeeping immediately replenished them the next day, making me feel really cared for.
The modernstyle executive suites have a simple and spacious living room, with welldesigned furniture and computer connections, making it very suitable for business guests to work. The room is neat and comfortable, and the view outside the window is the landmark buildings of Ginza, creating a strong urban atmosphere.
The presidential suite is located on the 6th floor of the hotel, with a large and bright room with windows on both sides, providing a broad view of Tokyo's transportation hub.
Looking down at the various colors of the Shinkansen platforms in front of the hotel, the different styles of trains, and the complex and intersecting tracks, it feels really special. This is a constantly evolving urban life scenery, a historical trend of industrial technology driving the development of modern society, and a vivid picture of human survival and struggle. We are all a part of it.
What's important is that even though the hotel is so close to the train station, the rooms are very quiet, allowing guests to experience the vibrant city without any noise or strong light interference.
商务合作:
咨询电话:010-64706107
邮箱:info@hotelelitemag.com
Business cooperation:
Tel:010-64706107
Email:info@hotelelitemag.com