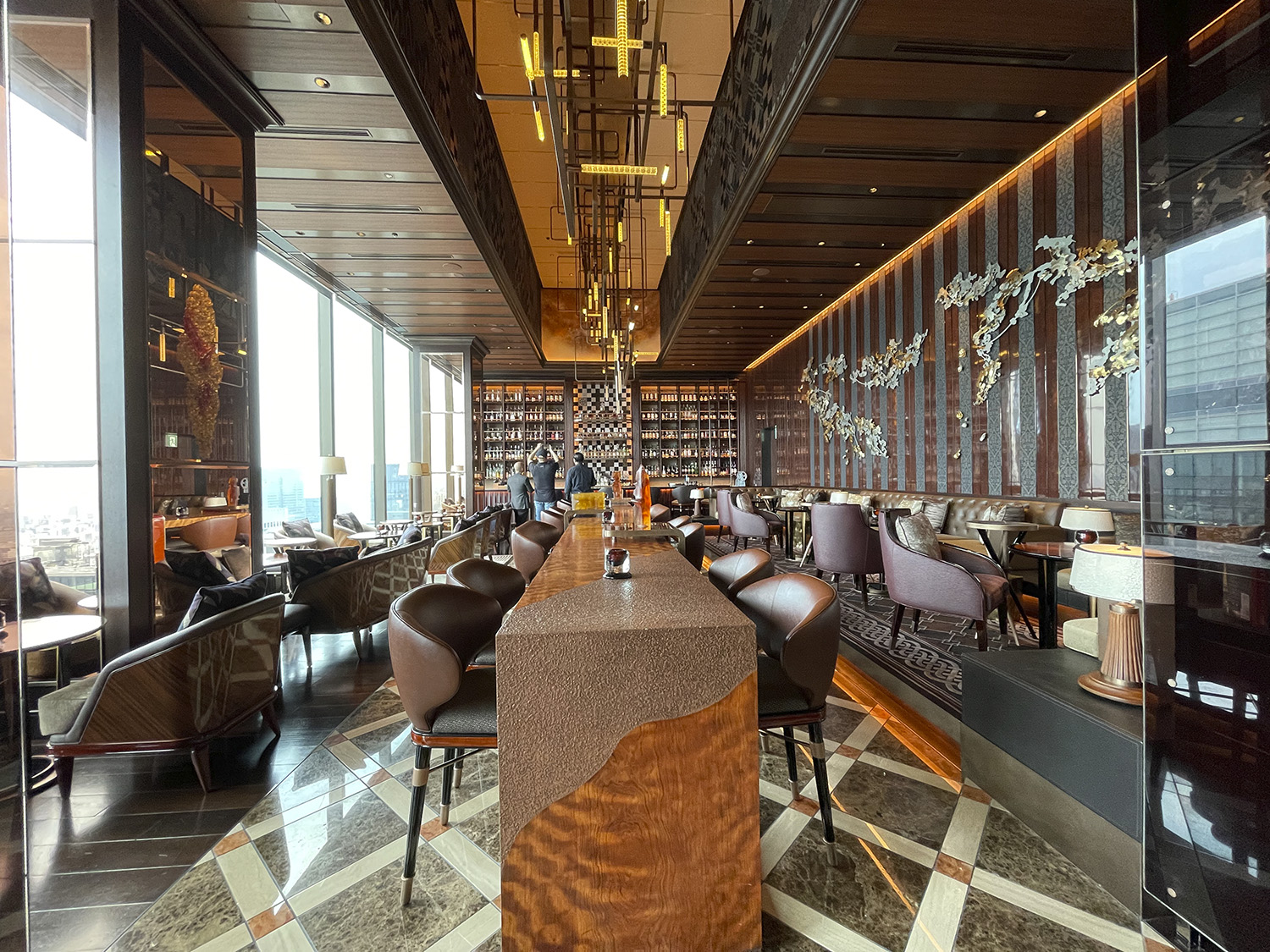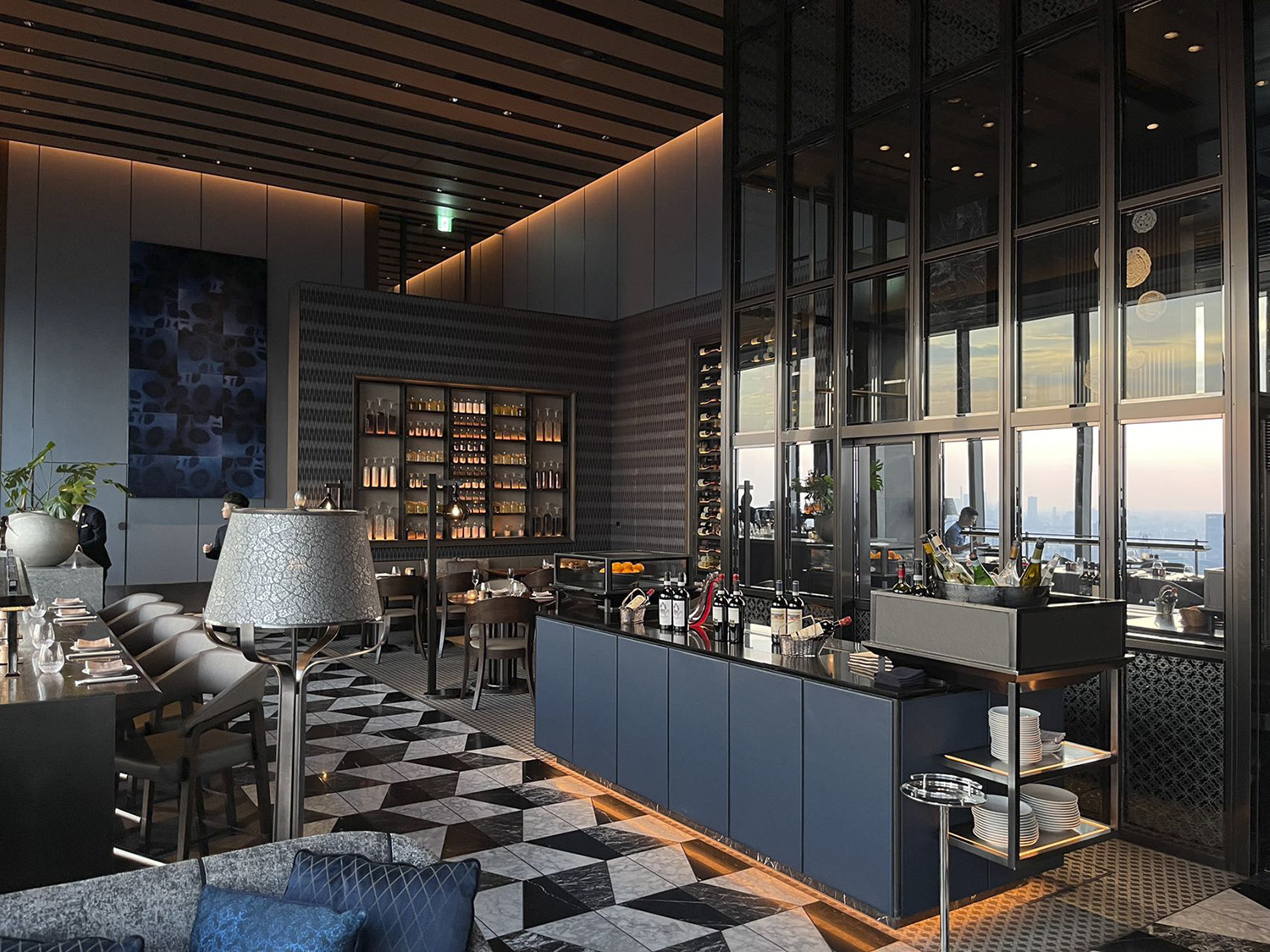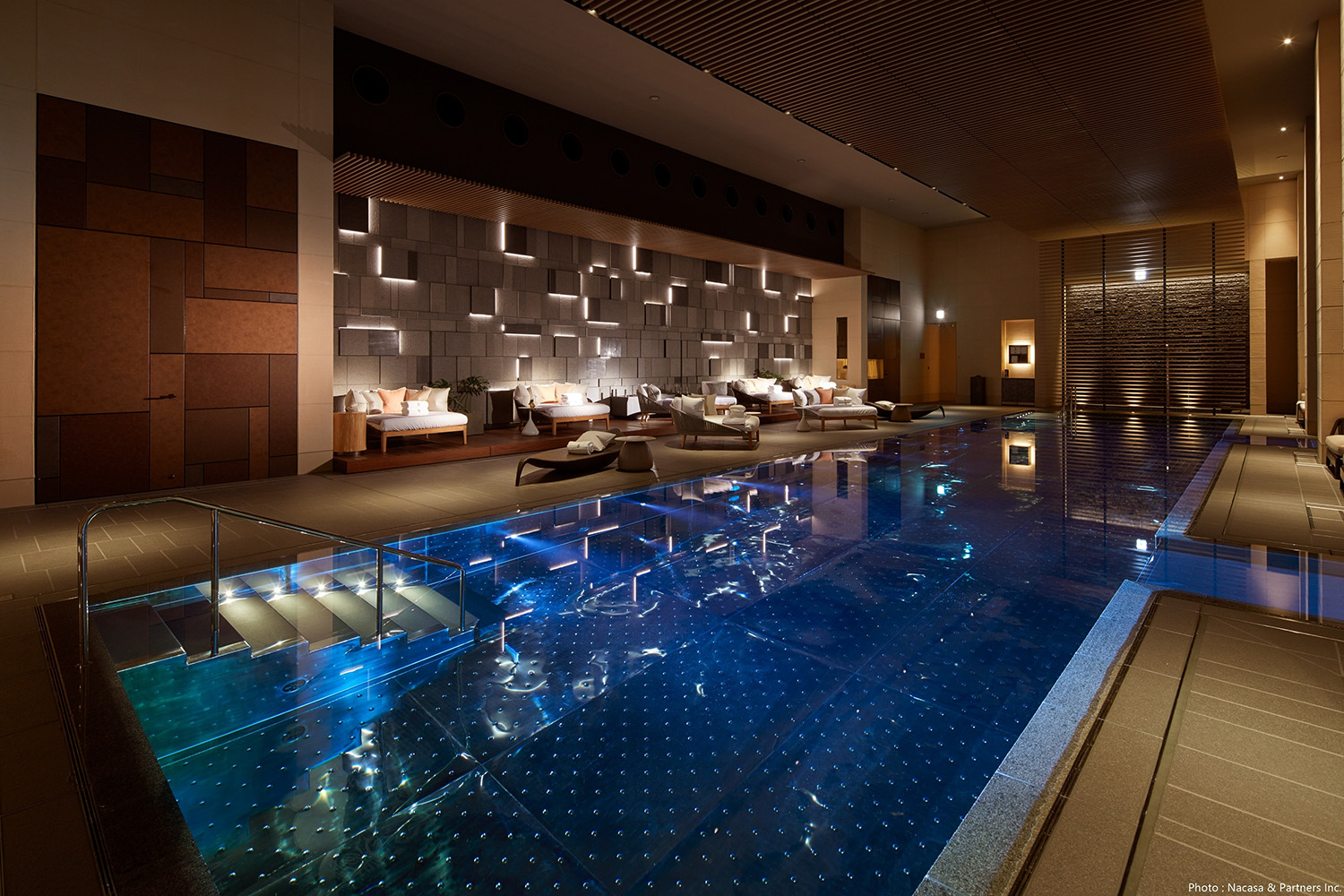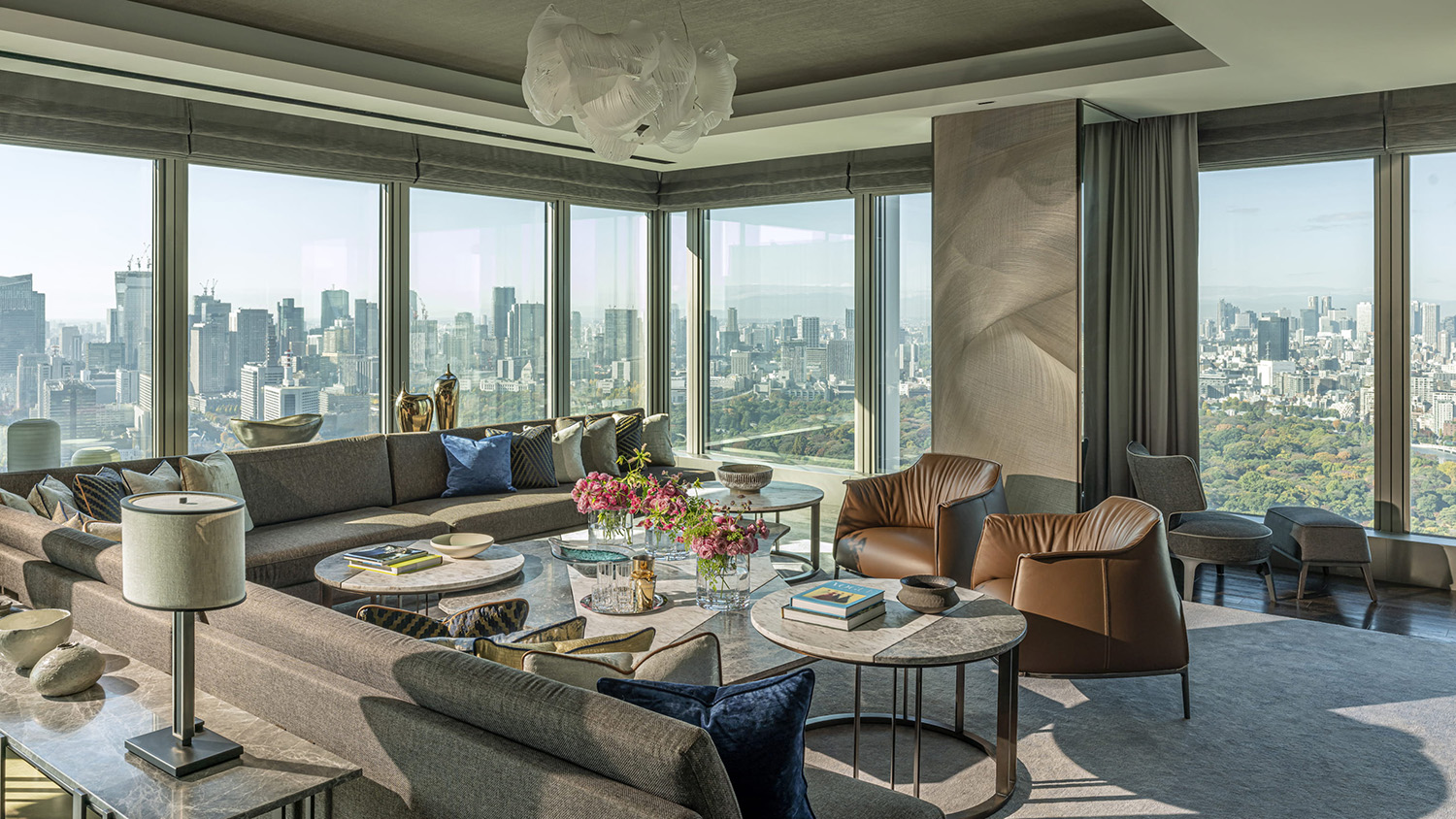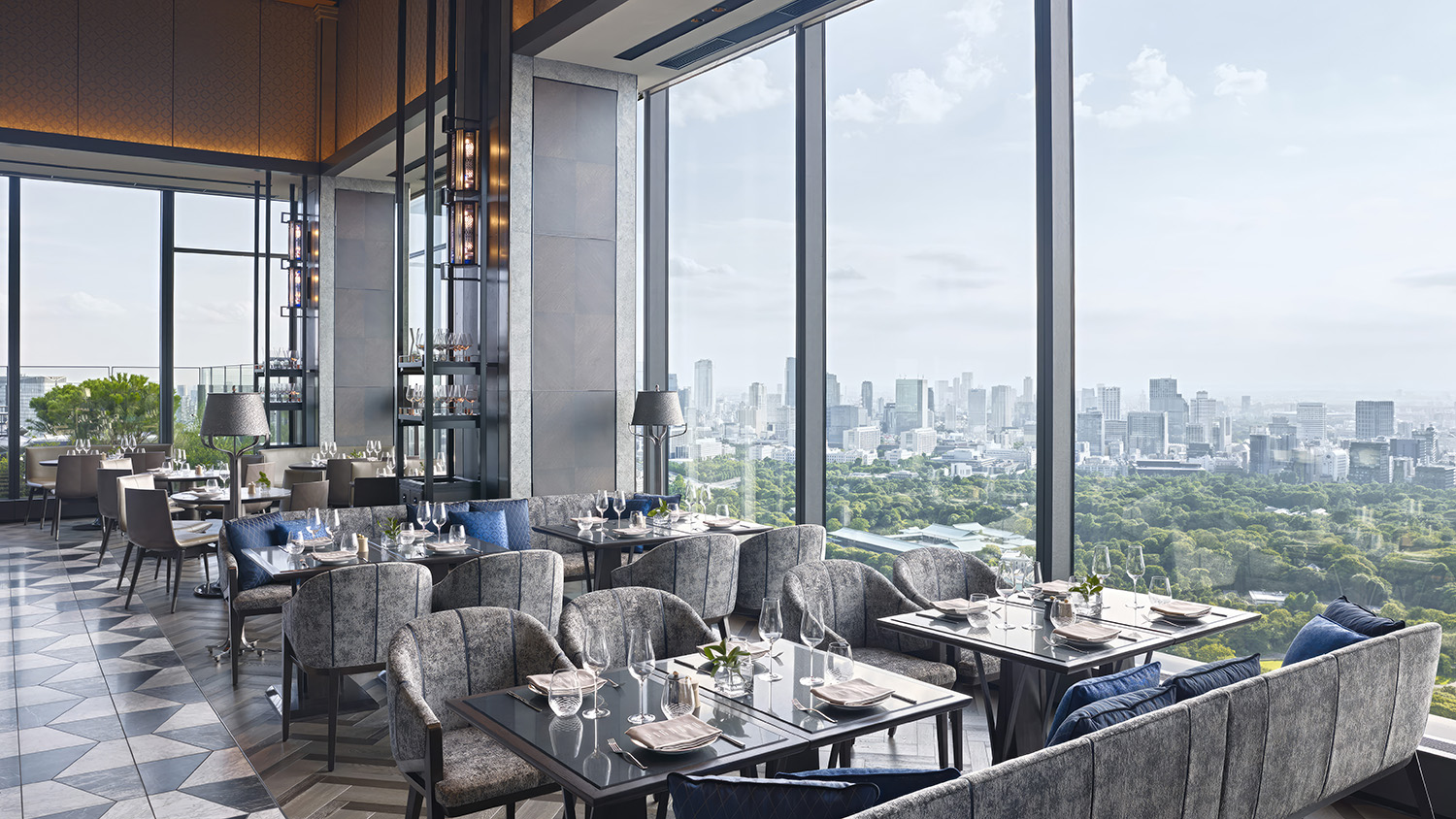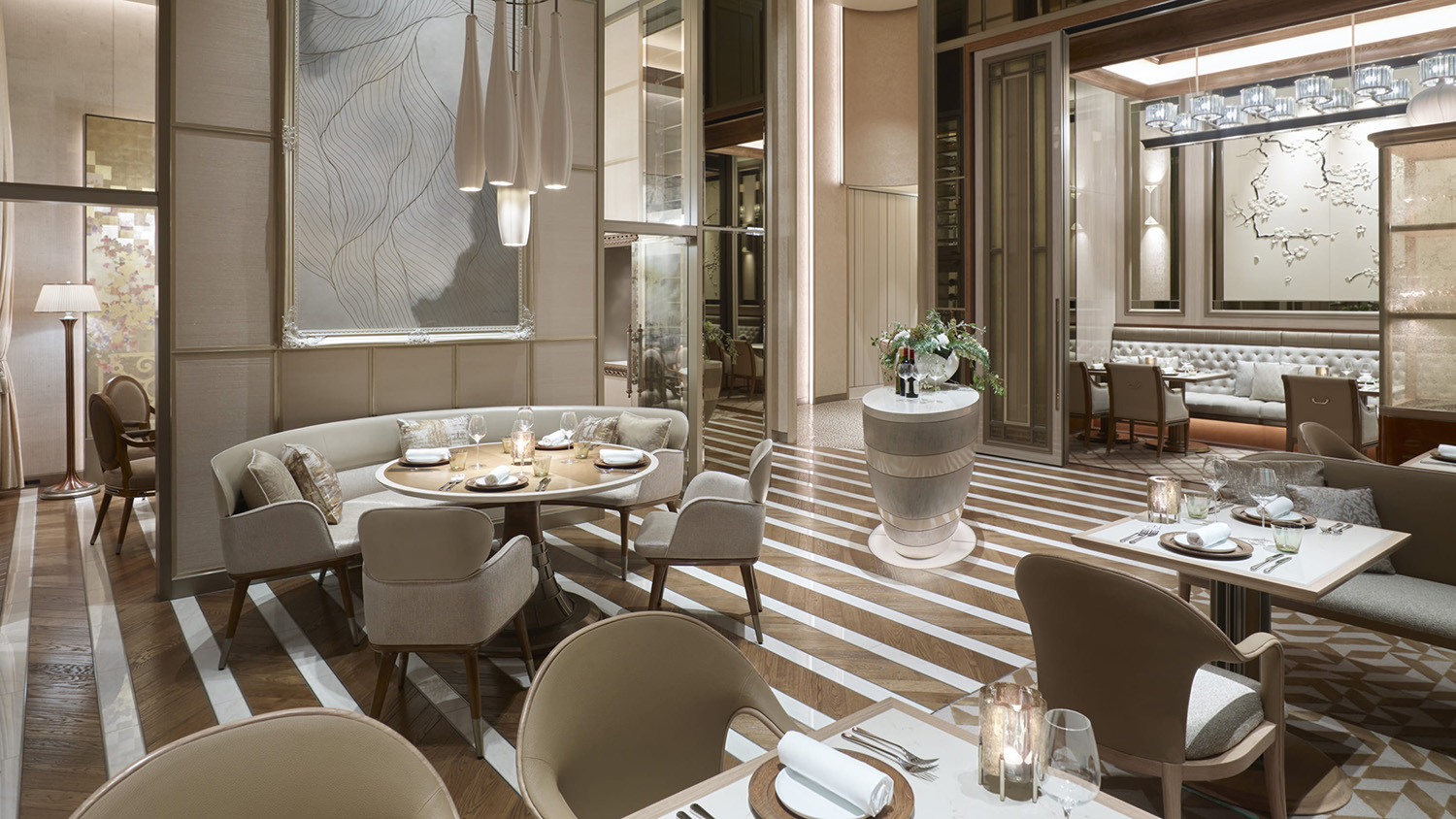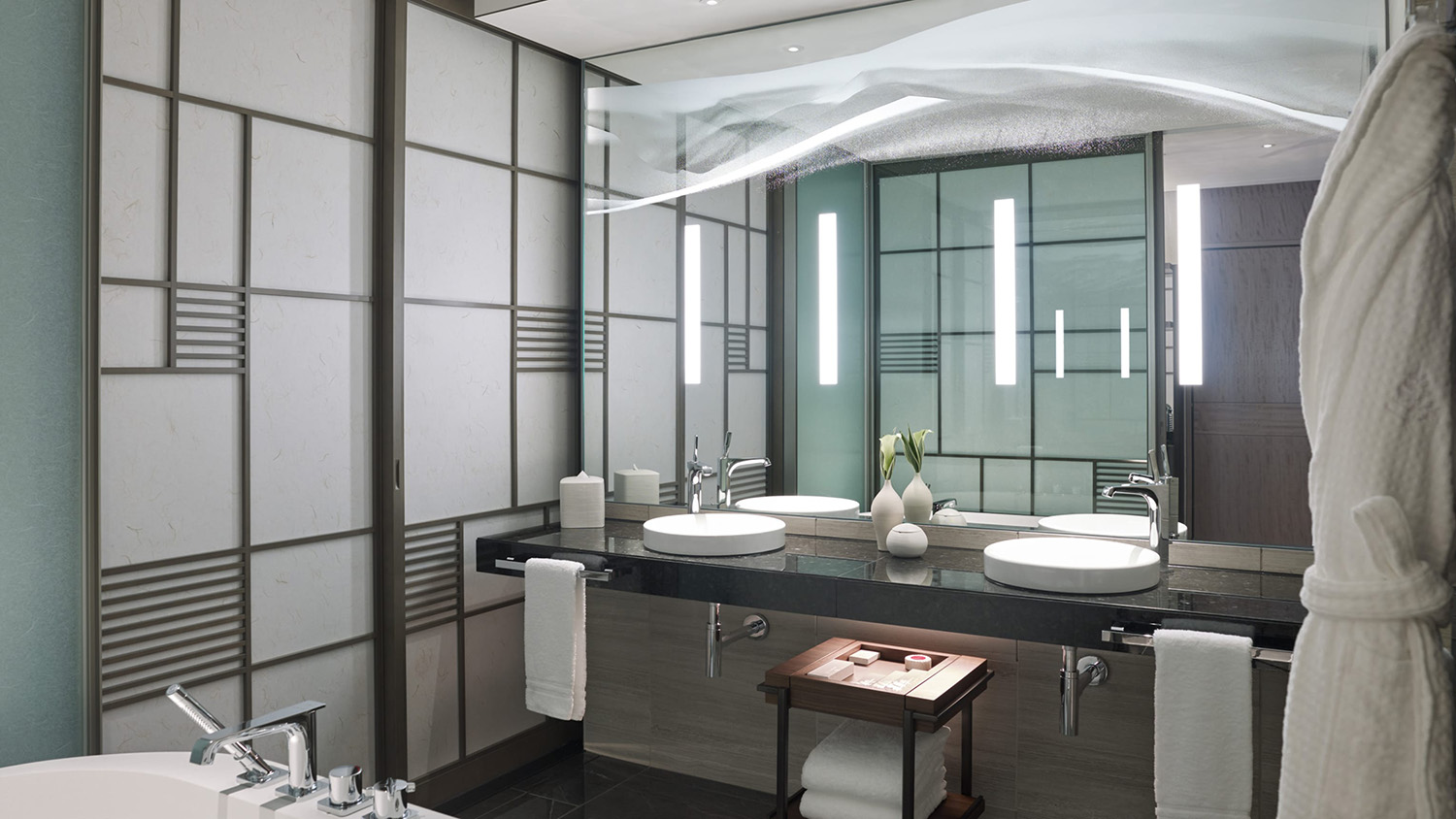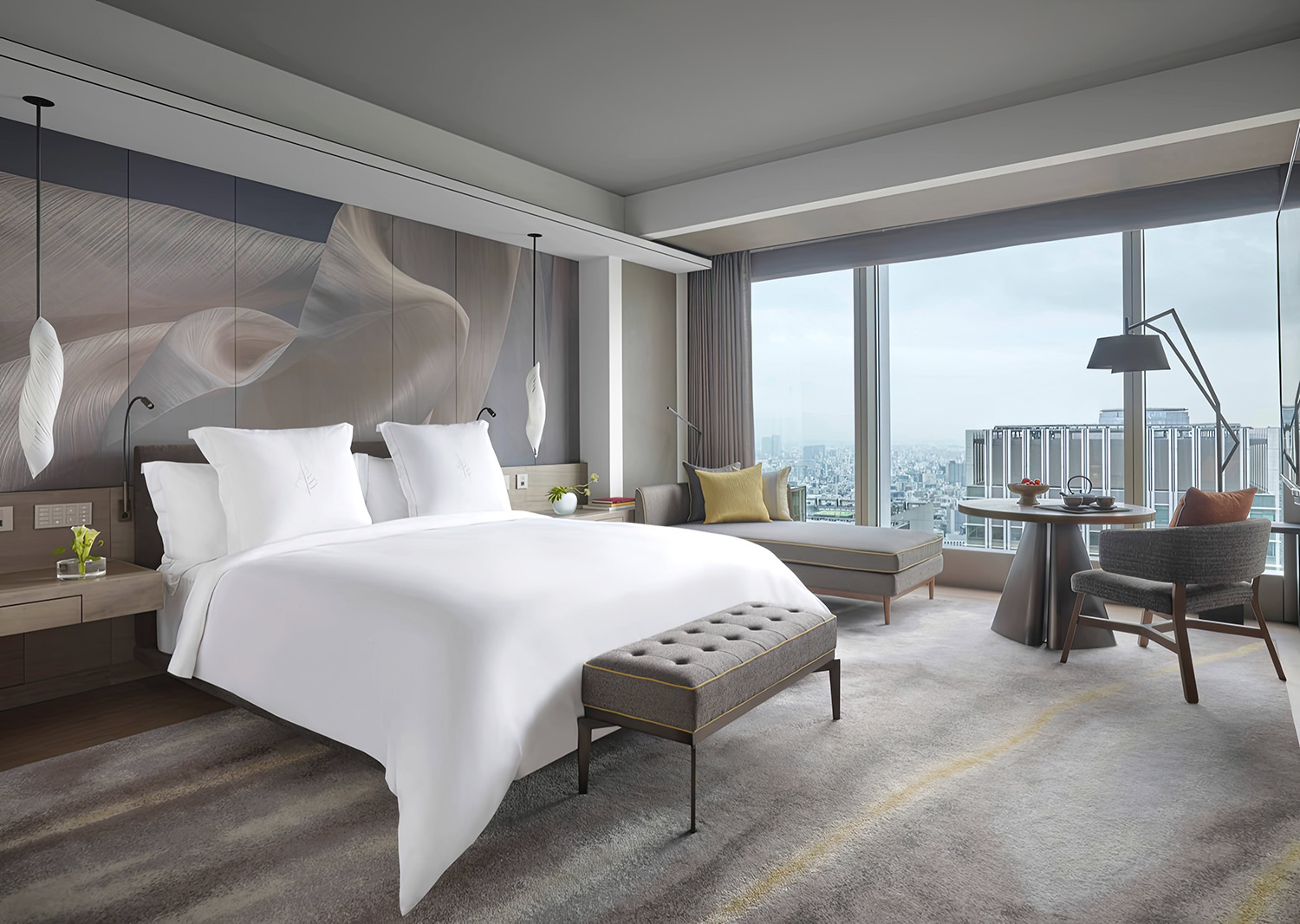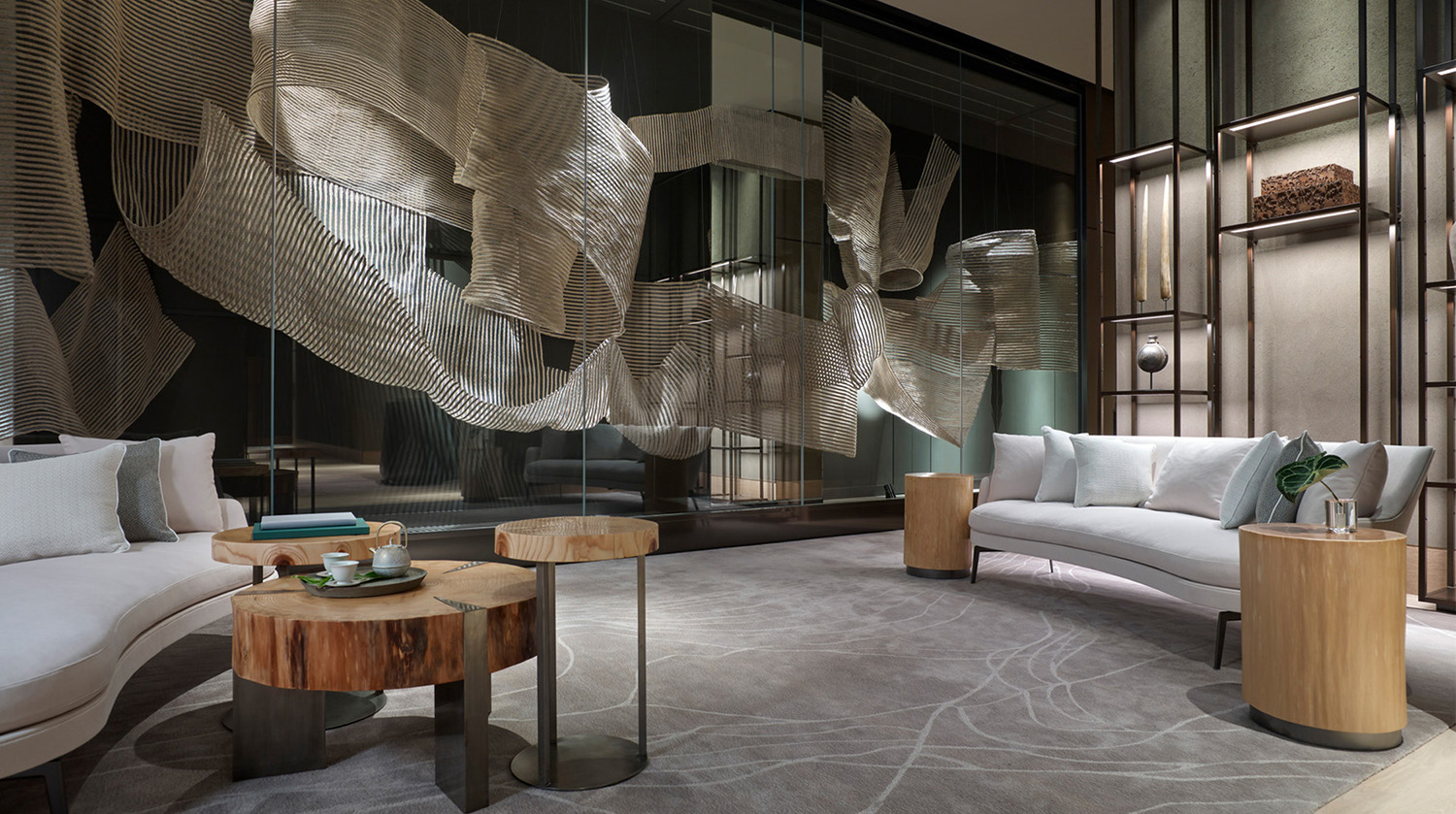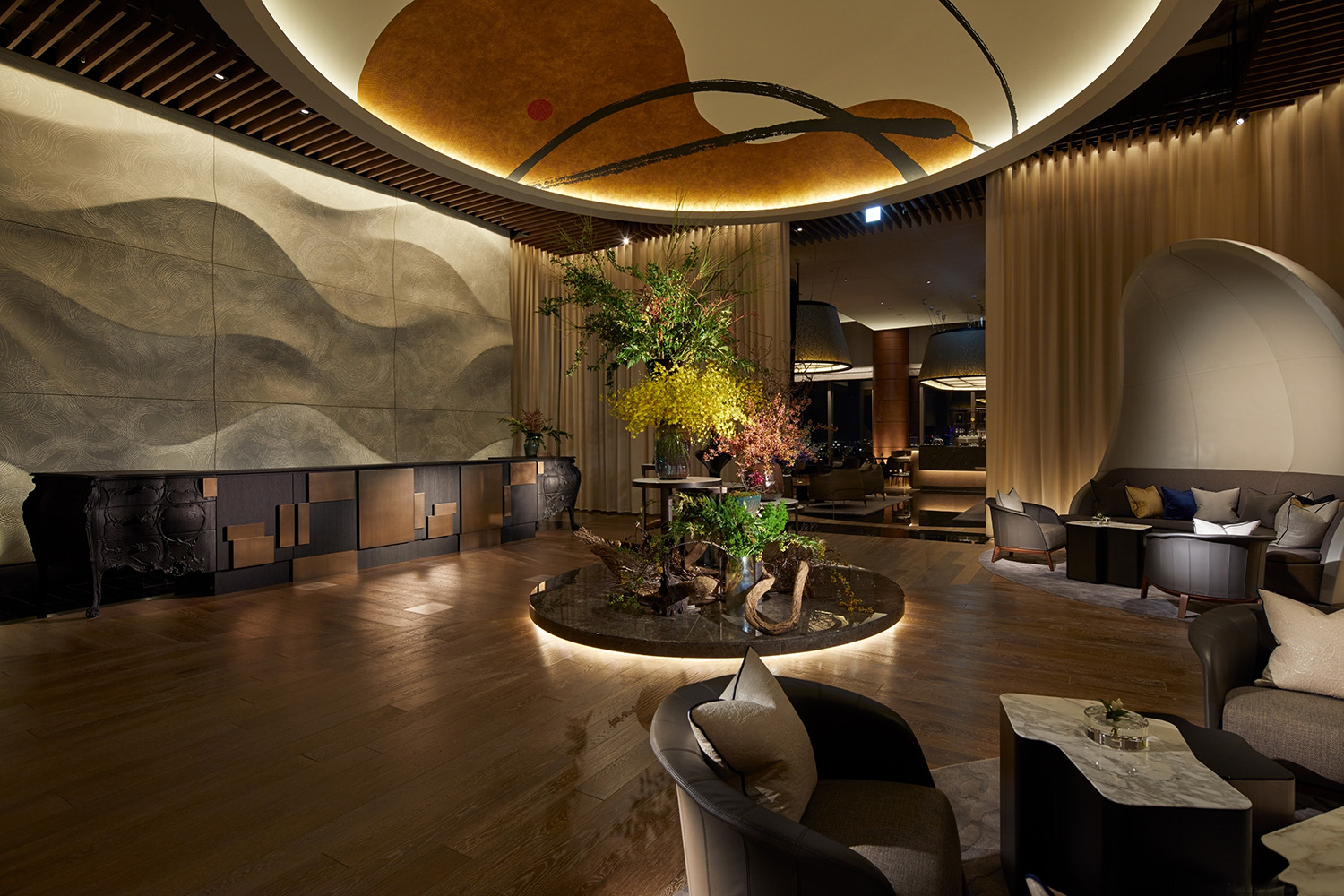 东京大手町四季酒店
Four Seasons Hotel Tokyo at Otemachi
东京大手町四季酒店于2020年刚刚开业,是四季集团在日本的第三家酒店。酒店位于东京心脏地带千代田区,一边可居高俯瞰绿树浓荫的天皇居所,另一边可由酒店所在大楼的地下直达大手町地铁站,由此去往东京各个角落恣意徜徉。
酒店所在的大手町是东京乃至全日本知名的金融中心,三井,住友,三菱等日本传统财阀的土地遍布于此,如今已汇聚成跨国公司和日本顶级企业的办公商圈。这座崭新的四季酒店就坐落在大手町中心大厦的顶部六层,精致厚重的建筑暗合地区所特有的地位。位置,已经定义了酒店。
四季酒店集团全球营运总裁Christian Clerc表示,在这处鲜有新酒店兴起的尊贵地段,大手町四季酒店再次充分体现了东京这座繁华都市的迷人魅力所在:崇尚创新和尊重传统并存。
酒店总经理安德鲁・德・布利图Andrew De Brito曾在中国很多城市包括北京四季酒店任总经理,在接受《酒店精品》采访时,他特别谈到自己在亚洲不同国家工作的深切感受,无论在上海北京还是东京,国际品牌酒店与本土文化之间的连结都是最重要的,而酒店最终的成功就在于使每位客人都有宾至如归之感,如居家般舒服轻松快乐和安心。
安德鲁说,他好像拥有着五岁孩童般的眼睛,每天都在接收所有的新鲜事物,创意各种活动,琢磨各种用途,设计出不同的细节,就是为了打动宾客,吸引宾客,使来自国内外的不同职业不同生活方式的人都能体验到东京都里最美最新鲜的四季酒店。
Opened in 2020, Four Seasons Hotel Tokyo at Otemachi is the third Four Seasons hotel in Japan. Located in the heart of Tokyo's Chiyoda ward, the hotel offers a panoramic view of the lush greenery of the Imperial Palace on one side and direct access to Otemachi subway station from the underground, allowing guests to explore every corner of Tokyo. Otemachi is a wellknown financial center in Tokyo and Japan, with lands belonging to traditional Japanese conglomerates like Mitsui, Sumitomo, and Mitsubishi now hosting multinational corporations and top Japanese companies. This brandnew Four Seasons hotel sits atop the central building of Otemachi, blending seamlessly with the area's refined status. The location itself defines the hotel.
Christian Clerc, Global President of Four Seasons Hotels and Resorts, stated that Four Seasons Hotel Tokyo at Otemachi fully embodies the captivating charm of Tokyo as a bustling metropolis that embraces both innovation and respect for tradition. Andrew De Brito, General Manager of the hotel, who has previously served as the General Manager of Four Seasons hotels in many cities in China, including Beijing, expressed in the interview by Hotel Elite magazine that the connection between international brand hotels and local culture is crucial in Shanghai, Beijing, and Tokyo. The ultimate success of a hotel lies in making every guest feel comfortable, relaxed and happy, just like being in their own home.
Andrew mentioned that he seems to have the eyes of a fiveyearold child, receiving fresh things every day, brainstorming various activities, contemplating and designing different details, all to impress and attract guests, allowing people from different professions, lifestyles, and backgrounds from around the world to experience the most beautiful and freshest side of Tokyo at the Four Seasons Hotel.
商务合作:
咨询电话:010-64706107
邮箱:info@hotelelitemag.com
Business cooperation:
Tel:010-64706107
Email:info@hotelelitemag.com