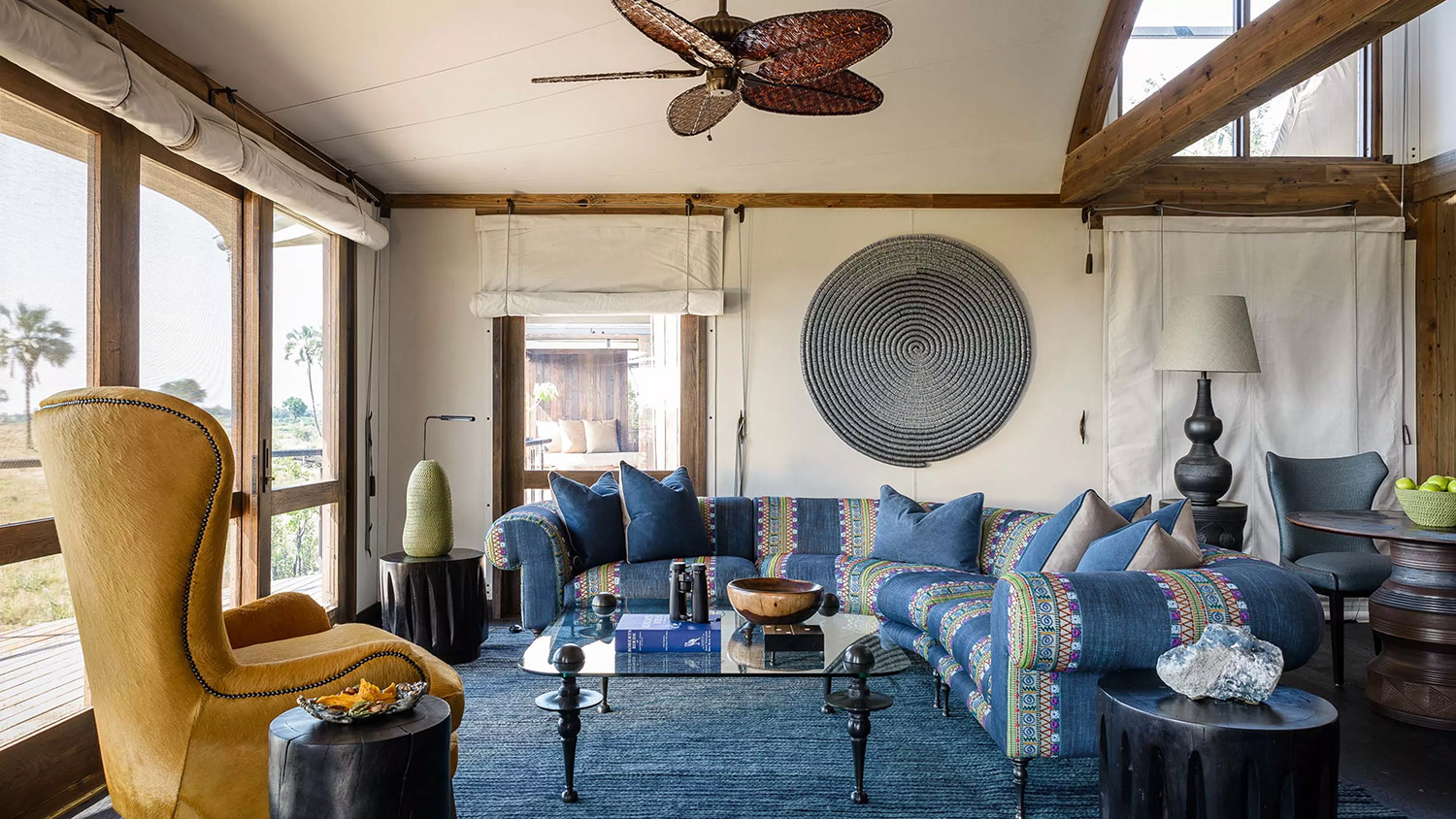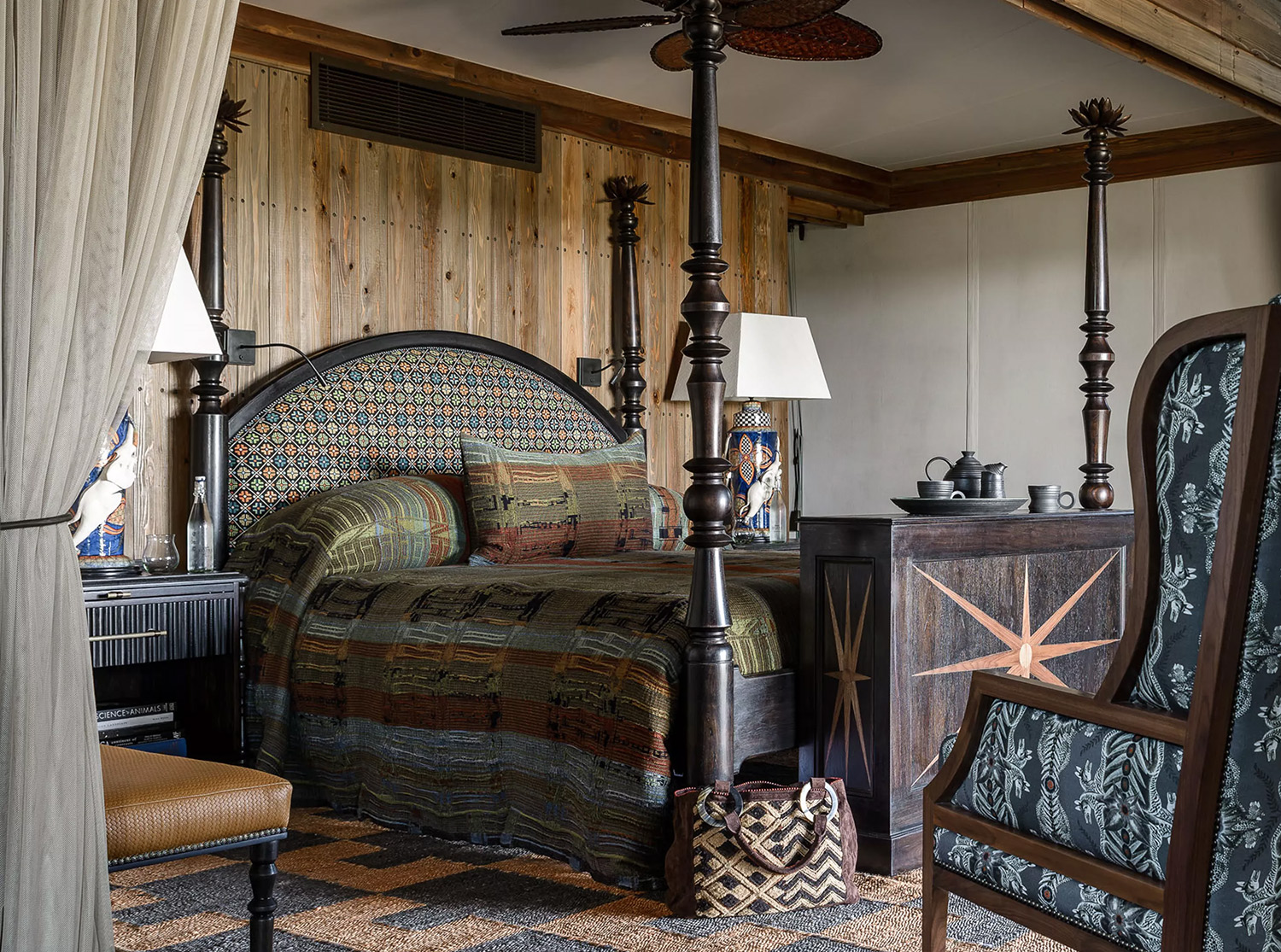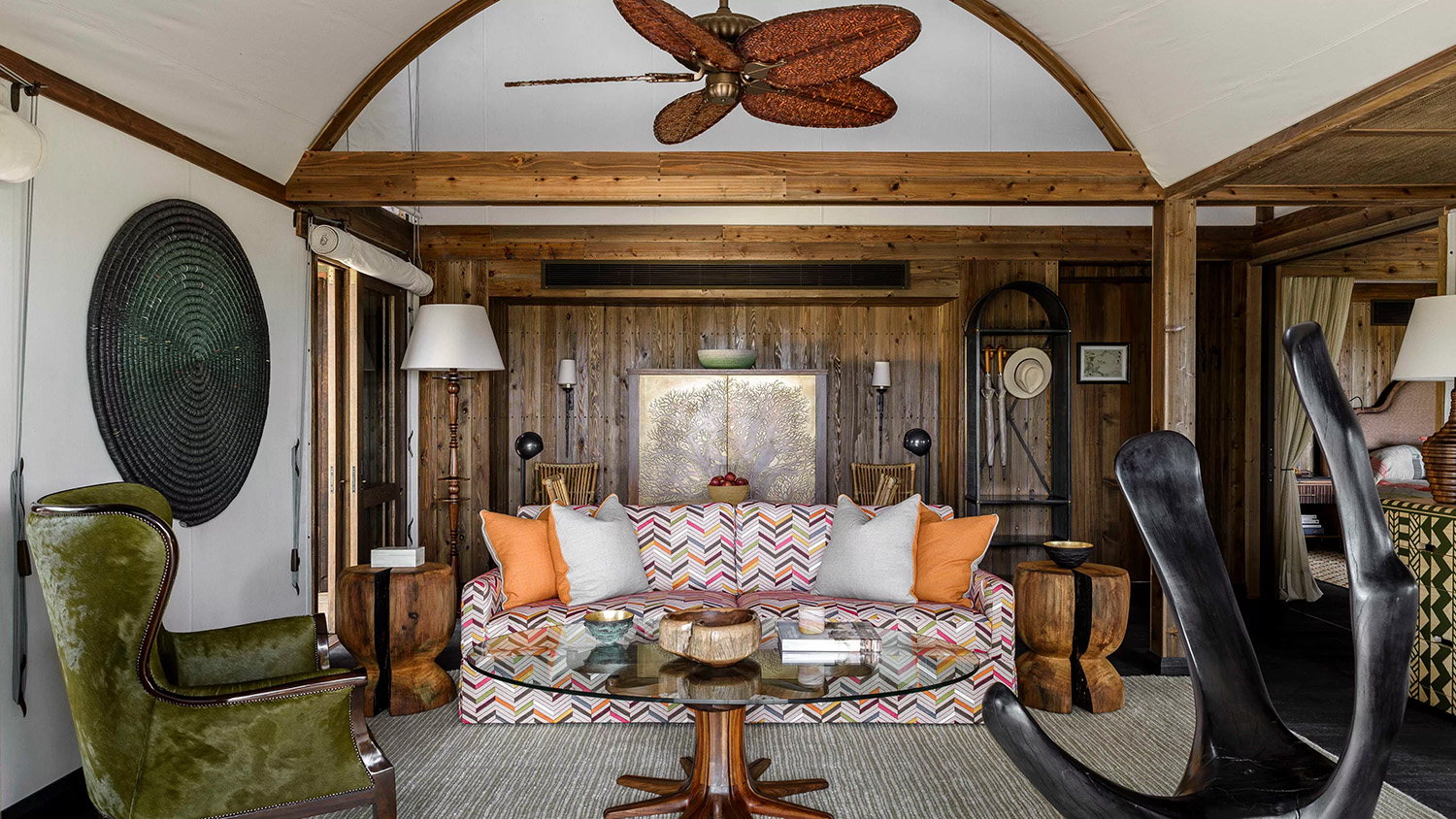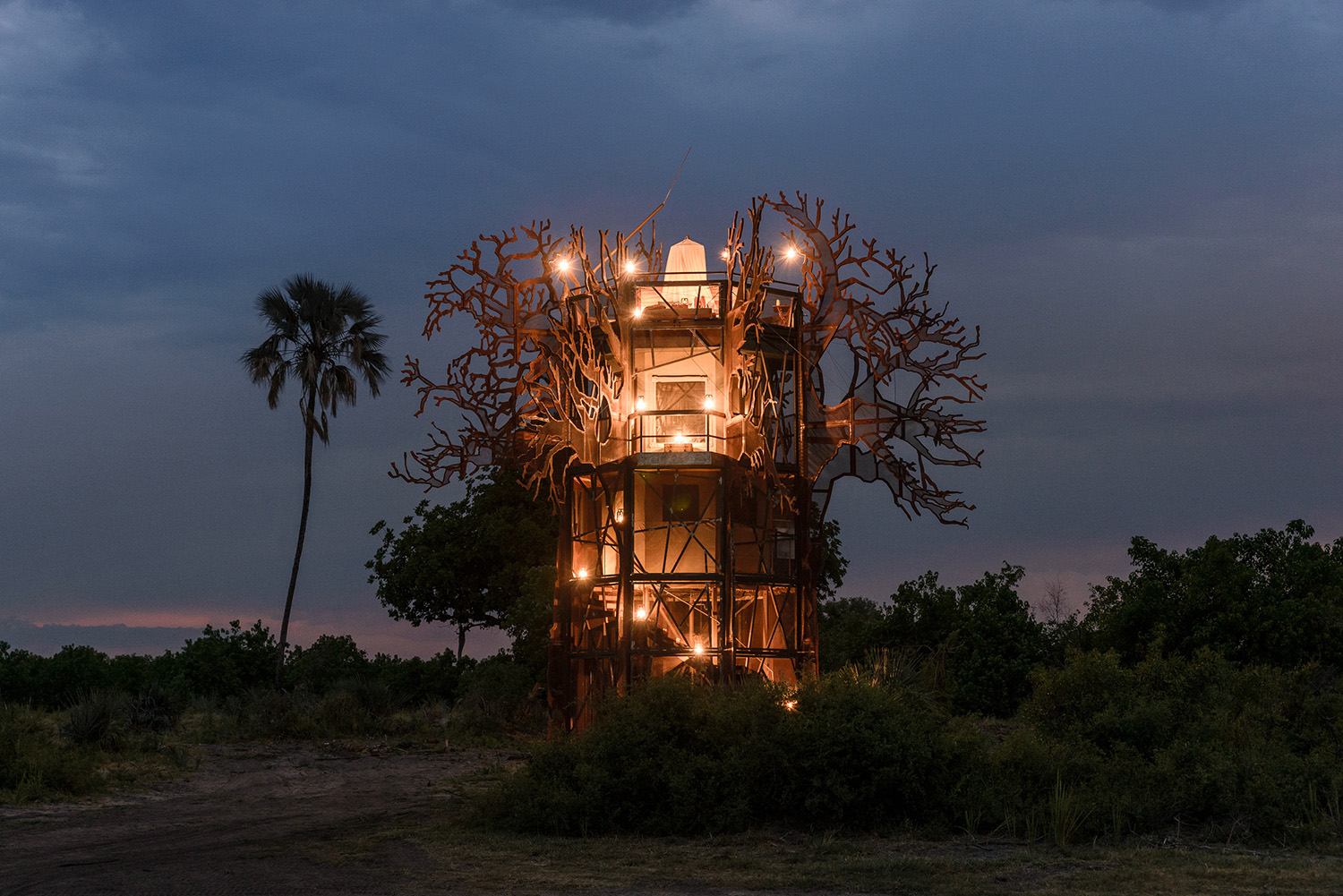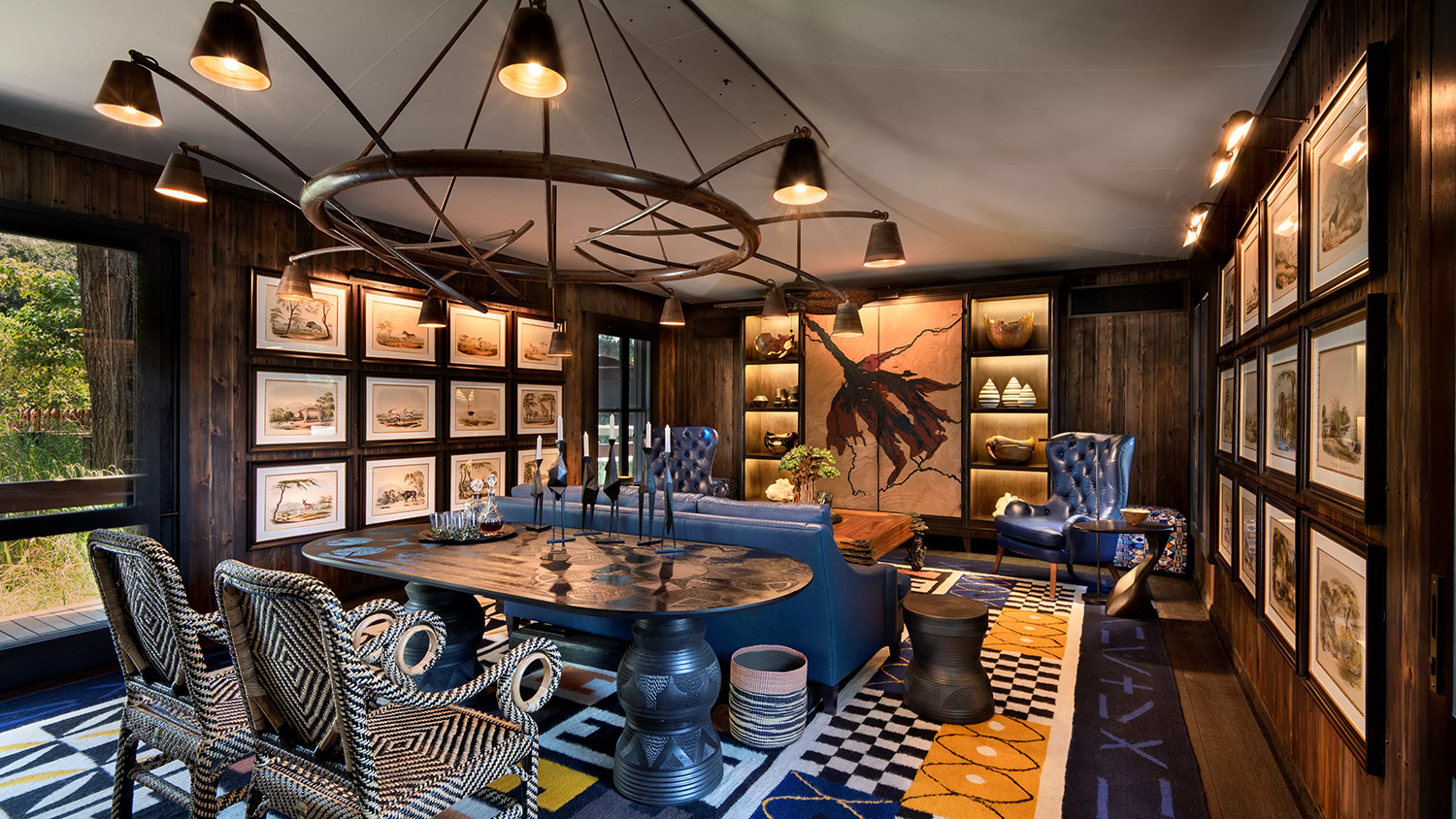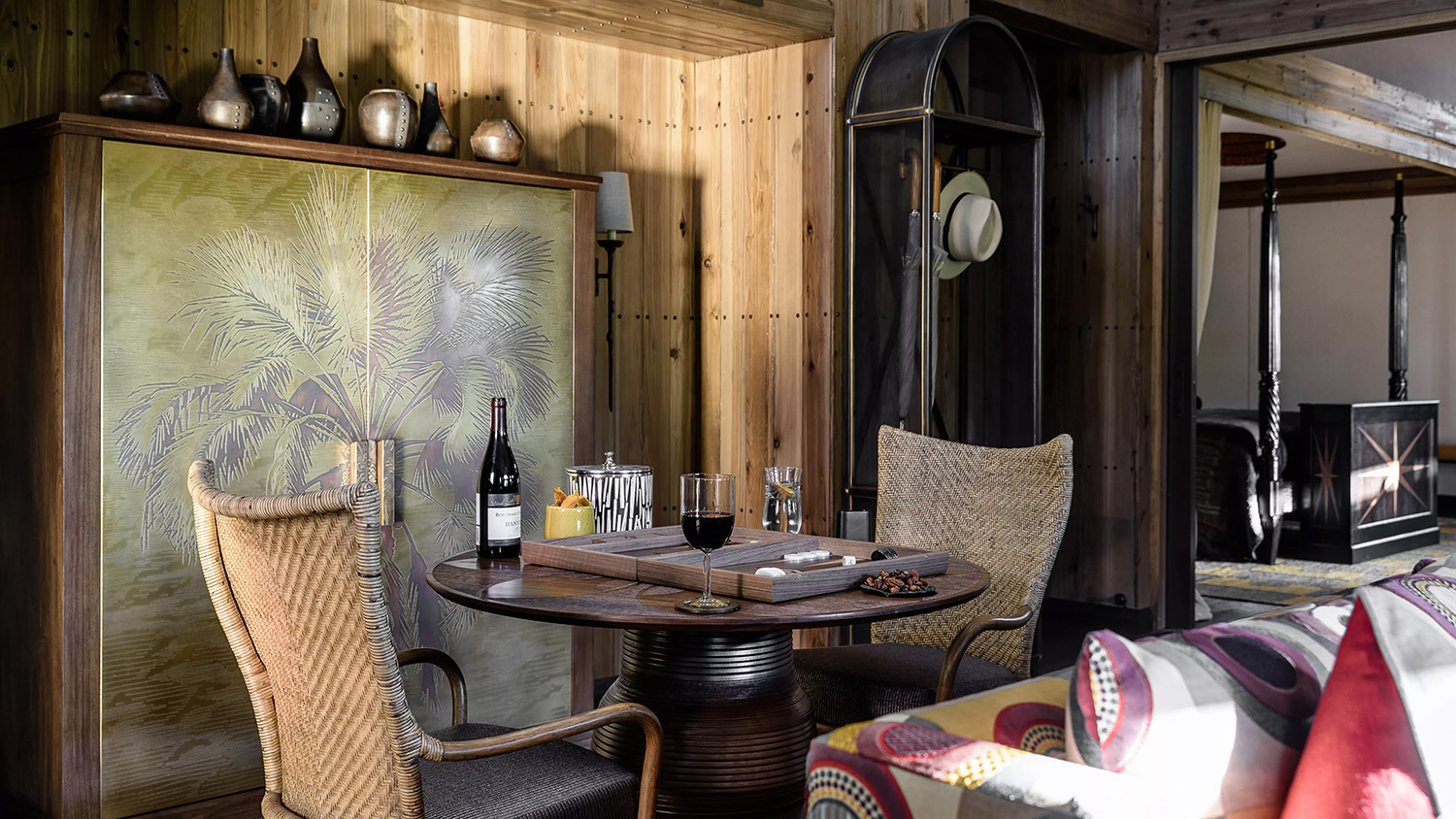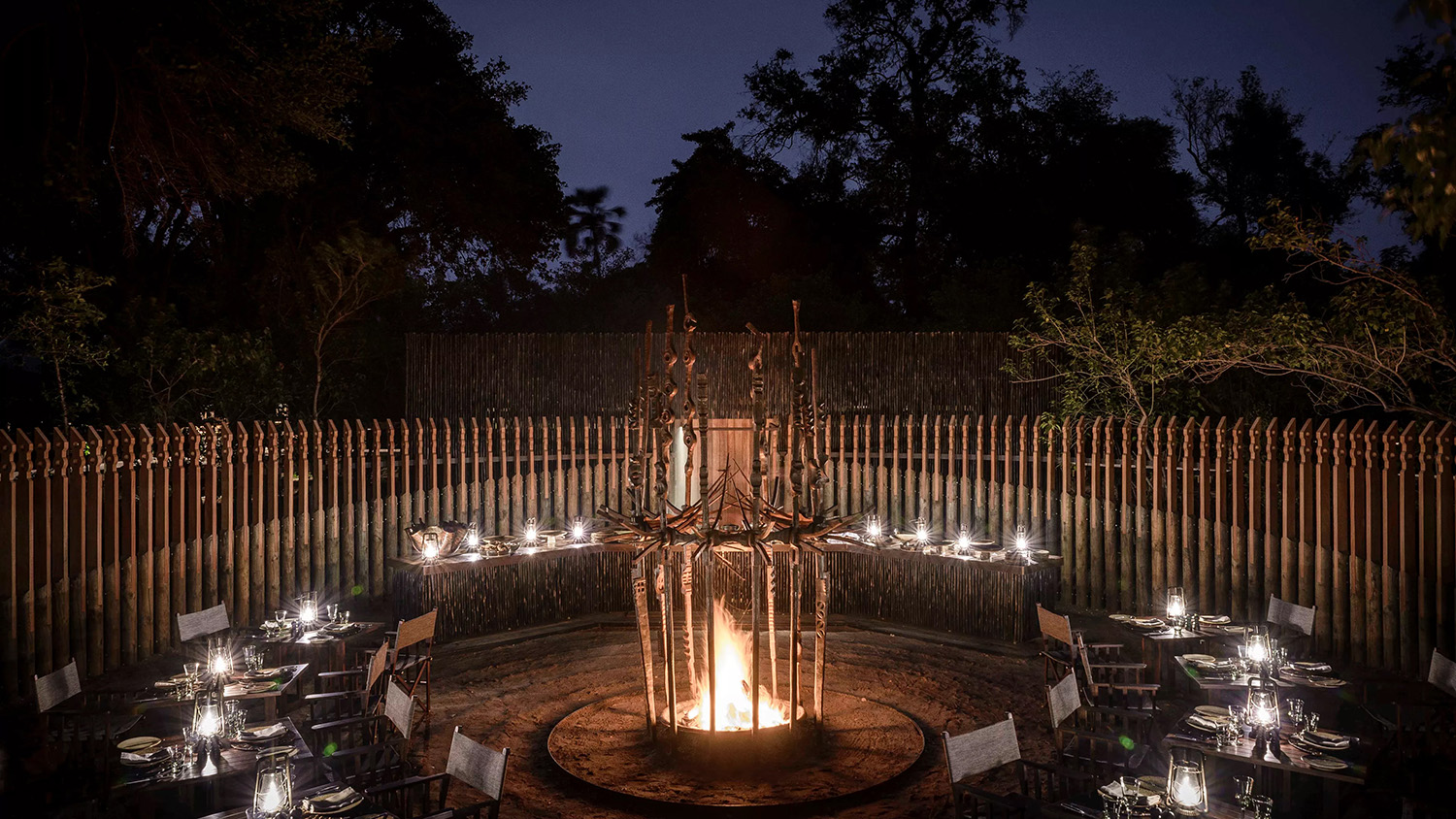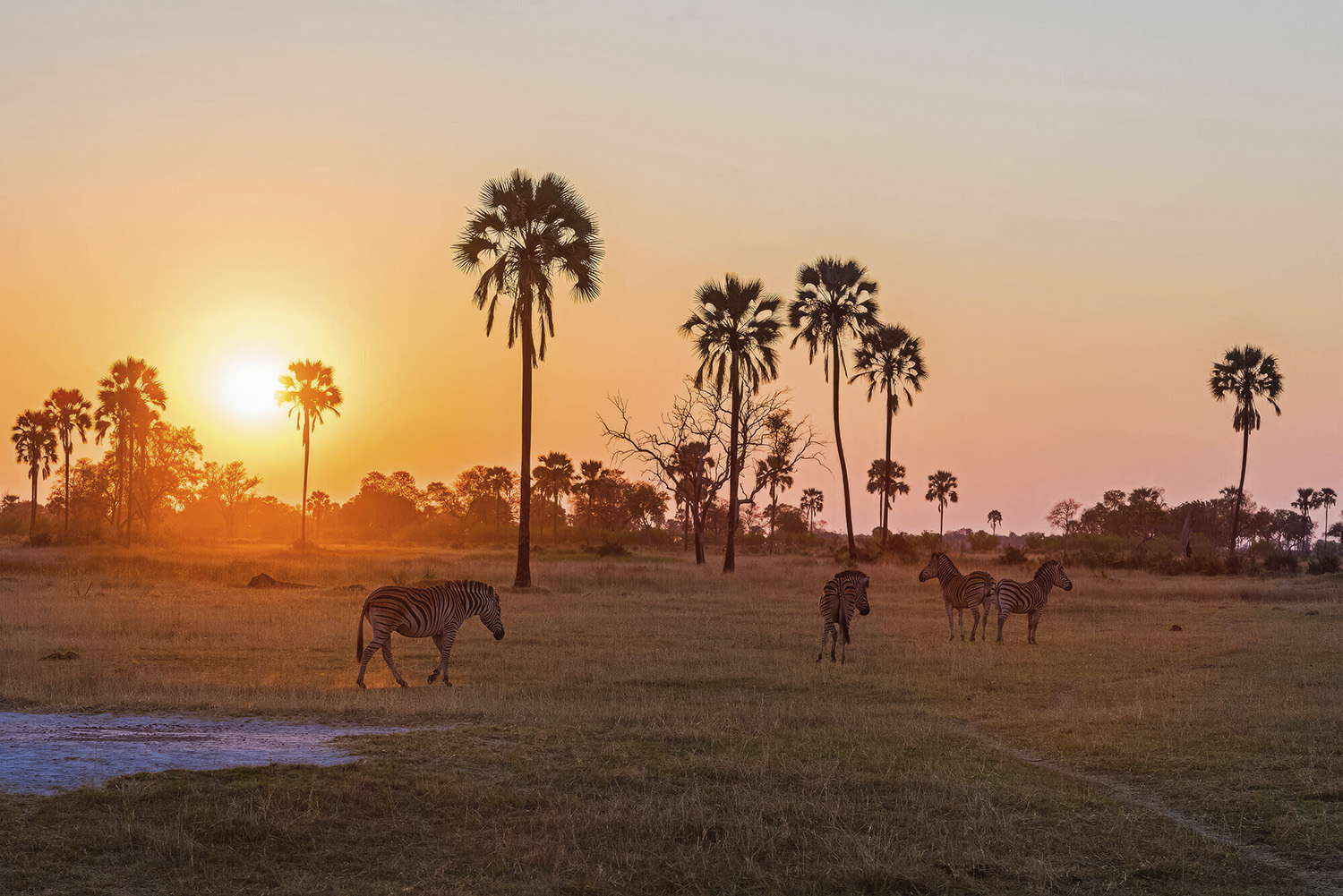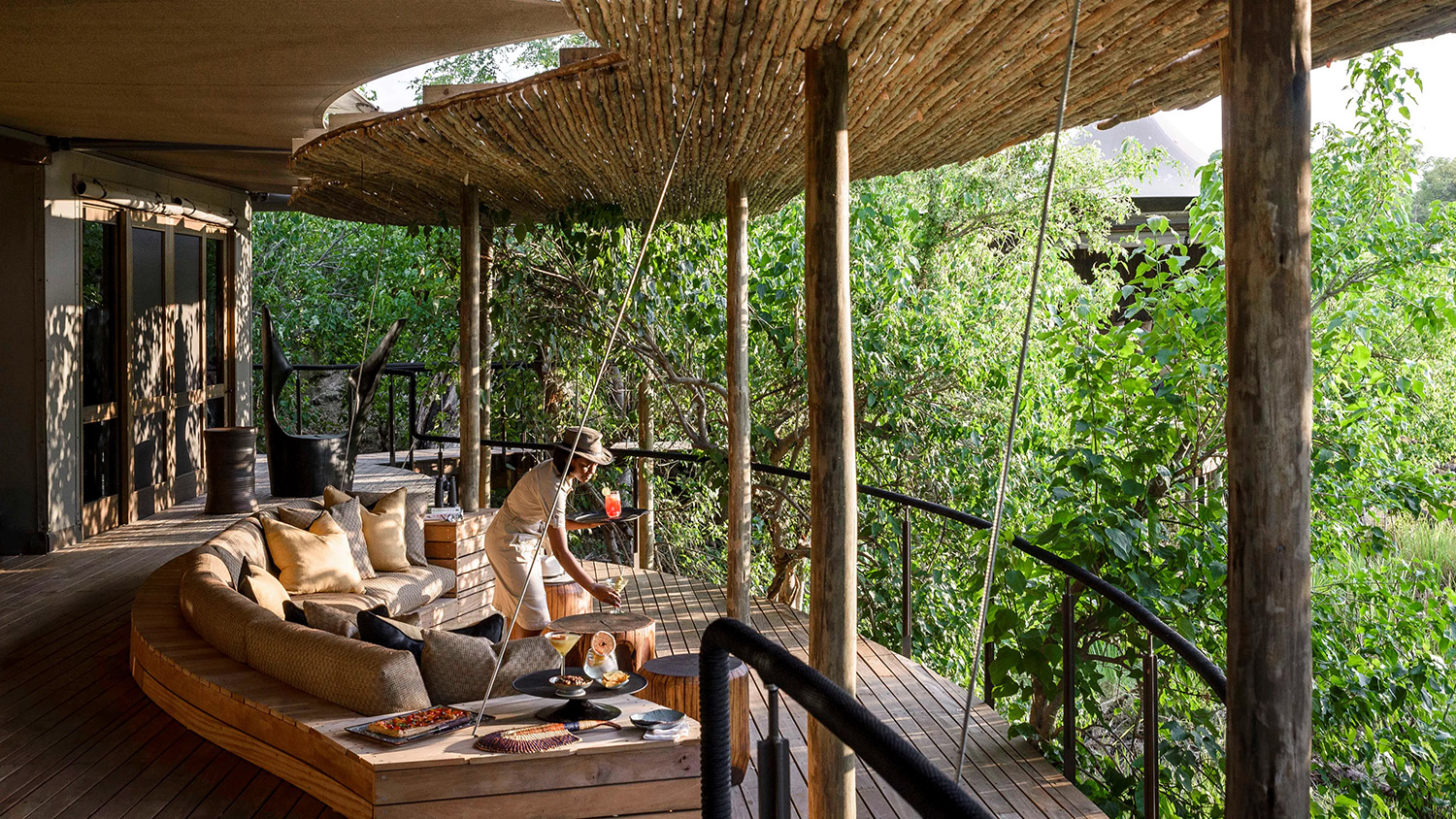 博茨瓦纳西格拉野生旅社
Xigera Safari Lodge, Botswana
"避世"的去处很多,越是避得远一些,纯粹一些,越会终身难忘。
博茨瓦纳,以盛产钻石著称的非洲干旱内陆国,在它的西北部有一座面积15000平方公里的天然绿洲 —奥卡万戈三角洲Okavango Delta。这是全世界最大的内陆湿地,南非洲最大的野生动物保护区。
只要深入这里,几乎可以满足人类对非洲大陆的全部想象。
近十年来,原本人迹罕至的奥卡万格三角洲逐渐被人关注,各种符合保护区规定的"野生"帐篷营地和小旅店陆续出现,但数量不多。
2020年12月,就在全球疫情肆虐的时候,一家专为避世旅行族开办的极品野奢旅店在这里悄然诞生。这个名叫西格拉野生旅社Xigera Safari Lodge的精品小旅店十分奢华,真是一朵逆袭的非洲奇葩
There are many places to escape from the world, and the farther away and purer they are, the more unforgettable they become.
Botswana, a dry landlocked country in Africa famous for its diamond production, is home to the Okavango Delta, a natural oasis covering an area of 15,000 square kilometers in the northwest. It is the world's largest inland wetland and the largest wildlife reserve in Southern Africa.
Exploring this place almost fulfills all human imagination about the African continent.
Over the past decade, the once rarely visited Okavango Delta has gradually gained attention, with a few "wild" tented camps and small lodges that meet the requirements of conservation areas appearing one after another, albeit in small numbers.
In December 2020, amidst the global pandemic, a luxury safari lodge catering to those seeking seclusion quietly emerged here. This boutique lodge called Xigera Safari Lodge is a true gem, a remarkable testament to Africa's allure.
商务合作:
咨询电话:010-64706107
邮箱:info@hotelelitemag.com
Business cooperation:
Tel:010-64706107
Email:info@hotelelitemag.com