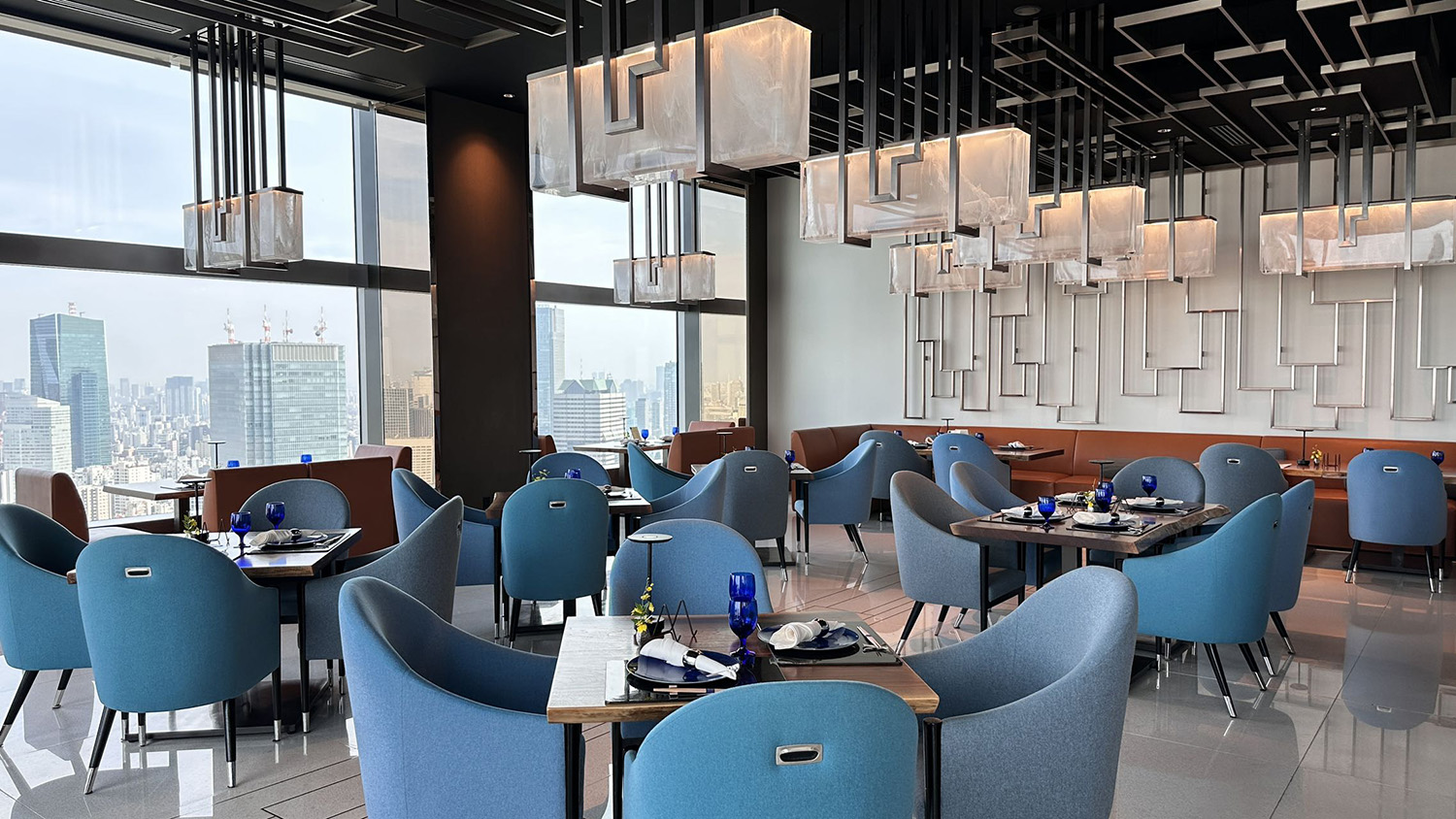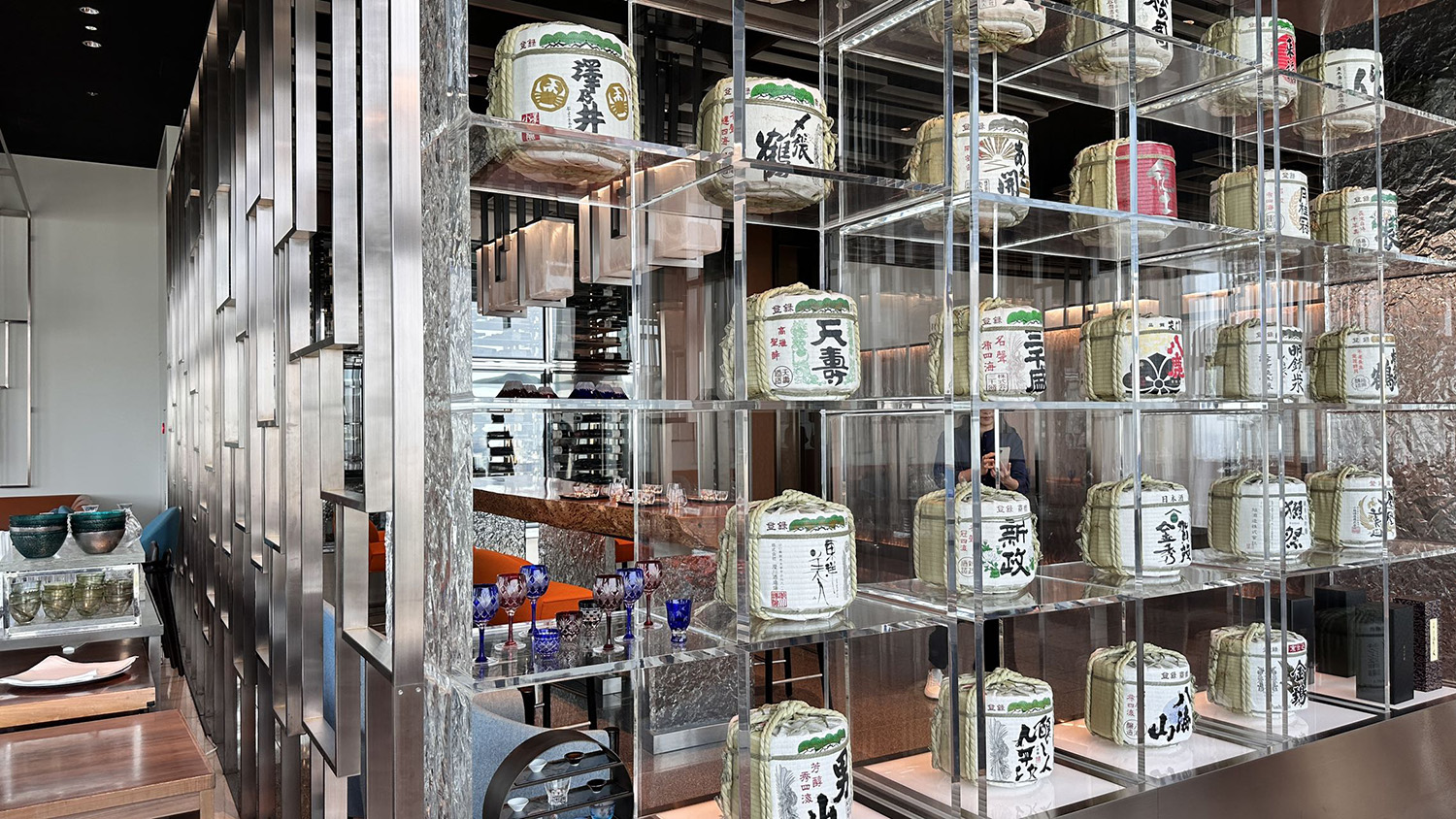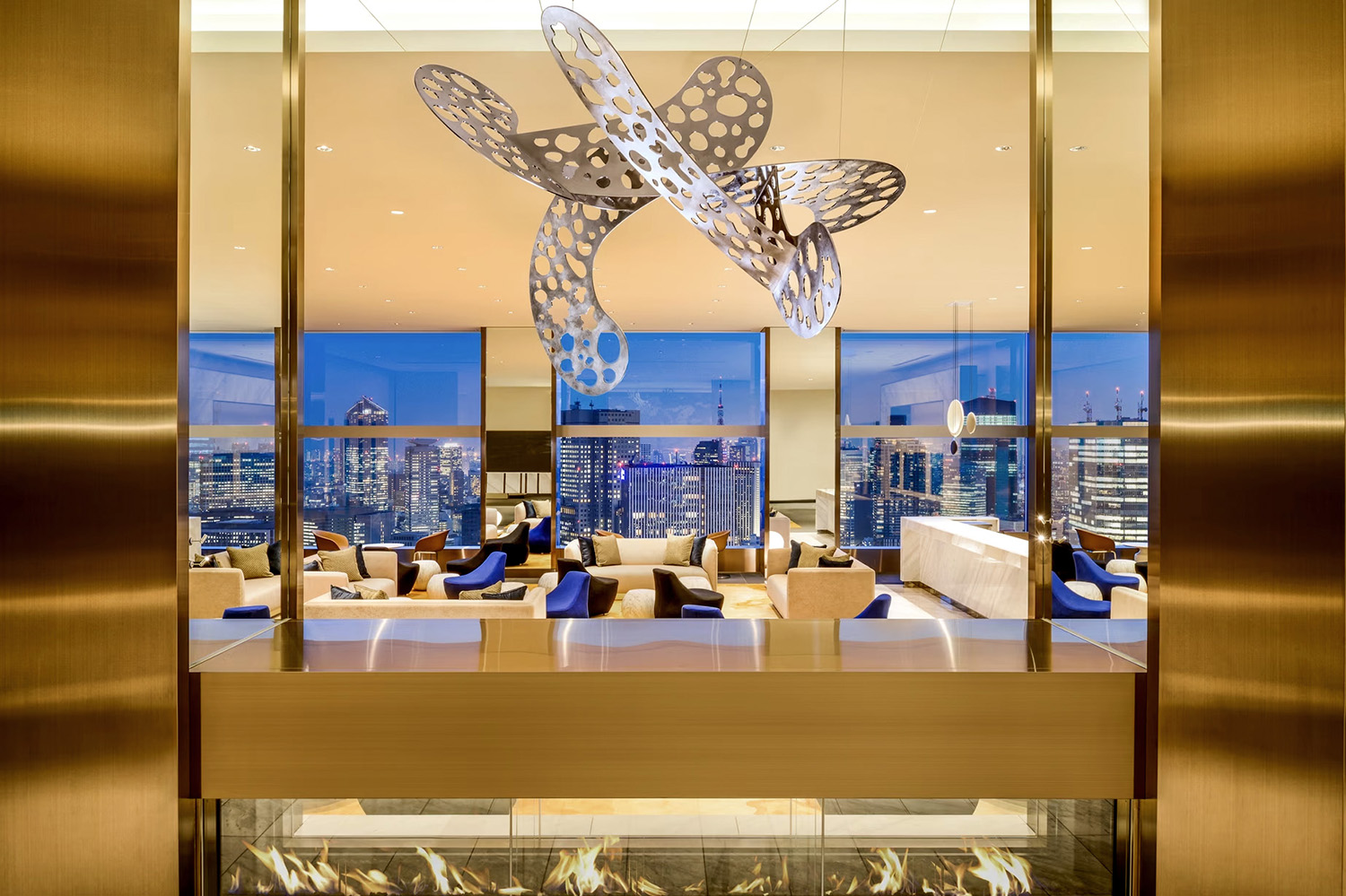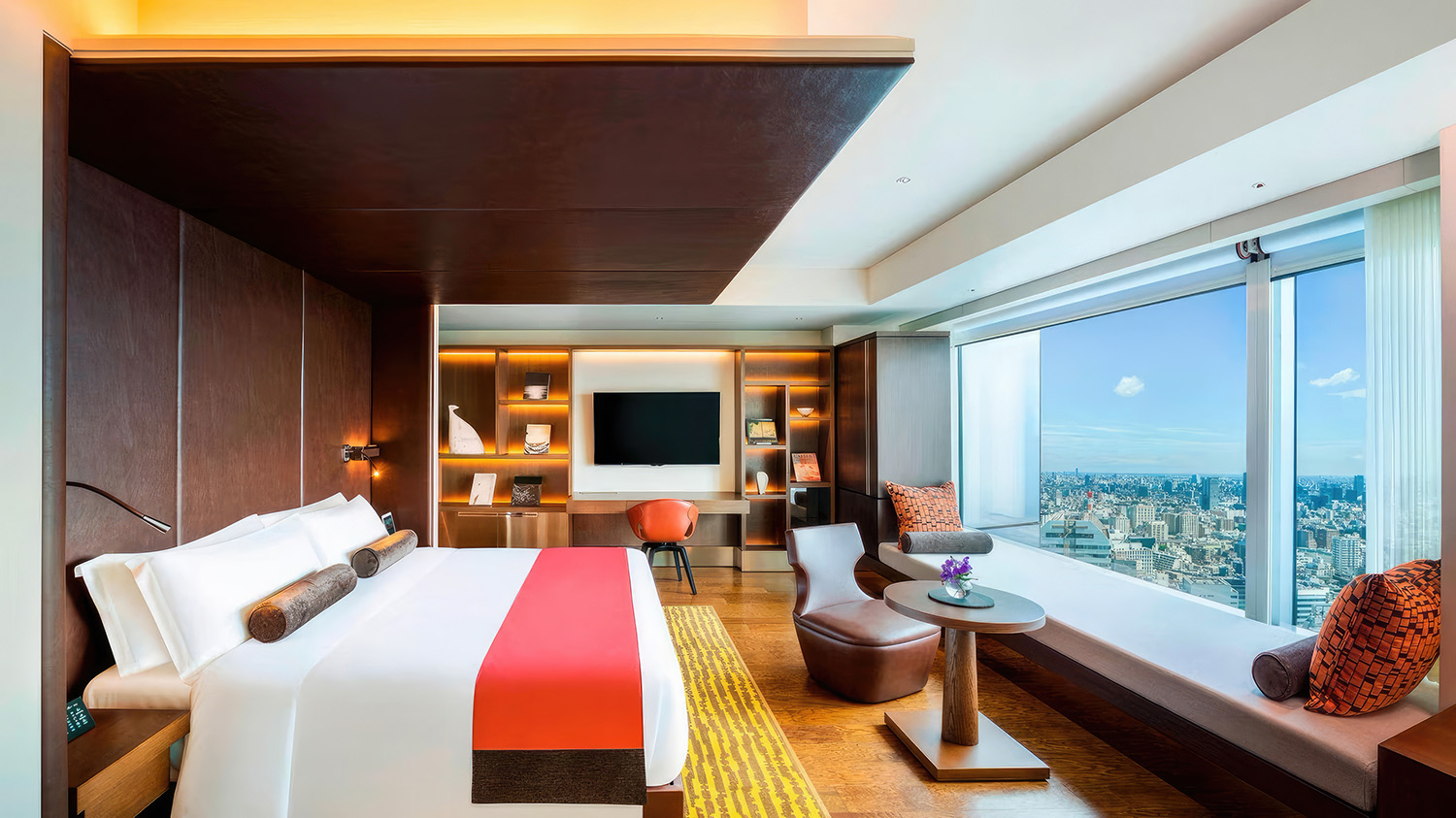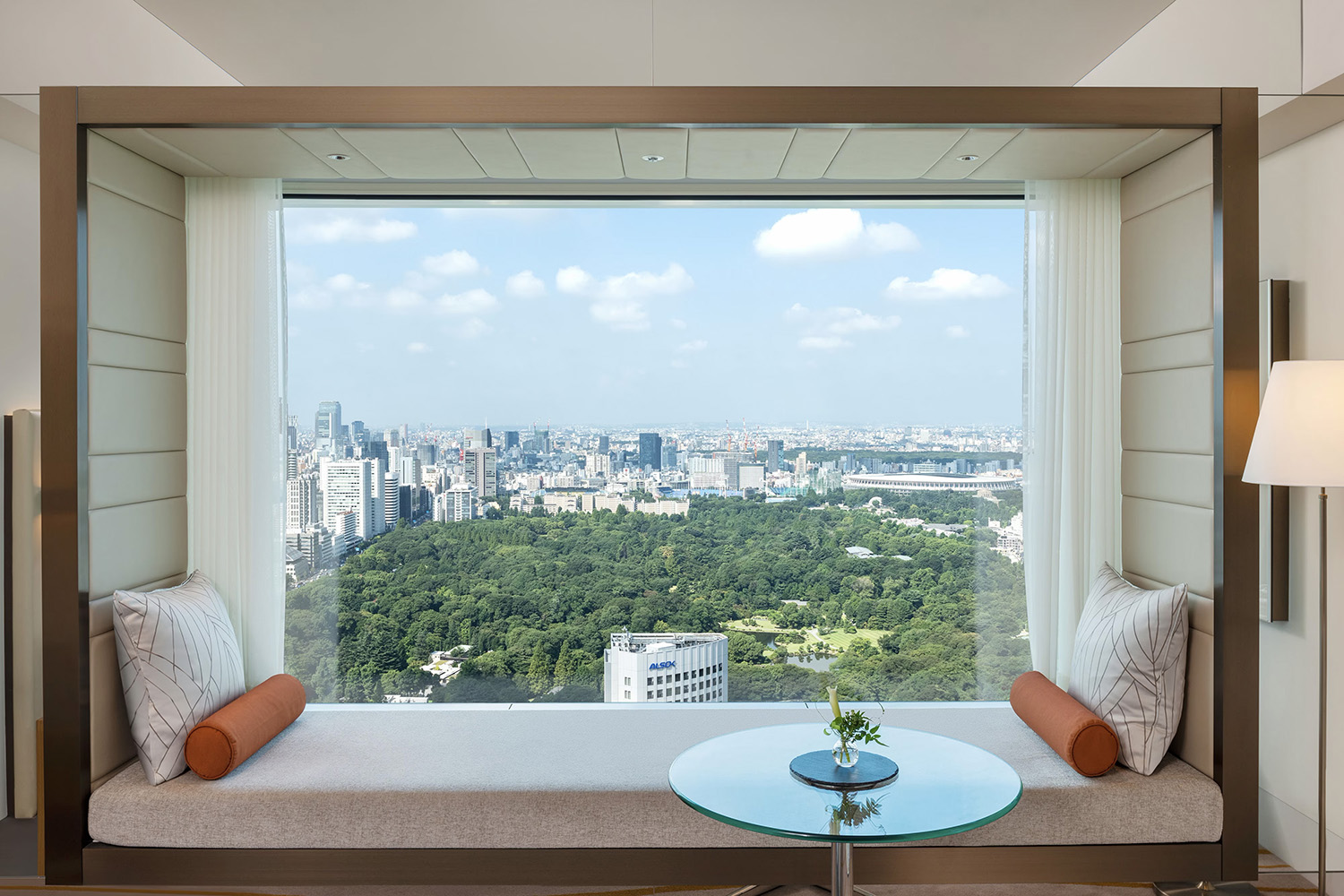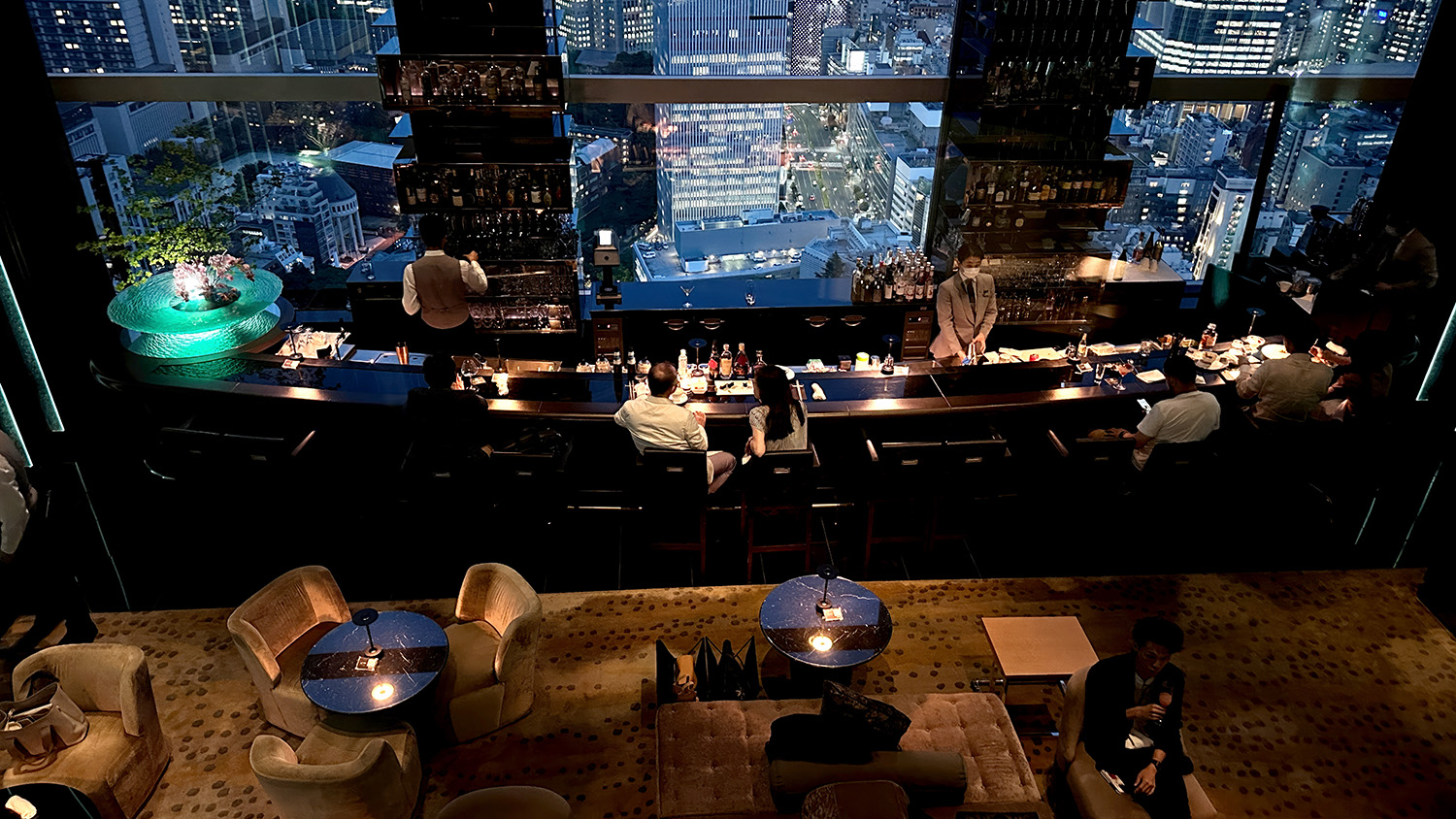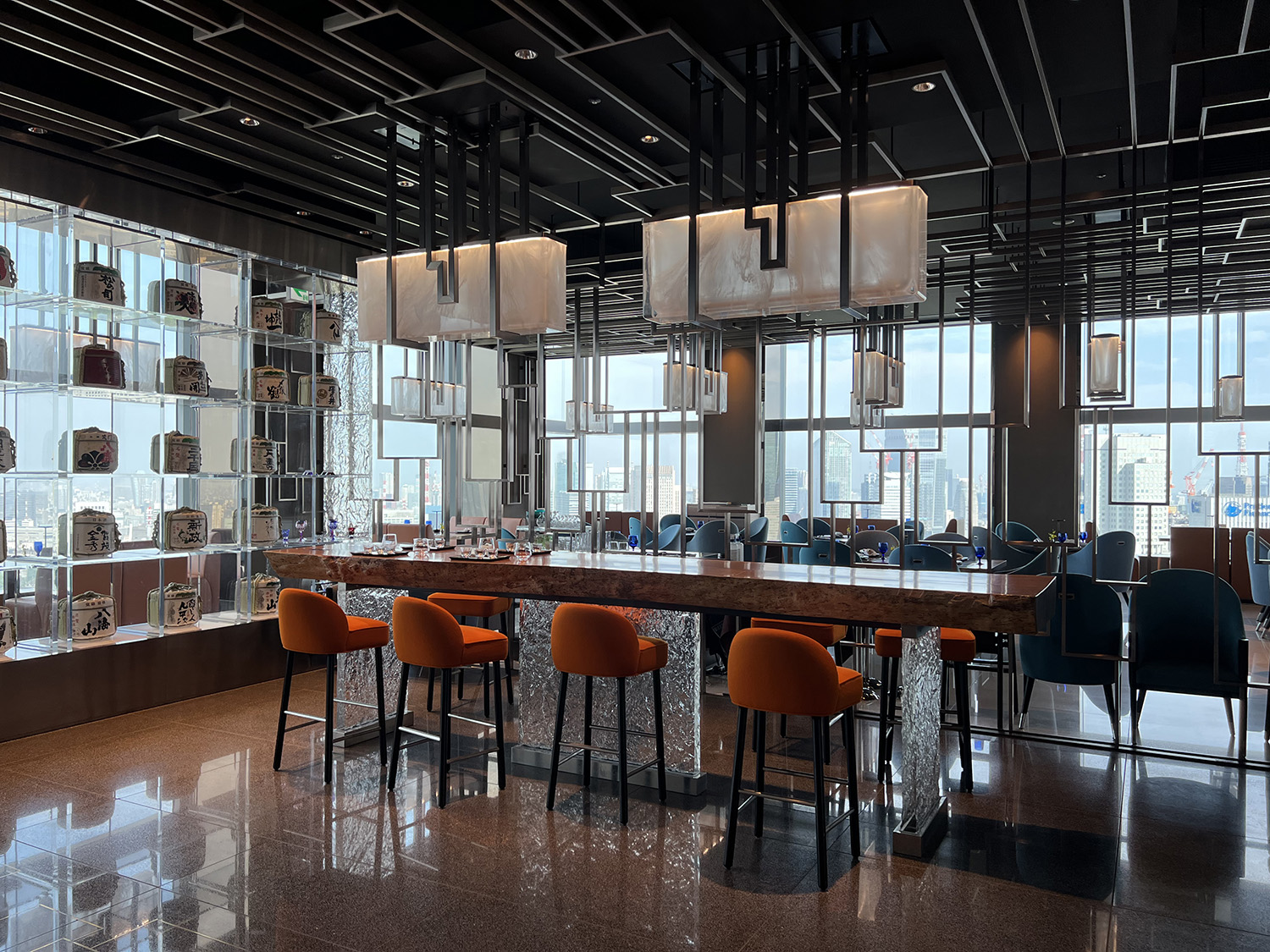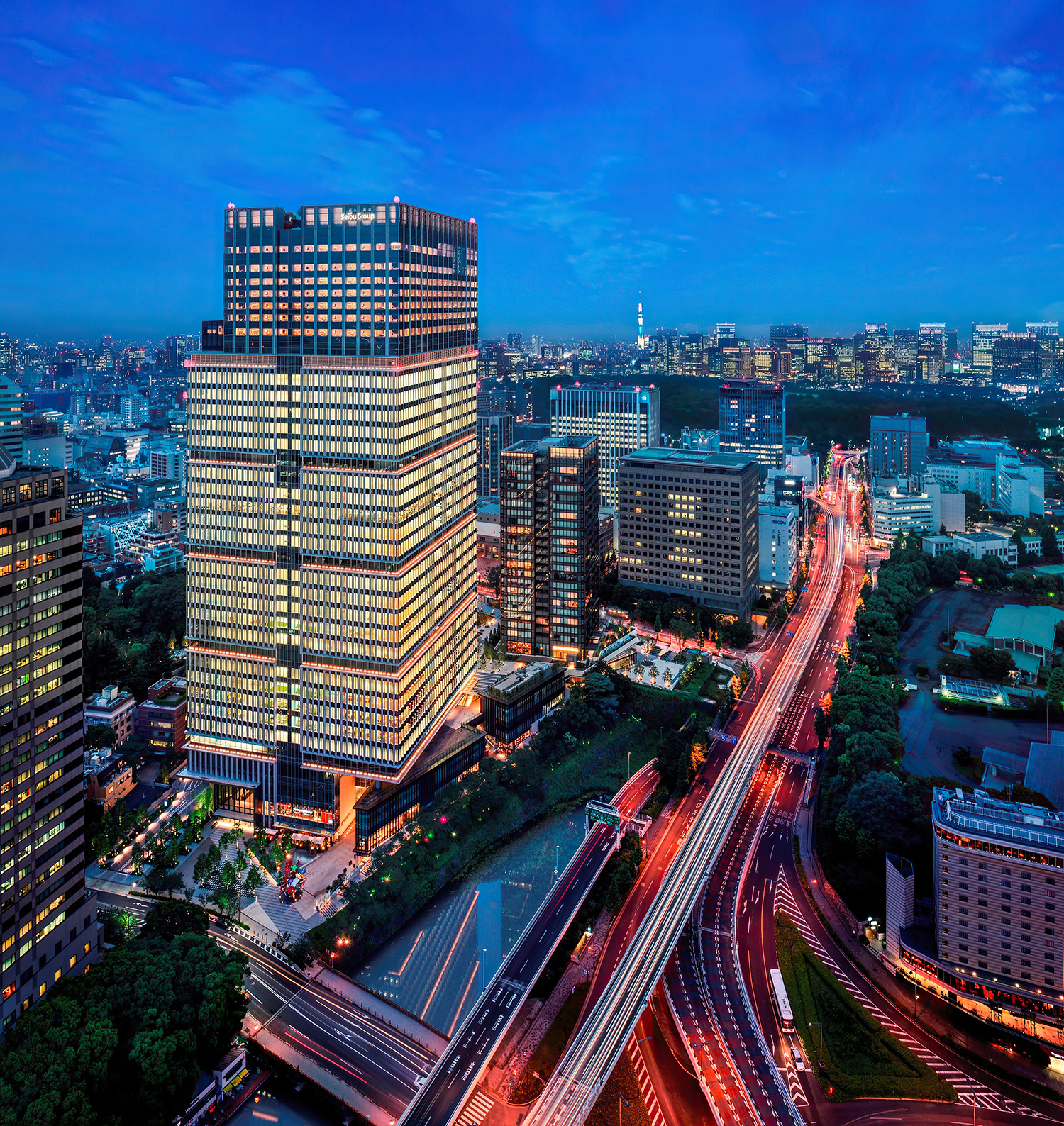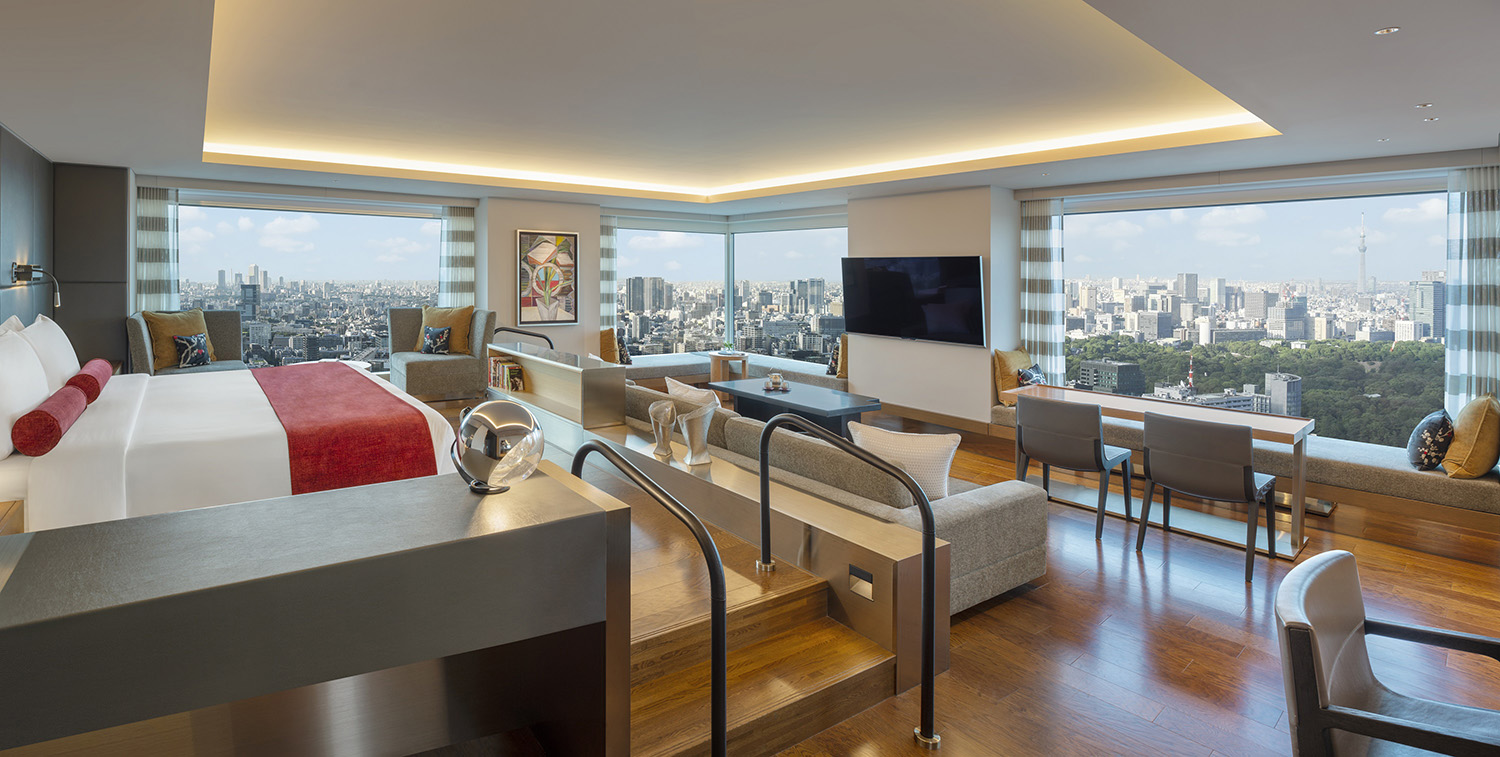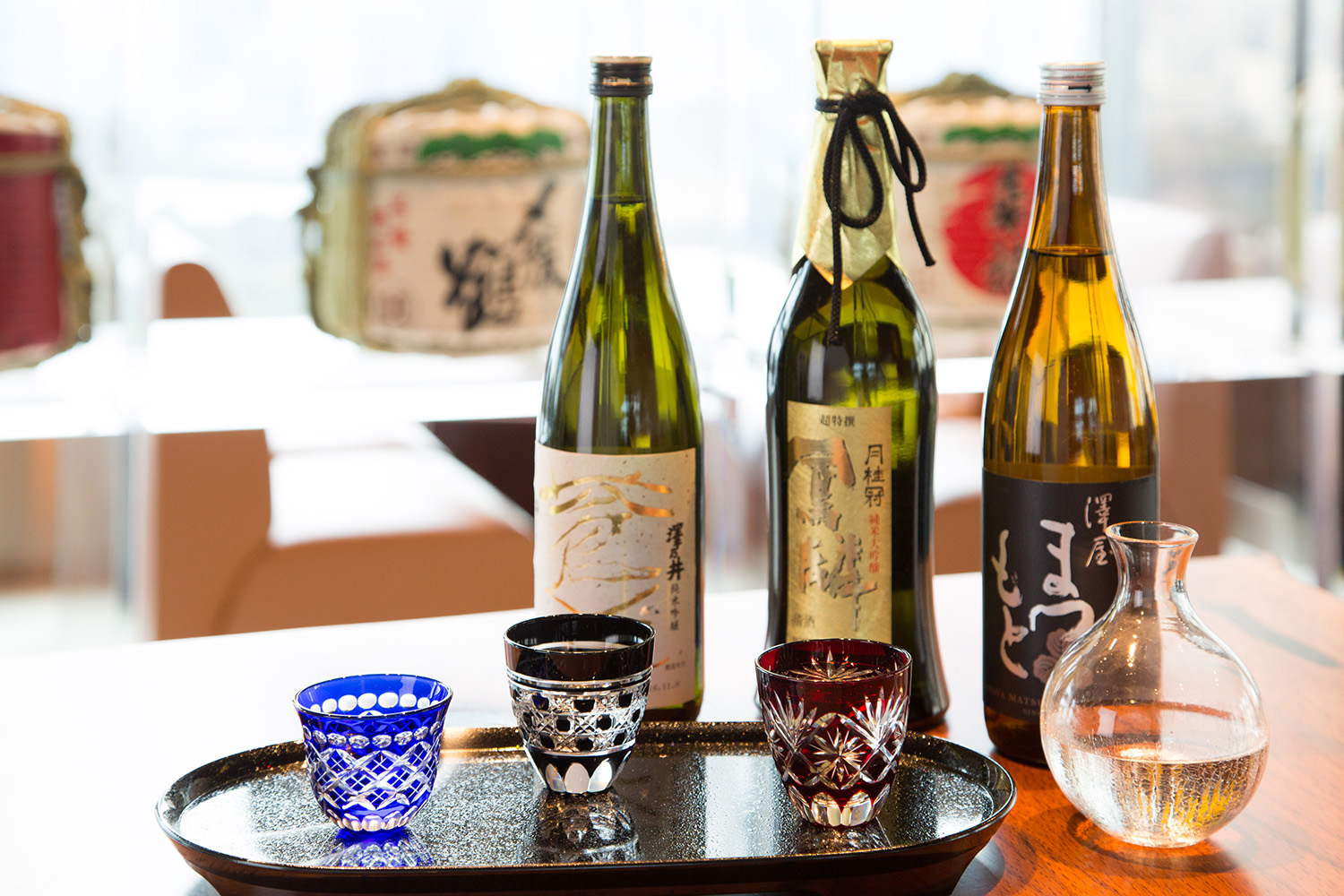 东京纪尾井町王子画廊豪华精选酒店
The Prince Gallery Tokyo Kioicho, a Luxury Collection Hotel
在东京纪尾井町路口,矗立着一座高大的36层现代玻璃幕墙建筑,在夜晚的灯火里通明而卓著。引人注目的是大厦顶部七层与整体不同,仿佛单独飘在空中一般,发出橙黄色的温暖光晕......
《酒店精品》访问小组是傍晚入住的,刚进房间后所有窗帘自动升起,火红的晚霞扑面而来,瞬间洒遍屋里每个角落和客人的全身,哇,真是难忘。
At the intersection of Kioicho in Tokyo stands a tall 36story modern glass curtain wall building, brightly illuminated in the night lights. What catches the eye is the distinctive seven floors at the top, seemingly floating in the air, emitting a warm orange glow...
The team of Hotel Elite magazine checked in during the evening, and as soon as we entered the room, all the curtains automatically rose, allowing the fiery red sunset to flood every corner of the room and the entire bodies of us. Wow, It was truly unforgettable.
商务合作:
咨询电话:010-64706107
邮箱:info@hotelelitemag.com
Business cooperation:
Tel:010-64706107
Email:info@hotelelitemag.com