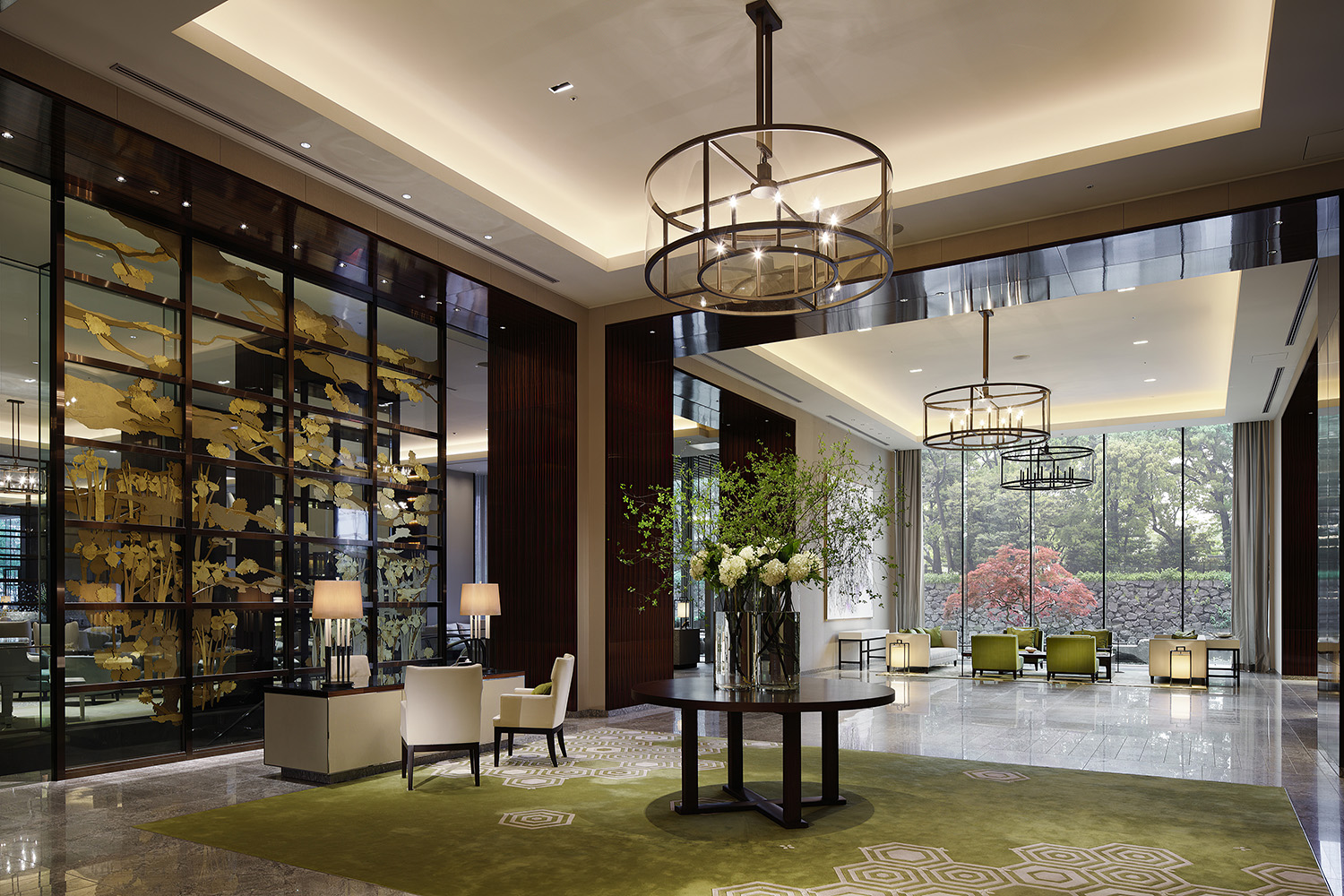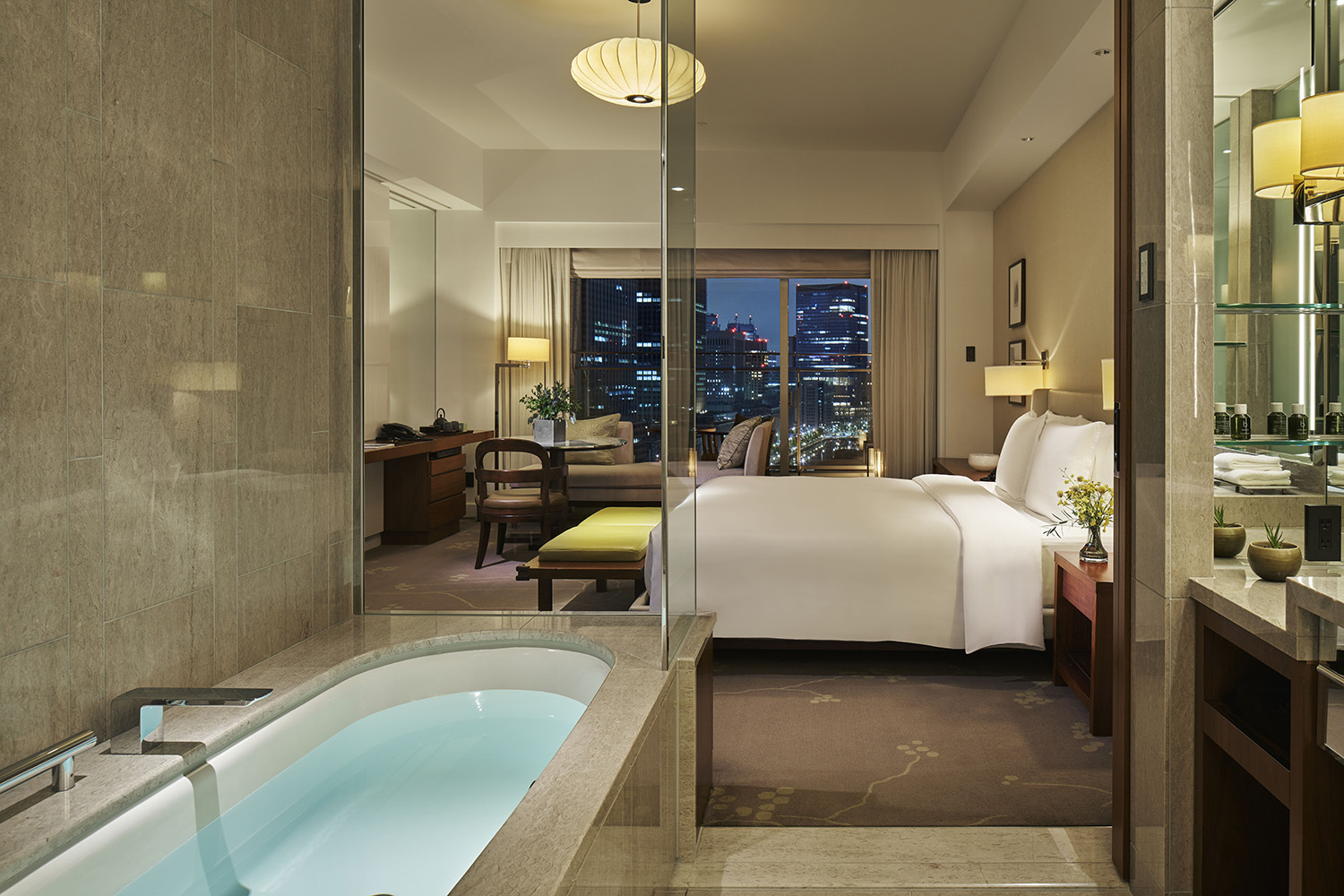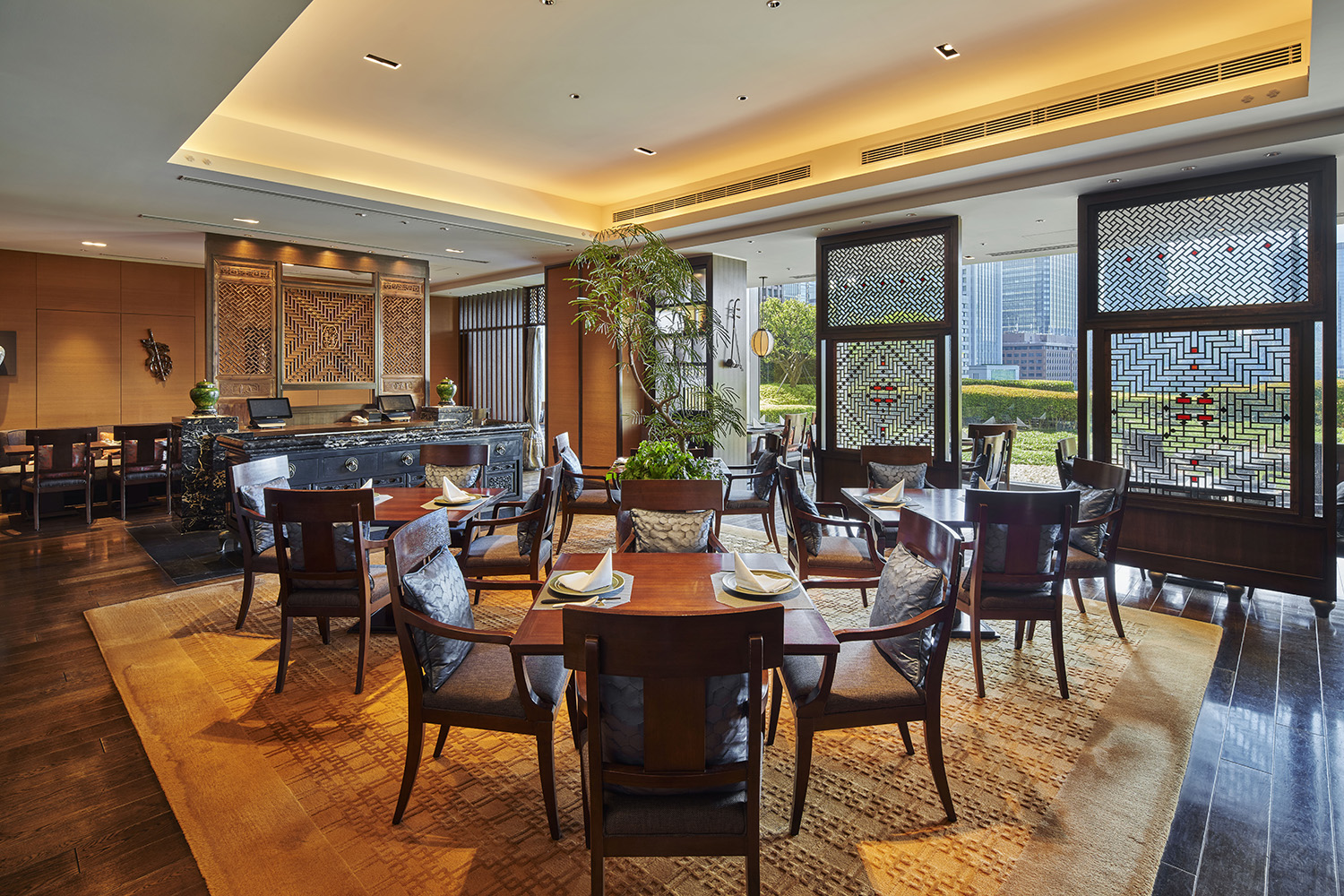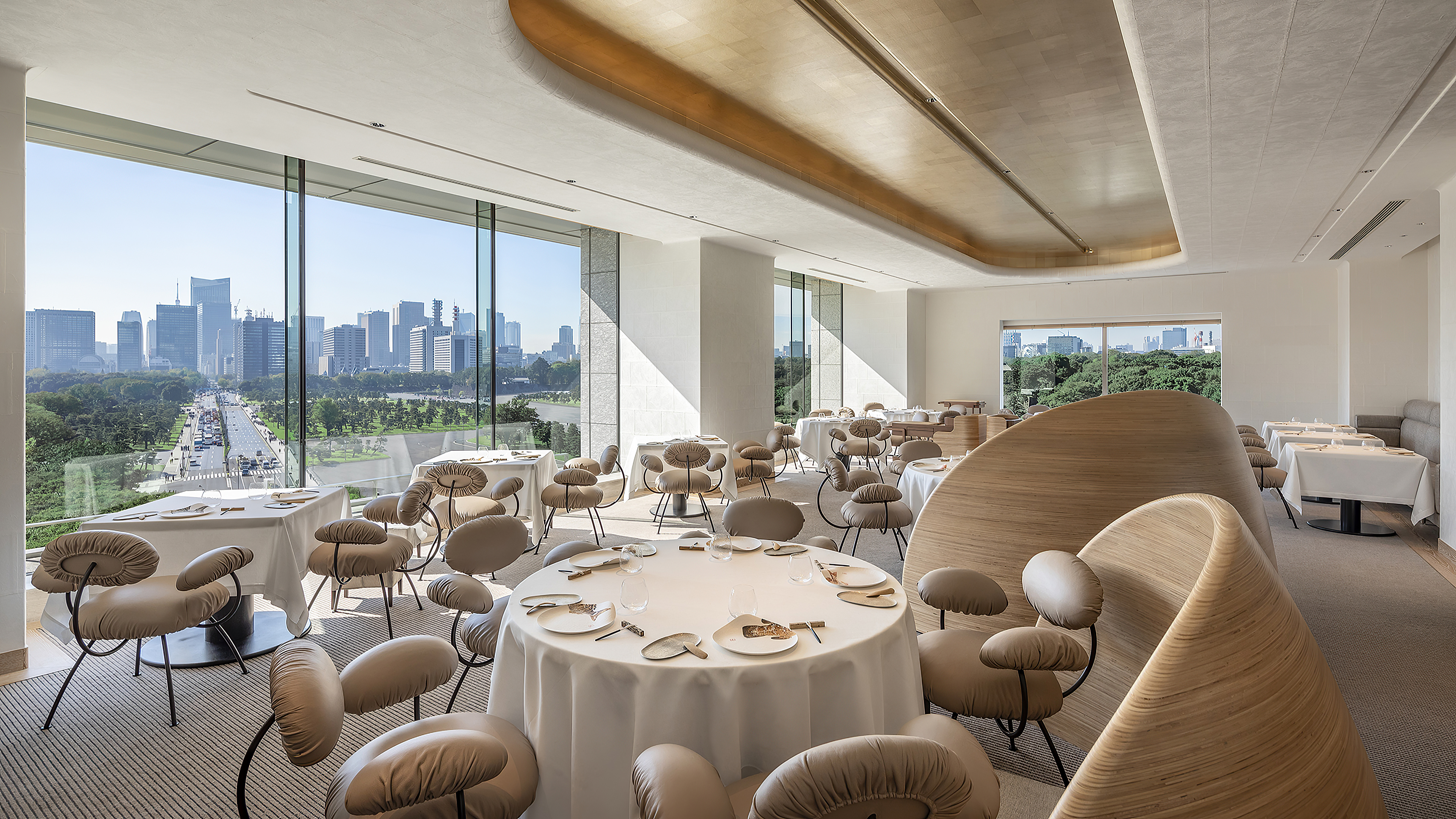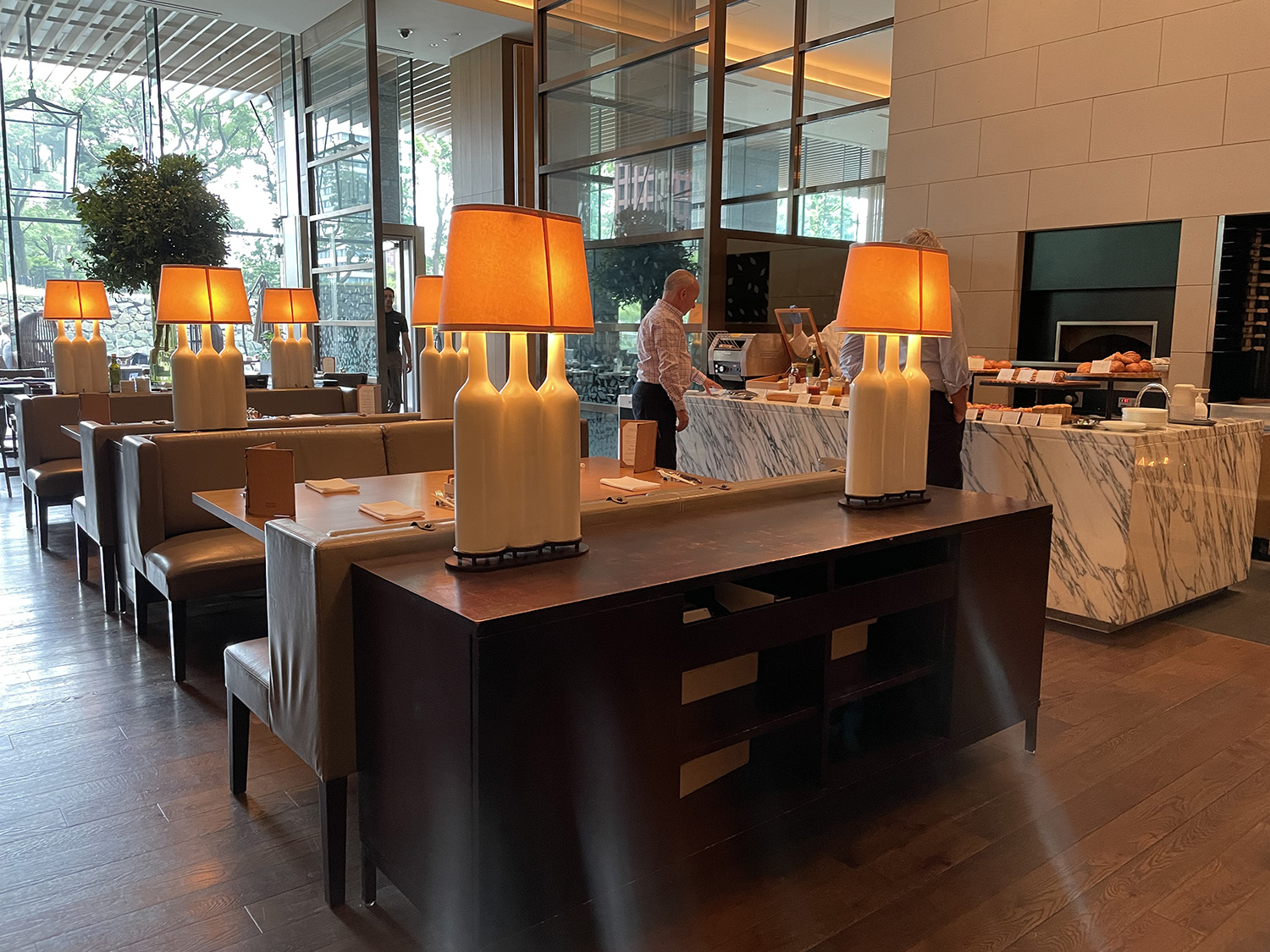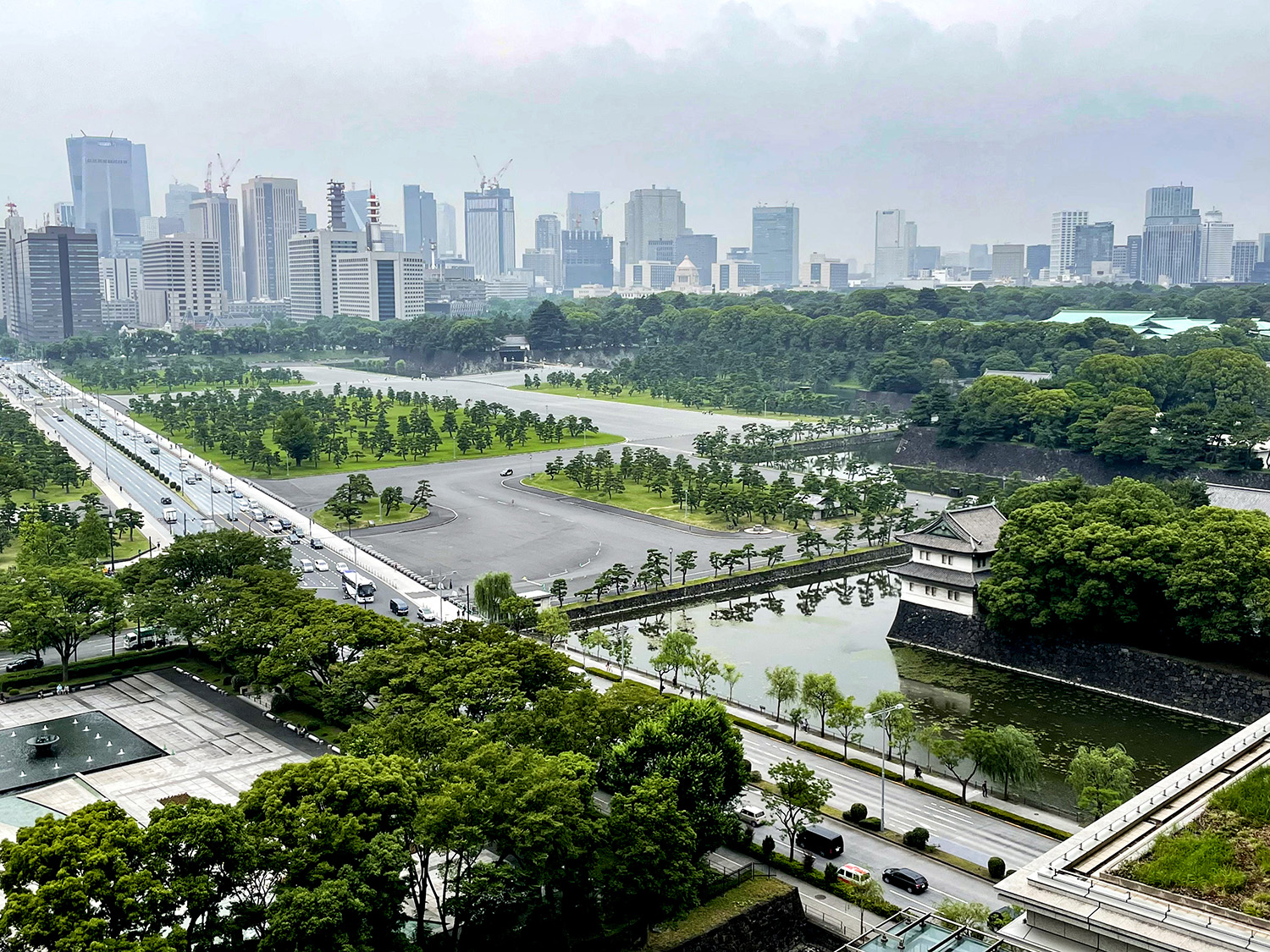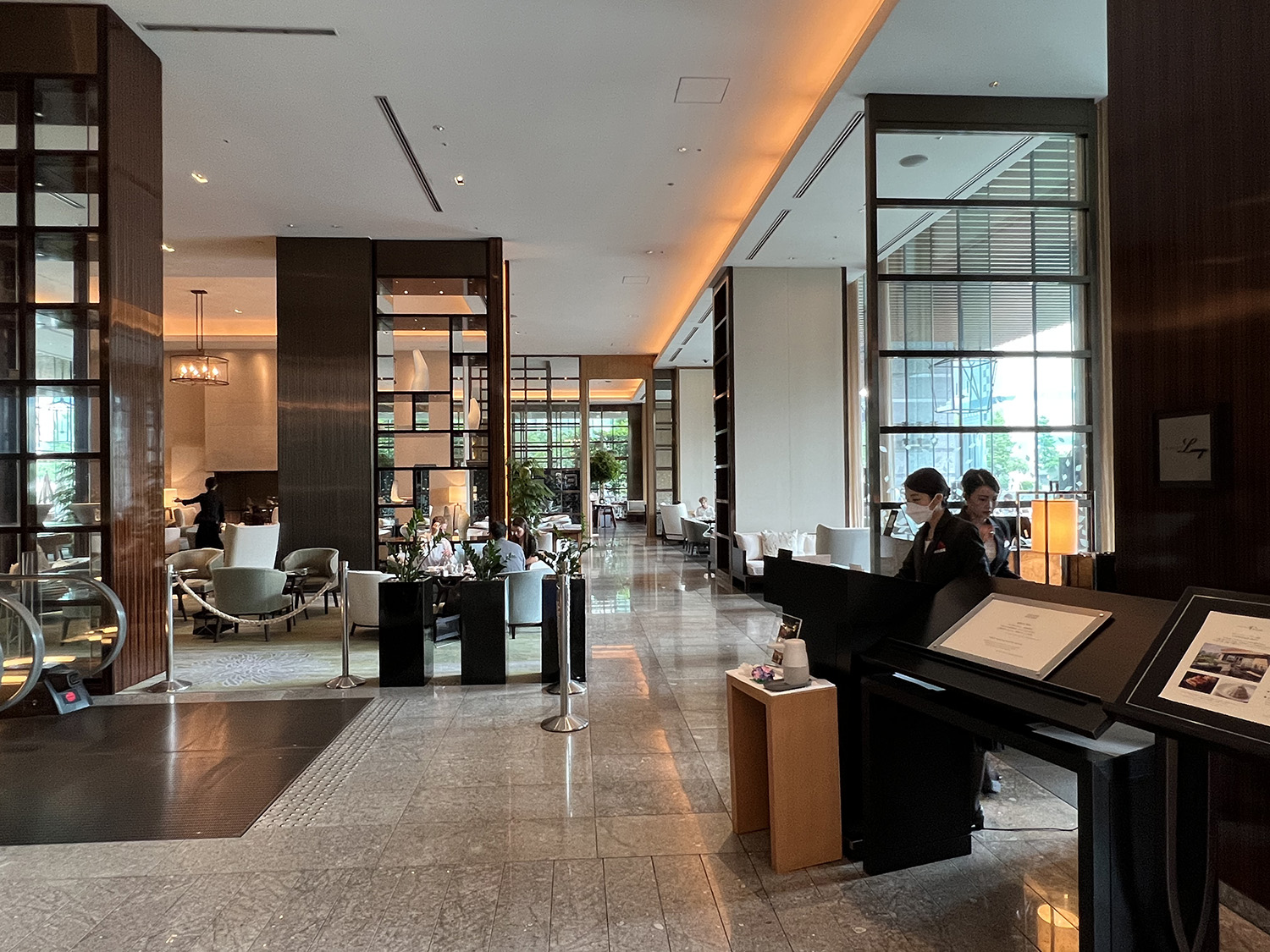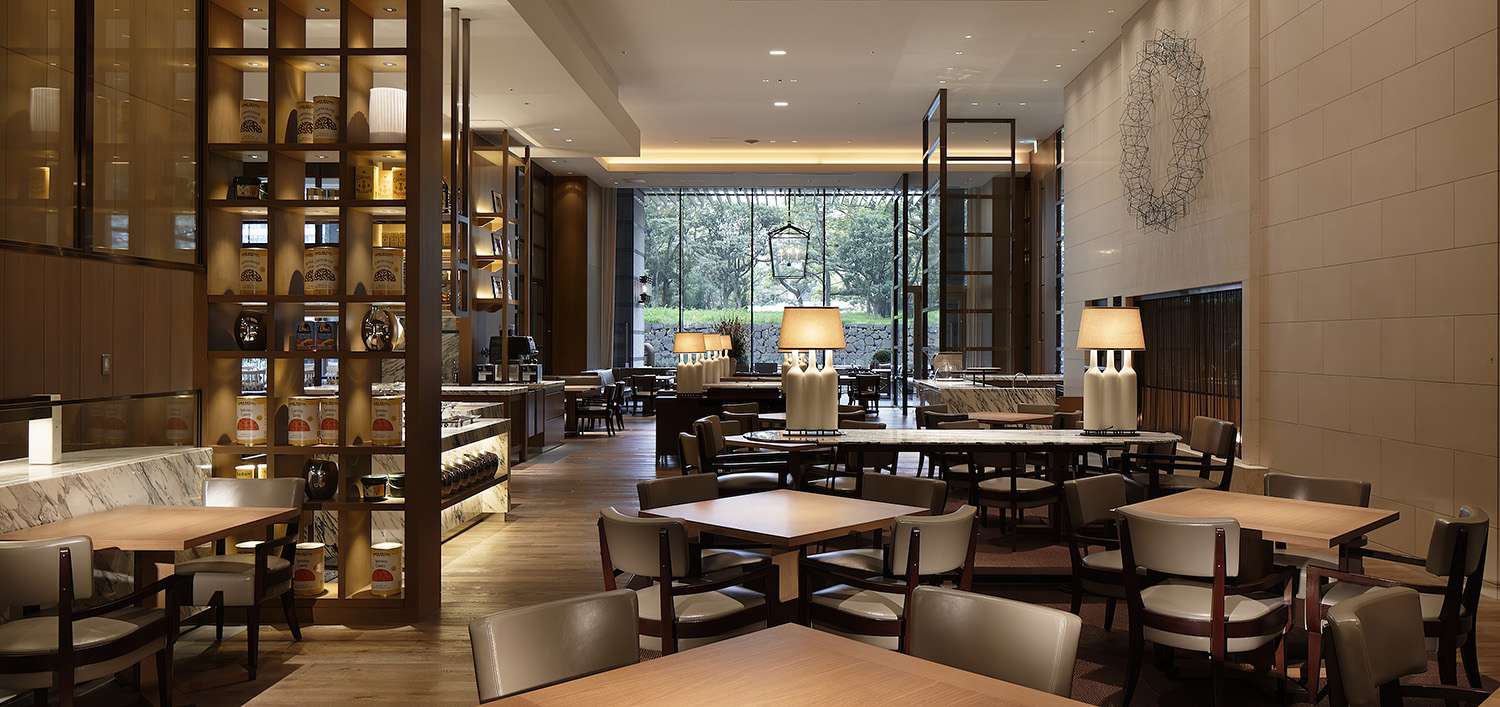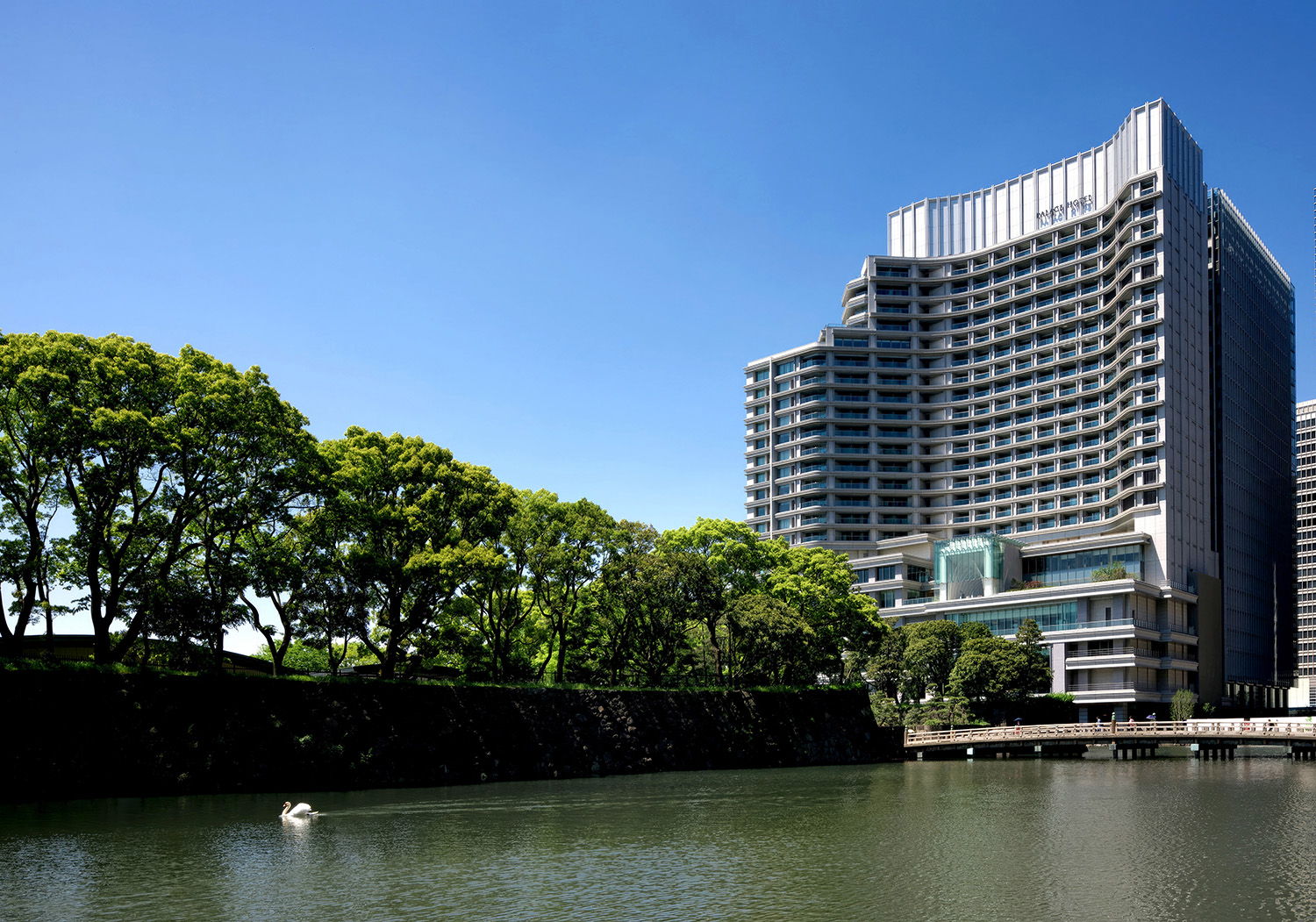 东京皇宫酒店
Palace Hotel Tokyo
紧临皇居外苑护城河的东京皇宫酒店最初开业于1961年,半个世纪留下无数经典的历史记忆。四十多年
后,斥资10亿美元,在2012年于原址重建起23层全新的东京皇宫酒店,风采更盛往昔。
酒店共有266间客房和18间套房,总计17种房型,规模可观。客房面积从45平米起到最大的255平米,半数
以上设有东京酒店极为罕见的私人阳台,面向皇居外苑的松柏绿园,视野毫无遮拦。举目远望,只见虚实层叠
的高楼天际线,东京塔隐在其中。
很久以前,一对白天鹅从北方迁徙至此,护城河成了它们的清乐之所。今年7月,《酒店精品》访问组入住
时,无论从酒店餐厅还是客房,每天都看到护城河绿波中的一只白天鹅,它在疫情期间失去伴侣,一直徘徊在
原地不肯飞离,在高大的现代都市背景中,显得那么美丽而孤独。
The Palace Hotel Tokyo, located right next to the moat of the Imperial Palace Garden, originally opened in 1961,
leaving behind countless historical memories over half a century. Over 40 years later, with an investment of one
billion US dollars, the hotel was rebuilt on the same site and reopened in 2012 with a magni cent new 23story
building, shining even brighter than before.
The hotel has a total of 266 rooms and 18 suites, o ering a wide range of 17 di erent room types. The room sizes
range from 45 square meters to the largest 255 square meters, with over half of them featuring rare private balconies,
providing unobstructed views of Imperial Palace Garden. Looking into the distance, one can see the skyscrapers of
Tokyo's everchanging skyline.
A long time ago, a pair of swans migrated from the north and settled here,  nding solace in the moat as their
sanctuary. During our visit in July this year, whether from the hotel restaurants or from our room, we saw the white
swan in the ripples of the moat every day. It had lost its partner during the pandemic and had been lingering in the
same spot, refusing to  y away. Amidst the backdrop of the towering modern city, it appeared so beautiful.
商务合作:
咨询电话:010-64706107
邮箱:info@hotelelitemag.com
Business cooperation:
Tel:010-64706107
Email:info@hotelelitemag.com