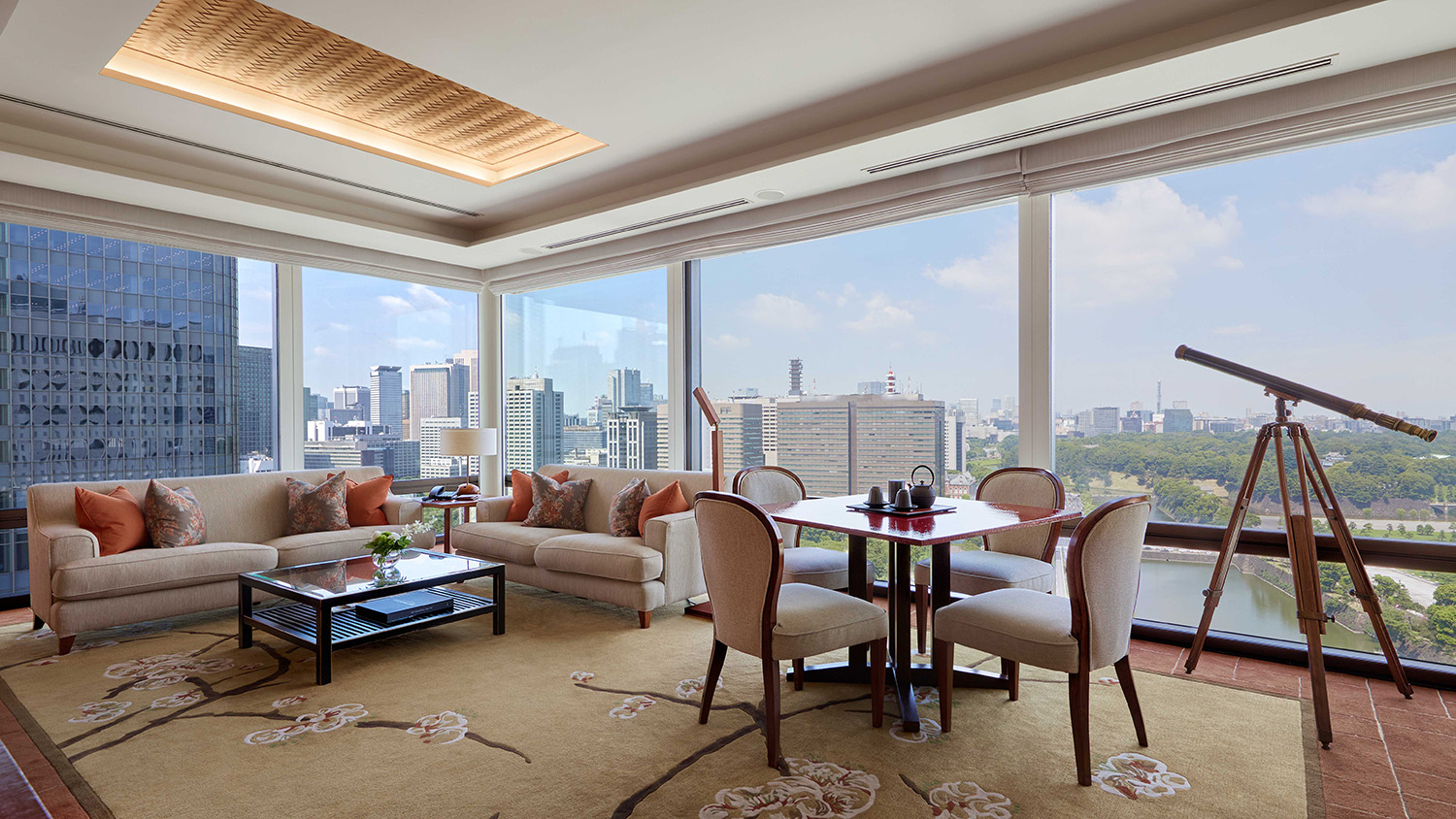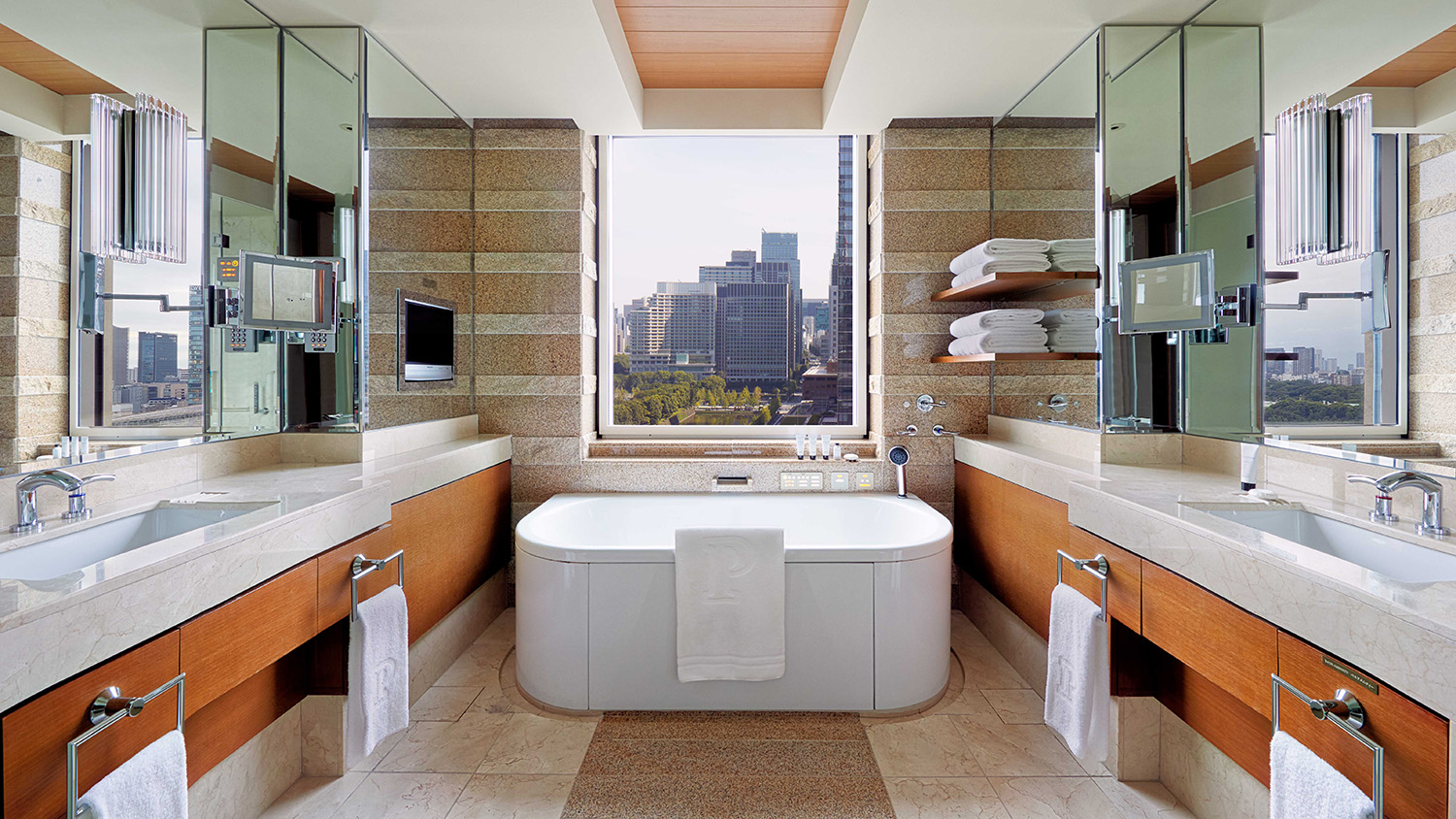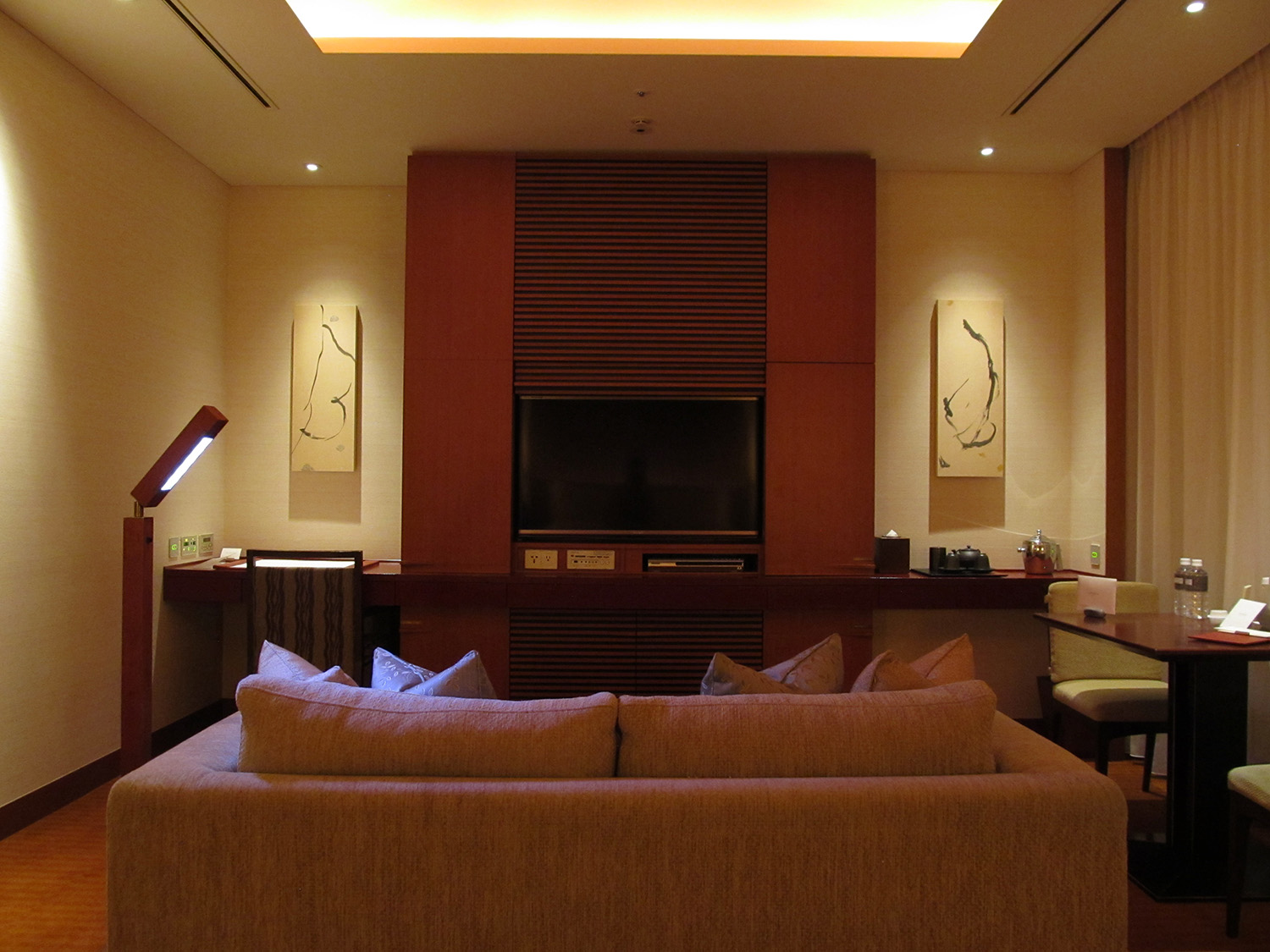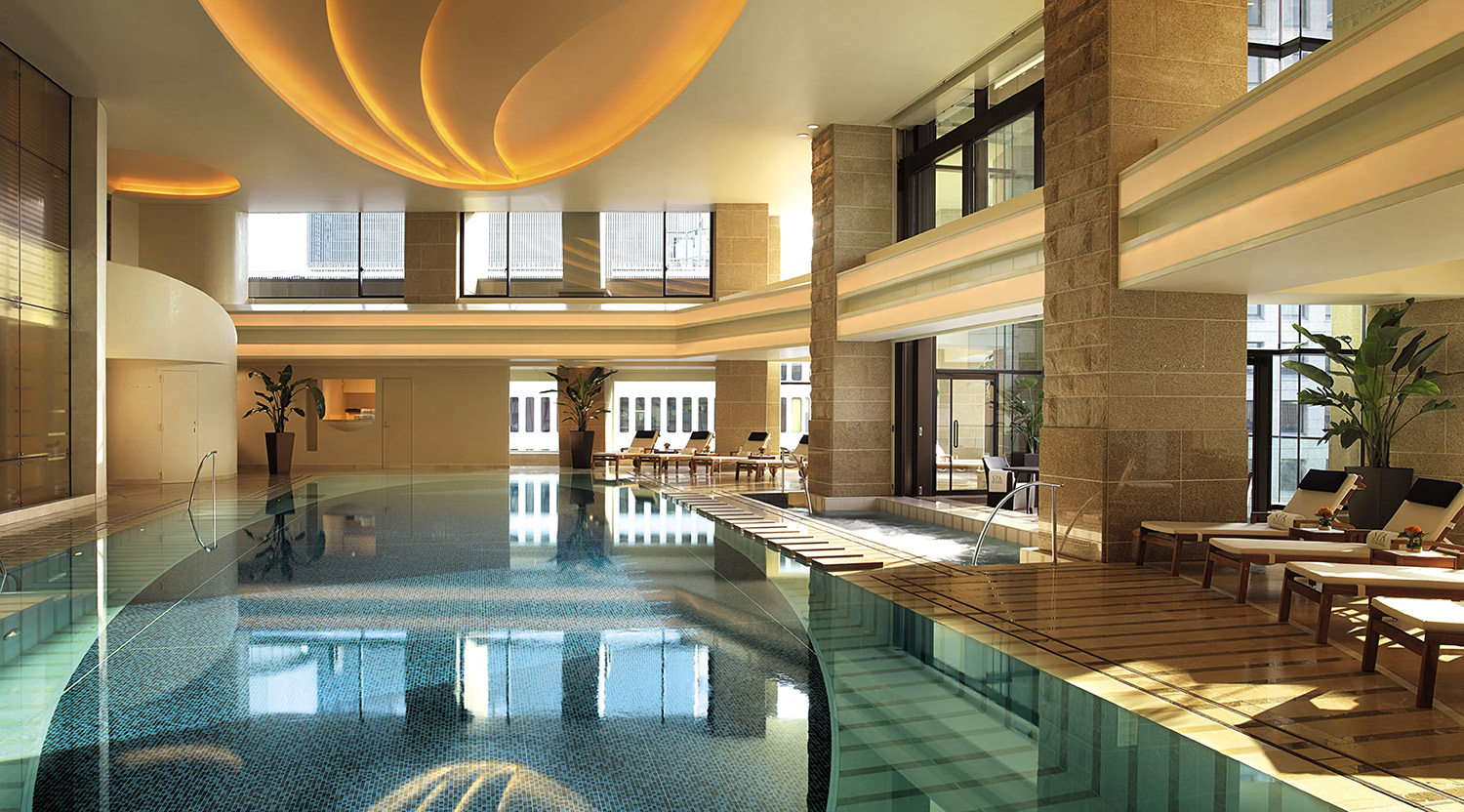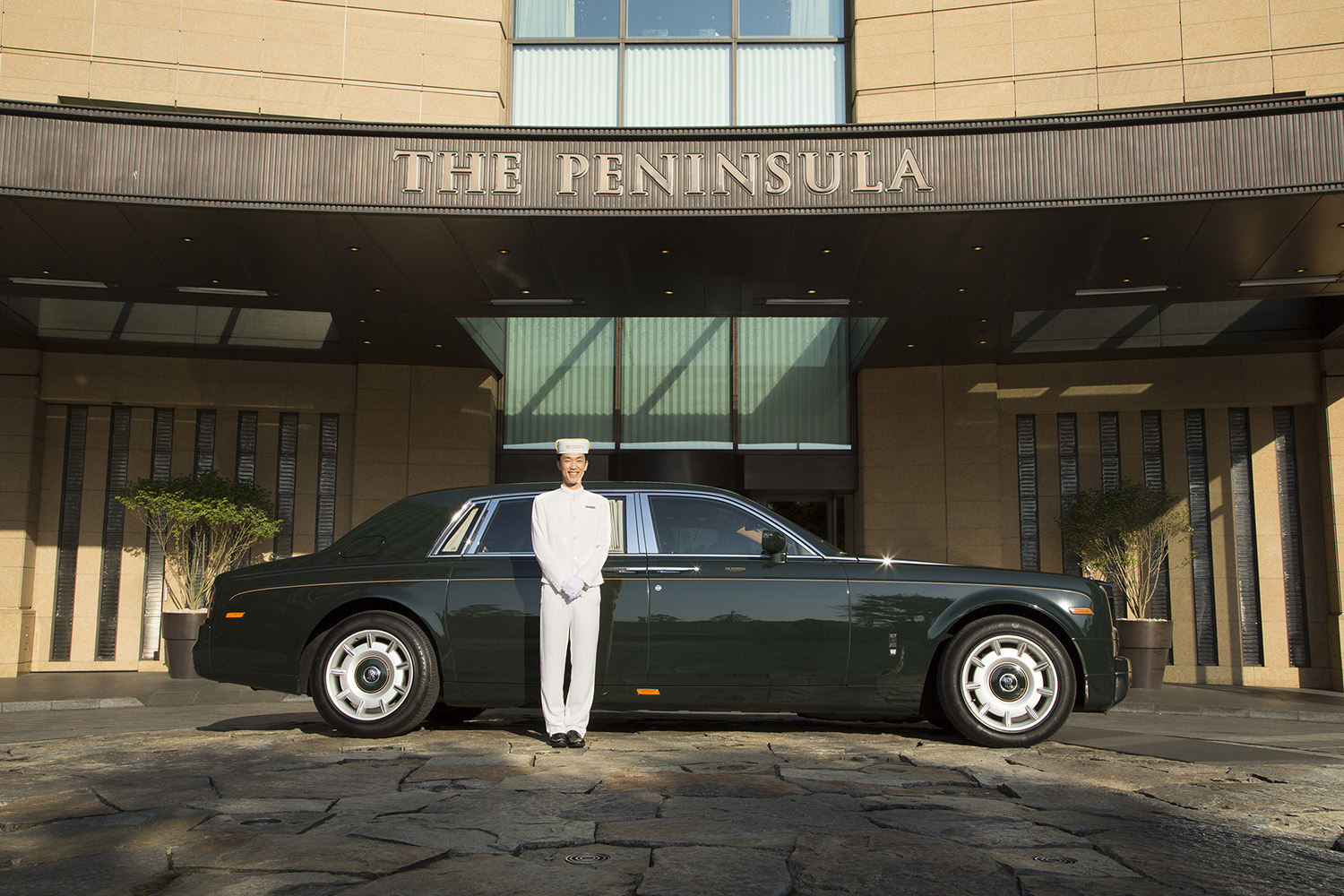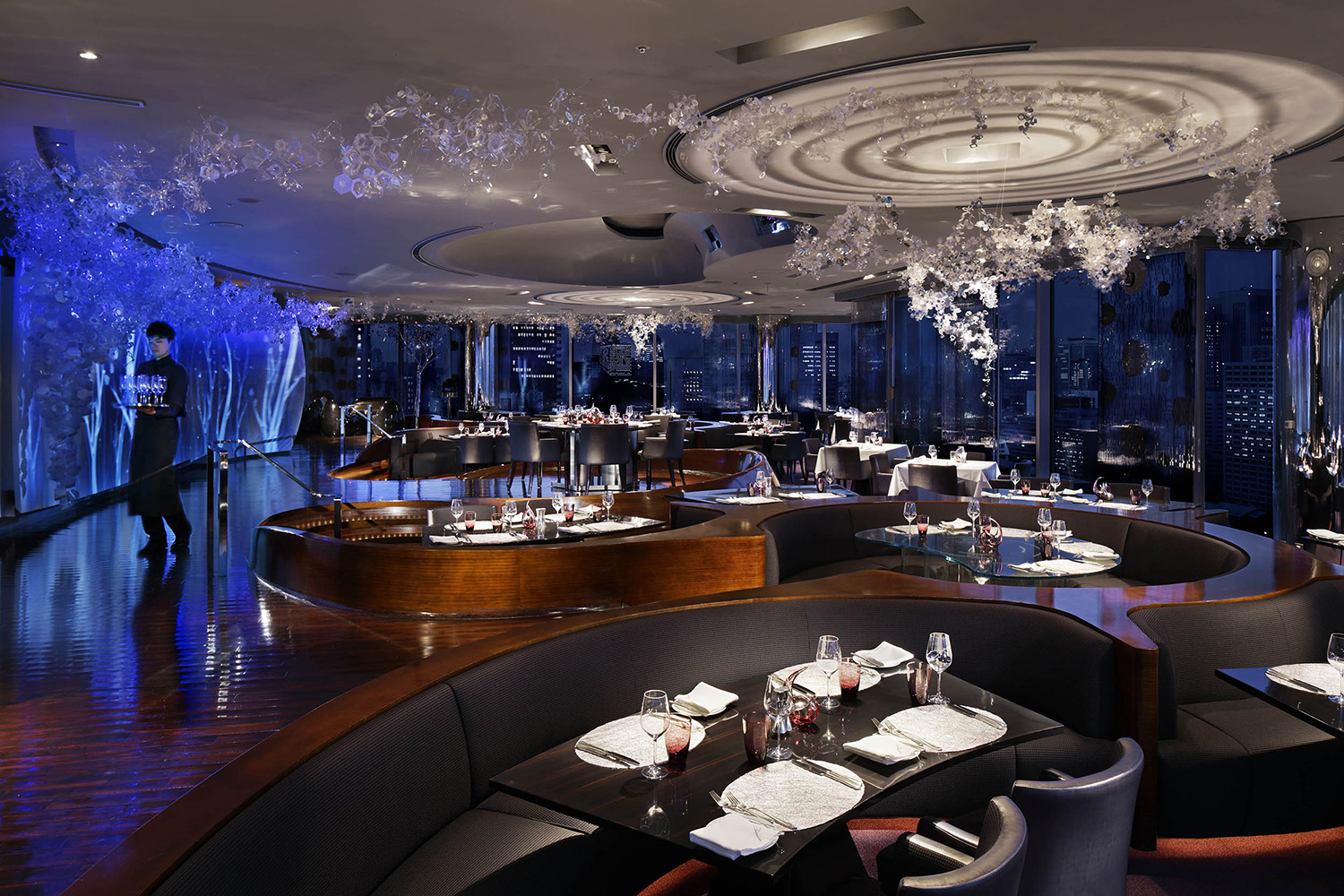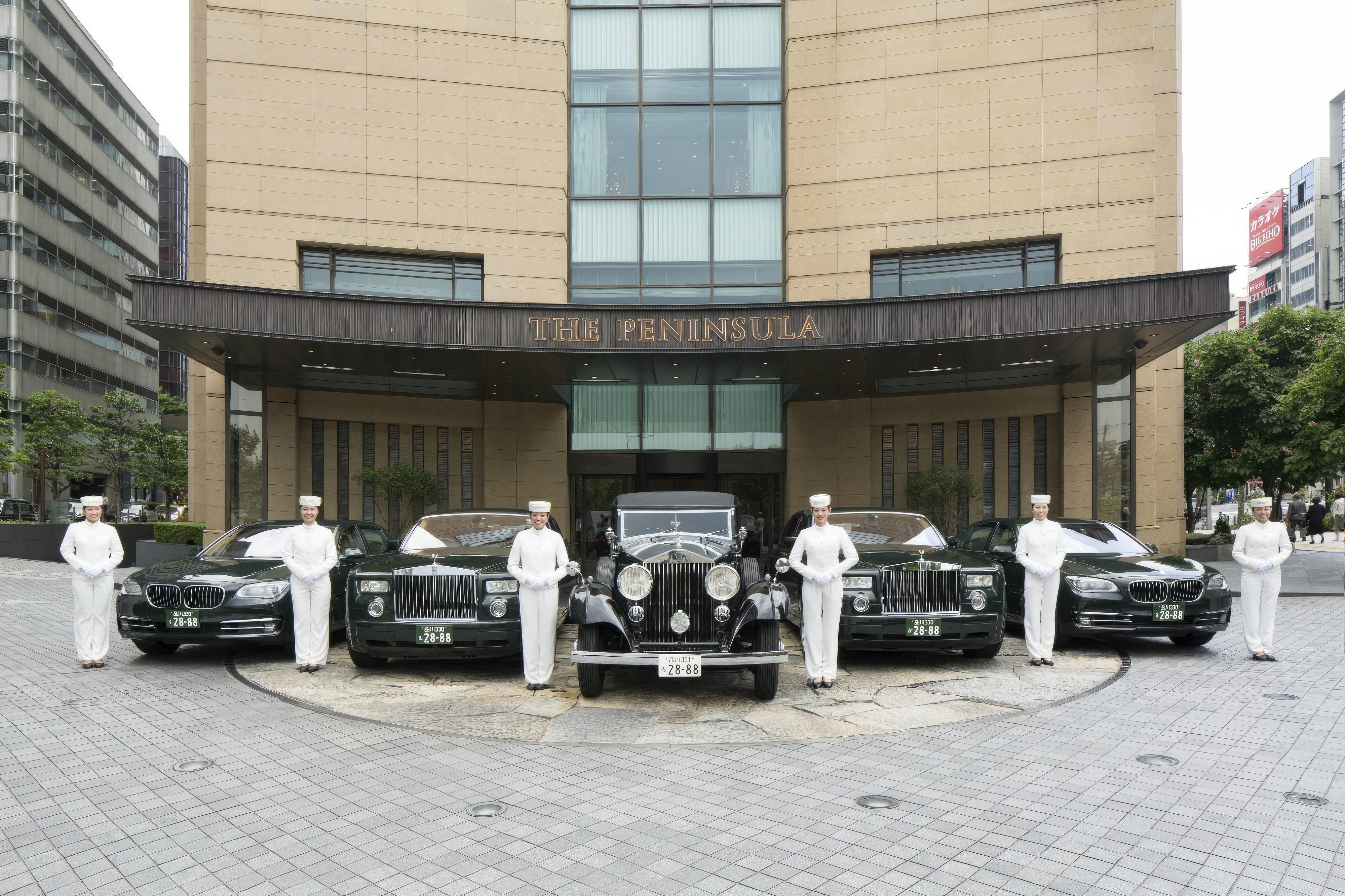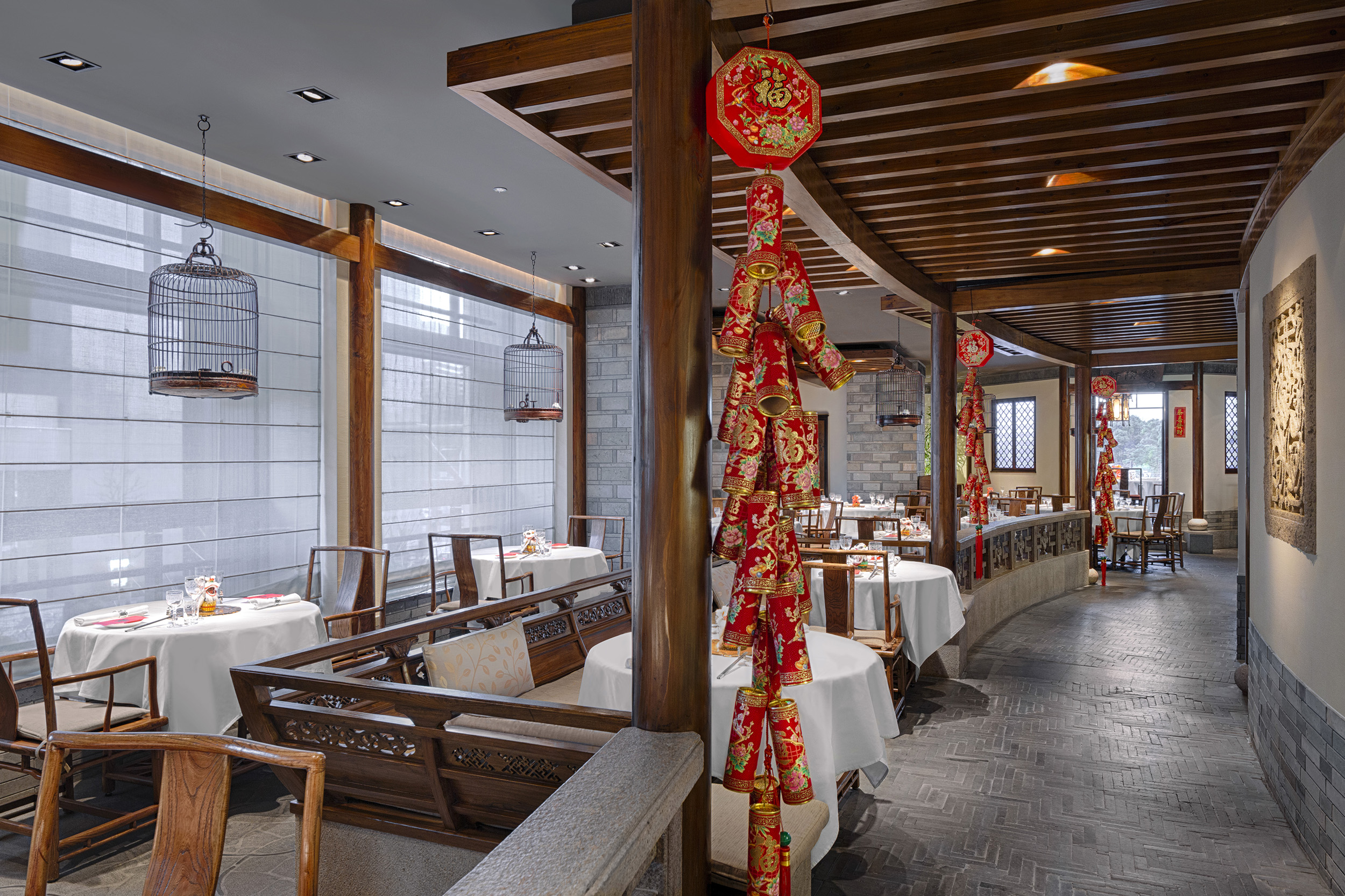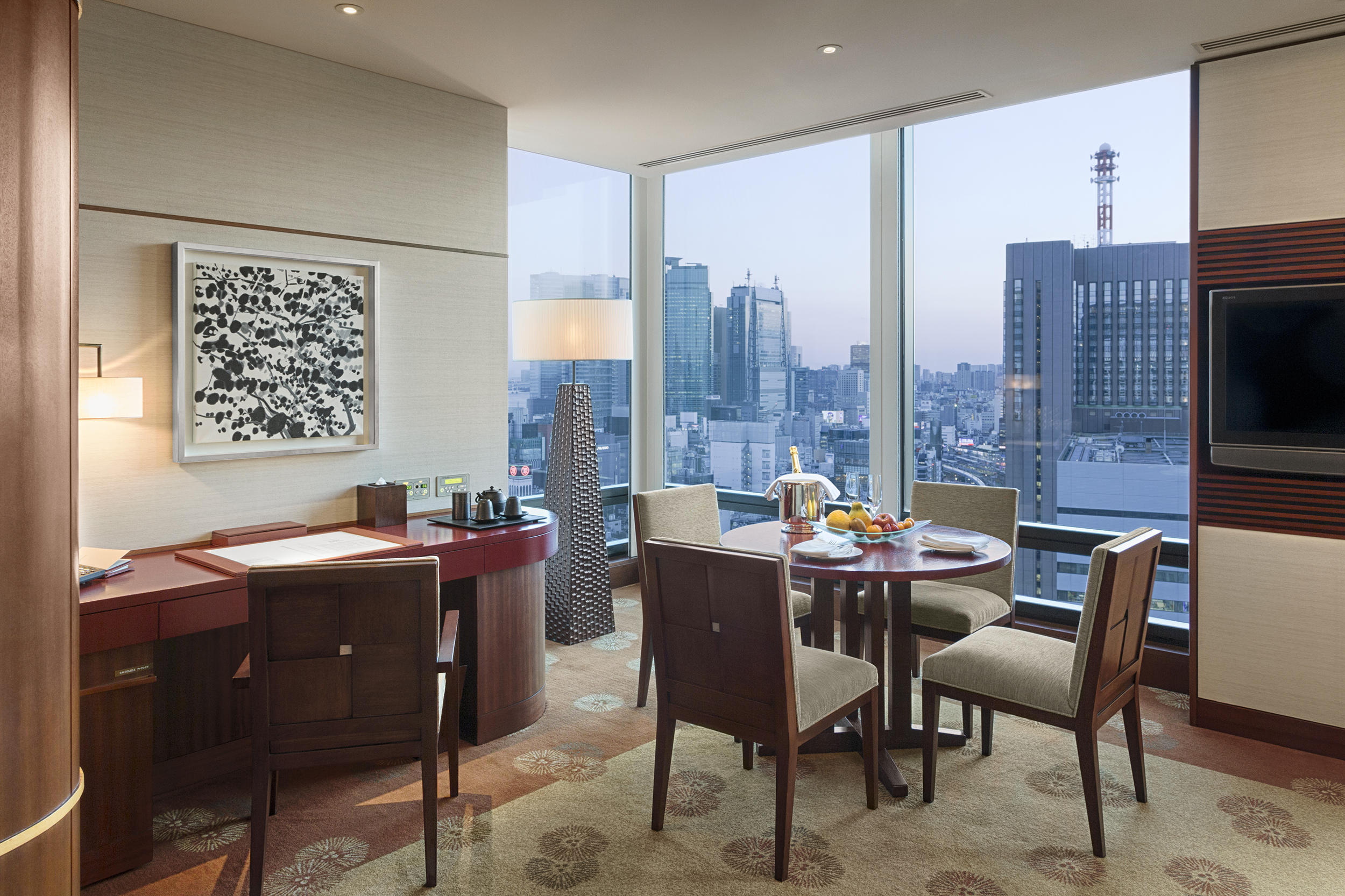 东京半岛酒店
The Peninsula Tokyo
东京丸之内,由"幕府将军所居江户城郭之内"而来的地名,向来是这座城市的核心地带。
皇居在望,政企云集,与数步外以消费盛景著称的银座相比,是华服下沉稳有力的心脏。
在这里的众多豪华酒店中,东京半岛酒店自成一体,有摄人心魄的强烈气势。建筑家佐藤和
清由传统日式灯笼汲取灵感,用凝练而富有节奏变化的线条勾勒出这栋建筑。当夜幕降临时,似
静候归人的灯火点亮。身处其中的舒适与温暖,则根植于半岛品牌百年积淀的品质追求。
Marunouchi in Tokyo, derived from the name "Within the Inner Castle of the
Shogunate's Edo Fortress", has always been the core area of this city. With a view
of the Imperial Palace and a concentration of government and business entities, it
serves as the steady and powerful heart compared to the bustling Ginza just a few
steps away.
Among the many luxury hotels here, The Peninsula Tokyo stands out with its breathtaking
grandeur. Architect Kazukiyo Sato drew inspiration from traditional Japanese lantern to create the
building with concise and rhythmically changing lines. As night falls, the lights seem to await the
return of the wanderers. The comfort and warmth experienced within are deeply rooted in the
Peninsula brand's centurylong pursuit of quality.
商务合作:
咨询电话:010-64706107
邮箱:info@hotelelitemag.com
Business cooperation:
Tel:010-64706107
Email:info@hotelelitemag.com