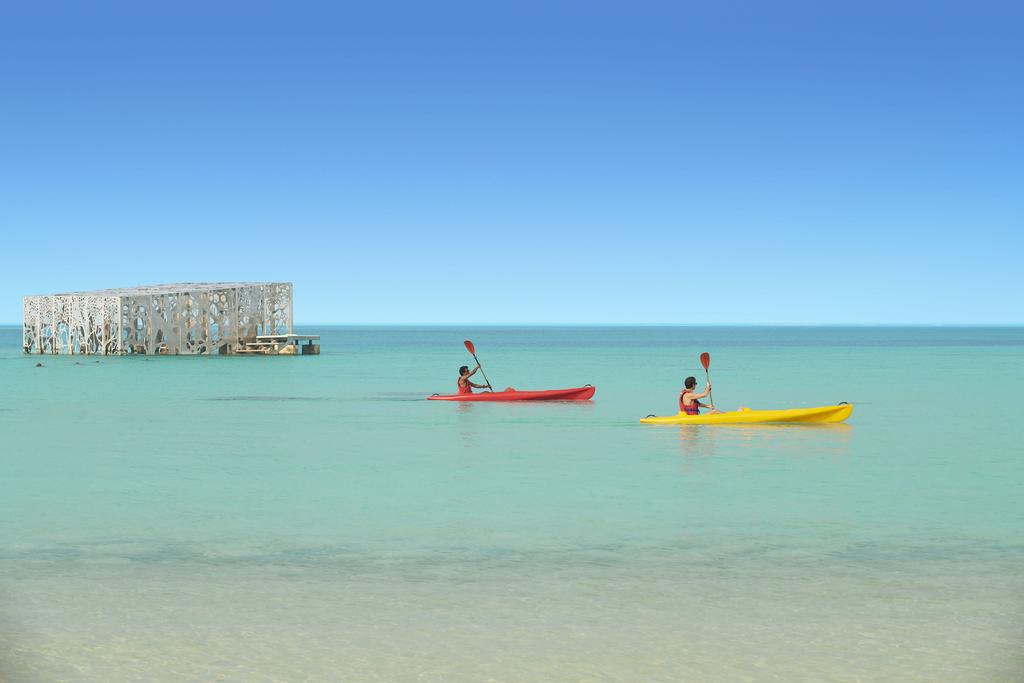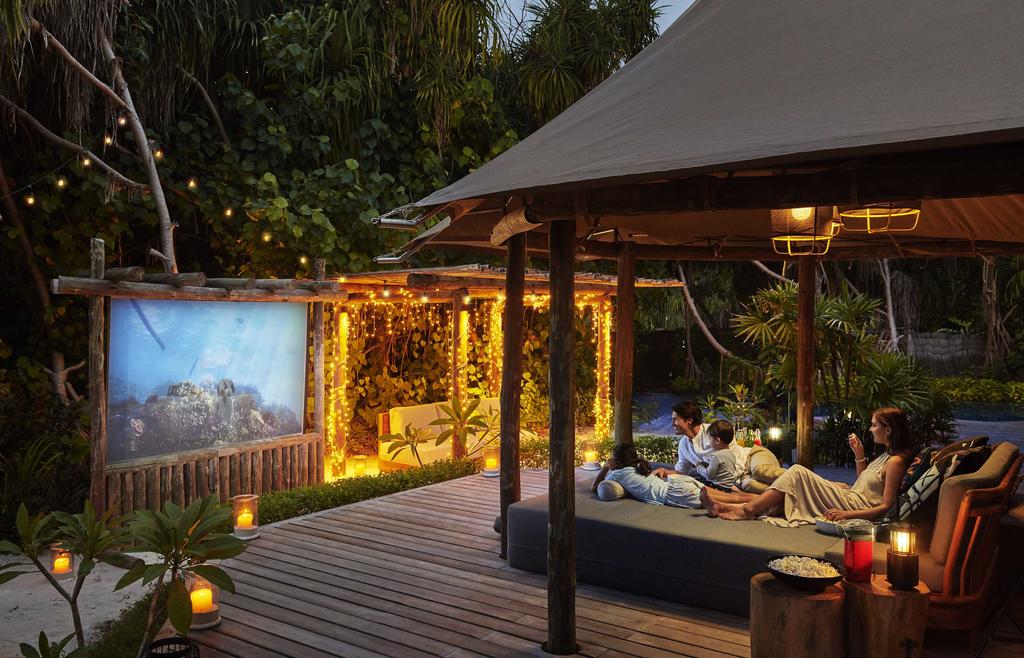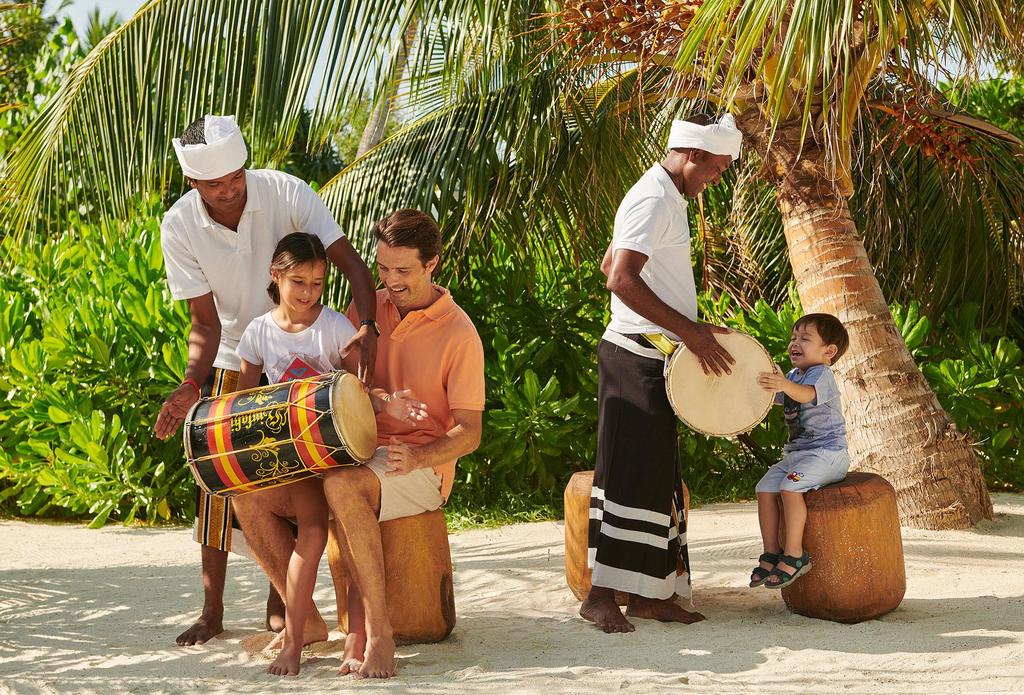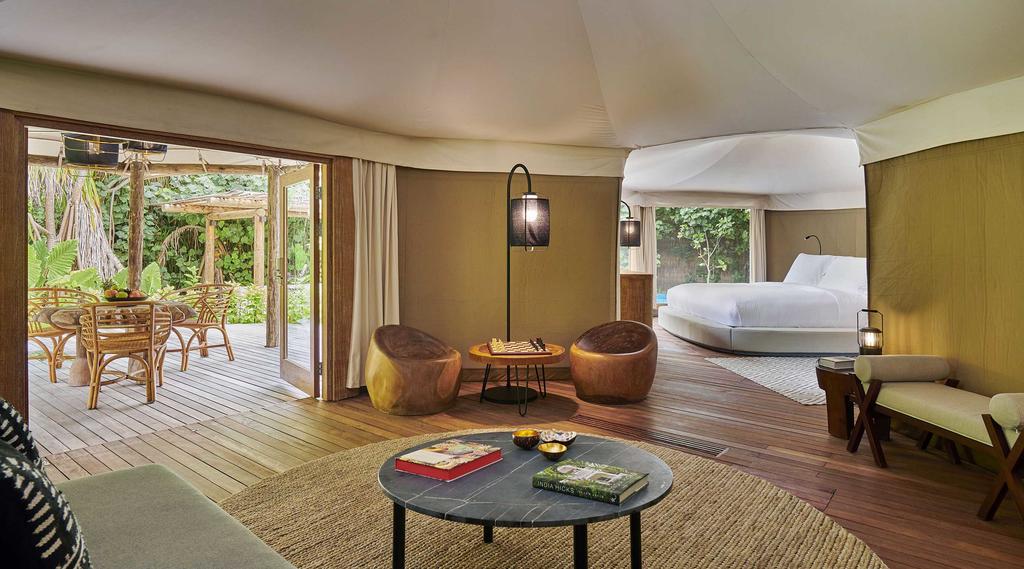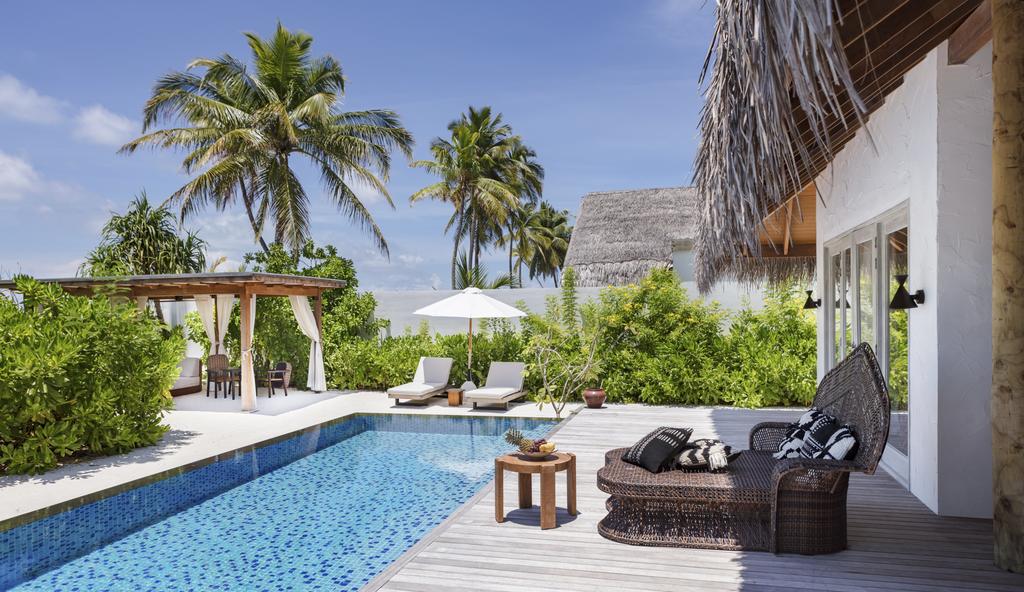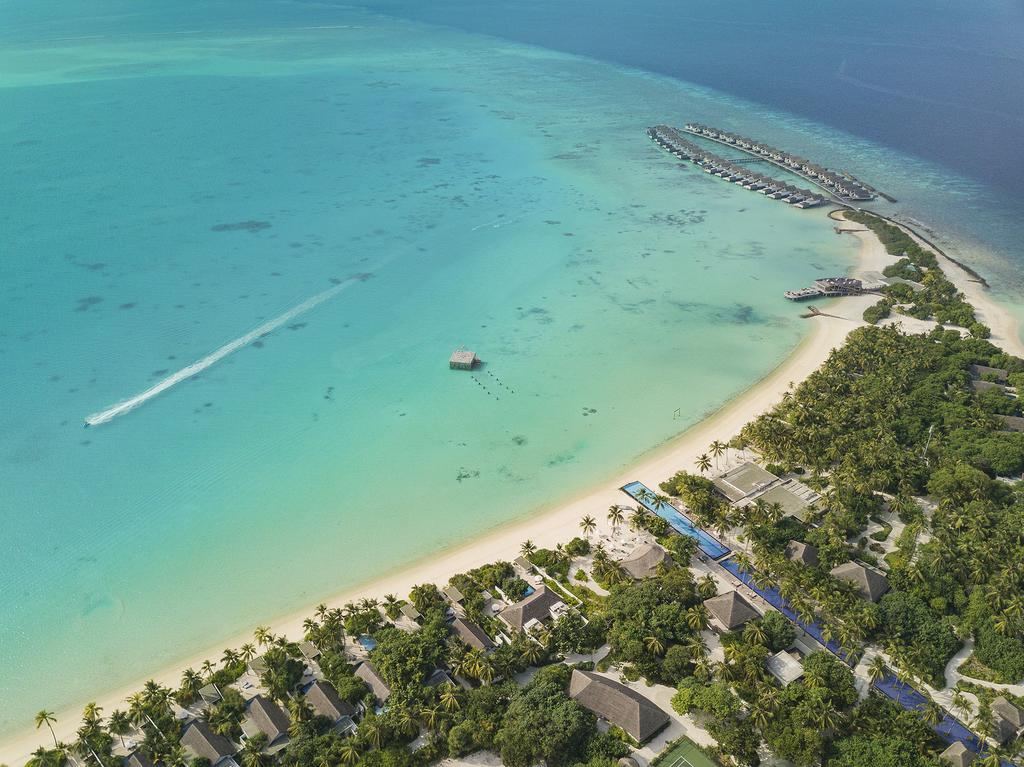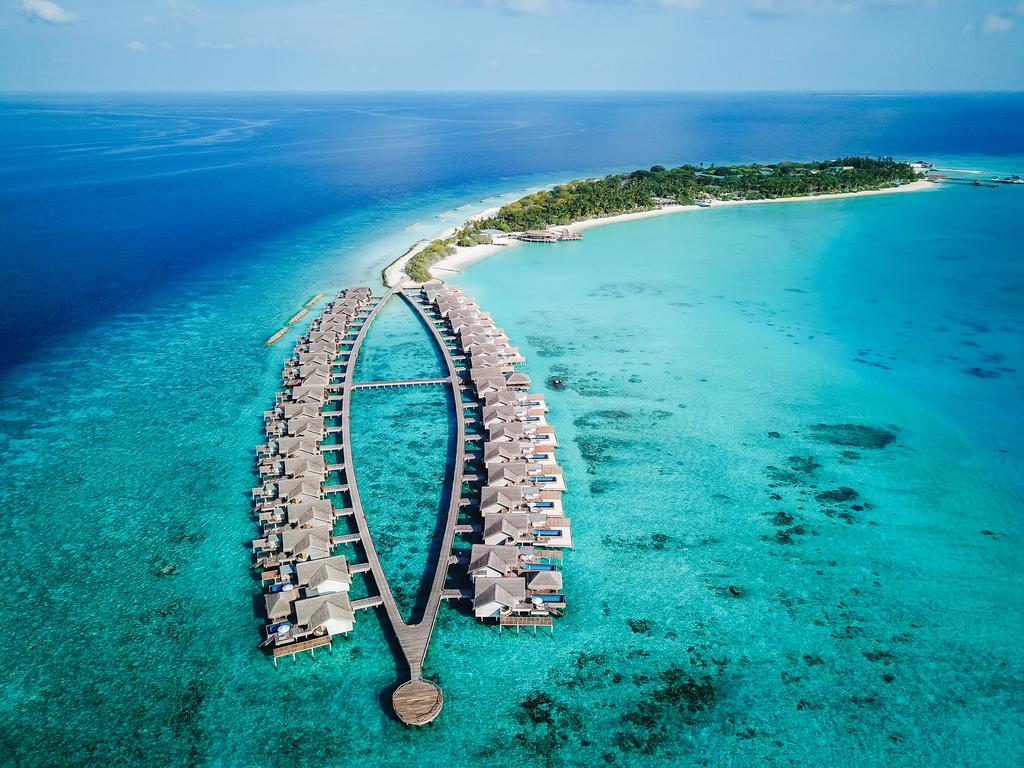 马尔代夫斯茹芬富士岛费尔蒙酒店
Fairmont Maldives Sirru Fen Fushi
近期,雅高酒店集团在马尔代夫的第一家也是唯一家费尔蒙度假酒店—马尔代夫斯茹芬富士岛费尔蒙酒店推出了世界上首座半潜式艺术画廊,由知名水下自然主义者和艺术家贾森・德凯莱斯・泰勒创作。
坐落在以马尔代夫斯茹芬富士岛费尔蒙酒店为中心的洁净环礁中,雕塑珊瑚馆采用了水下艺术馆的形式,是一个半潜式的潮汐画廊空间,在天际线上展示了一系列雕塑艺术品。这是马尔代夫第一个也是唯一一个以水下艺术装置形式的珊瑚再生项目。
该艺术品创造了人造珊瑚礁,使用无毒且PH中性的海洋化合物,不含有害污染物,最终将成为当地生态系统不可或缺的一部分。艺术馆结构代表了一个庇护空间,为海洋生物提供永久的庇护所,如鱼类甲壳类动物章鱼和海洋无脊椎动物,为游客提供了一种与艺术和自然融为一体的新体验。该装置侧重于珊瑚和生物量的恢复,旨在成为马尔代夫最高端的珊瑚再生项目。
AccorHotels' first and only Fairmont Resort in the Maldives launches the world's first semisubmerged art gallery, created by renowned underwater naturalist and artist Jason deCaires Taylor.
Situated around the pristine atoll where Fairmont Maldives Sirru Fen Fushi is the sole hotel, the sculpture Coralarium is a semisubmerged tidal gallery space that exhibits a series of sculptural artworks on the skyline. Homage to the abundant sea life and pristine coral house reef surrounding this worldclass resort, this is the Maldives' first and only coral regeneration project in the form of an Underwater Art Installation.
The artwork creates artificial reefs, using nontoxic, pHneutral marinegrade compounds free from harmful pollutants, which will eventually become an integral part of the local ecosystem. The museum structure represents a sheltered space that offers a permanent sanctuary for ocean life such as fish,
crustaceans, octopuses and marine invertebrates offering visitors a new experience to engage with art and nature. The installation focuses on coral and biomass restoration and aims to be the most highend coral regeneration project in the Maldives.