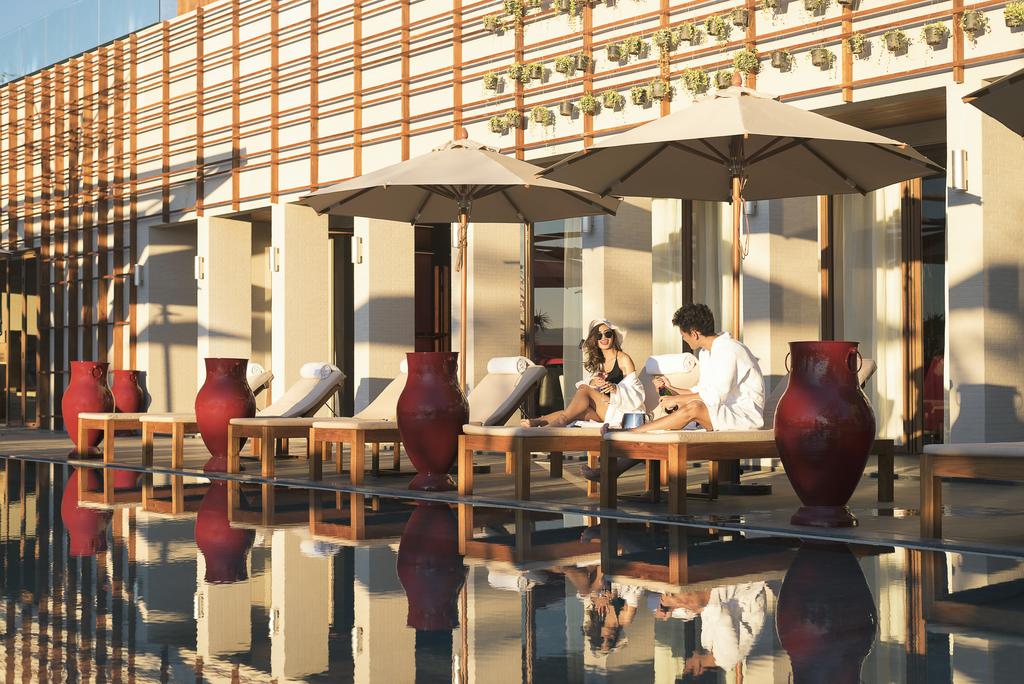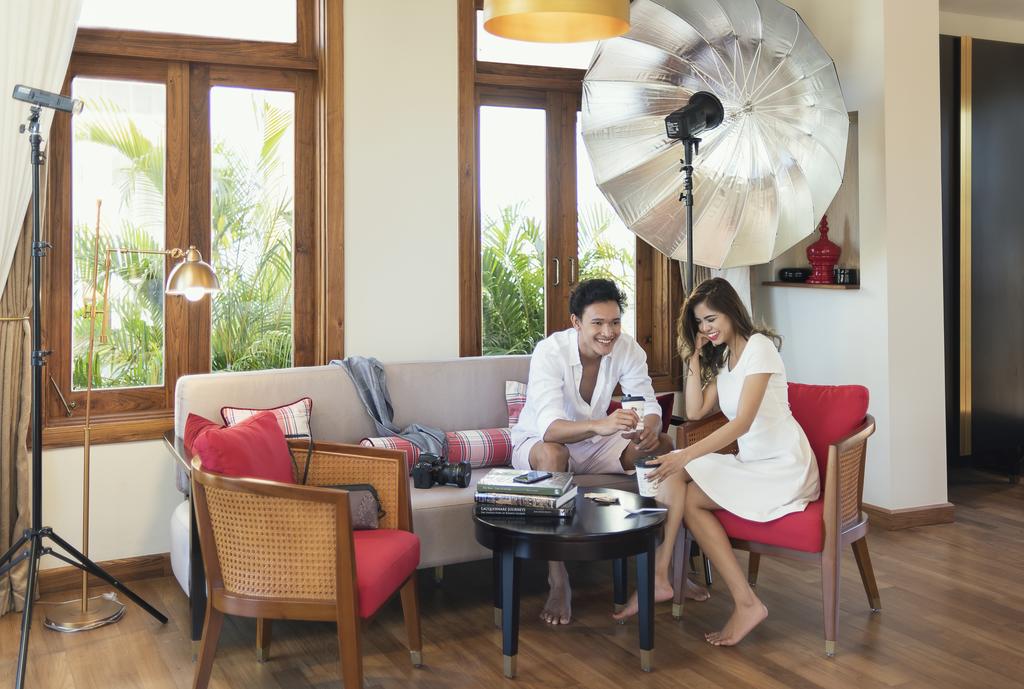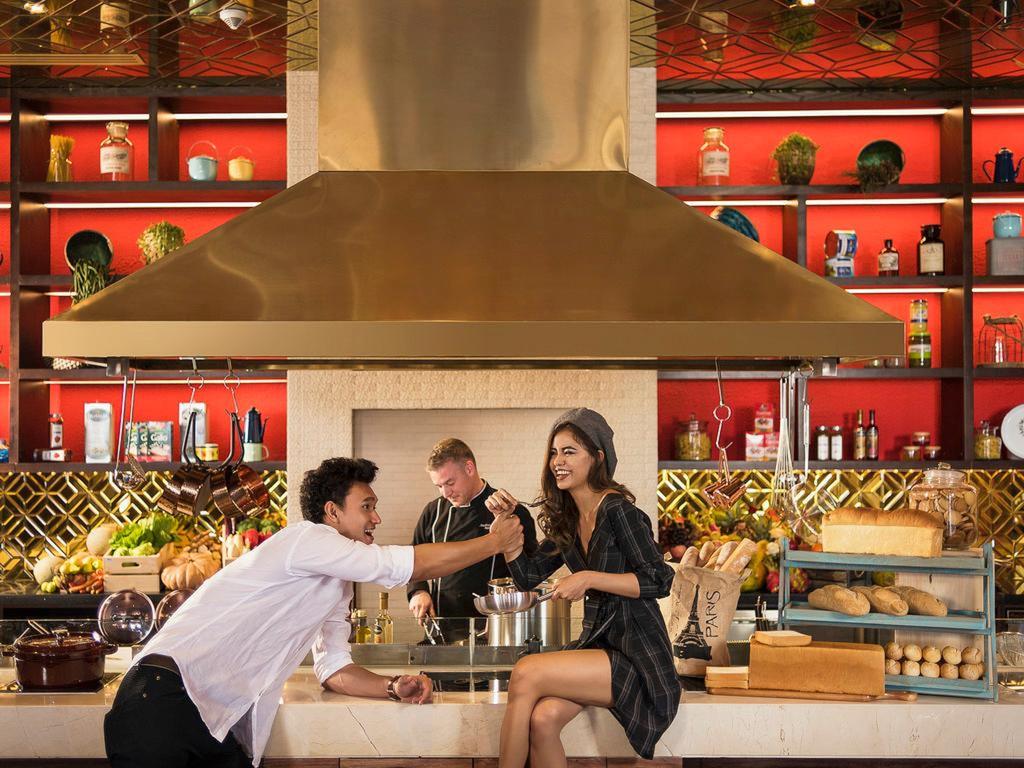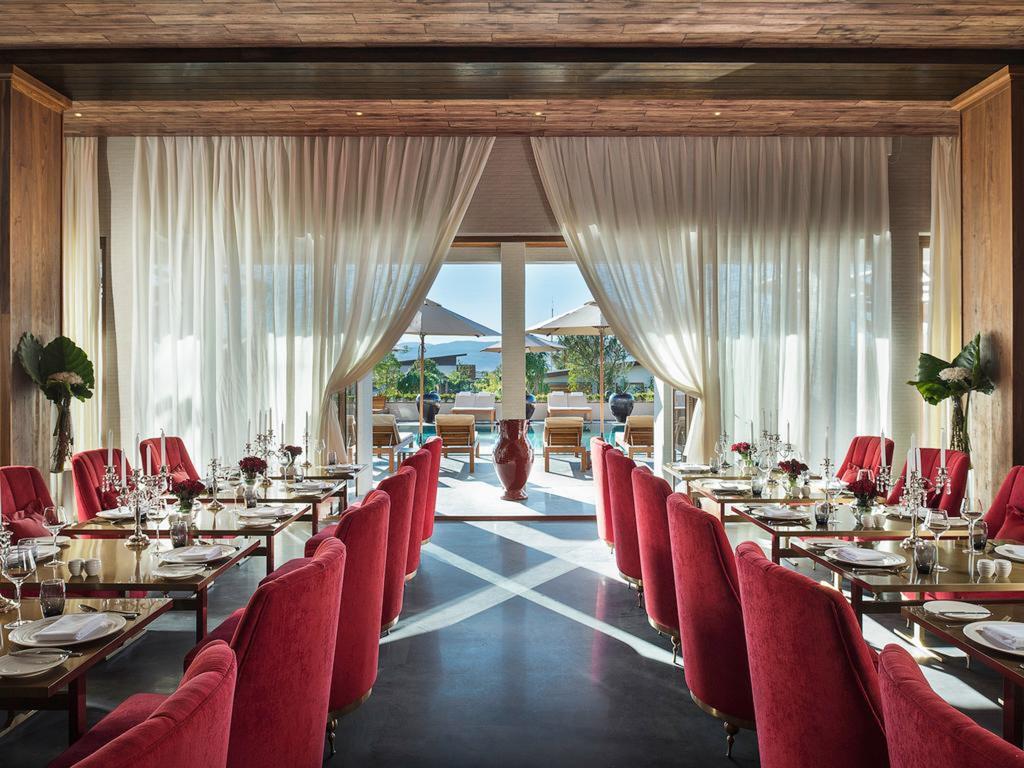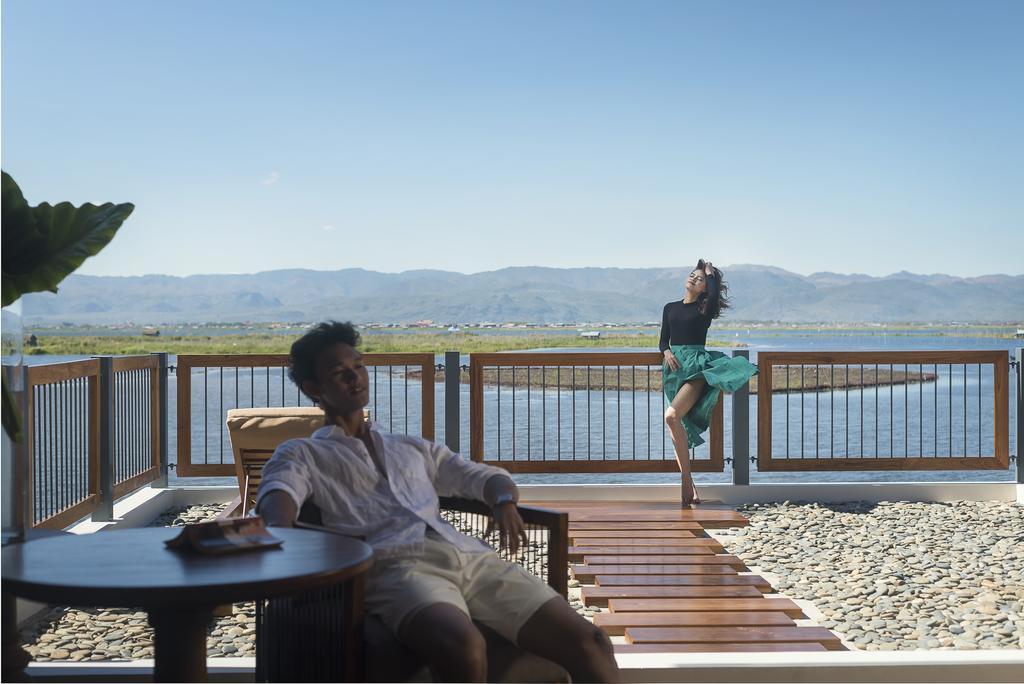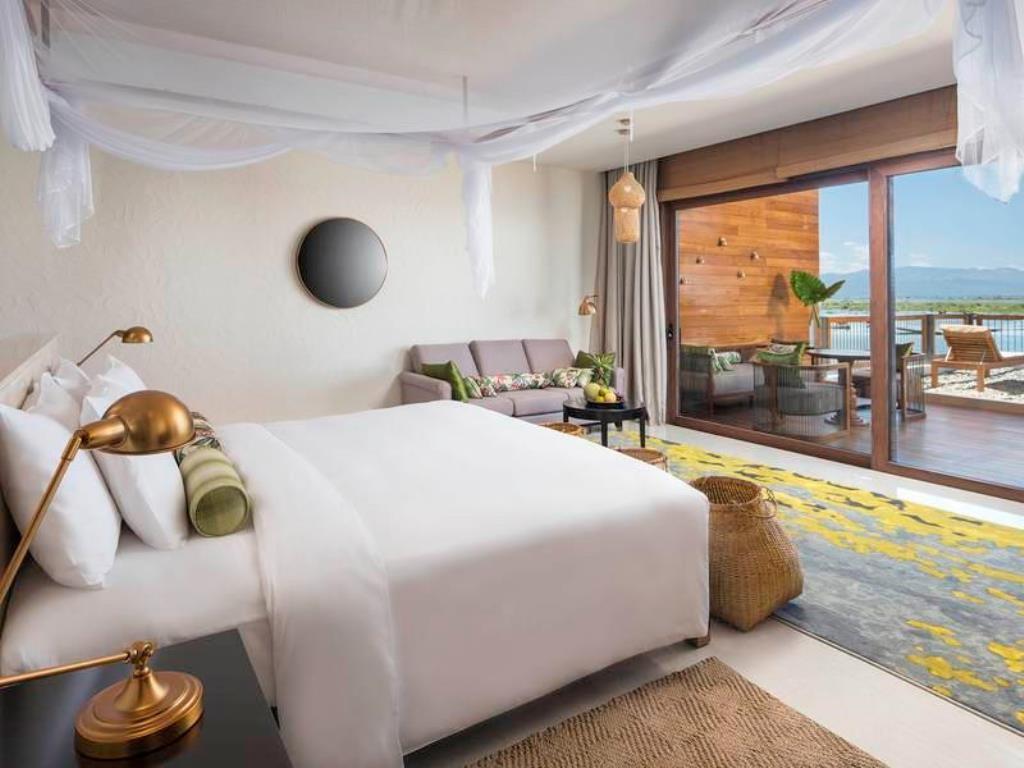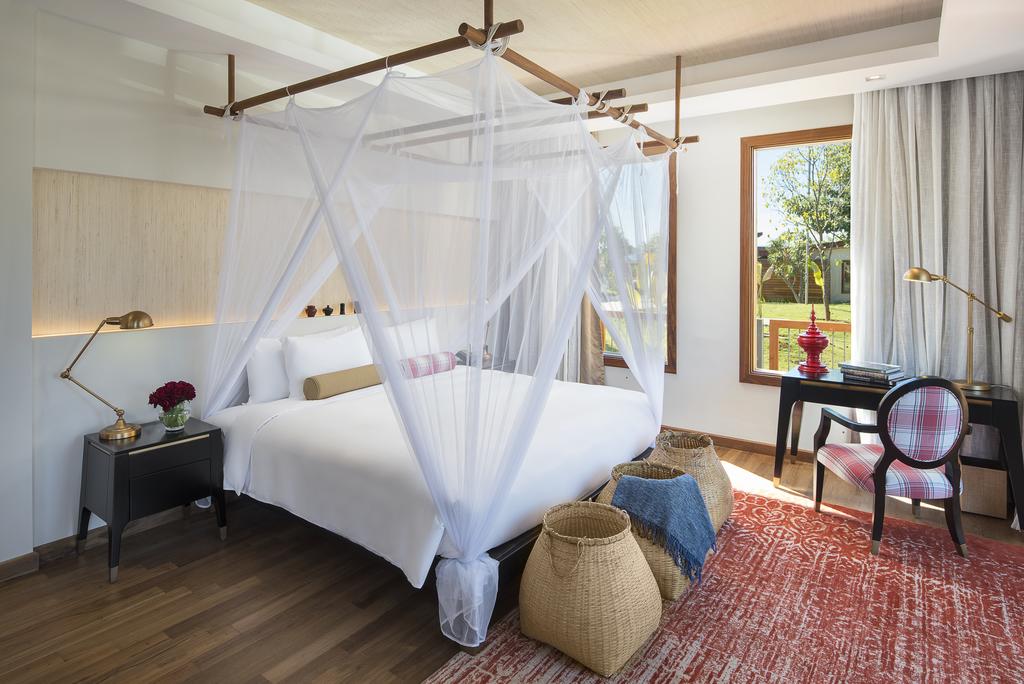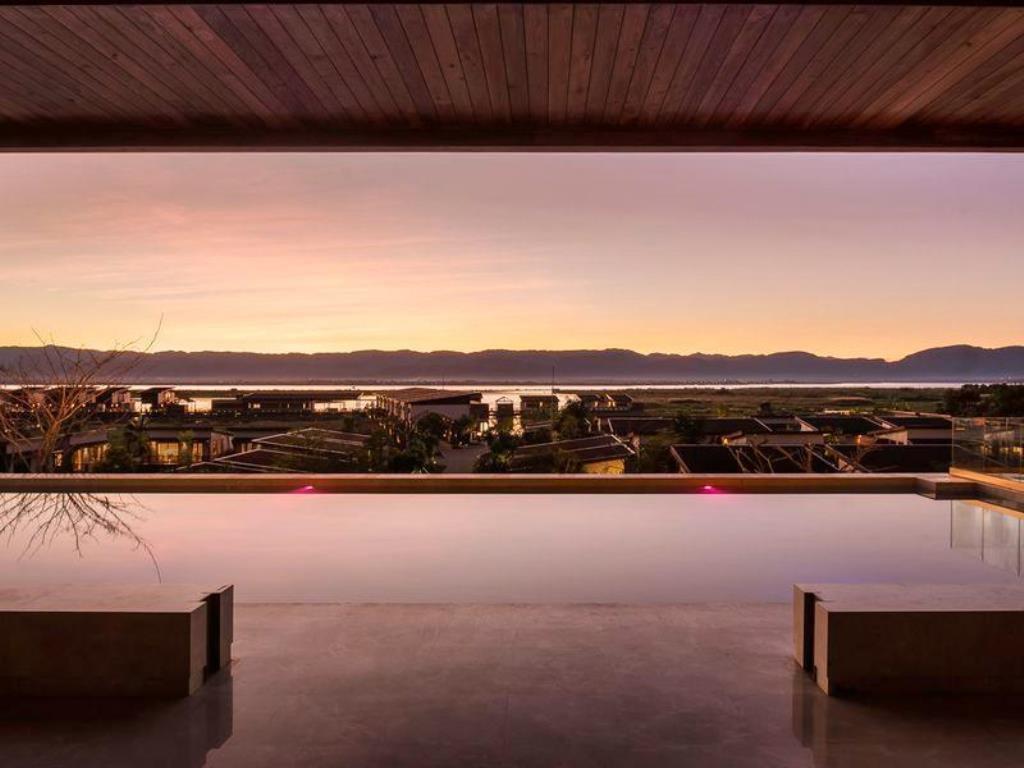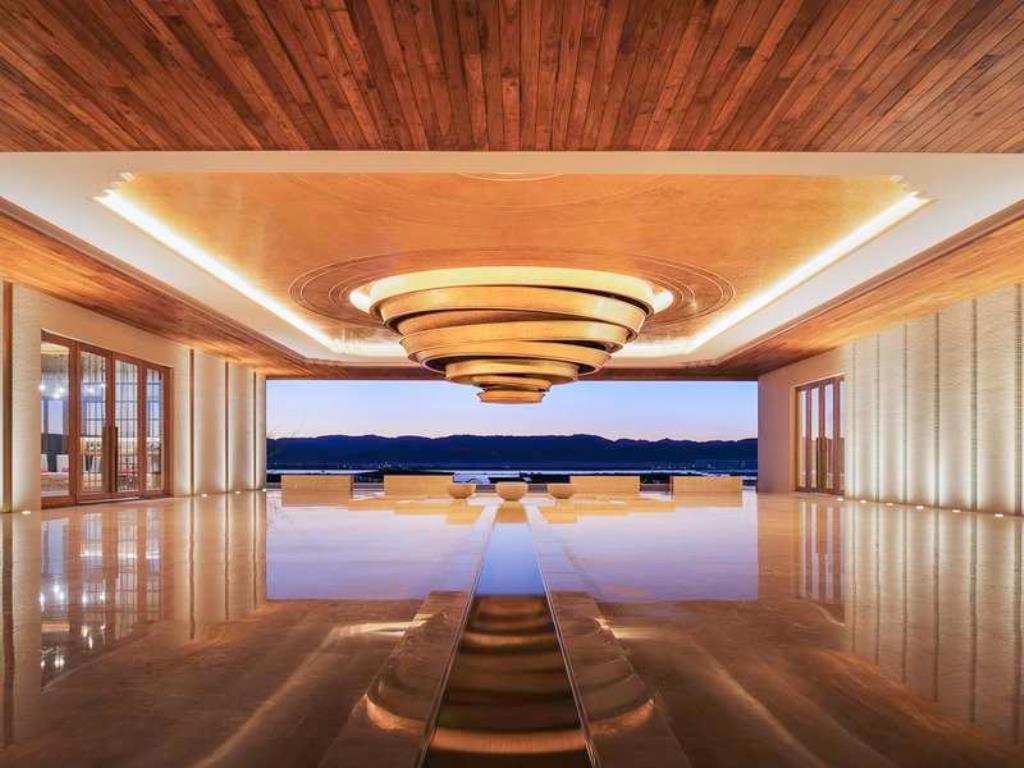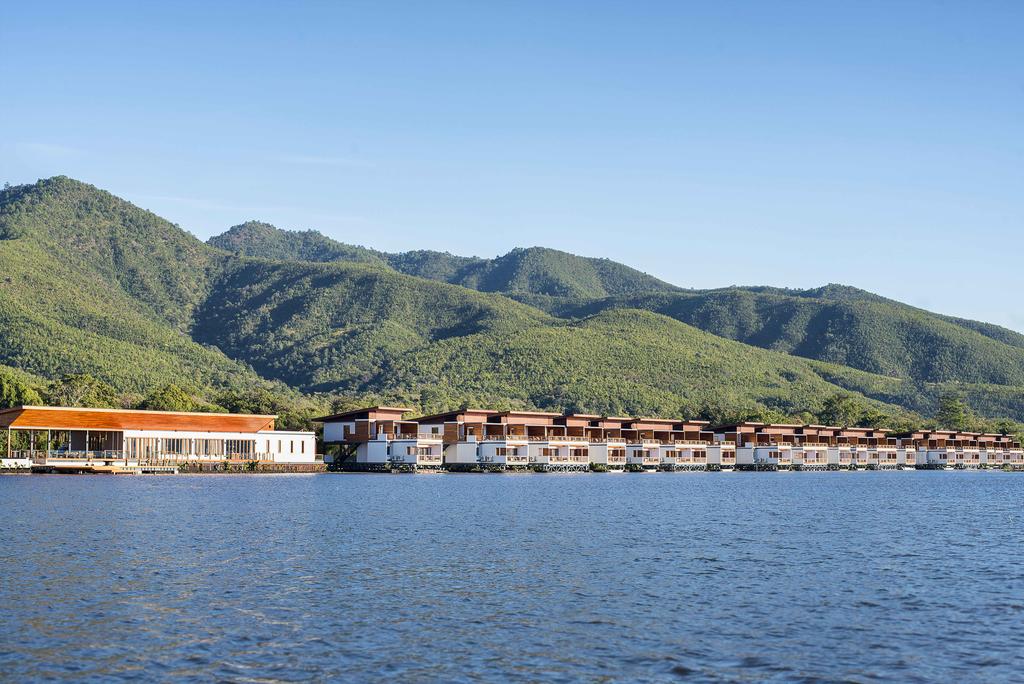 茵莱湖索菲特蔑敏酒店
Sofitel Inle Lake Myat Min
近期,茵莱湖索菲特蔑敏酒店作为缅甸首家索菲特酒店在茵莱湖畔开业。2015年,联合国教科文组织将茵莱湖列入世界文化遗产名录,茵莱湖索菲特蔑敏酒店在此临水而建,建筑和布局令人联想到湖畔周边传统村落,内部装潢巧妙融入独一无二的当地特色。
酒店共设101间客房,包括36间豪华房25间普通套房12间尊享套房27间剧院套房和1间皇家套房。每个房间都点缀有传统缅甸图案,运用竹子藤条和丝绸等材质,令人仿佛置身大自然。酒店配备两个游泳池,其中一个是无边际成人泳池,就地取材,仿佛与茵莱湖融为一体。
茵莱湖索菲特蔑敏酒店推出可持续发展项目,让宾客有机会体验当地文化,沉浸于掸邦的特色生活方式之中。每天,宾客都可随心探索水上市场,欣赏当地能工巧匠精心打造的各色产品。如有兴趣,还可骑自行车前往附近的酿酒厂和寺庙,探访当地的宝塔,向僧侣布施,体验纯正缅甸文化和传统。
As Myanmar's first Sofitel address, Sofitel Inle Lake Myat Min recently opened on the shores of Inle Lake. Following Inle Lake's inscription as a World Heritage site by UNESCO in 2015, Sofitel Inle Lake is likely to be one of the latest new hotels built directly by the water. The resort's architecture and layout is respectful of traditional villages around the lake, with local accents incorporated into the decorative features of the rooms.
The hotel's 101 rooms include 36 Luxury Rooms, 25 Junior Suites, 12 Prestige Suites, 27 Opera Suites, and 1 Imperial Suite.Traditional Burmese patterns are displayed in every room, while the use of bamboo, rattan and silk allows every guest to stay connected with nature. Resort facilities include two swimming pools; one of which is an infinity adult pool set directly on the water to create a feeling of oneness with Inle Lake.
At Sofitel Inle Lake, guests are instantly rooted into the local Shan way of life with the resort's sustainability initiatives which offer opportunities to experience the local culture. Every day of the week, guests are invited to enjoy the floating market where they can browse goods created by local craftsmen. Bicycle excursions are available to the nearby winery and temples, and guests are invited to visit local pagodas and offer alms to monks to experience an authentic slide of Burmese culture and traditions.