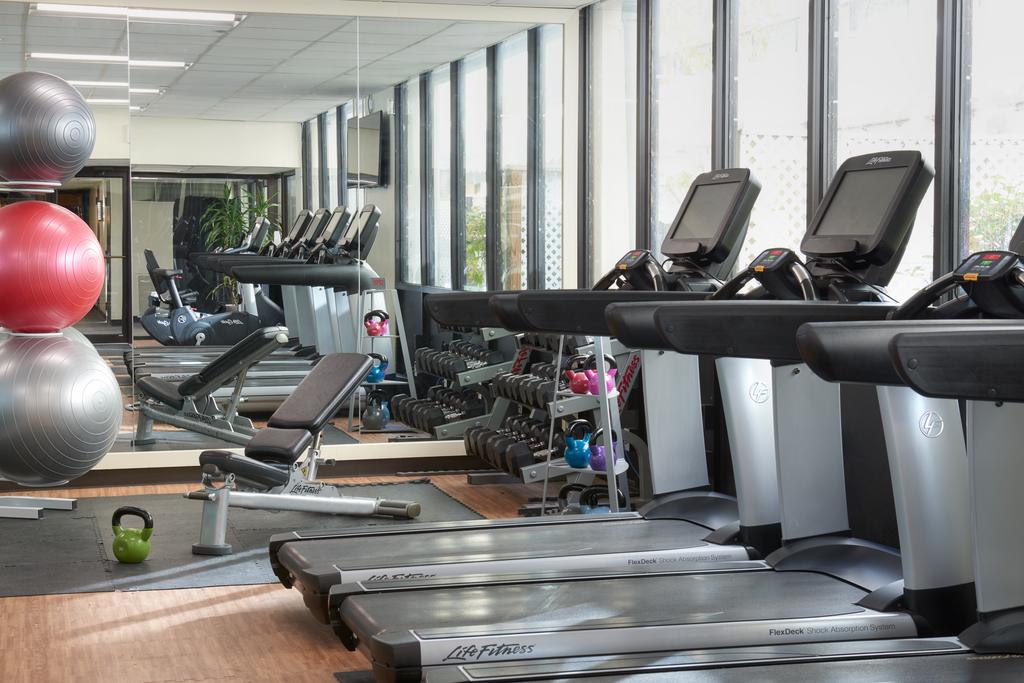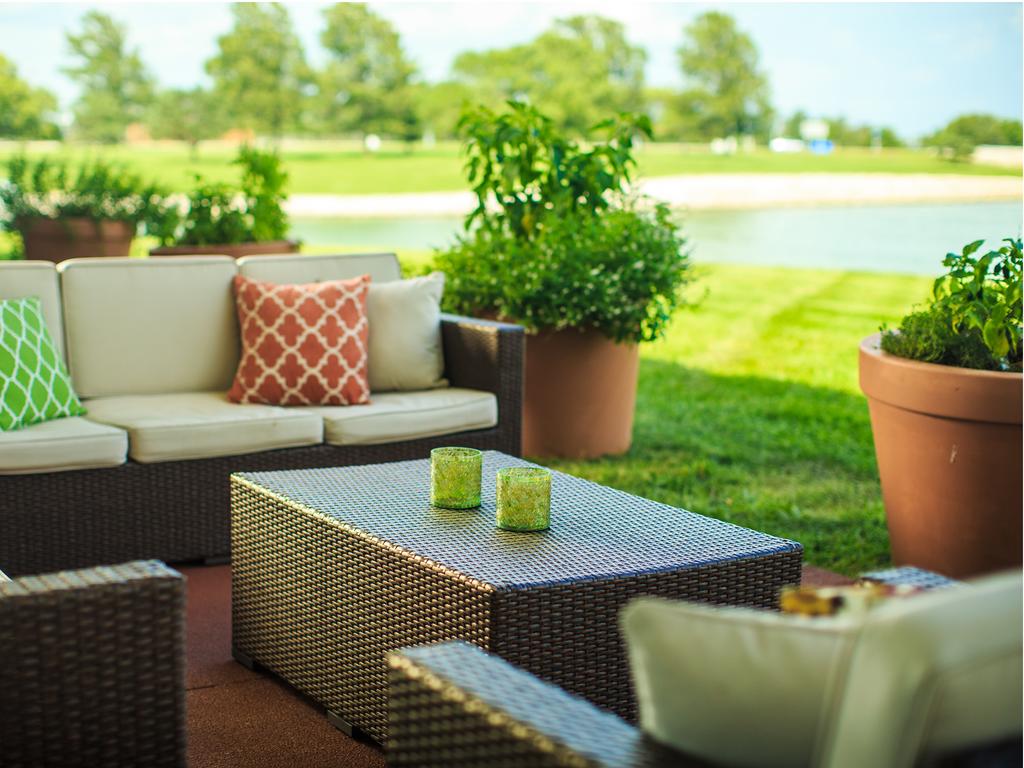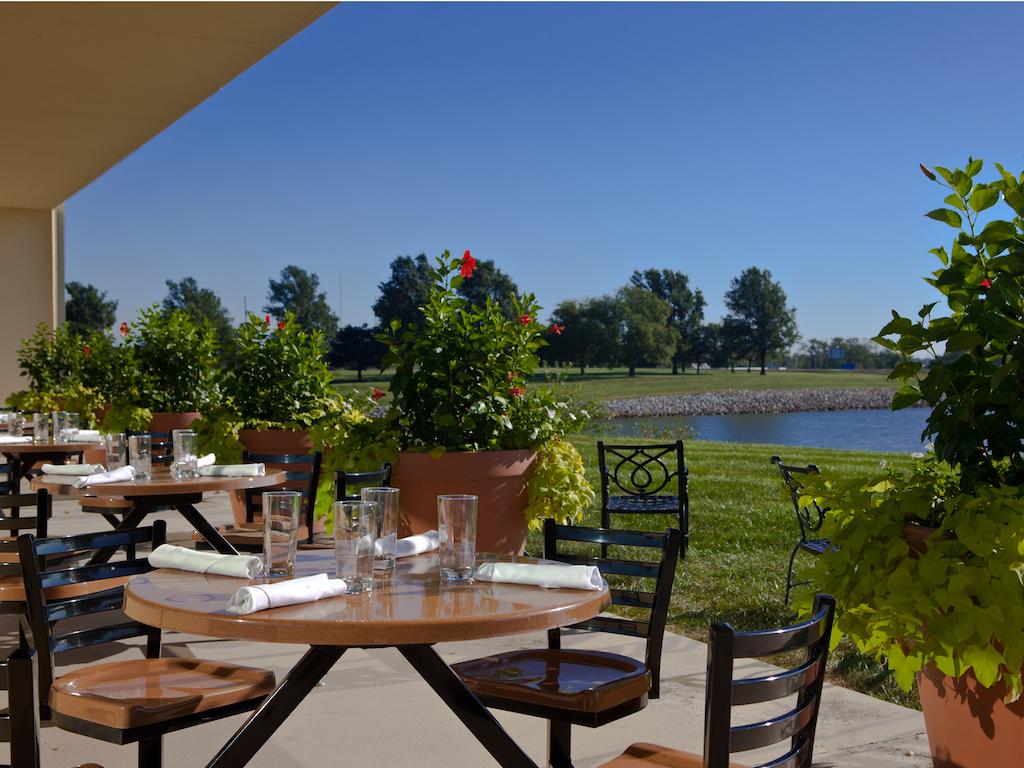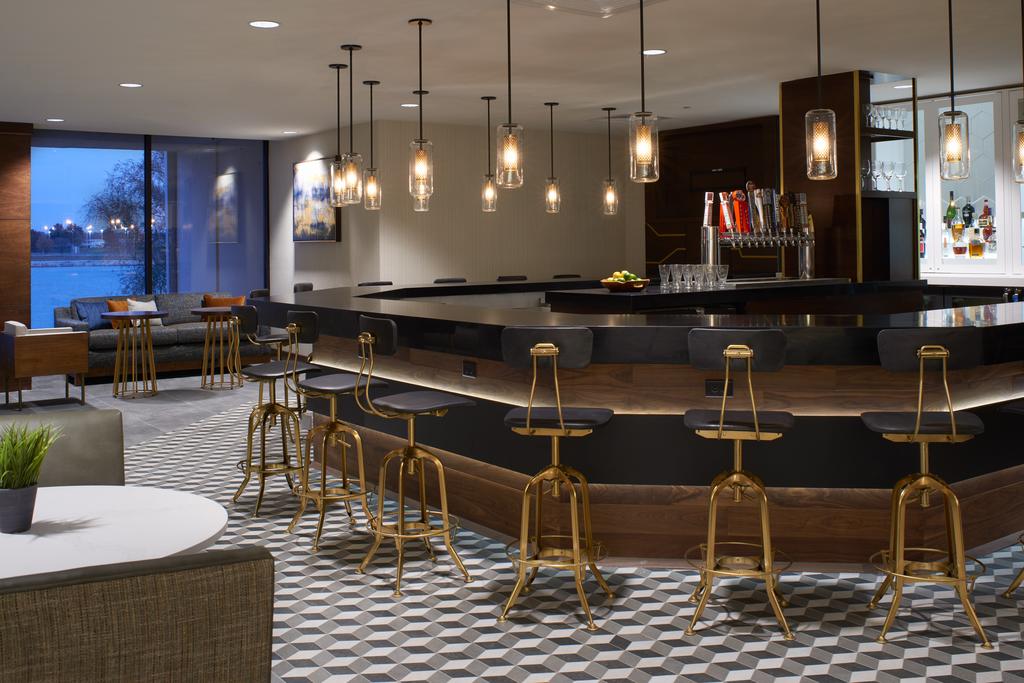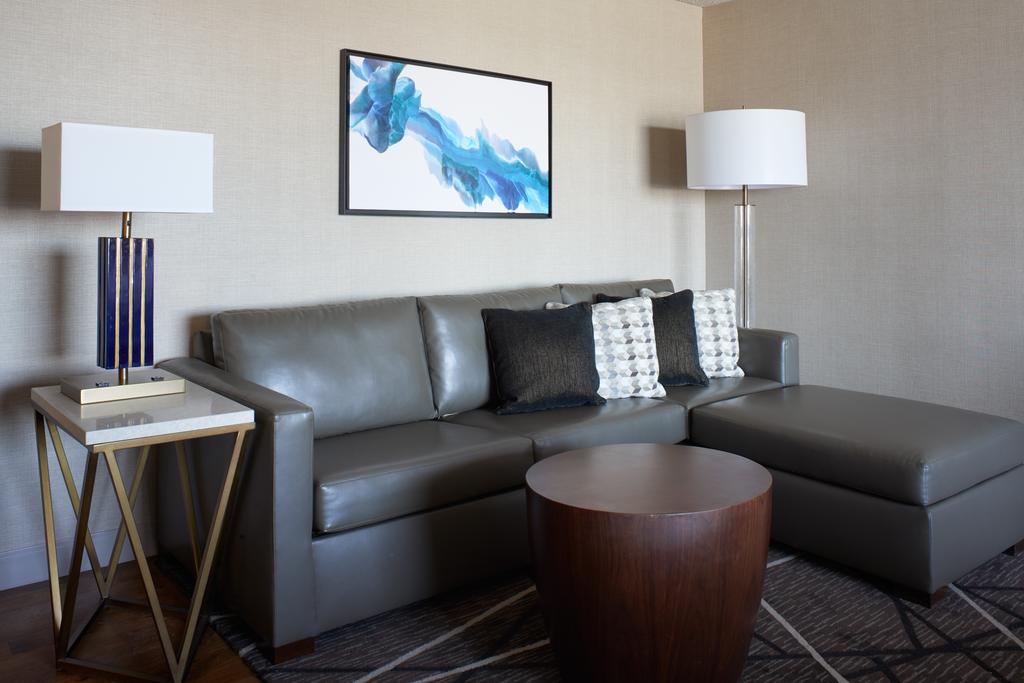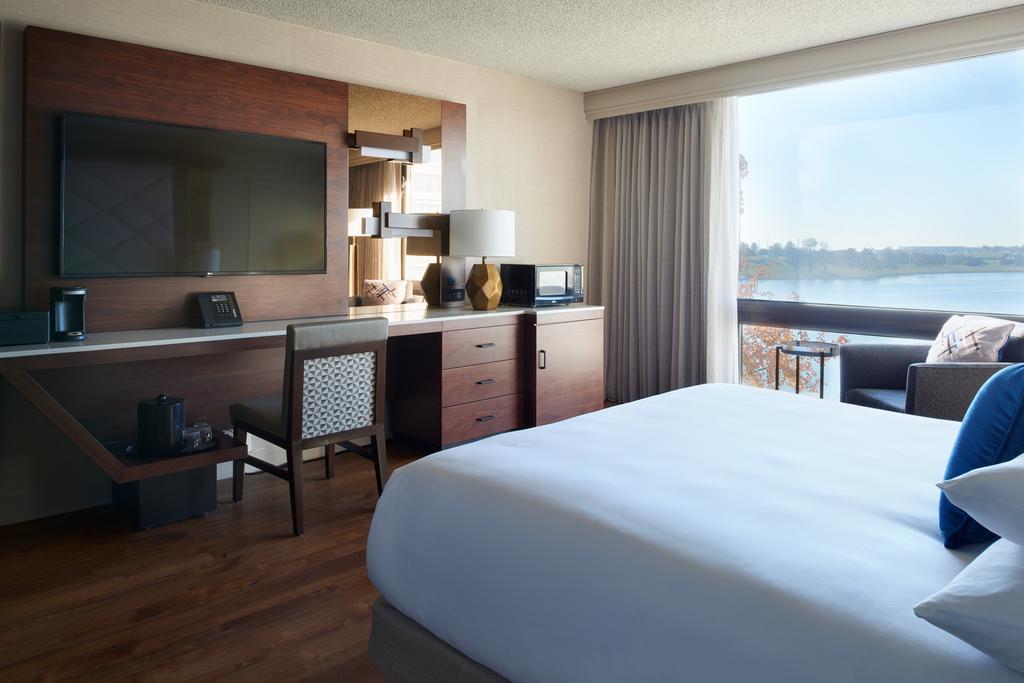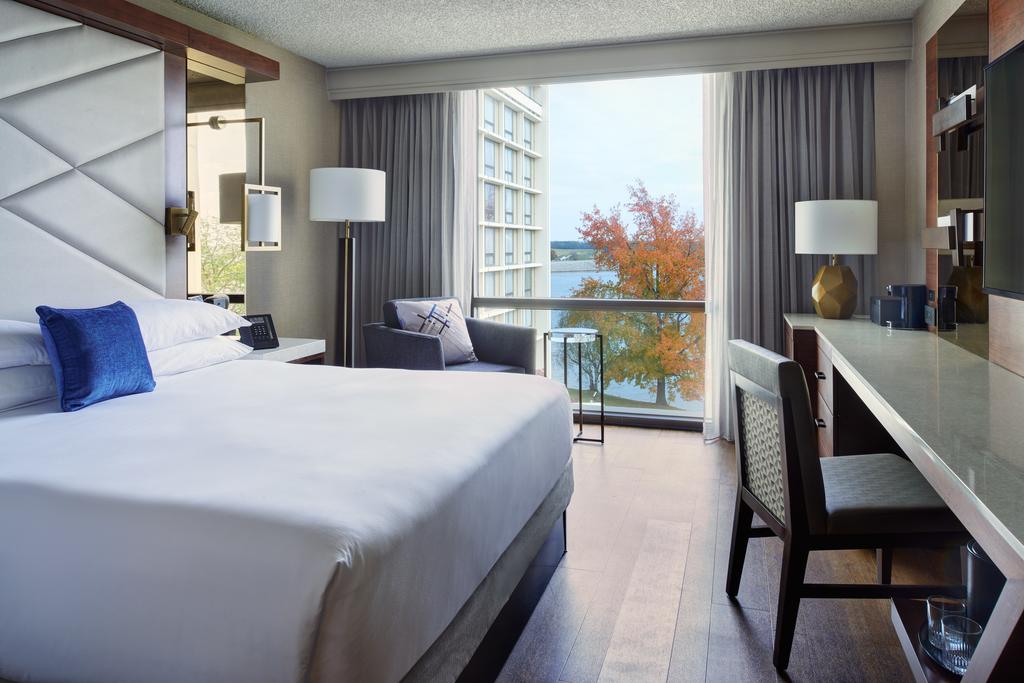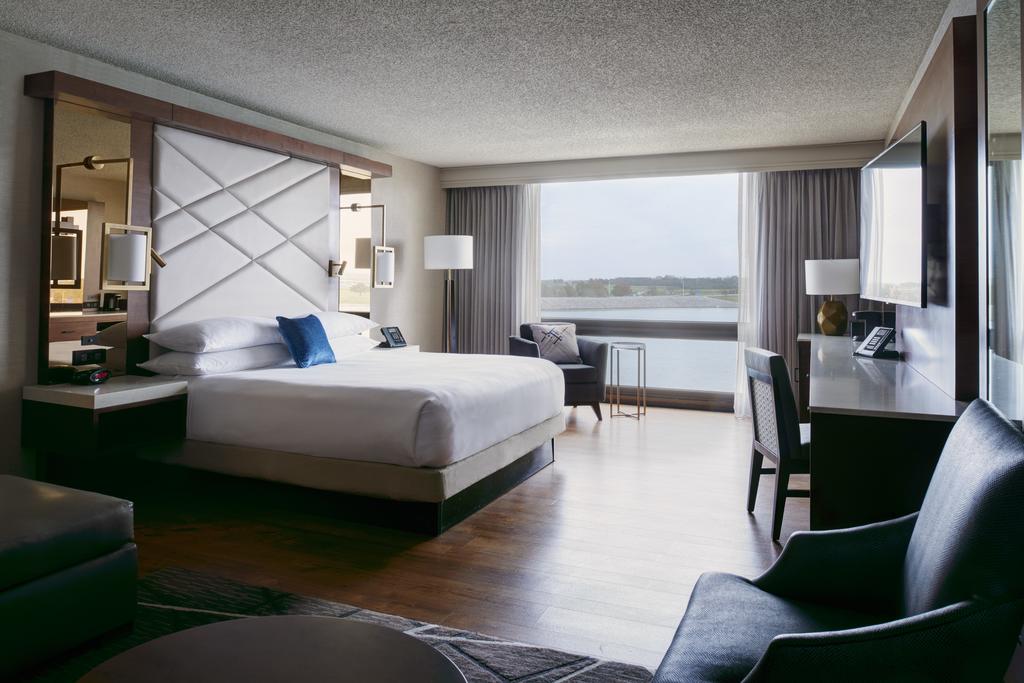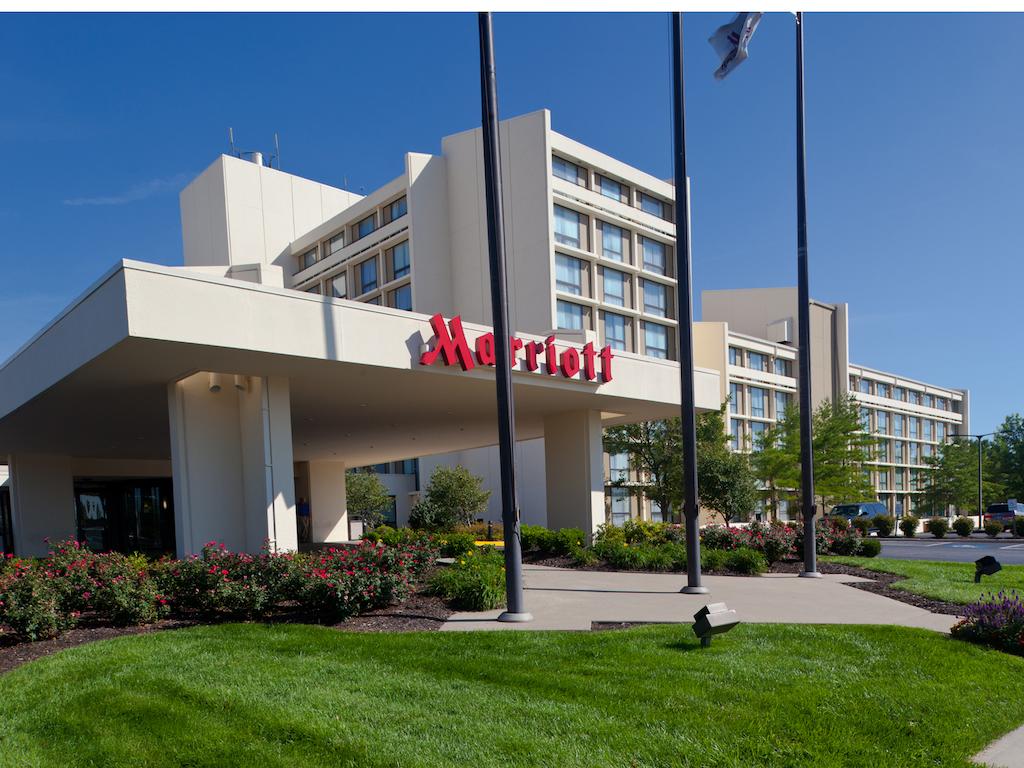 密苏里州堪萨斯城机场万豪酒店
Kansas City Airport Marriott Hotel,Missouri
近日,THG酒店集团庆祝其美国密苏里州堪萨斯城万豪酒店价值数百万美元的转型改造成功,该酒店位于巴西利亚大道775号。
THG 数百万美元的翻新包括升级所有客房和套房,配备55英寸平板电视,特别设计的工作台,豪华床上用品硬表面地板升级浴室,以及一个开放的壁橱区域构成存储空间。最新的M俱乐部位于大堂层,为客人提供了理想的工作空间,可以充电放松,同时还能享受快餐。
在最新改造后的万豪酒店,KC taptable餐厅将当地的堪萨斯城风味和自制食材搭配,为顾客提供最新鲜的美食。游客可以从拥有70个座位的休息厅和64个座位的餐厅享受季节性的户外就餐体验,餐厅还展示了一个双面12个啤酒水龙头塔,供应当地精酿啤酒葡萄酒和烈酒。
381间客房的全服务设施,超过14000平方英尺的多功能会议空间包括21个会议室,适合商务聚会,社交活动或婚礼。这是唯一一家位于机场的酒店,距离堪萨斯市中心20分钟车程,方便购物和就餐。
The Hotel Group celebrated the completion of the multimillion dollar transformational renovation of its Marriott in Kansas City, Missouri,located at 775 Brasilia Avenue.
THG's multimilliondollar renovation includes upgrading all guest rooms and suites with 55" flatpanel TVs, specially designed work desk that will allow guests to stay productive, luxurious bedding, hard surface flooring, updated bathrooms with a barn door and modified storage option in an open closet area. The updated M Club located on the lobby level offers guests ideal space to work, recharge, connect and relax while being able to enjoy a quick snack.
Exclusively at the newly updated Marriott, KC taptable restaurant has partnered with locallysourced Kansas City flavors and housemade ingredients to provide patrons with the freshest products and ingredients. Guest will enjoy seasonal outdoor seating overlooking the Berlin Reservoir from the 70seat lounge and 64seat restaurant showcasing a doublesided 12 beer tap tower featuring locally crafted ales along with wines and spirits.
The 381room fullservice property features over 14,000 square feet of versatile meeting space including twentyone meeting rooms ideal for business gatherings, social events or weddings. It is the only hotel located on airport grounds, 20 minutes from downtown Kansas City and has easy access to shopping and dining.