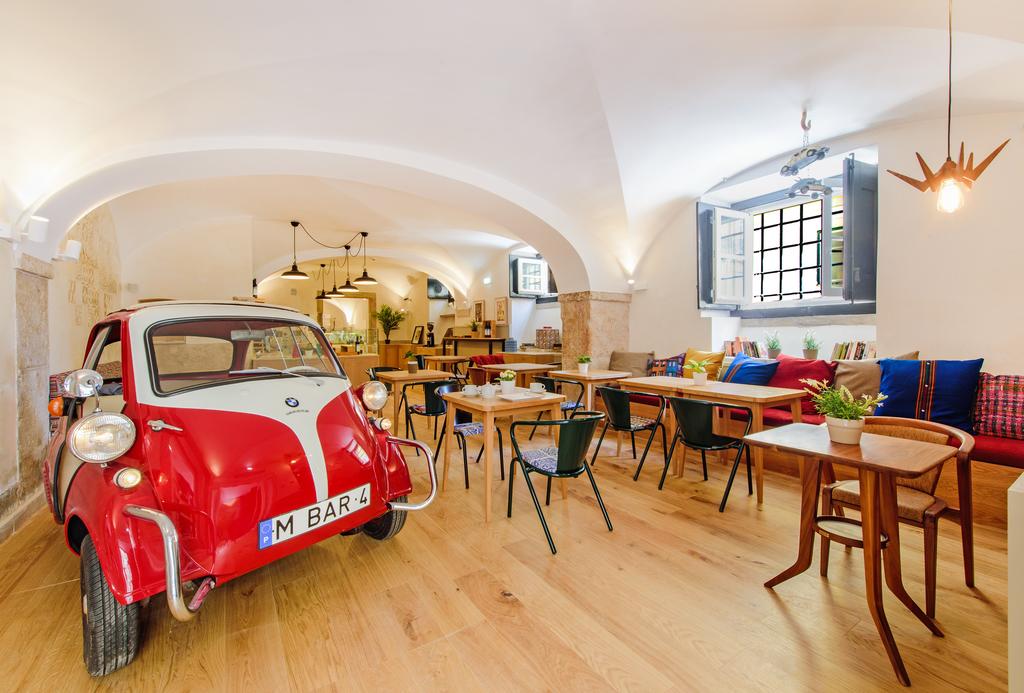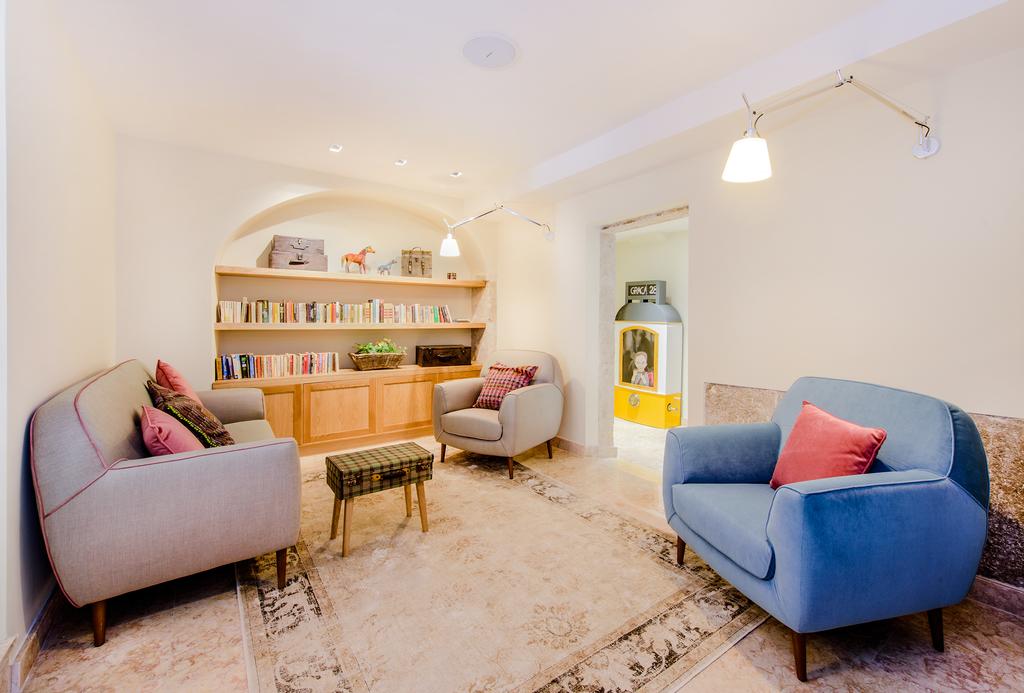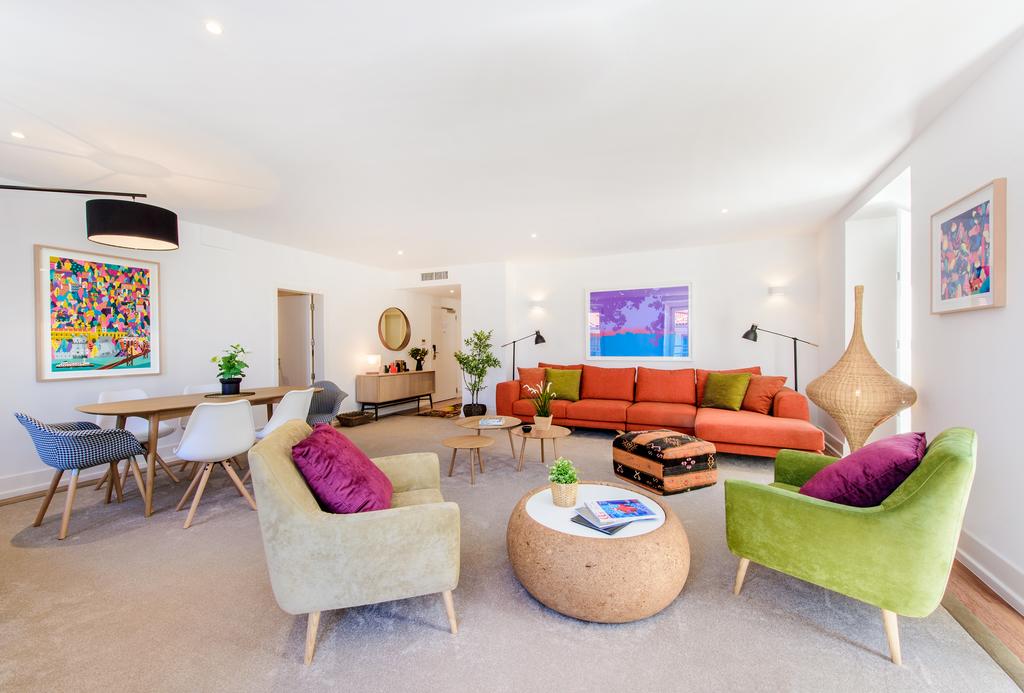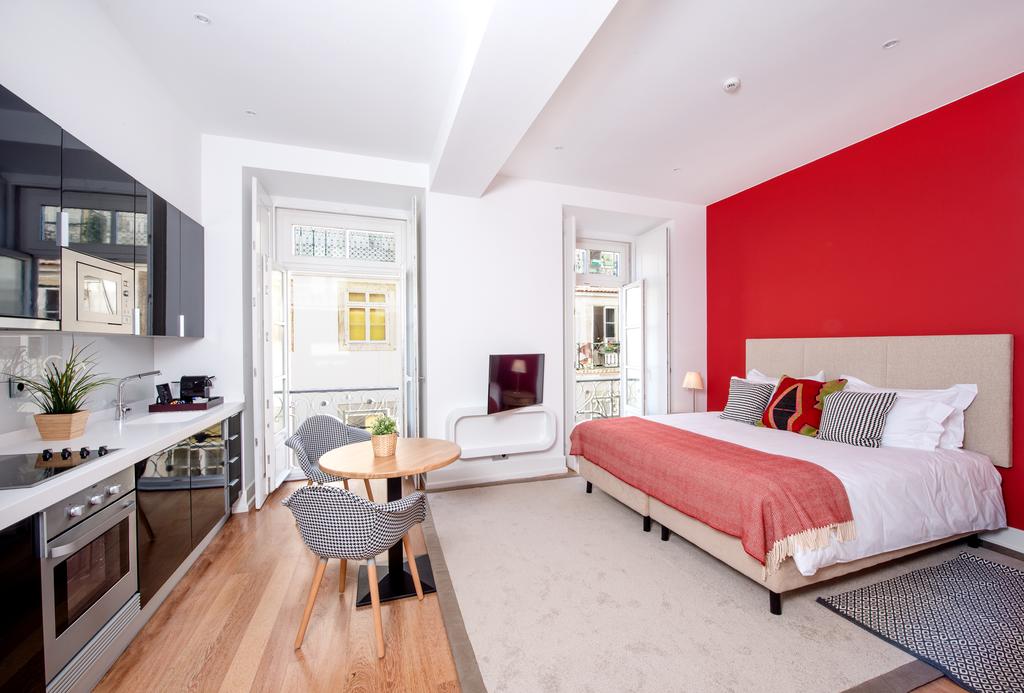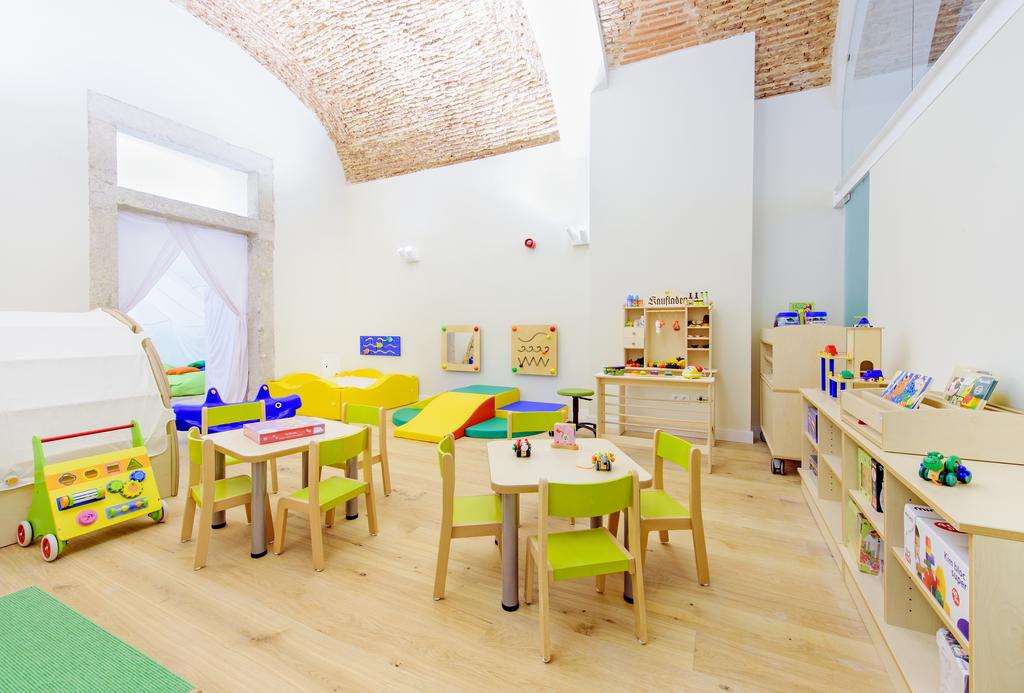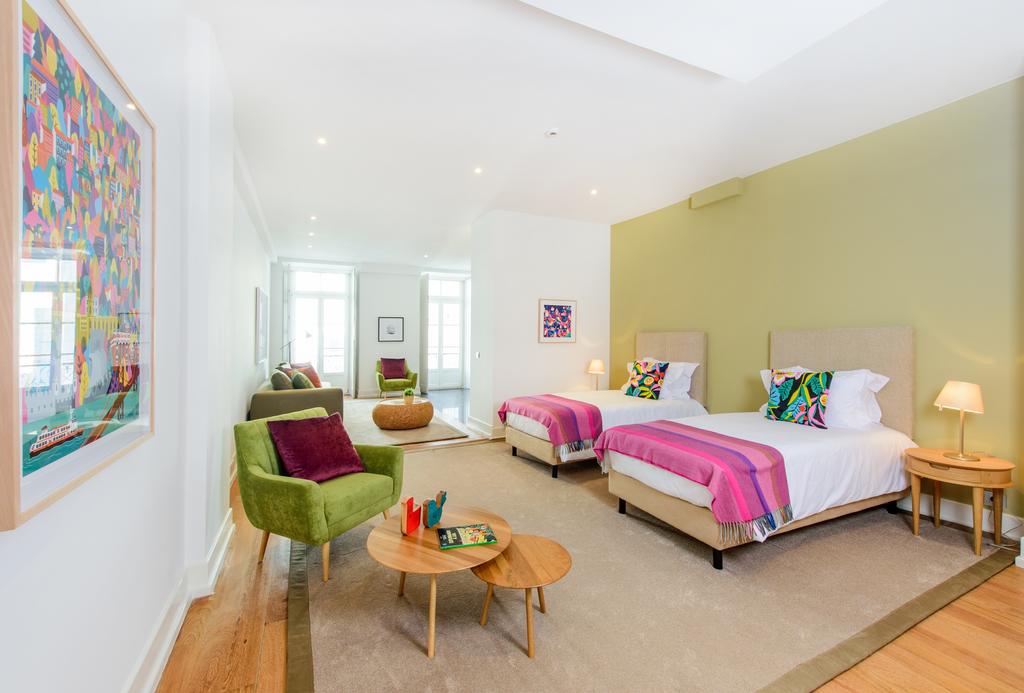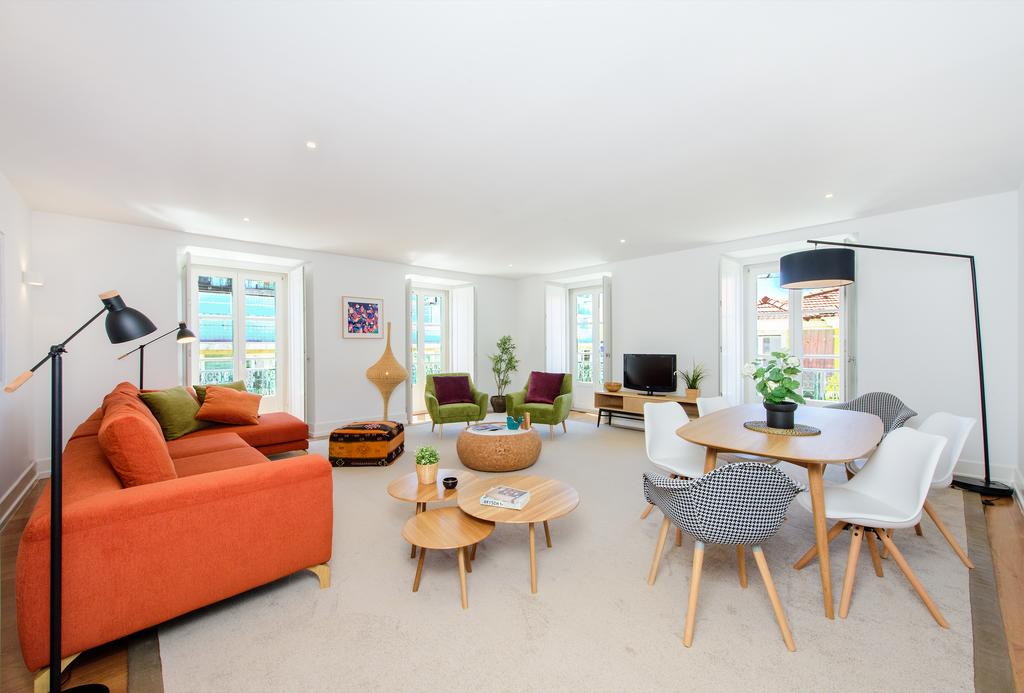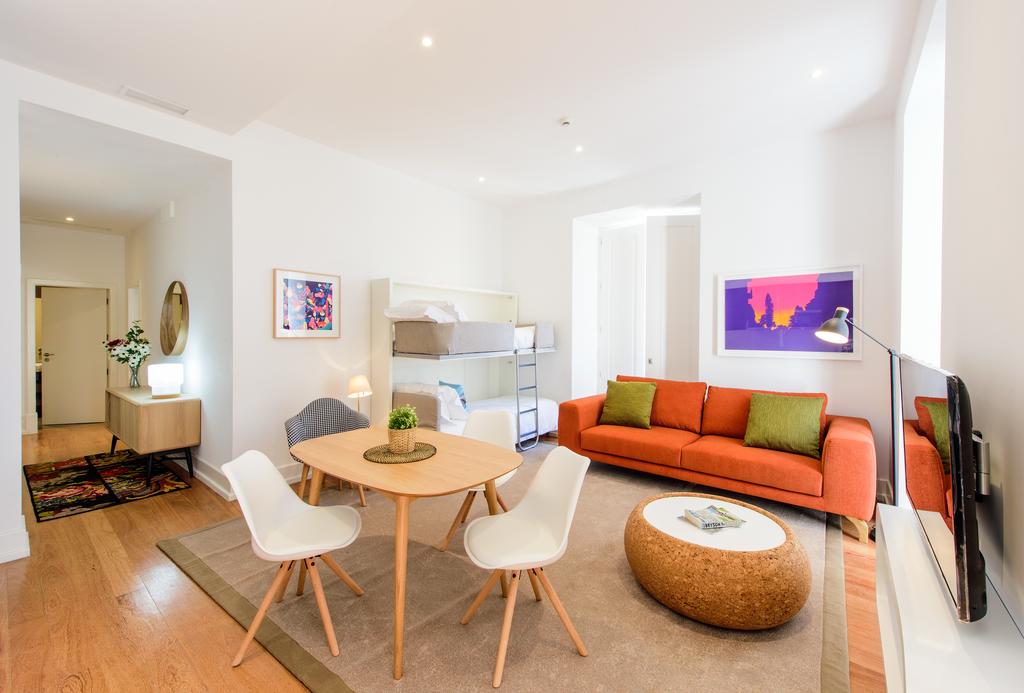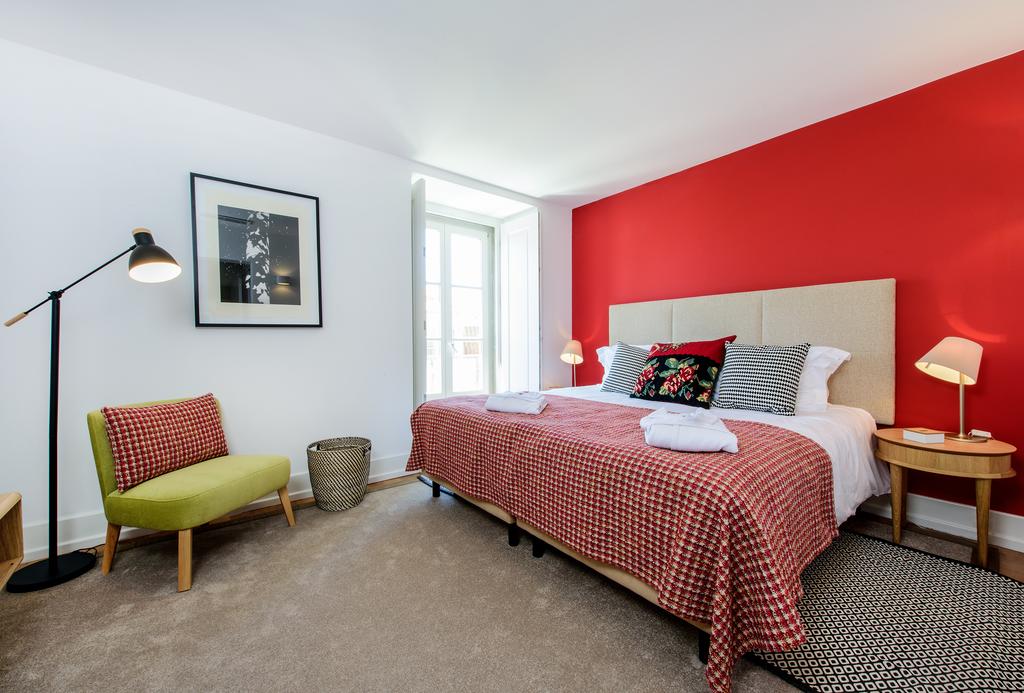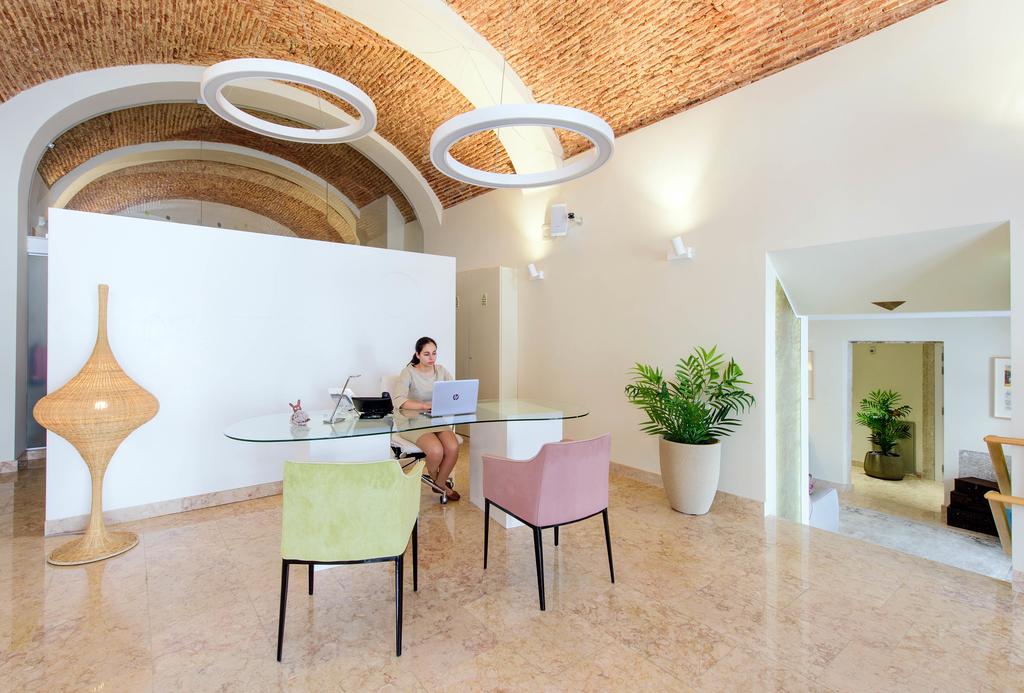 里斯本玛蒂豪希亚多家庭公寓
Martinhal Lisbon Chiado Family Suites
就像住在家里一样安全

玛蒂豪希亚多Chiado家庭公寓位于葡萄牙首都里斯本市中心,徒步可达市内各大知名景点,不仅临近地铁站和购物中心,还能轻松品尝纯正地道的葡萄牙蛋挞享受特色的街头娱乐,随时随地体验葡萄牙本地文化。

玛蒂豪希亚多家庭公寓共有37间精心设计的宽敞舒适套房,是家庭出游的绝佳住所。一进入酒店客房,映入眼帘的是色彩对比鲜明极具儿童风情的软装风格。彩色的墙面和几何图形的地毯以及上下铺的双层床极为契合孩子们的个性需求,相信每个小朋友推门而入的一瞬间,都会发出惊喜连连的叫声吧

除了色彩艳丽的软装外,酒店客房的家具还具有另一个显著特点:不管是沙发还是桌椅床具,都贴心地将边边角角设计为适合小朋友们的圆弧形状,以便最大程度地保障孩子们的入住安全,避免了意外磕碰的发生,使父母们免除陌生环境下担心孩子安全的后患之忧。

正如酒店设计师的设计理念:我们的酒店在设计方面以儿童安全为首要标准,并且所有的家具及设计都以孩童特点和需要做过特别处理,让小朋友更像待在家里玩耍,而不是住在酒店里。

As Safe as Home

Located in the heart of Lisbon, the capital city of Portugal,the Martinhal Chiado Family Suites is within walking distance of the city's top attractions, not only it is near to metro stations and shopping centres, but also to tasteful authentic Portuguese custard tarts and special street entertainments. One may experience Portuguese local culture anytime, anywhere.

There are a total of 37 welldesigned spacious and comfortable suites in the Martinhal Chiado Family Suites, making it a perfect family outing residence. As soon as you enter the hotel room, you will notice the interior design with contrasting colors and children's style. Coloured walls, geometric rugs and bunk beds are very much in line with the individualistic needs of the children. We believe that every child will be surprised and wowed when they come in

In addition to colorful decoration, the furniture in the hotel rooms has another distinctive feature: whether it is a sofa, a table, a chair or a bed, the corners are carefully designed to be the arc shapes to ensure the safety of the children are secured,where as parents are exempted from worrying about their children's safety in unfamiliar surroundings.

Just as the design concept of the hotel designer goes: The design priority of our hotel is based on child safety. All the furniture and design are specially treated according to children's characteristics and needs, so that the children feel like they are staying at home,instead of in the hotel.