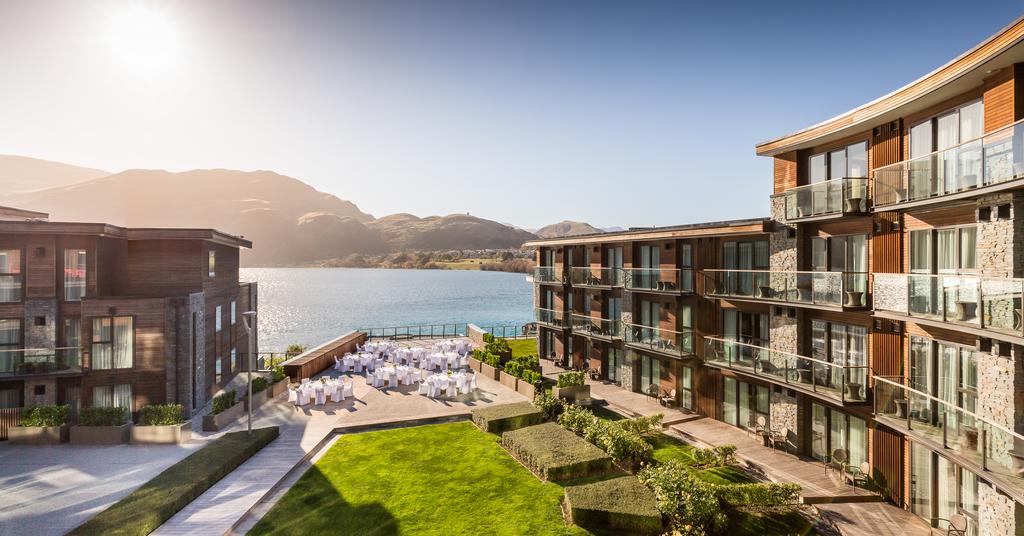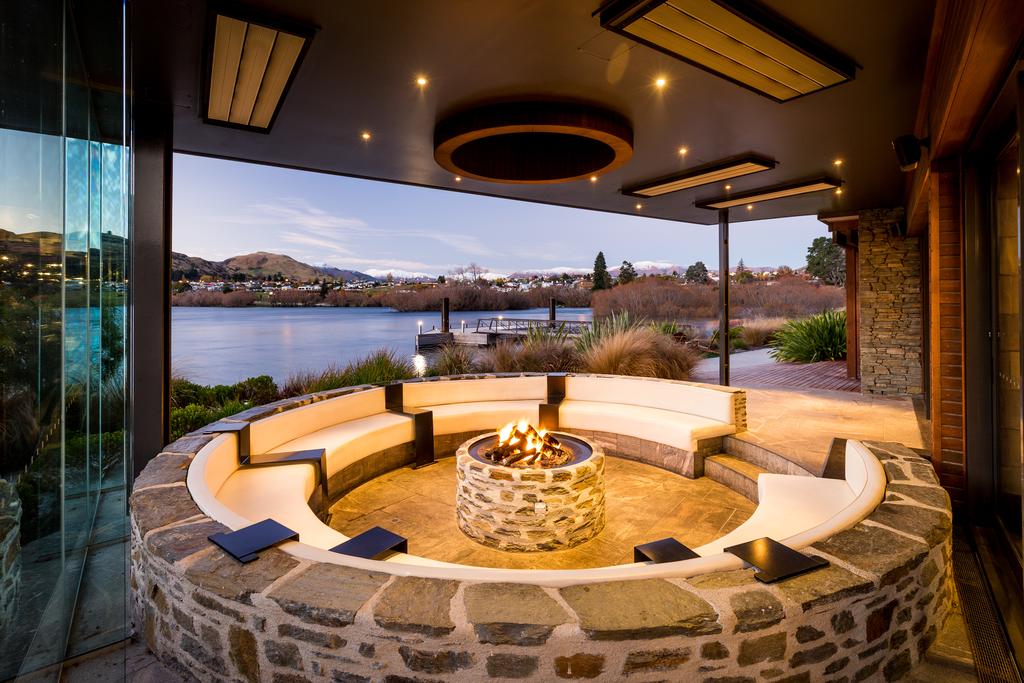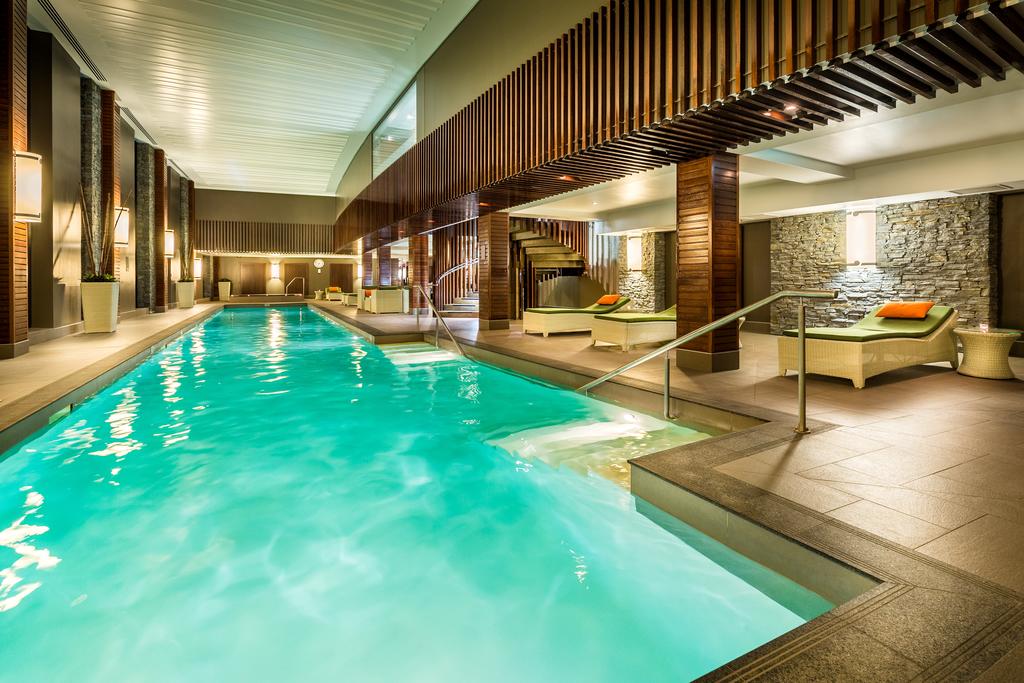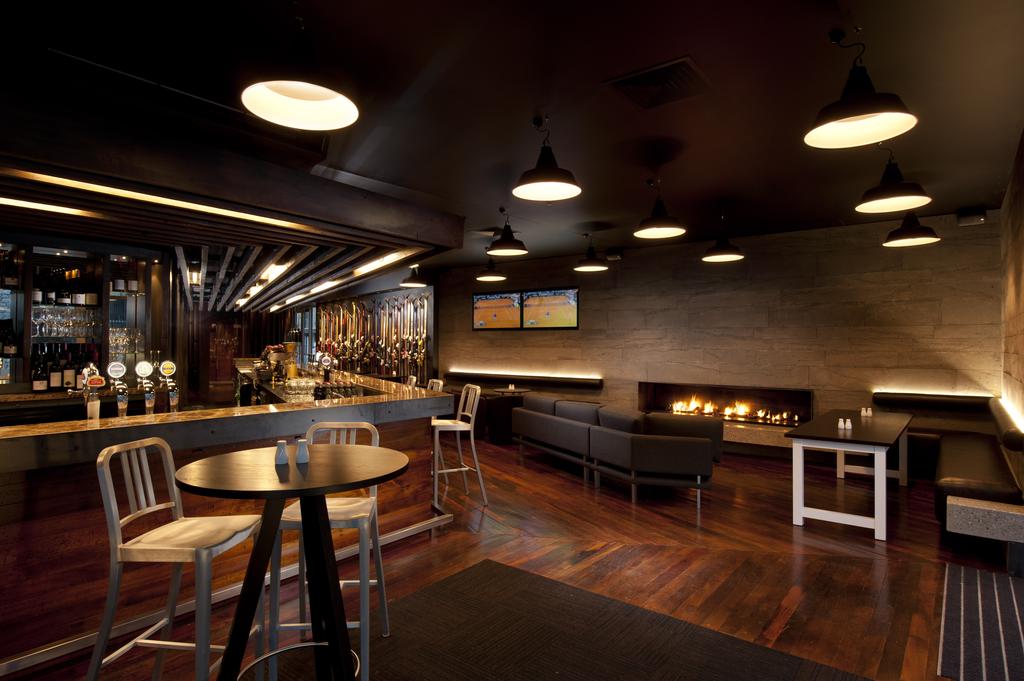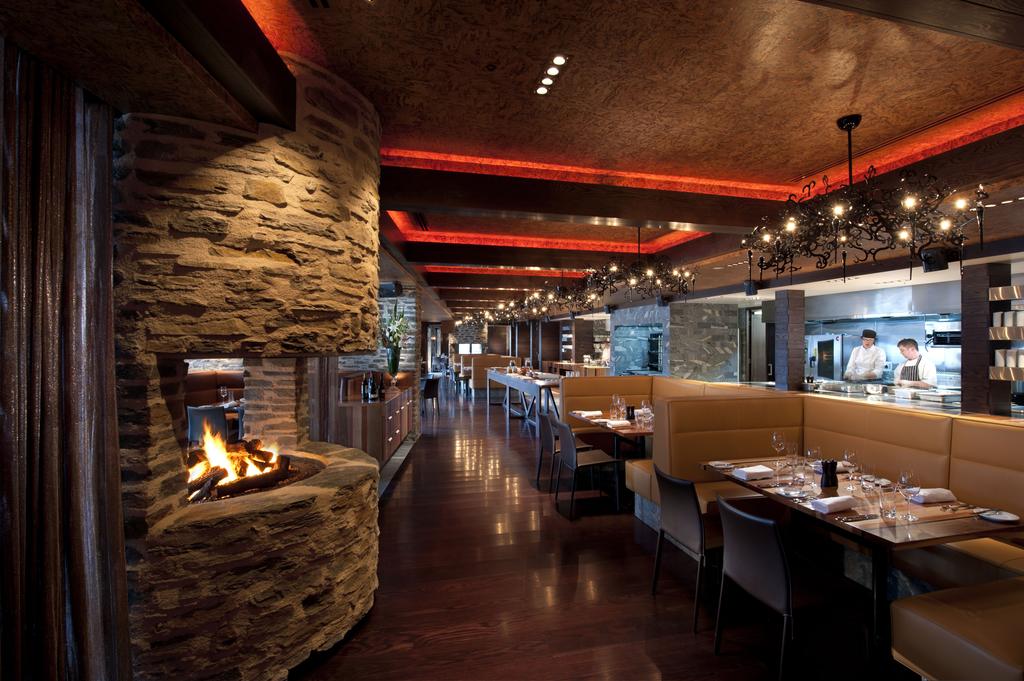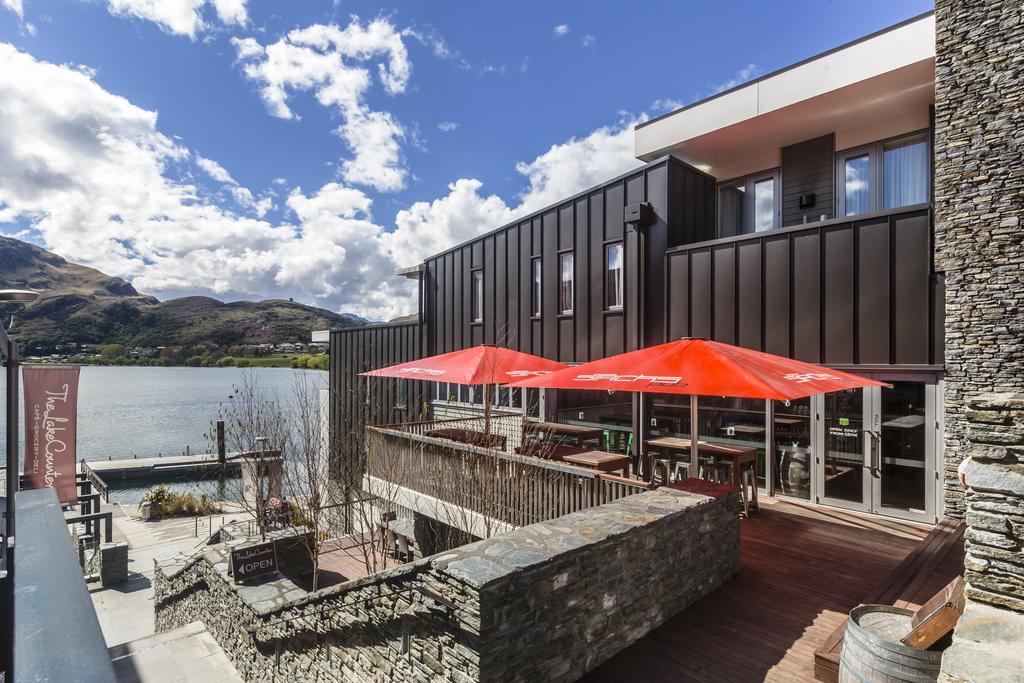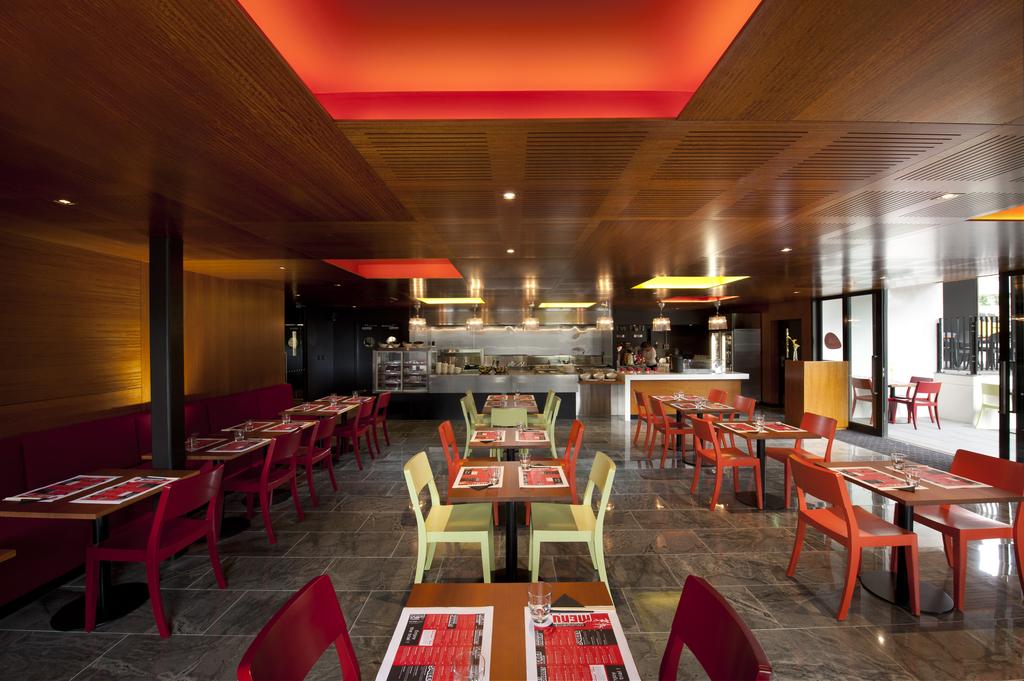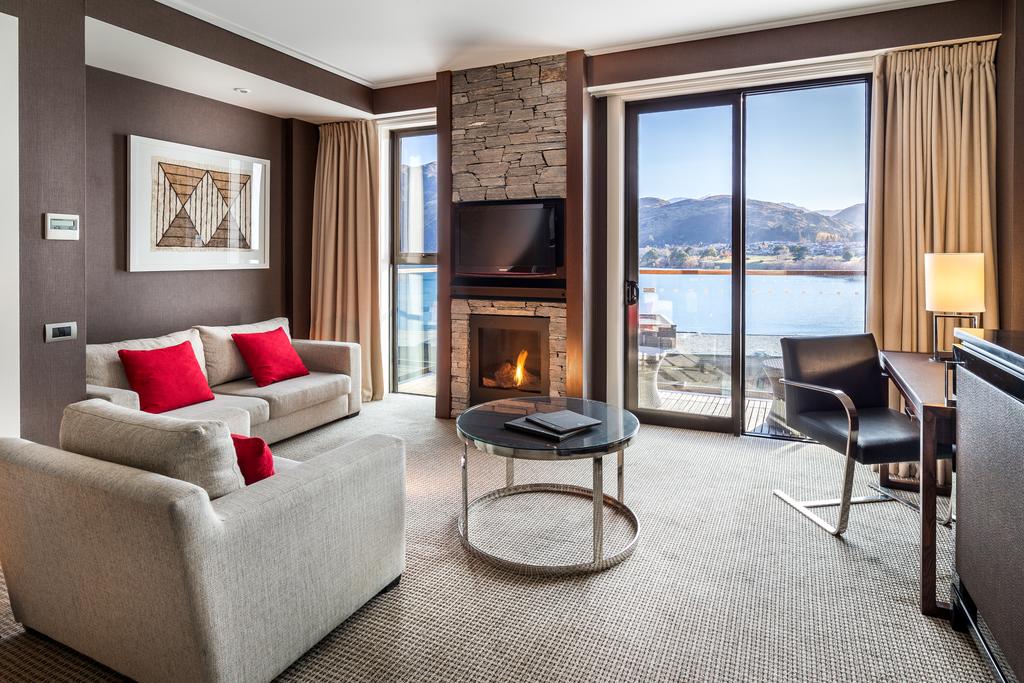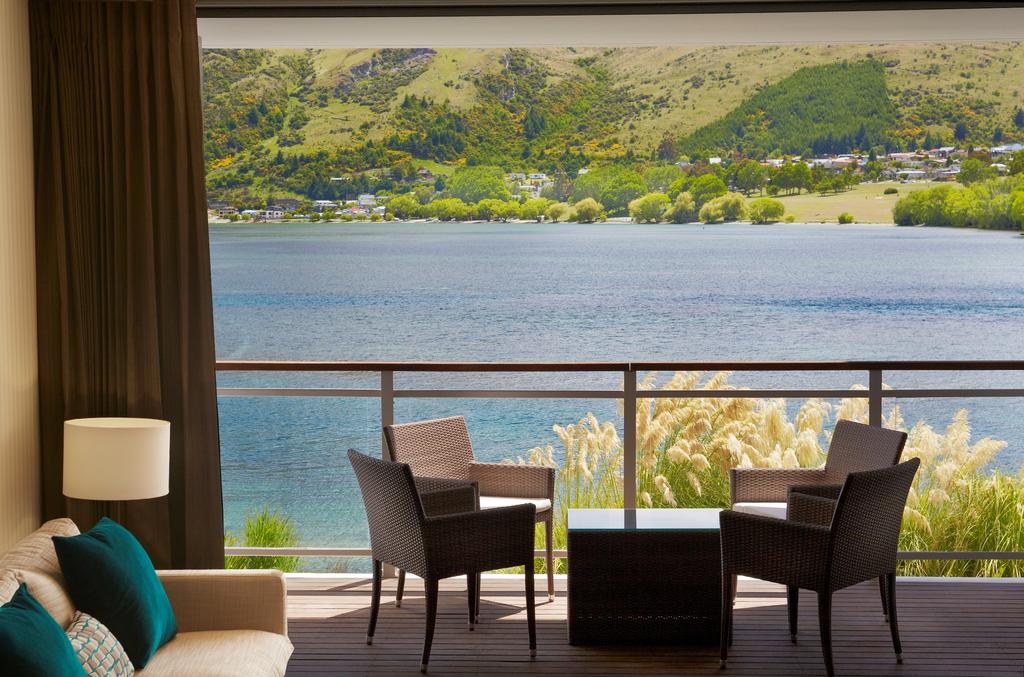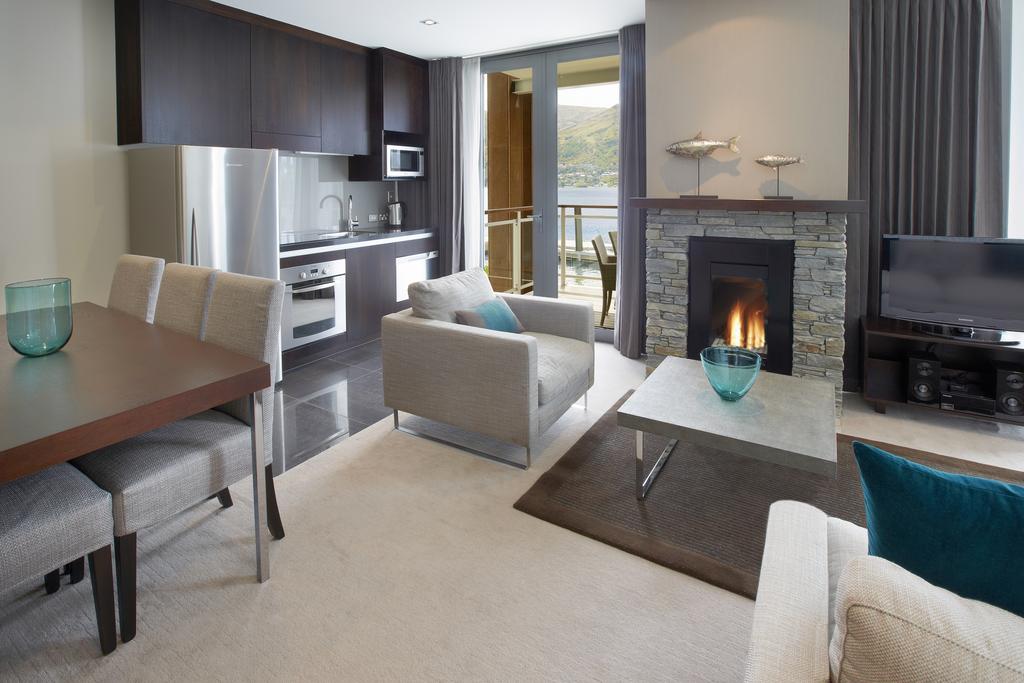 皇后镇希尔顿酒店
Queenstown Hilton Hotel
皇后镇希尔顿酒店坐落在新西兰南岛,幽静秀丽的瓦卡蒂普湖蓝色海岸边,是卡瓦劳村的中心。背靠着巍峨山脉,是前往探索本地自然奇景的最好大本营。酒店距离皇后镇机场只有五分钟车程,驱车去皇后镇中心只需十五分钟,乘坐水上出租只需十分钟,便利的交通条件,也让这里成为了当地旅游的首选地。
看似昏暗的大厅给人异常沉稳的感觉,一踏入,便被很好的包容在这个奇妙的安全氛围之中,红与黑的经典搭配,更提升了空间的价值感。酒店共有178间客房,每间客房都设有阳台与带壁炉的休息区,在任何一个房间都能欣赏到湖畔的壮丽景色,温馨的内部装饰给人家一般的温暖。
希尔顿皇后镇酒店的招牌餐厅瓦卡蒂普烧烤餐厅是新西兰最好的餐馆之一,它坐落在湖滨,这里的美食由著名厨师Peter Thornley掌勺,具有浓厚的新西兰风味,惹人垂涎。超大的窗户,开放式厨房和烤肉架,加上两个圆形石板壁炉,使这个特别的餐馆更加有趣,带给你感官和味觉上的双重体验。
Located on the South Island of New Zealand, Hilton Queenstown Resort & Spa boasts a unique position on the scenic blue shores of Lake Wakatipu, in the heart of Kawarau Village. Amid a majestic mountain backdrop, this is the best base to start exploring the local natural wonders. The hotel is just five minutes drive away from Queenstown Airport, 15 minutes by car and 10 minutes by water taxi from Queenstown center. The convenient transportation makes this the perfect location for local excursions.
Seemingly dim hall gives a very calm feeling. Upon entering, one is safely contained in this wonderfully secure atmosphere. The classic combo of red and black also enhances the sense of value in the space. The hotel has a total of 178 rooms, each with a balcony and a seating area with a fireplace. It offers magnificent views of the lakeside from every room, and warm interior to give a homelike welcome.
Hilton Queenstown Resort & Spa's signature restaurant, Wakatipu Grill, one of New Zealand's finest restaurants, is nestled on the lakeshore where the culinary delights come from renowned chef Peter Thornley with an authentic New Zealand flavor. Oversized windows, openplan kitchen and grill, plus two round slate fireplaces make this particular restaurant all the more interesting, providing a dual experience of both the sensory and the palate.