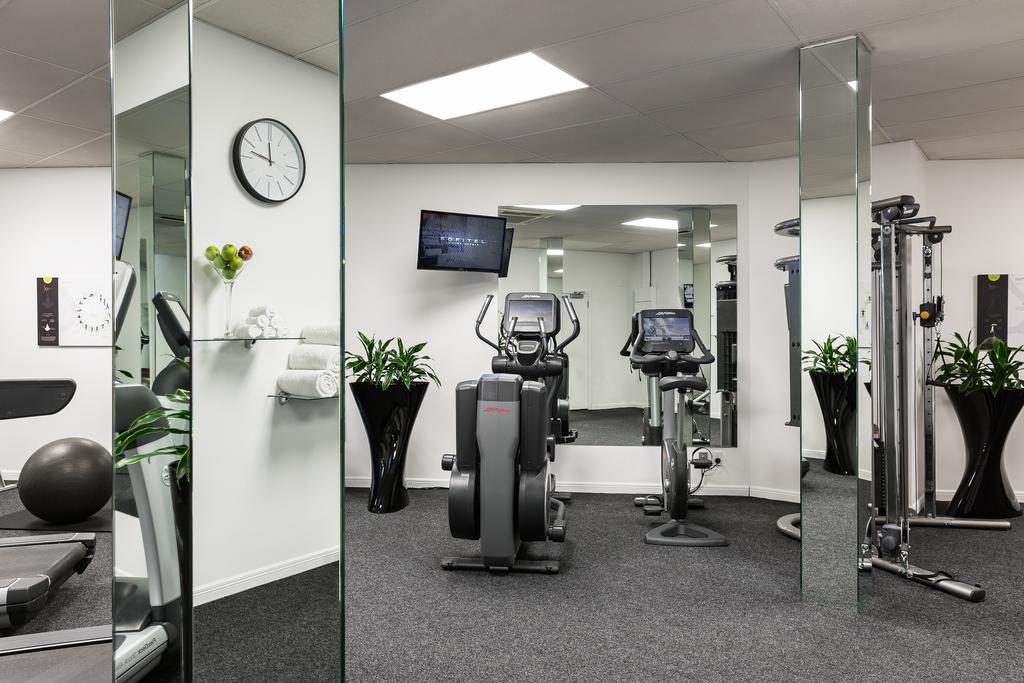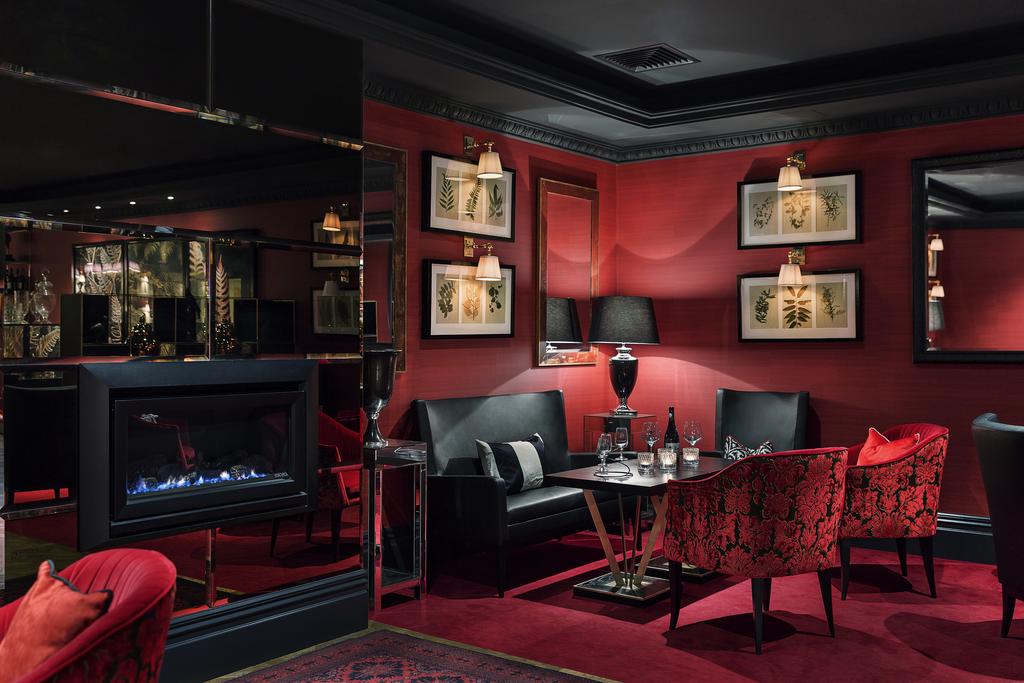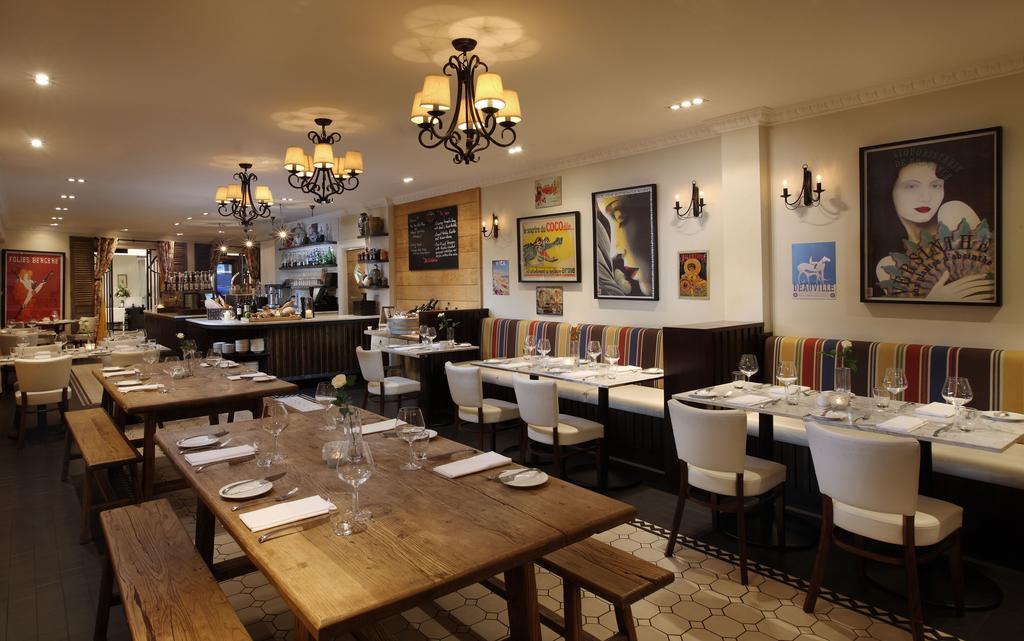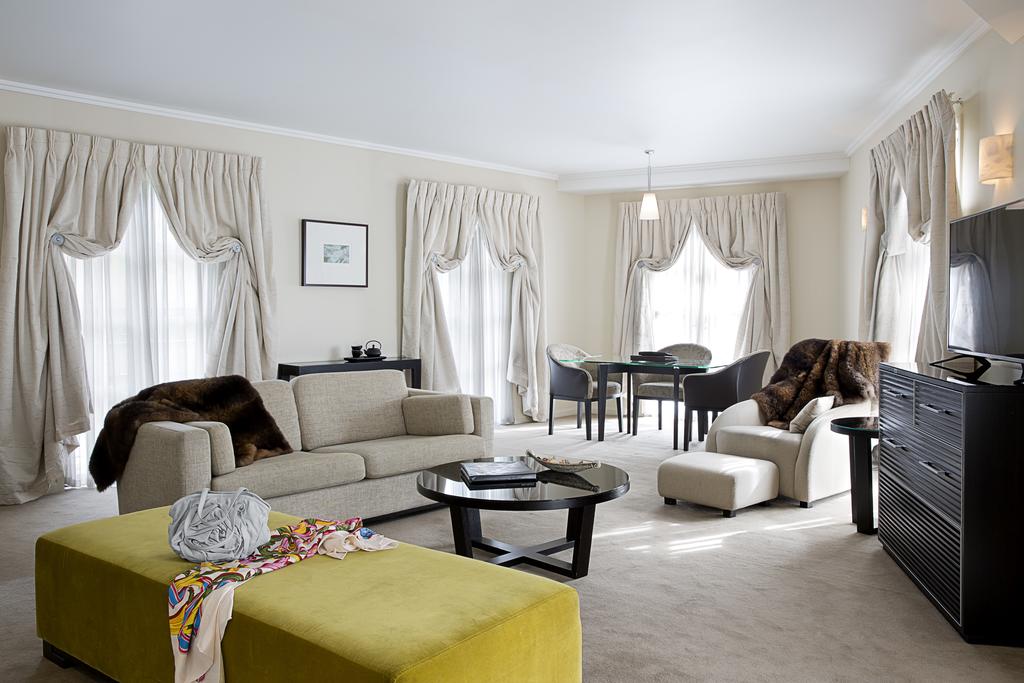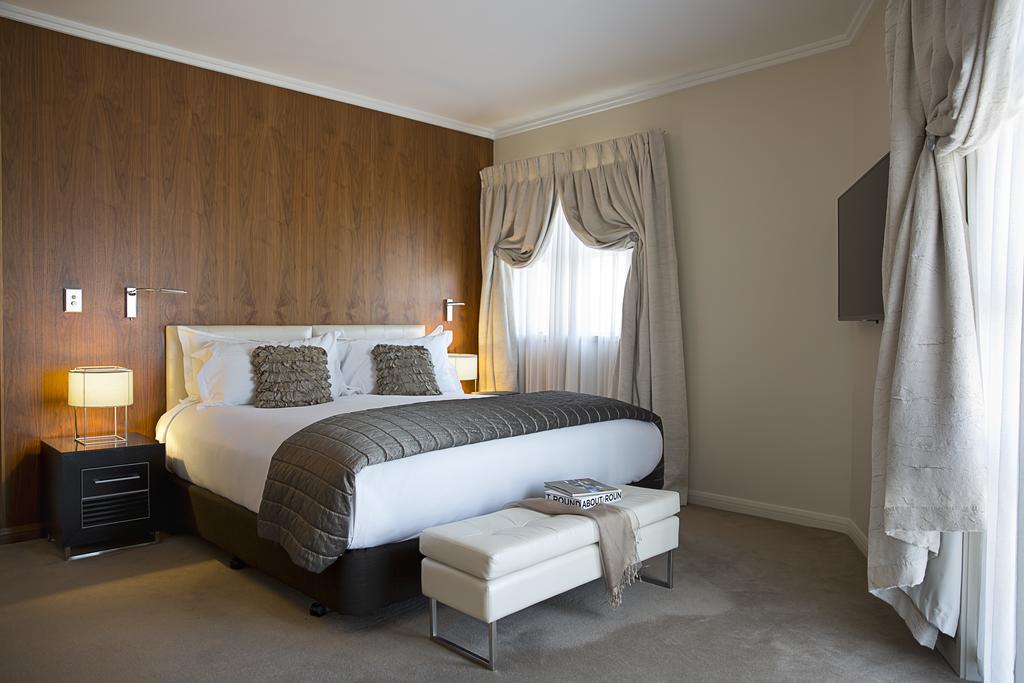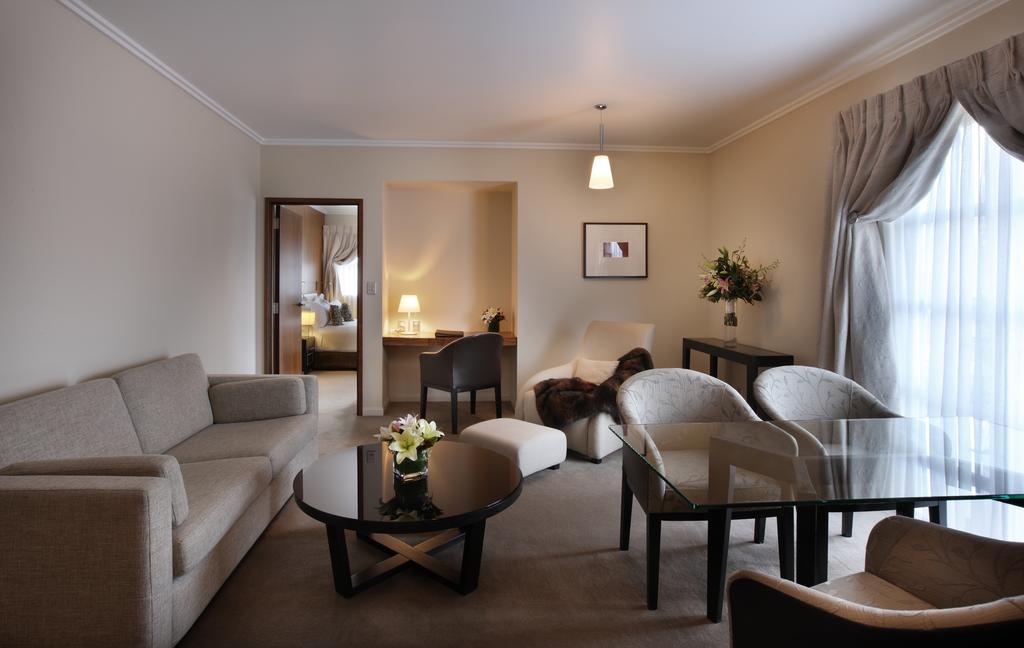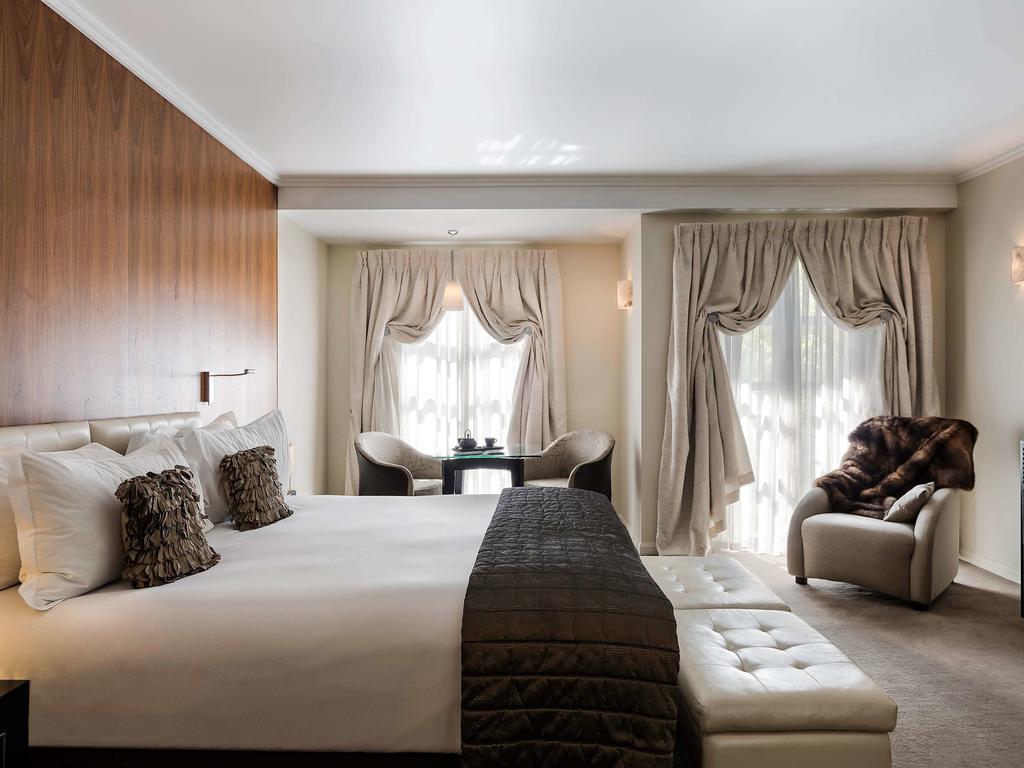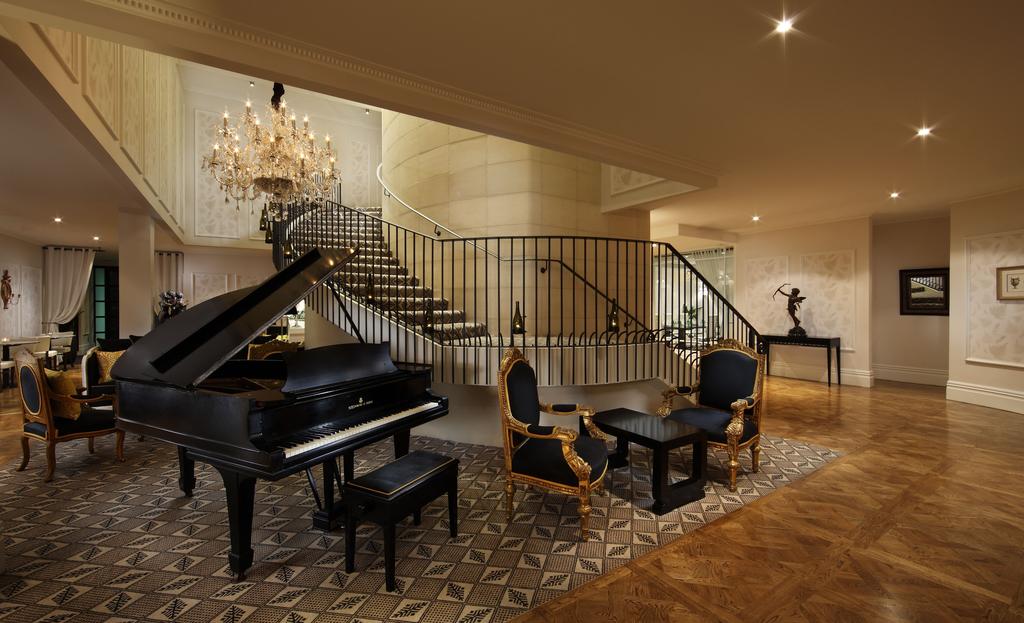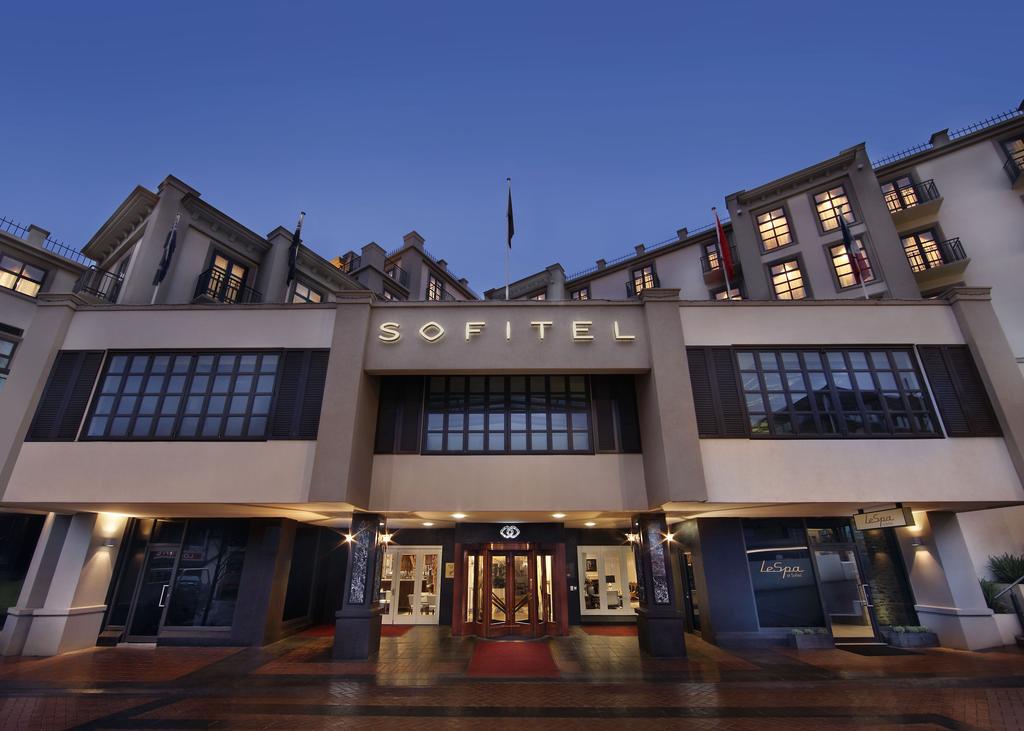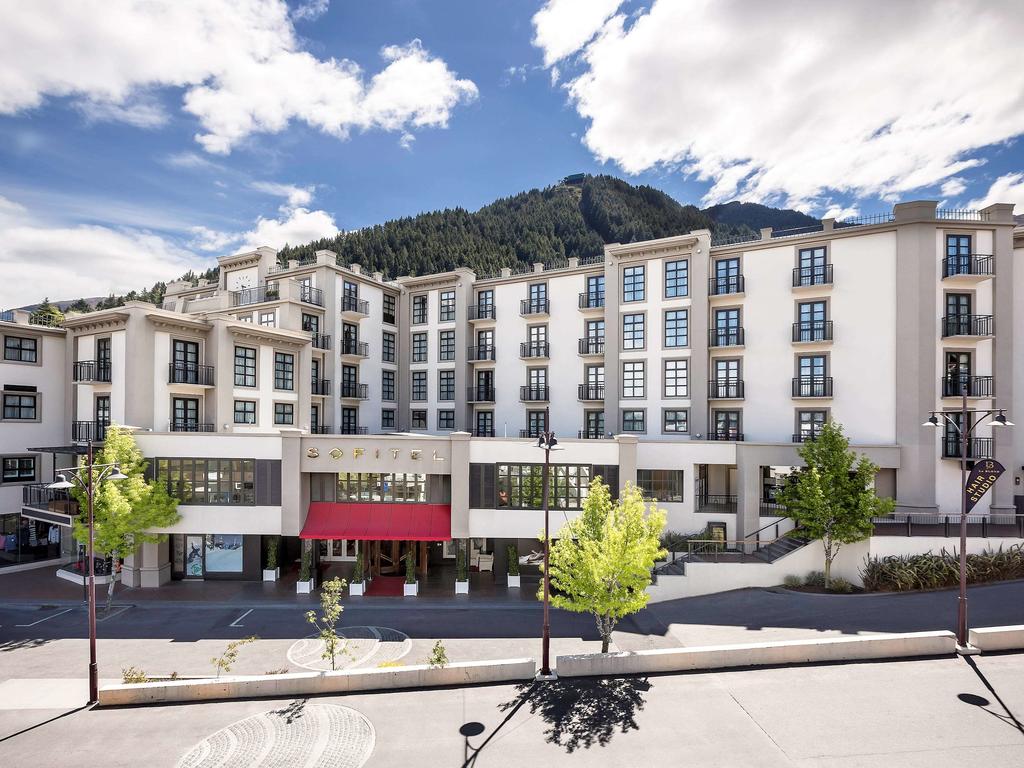 皇后镇索菲特酒店
Sofitel Queenstown Hotel and Spa
屡获殊荣的皇后镇索菲特酒店是一座五星级现代主义风格的酒店,拥有史诗般的山脉背景,并享有瓦卡蒂普湖畔的全景。这栋引人注目的6层楼建筑位于皇后镇的中心,离新西兰最棒的滑雪场仅几步之遥,是一座历史悠久的当地地标建筑。
酒店无时无刻不被浪漫的法式风情所环绕,贯穿整个设计的黄金和金色交织灵感源于新西兰的Kowhai花卉,用金色来致敬该地区丰富的黄金矿产的遗产。经典的施坦威钢琴自豪地站在酒店的大堂,提供一丝旧世情怀。婉转而上的楼梯与奢华的水晶灯交相辉映,客房内抢眼的木板墙配上低调的米色与灰色,独有的MyBed爱马仕©设施和特别的法式卫浴用品能带给你一夜好眠。
左岸咖啡厅的氛围轻松愉快,设计灵感来源于巴黎咖啡馆生活方式,提供早餐和午餐。1789 Wine & Jazz 酒廊则是将法国风推到了极致,豪华的优雅设计,经典的红与黑的搭配,只是坐着喝上一杯酒,也会觉得分外的享受。
The awardwinning Sofitel Queenstown Hotel and Spa is a 5star modernist hotel featuring epic mountain backdrops and panoramic views of Lake Wakatipu. Located in the heart of Queenstown, this striking 6storey building is a historic local landmark, just steps away from New Zealand's best ski slopes.
Surrounded by romantic French antique elegance, the hotel is woven with gold and golden color across the hotel, a design idea inspired by the New Zealandborn Kowhai Flower, and the golden color is made to be a tribute to the rich heritage of gold in the area. The classic Steinway piano stands proudly in the lobby of the hotel, offering a touch of the oldworld. The winding staircase juxtaposes the luxurious crystal chandelier; the eyecatching walls in the guest rooms is furnished with understated beige and gray tones; exclusive MyBed Hermès© amenities and exceptional French toiletries will guarantee a good night's sleep.
Left Bank Cafe has a relaxed atmosphere that is inspired by the Paris Cafe lifestyle, and serves breakfast and lunch. 1789 Wine & Jazz lounge pushes the French style to the extreme, with luxurious and elegant design, the classic red and black combo. Even if one just sits and drinks a glass of wine, the enjoyment is great.