Notice
: Use of undefined constant z_img_title - assumed 'z_img_title' in
E:\PHPWAMP_IN3\wwwroot\hotelnewjp\zhuzhu\zhuzhu_more.php
on line
66
Notice
: Use of undefined constant z_img - assumed 'z_img' in
E:\PHPWAMP_IN3\wwwroot\hotelnewjp\zhuzhu\zhuzhu_more.php
on line
67
Notice
: Use of undefined constant z_img_title - assumed 'z_img_title' in
E:\PHPWAMP_IN3\wwwroot\hotelnewjp\zhuzhu\zhuzhu_more.php
on line
66
Notice
: Use of undefined constant z_img - assumed 'z_img' in
E:\PHPWAMP_IN3\wwwroot\hotelnewjp\zhuzhu\zhuzhu_more.php
on line
67
Notice
: Use of undefined constant z_img_title - assumed 'z_img_title' in
E:\PHPWAMP_IN3\wwwroot\hotelnewjp\zhuzhu\zhuzhu_more.php
on line
66
Notice
: Use of undefined constant z_img - assumed 'z_img' in
E:\PHPWAMP_IN3\wwwroot\hotelnewjp\zhuzhu\zhuzhu_more.php
on line
67
Notice
: Use of undefined constant z_img_title - assumed 'z_img_title' in
E:\PHPWAMP_IN3\wwwroot\hotelnewjp\zhuzhu\zhuzhu_more.php
on line
66
Notice
: Use of undefined constant z_img - assumed 'z_img' in
E:\PHPWAMP_IN3\wwwroot\hotelnewjp\zhuzhu\zhuzhu_more.php
on line
67
Notice
: Use of undefined constant z_img_title - assumed 'z_img_title' in
E:\PHPWAMP_IN3\wwwroot\hotelnewjp\zhuzhu\zhuzhu_more.php
on line
66
Notice
: Use of undefined constant z_img - assumed 'z_img' in
E:\PHPWAMP_IN3\wwwroot\hotelnewjp\zhuzhu\zhuzhu_more.php
on line
67
Notice
: Use of undefined constant z_img_title - assumed 'z_img_title' in
E:\PHPWAMP_IN3\wwwroot\hotelnewjp\zhuzhu\zhuzhu_more.php
on line
66
Notice
: Use of undefined constant z_img - assumed 'z_img' in
E:\PHPWAMP_IN3\wwwroot\hotelnewjp\zhuzhu\zhuzhu_more.php
on line
67
Notice
: Use of undefined constant z_img_title - assumed 'z_img_title' in
E:\PHPWAMP_IN3\wwwroot\hotelnewjp\zhuzhu\zhuzhu_more.php
on line
66
Notice
: Use of undefined constant z_img - assumed 'z_img' in
E:\PHPWAMP_IN3\wwwroot\hotelnewjp\zhuzhu\zhuzhu_more.php
on line
67
Notice
: Use of undefined constant z_img_title - assumed 'z_img_title' in
E:\PHPWAMP_IN3\wwwroot\hotelnewjp\zhuzhu\zhuzhu_more.php
on line
66
Notice
: Use of undefined constant z_img - assumed 'z_img' in
E:\PHPWAMP_IN3\wwwroot\hotelnewjp\zhuzhu\zhuzhu_more.php
on line
67
Notice
: Use of undefined constant z_img_title - assumed 'z_img_title' in
E:\PHPWAMP_IN3\wwwroot\hotelnewjp\zhuzhu\zhuzhu_more.php
on line
66
Notice
: Use of undefined constant z_img - assumed 'z_img' in
E:\PHPWAMP_IN3\wwwroot\hotelnewjp\zhuzhu\zhuzhu_more.php
on line
67
Notice
: Use of undefined constant z_img_title - assumed 'z_img_title' in
E:\PHPWAMP_IN3\wwwroot\hotelnewjp\zhuzhu\zhuzhu_more.php
on line
66
Notice
: Use of undefined constant z_img - assumed 'z_img' in
E:\PHPWAMP_IN3\wwwroot\hotelnewjp\zhuzhu\zhuzhu_more.php
on line
67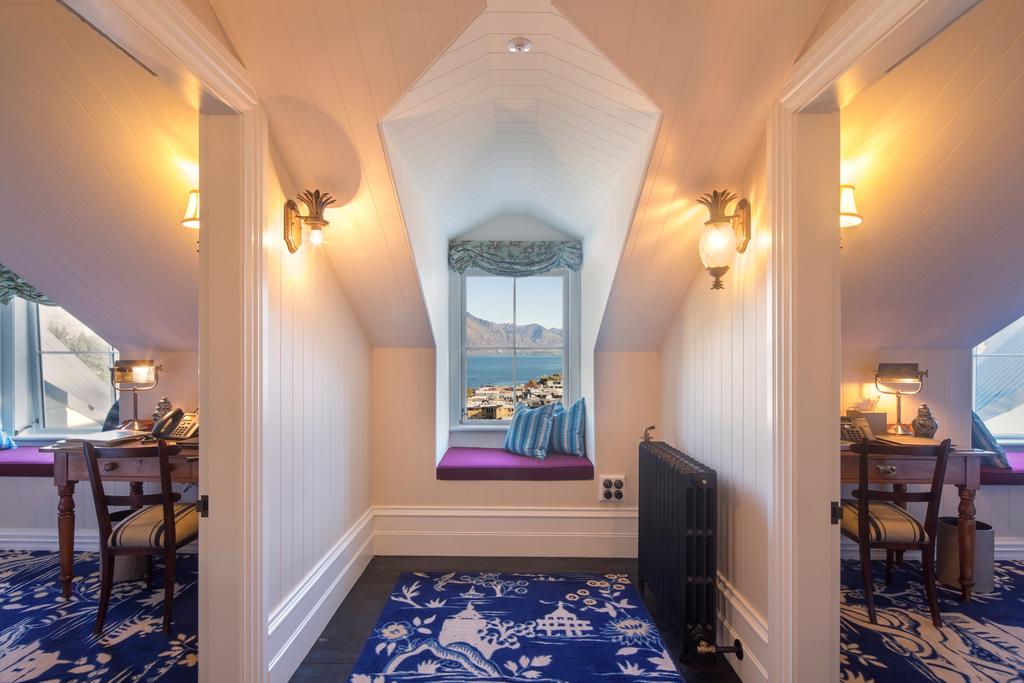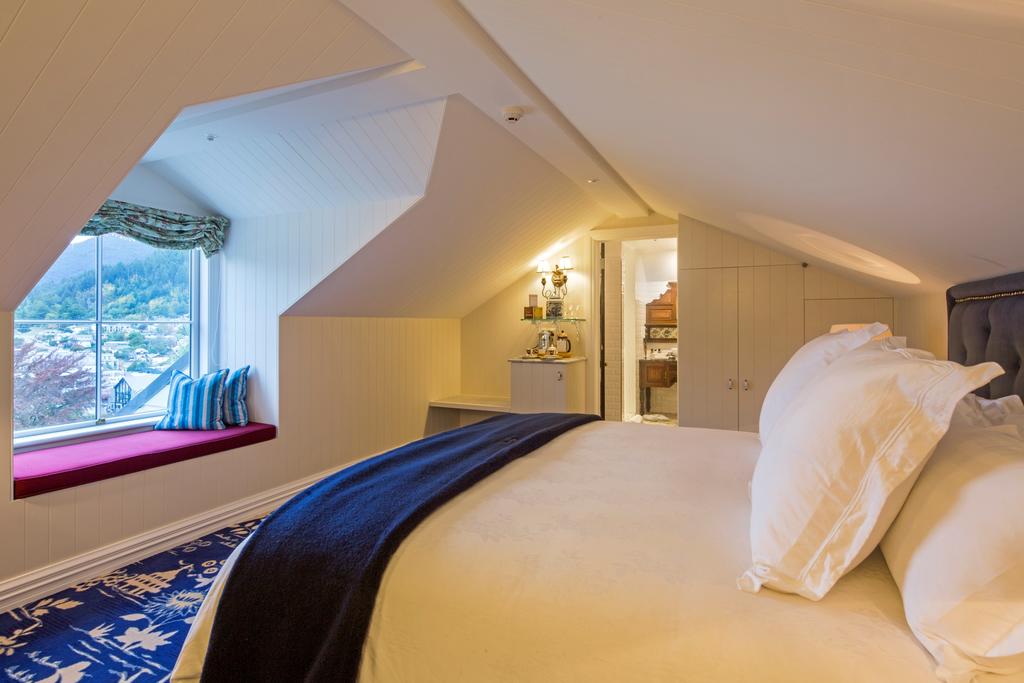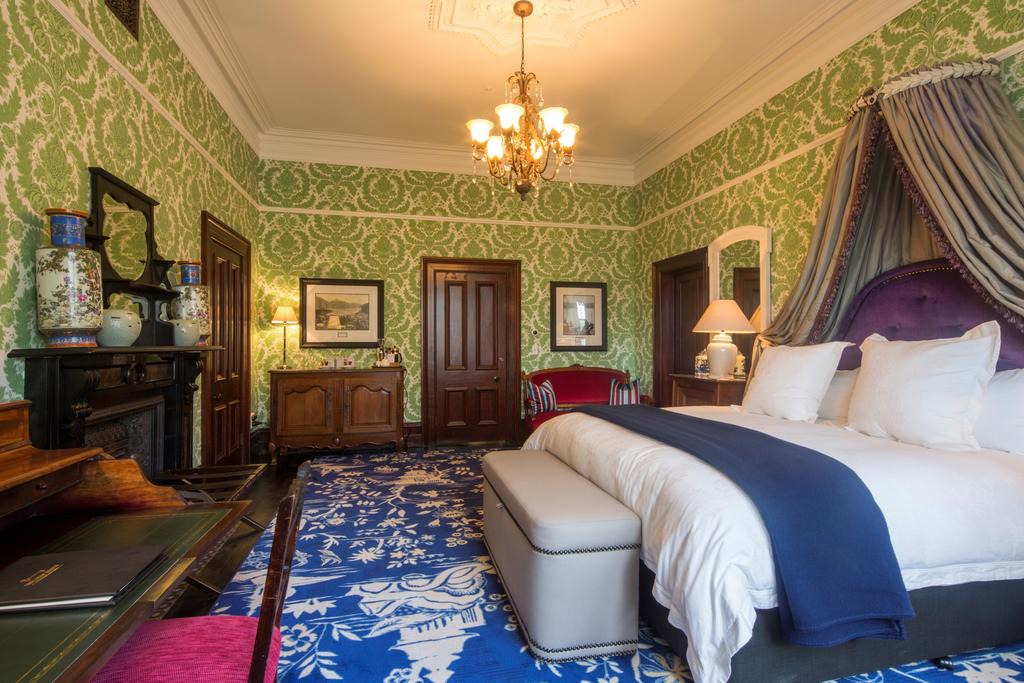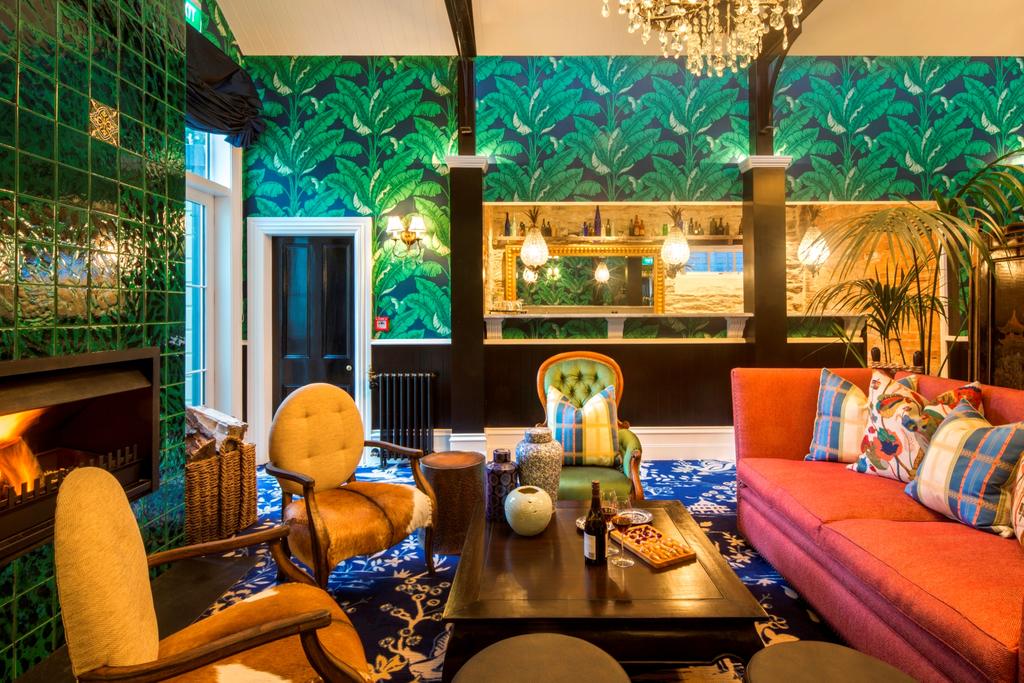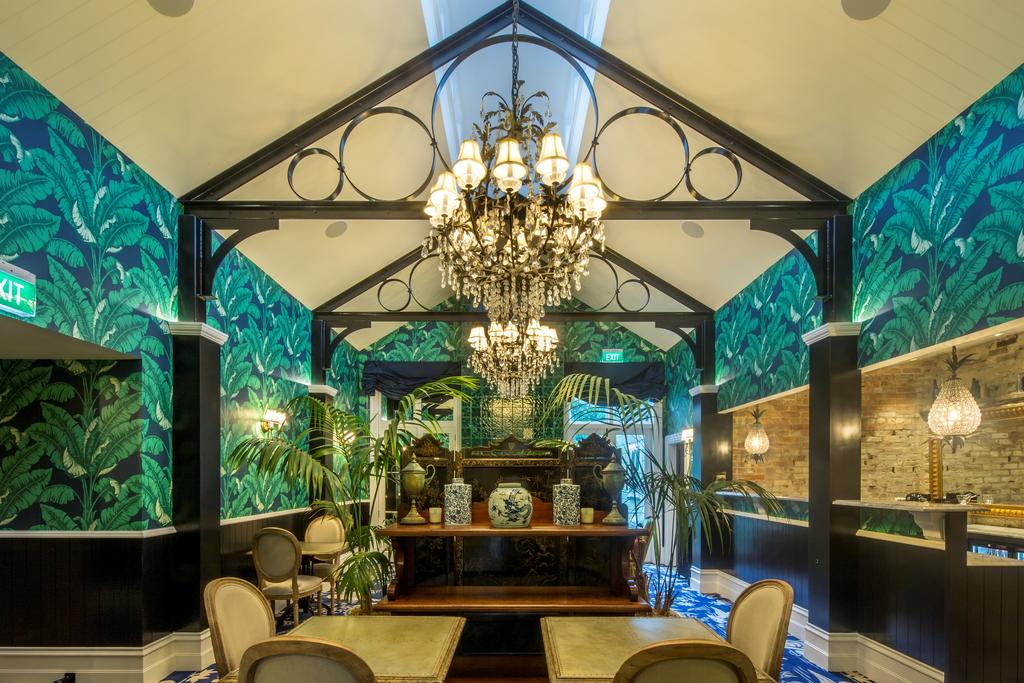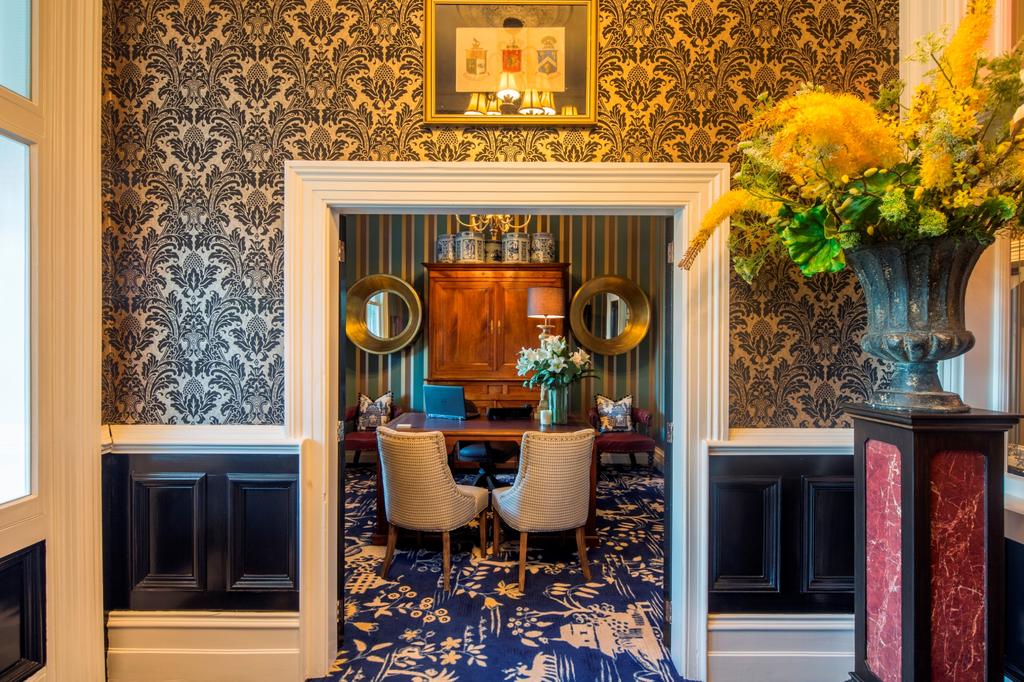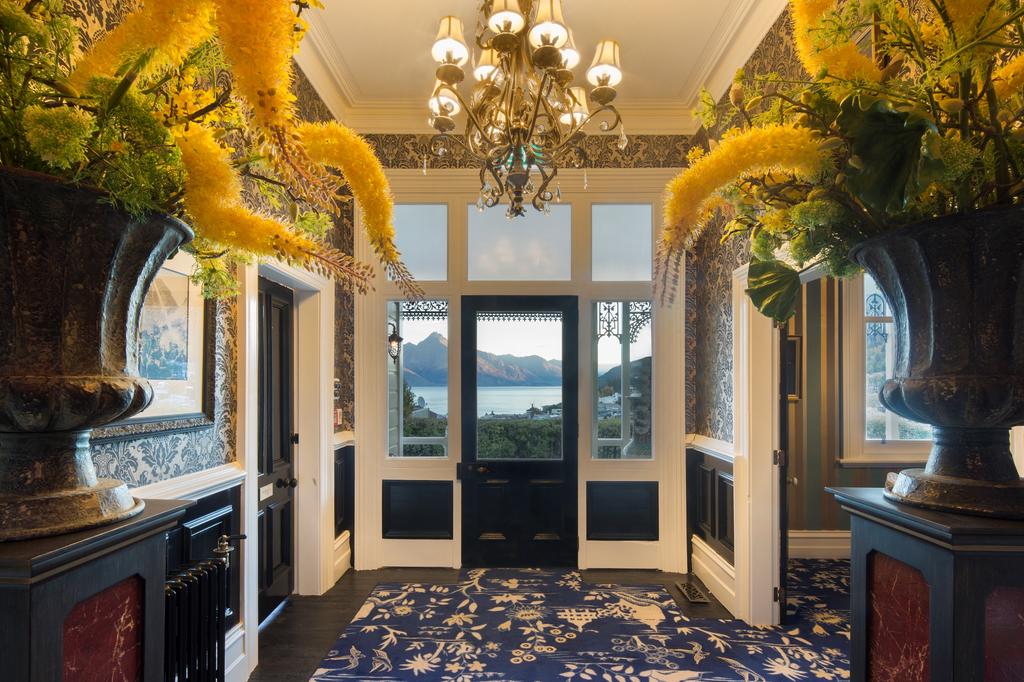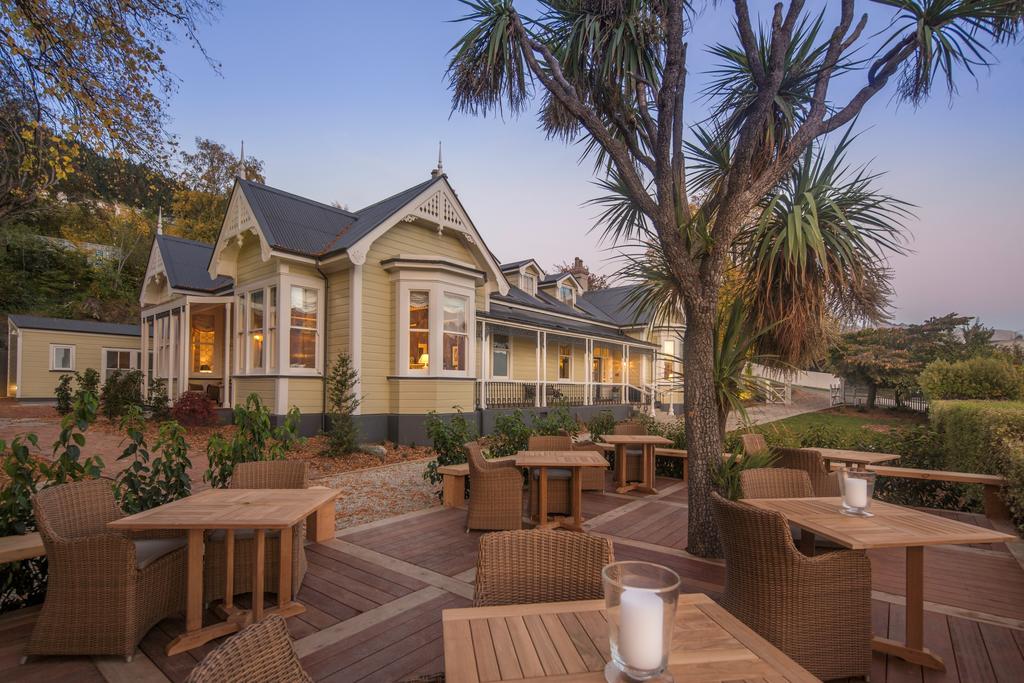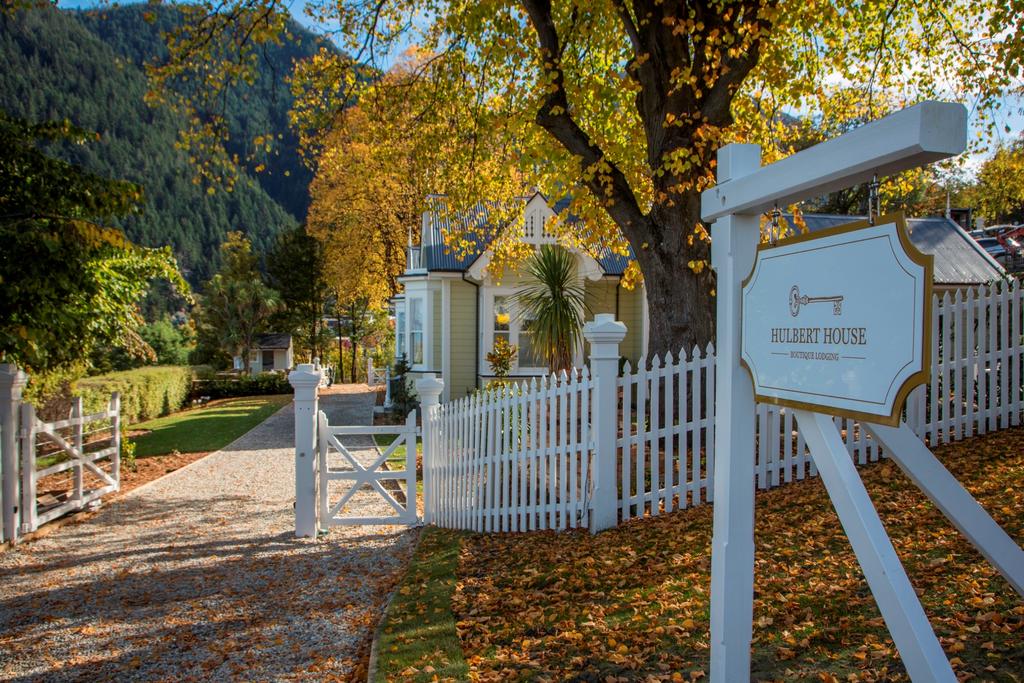 赫伯特之家酒店
Hulbert House
赫伯特之家酒店是一幢经过精心修复的维多利亚式别墅,这间仅有6间套房的精品酒店栖身于一幢历史可追溯到1888年的民宅,已入选新西兰遗产保护组织受保护历史建筑名册。酒店位于一片山坡之上,可俯瞰皇后镇和瓦卡蒂普湖,距离小镇也只不过5分钟的步行路程,可谓闹中取静。
酒店每间套房都以历史上对酒店做出贡献的人命名; 从1876年被授予土地的菲利普伯比奇博尔特命名的博尔特套房到1889年至1901年为家庭住在这里的霍雷纳尔逊费尔森命名的弗斯套房,每间令人惊叹的套房都有自己的独立特色。
酒店的棕榈厅是酒店的大堂,也兼为餐厅使用,这座以绿色棕榈树为主题的奇妙空间,使人仿佛置身于丛林般,感到惬意与舒适。西式的壁炉东方的瓷器和混搭的组合沙发使整个空间显得极为丰富多彩,构成了一间气氛愉悦的社交空间,令人难忘。
Hulbert House is a beautifully restored Victorian villa dating back to 1888. This 6suite boutique hotel has been listed as one of New Zealand Heritage Conservation Historic Buildings. Set on a hillside overlooking Queenstown and Lake Wakatipu, the hotel is just 5minute walk away from the town, certainly fit for a city oasis.
Each suite in the hotel is named after someone who has made a historical contribution. The Boult Suite was named after Philip Burbage Bolt, who was formerly granted the land in 1876. There's also Firth Suite named after Horatio Nelson Firth, who lived there with the family from 1889 to 1901. Each stunning suite has its own distinct character.
The hotel's Palm Room is the lobby of the hotel, which is also used as the restaurant. The wonderful space is themed with green palm trees, creating a jungle feel. Westernstyle fireplace, oriental porcelain and a mix and match the sofas make the entire space extremely colorful, constituting a pleasant and unforgettable social space.

Notice: Undefined variable: paimai_id in E:\PHPWAMP_IN3\wwwroot\hotelnewjp\zhuzhu\zhuzhu_more.php on line 134

媒体及广告合作:
请注册本站成为会员了解详情:
咨询电话:010-64706107
邮箱:info@hotelelitemag.com
Press & Advertising:
Register for more information:
Tel:010-64706107
Email:info@hotelelitemag.com

Notice: Use of undefined constant v_title - assumed 'v_title' in E:\PHPWAMP_IN3\wwwroot\hotelnewjp\zhuzhu\zhuzhu_more.php on line 156

Notice: Use of undefined constant v_video - assumed 'v_video' in E:\PHPWAMP_IN3\wwwroot\hotelnewjp\zhuzhu\zhuzhu_more.php on line 157