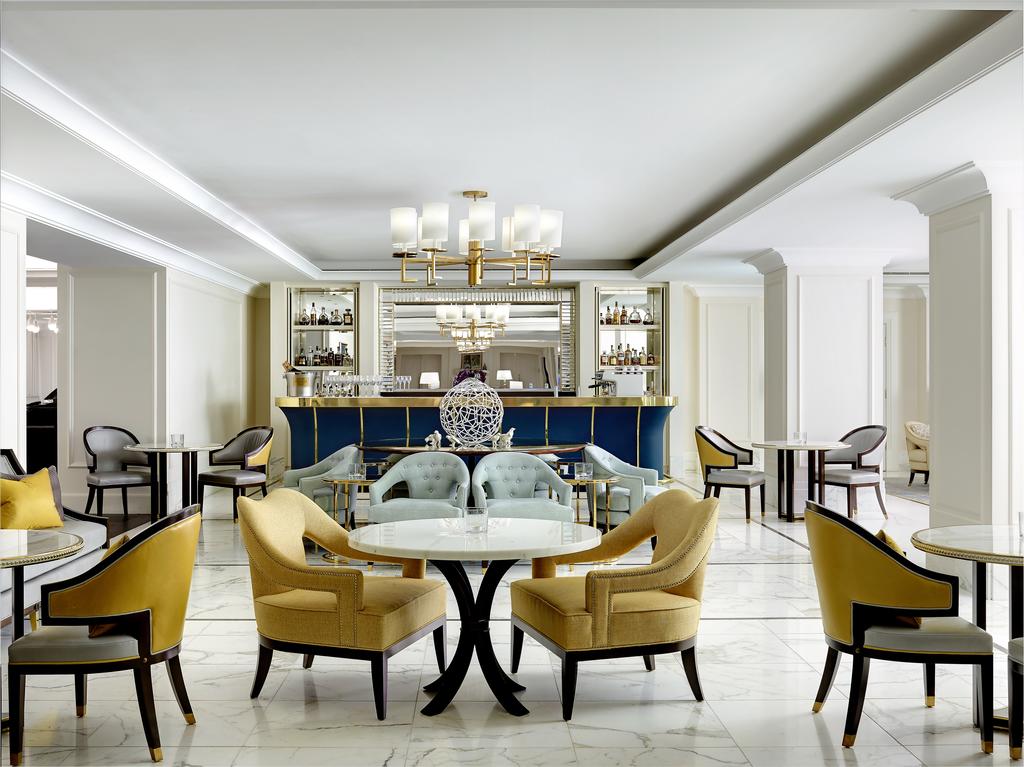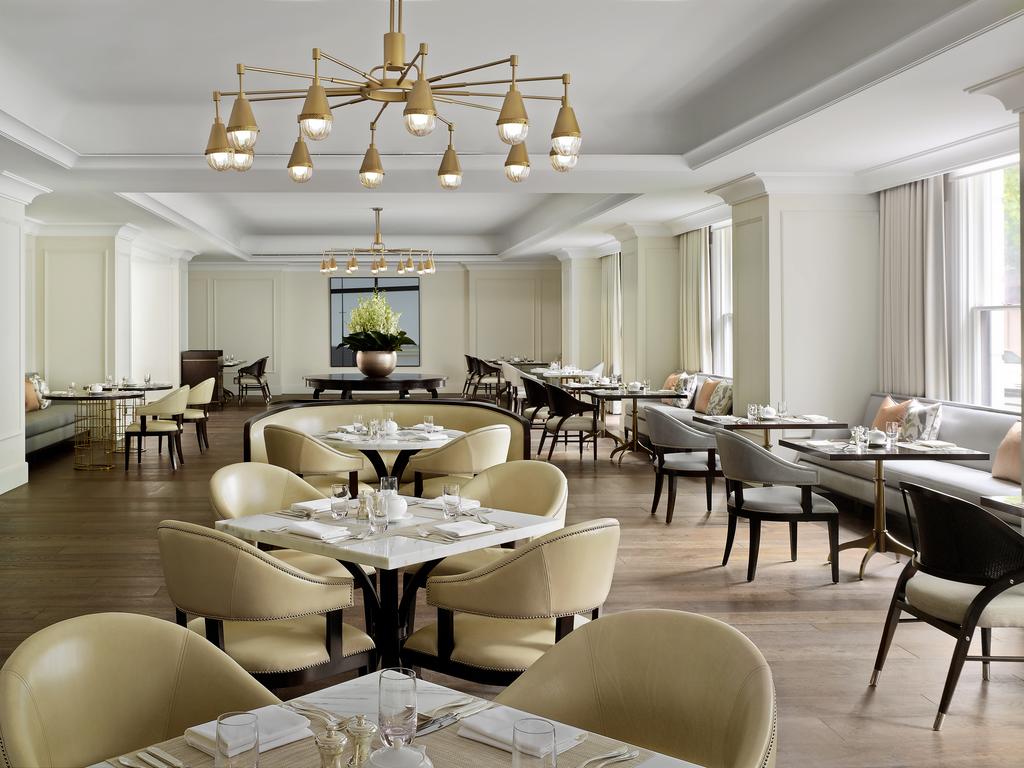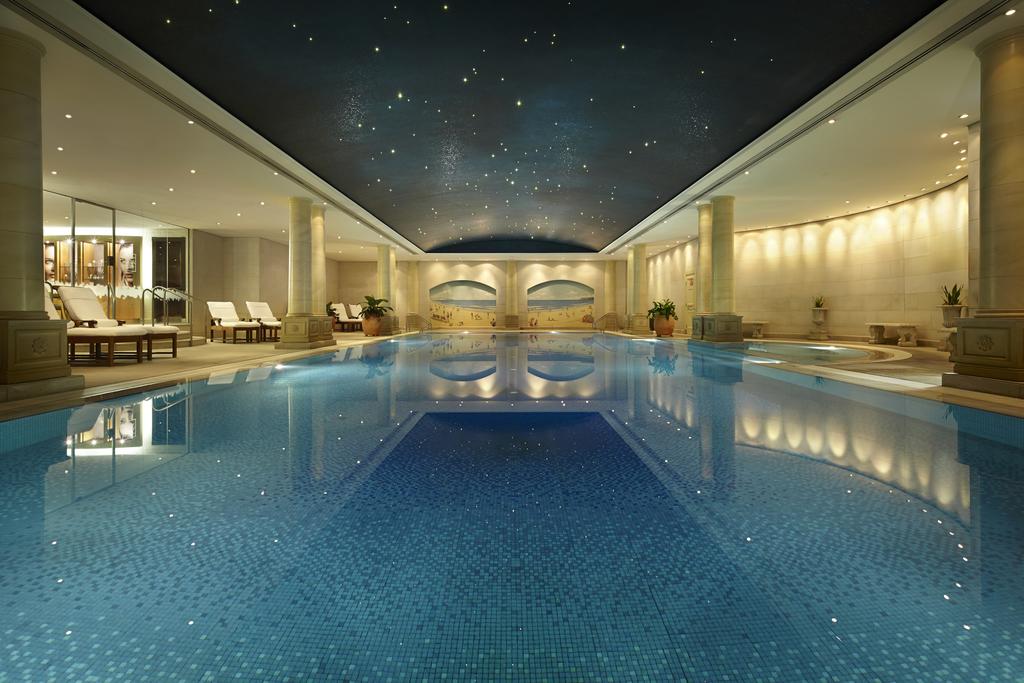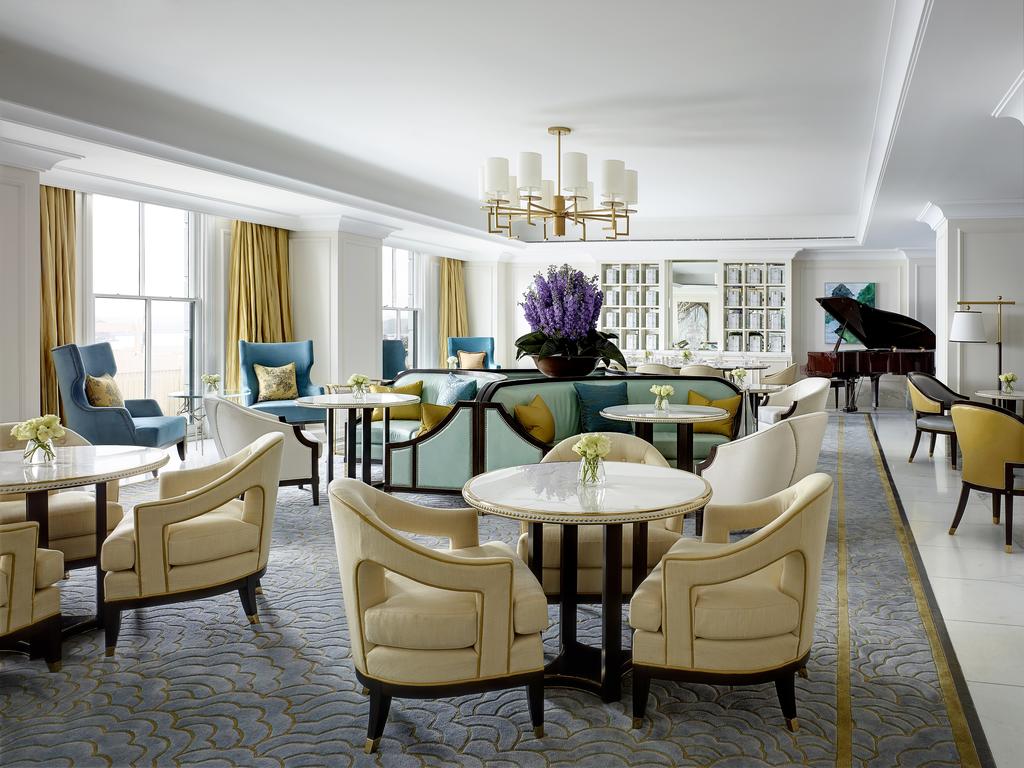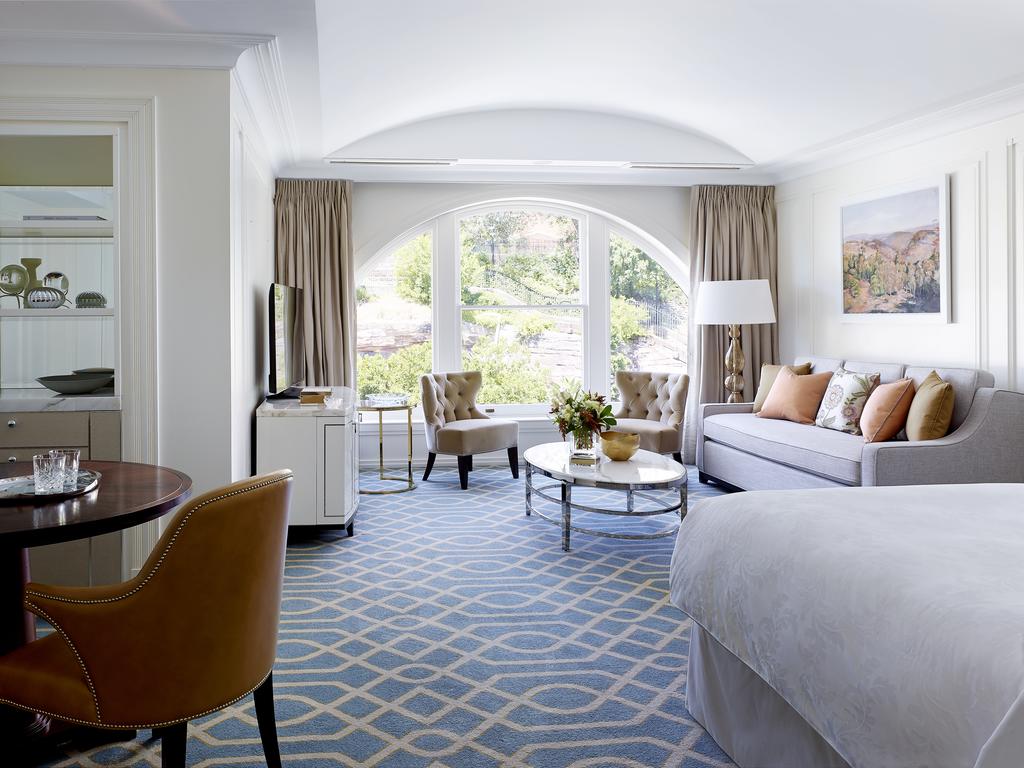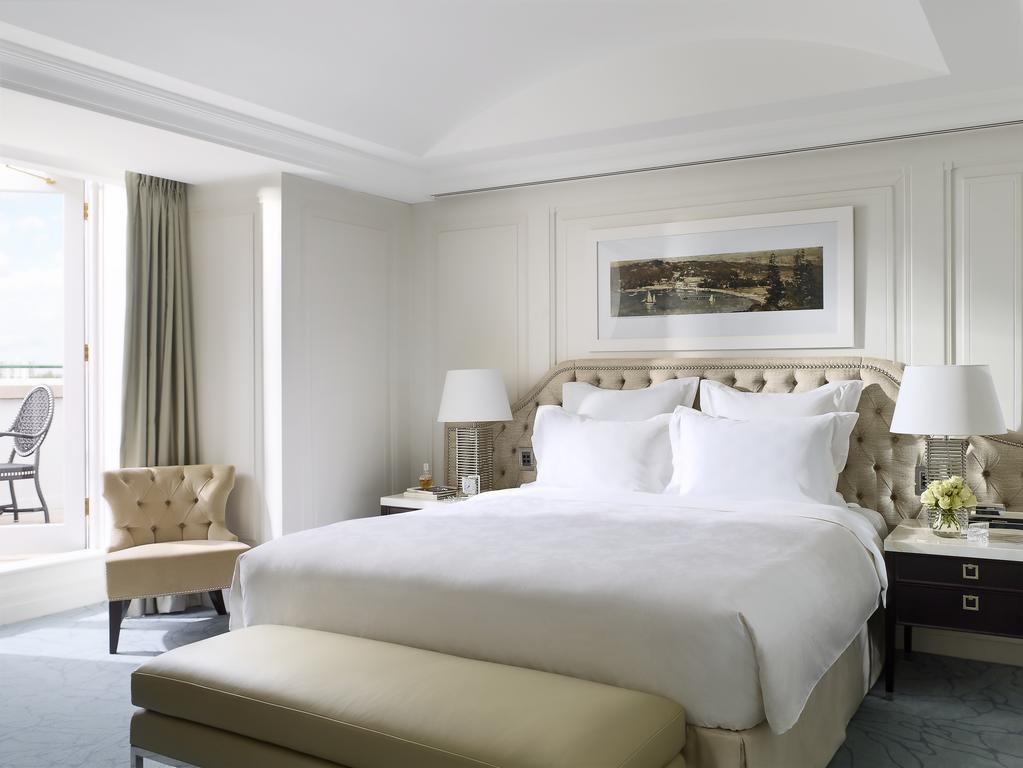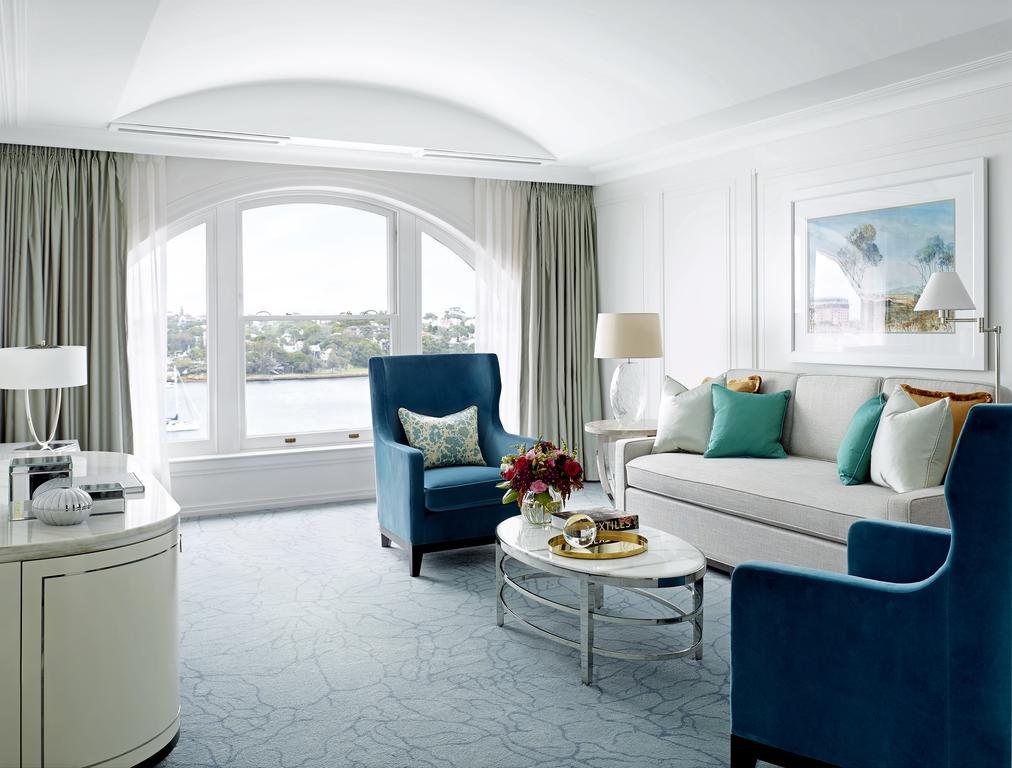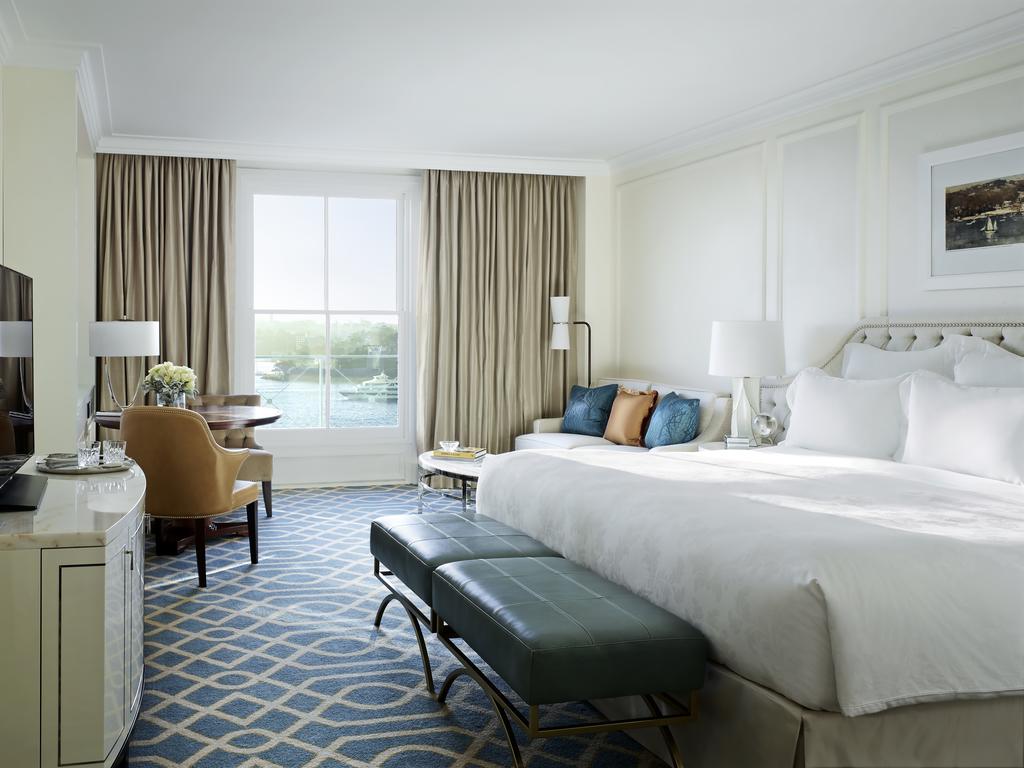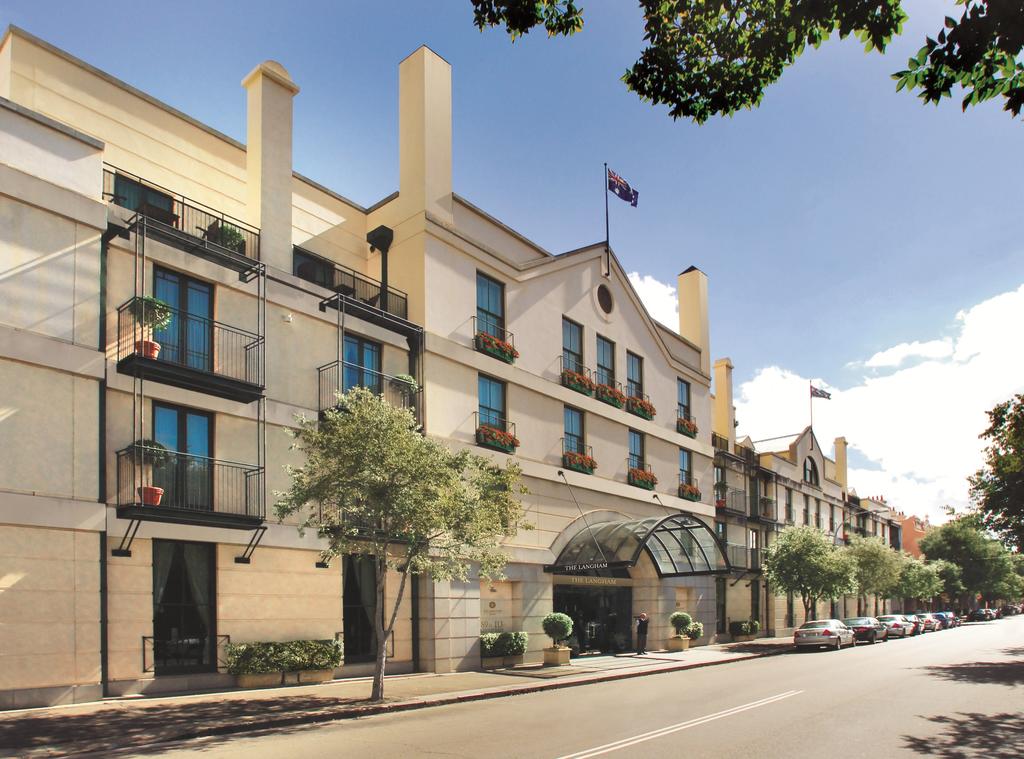 悉尼朗廷酒店
The Langham, Sydney
悉尼朗廷酒店坐落于繁华的岩石区的中心地带,背靠不远处的海德公园,面朝川流不息的悉尼湾,在喧闹中静静伫立,散发芬芳。
朗廷酒店创建自英国,历史悠久的朗廷酒店及度假酒店集团至今已逾150年历史。1865年,第一家伦敦朗廷酒店以詹姆士朗廷爵士命名,作为由当时英国威尔士亲王爱德华七世和维多利亚时期贵族亲临剪彩的欧洲首家奢华酒店,伦敦朗廷酒店为如今遍布全球的22家朗廷酒店打下完美的基础。
脱离了繁复的装饰设计,悉尼朗廷酒店以一种优雅轻快的简约风格展现着内涵。用白色和米色等明亮温柔的色调搭配的房间使人心情放松,半圆的大窗或精巧的百叶窗让住客在饱览港湾美景的同时深入度假的氛围中,平和舒爽;6种不同房型满足不同需求,不论心向近处的港湾还是远处的天际线,都有最适合的选择。
Nestled in the heart of The Rocks area, back to Hyde Park, The Langham Sydney is quietly set in the Sydney Harbor amidst of bustling city.
The Langham, Sydney, located in the golden district of Sydney, is established by Langham Hotels & Resorts group in the United Kingdom with a history of more than 150 years. In 1865, the first London Langham was named after Sir James Langham, and became the first luxury hotel in Europe to receive the ribboncutting by Prince Edward VII of the United Kingdom and Victorian aristocracy in the opening at the time. The Langham London has laid perfect groundwork for the 22 Langham Hotels around the world today.
Removed from the complicated decoration design, The Langham Sydney has an elegant and brisk style to showcase its rich content. Rooms with bright, gentle white and beige tones, and big semicircular windows or elaborate shutters allow guests to enjoy peace and relaxation while enjoying the breathtaking views of the harbor. There are six different room types to accommodate different needs, whether one prefers the harbor or the distant horizon, there is always a most suitable choice.