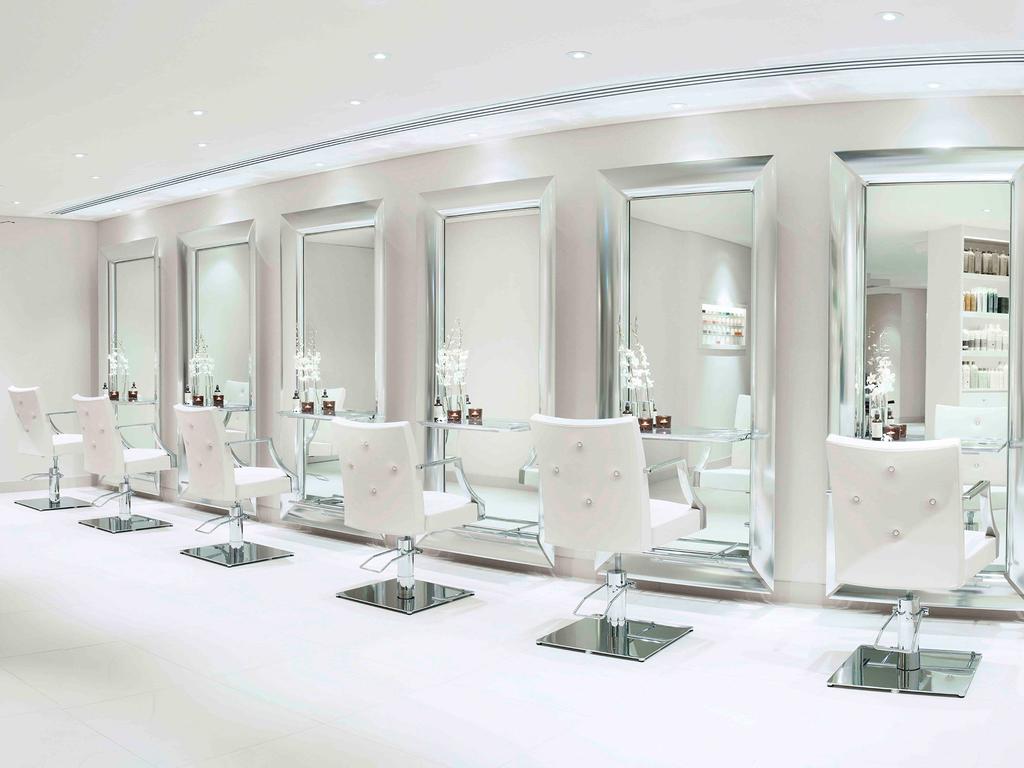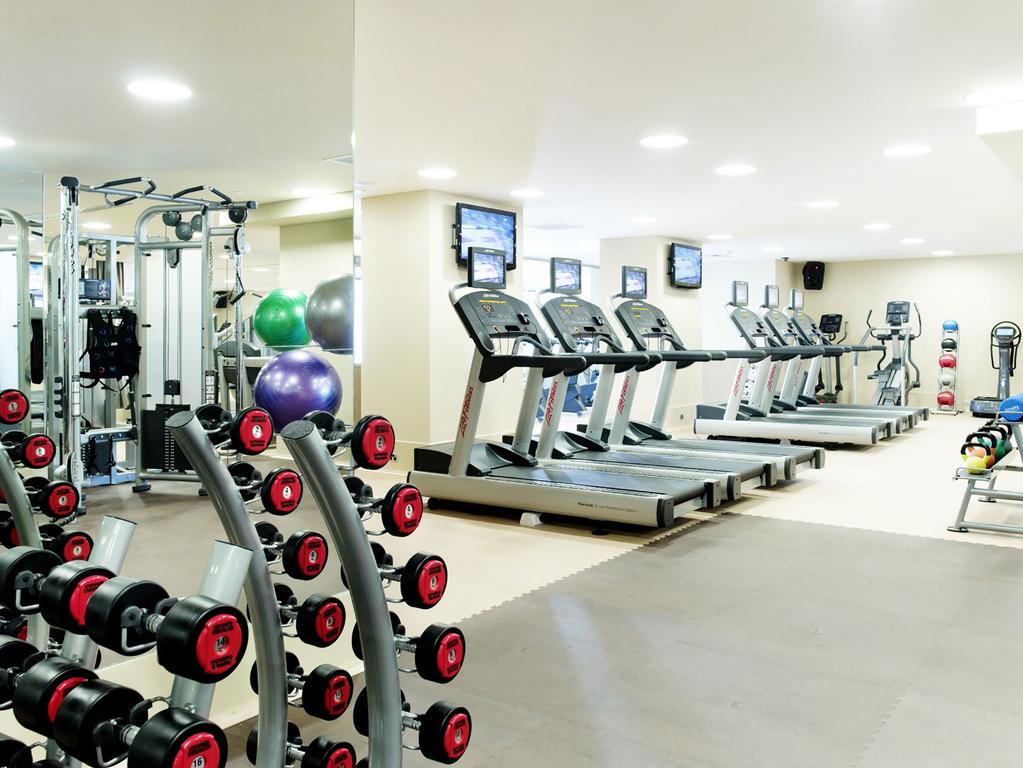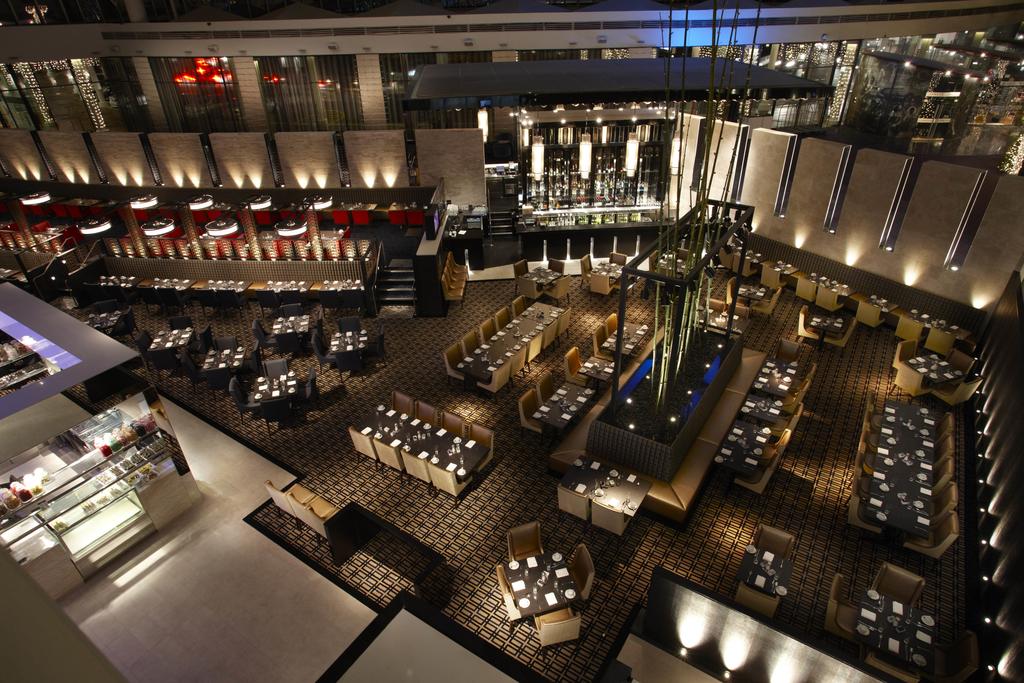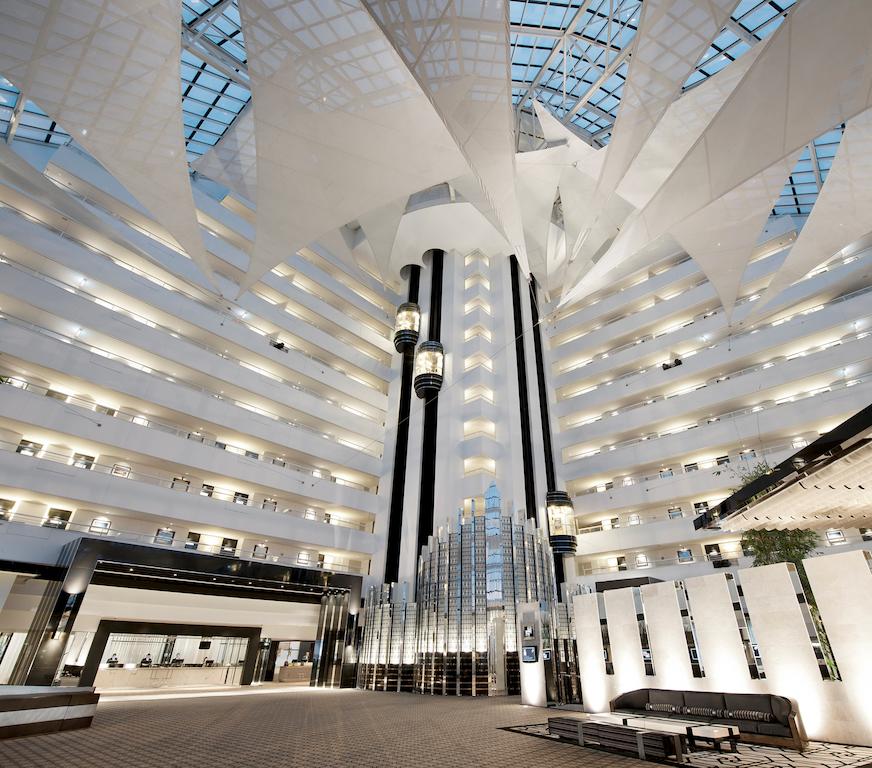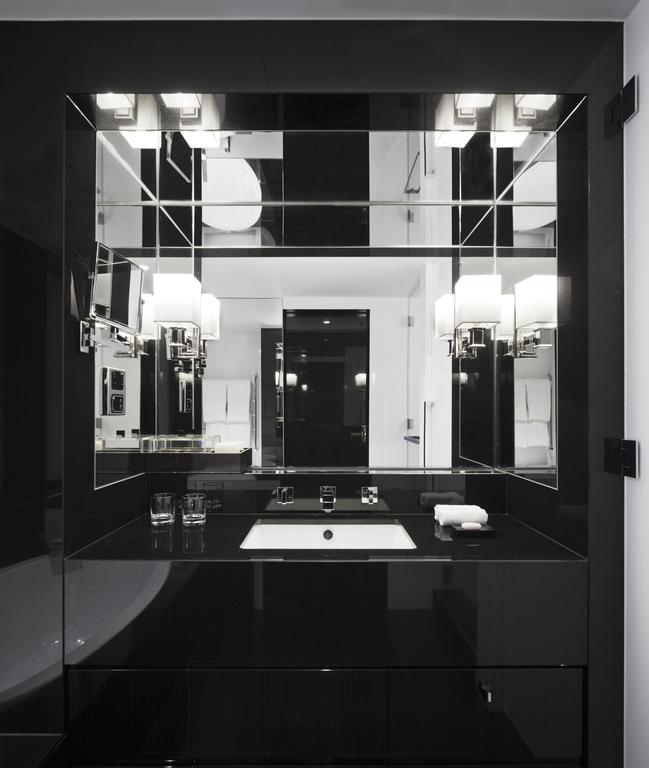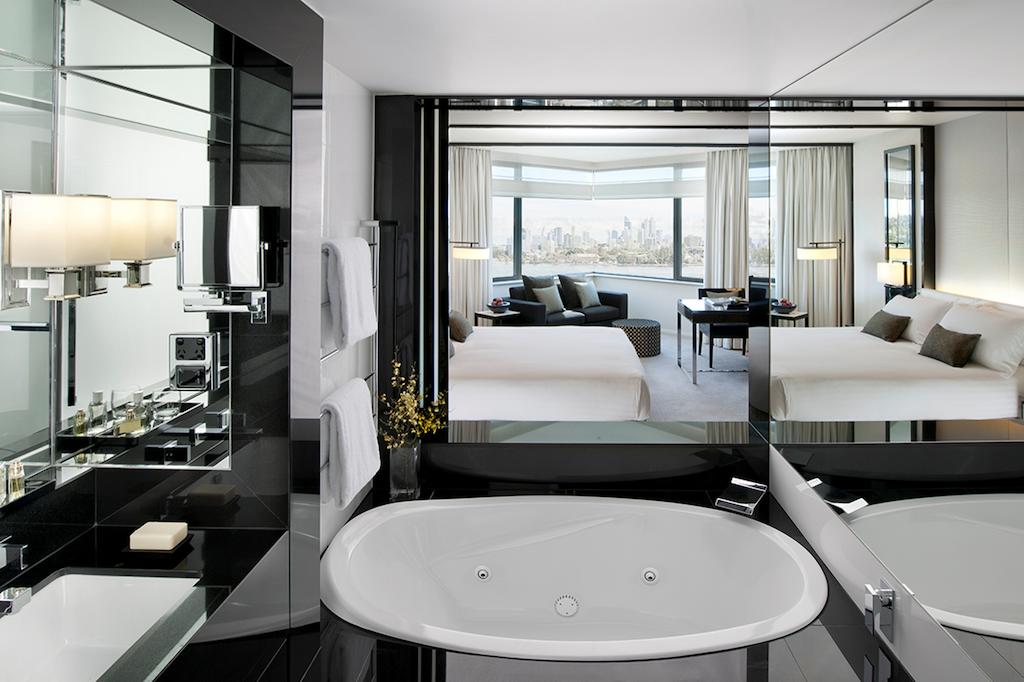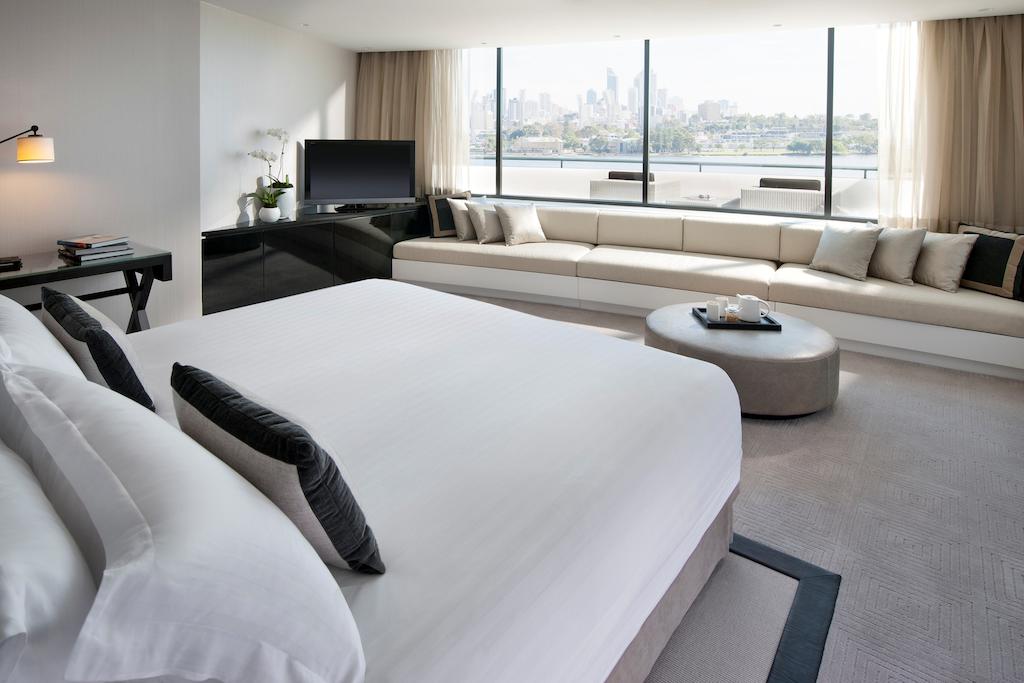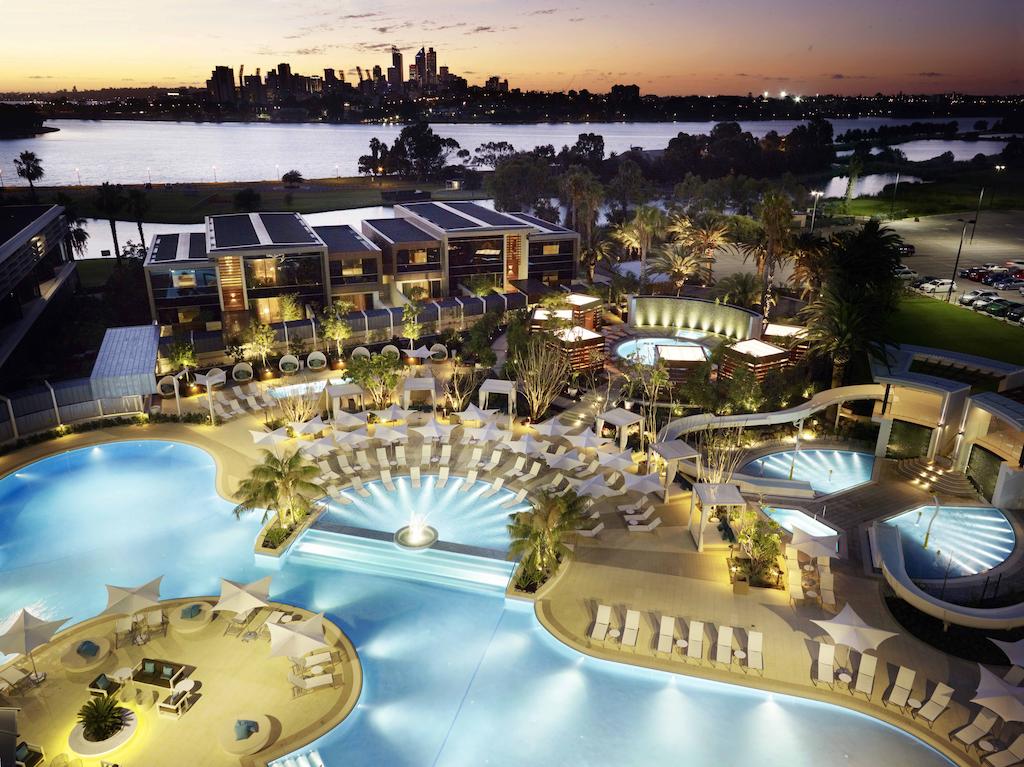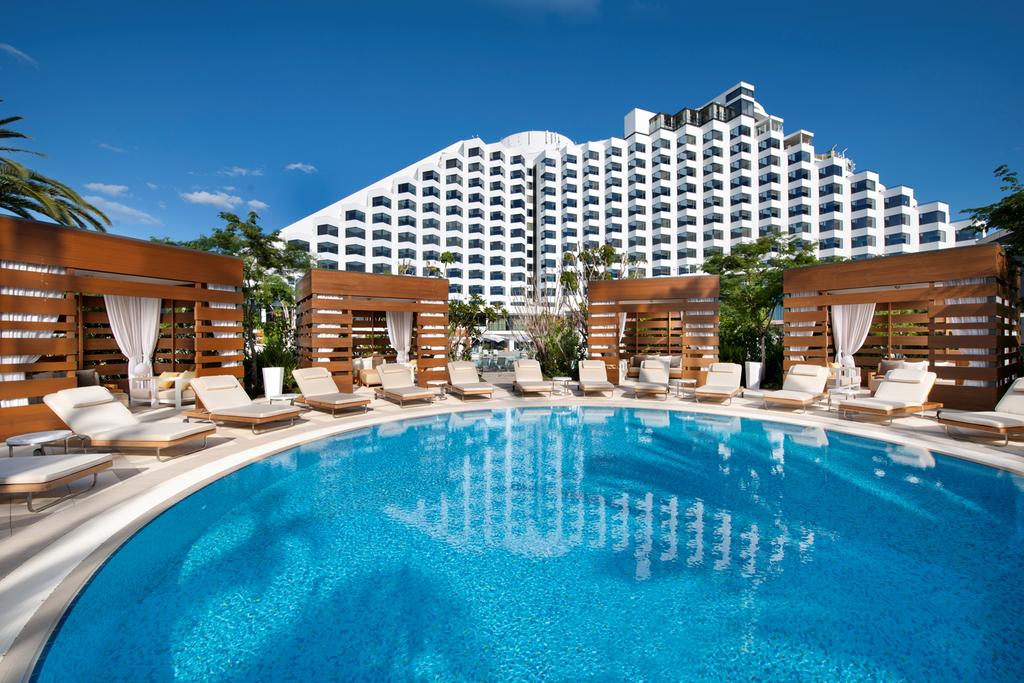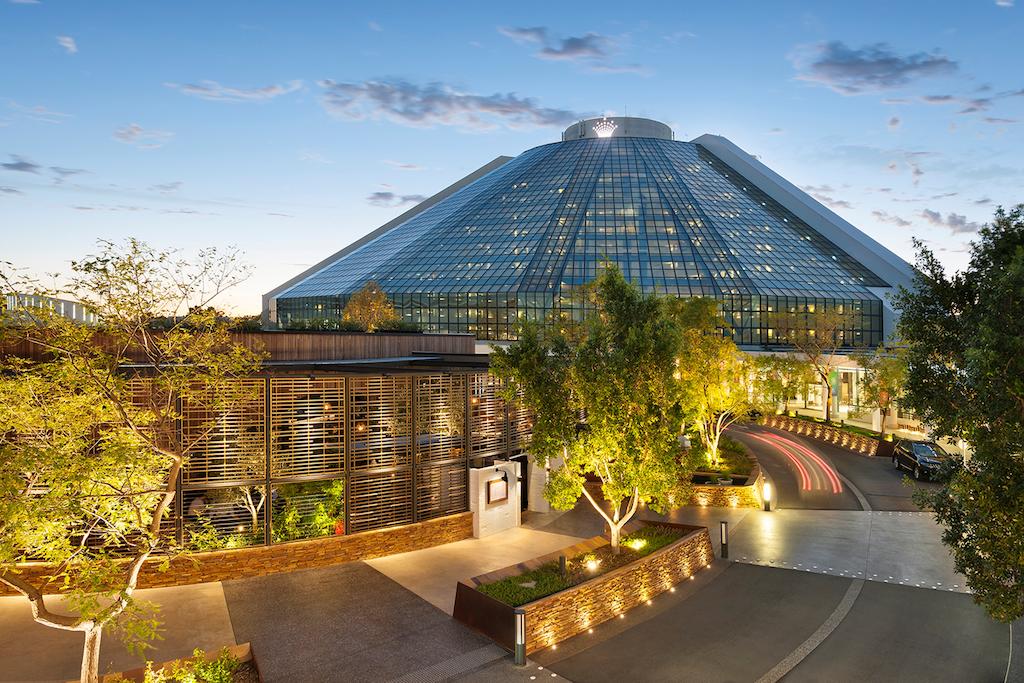 皇冠珀斯大都市酒店
Crown Metropol Perth
高贵优雅的白天鹅
酒店位于珀斯中央商务区的教堂大道,由数栋18世纪晚期的建筑组成,这些建筑被当地人称为"政府大楼"。在过去的140年中,这座建筑群曾是当地市政办公所在地,见证了这座城市的历史变迁,因此在当地人心中有着举足轻重的地位。
如今,酒店依然保留着拥有百年历史的建筑原貌,但又巧妙融合了现代设计元素。在2012年改造工程启动前,这座建筑群已闲置近20年,而如今它却以独特的魅力焕发出夺目的光彩。
踏入酒店大厅,全新的天窗和带有古铜设计元素的维多利亚式石板屋顶颇具历史风貌,使人感觉仿佛穿越回19世纪。客房以细腻的奶油色和米色为主色调,不但增加了视觉高度,而且有助于中和西澳强烈的阳光,使房间显得更加舒适温馨。
不得不提,客房浴室的空间格外充足,有些甚至比卧室还要宽敞,石灰华瓷砖低调典雅,配备源自德国的KaldeweiDuo椭圆独立浴缸双人洗手盘及地暖系统,这一切都让人无法不沉醉于沐浴时清水从肌肤上轻柔滑动的美妙之中。
AGraceful White Swan
Located in the central business district of Perth, the hotel is formed by several buildings built in the late 18th century, which were called the "government building" by the locals. In the past 140 years, these buildings have been the seat of the local municipal office, witnessing the city's historical changes. It is for this reason that these buildings still occupy a pivotal position in local people's hearts.
Today, the hotel still retains the original hundredyear old outlook, fusing modern design elements in a ingenious manner. In 2012 before the start of the renovation project, these buildings had stood idle for nearly 20 years. Now with its unique charm, it once again glows with dazzling brilliance.
Upon entering the hotel lobby, new skylights and the Victorian slate roof with bronze designs demonstrate a strong historical style, as if bringing people back to the 19th century. Rooms are decorated with delicate cream and beige tones, which not only increases the visual height, but also helps neutralize the strong sunshine of Western Australia, making the room feel warmer and more comfortable.
A special mention goes to the spacious bathrooms and some even larger than the bedrooms. The bathrooms are floored with elegant but lowkey travertine tiles, and equipped with German KaldeweiDuo standalone elliptical bathtubs, double wash sinks and floor heating systems. All these are here for you to indulge in the ultimate comfort of bathing.