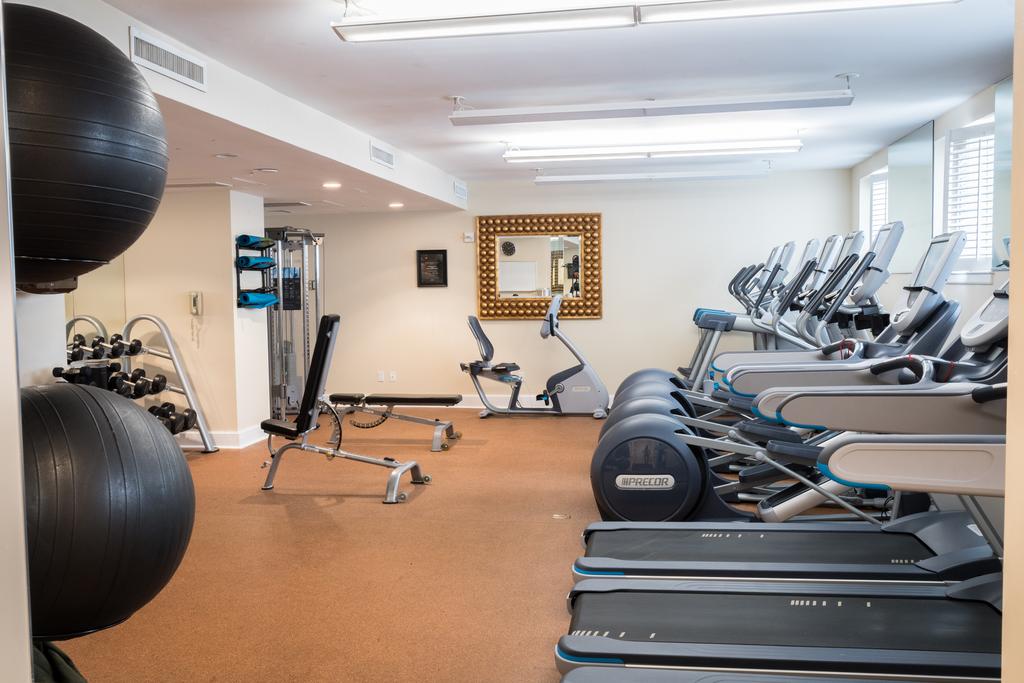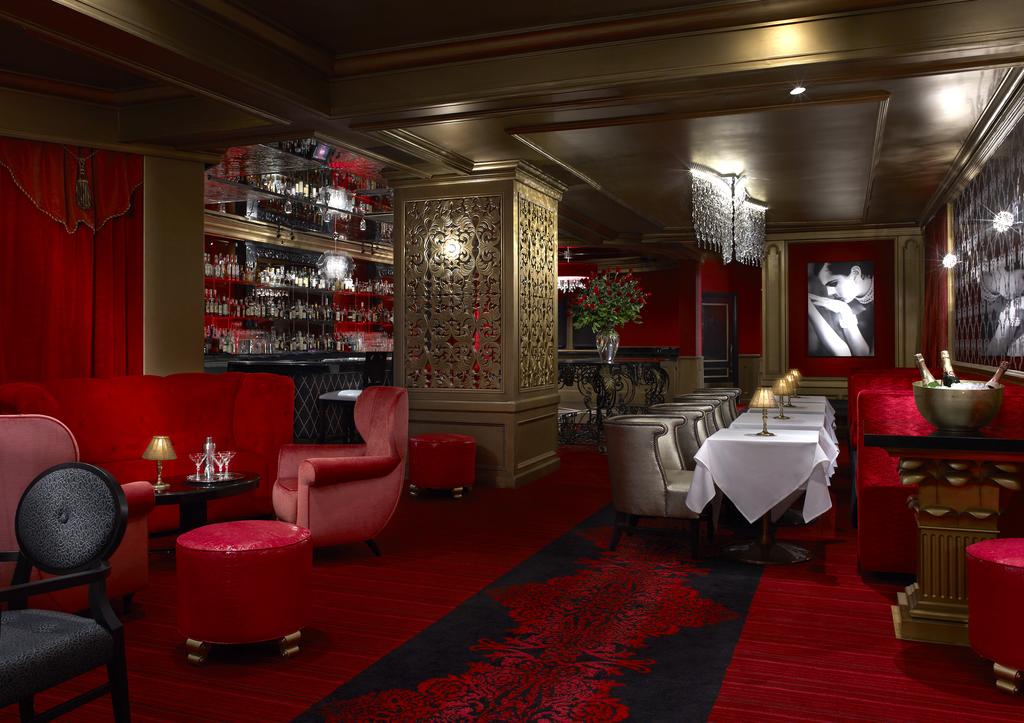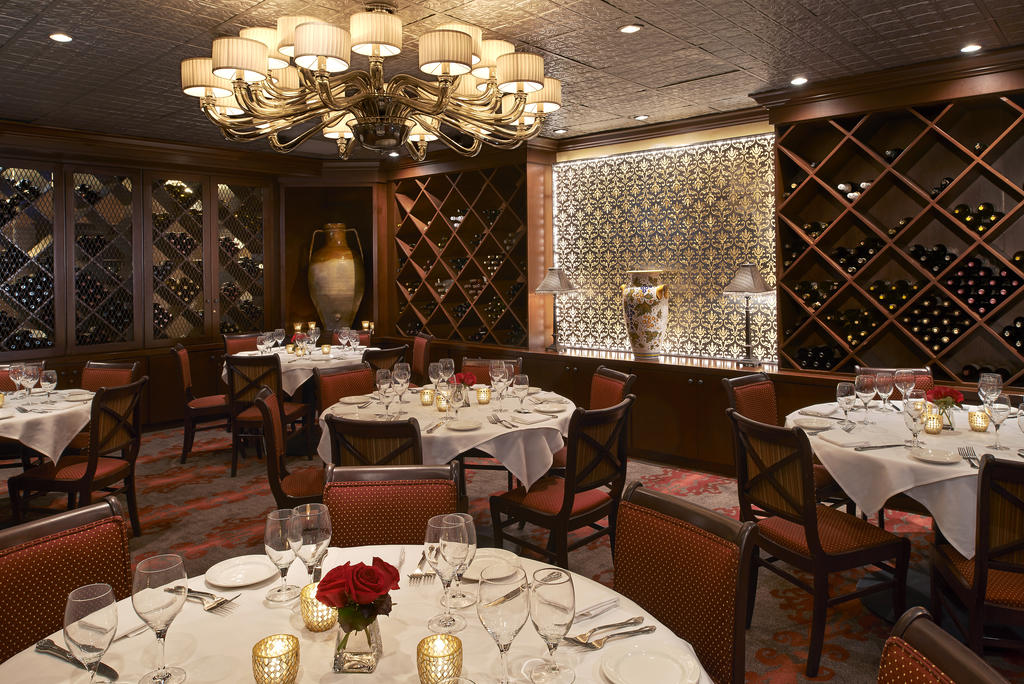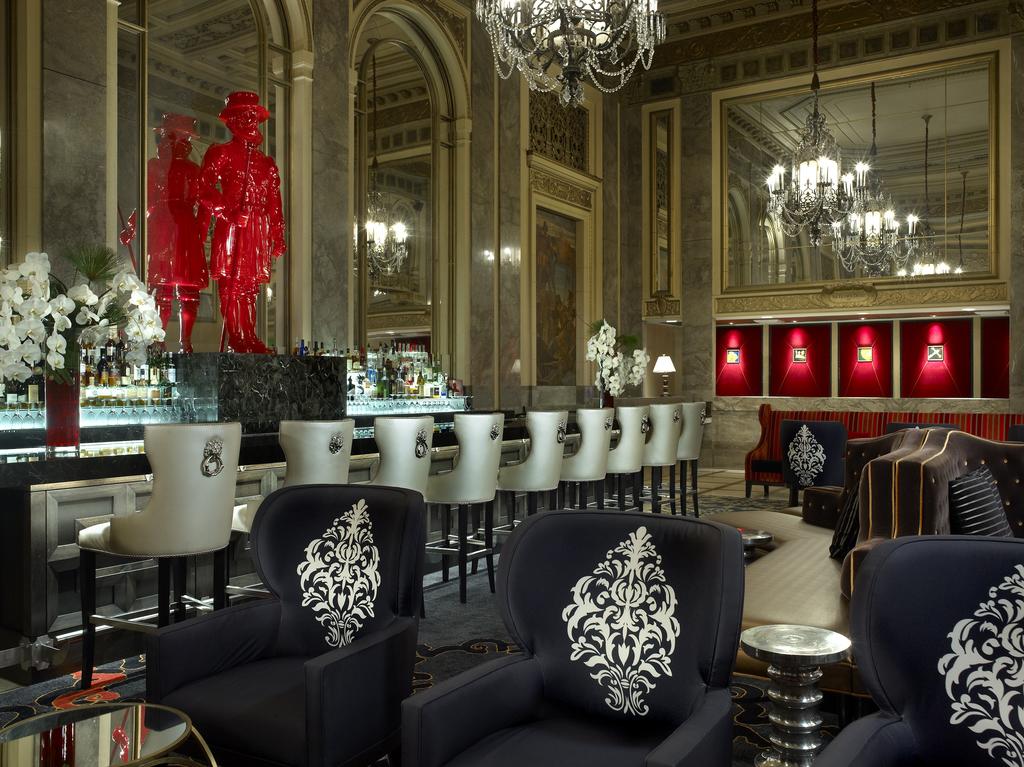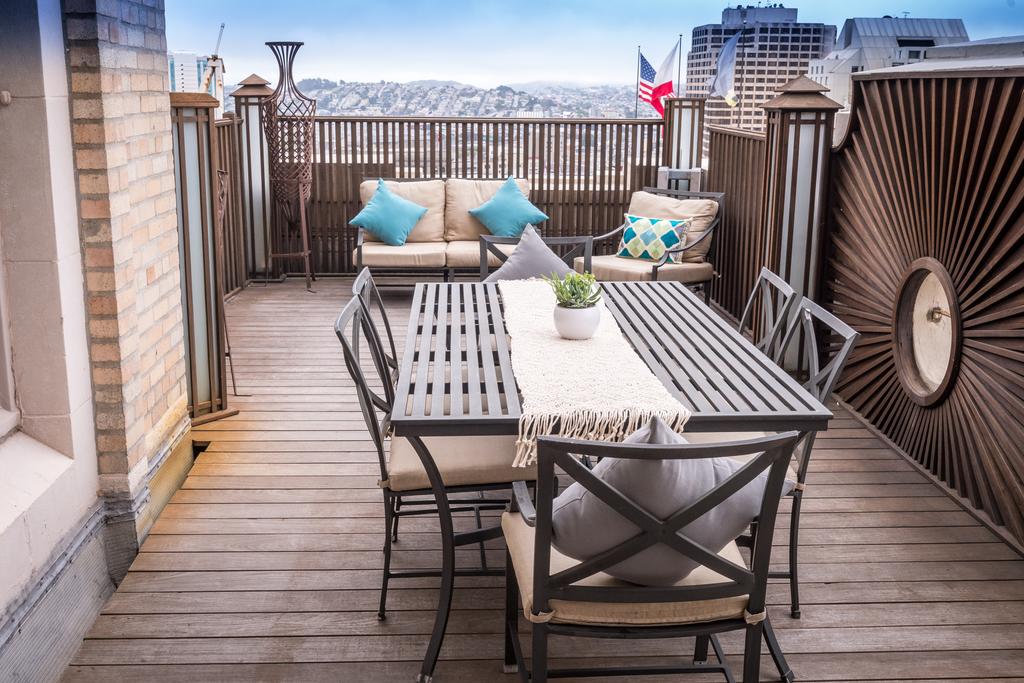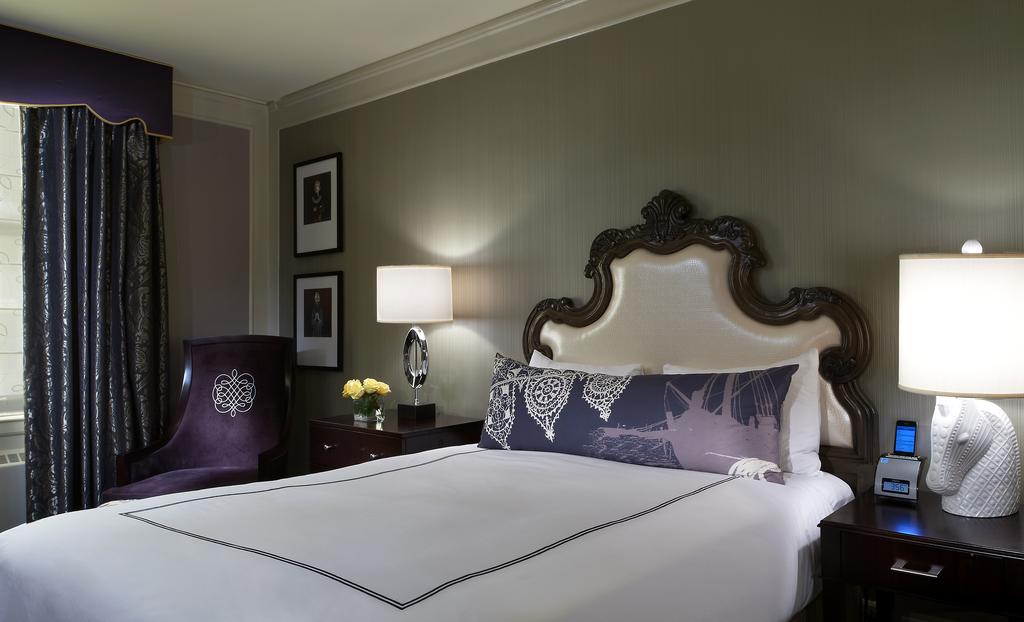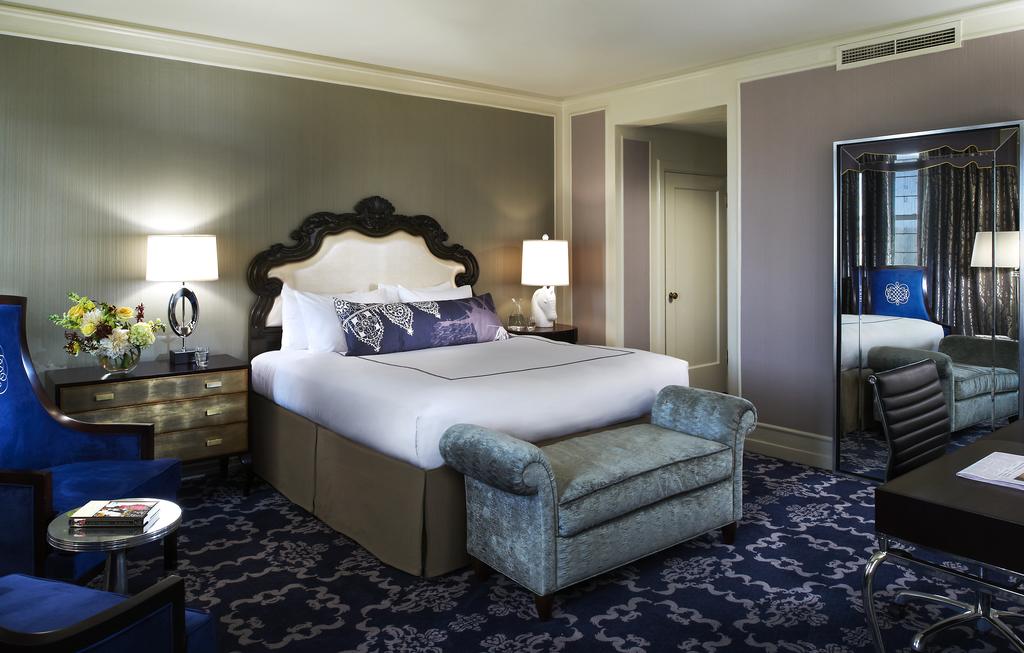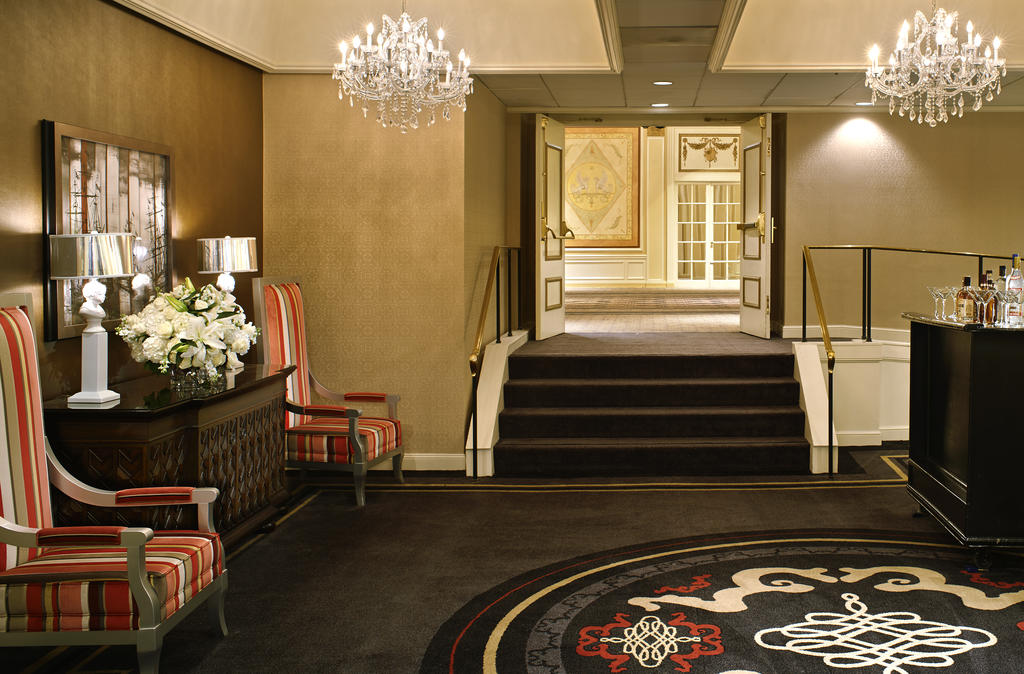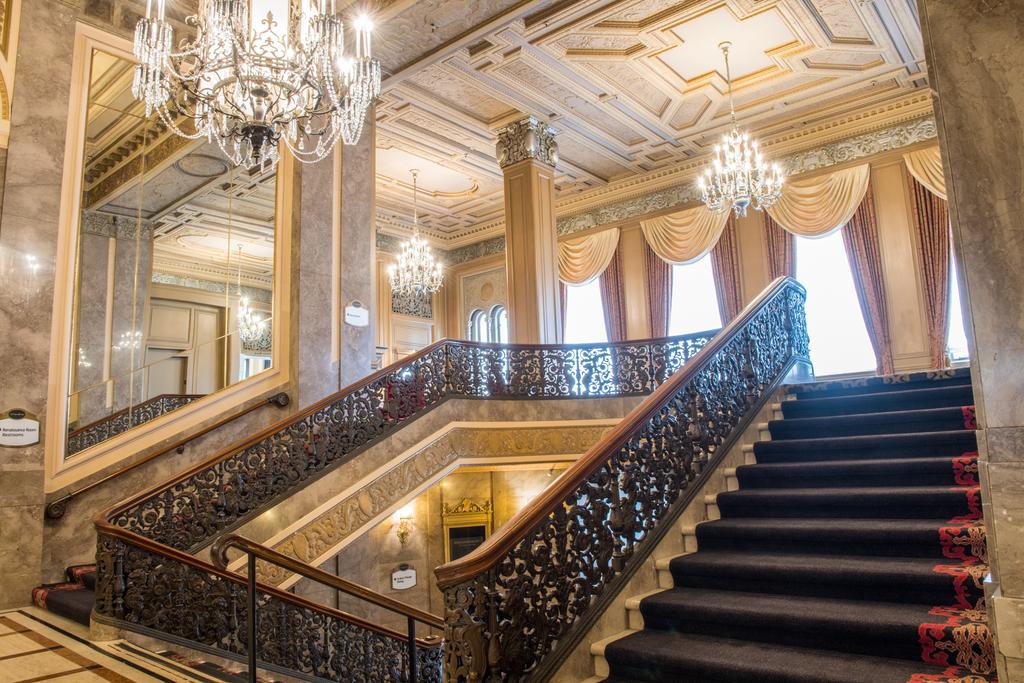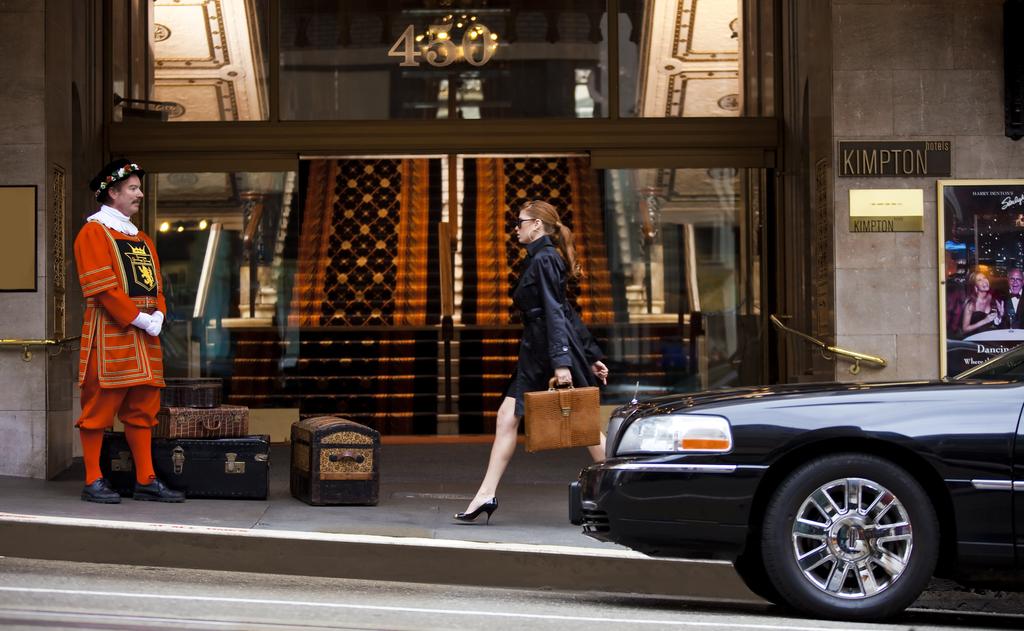 旧金山弗朗西斯德雷克爵士酒店
Sir Francis Drake San Francisco
无微不至的关怀
弗朗西斯德雷克爵士酒店始建于1928年,坐落于旧金山市中心一座21层的建筑当中,距联合广场仅数步之遥。这座精品酒店将文艺复兴时期的建筑风格与现代设计完美融合在一起。"历史客房"中的布局可以追溯到1928年酒店成立伊始的传统样式;而位于高层的大客房,宽敞明亮,呈现出旧金山传统的宏大气质,望向窗外,能够一览诺布山和联合广场的壮丽景象。
在联合广场和少女巷大肆购物后,或许会感觉全身疲惫。此时,酒店的房内水疗服务是宠爱身体恢复活力的最佳方式,也是酒店的服务特色之一。各式各样的理疗项目可以放松肌肉唤醒皮肤恢复感官,以达到身心的最佳平衡。酒店还为怀孕三个月以上的"准妈妈"们提供孕期按摩服务,利用中式天竺葵精油,提升女性能量,帮助孕期中的女性缓解背部紧张和手脚肿胀的问题。
弗朗西斯德雷克爵士酒店内的设施配有最先进的科技成分,在酒店的每个转角处,客人都会发现无微不至的关怀,着实令人感动。这里可以是商务人士的办公地点,也可以成为旅游度假人士的私人天堂。
Where All Needs are Satisfied
Originally built in 1928, Sir Francis Drake sits 21 stories high in the heart of the city, steps from Union Square. The hotel features a modern design which complements the original Renaissanceinfluenced architecture. The "historical rooms" layout can be traced back to the traditional style in 1928 when the hotel first founded; the large room on the upper floors, spacious and bright, showing grand qualities of San Francisco tradition. Looking out the window, you can glance at the magnificent Norbu Hill and Union Square.
If the shopping in Union Square tires you, the spa is the place to go. Designed to address the special needs of the mothertobe, we combine safe pregnancy massage techniques with a Chinese geraniuminfused oil that promotes feminine energy and has a harmonizing effect on women and helps to relieve tension in your lower and upper back and alleviate swelling in the hands and feet. MothertoBe Harmony Massages are not recommended during the first trimester of pregnancy.
Sir Francis Drake Hotel is equipped with the most advanced technology components, guests will find excellent care in every corner of the hotel. Here may be the office for business people, but also a private paradise for people on vacation.