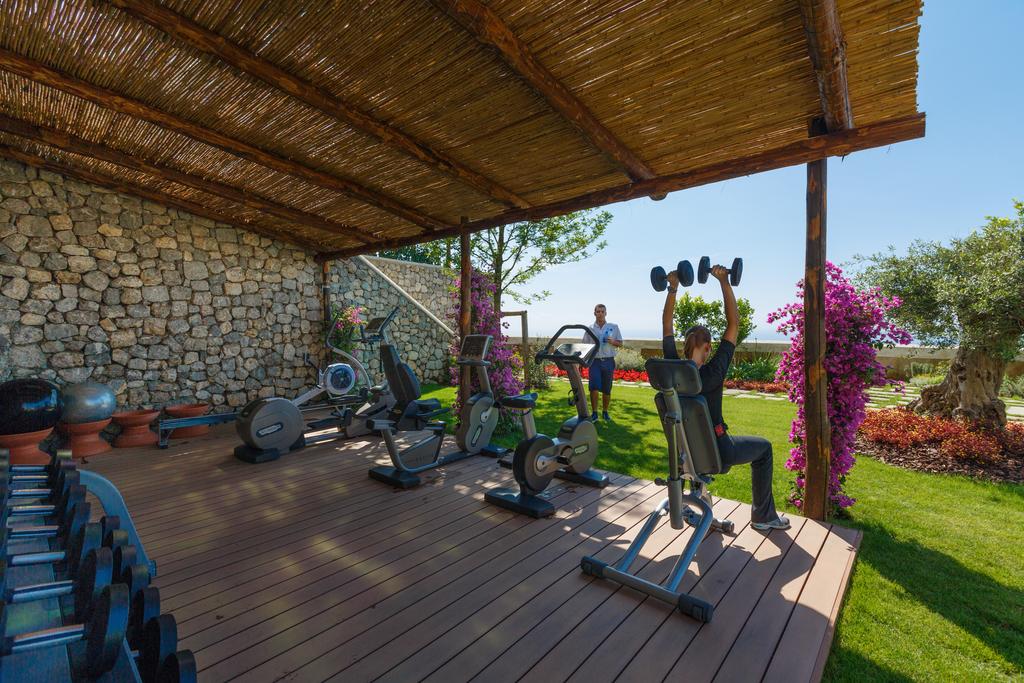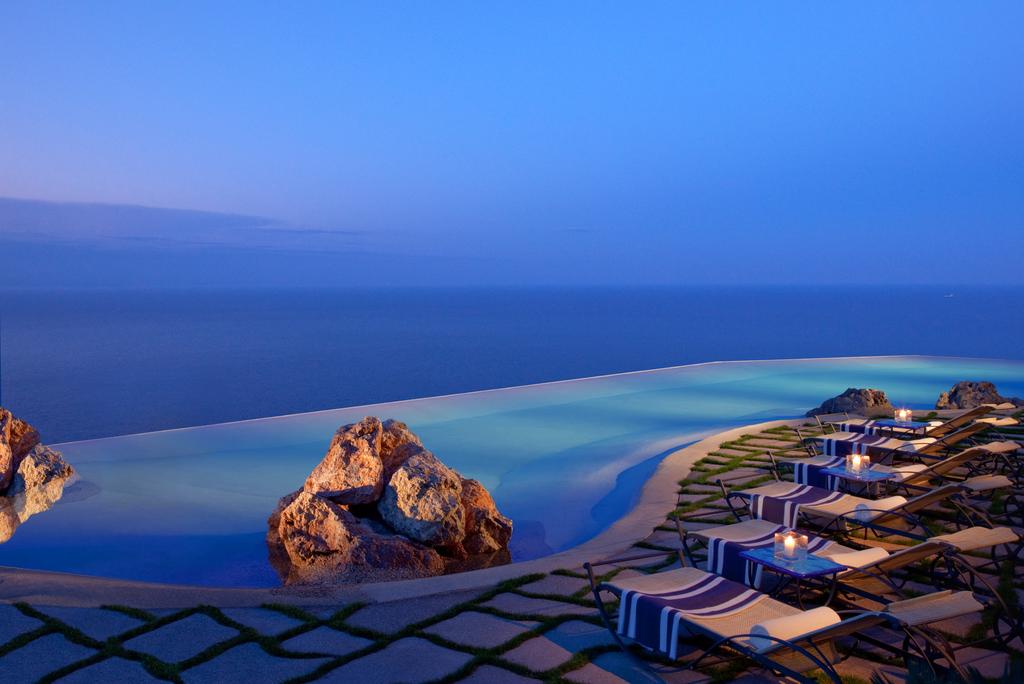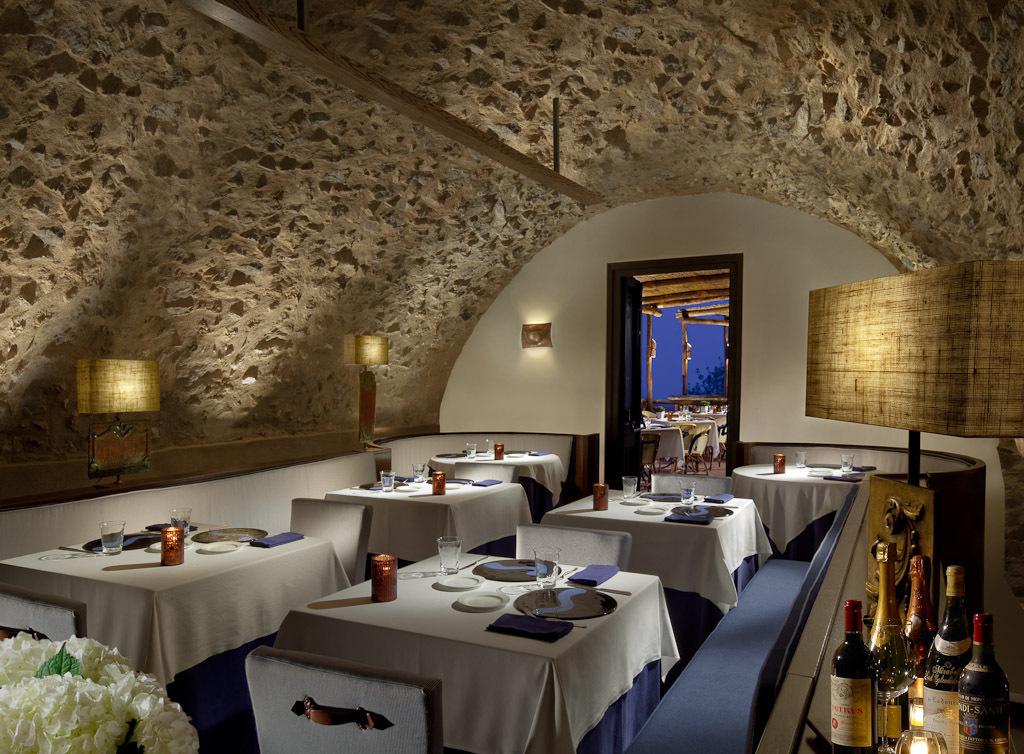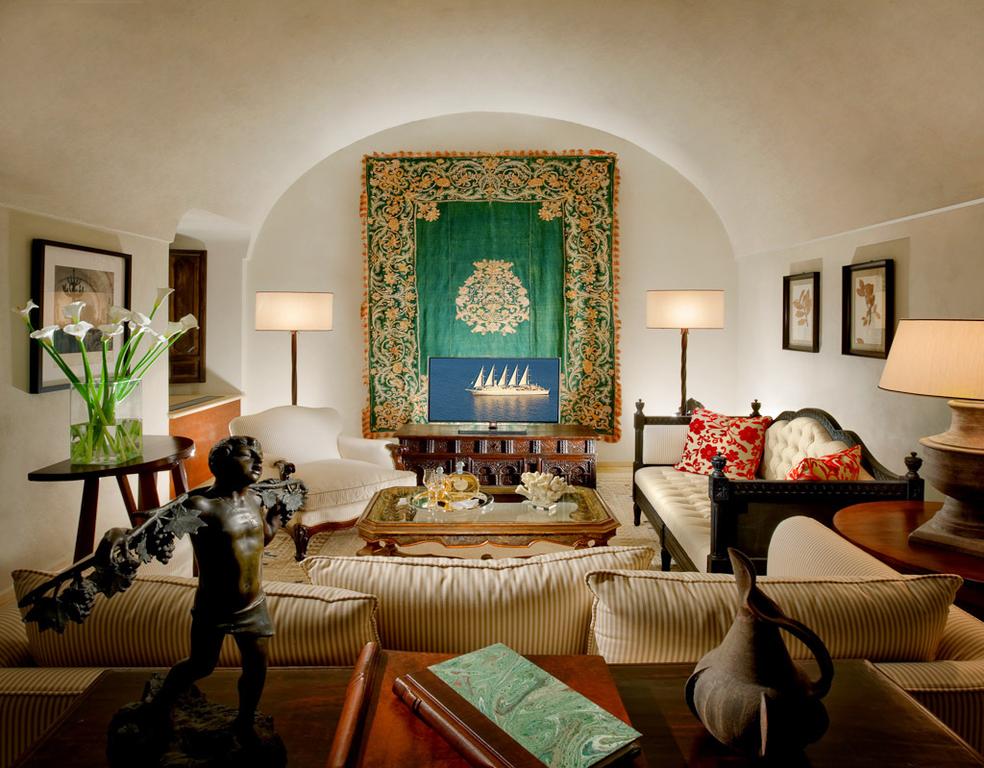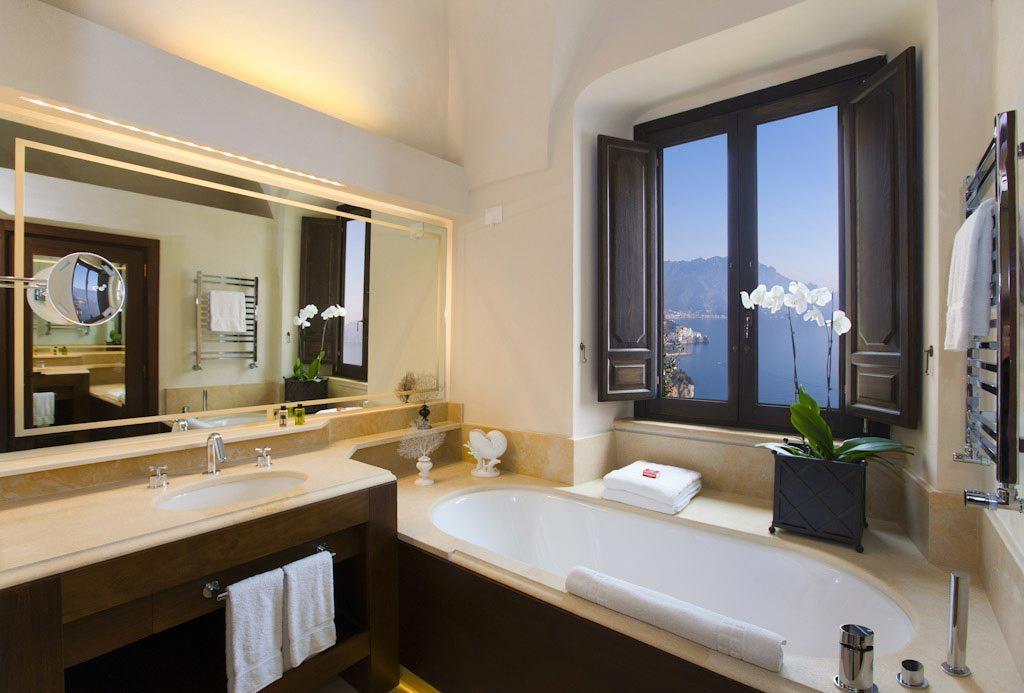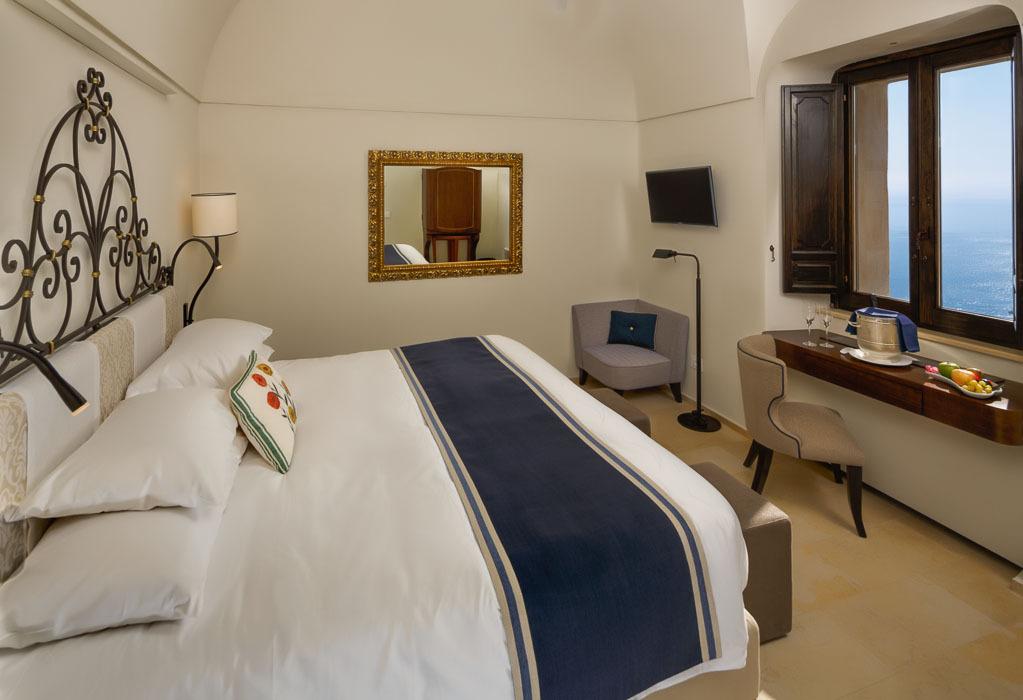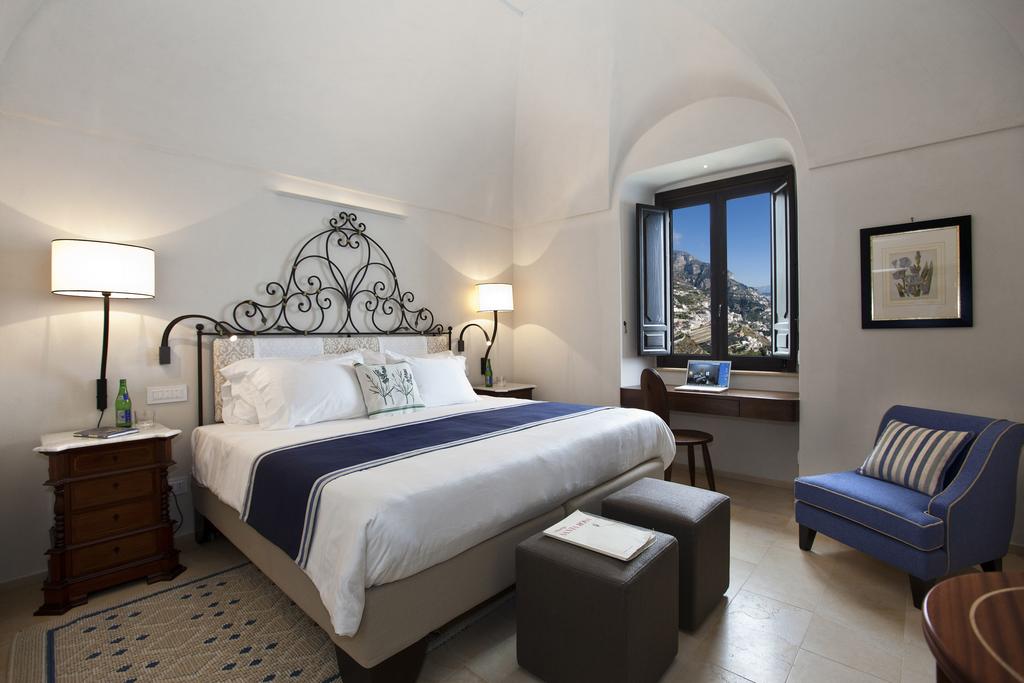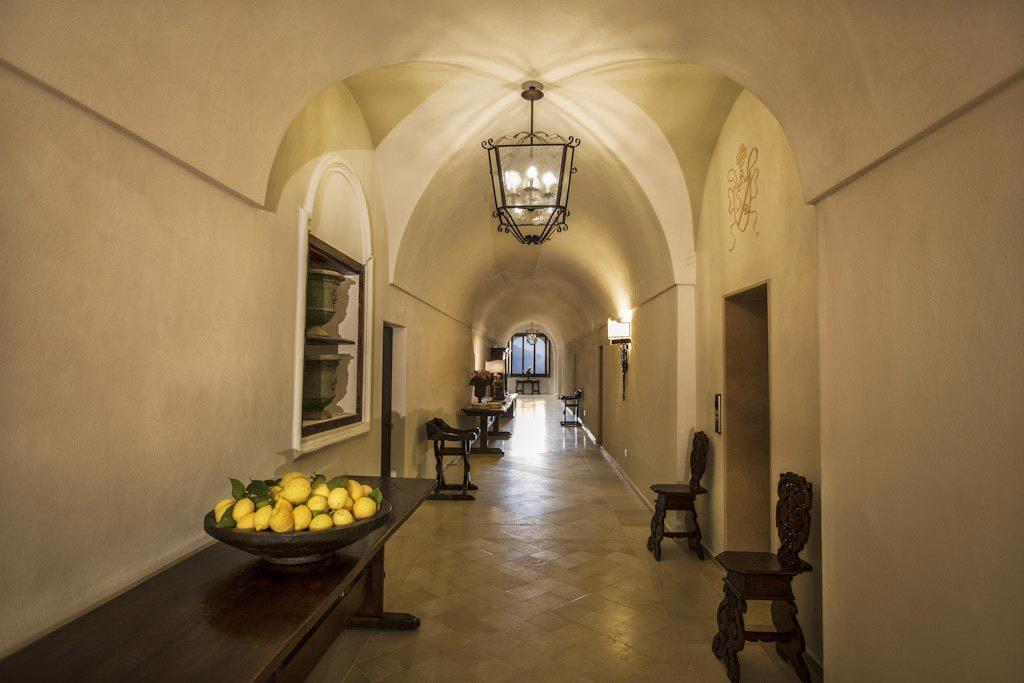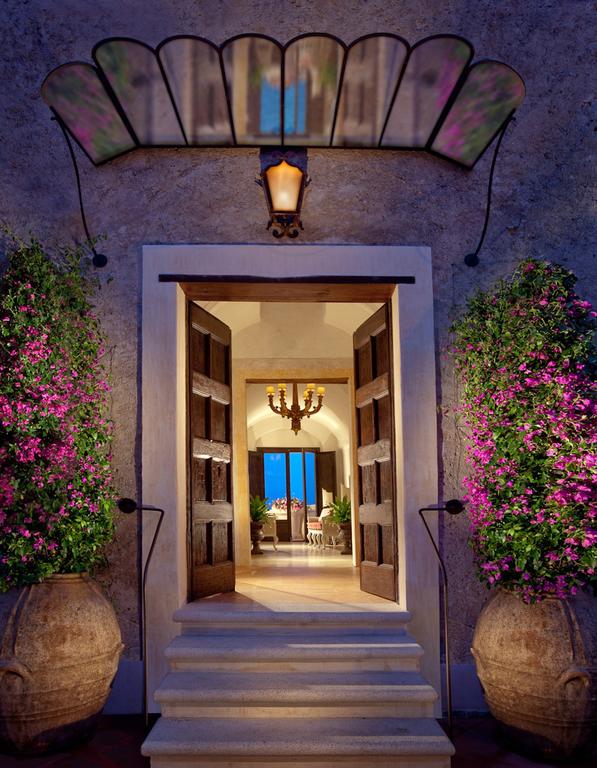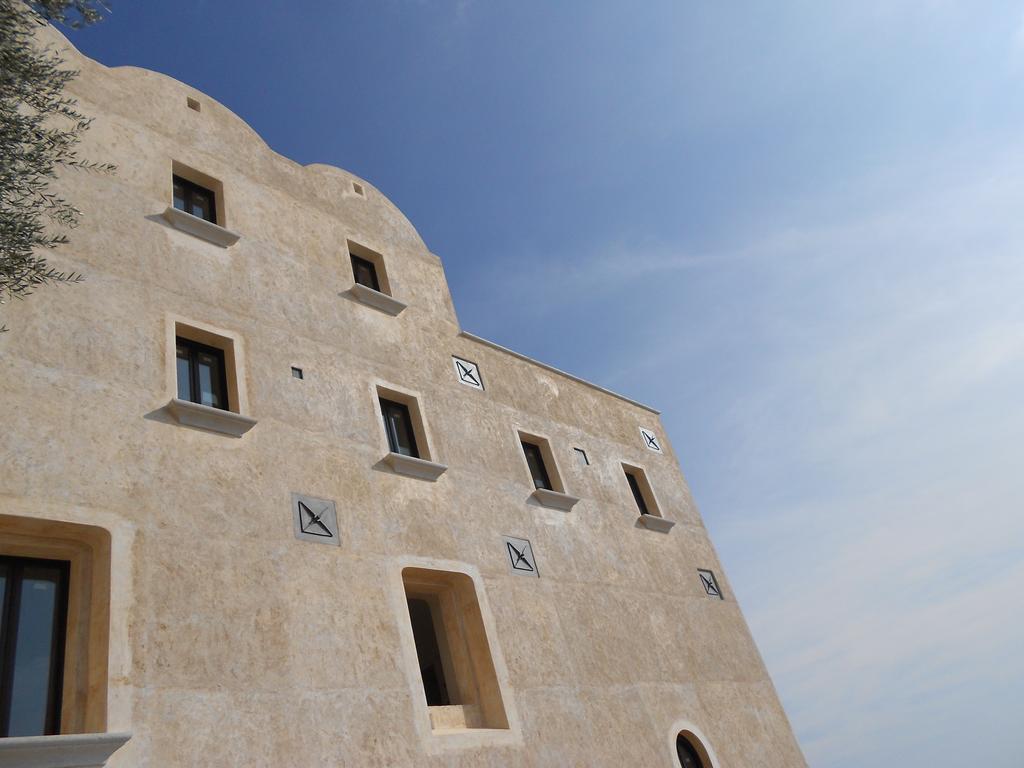 圣罗莎修道院水疗酒店
Monastero Santa Rosa Hotel And Spa
修道院的春天
此次入住的圣罗莎修道院水疗酒店,位于距离阿玛尔菲镇5分钟车程的山上,由一座始建于1681年的废弃修道院改建而来,由20间客房和8间公寓组成。酒店保留原有修道院的主体建筑结构和仍在正常使用的教堂,并运用现代建筑手法,在沿地中海的绝壁上,顺着山势由上而下,将奢华酒店的必需辅助设施无边界泳池露天酒吧露天健身房高端水疗中心,以及扩建并延伸到露台的室内外兼宜的餐厅,配以意大利南方独特的花园景观,无敌海景亦成为酒店的一部分,景观效果美不胜收。
杰奎琳肯尼迪还是美国第一夫人的时候,非常钟爱阿玛尔菲,多次在此举办派对,尤其钟爱海上游艇派对。杰奎琳曾在修道院水疗酒店住过一晚。19世纪初,当修道院的最后一个修女去世后,酒店未曾维护修缮,直至1999年被一位在此旅游的美国女士奇迹般发现,并于次年投资买下。酒店于2012年正式对外营业,为寻求低调奢华的名流和成功人士提供私密和专属度假服务。因其优越的地理位置,改建后的浪漫风情,吸引很多欧洲年轻人来此度假求婚,出其不意地揽入新客户群.
Springtime of a Convent
When Jacqueline Kennedy was the First Lady of the United States, she loved Amalfi and held parties here many times, especially on cruisers. Jacqueline lived in the hotel for one night. The last nun of the monastery died in the early 19th century. It had never gone through maintenance until 1999 when it was discovered by an American lady. She bought the place the next year. After the lady had worked with local architects for 12 years, the hotel opened in 2012. The hotel provides private and exclusive services for celebrities and successful people who seek a lowkey profile. Because of its prime location and romantic atmosphere, it also attracts a lot of young people in Europe to take a holiday or make a proposal, surprisingly bringing new customers.
MONASTERO SANTA ROSA HOTEL AND SPA is located on a hill, 5 minutes' drive from the town of Amalfi. The hotel was built in 1681 by an abandoned monastery. Then the monastery was converted into a hotel composed of 20 rooms and 8 apartments. The hotel preserves the original main structure and the church which is now in normal use. With the use of modern building techniques, the luxury hotel's necessary ancillary facilities, infinity pool, openair bar, openair gym and highend spa were built on the cliffs of the Mediterranean and neatly arranged down the slope of the hill as well as the indoor and outdoor restaurants on the terrace. The hotel also has a garden in the southern Italian style. The beautiful sea view has become part of the hotel.