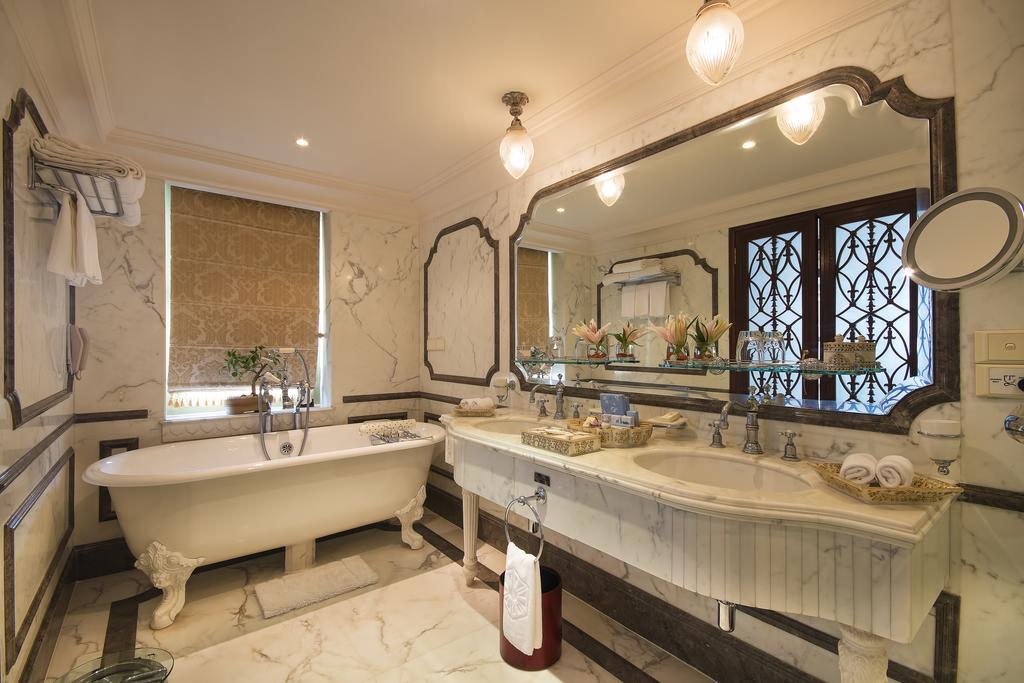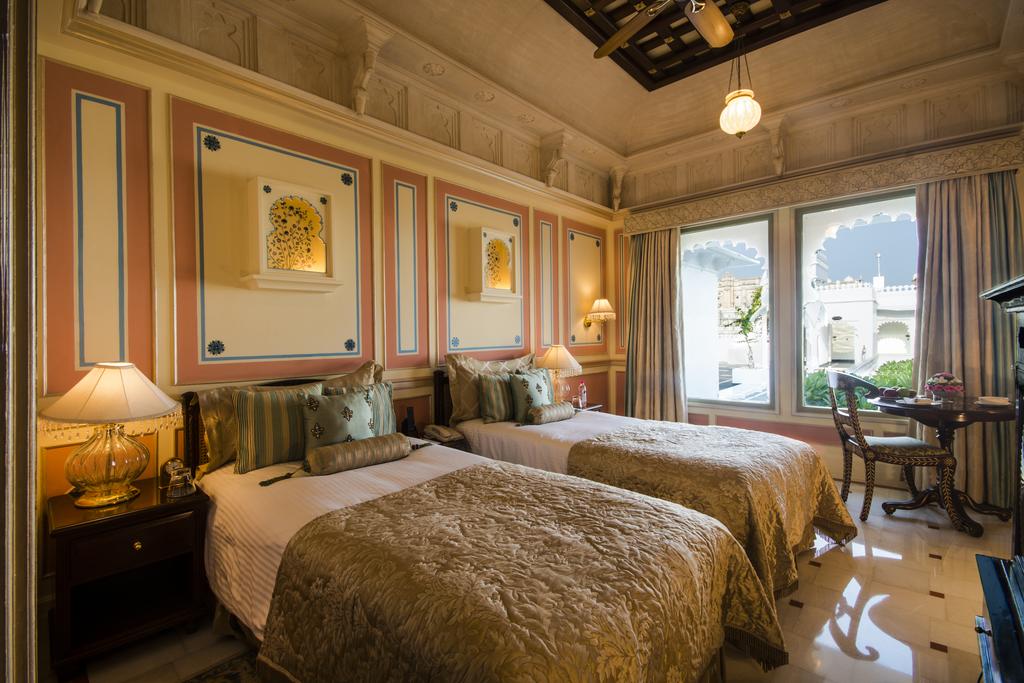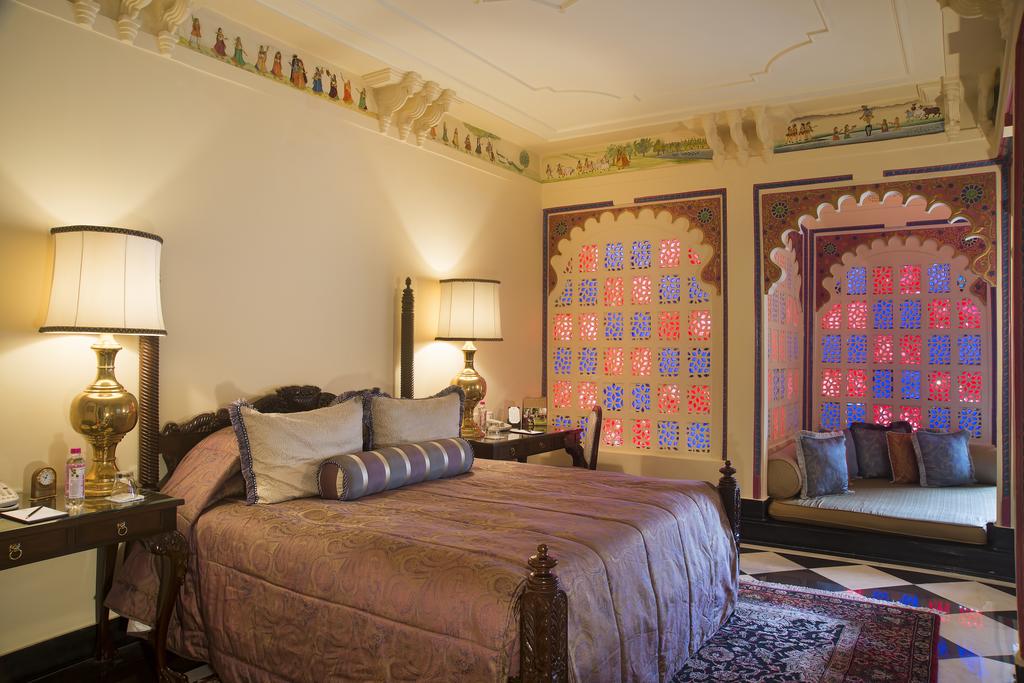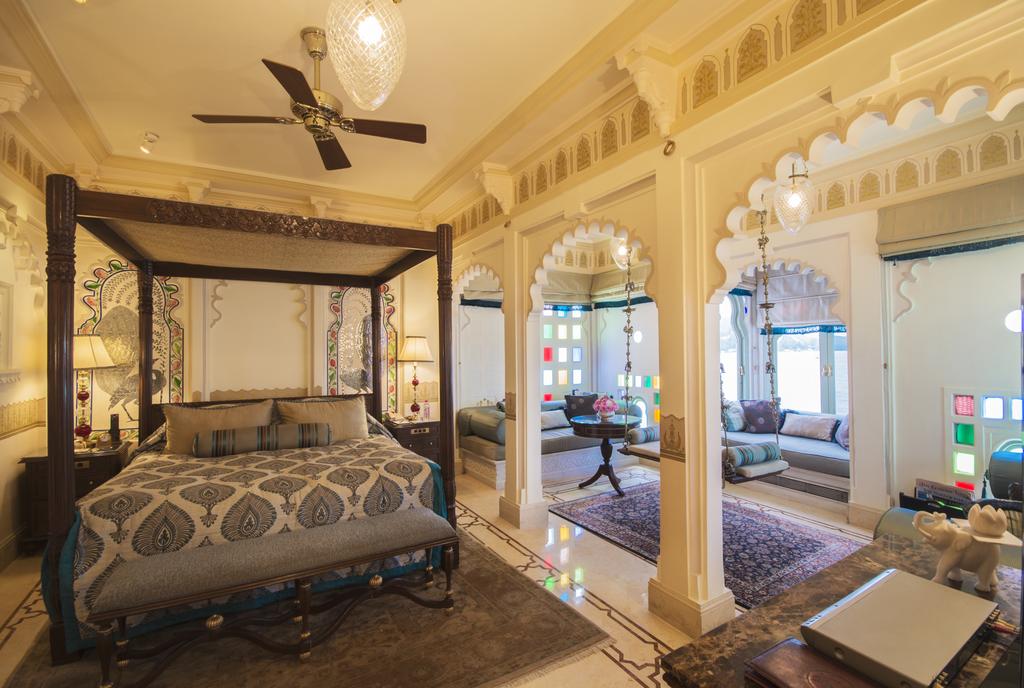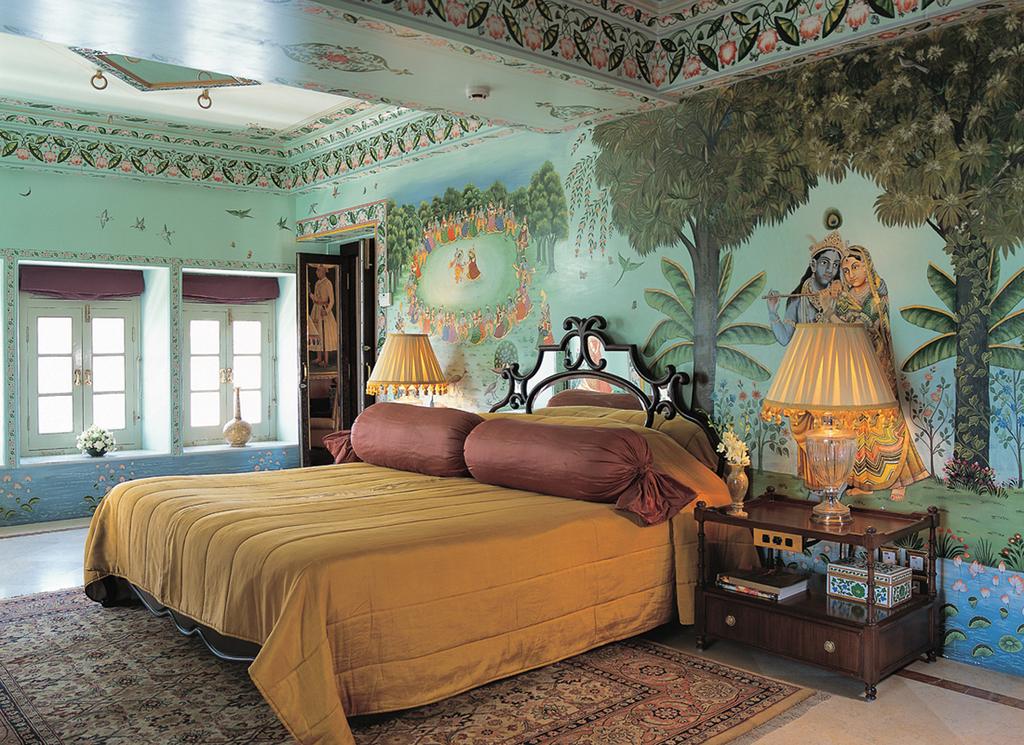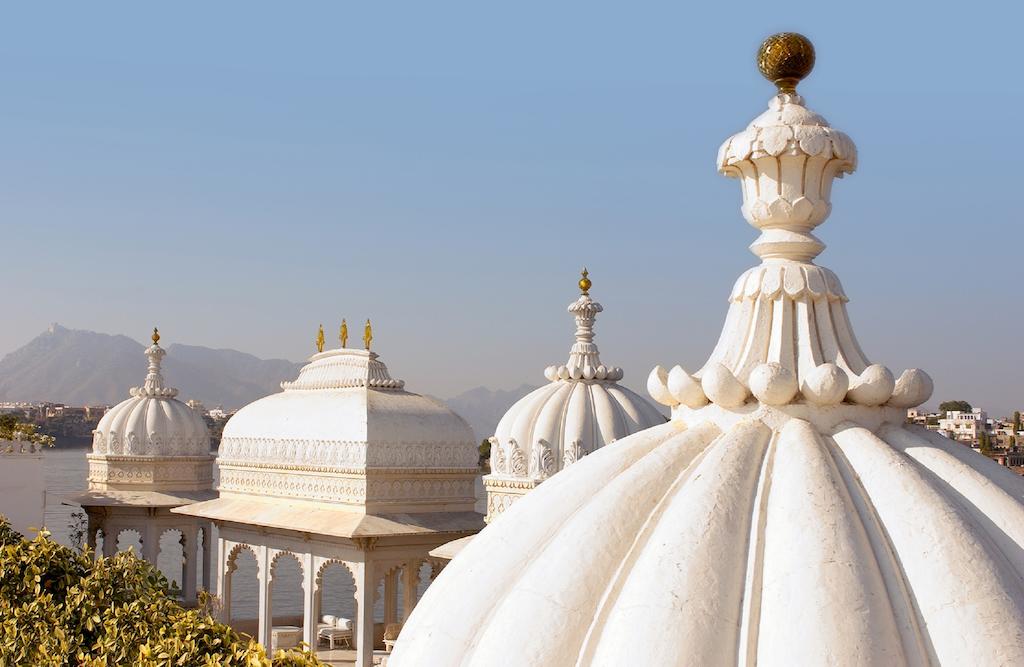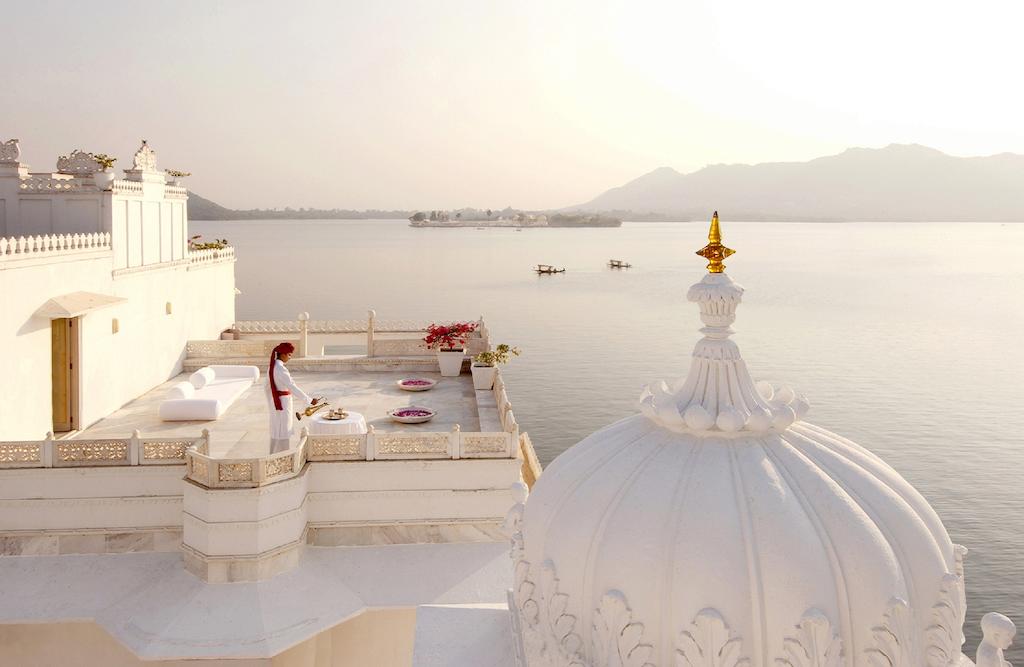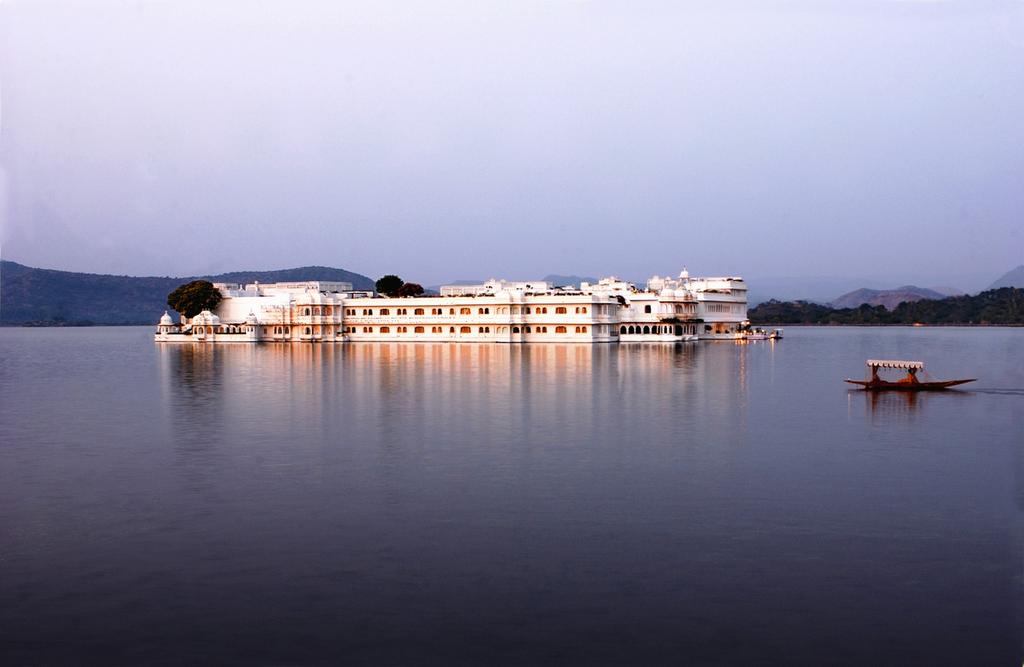 乌代浦尔泰姬湖宫殿酒店
The Taj Lake Palace Udaipur
一朵穿越时空的"水中莲"
乌代浦尔,湖泊之城,碧波清影;阿拉瓦利山守卫前后。1568年,辛格大君二世指点江山,开辟出这座"东方威尼斯"。上下1400年的梅瓦尔王朝,她以首都之姿骄傲四个世纪,如今,她亦成为无数诗人画家和旅者梦中的圣地。泰姬湖宫殿酒店依偎在此,这座汉白玉雕琢而成的空中楼阁通体透白,两百多年来漂浮在宁静祥和的皮丘拉湖之上,如一朵穿越时空的"水中莲",亦真亦幻。
传说,辛格二世的父亲不许他在邻近的岛屿宫殿Jag Mandir与自己的女眷们月下野餐,耿耿于怀的辛格二世一继承王位,即下令在皮丘拉湖中央兴建自己的行宫,这一念,定天下1754年后的200年间,每逢溽暑,梅瓦尔王室便呼朋引伴到这座宫殿遁世避暑,直至20世纪60年代,这座原名尼瓦斯的精致汉白玉宫殿成为这个国度第一座改为酒店的王室宫殿,并更名为乌代浦尔泰姬湖宫殿酒店,成为这位艺术爱好大家辛格二世永世不朽的丰功伟绩。
将这座奢华的古代宫殿托付给泰姬酒店集团,是其皇室风范得以延续血脉并完美呈现的最佳选择。时至今日,泰姬湖宫殿酒店殷勤款待过的国内外知名人士数不胜数,并继续凭借盈盈一水间的清丽,引四面八方的旅者接踵而至。备受乌代浦尔的娇媚及历史浸濡,这座传奇宫殿魔法般的魅力不绝,成为印度建筑永不磨灭的印记之一。
A Royal "Lotus" Across Time
Udaipur, the city of lakes also known as the "Venice of the East" and surrounded by the Aravalli Hills, was founded by Maharana Udai Singh II in 1568. It has served as the majestic capital of a 1,400yearold Mewar Dynasty for over 400 years. There are several lakes in Udaipur, of which the most beautiful is Lake Pichola. Nestled amidst this is the Taj Lake Palace, a surreal vision in white marble floating magically on the serene waters of Lake Pichola.
Maharana Jagat Singh II, it is said, took umbrage against his father' s refusal to allow him to have moonlit picnics with the ladies of his Zenama (women' s quarters) on the neighbouring island palace, Jag Mandir. As soon as he ascended the throne, the Maharana commissioned the construction of the Lake Palace, a great patron of art, which remained the summer residence of the rulers of Mewar for 200 years. It was only in the 1960s when it became the first palace in the country to be converted into a hotel.
With its legacy of hospitality, Taj Hotels Resorts and Palaces was the perfect choice to carry on the royal tradition of the luxurious Lake Palace, Udaipur. Since then, the hotel has been playing host to a veritable list of international and national celebrities and personalities and attracting leisure travellers from across the world. Nestled amidst the enchanting and historical city of Udaipur, the magical allure of this magnificent palace continues to be recognized as one of the most enduring symbols of Indian architecture.