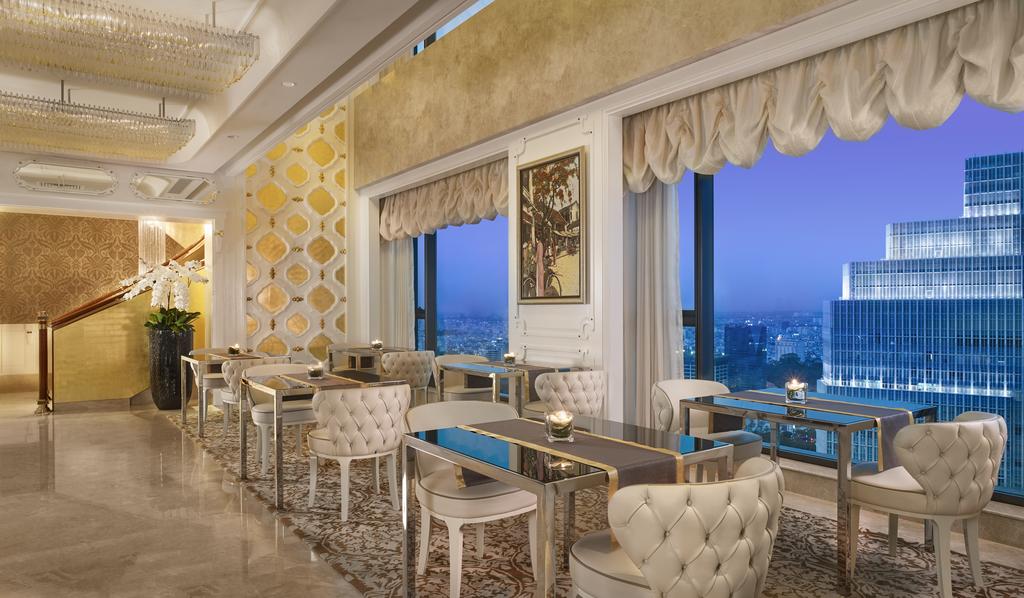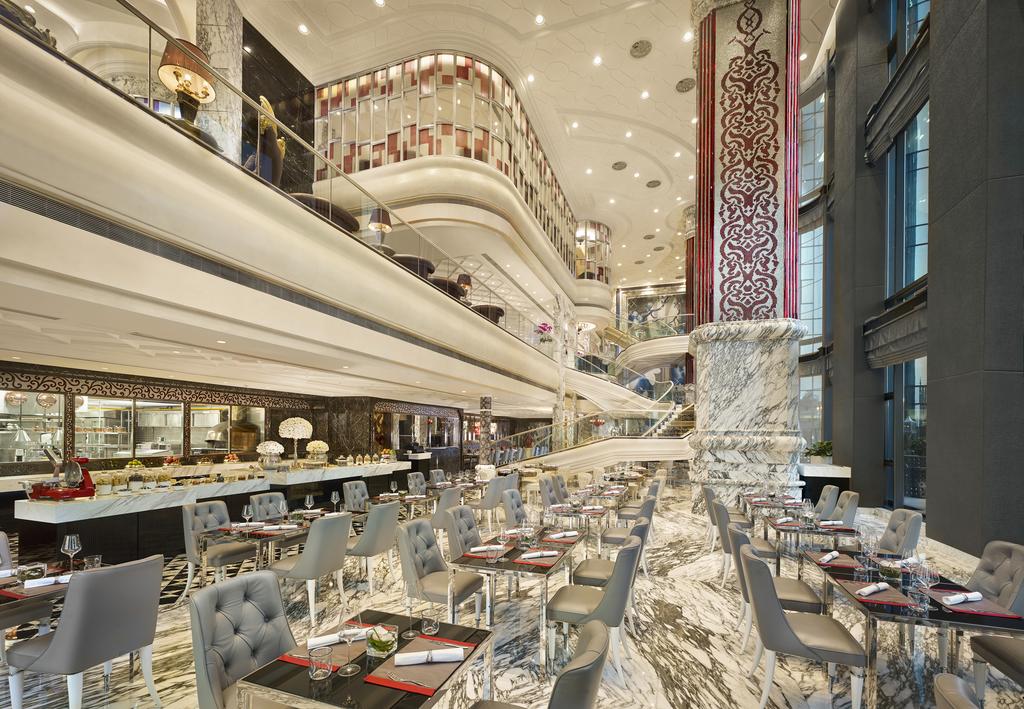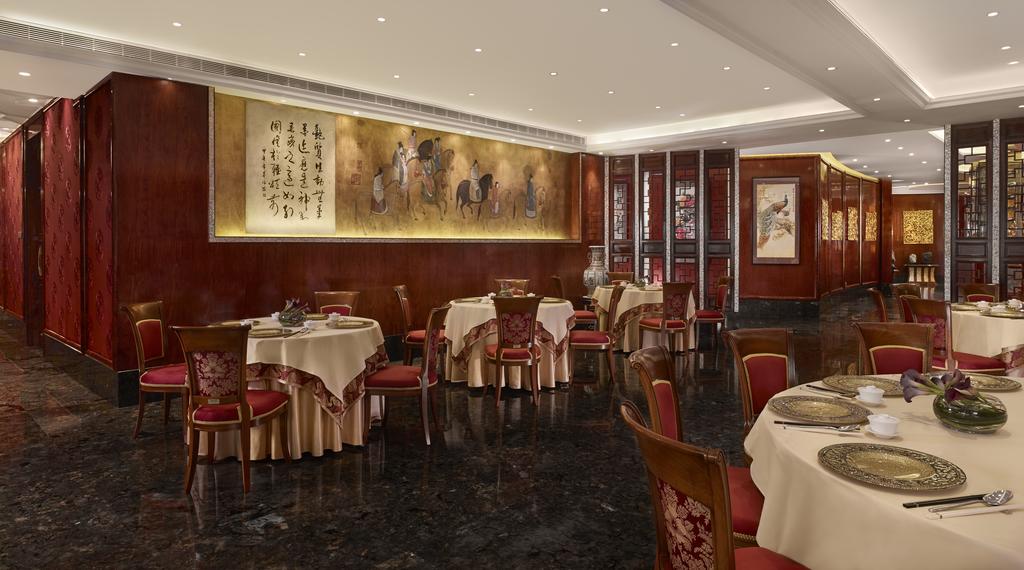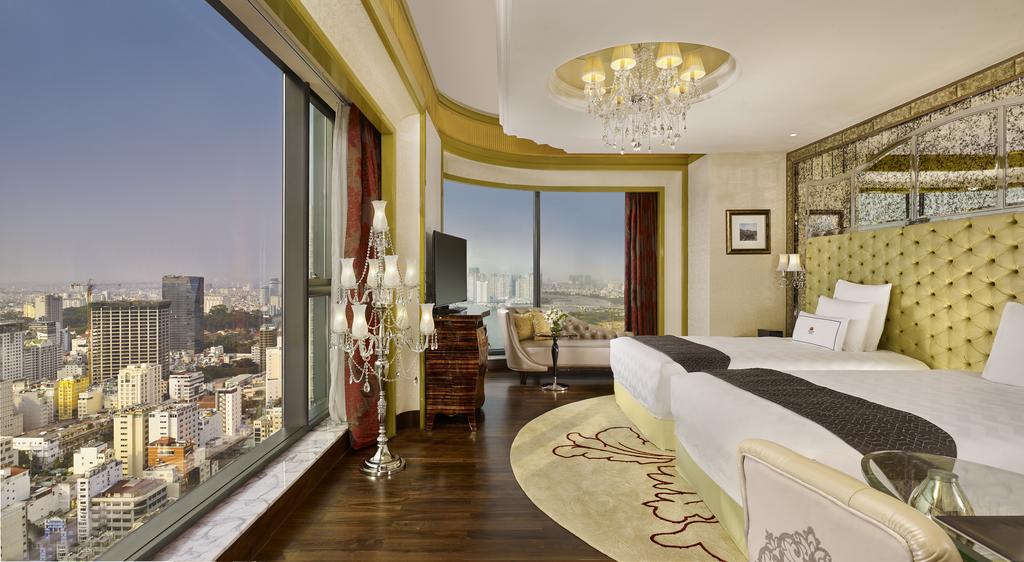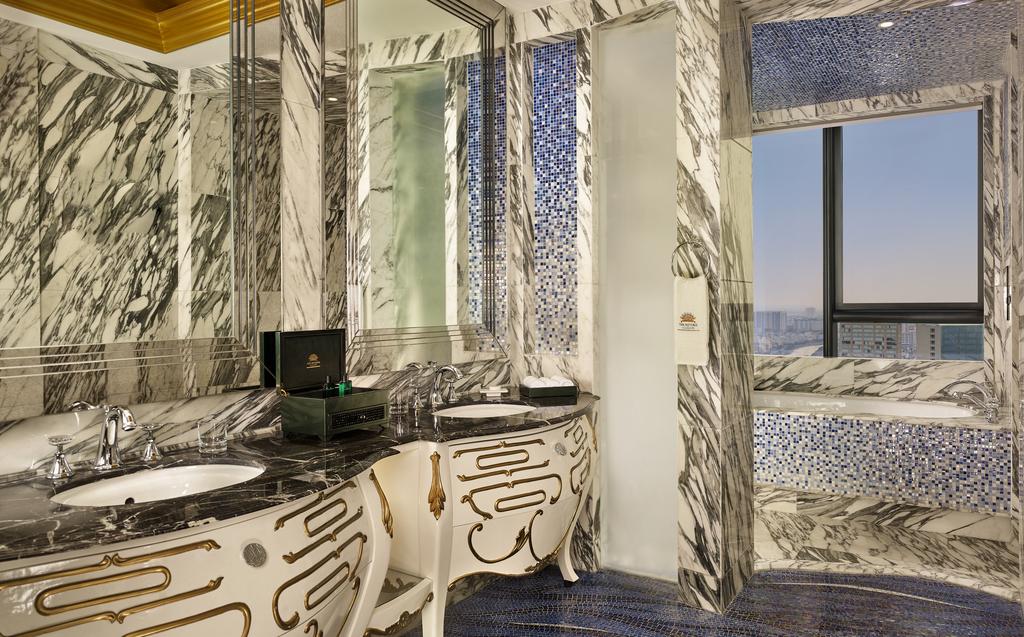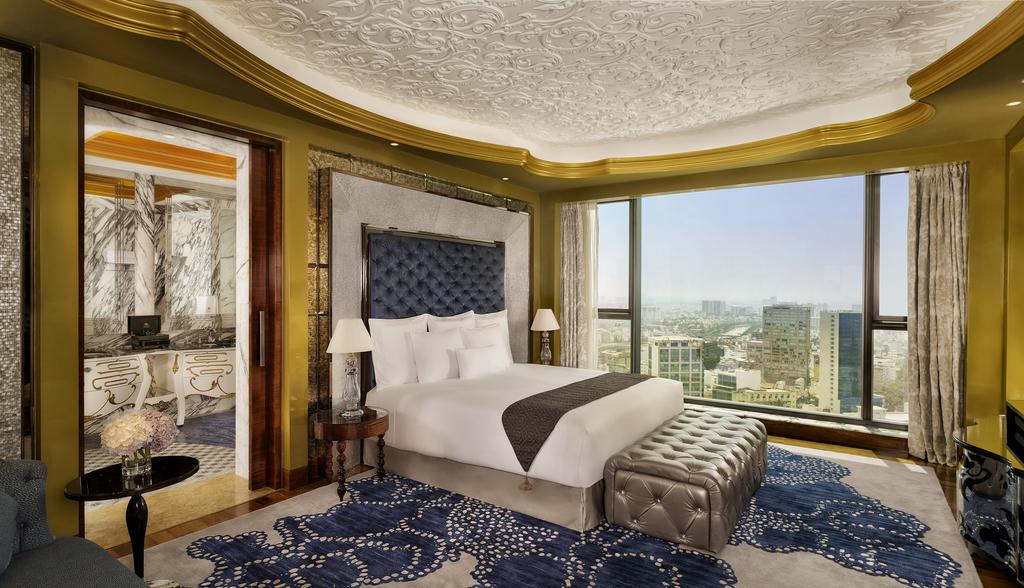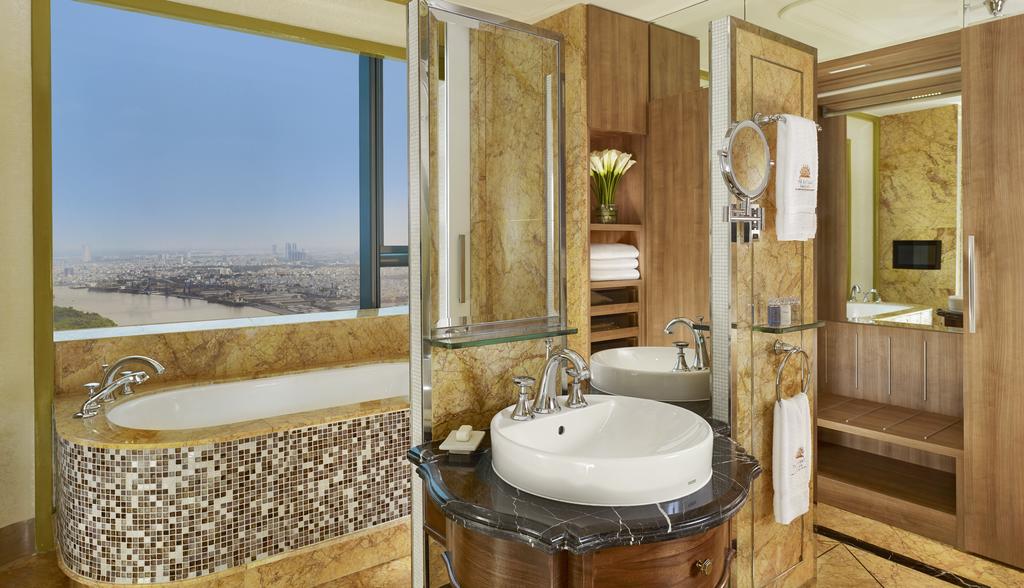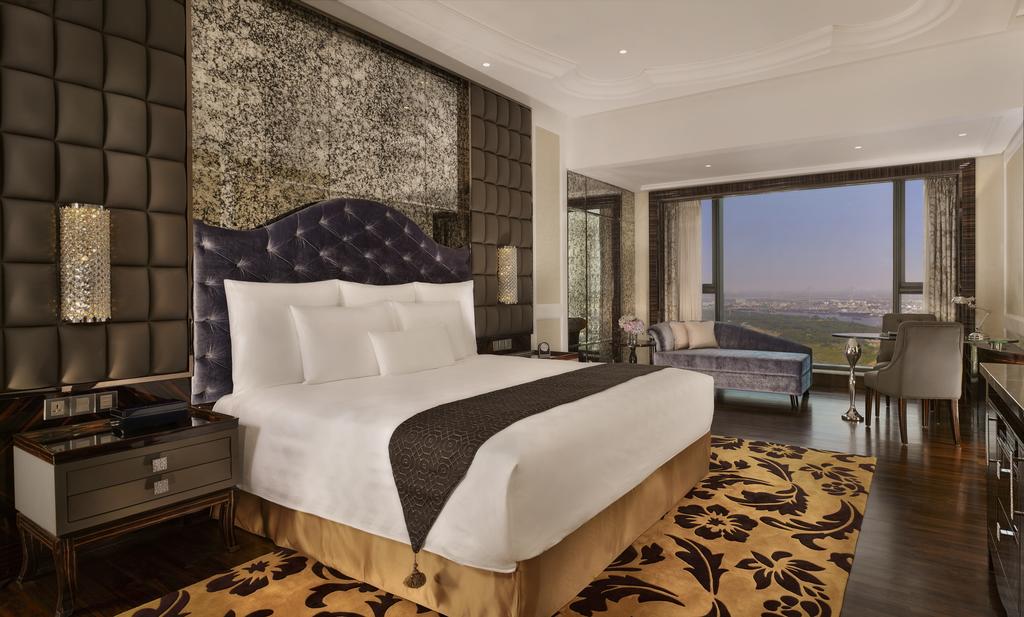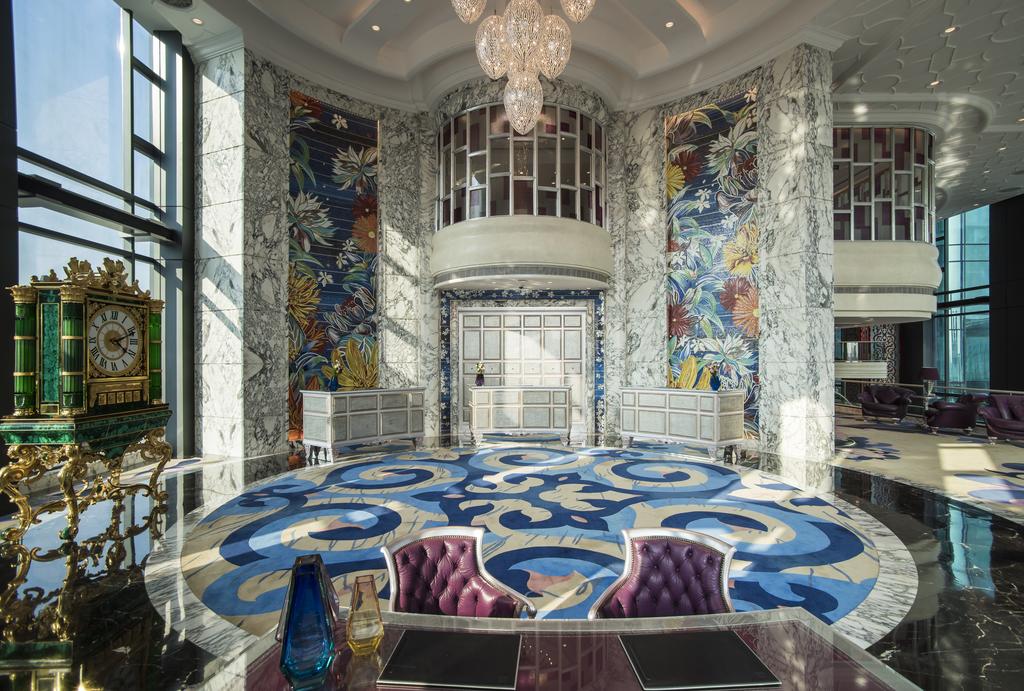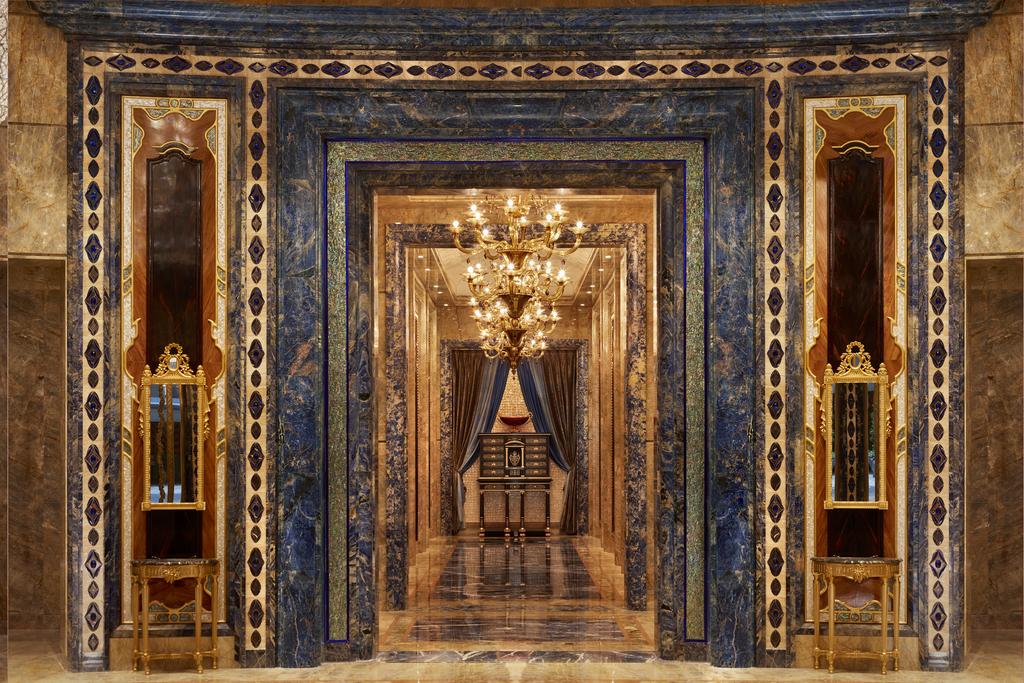 西贡梦幻酒店
The Reverie Saigon, Ho Chi Minh City
隐于尘嚣的意式遐想
胡志明市原称西贡,这座越南第一大城市曾被称为"东方的巴黎"。越南特色的织布,法国味十足的建筑,中西结合的菜式小食……她的活色生香曾经令人无限神往。虽然如今已改名为胡志明市,但深深迷恋于她旧日风情的人们仍然喜欢称她为"西贡"。而今夏于闹市区开业的西贡梦幻酒店,仿佛也承载了人们对于昨日繁华的留恋,一如初见,已似知交。
有如香港的中环,伦敦的骑士桥街和纽约的曼哈顿,这些高度发展的城市中心可谓寸土寸金,西贡的心脏地带时代广场亦是如此。作为酒店拥有方,一向精于预算的HCMC集团对于梦幻酒店的开发却毫不吝啬,一反常态,"任性"地选址于此。无论选择乘坐酒店的劳斯莱斯穿梭于闹市,还是搭乘专配直升机一路鸟瞰胡志明市美景,高端大气的接送方式无疑给宾客留下绝佳的第一印象。
与以往西贡给人们带来的法式风情不同,由意大利团队建造的西贡梦幻酒店无处不体现出意式建筑设计的高超技艺和文艺气质。步入酒店,宏伟明亮的大厅瞬间映入眼帘。装饰色调富丽堂皇而磅礴大气,仿佛一间意大利顶级宫殿的缩影。脉络纵横的大理石堆砌而成的立柱和黄绿相间的古典台钟,似乎要将人们的思绪带入文艺复兴时期的罗马和米兰……
A Reclusive Italian Dream
Ho Chi Minh City, formerly known as Saigon, is Vietnam's largest city and was once known as the "Paris of the Orient." Her glamour is infinitely fascinating, although now renamed Ho Chi Minh City, but those deeply infatuated with her oldstyle still prefer to call her "Saigon." The Reverie Saigon opened this summer in Ho Chi Minh City, the capital of Vietnam, seems to be just the place you are looking for. Here' s an old friend you would love to meet.
With frontage on Saigon' s two most storied avenues, Dong Khoi Street and Nguyen Hue Boulevard, The Reverie beats at the heart of the city' s prestigious central urban area – District 1. As in Hong Kong' s Central, London' s Knightsbridge and New York' s Midtown, if it' s happening in Saigon, it' s happening in ' D1' . Owned by the usually budgetconscious HCMC, this new property is a first for the hotel group, as its chief focus is on opulence. We' re talking a rooftop helicopter port and a fleet of 1.2 million dollar Rolls Royce Phantom Dragons as house cars.
What makes a difference is that The Reverie Saigon shows excellent Italian designing and architecture skill instead of its usual French style. Entering the hotel, the grand bright lobby leaps to the eyes. With splendid and imposing decoration, it looks like a miniature of a top Italian palace. The iconic pillar of beautiful mosaics and greenyellow table clock seem to bring people back to Rome and Milan in the Renaissance.