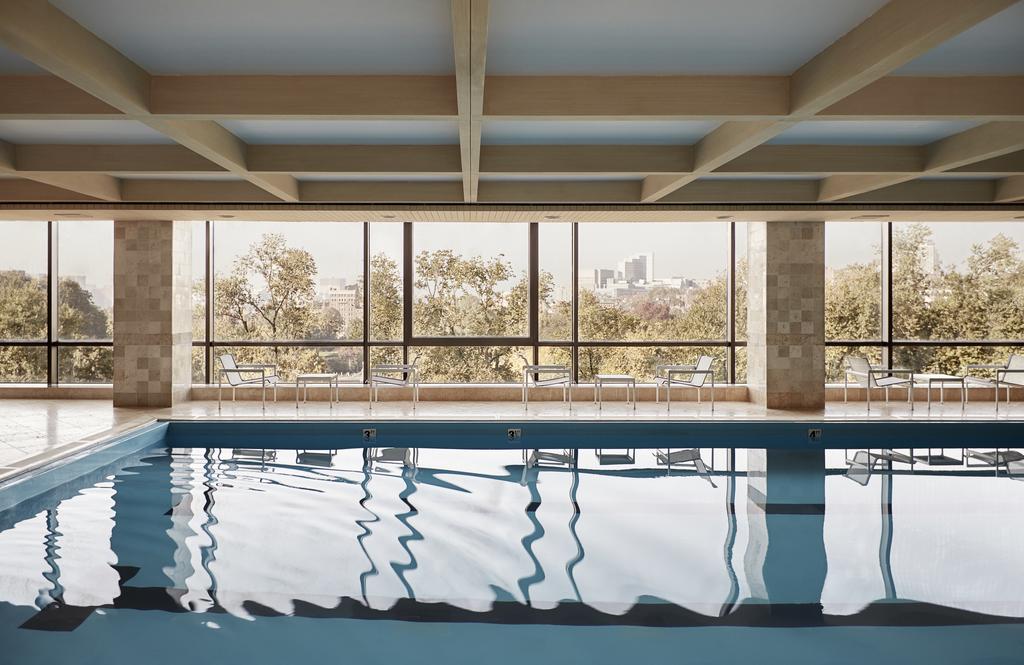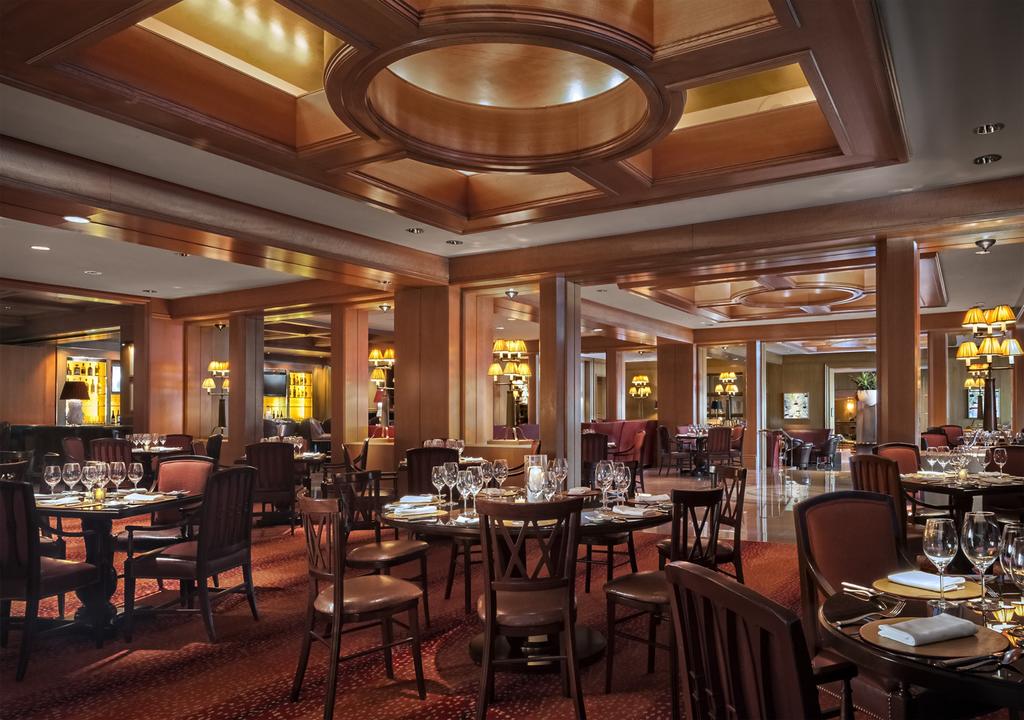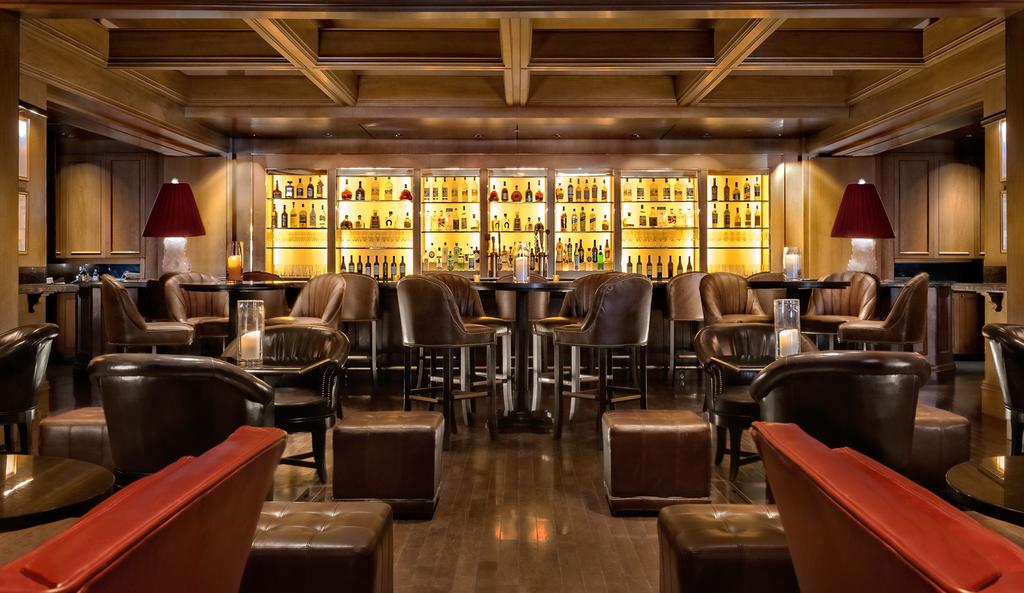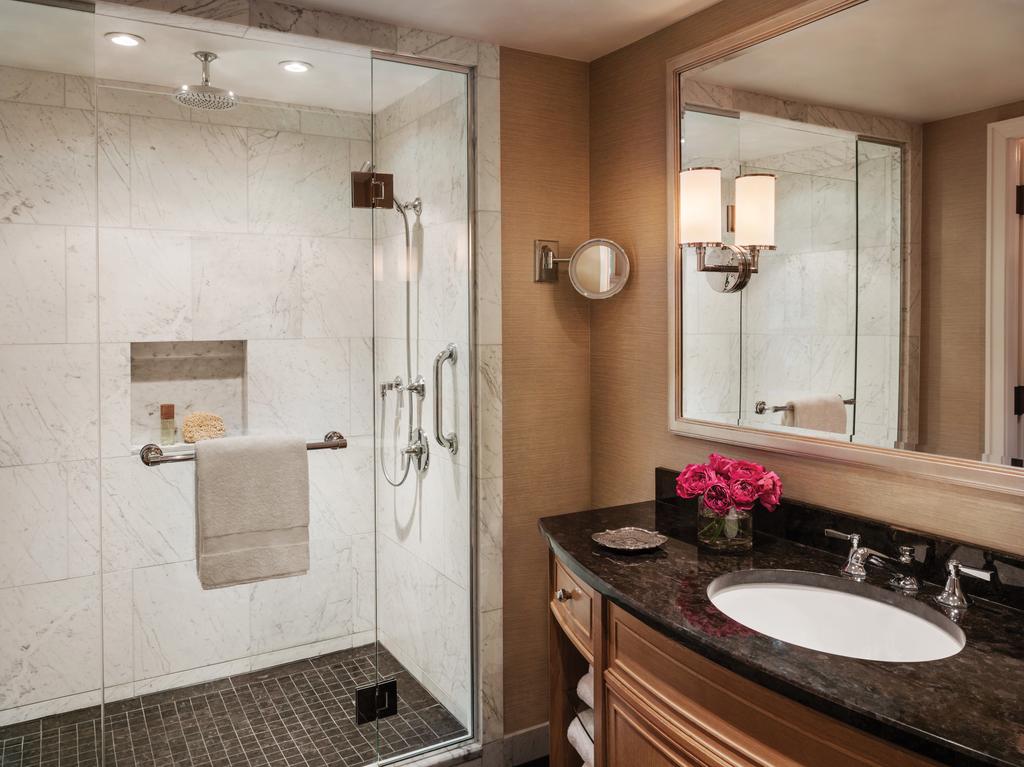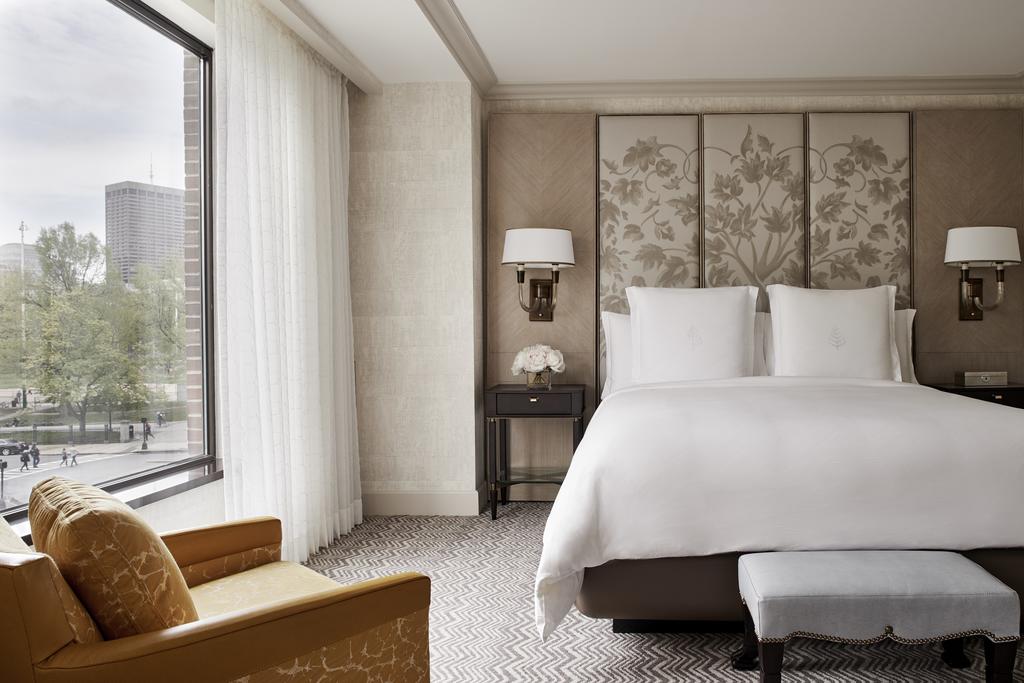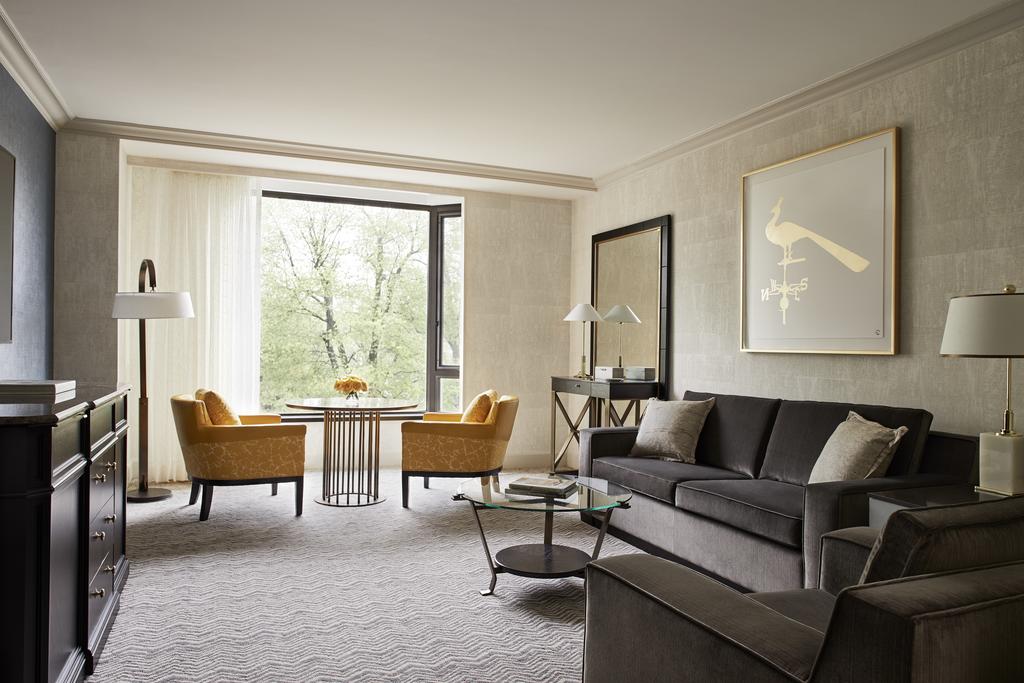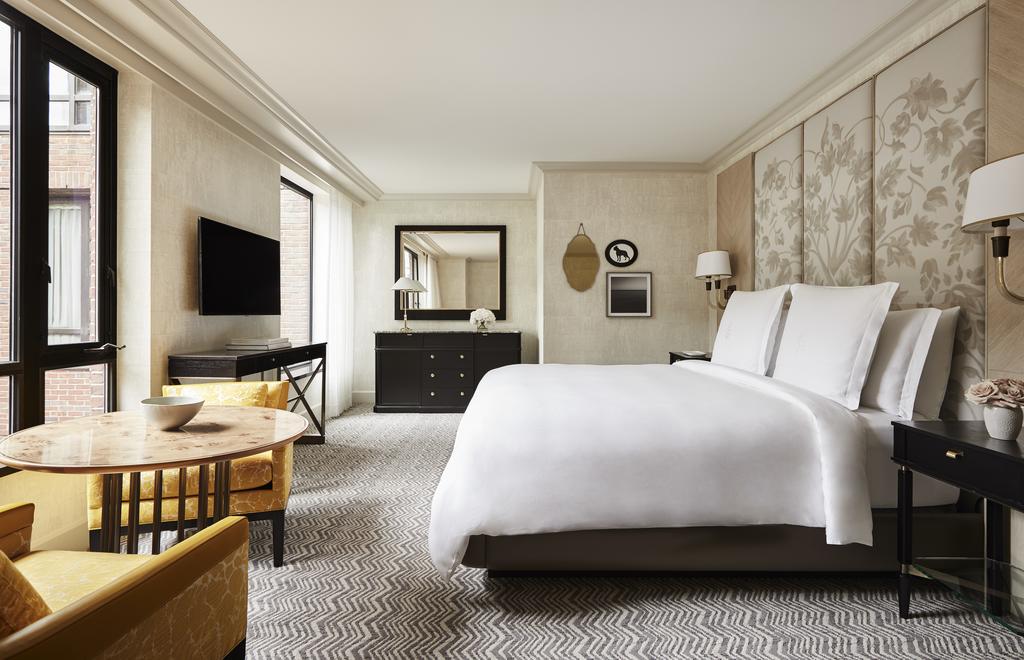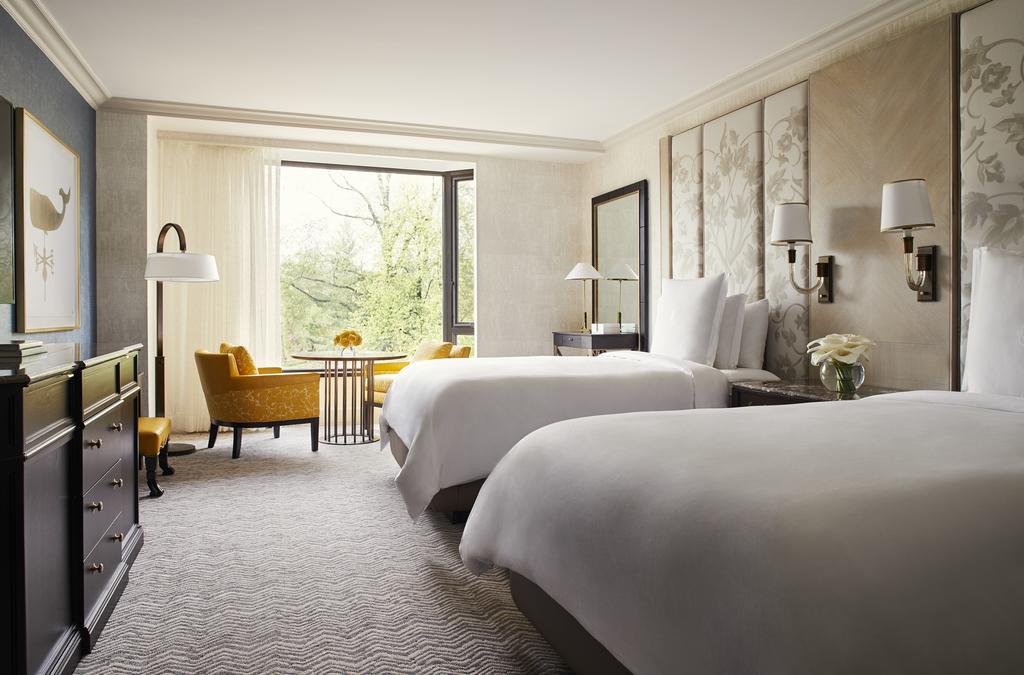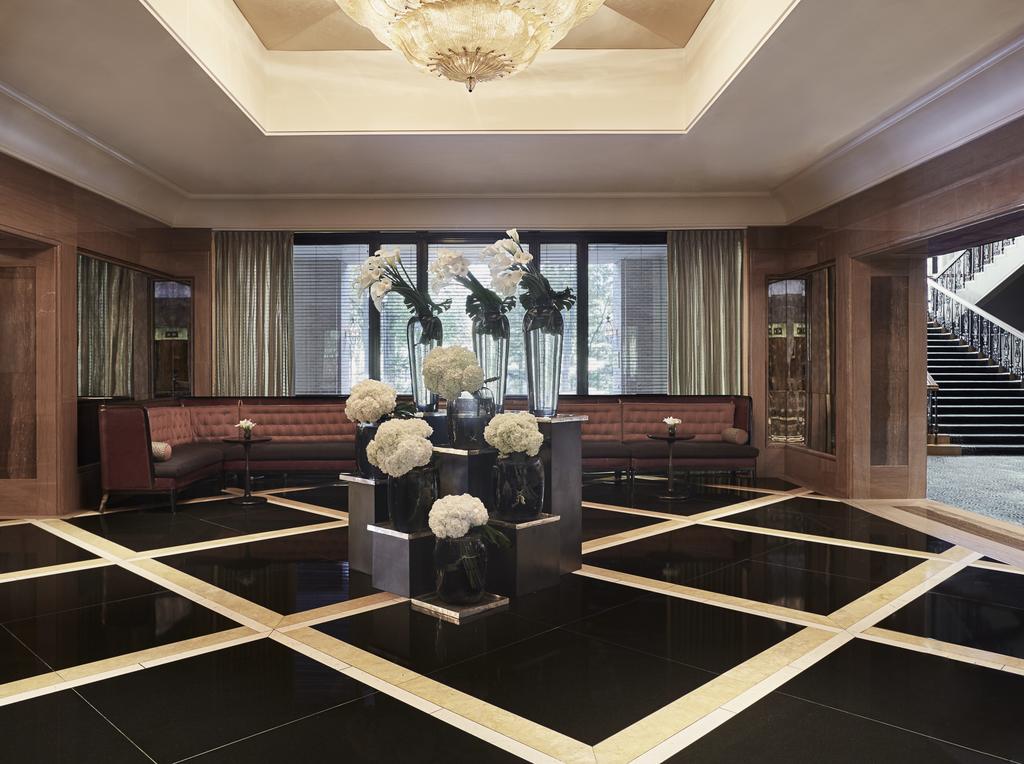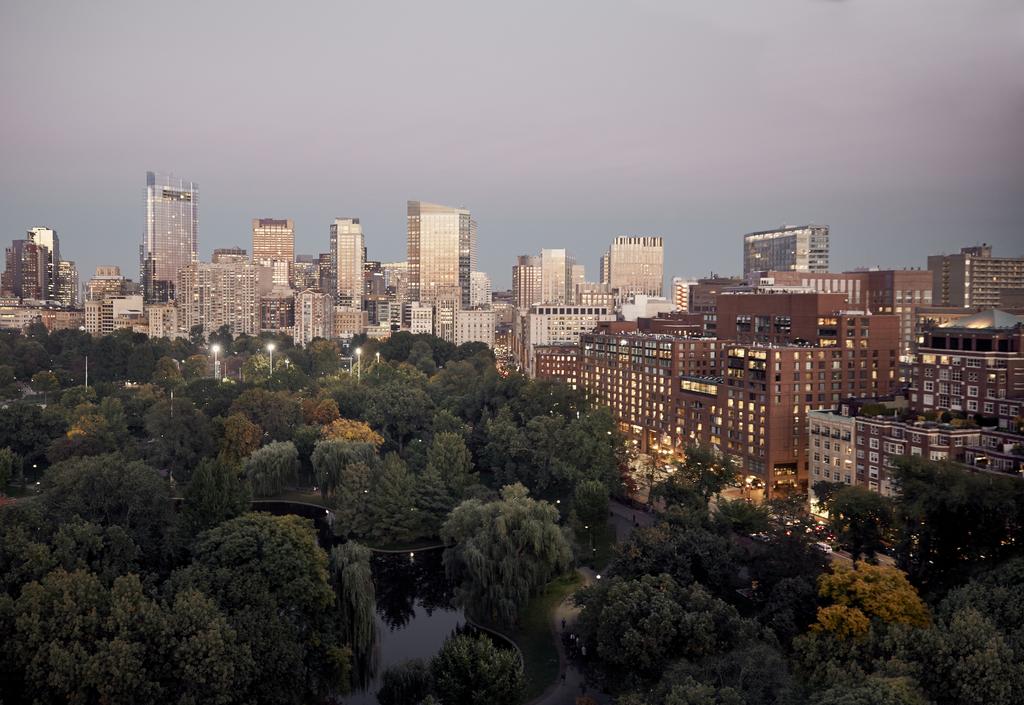 美国波士顿四季酒店
Four Seasons Hotel Boston
入住波士顿四季酒店的客房是十分惬意的体验,这得益于酒店优越的位置。酒店位于著名的后湾区,毗邻历史悠久的波士顿公共花园。客房窗户的设计从一开始就采用了加大的飘窗形式,给人更宽阔的视野。窗外绿树成荫,室内则采用米黄色为主调营造温馨的居家氛围。传统图案的布窗帘作为点睛的装饰,深色的木质家具压阵带来安稳,亚麻床品负责舒适。
社交活动一向是美国社会的重头戏,在知名企业云集顶尖学府林立的波士顿的核心区后湾区,波士顿四季酒店的宴会厅完美承载了这项功能。面积达344平米的宴会厅正是这次翻新的亮点。
波士顿四季酒店内的Bristol Restaurant and Bar总是十分热闹,总有一种自然热烈的的亲切氛围。人们喜欢到Bristol餐厅吃饭,因为这里把美国人的国民食物汉堡牛排,和新英格兰风味的海鲜做到了最好。
Bristol餐厅对于波士顿另有一个特殊意义。每年12月在这里举办的泰迪熊下午茶,已经成为波士顿最好玩的节日传统活动之一。
It's a pleasant experience to stay in a room of Four Seasons Hotel Boston, thanks to its unrivalled location. In the heart of beautiful back Bay district. To make the best of it, enlarged bay window inside the room is designed for wider view. A beige tone dominates the inside, creating a cozy familylife atmosphere. Traditional paerned fabric curtains serve as the few decors that light up the room, dark wooden furniture pull the air down to earth, and ne linen on bed provides comfort.
Social activity is always the highlight of the American society. In Back Bay, the core district of Boston full of well known companies and top Universities, the ball room of Four Seasons Hotel undertake the function perfectly.
Inside Four Seasons Hotel Boston, the iconic Bristol Restaurant and Bar is always in a lively and warm atmosphere. People love to eat in Bristol for its signature burgers, house aged steak and New England seafood.
Bristol restaurant also has a special meaning to Boston. Every December each year, Teddy Bear Tea, one of Boston's most cherished holiday traditions, will be held here.