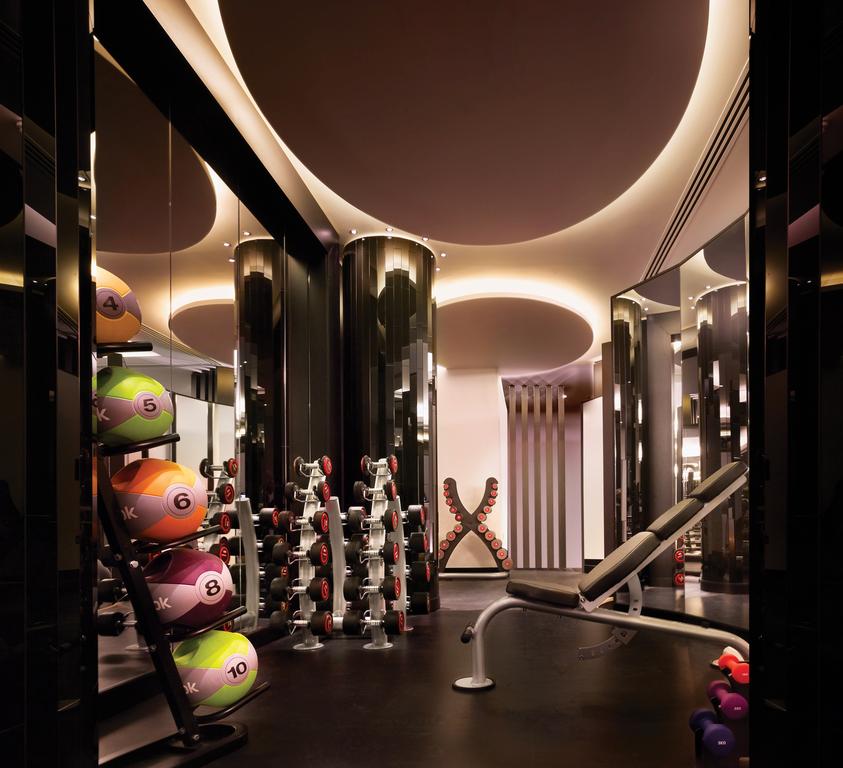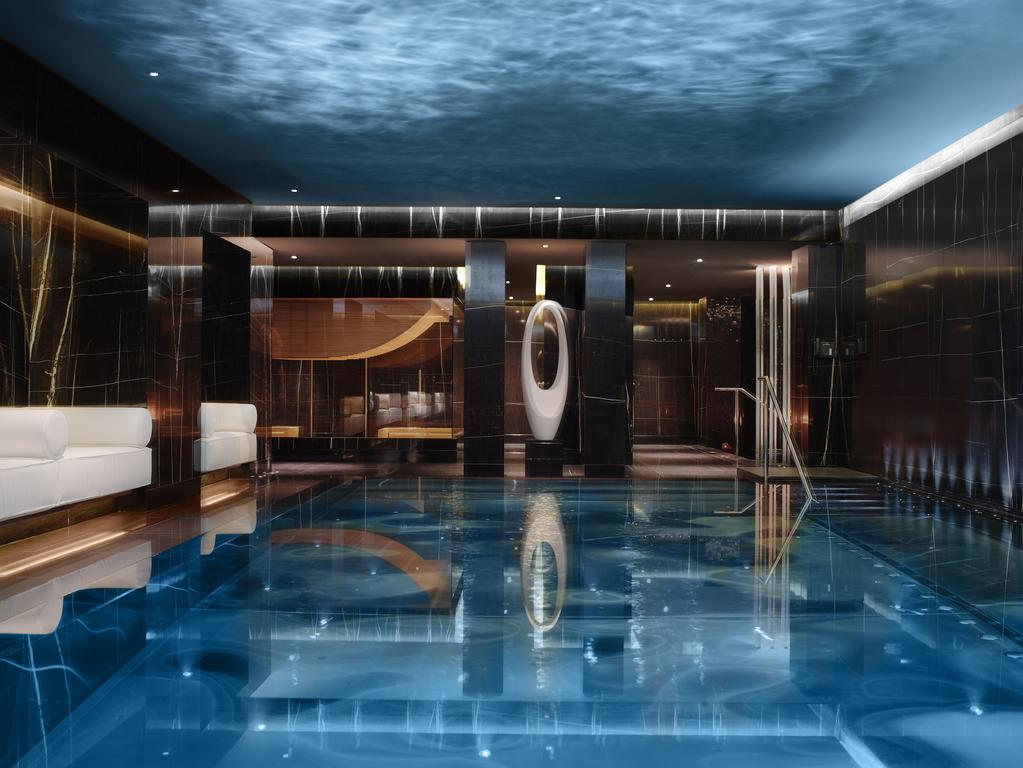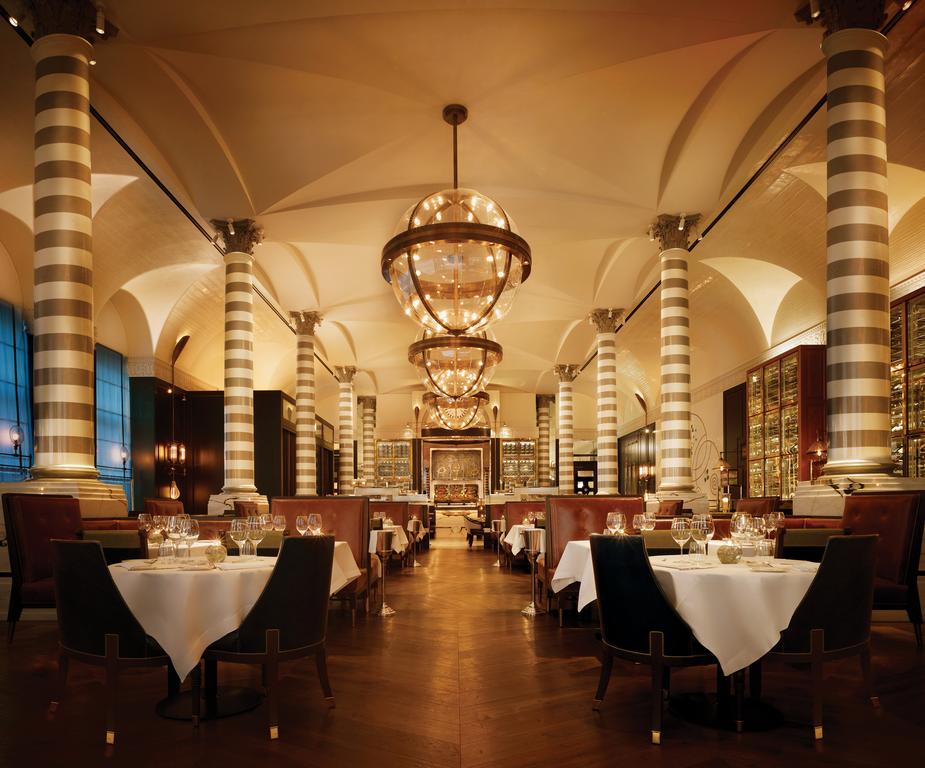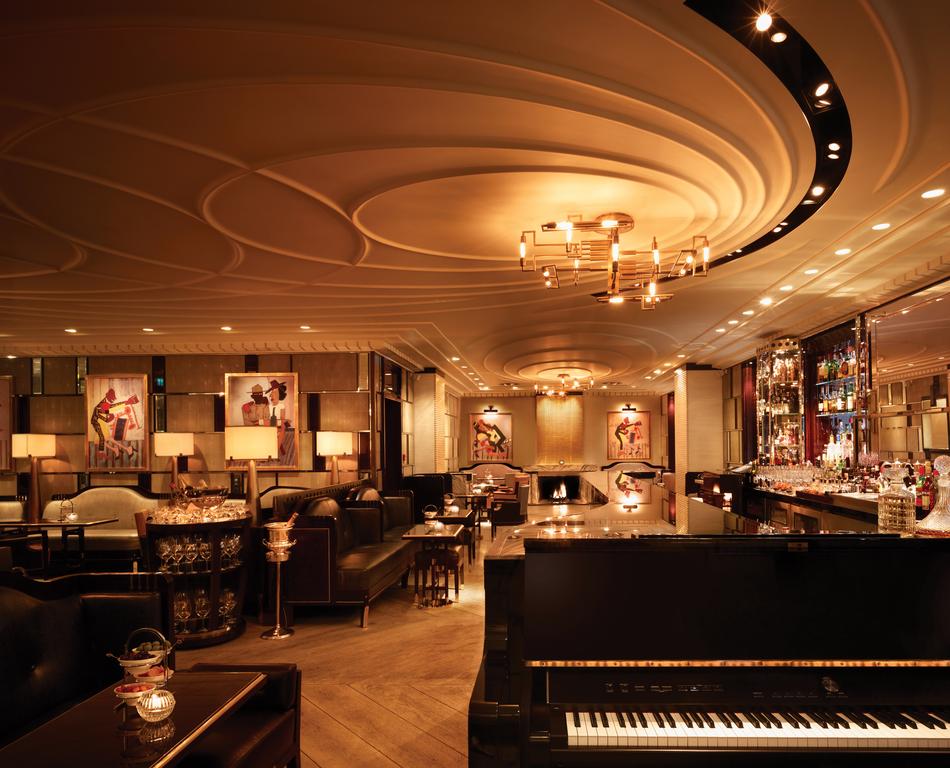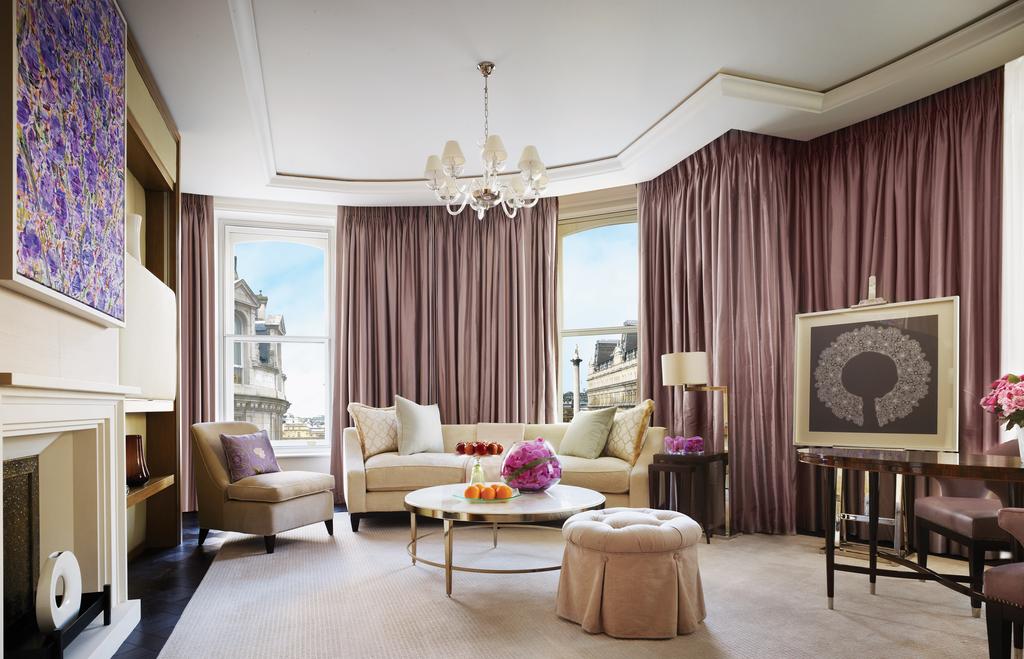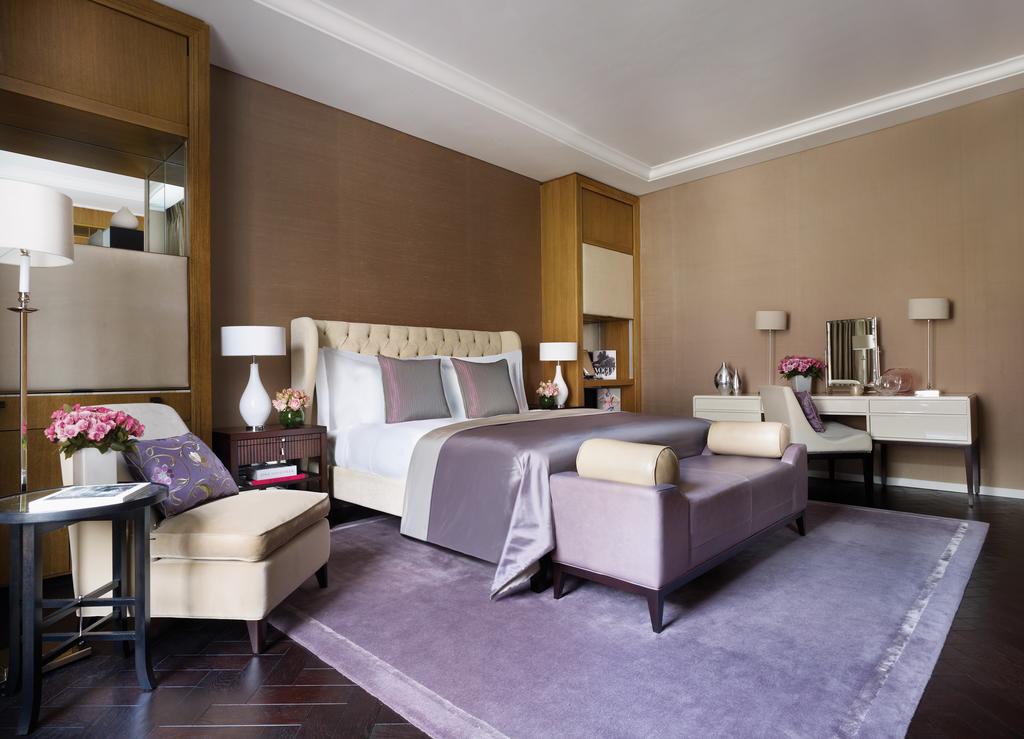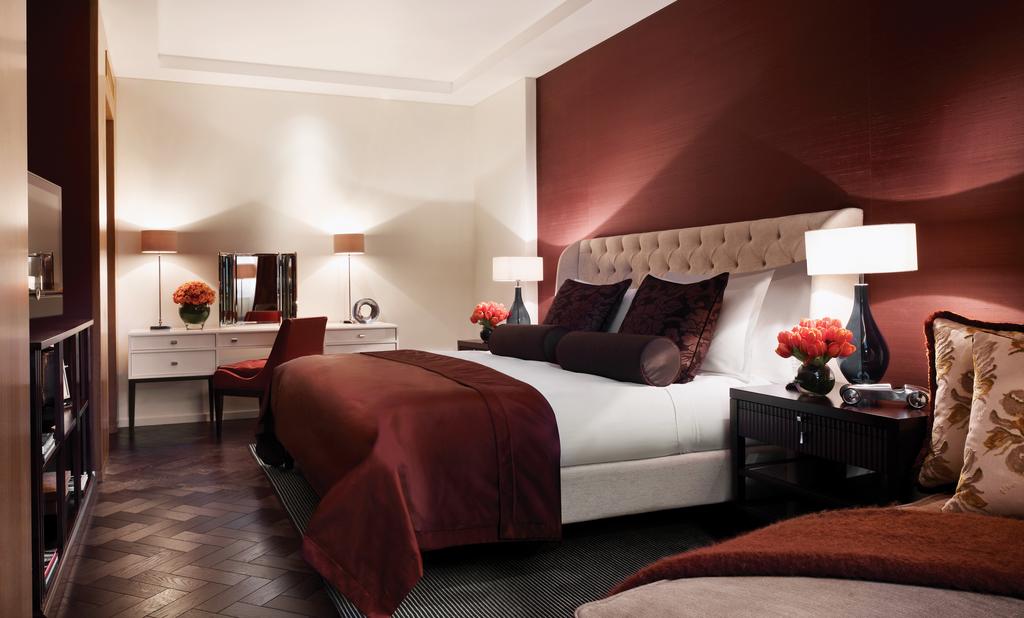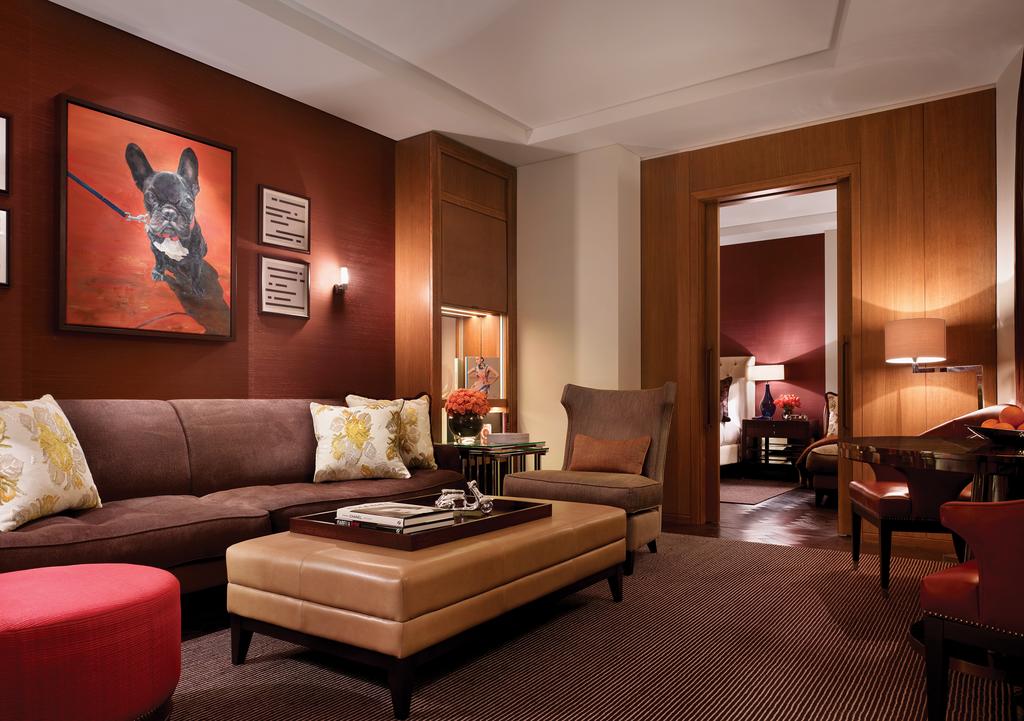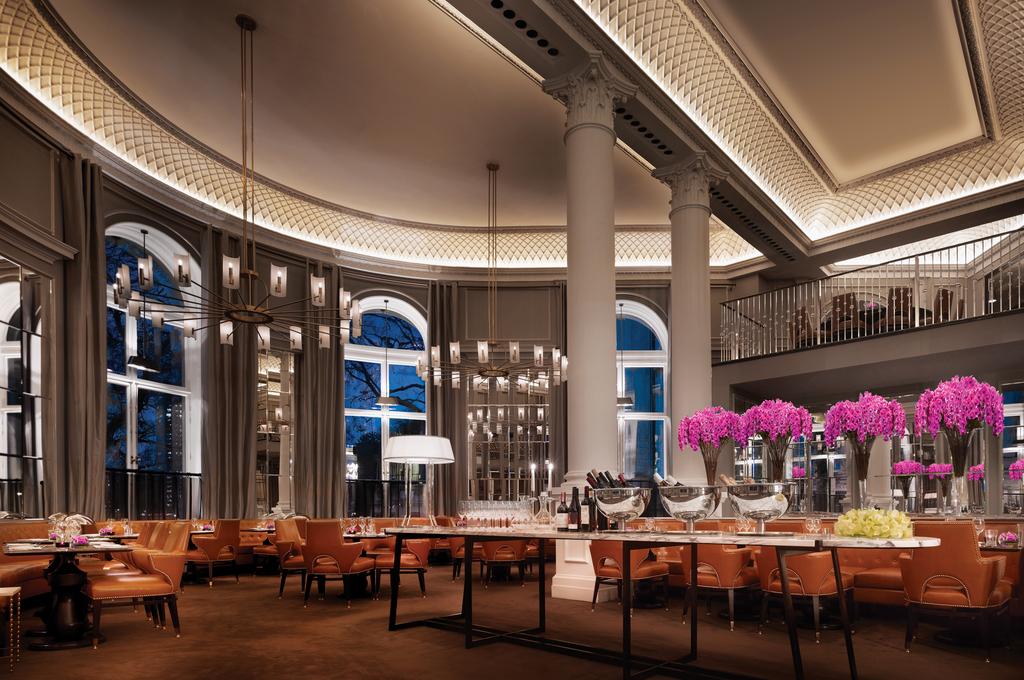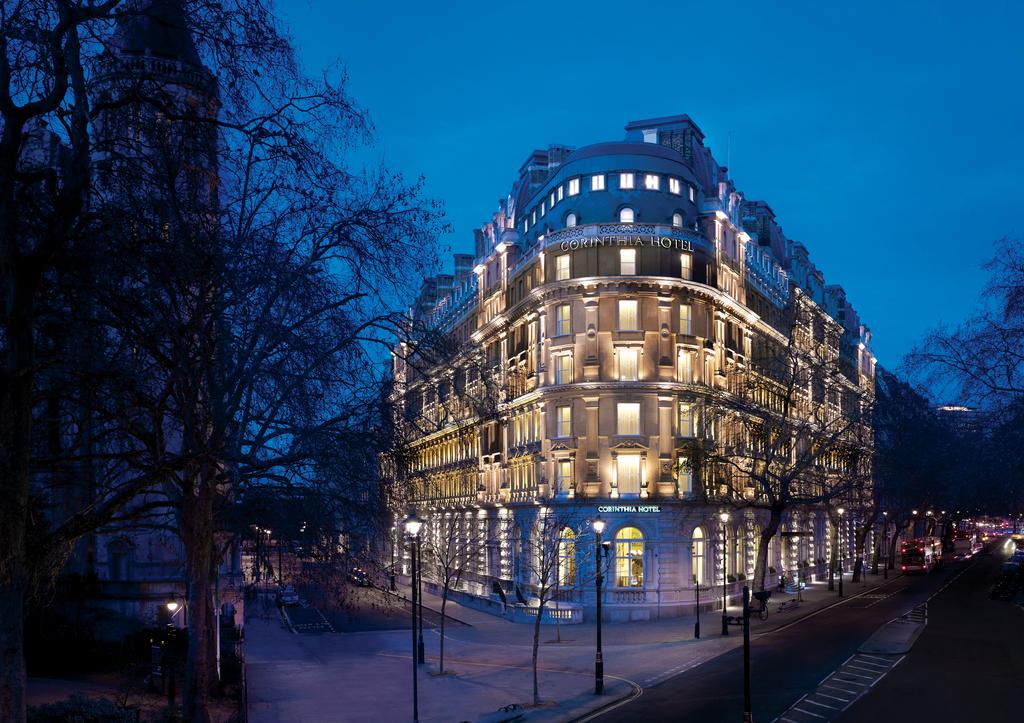 伦敦科林西亚酒店
Corinthia Hotel London
伦敦科林西亚酒店: 历经沧桑后重获新生
伦敦科林西亚酒店所栖身的建筑可追溯到1885年,由当时大名鼎鼎的酒店开发商弗雷德里希戈登(Frederick Gordon)投资建造而成。在随后的50年中,这座建筑以"大都会酒店"(Hotel Metropolos)的姿态闻名于世。当时,这座外观酷似巴黎高级公寓内饰尽显维多利亚时代风情的酒店拥有高达600间客房,是上层社会人士重要的社交之地,酒会宴会演出应接不暇。在著名的"社交季"期间,达官显贵们从欧洲各地来到伦敦,他们注重时尚潮流,而当时"大都会酒店"特别推出的"荷兰客房""橡木沙龙"以及"中式客房"正是他们的钟爱之选。
20世纪20年代,"大都会酒店"被政府短期征用后,进行了现代化改造,继续扮演着酒店的角色。后来,由于酒店宏大的规模和绝佳的地理位置,英国政府表示出极高的购买意愿。1936年,这座建筑终于被政府收入囊中,成为国防部行政办公室的所在地。在随后的70年中,这座建筑见证了许多历史事件。丘吉尔首相曾在1918年一战停战日大本钟敲响时,透过这座建筑的窗户观看成百上千的市民涌上街头庆祝这一时刻,后来,他将自己的部长办公室也落户于此。二战期间,这里成为"英国军情九处"的总部,这个重要的政府组织处决过来自欧洲的大批战俘。
2007年,这座建筑终于完成了它作为政府办公地的使命,挂牌对外界出售。投标过程竞争激烈,科林西亚酒店集团最终从30家竞争者中脱颖而出,于2008年初将这座建筑收于麾下。集团拟定的改造计划尊重酒店历史特征,成为竞标成功的关键因素之一。
改造工程在完好地保留了窗框石柱天花及楼梯栏杆等令人惊叹不已的原始设计的同时,忠实于科林西亚酒店的品牌理念,配备先进的技术满足现代需求,超越宾客的期待。传统与现代的完美融合赋予全新的酒店一种独特的"气质"。如今的伦敦科林西亚酒店拥有294间精心设计的客房,其中包括45套豪华套房。站在套房的露台向外望去,泰晤士河伦敦眼特拉法尔加广场等伦敦最著名的地标性建筑尽收眼底。
虽然伦敦科林西亚酒店开业至今仅有5年的光阴,但这座建筑130年的沧桑与积淀难以磨灭。一幢古老的建筑一座年轻的酒店,它们的结合向世人诉说着历史的沉浮期待着未来更加灿烂的辉煌。
Corinthia Hotel London: A Renewal of Life Through The Vicissitudes
The grand Victorian building of Corinthia Hotel London can be dated back to 1885, and it was built by grand hotel developer of the time Frederick Gordon.The building spent the next fifty years as the worldknown prestigious Hôtel Métropole. Herunique exterior style was borrowed from Parisian apartment blocks and the inside complete with opulent Victorianfurnishings.This 600roomhotel was also hub for social occasions for high society, hosting exquisite balls, parties, banquets and performances. In the debutante season in London, the hotel became a prominent venuewith aristocrats and royalty arriving from all over Europe.The stylistic range which the Hôtel Métropole offered was very much what contemporary fashion demanded at the time: there were the 'Dutch Room', the 'Oak Salon' and the oriental 'Chinese Room'.
In the 1920s, after a brief requisitioning by the government during World War One, Hôtel Métropole underwent some modernization, then resumed its role. Later the Government expressed interest in purchasing the building, particularly due to its size and proximity to Whitehall. The hotel was finally sold to the Government in 1936.For the next 70 years it housed administrative offices for the Ministry Of Defence, with many notable figures and events taking place within the building. Churchill wrote of hearing Big Ben strikeon Armistice Day,as he watched from a window as hundreds of Londoners poured on to the streets in celebration. During the war, the building was used as the headquarters forMI9, a significant government organisation which coordinated and executed a large number of prisoner of war escapes across Europe.
In 2007, the building was finally decommissioned and put up for sale by the Crown Estate. In early 2008, Corinthia's bid for development of the site as a hotel was accepted among 30 competitors. Corinthia London's plan for a considered restoration accommodating some of the hotel's historic features was one of the most appealing features behind this coveted win.
The renovationhas preserved and respected many of these original features, including the window frames, columns, ceiling decoration and stair banisters, whilst loyally observing Corinthia brand spirit and installing state of the art technology to ensure that all modern requirements are met and expectations surpassed. The Victorian exterior now houses contemporary interiors, has given birth toa unique temperament for the brand new hotel. There are 294 intricately designed guest accommodations, including 45 luxurious suites. From these suites and their private terraces, Corinthia guests enjoy unmatched views across some of London's most recognised landmarks, including the Thames, the London Eye and Trafalgar Square.
Though Corinthia Hotel London has only opened for 5 years, this building carries 130 years ofvicissitudes and accumulationsthat no one and nothing could take away. An old building, and a young hotel, their union tells the world of the history and a foreseeable evermore gloriousfuture to come.