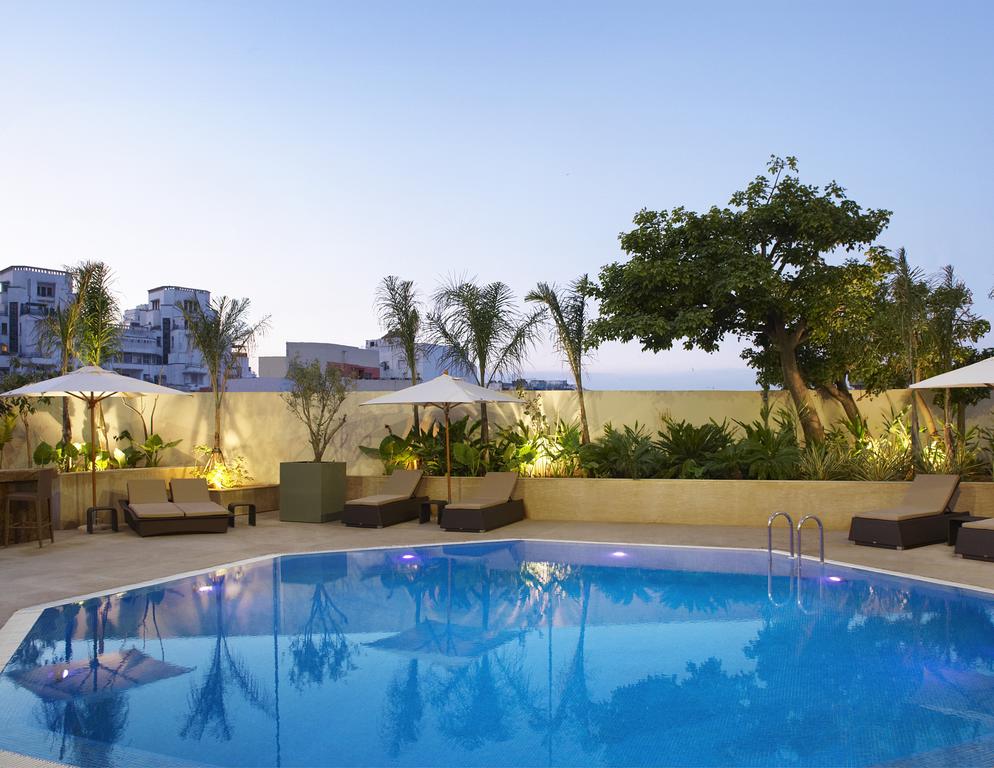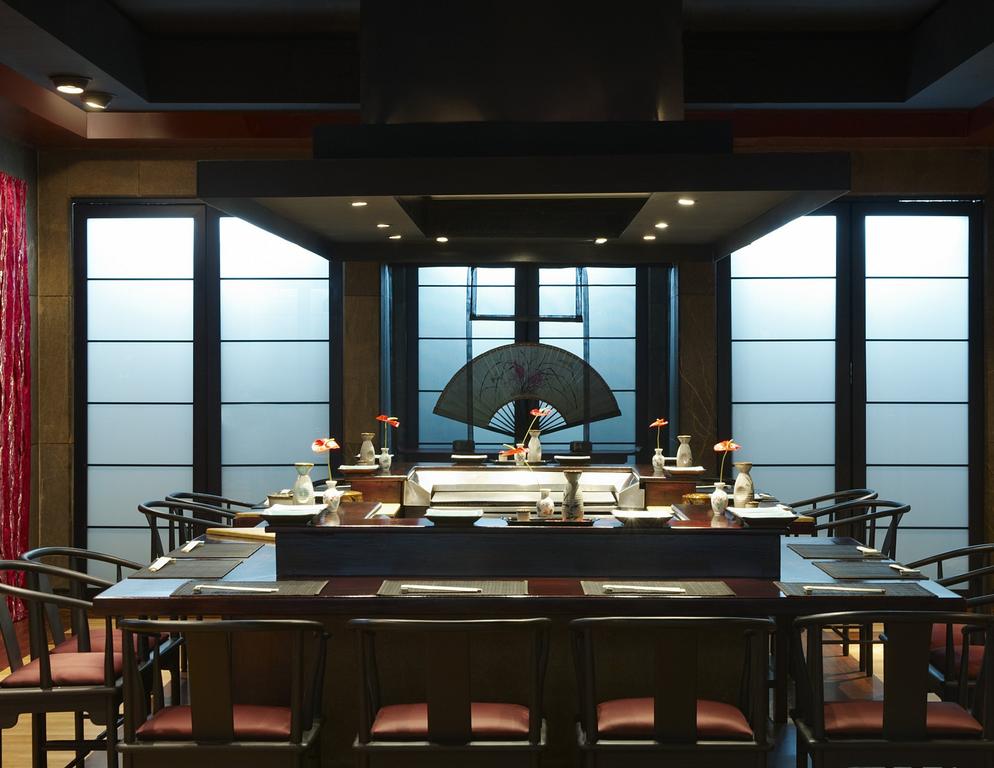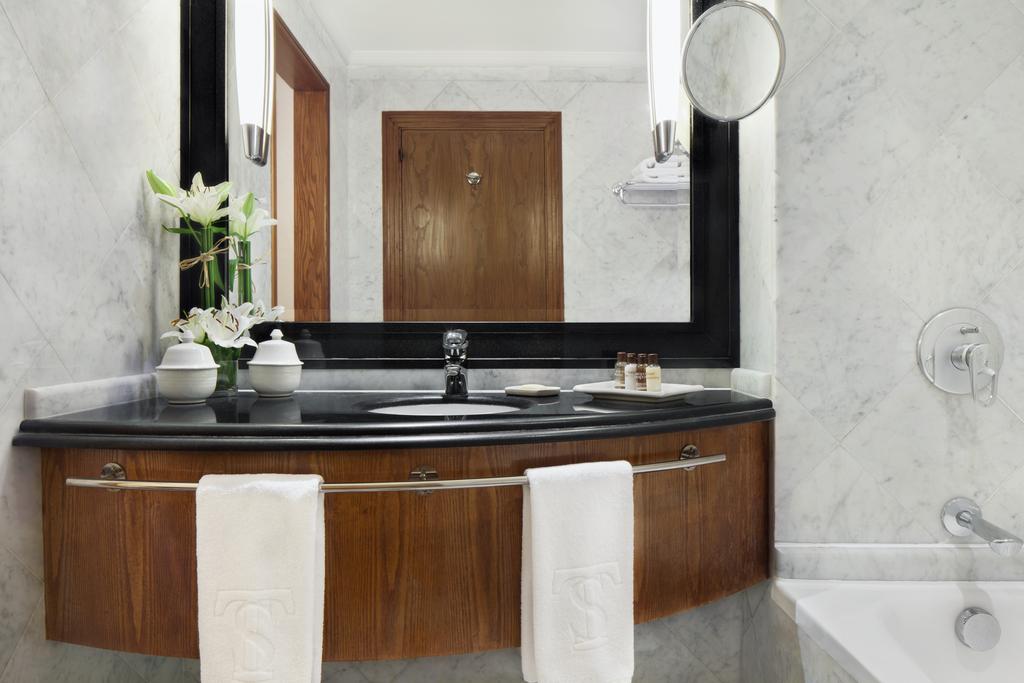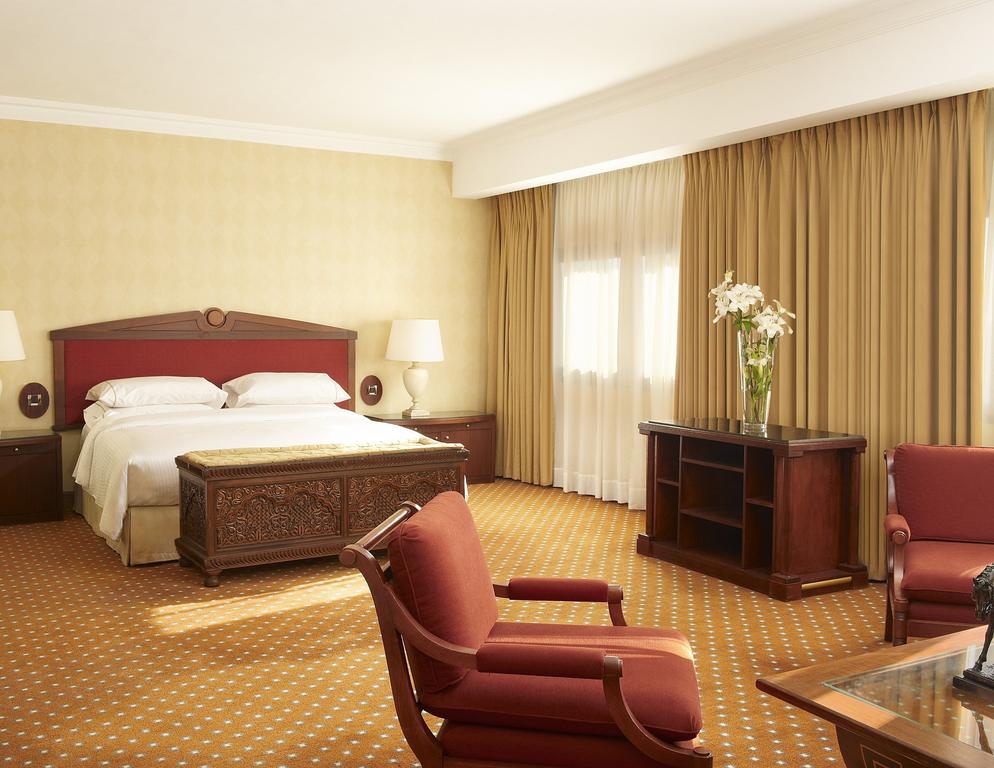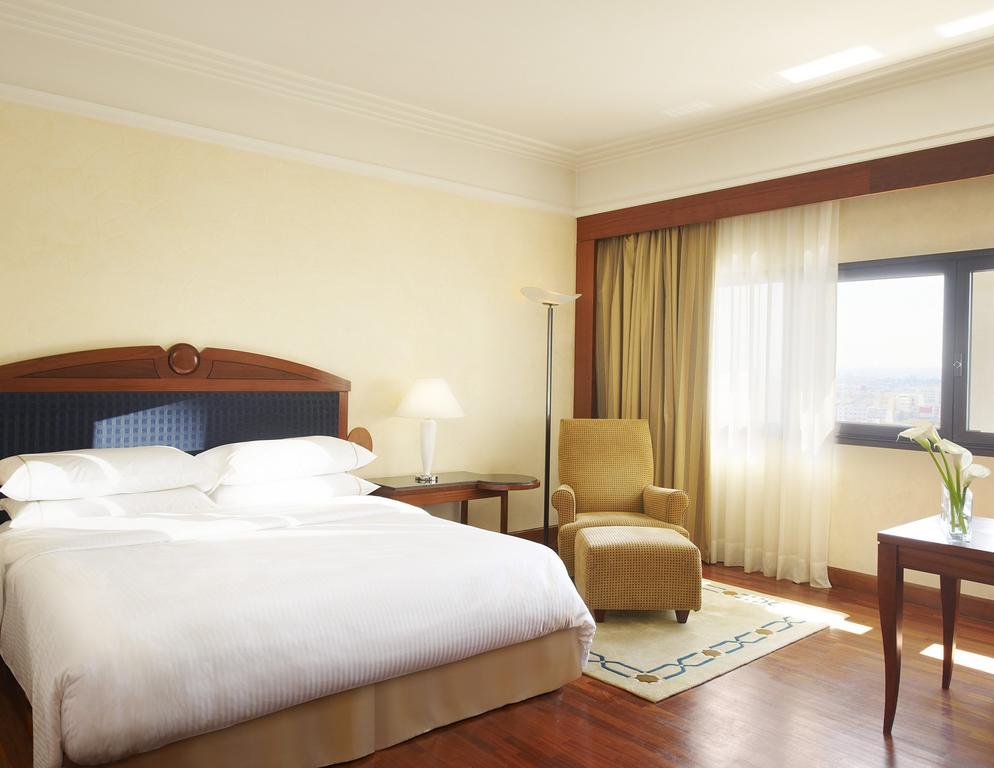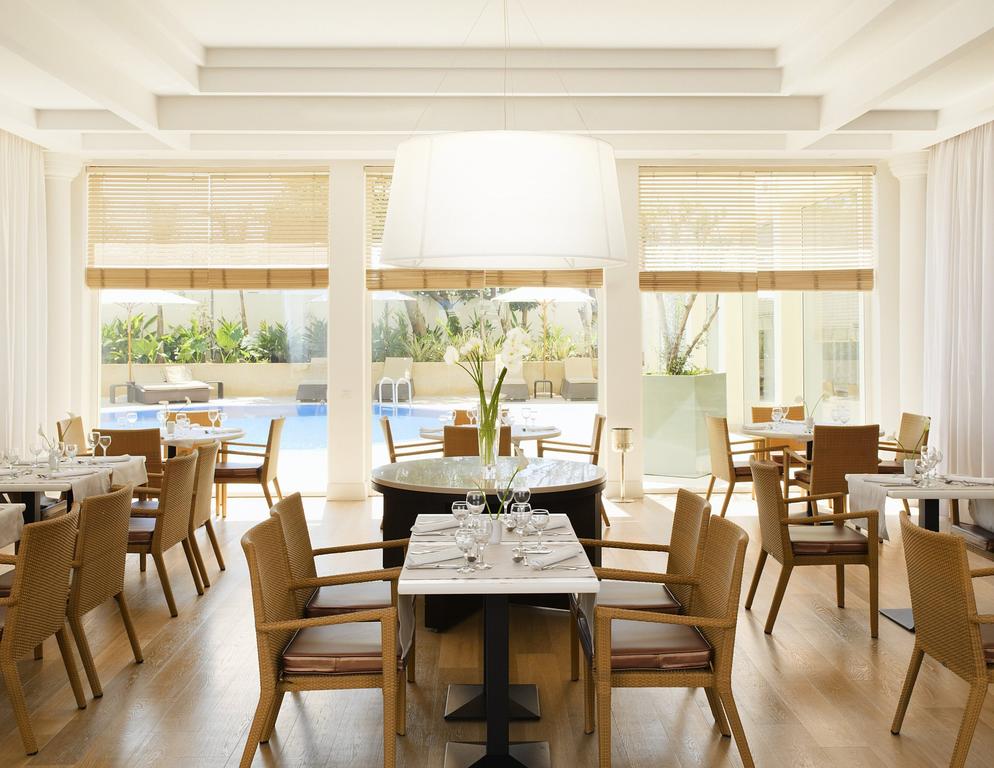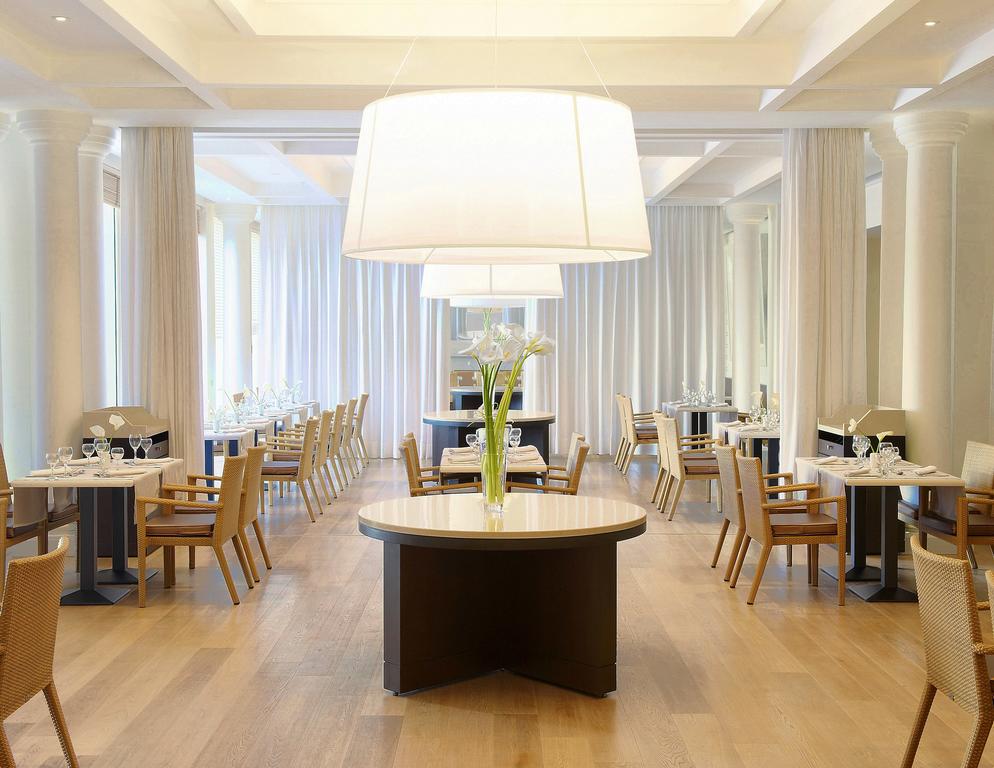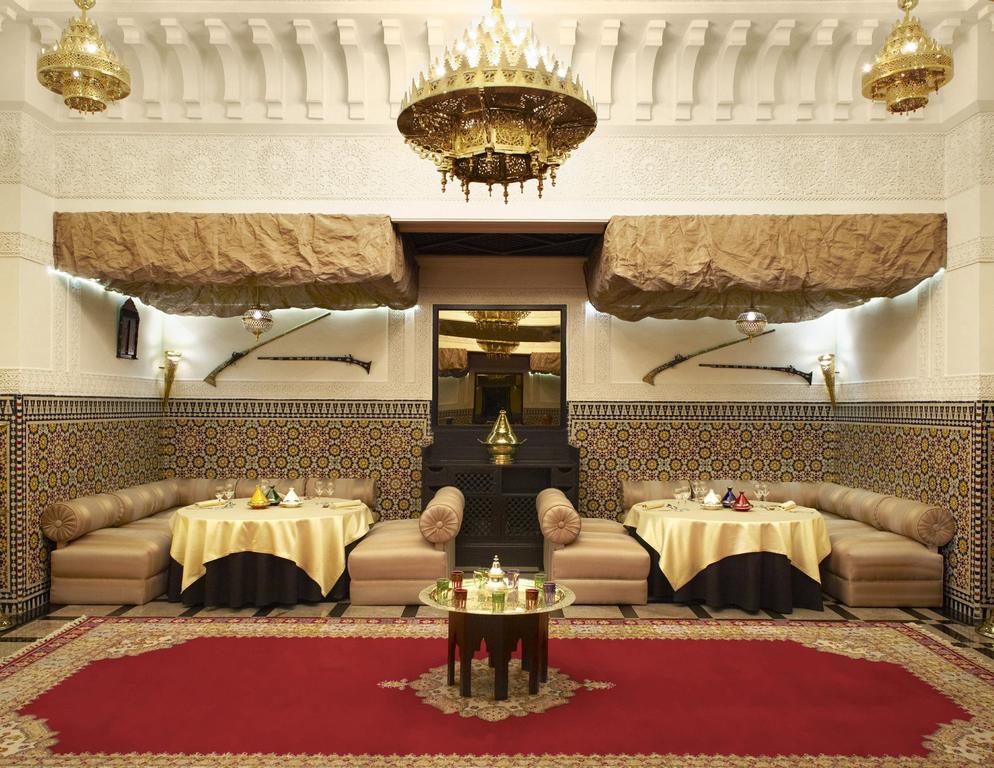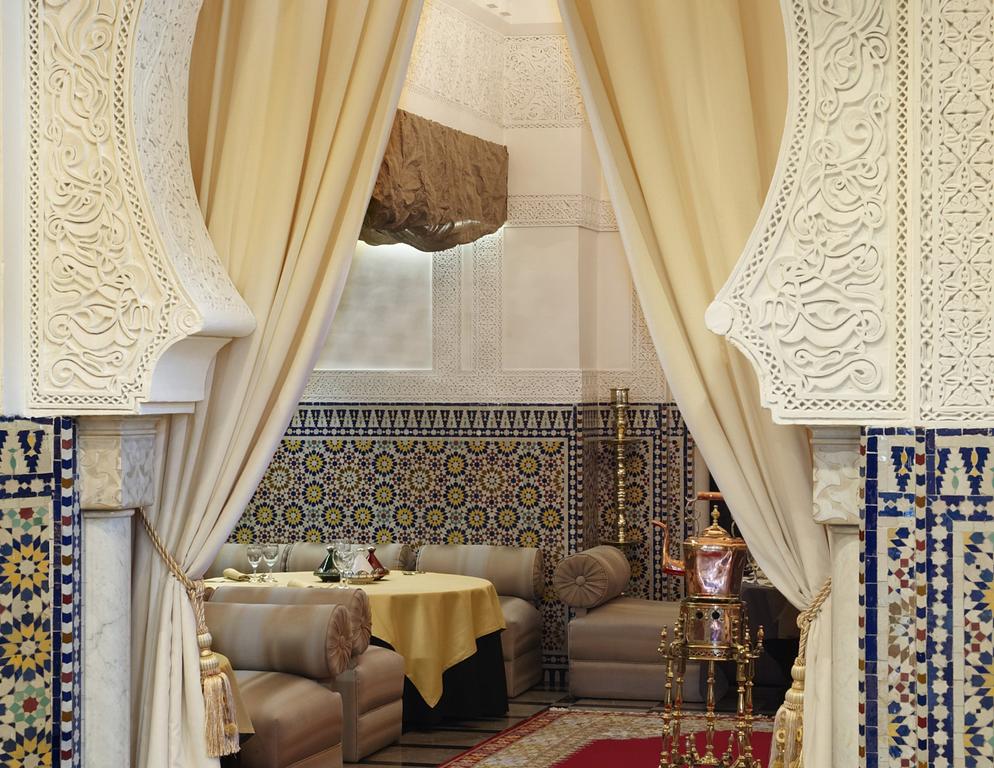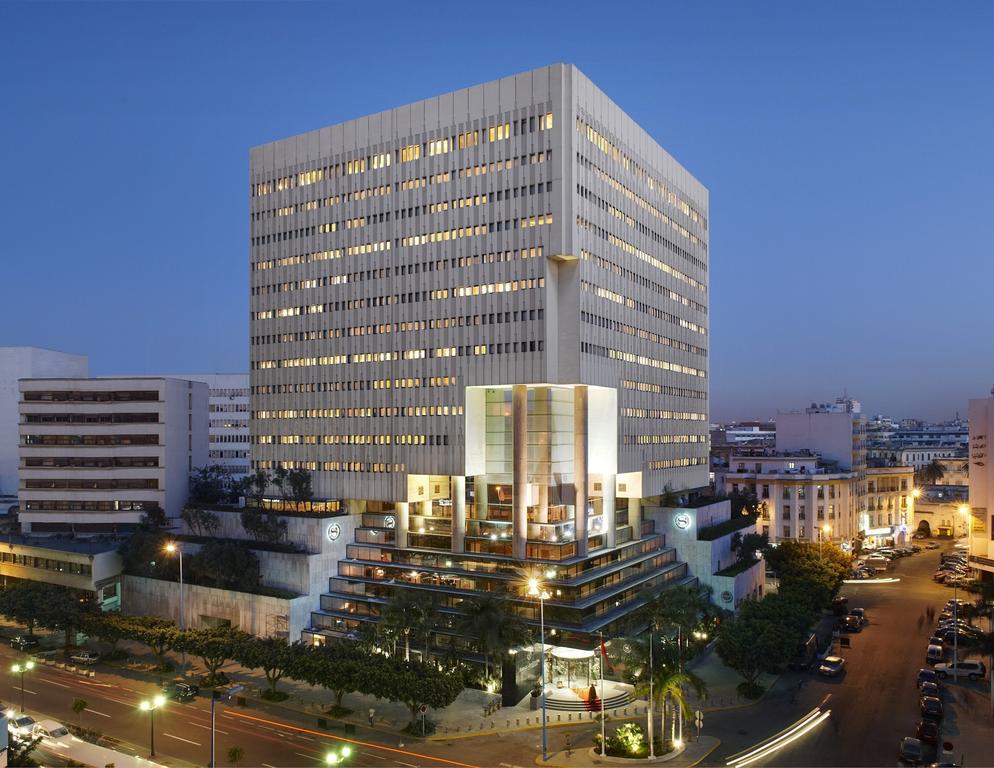 摩洛哥卡萨布兰卡喜来登酒店
Sheraton Casablanca Hotel
卡萨布兰卡喜来登酒店:闹市乐活
喜来登酒店虽然位于卡萨布兰卡中央商务区,但作为摩洛哥久负盛名的酒店之一,其完全满足了商务宾客对休闲的期待。
酒店的"经典客房"舒适优雅,喜来登"甜梦之床"为你一夜安眠保驾护航。最为显赫的还属面积高达243平方米的"皇家套房",这间双卧室套房布满阿拉伯风格的精美陈设,令人顿然穿越到到《一千零一夜》中的场景。
酒店El Andalous餐厅值得一访,本地传统菜式现场乐队以及激情四射的肚皮舞者将你裹于浓浓的摩洛哥风情之中,唤醒五官。夜晚,与好友小聚于Caesar's俱乐部,定能感受到摩洛哥音乐与舞蹈的无限魅力。
Dafra餐厅提供的午餐源自当天上午从当地市场购买的天然食材,传统创新欲望激情,这些词汇都无法将大厨的心意表达完满。
Sheraton Casablanca Hotel &Towers: Happiness amidst the Busyness
Located in the heart of key business districts in Casablanca, Sheraton Casablanca Hotel & Towers, one of the most prestigious hotels in Morocco, is here to meet the business & tourist traveller's expectations.
Classic rooms come with elegant and comfortable furnishings including a signature Sheraton "Sweet Sleeper" beds. However, the grandest being the twobedrooms Royal Suite encompasses over 243 square meters. Its arabesque style and the exquisite furnishing remind one of the settings in One Thousand and One Nights.
Be sure to visit El Andalous restaurant, to experience the traditional dishes of Moroccan home cooking, in a perfect Moroccan setting with live music and a belly dancer, which will definitely awaken your five senses. Later, share the night with friends in Caesar's club, let the popular Moroccan music and dance take your breath away.
Dafra restaurant offers lunch prepared with natural ingredients chosen from the local market each morning. Creative, traditional, desire and passion are words that give you a glimpse of the chef's deeper intention.