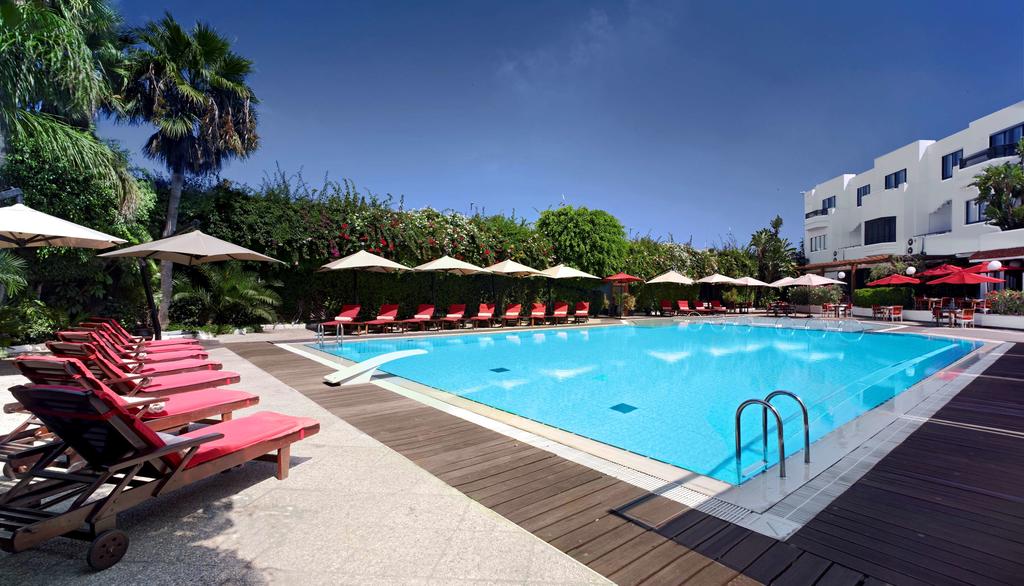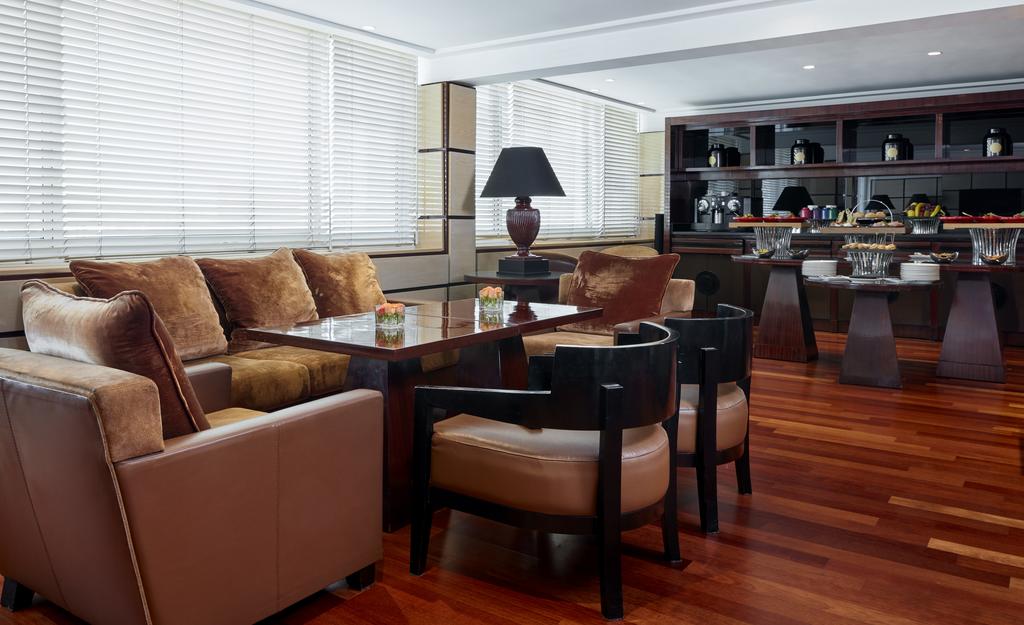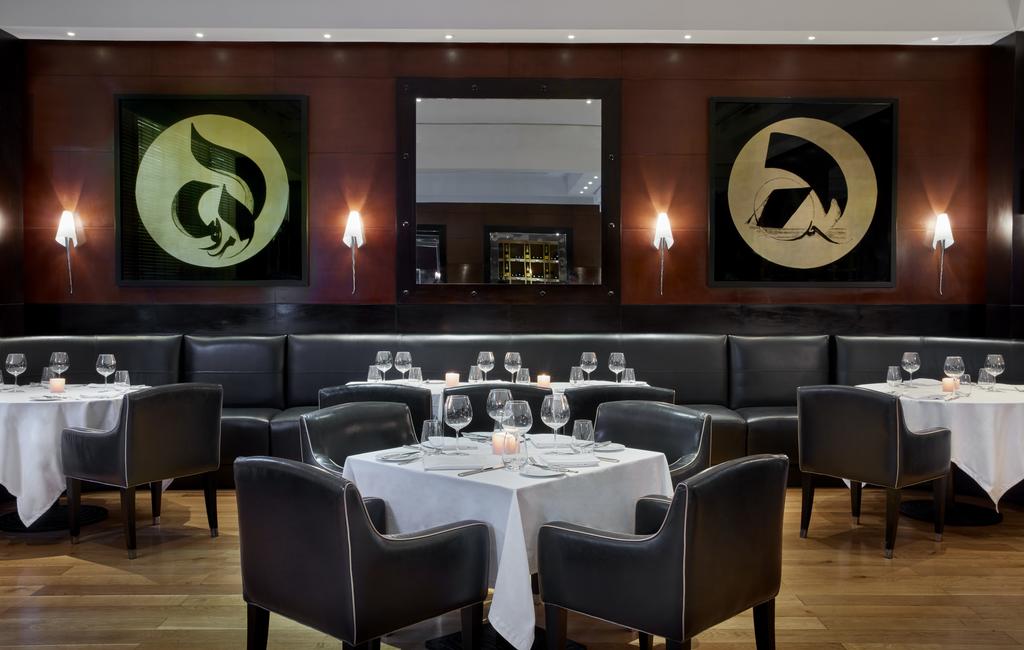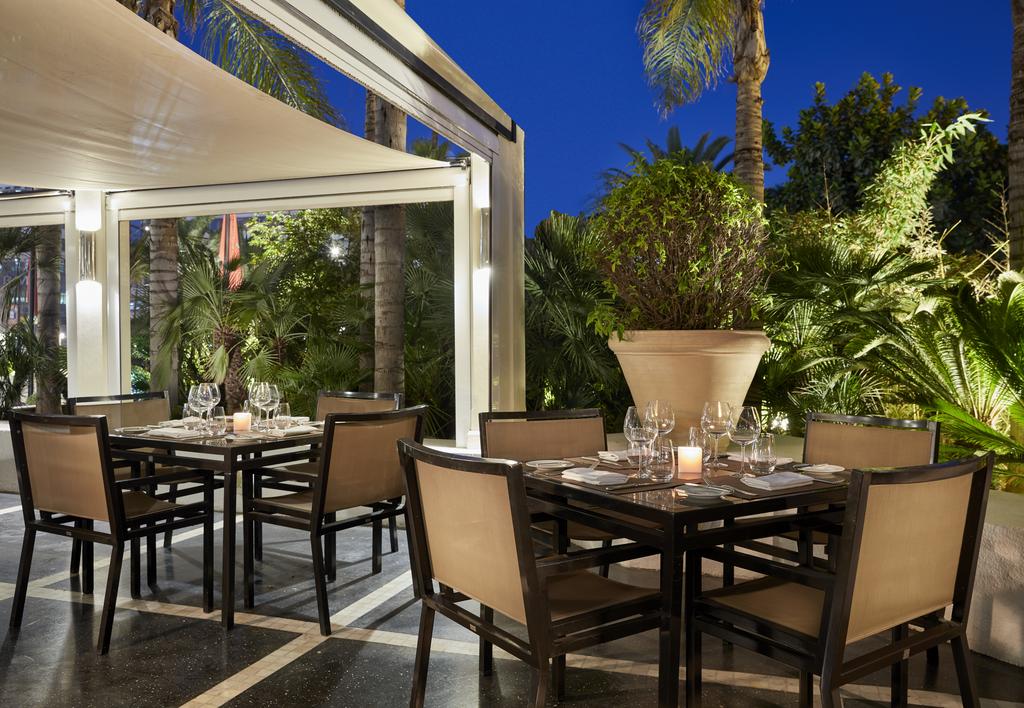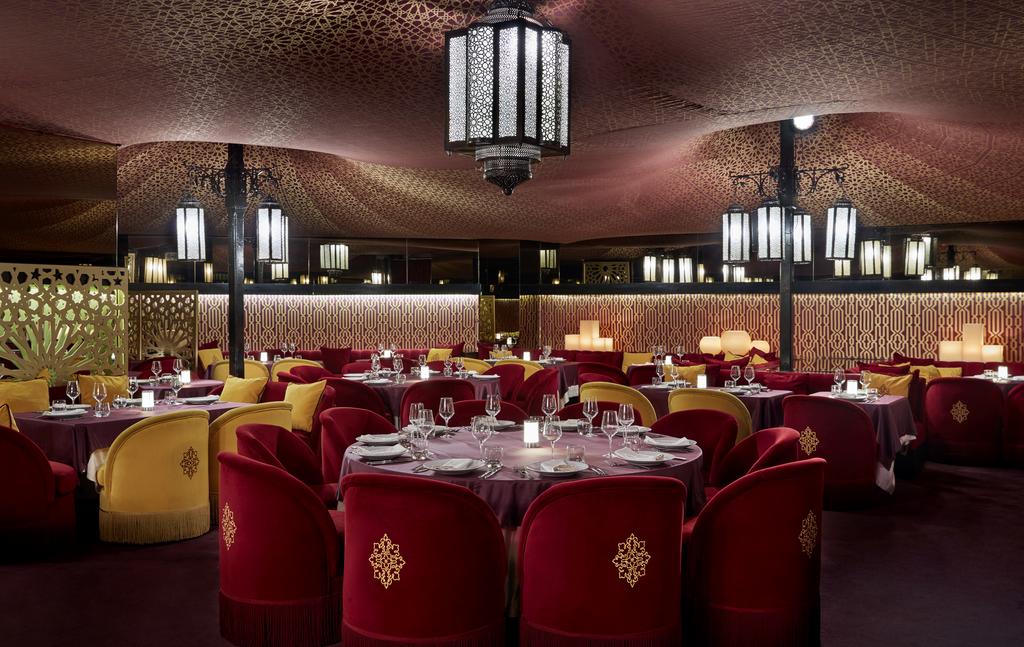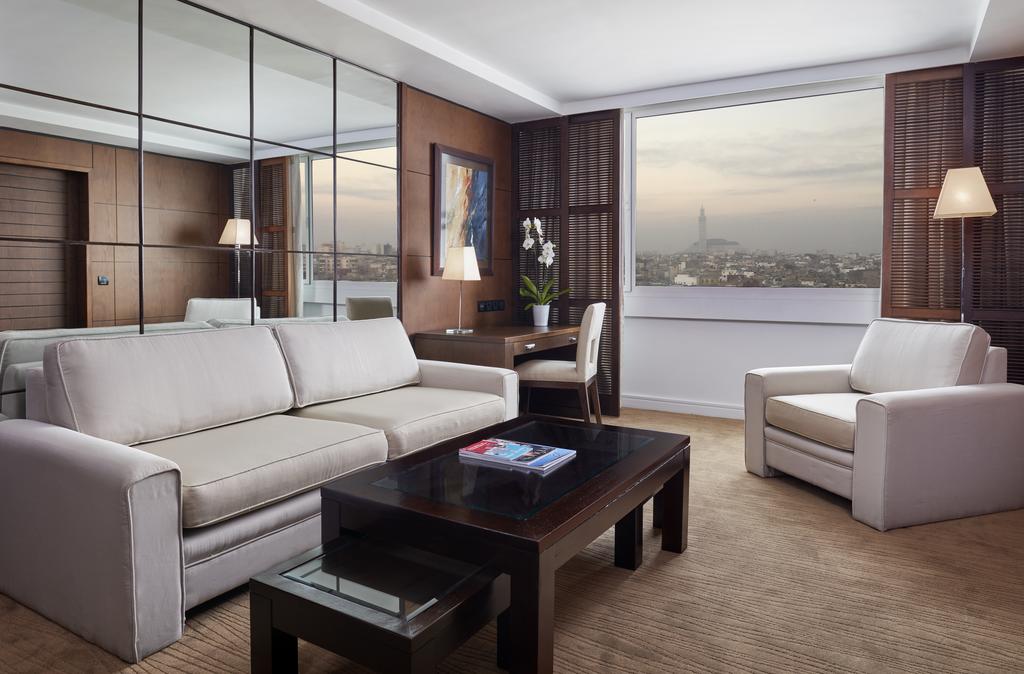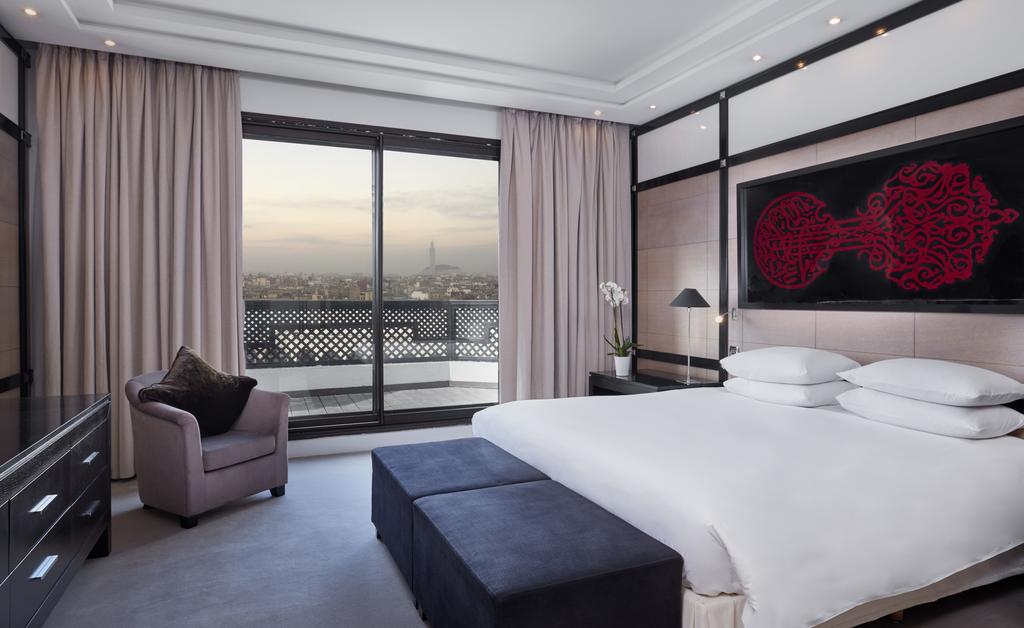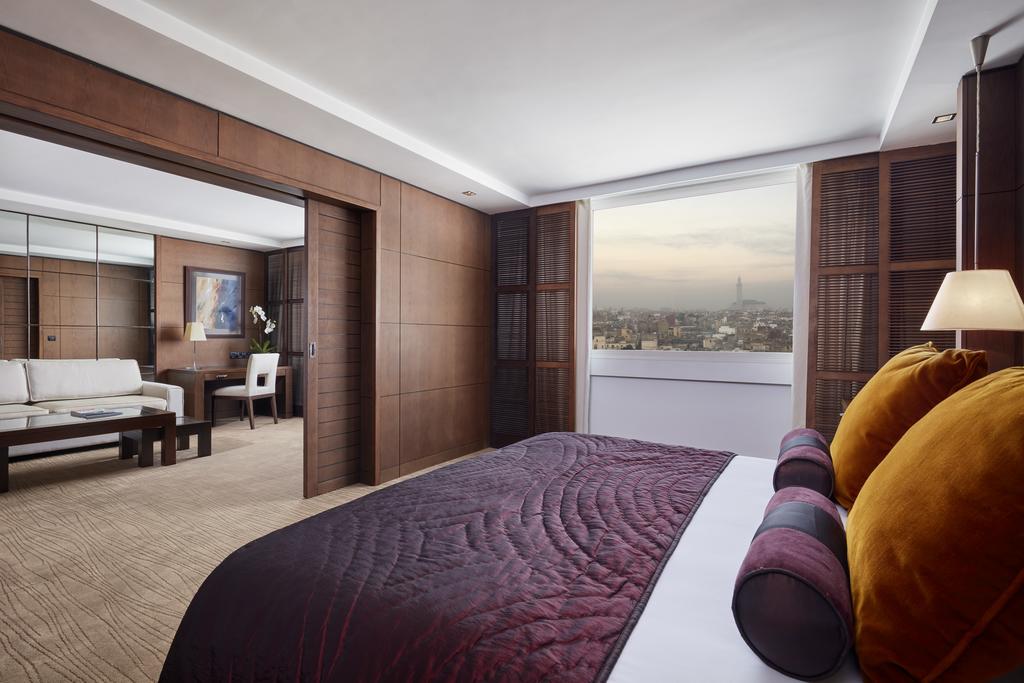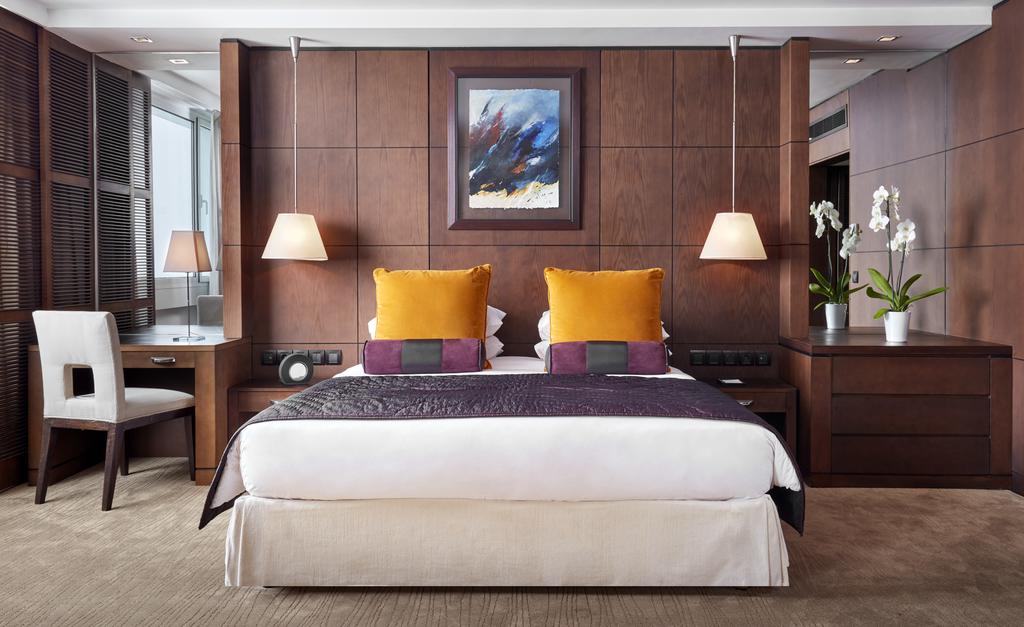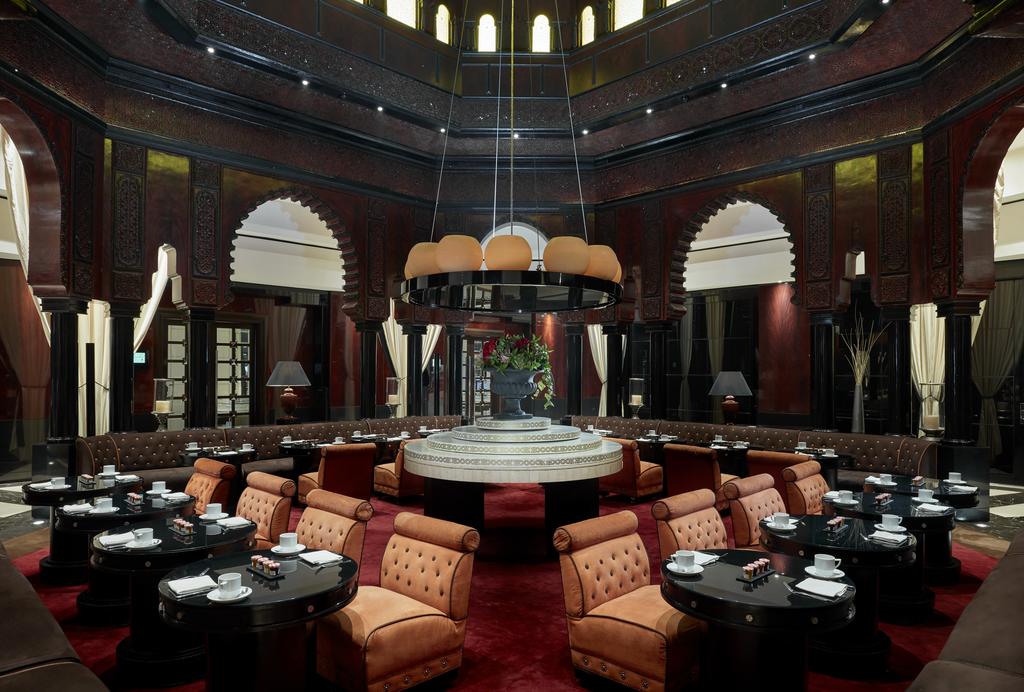 摩洛哥卡萨布兰卡凯悦酒店
Hyatt Regency Casablanca,Morocco
卡萨布兰卡凯悦酒店: 老城新贵
卡萨布兰卡凯悦酒店被誉为摩洛哥最奢华的商务酒店之一,与麦地那老城区仅几步之遥,气宇轩昂的哈桑二世清真寺和浩瀚无垠的大西洋亦近在眼前。
222间客房和33间套房宽敞舒适,定制的家俬现代的装饰及豪华的织物,所有的细节都展现着酒店对于至臻奢华的不懈追求。
在以美食著称的摩洛哥,卡萨布兰卡凯悦酒店也不甘平庸,凭借美味的餐厅和醇美的酒吧证明着自身在餐饮面不同凡响的实力。摩洛哥本地美食法式大餐地中海美食……都在挑逗着宾客们的味蕾;酒吧中琳琅满目的特色鸡尾酒也使你无法压抑品尝一款的欲望。
无论畅游于泳池,还是走出去深入麦地那老城,卡萨布兰卡凯悦酒店都会为你的北非旅程留下难以忘怀的下榻体验。
酒店临近多个高尔夫球场,其中Rabat球场可谓高尔夫爱好者的天堂,著名的哈桑二世杯赛就在这个风景如画的45洞球场举行。
Hyatt Regency Casablanca: New Nobility of the Old City
Hyatt Regency Casablanca, said to be one of the finest luxury hotels in Morocco, is only steps away from the Old Medina, with exclusive views of the Great Hassan II Mosque and the Atlantic Ocean.
The hotel offers 33 suites and 222 guestrooms featuring custom furnishings, modern decor and luxurious linens. All guestrooms are spacious and designed with luxury in every detail, indicating the hotel's pursuit of highest standard.
In a place famous for cuisine like Morocco, Hyatt Regency Casablanca hotel boasts beautiful bars and some of the finest restaurants. Here the guests can get a taste of Moroccan food, French food and Mediterranean food. Head to the bar and a whole selection of signature cocktails is waiting.
Whether you are relaxing in the pool or exploring Casablanca city, Hyatt Regency Casablanca is making every effort to make your stay memorable.
The hotel is near to quite a few golf courses, among which the Rabat golf course is the paradise for golf lovers. The King Hassan II Tournament is held at this picturesque 45hole golf course.