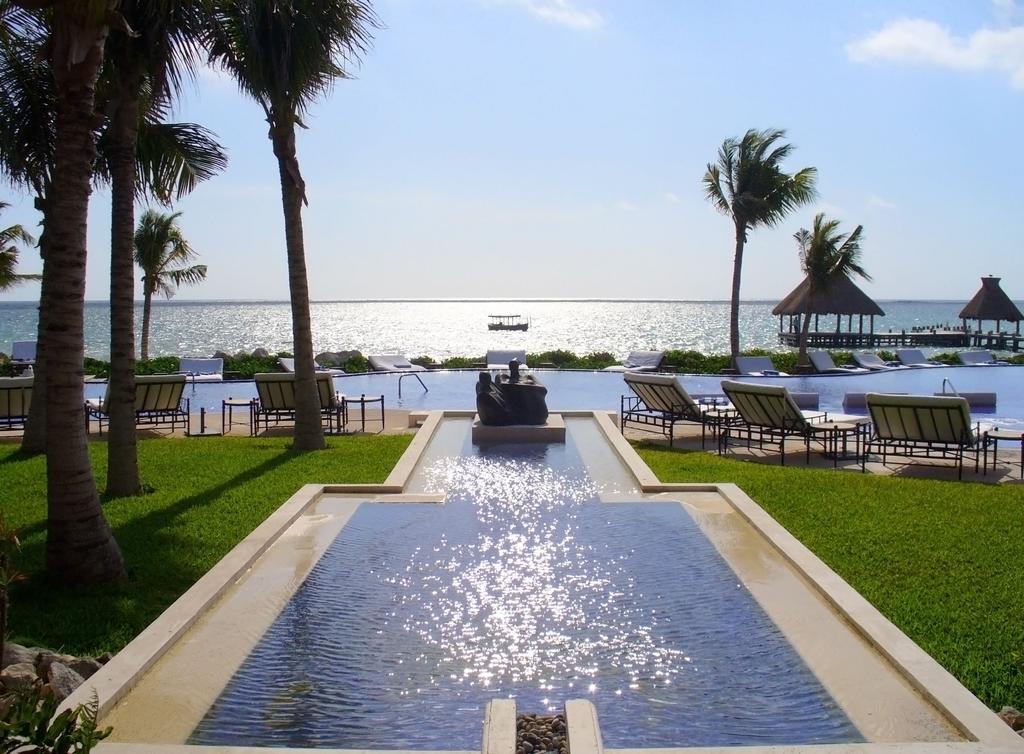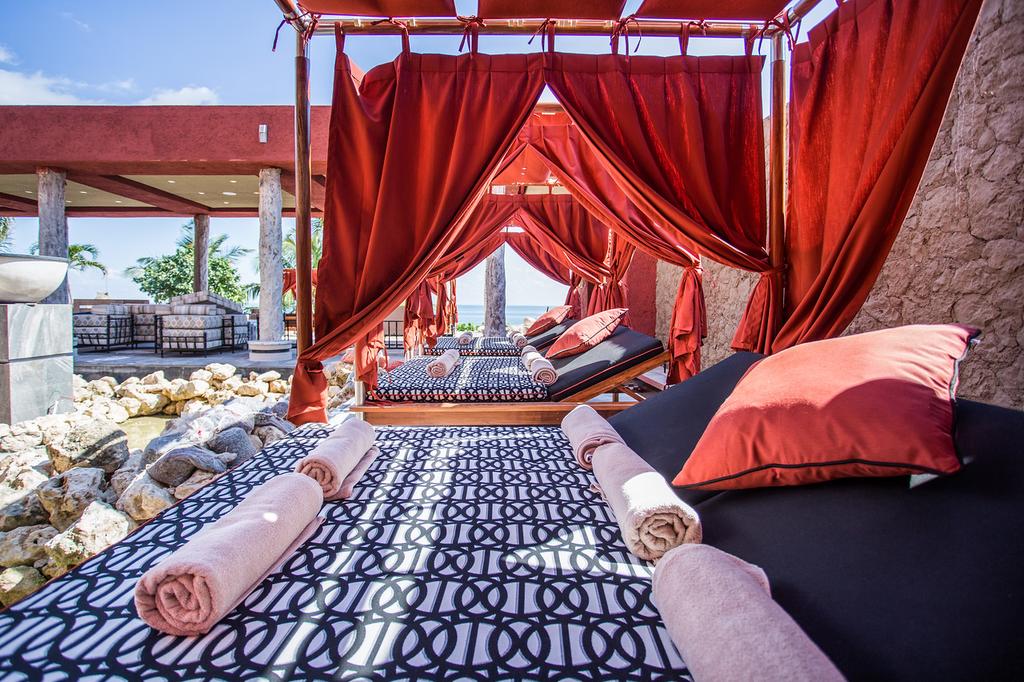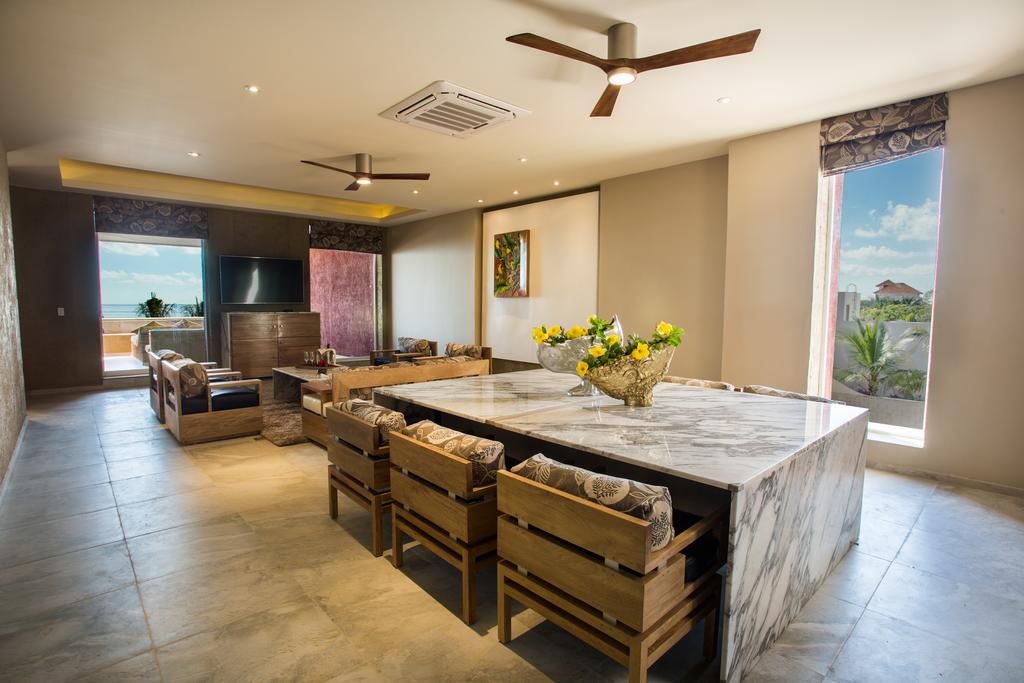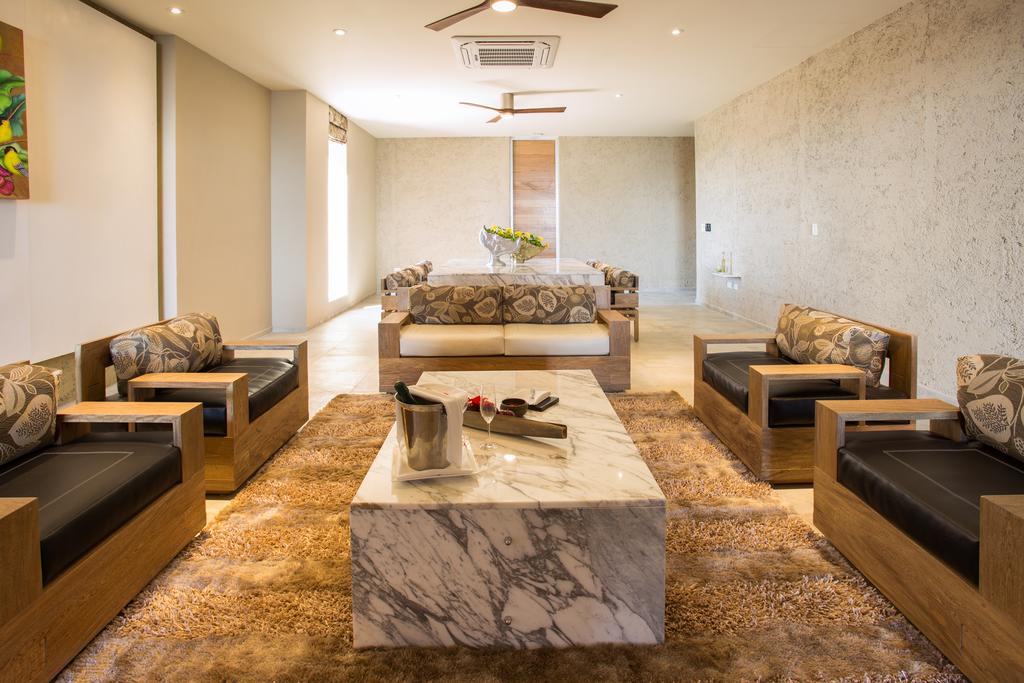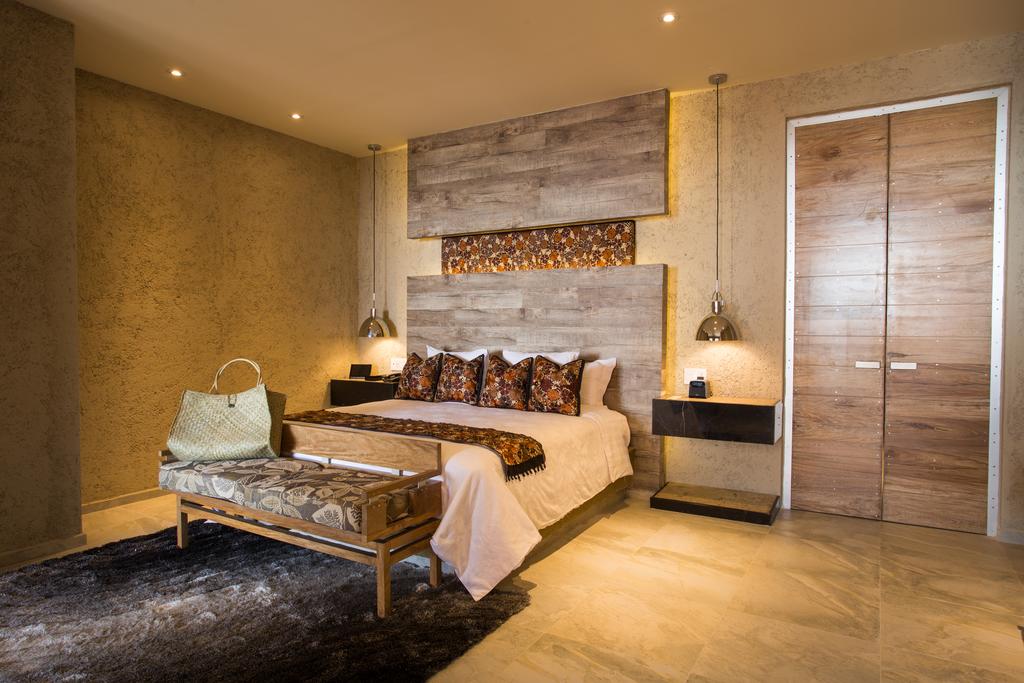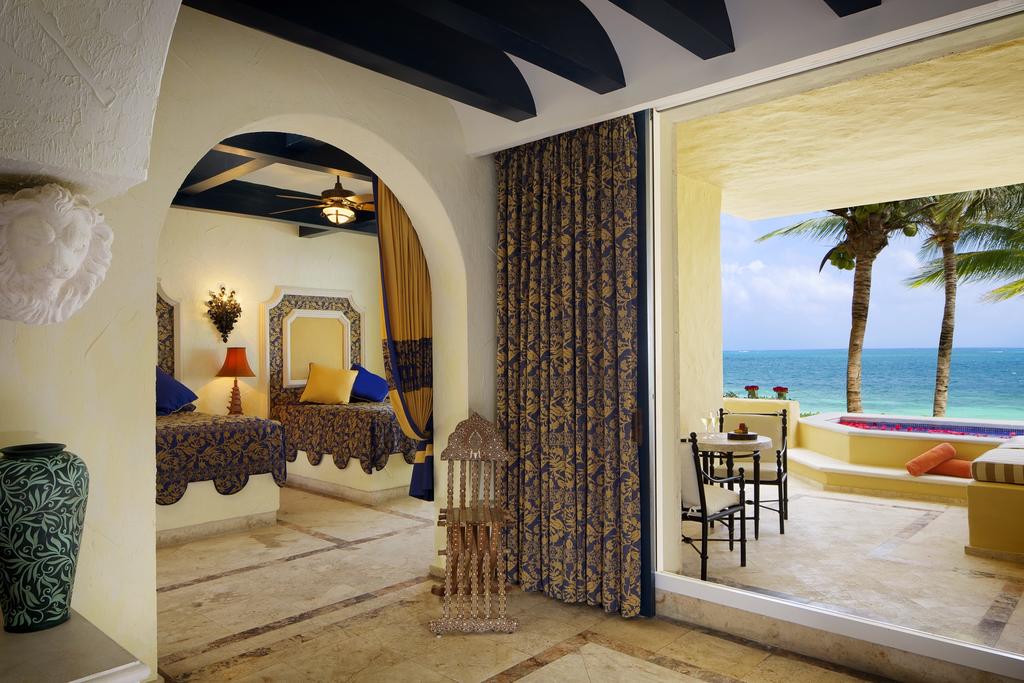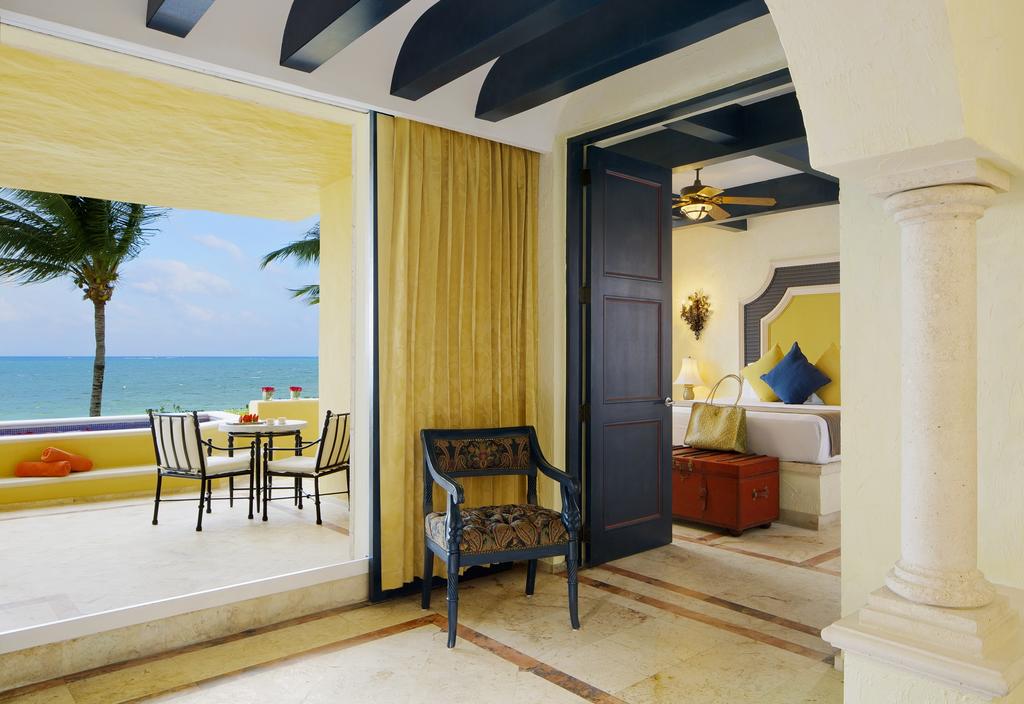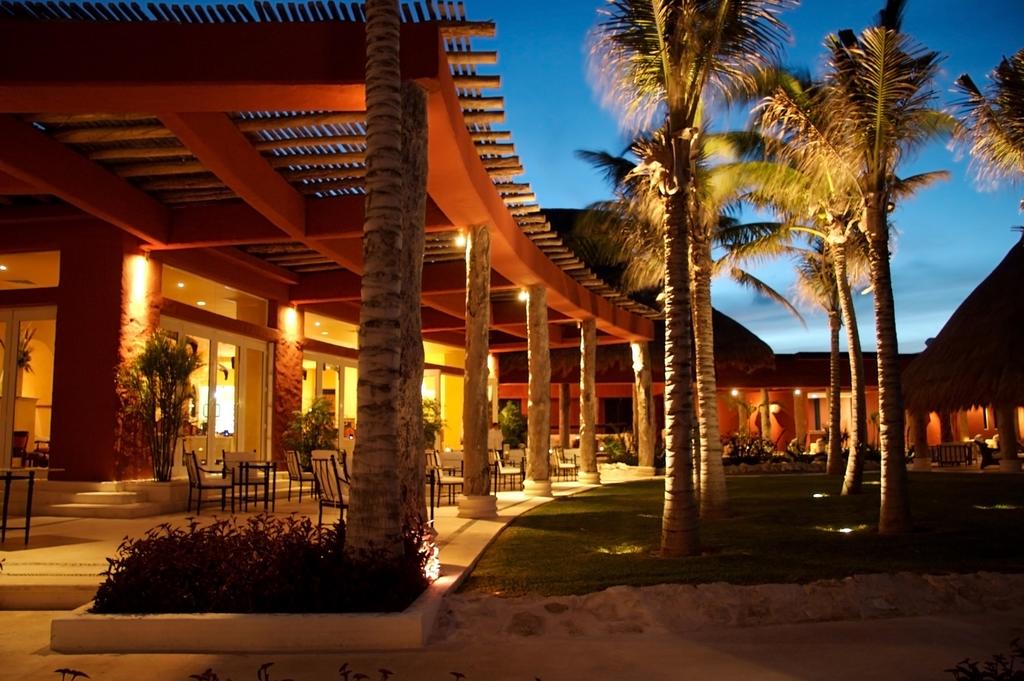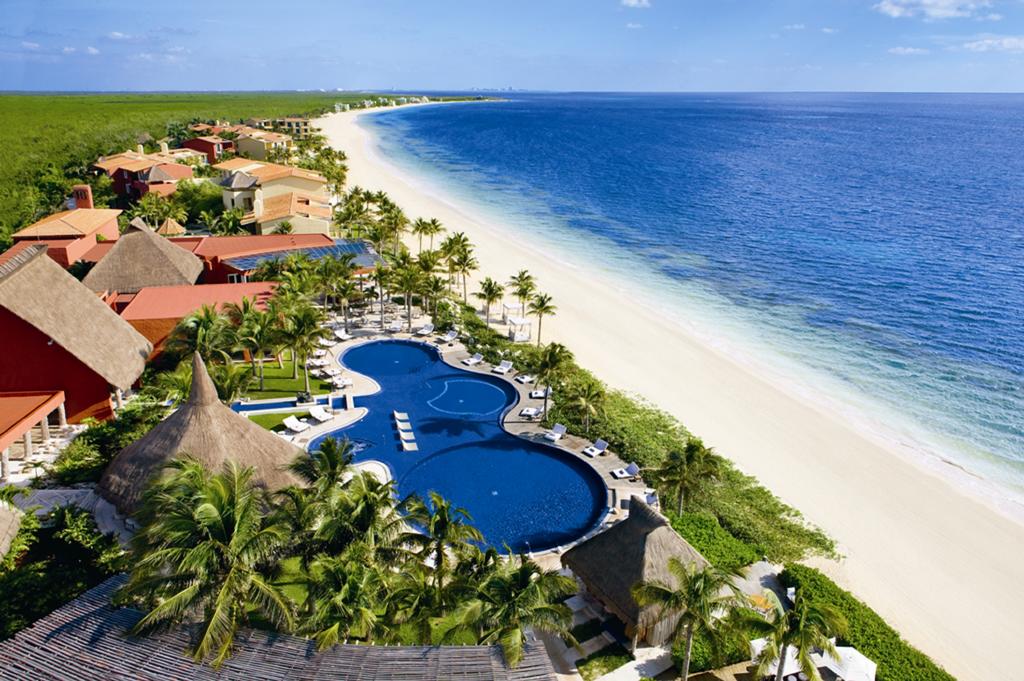 墨西哥佐特里帕拉伊索德拉博尼塔度假村
Zoëtry Paraiso de la Bonita,Mexico
佐特里帕拉伊索德拉博尼塔度假村:来自大海的馈赠
一篮水果一瓶香槟和一瓶龙舌兰酒,开启佐特里帕拉伊索德拉博尼塔度假村的惬意体验。
作为AAA五钻奖得主,佐特里帕拉伊索德拉博尼塔度假村的90间套房都面朝大海,每间套房中的艺术品和雕塑都经过精心挑选,各不相同,使每间套房呈现不同的氛围。
酒店Endless Privileges体验提供短途旅行服务,客人可以前往Sian Ka'an生物圈保护区观光游览。
从佐特里帕拉伊索德拉博尼塔度假村驱车七分钟便可到达世界上最大的珊瑚礁,在此潜水实为不错的选择,度假村也提供4人航船前往。Grand Coral Riviera Maya高尔夫球场也位于度假村附近,客人可随时挥杆于果岭之上。
酒店周边有很多充满魅力与诱惑的海景,乘坐Catamaran Sunset帆船对它们进行一番探索,会发现不同的世界。
Zoëtry Paraiso de la Bonita : A Seasent Gift
A basket of fruits, a bottle of champagne and a bottle of tequila wine – and your pleasant experience of Zoëtry Paraiso de la Bonita start here
As the AAA Five Diamond Award winner, Zoëtry Paraiso de la Bonita's 90 suites all face the sea, and each of them presents a different atmosphere with carefully selected arts and sculptures.
The hotel's Endless Privileges experience provides excursion services, and guests can travel to the Sian Ka'an biosphere reserve for sightseeing.
With seven minutes' drive from Zoëtry Paraiso de la Bonita, you can reach the largest coral reef in the world. Diving is certainly a good choice here. The resort also provides a ship for 4 people to make the trip. The Grand Coral Riviera Maya golf course is also located near the resort, and you can enjoy your game here anytime.
There are many charming and tempting seascapes around the hotel. Just take a Catamaran Sunset Sail and you will start to find a brand new world.