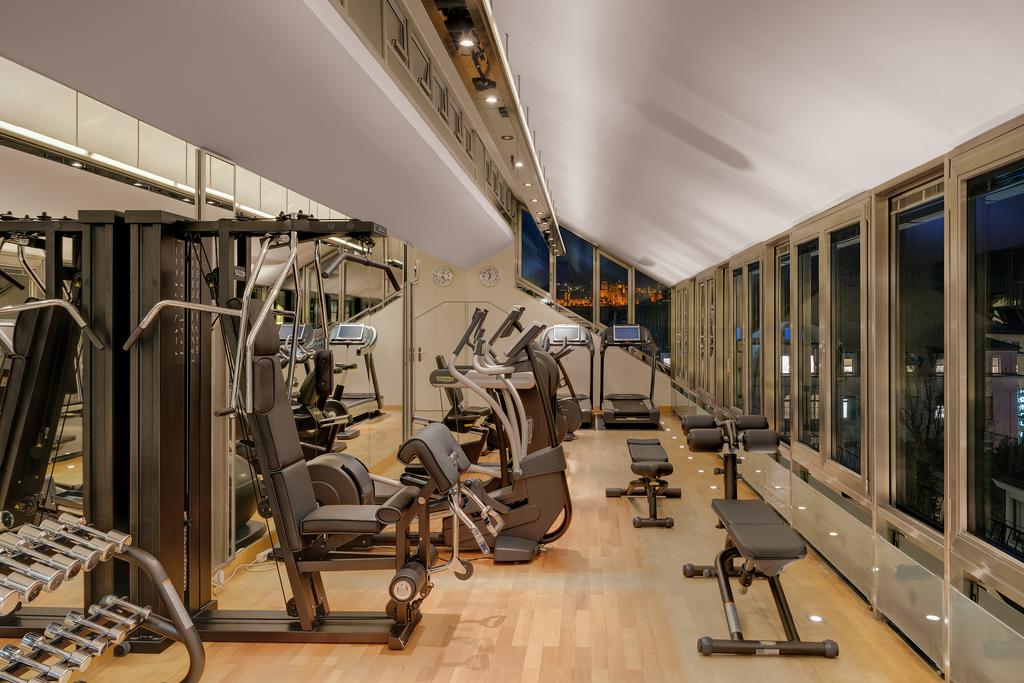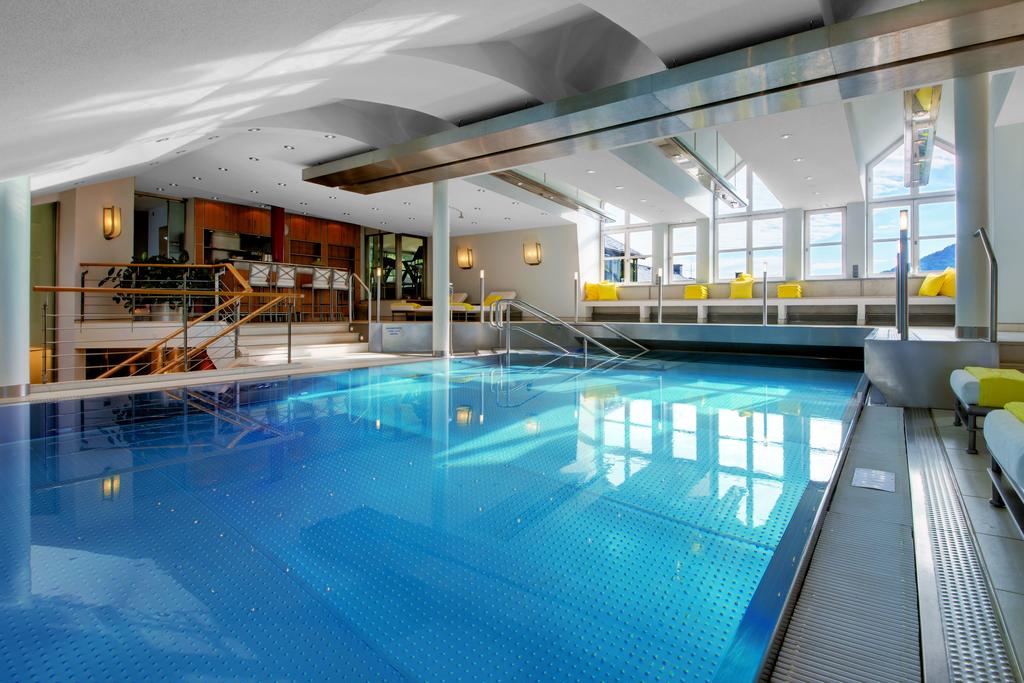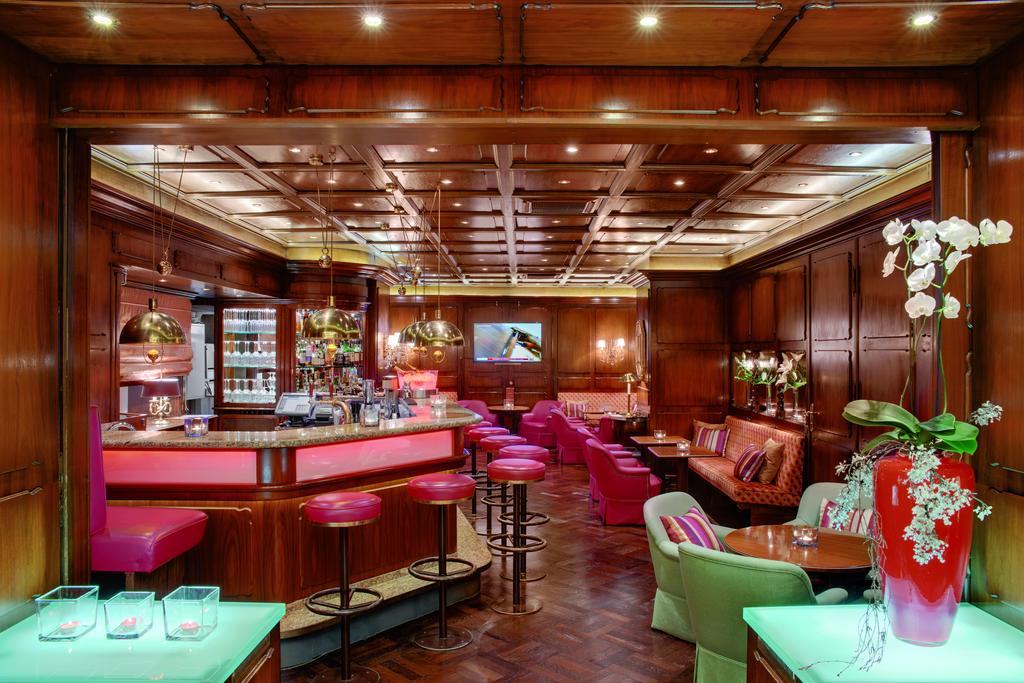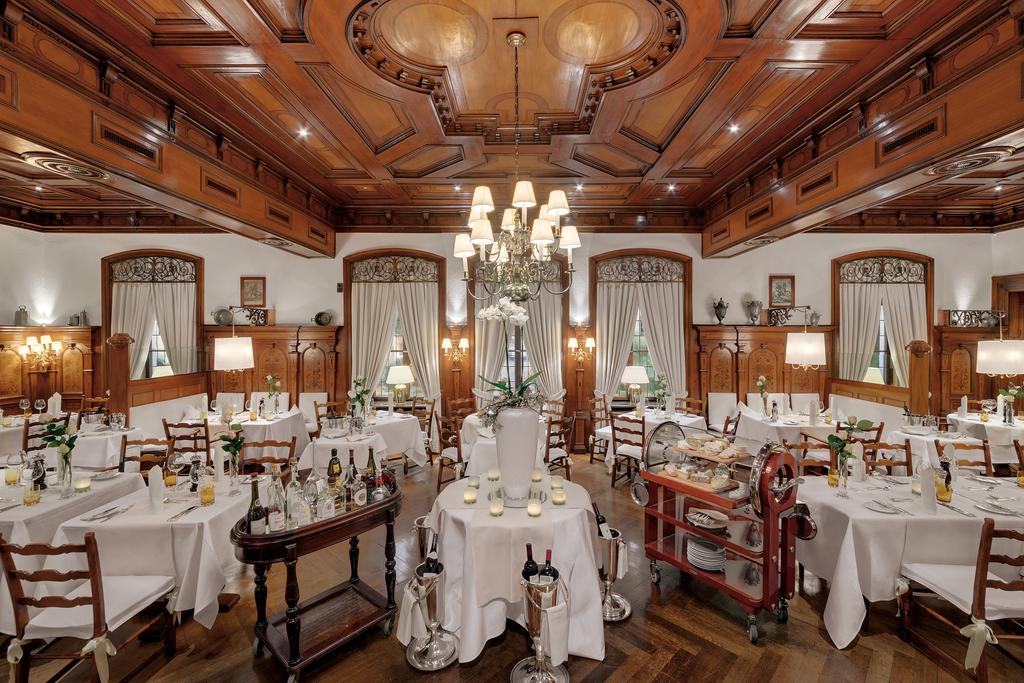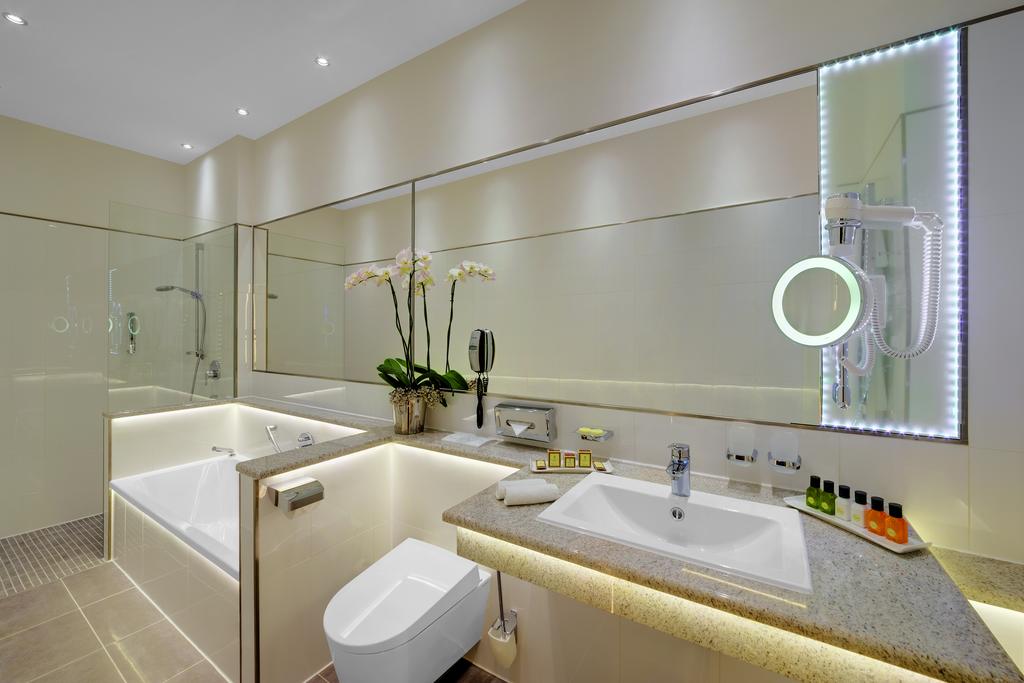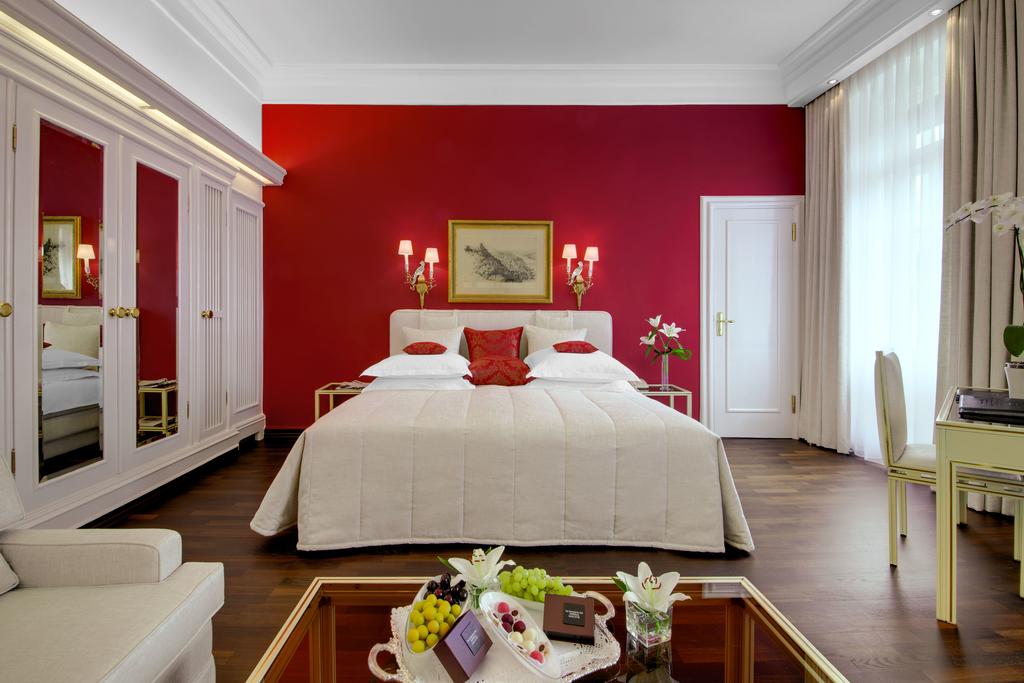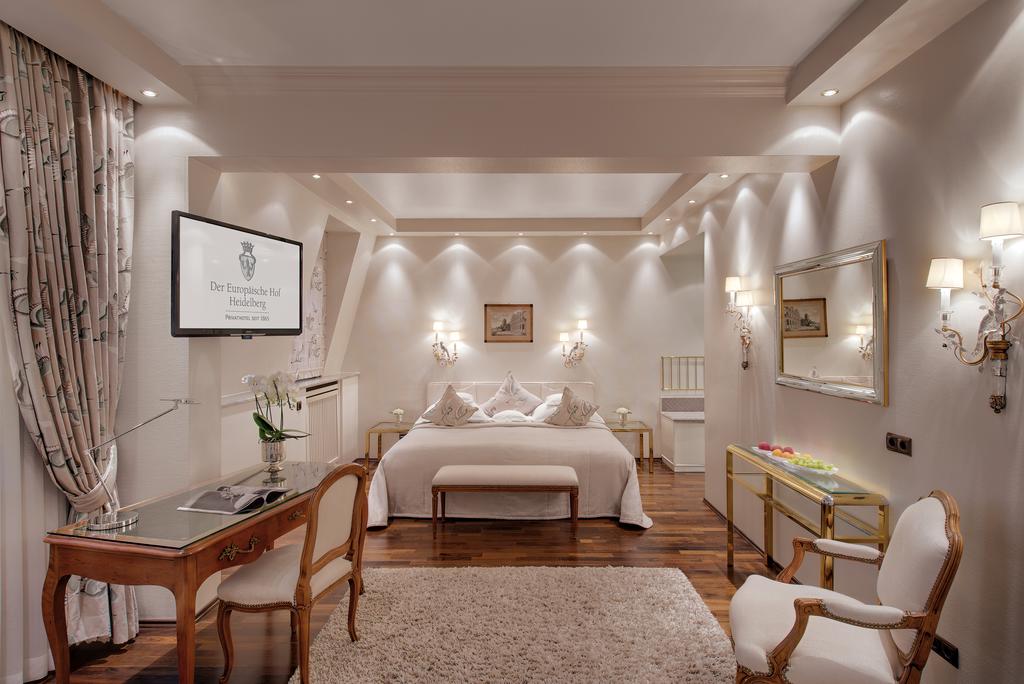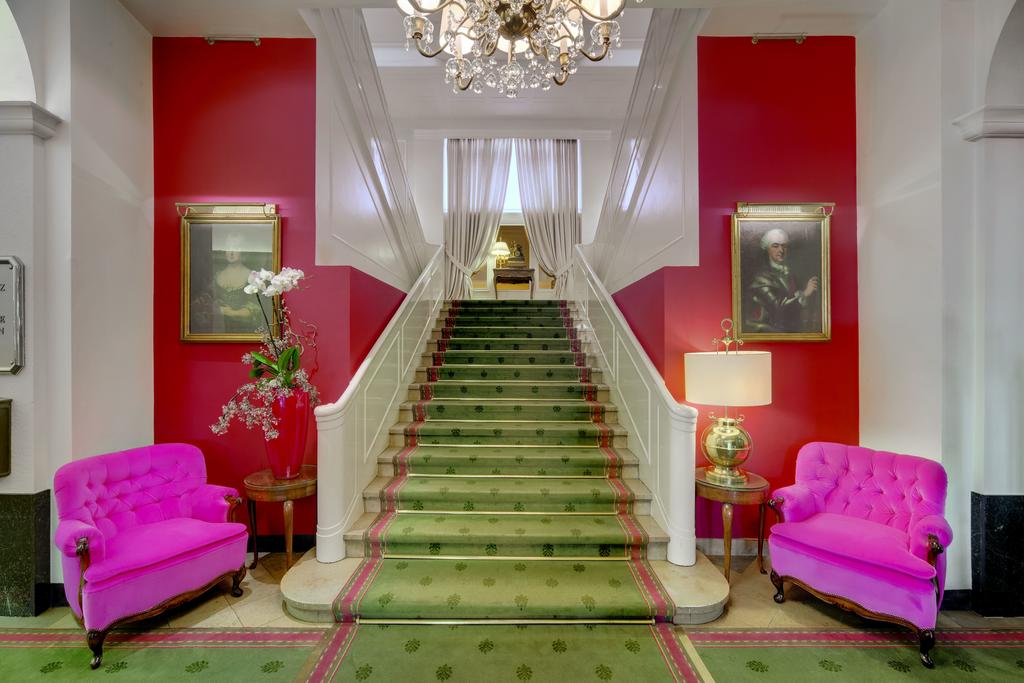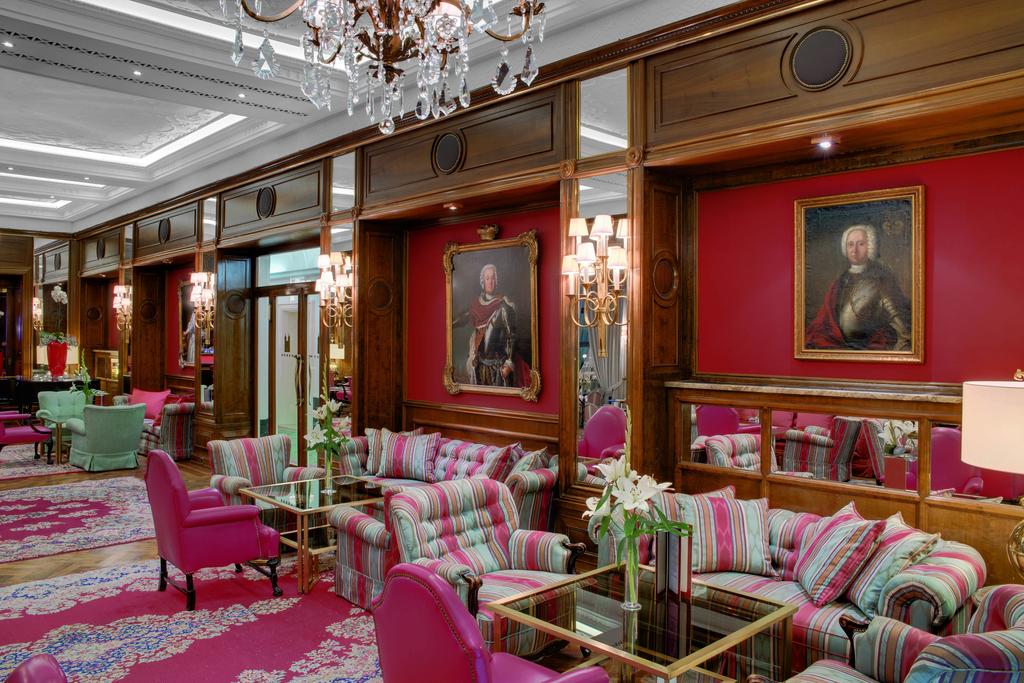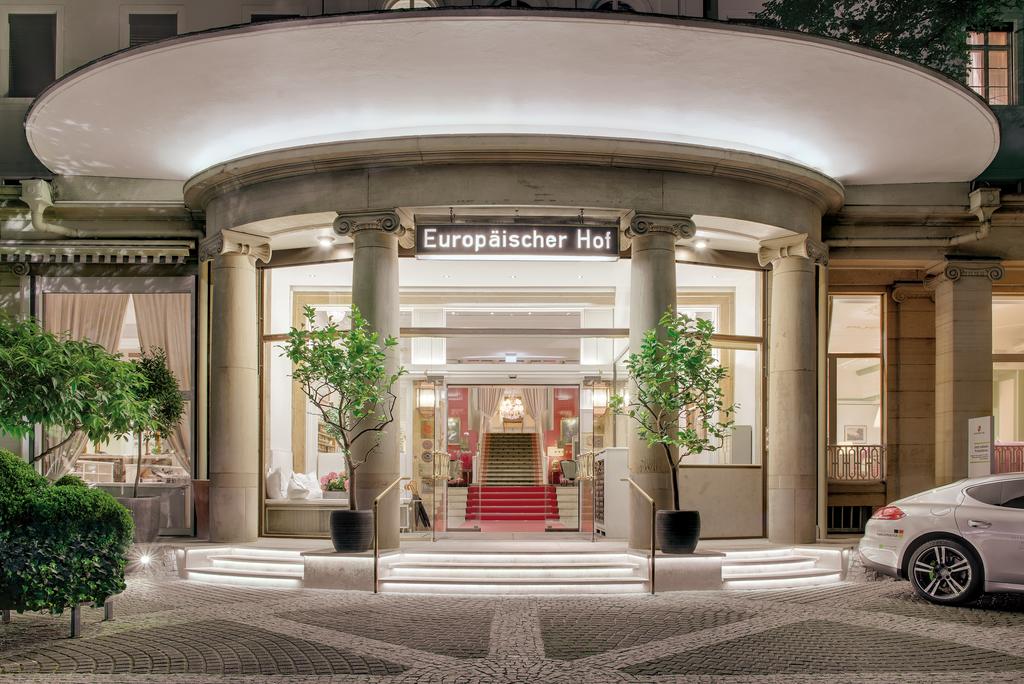 德国海德堡欧式宫廷酒店
Hotel Europäischer Hof Heidelberg
海德堡霍夫欧洲酒店:一个家族的百年坚守
在德国,长达百年以上历史的家族酒店屈指可数,而由同一个家族经营超过百年的酒店更属凤毛麟角,海德堡霍夫欧洲酒店就是其中一间,并在欧洲酒店业占据着重要席位。150年的历史非但没给她带来丝毫沧桑,岁月的馈赠反而令她愈发历久弥新,每一个空间都散发着鲜活的生命力与如家般的温情,然而,历史的记忆似乎又无处不在,向每一位客人不经意地诉说着这间百年酒店的显赫与优雅。
酒店如今的容貌应归功于20世纪80年代的彻底翻新,但这次翻新绝非易事。经过与政府部门18个月的艰苦谈判,分为三个阶段的翻新规划最终得到批准,并于1985年8月动工。此次工程最为亮眼的是酒店"长高"一层作为行政楼层,只接待来访的国家领导人等重要贵宾。1987年翻新工程结束时,整个酒店扩建大约1/3,但没有以牺牲其中的花园为代价,可谓酒店翻新规划的一次完美之作,其中,西尔维娅对于时尚的敏锐触觉为酒店的室内装饰增添了很多亮丽的色彩。
恩斯特弗里德里希冯克莱舒曼既是酒店的所有者,也是经营者,他认为一家奢华酒店能够长久立于不败之地的基础并不仅仅依靠纯粹的商业原则,更重要的是管理者的个性营造出的一种领导艺术:"客人需要我们,所以这意味着我们每周要工作6天,大约70个小时。我们与其他连锁酒店不同的地方在于,我们的服务细致入微,而且为员工树立良好的榜样。"
50年来,恩斯特弗里德里希与妻子的精耕细作已使海德堡霍夫欧洲酒店成为全德国鲜有的五星级家族酒店的杰出代表,即使在社会经济困难的时期,也没有忘记他们对于酒店业的热爱和对客人无微不至的关怀。克嗣良裘,如今,作为海德堡霍夫欧洲酒店第四代经营者,卡罗琳冯克莱舒曼(Caroline Kretschmann)已经接手酒店管理工作,她表示:"将传统和现代完美结合一直是我们家族几代人的目标。在保持酒店个性与已有经营理念的同时,为未来的挑战做好充足的准备,这是我最重要的工作之一。"
来到海德堡,很多旅行者的第一选择都会是海德堡霍夫欧洲酒店,或许是慕名冯克莱舒曼家族而来,很多客人都希望海德堡霍夫欧洲酒店会由这个家族长期经营下去。在这里,无论你是大名鼎鼎的公众人物,还是普普通通的旅行者,都会感受到一种发自内心的理解与尊重。
Der Europaischer Hof Heidelberg: A Family's Centurylong Perseverance
In Germany, there are only a handful of hotels that have lasted more than a hundred years, and even rarer for those that belonged to familyrun business, and The Europaischer Hof Heidelberg is one of the rare ones. This hotel has been in operation for 150 years, but the passage of time didn't make her look old. Each space in the hotel exudes vitaliy and warmth. However, precious memories can be traced everywhere around the hotel, which has formed its unique historical status and distinctive elegant temperament.
Thanks to the complete refurbishment in the 1980s, the hotel has its current outlook, but the renovation did not come easy. After 18 months of arduous negotiations with the government departments, the threestage renovation plan was finally approved and started in August 1985. The highlight is the "extra storey" created as the executive floor only for receiving important guests such as visiting leaders. When the renovation ended in 1987, the entire hotel had expanded in size by about one third, but it was not achieved at the price of losing any of its precious gardens, which can be described as a perfect hotel renovation plan. Among them, Sylvia has added a lot of color to the interior decorations of the hotel with her fashion acumen.
ErnstFriedrich von Kretschmann is both the hotel owner and operator. He thinks the longevity of a luxury hotel does not just rely on purely commercial principles, but more so on the art of management based on the personality of the leader. "Guests expect us to be there, and being there still means a 6day, 70hour a week. One of the things that set us off from a chain hotel is that we look after everything down to the smallest detail and set an example to our staff."
For the past 50 years, ErnstFriedrich and his wife's meticulous attention to detail has made The Europaischer Hof Heidelberg an outstanding representative of Germany's few fivestar family hotel. Even in the difficult social economic situation, they never forgot their love of the hotel industry and the meticulous care they promised to the guests. Today, as the fourth generation of The Europaischer Hof Heidelberg operators, Caroline Kretschmann has taken over the management of the hotel. She said, "Achieving a perfect blend of the traditional and the modern has been our objective for generations. One of my key tasks lies in preparing the hotel for the challenges of the future, while maintaining its character and appreciating tried and tested concepts."
The Europaischer Hof Heidelberg is still the first choice for many travelers arriving in Heidelberg, perhaps they are attracted by the von Kretschmann family. Many guests hope this hotel can continue operating under the management of this family. Whether you are a famous public figure or an ordinary traveler, you will feel a sense of understanding and respect from the bottom of your heart during your stay here.