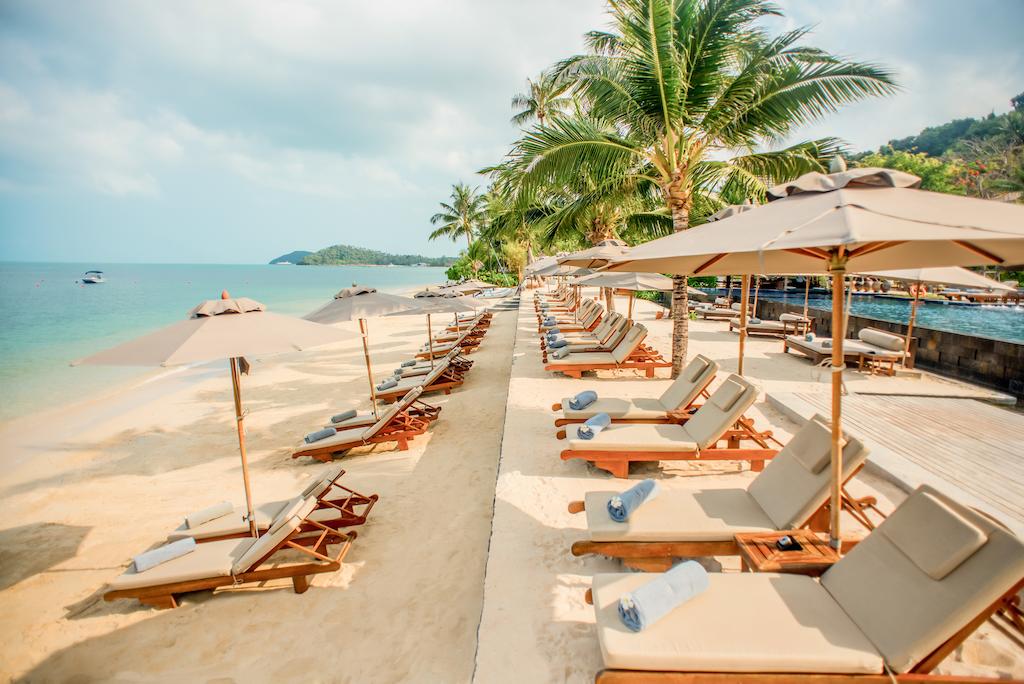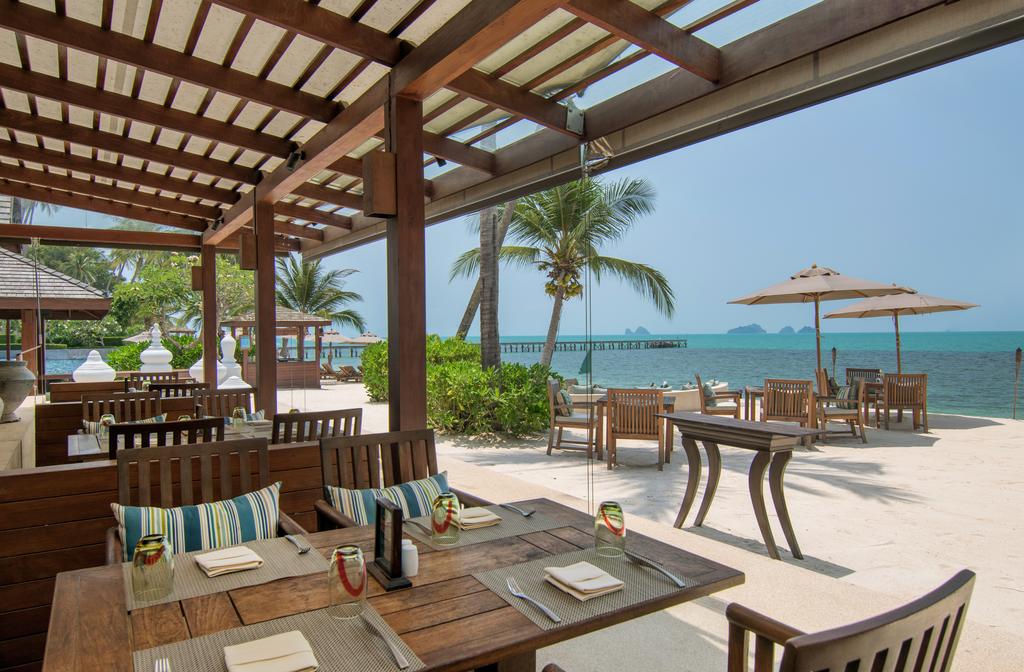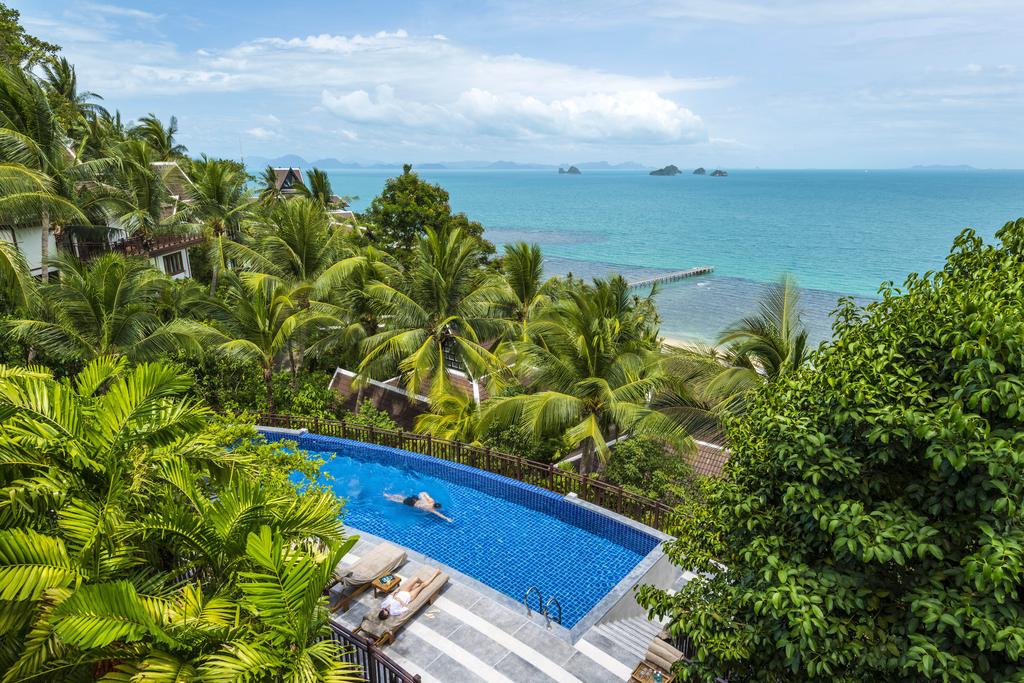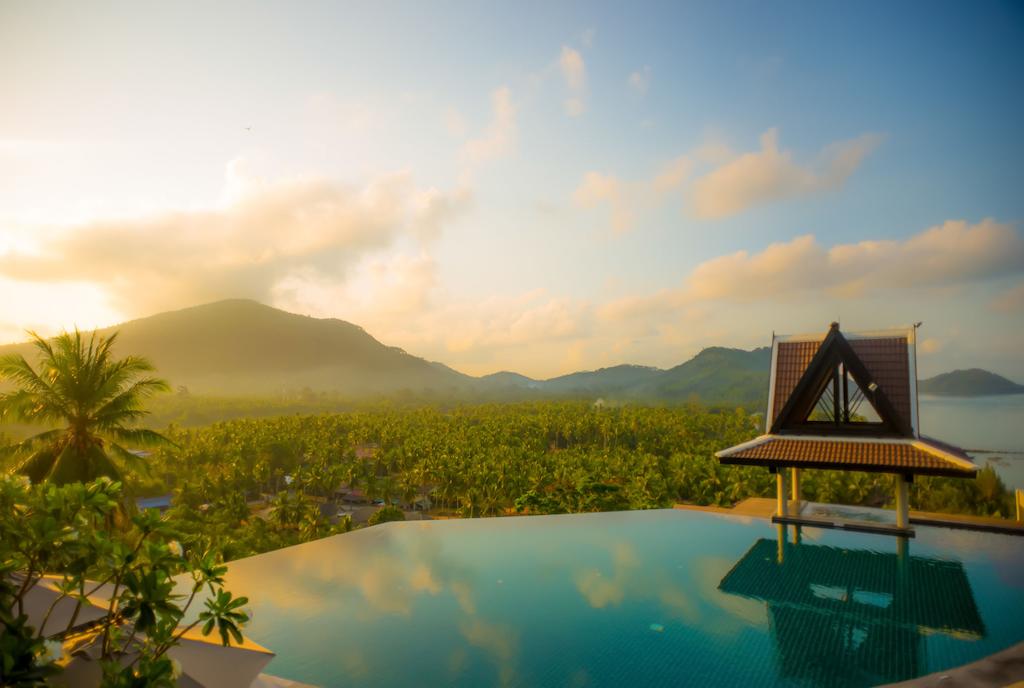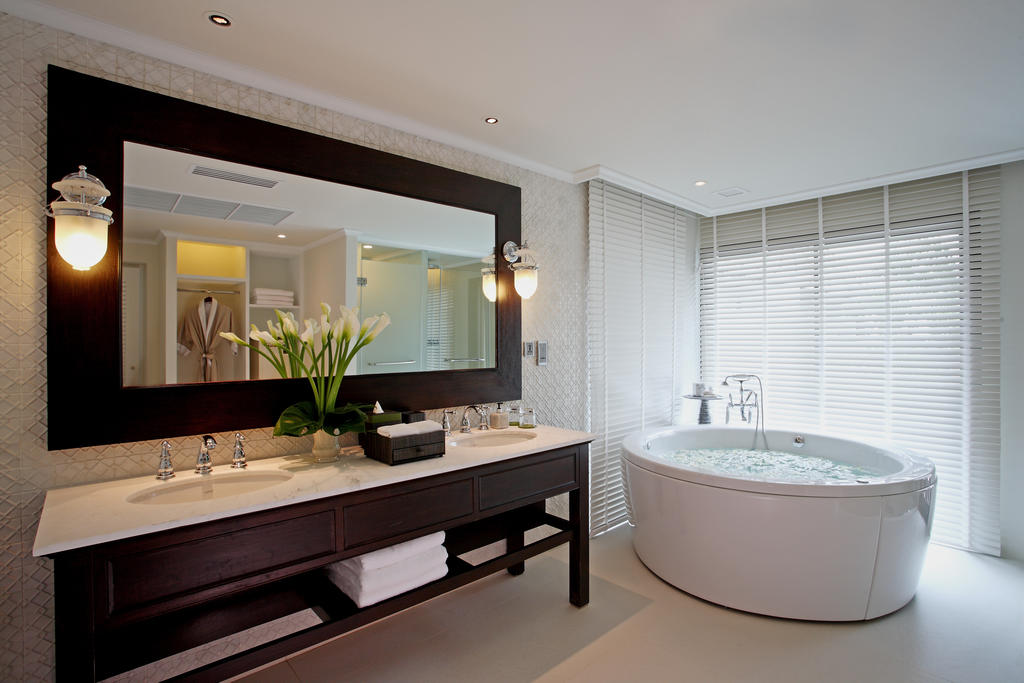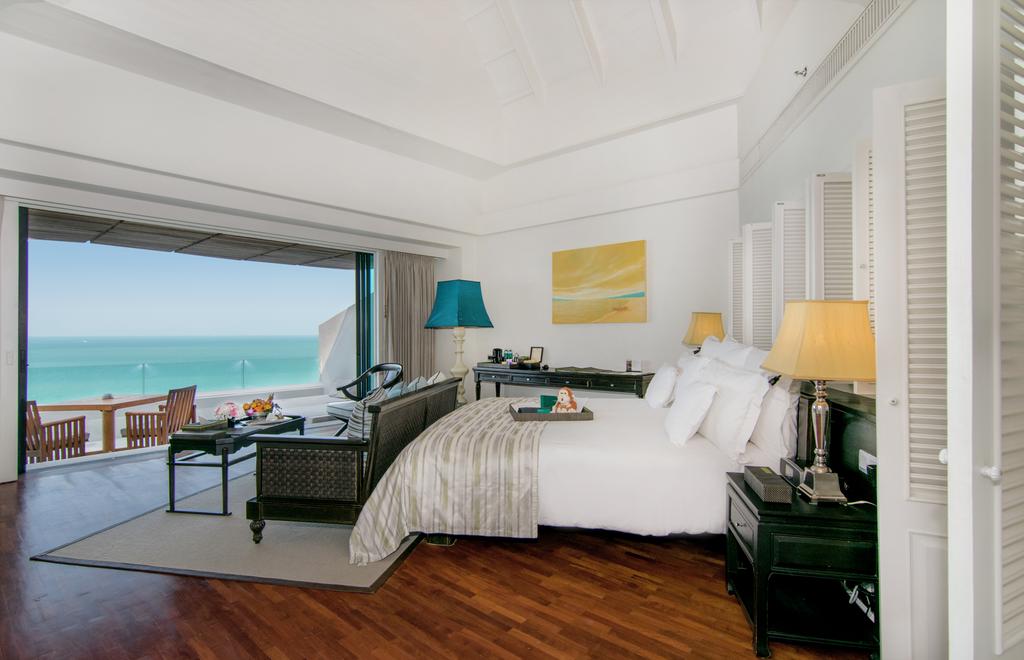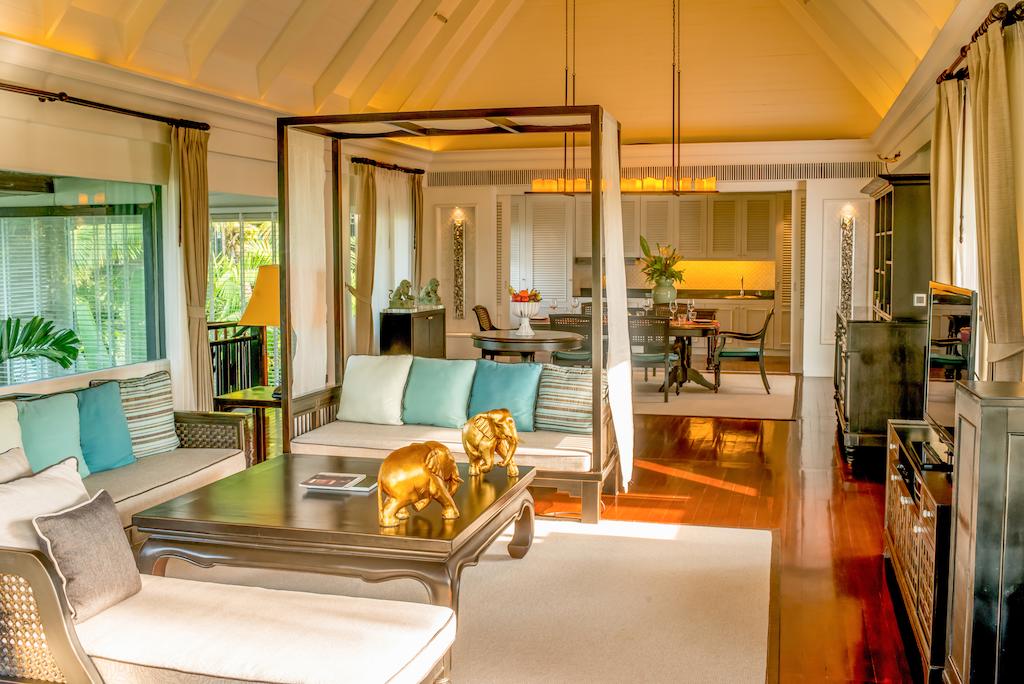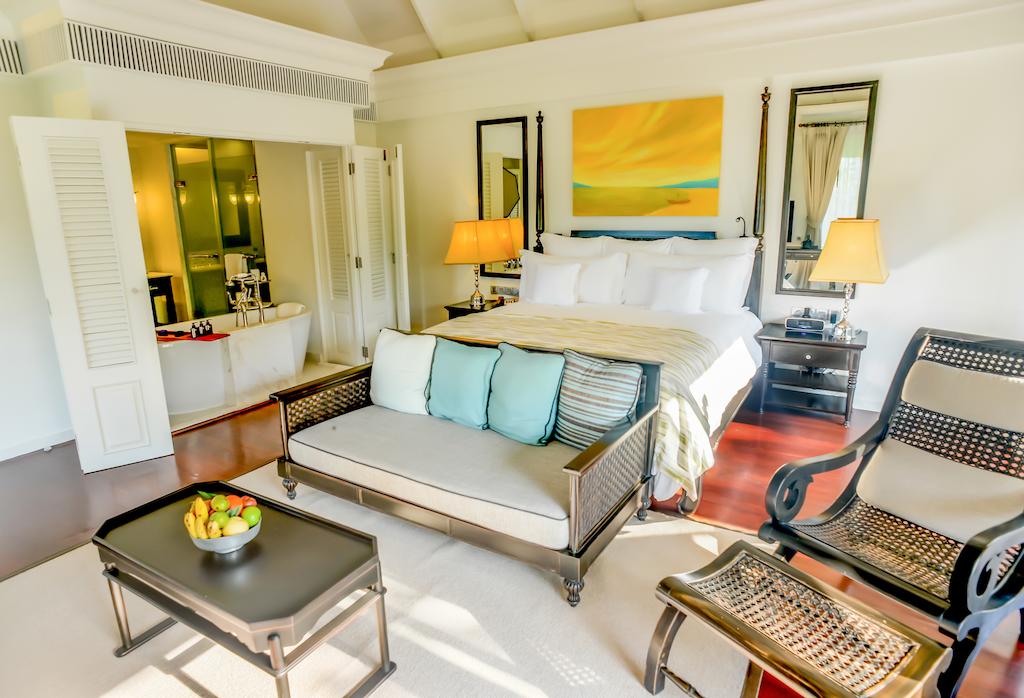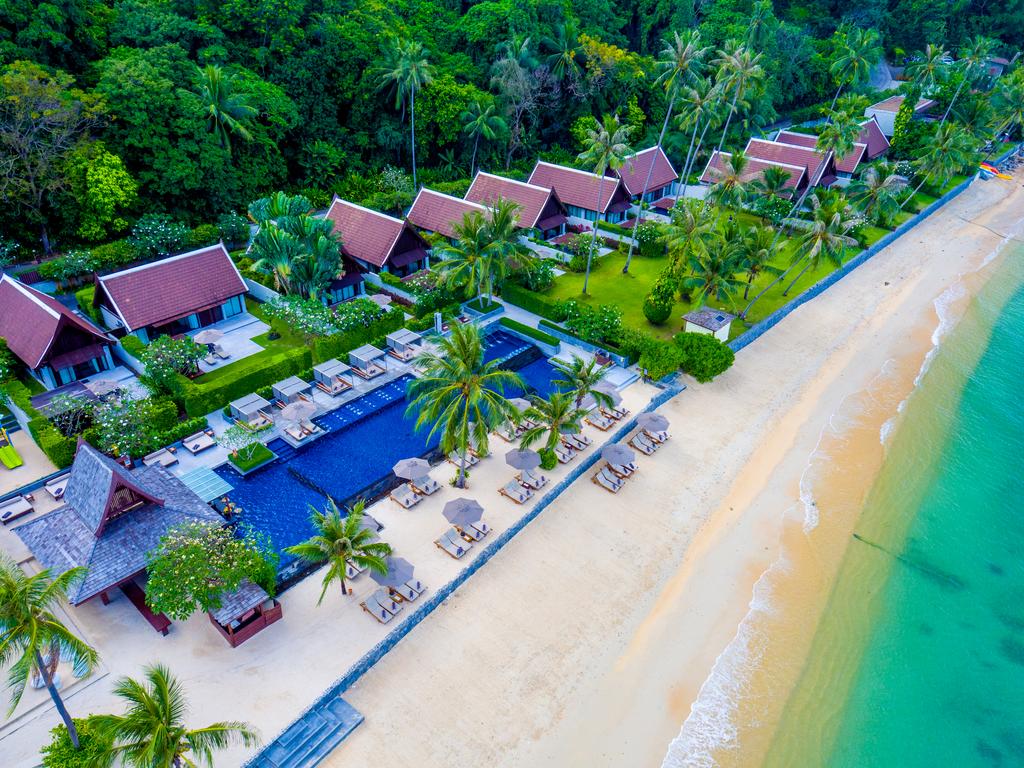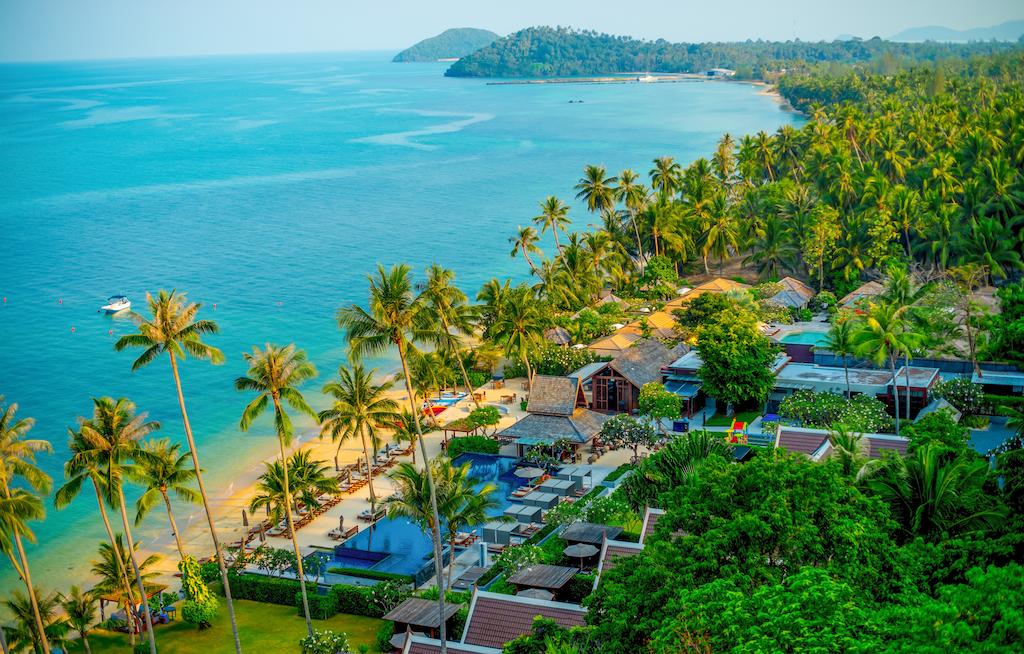 泰国苏梅岛班达灵岩洲际度假村
InterContinental Samui Baan Taling Ngam Resort.Thailand
作为苏梅岛上首例俯瞰泰国湾惊艳世人景致与周边椰树丛的奢华度假设施,苏梅岛班达灵岩洲际度假村共设79间优雅间套房和别墅,铺陈于22英亩面积的大型场址内。2家餐厅供应欧式现代菜肴以及泰式和亚式珍馐。
岛屿风景如画的沿线点缀着主要的村落和市镇,而内岛却主要由未开发的茂密丛林所覆盖。
走进主建筑大厅,宾客首先注意到的是泰国湾壮美的景色,其间青山棋布,绿岛葱茏,映入游客探寻的目光。此时他们感受到高大厅堂高耸开放天顶下丝丝凉风的穿行。2家餐吧分别位于大厅与崖岸边并供应香美下午茶及饮品,其著称在于全岛日落观景最佳地带之选。
博安塔林甘(Baan Taling Ngam)意为美丽崖上之居提供风格无与伦比的住宿待遇。全部79间顶级客房套房与别墅皆因宾客私人所需所打造。设计深入点触历史背景优雅风格,结合泰式的元素。主要房间及所有别墅具备高层尖顶,暗色木纹地板和家具,软装潢和哑纹壁饰,并由鲜活色彩渲染点亮。
苏梅岛班达灵岩洲际度假村连续两年(2013年及2014年)荣获"全球领先婚礼度假地"称号,得力于其提供的多项令人惊叹的景地来满足每个可能的梦想。
Being the first ever luxury resort on Koh Samui with stunning views over the Gulf of Thailand and the surrounding coconut plantations, the InterContinental Samui Baan Taling Ngam Resort comprises 79 elegant rooms, suites and villas spread out on the vast 22 acre premises. Two restaurants serve modern European cuisine as well as Thai and Asian delicacies
The inland is mainly covered with dense, mainly untouched forests with most villages and cities dotted around the picturesque coastline of the island.
When entering the lobby of the main house, guests are immediately drawn to the magnificent vista over the Gulf of Thailand, dotted with a few intriguing looking mountainous, mossy green islands which just beckon to be explored. Only then will they become aware of the impressive grand lobby with its high, open ceiling allowing a cool breeze to pass through. Two bars, one in the grand lobby which serves delicious afternoon teas and drinks and one perched on the edge of the cliff, famed for being one of the best sunset spots on the island.
Baan Taling Ngam – meaning home on a beautiful cliff – comes with stylish accommodation to match. All 79 superbly appointed guest rooms, suites and villas have been created with the guests' need for privacy in mind. The design dips deep into colonialstyle elegance combined with Thai elements. Most rooms and all villas have high vaulted ceilings, dark wooden floors and furniture, with soft furnishings and walls in muted tones, all being lifted with splashes of vivid colours.
The InterContinental Samui was voted the World's Leading Wedding Resort in 2013 and 2014 for a reason – the resort offers numerous stunning venues to fulfil every possible dream.