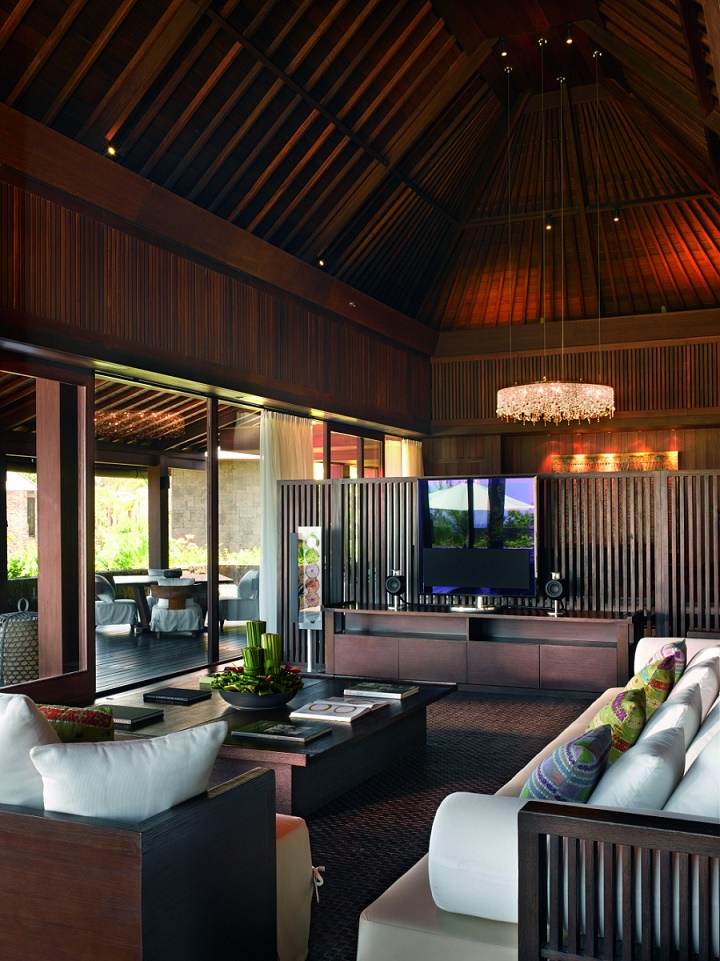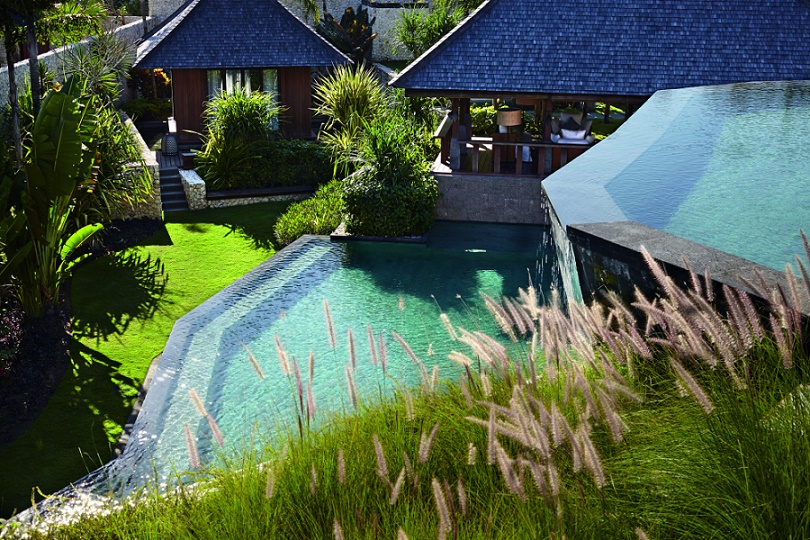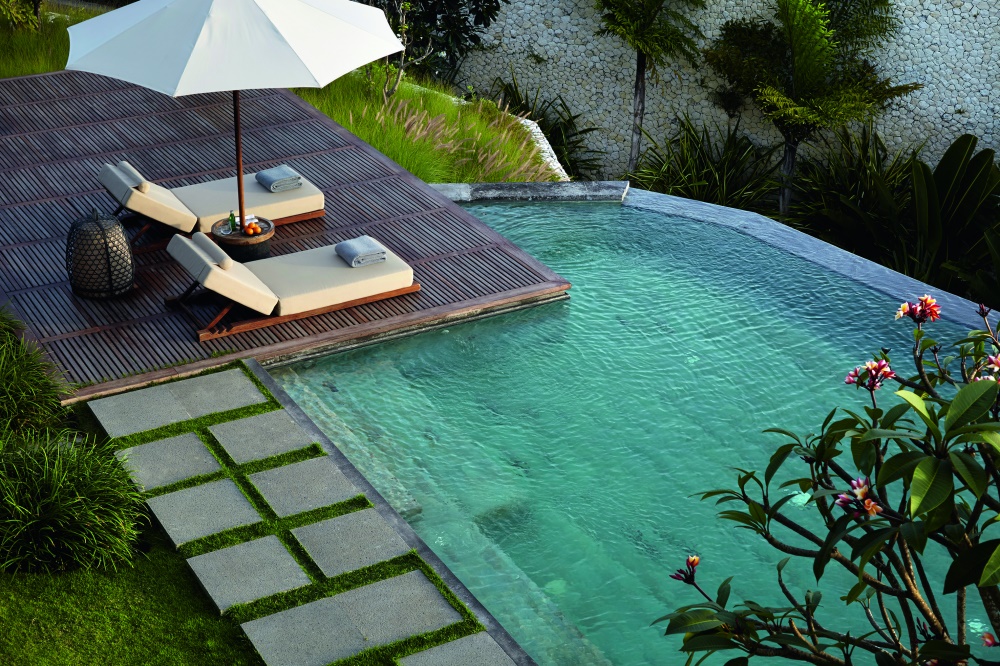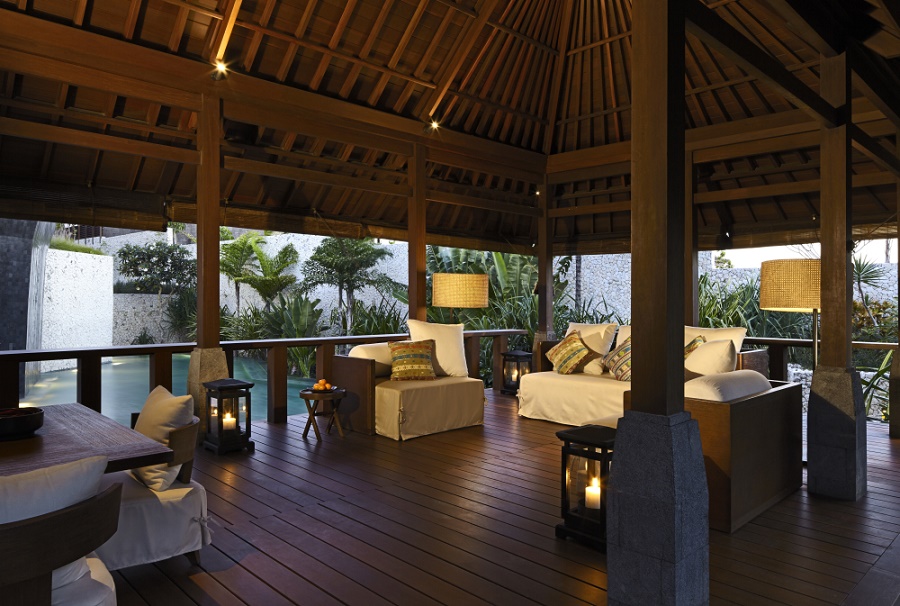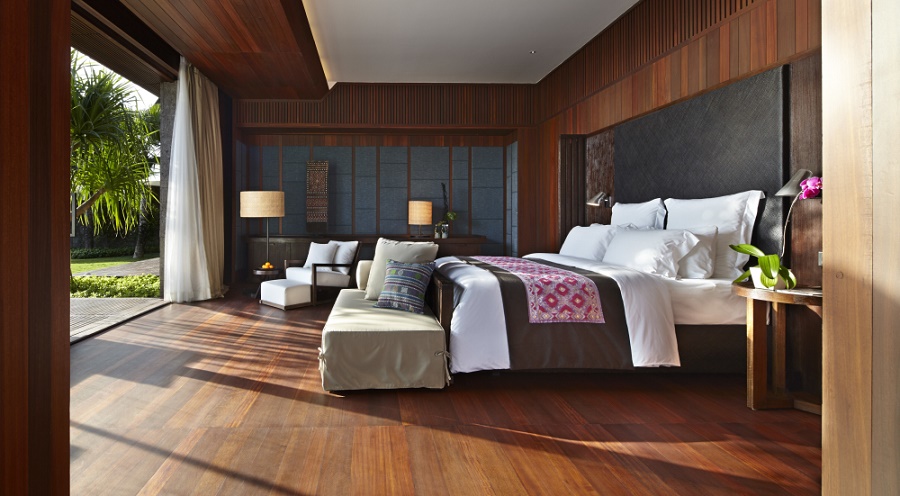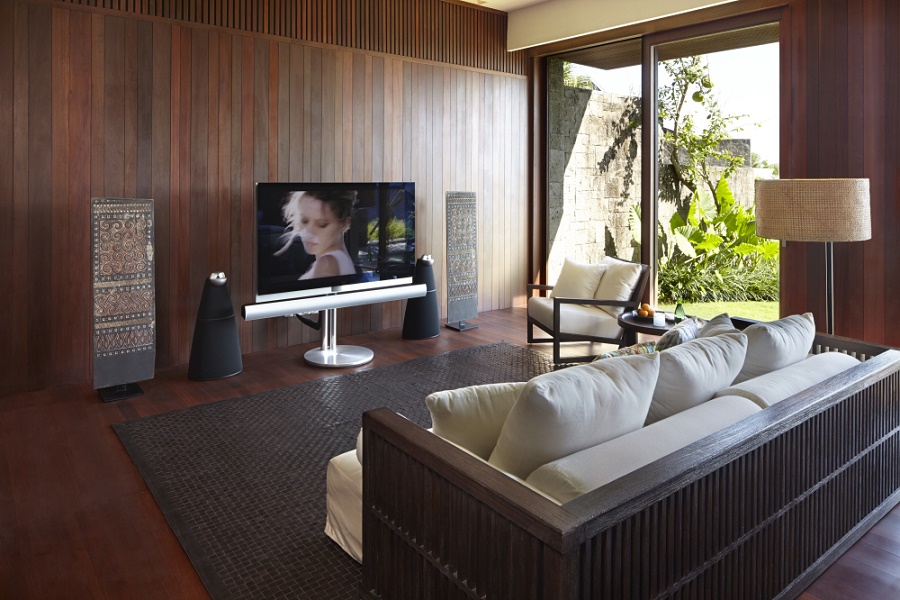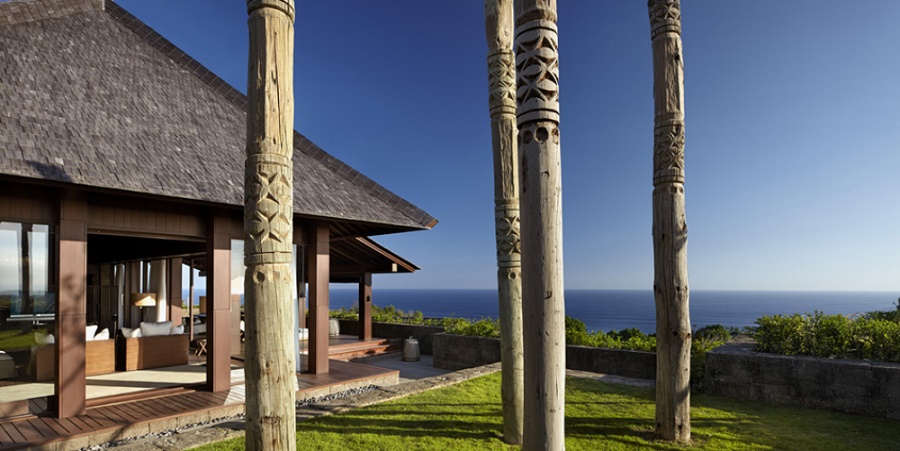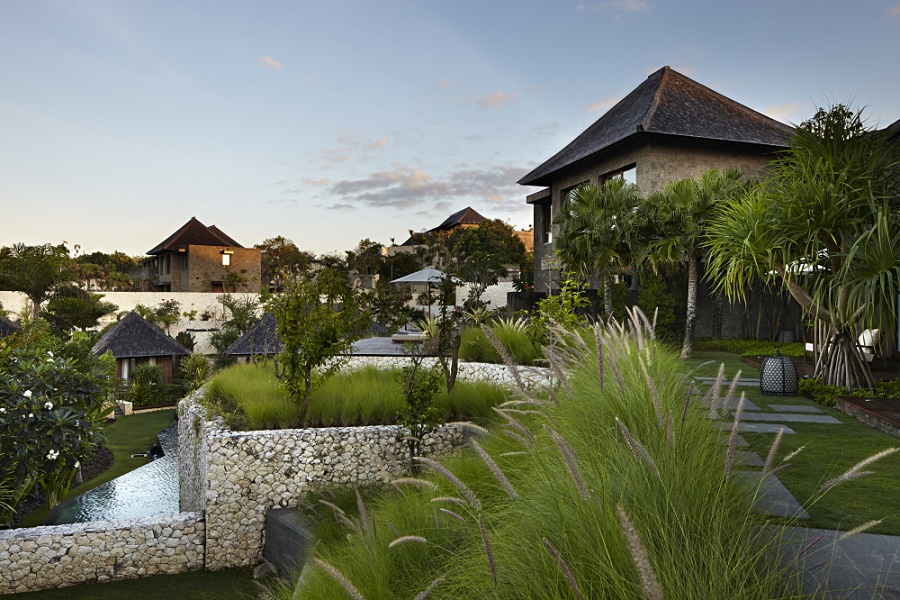 印尼巴厘岛宝格丽度假村
Bulgari Resort Bali,Indonesia
在美丽的巴厘岛金巴兰湾海拔150米高的乌鲁瓦图山崖之上,宝格丽酒店的五套三卧室五卧室宅院靠山向海,快意铺陈,以浑然天成的本土风情和极致的舒适空间为巴厘岛奢华酒店树立了崭新标准。
宅院由意大利设计师事务所Antonio Citterio Patricia Viel and Partners打造,以巴厘岛文化和建筑艺术为灵感,彻底呈现巴厘岛风情,并为之注入宝格丽品牌独到的奢华和现代意大利设计的品质。
巴厘岛宝格丽度假村的三卧室五卧室宅院面积在1710平米至4415平米之间,宽广的空间成就了宅院极致的奢华。每套宅院皆配备立体的双层泳池,泳池边摆设舒适的遮阳甲板和瞭望台。受稻田灵感启发,泳池底部铺设了天然绿色的苏加武眉(Sukabumi)石。巴厘岛宝格丽度假村的宅院宽敞舒适,成为全家度假或好友结伴出行时的绝佳选择。
On top of the 150meterhigh Uluwatucliff at picturesque Jimbaran Bay, the Bulgari Resort Bali is setting a new standard of luxury hospitality in Bali with the addition of 5 exclusive Mansions combining the ultimate comfort of private villas with the natural local charms.
Designed by the Italian architectural firm Antonio Citterio Patricia Viel and Partners, thesemansions are directly inspired by the Balinese culture and architecture. They harmoniouslyblend Balinese style with the luxury of BVLGARI brand and refined, typically Italian design.
These three to five bedrooms Mansions range from 1,710 square meters to 4,415 square meters. The grand space brings the ultimate luxury and comfort. Each mansion has its own twotiered heated swimming pool surrounded by sun decks and a gazebo. Inspired by rice paddies, the pool have been lined with the green hues of Sukabumi stone. The mansions of the Bulgari Resort Bali will definitely be the perfect choice for family holiday or travelling with group of friends.