SPA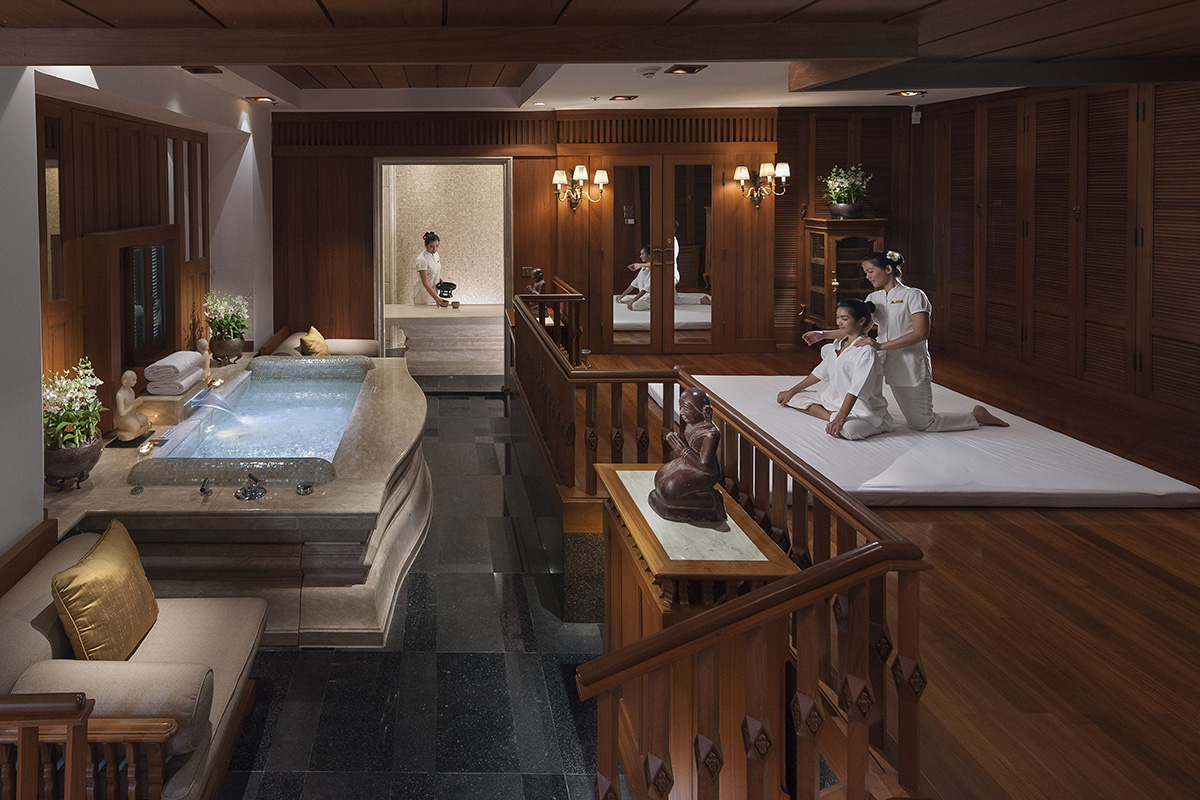 餐厅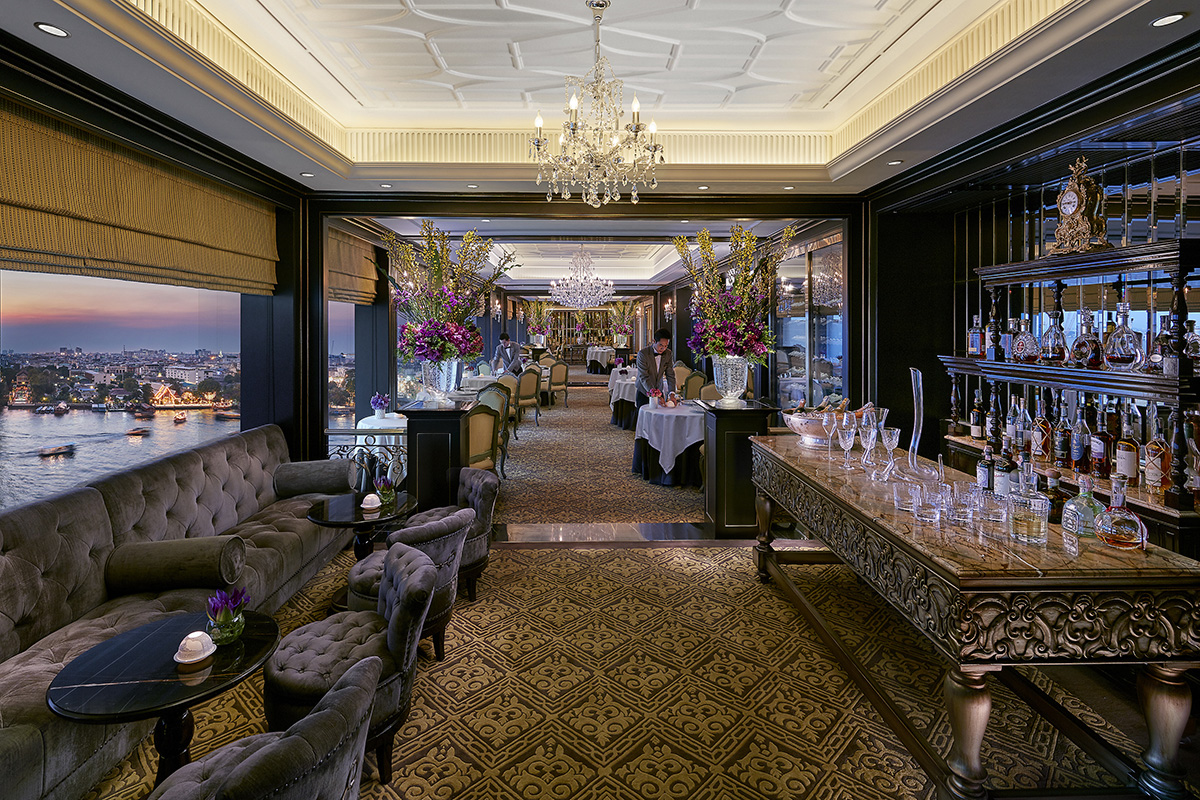 酒吧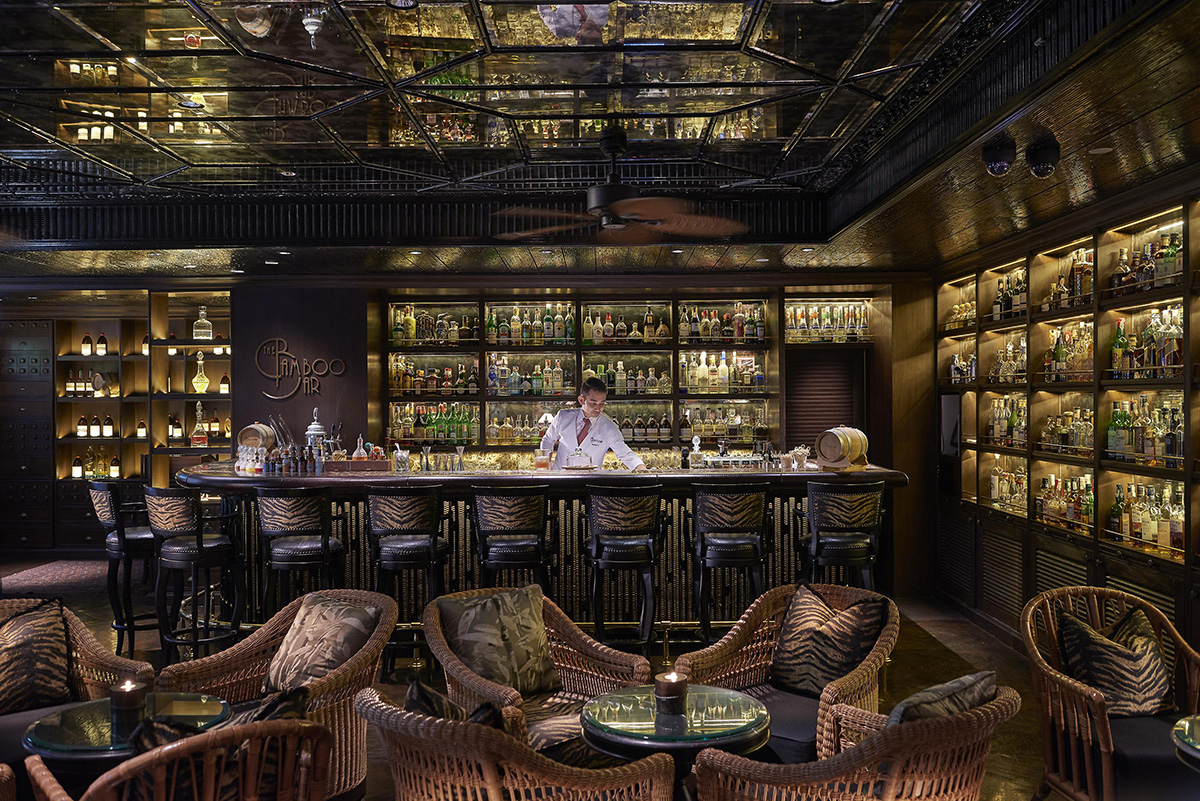 客房
客房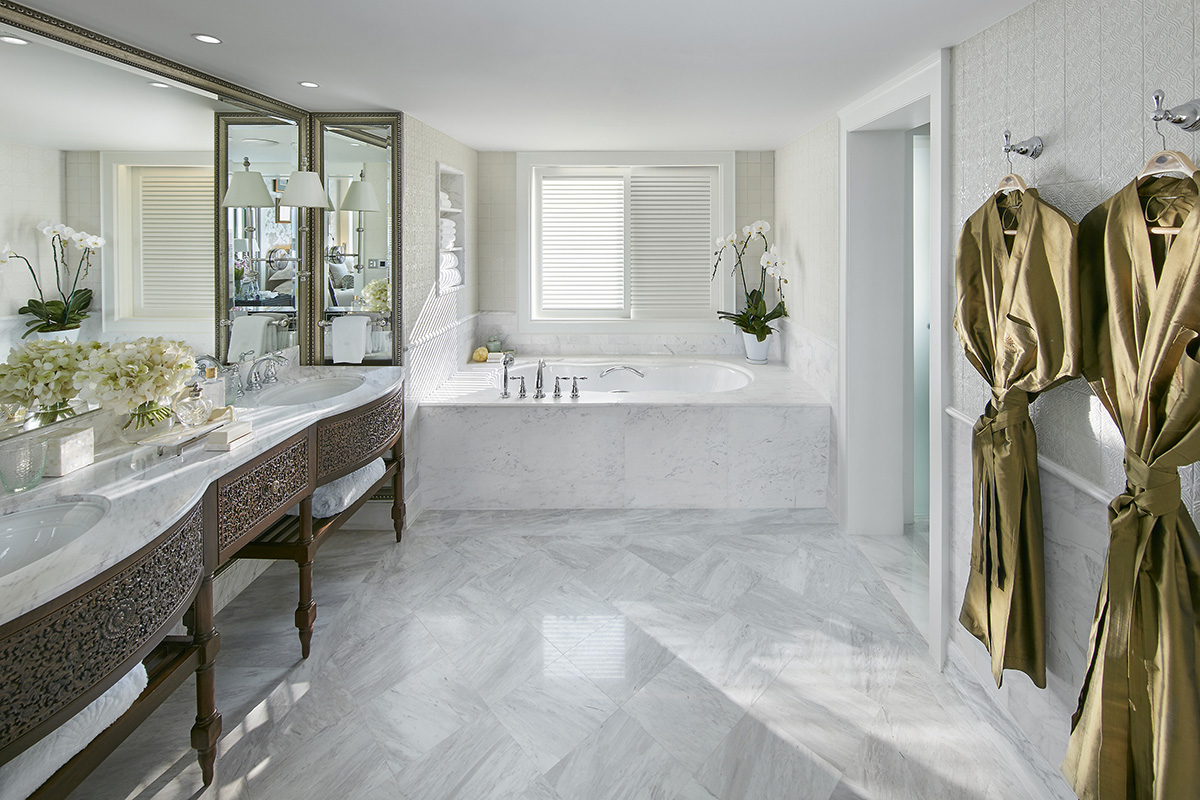 客房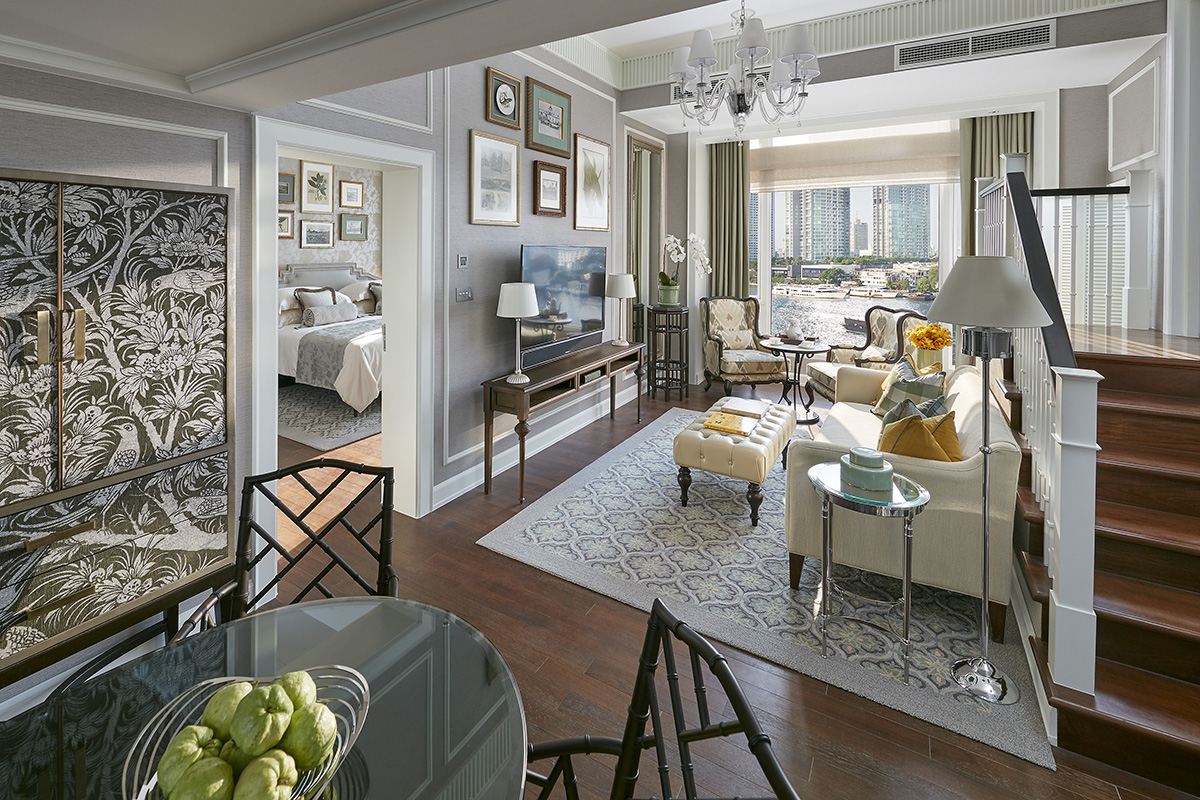 客房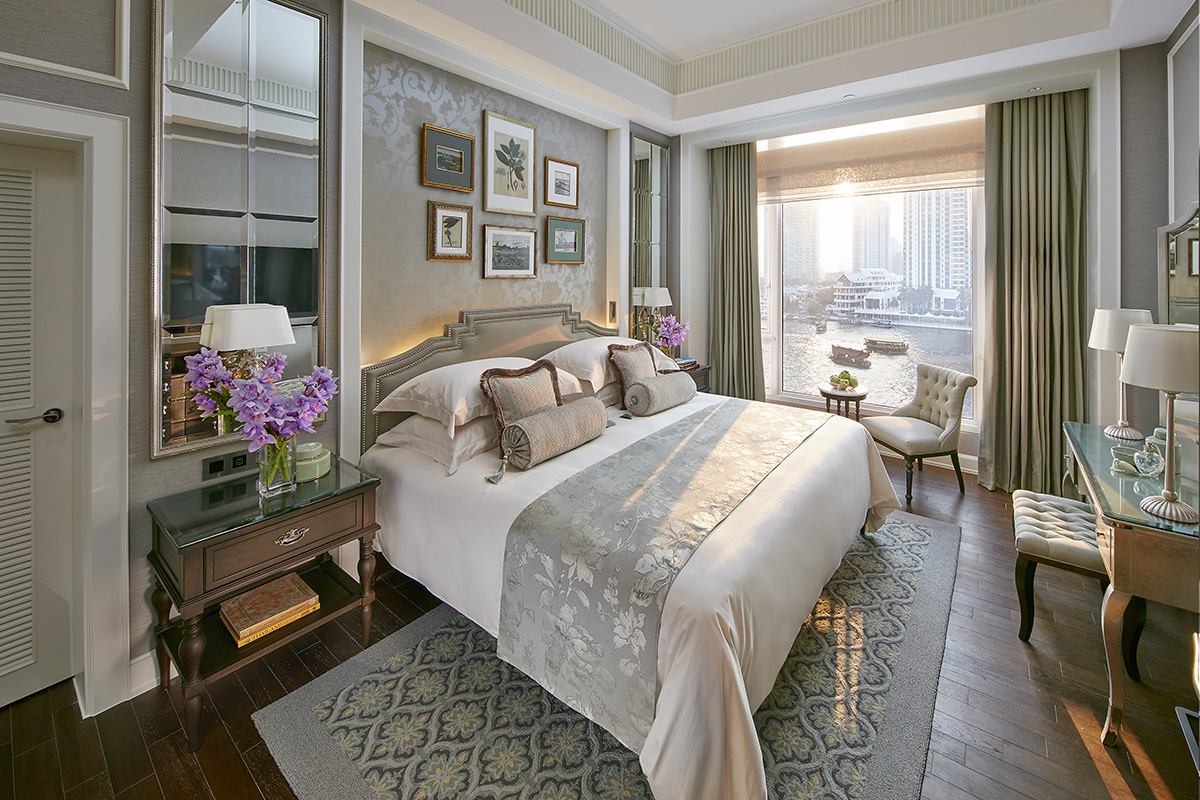 大堂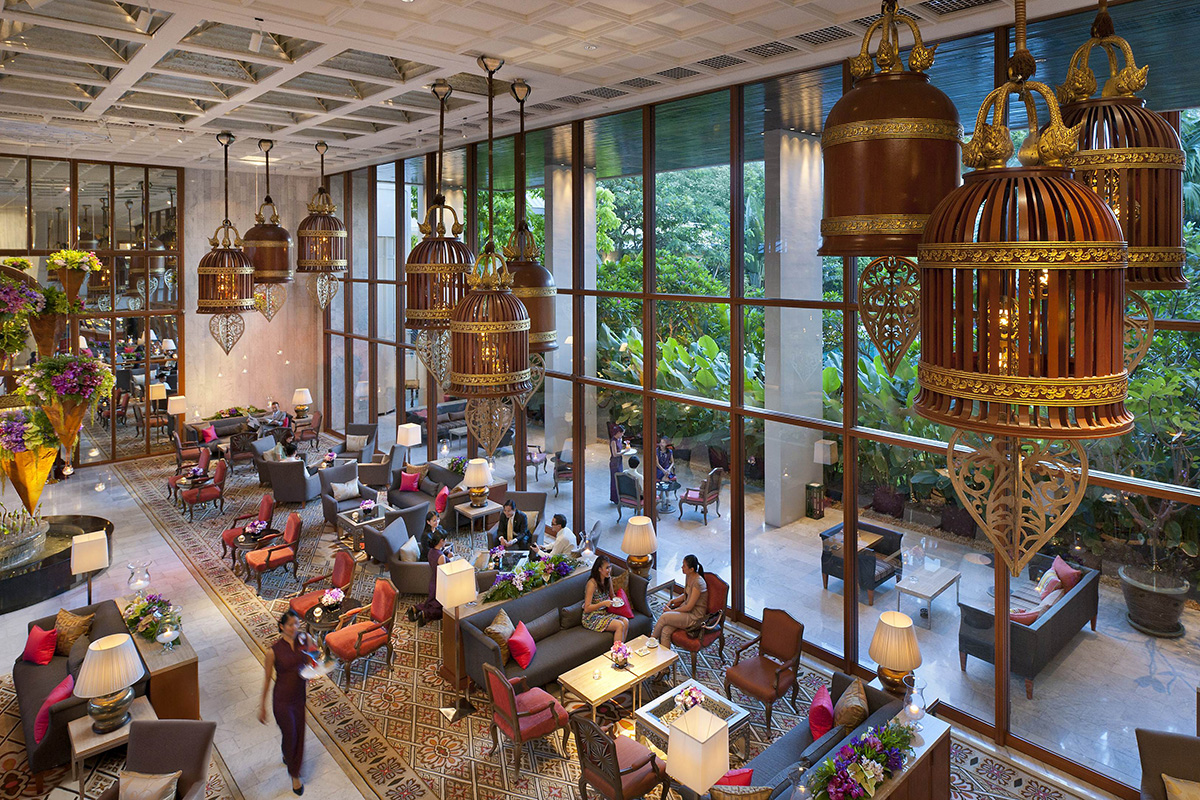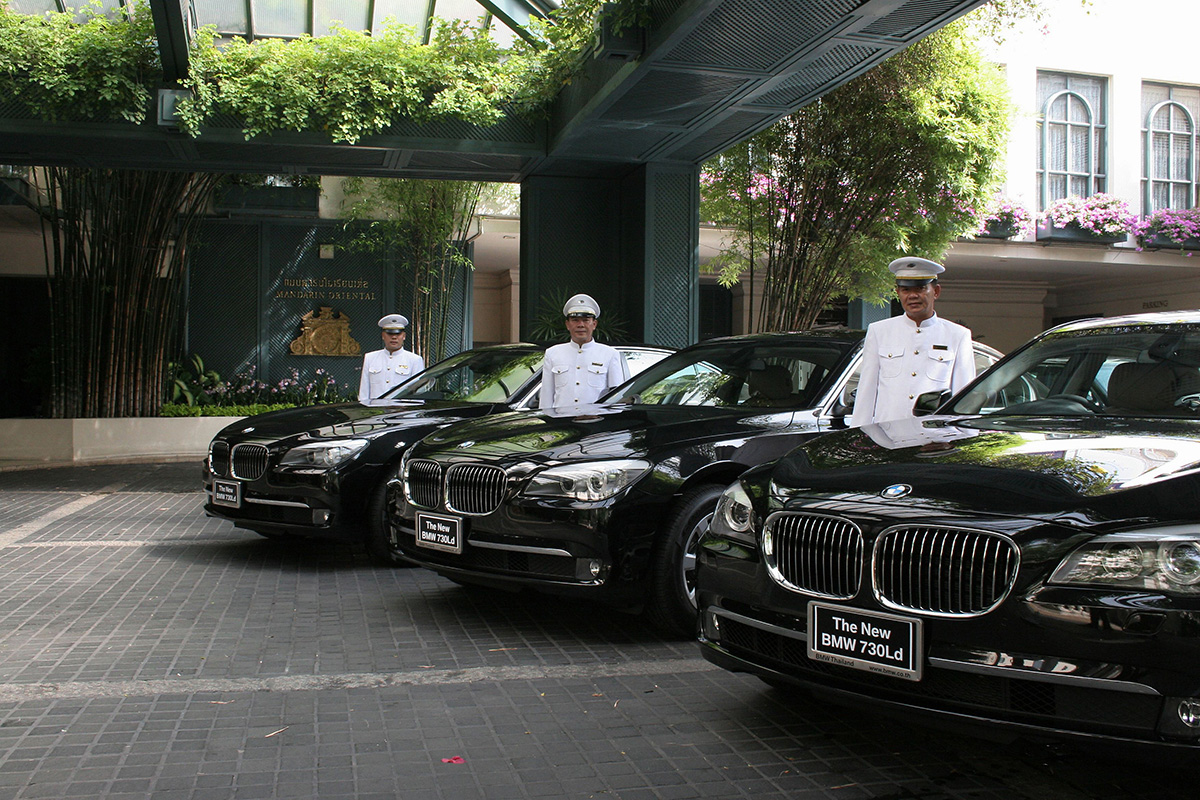 外观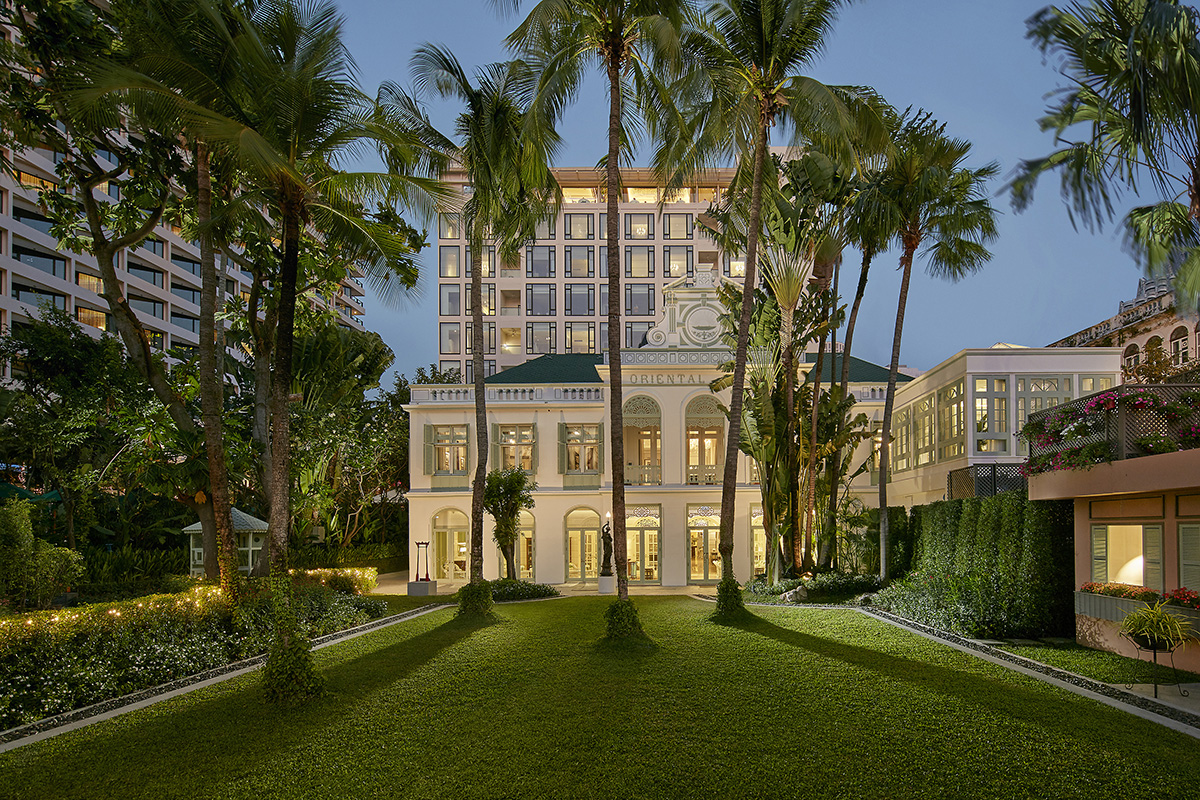 泰国曼谷文华东方酒店
Mandarin Oriental, Bangkok
坐落于湄南河畔的传奇式曼谷文华东方酒店开门迎客已140 年有余,是毛姆(Maugham)及格兰姆格林(Graham Greene )等文人墨客常到之处。作家翼和花园翼两栋楼宇是这家酒店的核心与灵魂。不久前,两翼套房的翻修刚刚圆满落幕,皇家套房与花园套房更加宽敞舒适。如今,更加"俊美"的双翼套房将曼谷文华东方酒店的文化底蕴与历史光彩重新展示于世人面前。
皇家套房风光无限
作家翼的皇家套房总面积达600平方米,可谓全曼谷最为奢华的总统套房。套房内拥有六间卧室,占据了著名作家翼的首层,其前身是建于1876年的东方酒店。套房主卧面积达315平方米,配备私人电梯。宽敞正式的主休息室格调高雅的第二起居室典雅清净的书房等满足入住客人各种日常需求。
套房的餐厅配备设施齐全的厨房和豪华酒吧储藏室,12位宾客在此用餐毫无拥挤之状。此次翻修还重现了最初的开放式阳台,作家翼的热带花园景观和旖旎的河畔风光在此一览无余。
花园套房雍容典雅
全新的花园套房位于花园翼,面积亦有80平方米,简式和复式两种布局可供宾客选择。套房糅合了殖民地风格的设计和现代时尚的气息,展现了酒店独特的传统和泰国当地文化。
典雅的卧室设有宽敞的大理石浴室,独立浴缸使宾客尽享舒适惬意的沐浴时光。即使足不出户,透过 奢华的落地大窗,宾客亦可将湄南河与酒店花园的景致尽收眼底。
Ideally located on the banks of the Chao Phraya River, Mandarin Oriental, Bangkok, celebrating its 140th Anniversary in 2016, has been an inspiration to a host of worldrenowned writers from Somerset Maugham to Graham Greene. As the heart and soul of this historic property, The Authors' and Garden Wings just completed a comprehensive renovation not long ago, including a Grand Royal Suite in the Authors' Wing and 12 suites with balconies in the Garden Wing. The renovation has restored the historic heart of the property to its original splendour.
The Wondrous Grand Royal Suite
The sixbedroom, 600squaremeter Grand Royal Suite is Bangkok's grandest presidential suite and occupies the entire first floor of the renowned Authors' Wing, which was the original Oriental Hotel, built in 1876. The suite has private elevator access and incorporates the onebedroom, 315squaremeter Royal Suite. There is ample stately meeting and hosting spaces, including a spacious formal lounge, a second living room and a study for all the daily needs of the guests.
There is a spacious dining room for 12 guests with a fully equipped kitchen and a luxurious bar pantry. The restored original open balcony affords stunning vistas over the tropical gardens of the Authors' Wing and the majestic River of Kings.
The Graceful Garden Suites
Located on the Garden Wings, the new 80squaremeter Garden Suites come in two layout styles: simple the complex. The suites' contemporary interior design combines the hotel's unique colonial inspired heritage and Thai culture.
The bedroom features a large marble bathroom with separate bathtub for the guests' private indulgence. All suites boast a floortoceiling window overlooking the river and gardens, so the guests can enjoy the beautiful scenery without walking out of the hotel.
商务合作:
咨询电话:010-64706107
邮箱:info@hotelelitemag.com
Business cooperation:
Tel:010-64706107
Email:info@hotelelitemag.com