室外餐厅
游泳池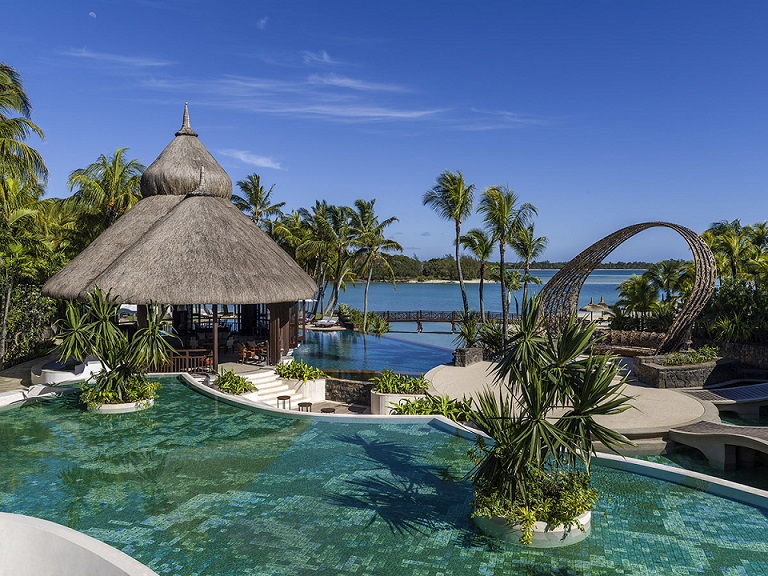 餐厅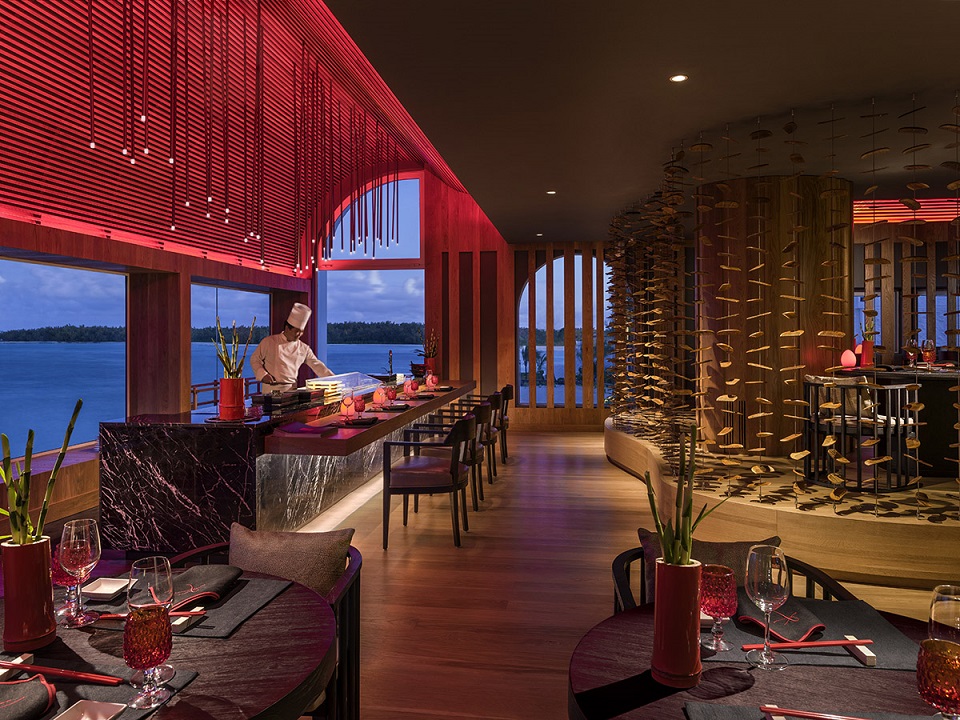 餐厅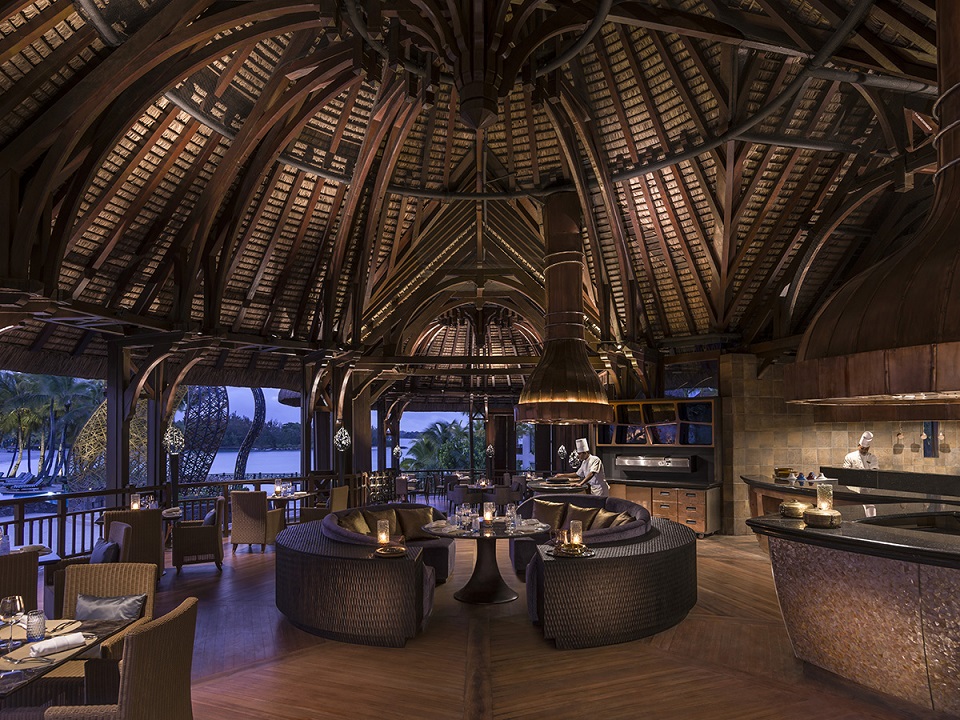 餐厅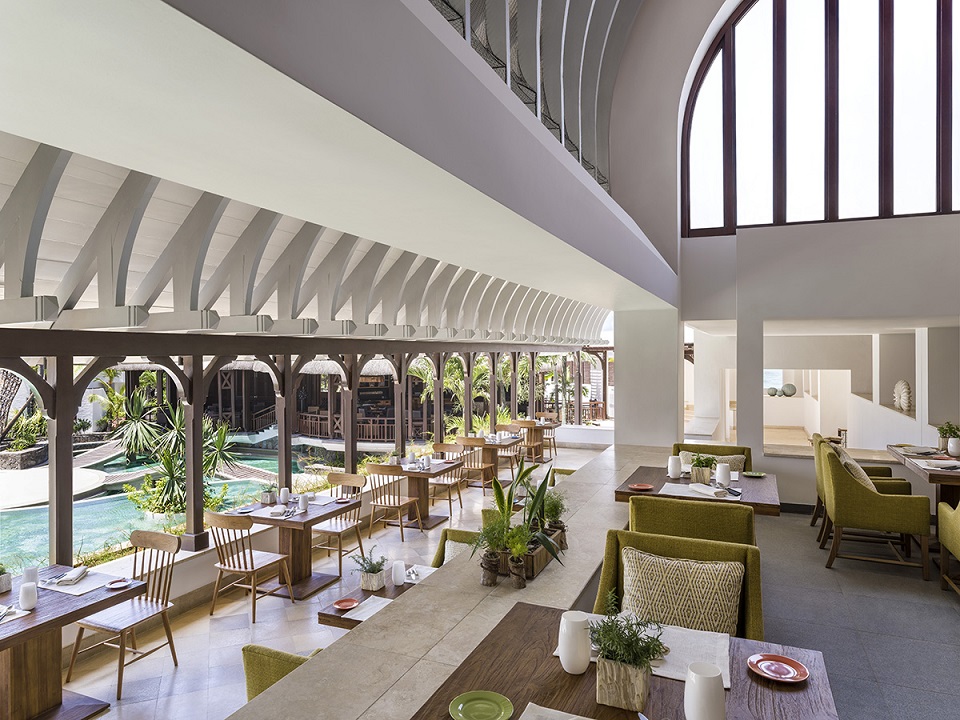 客厅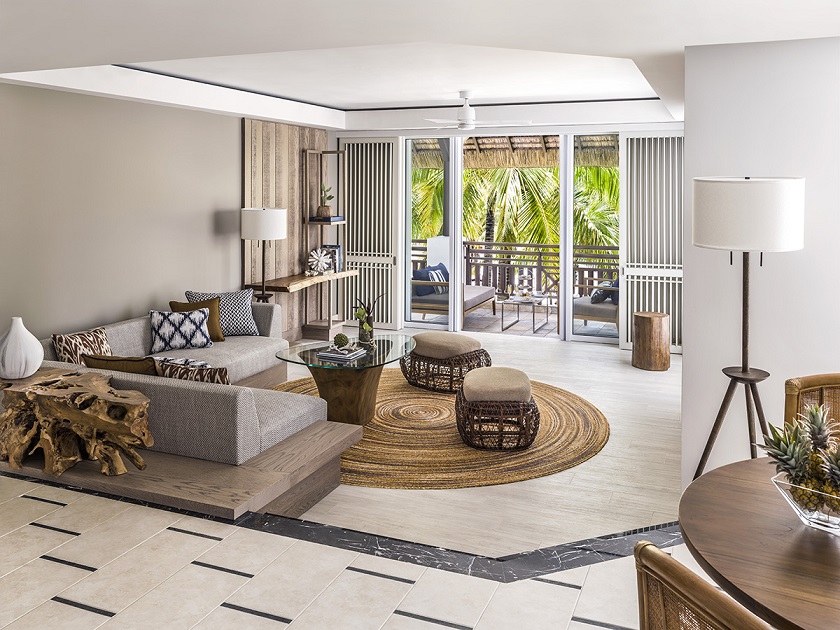 客房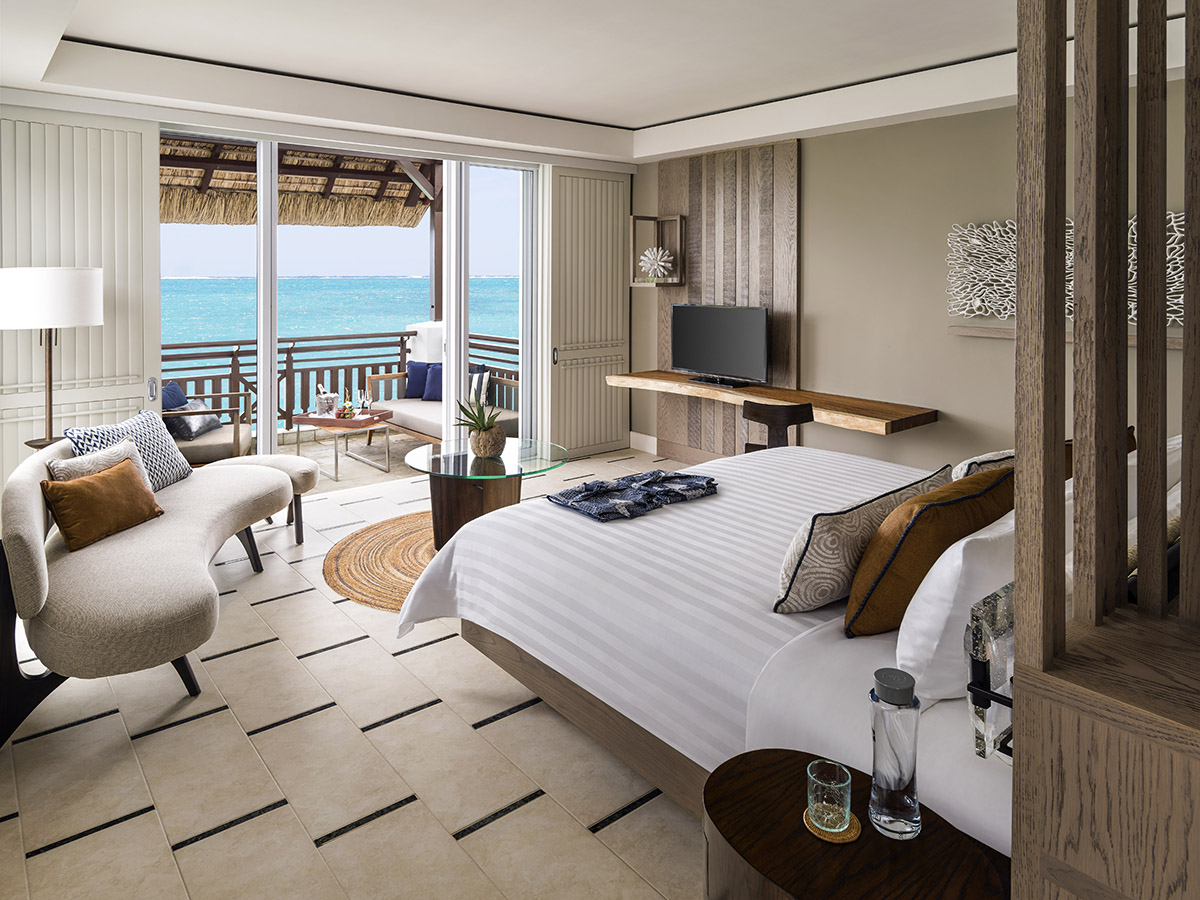 大堂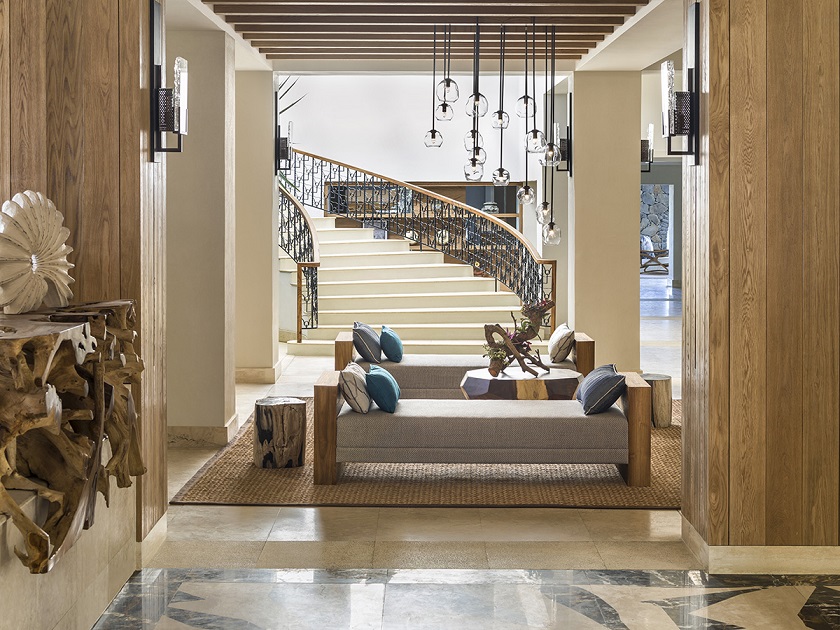 大堂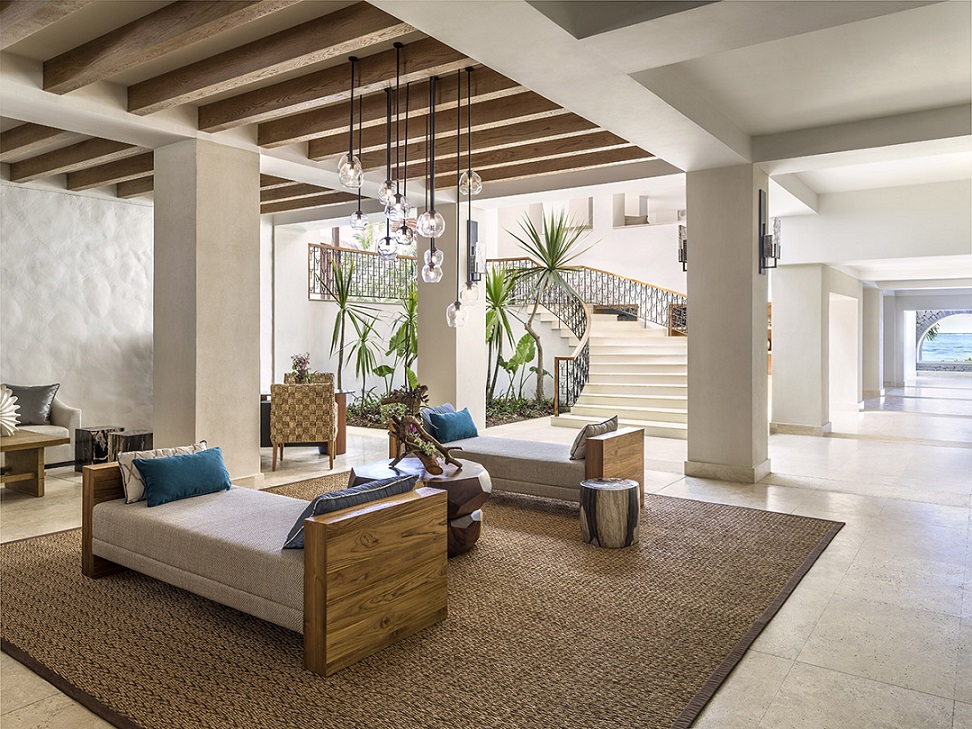 外观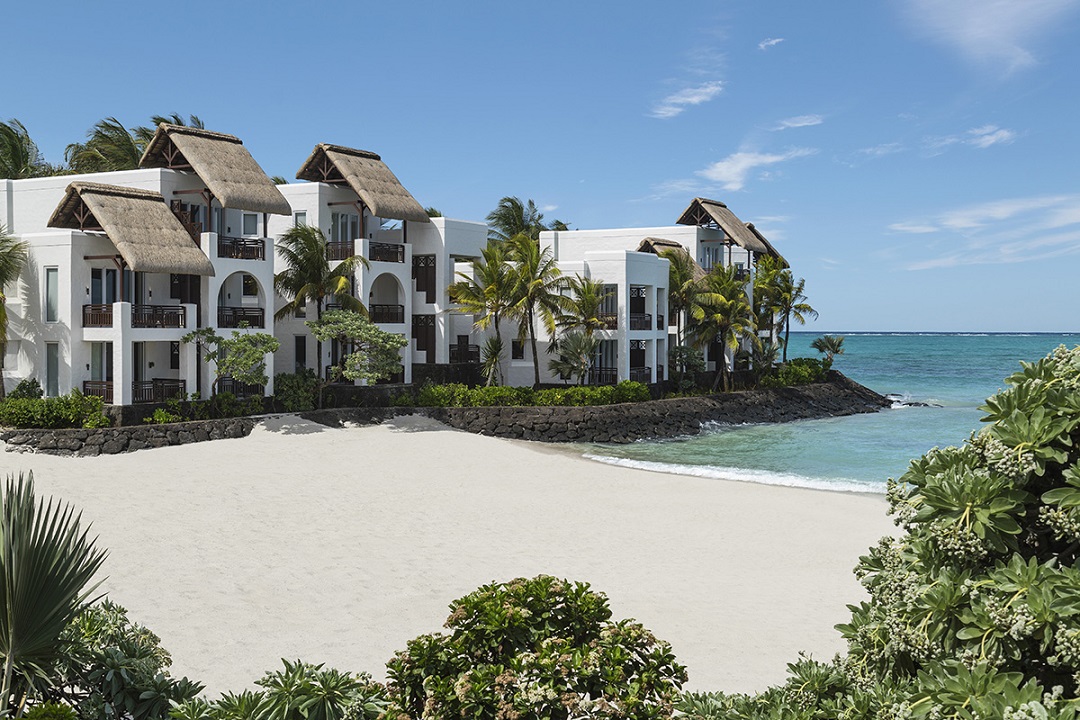 毛里求斯香格里拉度假酒店
ShangriLa's Le Touessrok Resort Spa
毛里求斯香格里拉度假酒店坐落于葱翠岛屿国家东部的原生态海岸边,作别喧嚣人群,在宁静Trou d'Eau Douce 海湾的细腻海滩,酝酿精致奢华岛屿的桃源生活和个性化氛围。
诗情画意栖居处
酒店200间客/套房三栋尊享别墅经重新设计和彻底改造,形成优雅岛屿的时尚与香格里拉触感相结合的独特住宿风格。敞亮大飘窗外,印度洋明眸善睐,碧蓝通透的室外海景如三寸天堂,只待逍遥神仙眷恋。每间客房和套房无一例外充满精致与时尚气息,现代创意毛绒设计与高雅的当地岛屿风格完美结合,宛若明信片般明丽妩媚。客房内的华丽设计与优雅材质现代化风格紧密结合,充满精美的时尚气息。然而,分明又是一房一模样,一室一千秋。
豪华海景客房色调清新舒缓,配备高雅家俱,骨子里尽是别致的现代岛屿风情;宽敞木槿海景套房的装饰色彩及现代化的设计灵感源自周边自然风光,梭织出浓郁的岛屿风情;宽敞木槿套房流泻出豪华度假酒店风格,配备品味高雅的家俱和最新客房技术;海滩别墅低调奢华,设有私人泳池热带花园及独立入口,起居区宽敞明亮,高天花,大窗户,露台门连通私人无边际泳池;尊享赤素馨套房豪华套房尊享香格里拉套房……移步露台,一杯酒,一轮月,听毛里求斯飒飒海风喁喁耳语,罔顾月影西斜。
ShangriLa's Le Touessrok Resort & Spa, Mauritius,nestled along the untouched eastern coast of the verdant island nation, Trou d'Eau Douce Bay's tranquil, uncrowded worldclass beaches are found. Here, the resort offers an unrivalled standard of privacy and personalisation in an atmosphere of refined island luxury.
A Picturesque Abode
Each one of the 200 rooms and suites and three exclusive villas at ShangriLa's Le Touessrok Resort & Spa, Mauritius, provide guests with a personal island sanctuary. Having undergone meticulous and thorough redesign and renovation work, our lodging sets the standard for elegant island chic with that special ShangriLa touch. All rooms and suites are located on the beachfront and offer uninterrupted views of the sparkling Indian Ocean through large bay windows. Thoughtfully renovated in accordance with plush contemporary design, every room and suite incorporates indigenous island touches, features uninterrupted, postcardperfect views of sparkling, turquoise waters and embodies sophistication and style. Indigenous materials and contemporary style are seamlessly mixed to create a beautiful and chic atmosphere.
The fully renovated Deluxe Ocean View Rooms are washed in relaxing colour palettes, decorated with tasteful furnishings and offer the best in contemporary, islandchic style.The spacious, fully renovated Junior Suites Hibiscus Ocean View provide the ideal setting for a romantic getaway. With colours and contemporary décor inspired by the surrounding nature, the suites offer the ultimate in luxurious, resortstyle living in an atmosphere of island sophistication.Junior Suite Hibiscus Beach Access is a spacious and stylish island haven decorated with contemporary furnishings. Secluded Beach Villas are the epitome of island elegance. They offer exclusive luxury, unrivalled privacy and expansive ocean views. The villa's discerning guests will enjoy private beach access, private swimming pools, lush tropical gardens and separate entrances.Natural light flows into the 423sqm villas' spacious, interiors, which feature high ceilings, through tall windows and terrace doors. The villas' terraces lead to private secluded infinity pools.