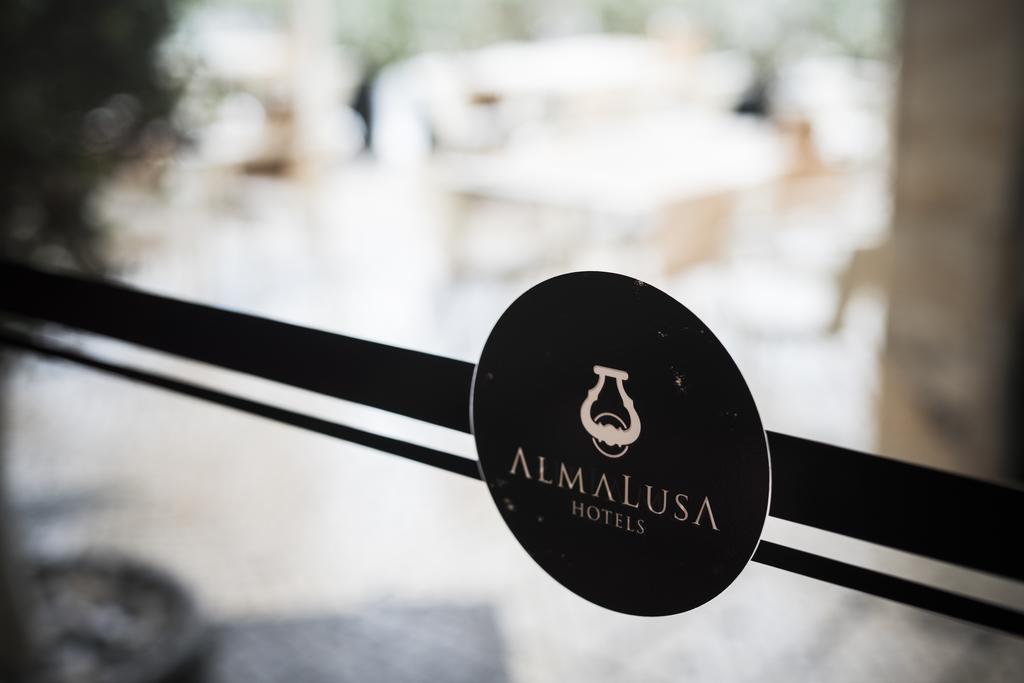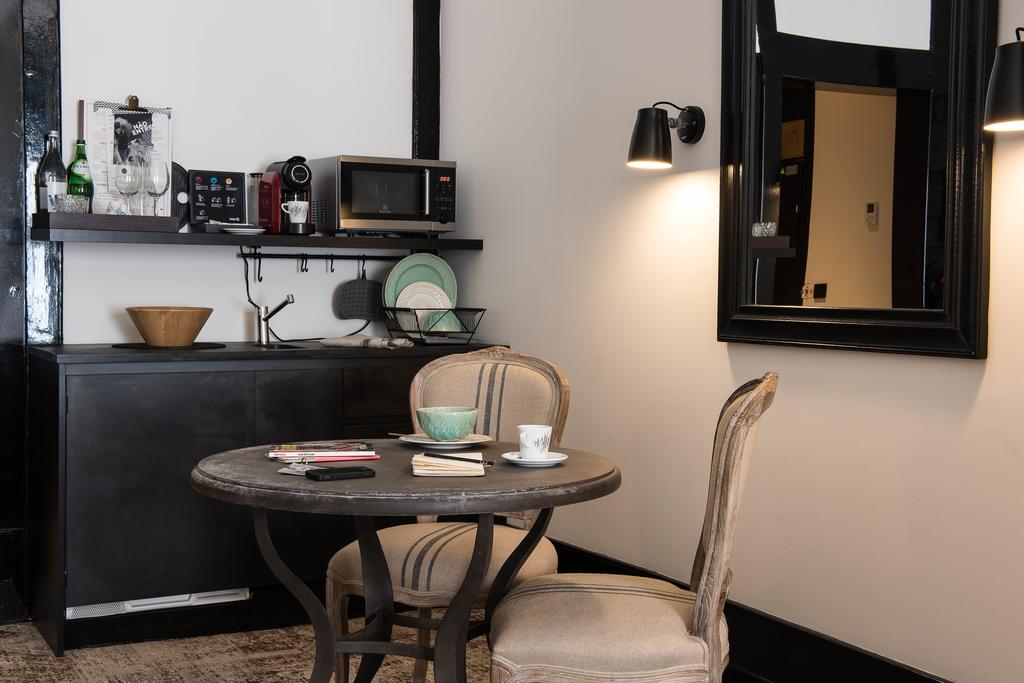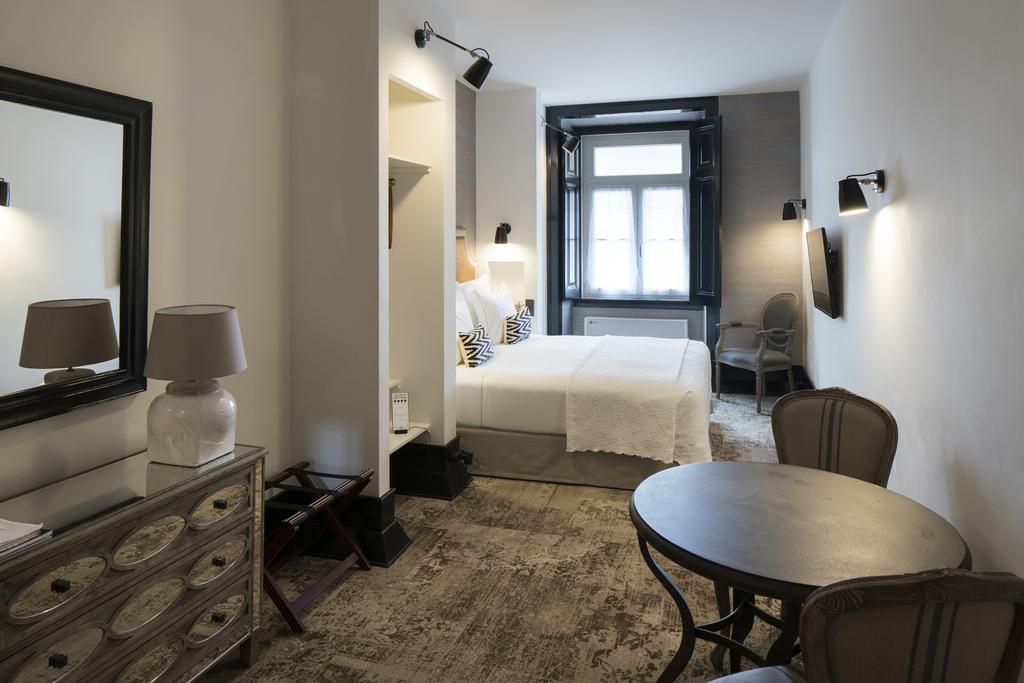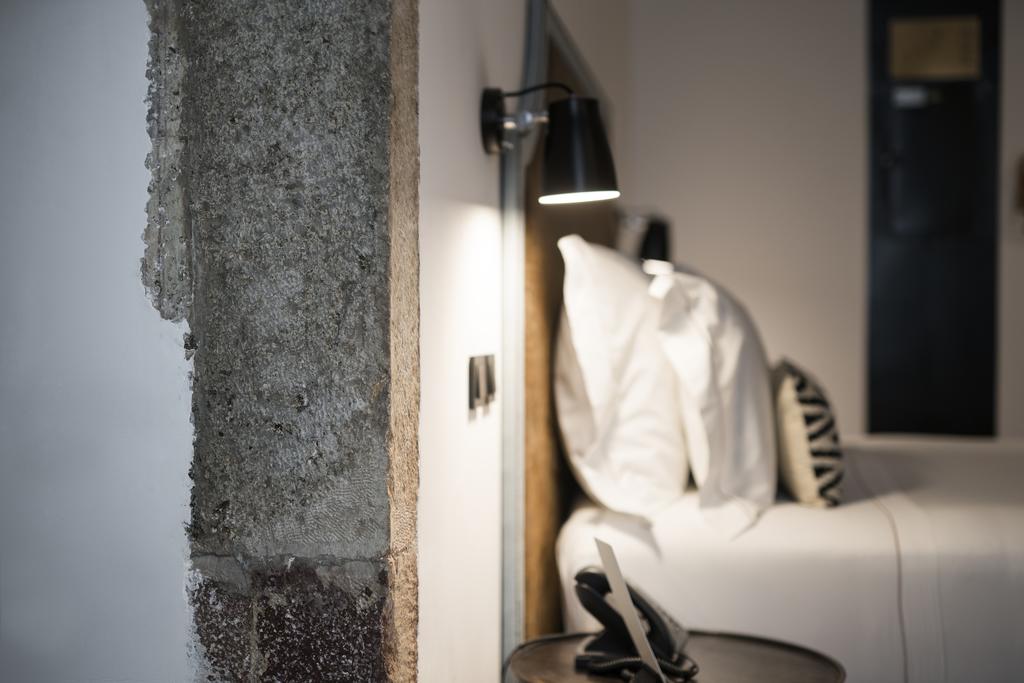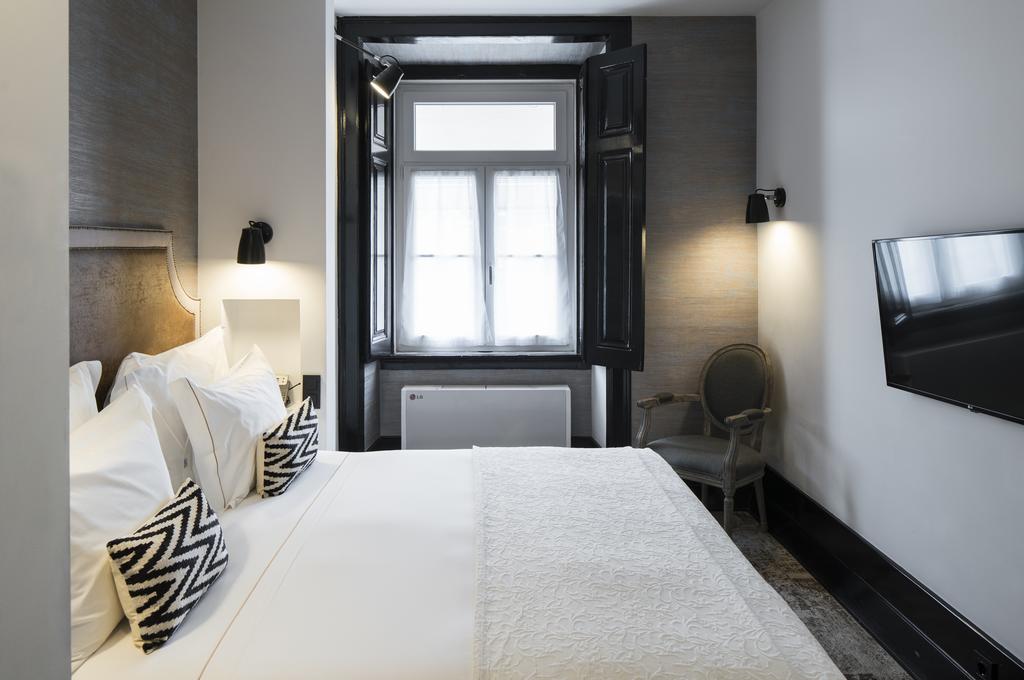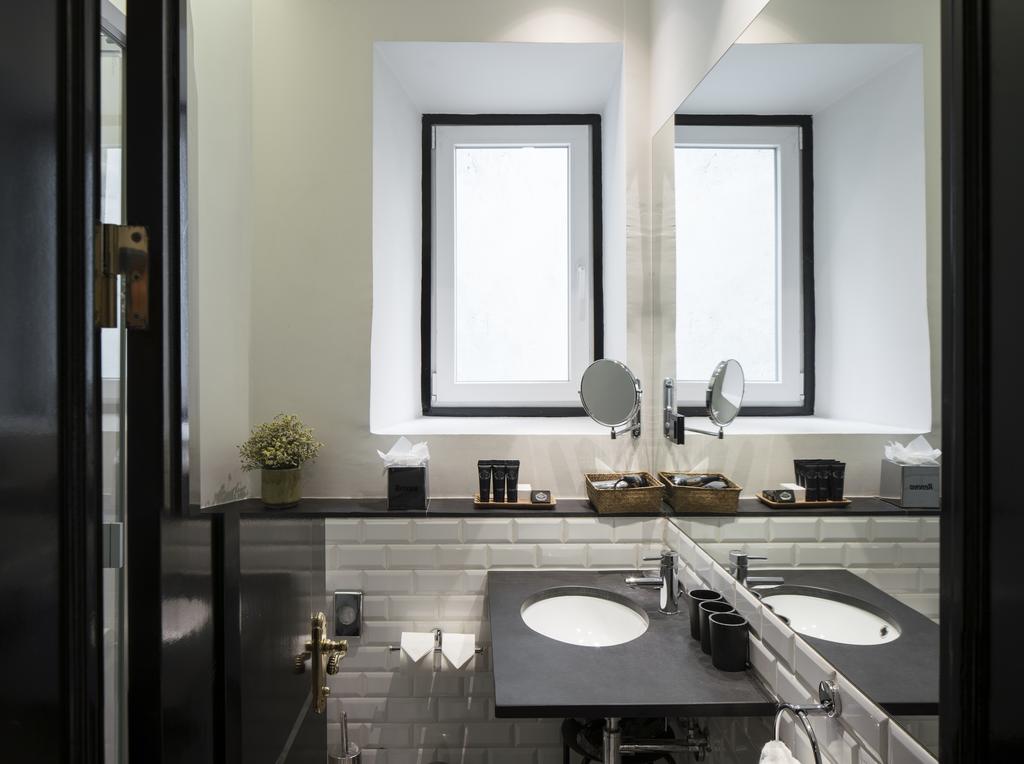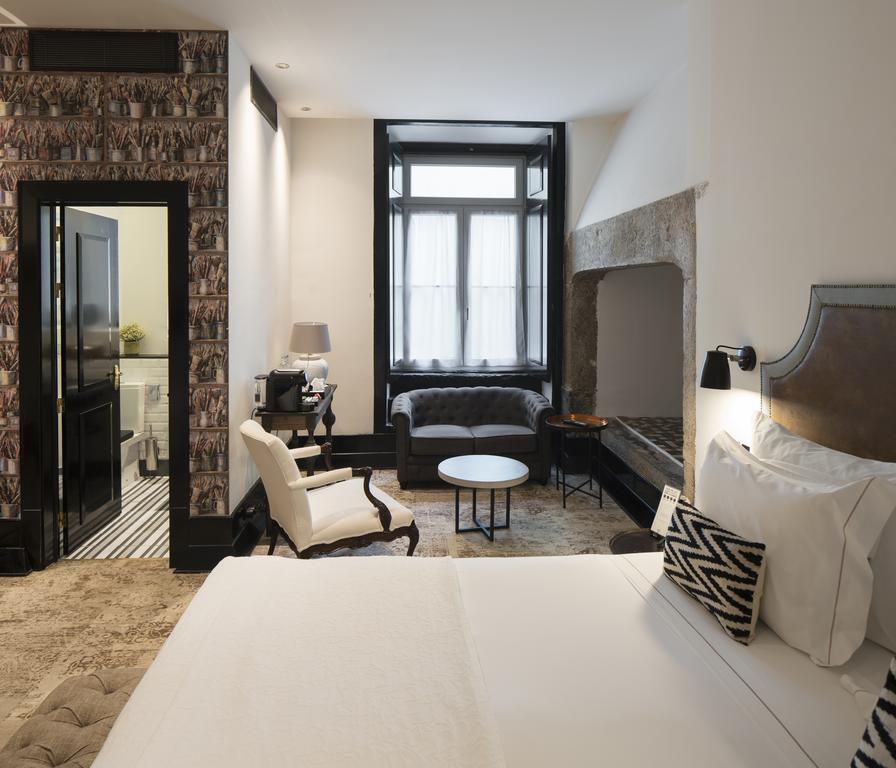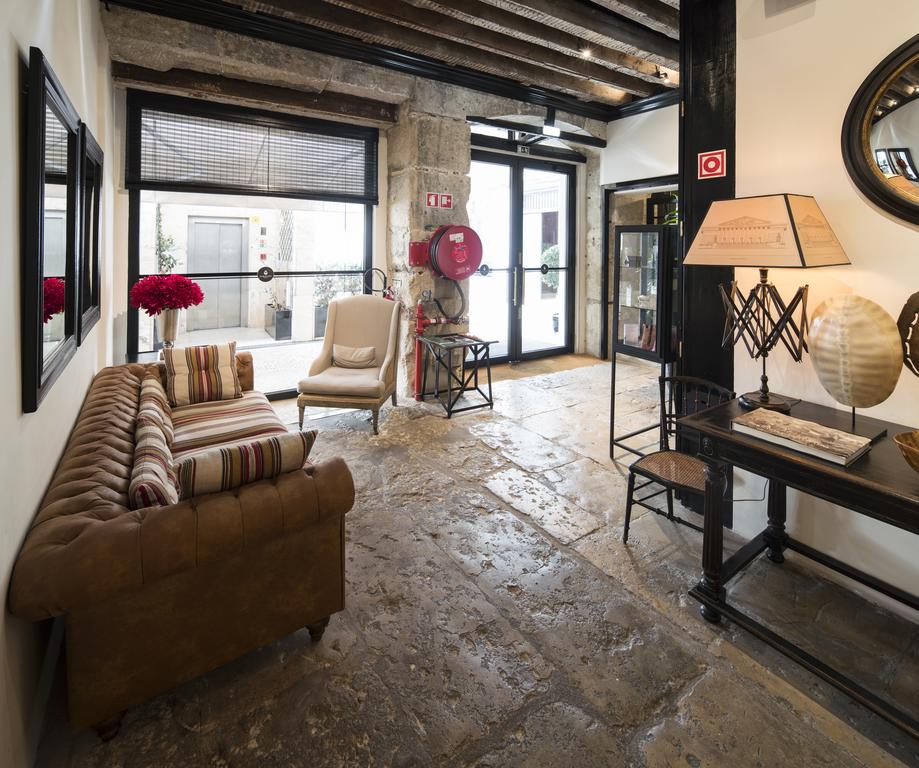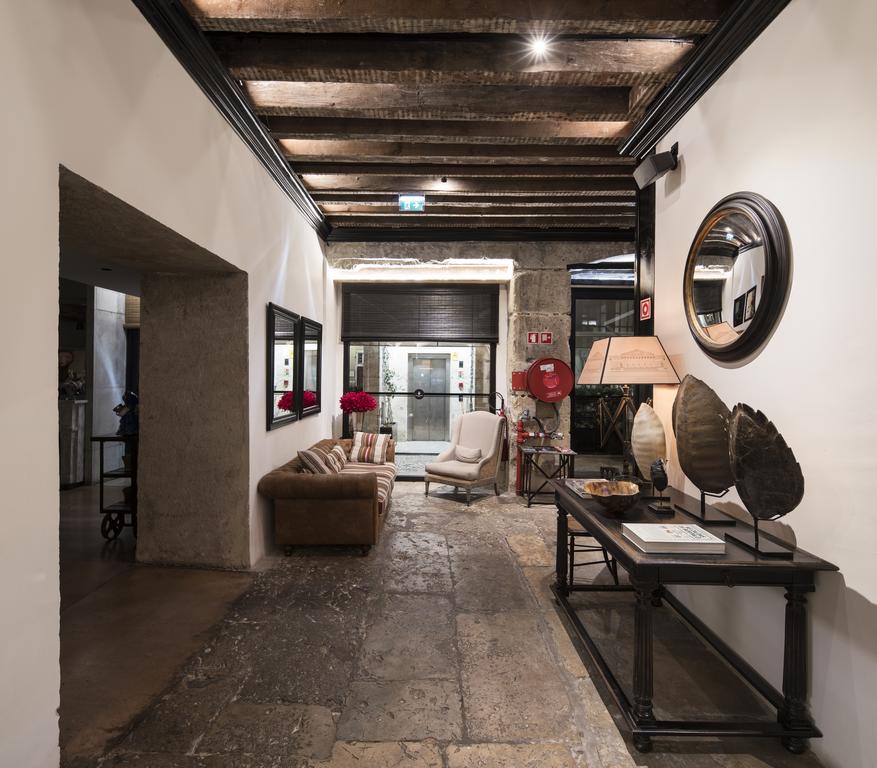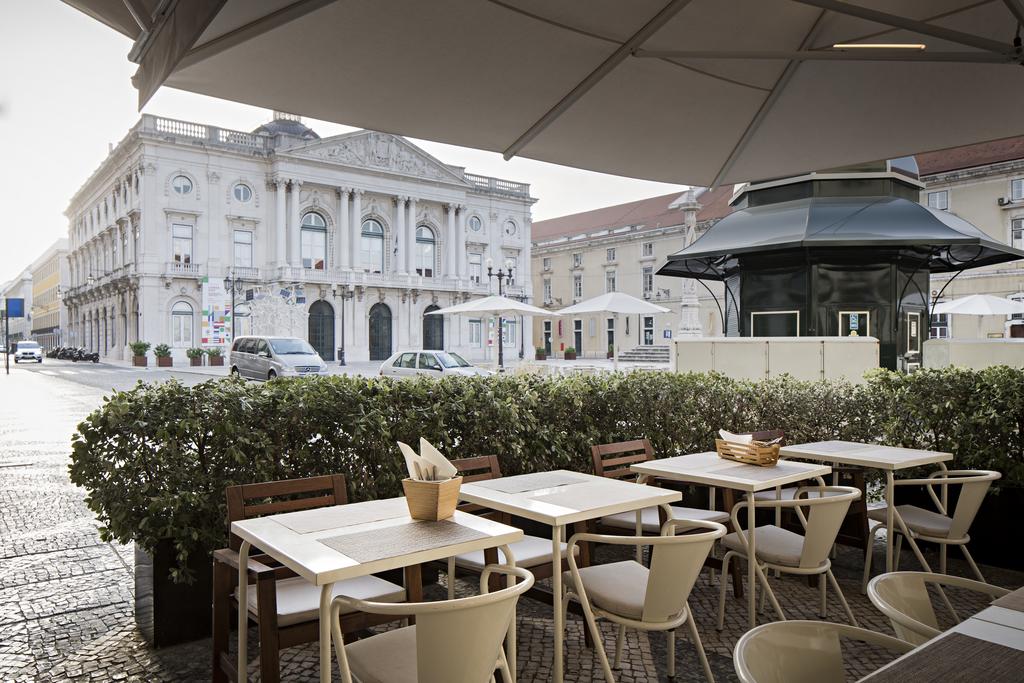 里斯本阿尔玛卢萨精品酒店
AlmaLusa Baixa/Chiado,Lisbon
重生的"葡萄牙之魂"

坐落于里斯本最为标志性的广场市政厅广场,阿尔玛卢萨酒店低调地 藏在一座18世纪建筑之中。市政厅广场是里斯本皇家宫殿曾经的崛起之地,15世纪葡萄牙的航海开拓计划也在此诞生,那时候的葡萄牙还叫做Lusa卢萨,而Almalusa则是"葡萄牙之魂"的意思,以此为名,酒店希望能在这个特殊的位置让客人感受到葡萄牙和里斯本的精髓。

而酒店所在的这座18世纪建筑,曾经是葡萄牙的军工厂,为葡萄牙的开拓者制造和存储武器与炮火。大地震后这栋建筑在废墟中诞生,近三个世纪后,酒店创始人Miguel Simoes de Almeida的翻修设计使建筑再一次重生,成为阿尔玛卢萨精品酒店。

创始人希望酒店能够继承它原本的基因,于是将军工厂工业粗犷的个性植入酒店,石板水泥钢铁木材的运用搭配黑色灰色咖啡色等色调,视觉感受既复古又帅气,大堂内旧石板铺就的地面尤为印象深刻,一进门就叫人忍不住大赞"cool"。不止于此,拥有极佳品味的设计团队搜罗精美的艺术品放置于酒店和客房内,并为之打造充满设计感的现代家具,在其中营造时髦的都市居住风格。整个酒店是旧空间的再创造,更是复古风的都市演绎。

和里斯本的亲密接触

酒店只有28间房,但每间都被用心打造,装载着里斯本的特质,客人能够通过住在其中而真切感受这个城市。房间内的配置大多来自葡萄牙本地的顶尖品牌。从毛巾到香皂,从床垫到地毯,全部都在本地生产,客人在使用时与城市也更亲近了一些。有的套房中还可以看到手工砌起的火炉装置,经过现代手法的改造后成为一处亮眼的设计。

酒店的Delfina餐厅,更是通过食物处处传递着当地风味。 Delfina意为"精美的葡萄牙熟食店",直接而随意地展现了餐厅的风格,新鲜地道的葡萄牙食物和葡萄酒,在这里能获得最简单和满足的愉悦。Delfina的室外就餐区是沐浴阳光享受早午餐的绝佳位置,伴随着广场上人们的欢声笑语,假日心情便被瞬间点亮。

除此之外,酒店接待处还为"懒人们"定制了独具特点的里斯本旅行路线,"迷失旧城","散步时光","郊外风光" ....... 不同的主题包含不同的路线,根据你的偏好自由选择。总之,要想不留遗憾地体验里斯本,这里绝不会让人失望。


The Soul of Portugal

Located on the city's most iconic square, the Praca do Municipio,the AlmaLusa Baixa/Chiado is hiding in an 18thcentury building. The Praca do Municipio was where the Royal Palace of Lisbon stood. In the 15th century, Portugal's maritime conquest was also born here. At that time, Portugal was also called Lusa, and Almalusa is the meaning of "The soul of Portugual Spirit". With this name, the hotel hopes to make guests feel the essence of Portugal and Lisbon in this special location.

This 18thcentury building where the hotel is located was once a Portuguese arsenal, producing and storing weapons and artillery for Portuguese pioneers. After the great earthquake, the building was born again in the ruins. Nearly three centuries later, the renovation design of the hotel's founder Miguel Simoes de Almeida revived the building and it became the AlmaLusa Baixa/Chiado Boutique Hotel.

The founder hopes that the hotel can inherit its original gene,so the rough personality of military factory was injected into the hotel. The use of slate, cement, steel, wood with black, gray, brown and other colors, results in a visual experience that is both retro and dashing. The old slatepaved ground in the lobby is particularly impressive, so when entering the gate, one cannot help but call out "cool". Not only that, the design team has collected fine works of art
to be placed in the hotel and guest rooms, and they have also created modern furniture to build a trendy urban living style. The entire hotel is a recreation of the old space, and is a perfect interpretation of retro urban style.

Close Touch to Lisbon

The hotel has only 28 rooms, but each one is carefully built and carries the characteristics of Lisbon. Guests can truly experience the city by staying in it. The configuration of the room is mostly from the top brands in Portugal. From towels to soap, from mattresses to carpets, all are produced locally, and guests become more familiar with the city when they use it. In some suites, you can also see the handbuilt stoves becoming a dazzling design after a modern transformation.

The hotel's Delfina restaurant delivers local flavors through food.Delfina, meaning "an exquisite Portuguese deli", directly and casually shows the style of the restaurant, fresh and authentic Portuguese food and wine, and it is here you can get the most simple and satisfying pleasure. Delfina's outdoor dining area is a great place to enjoy the sunshine and brunch. With the laughter of people on the square, the holiday mood is instantly lit.

In addition, the hotel reception also customized the unique travel packages of Lisbon for "lazy people", such as "Getting lost in the old city","Walking tour", "Outskirts"...... Different topics with different routes, you can freely choose according to your preferences. In short, if you want to experience Lisbon without leaving any regrets, AlmaLusa Baixa/Chiado will never disappoint you.