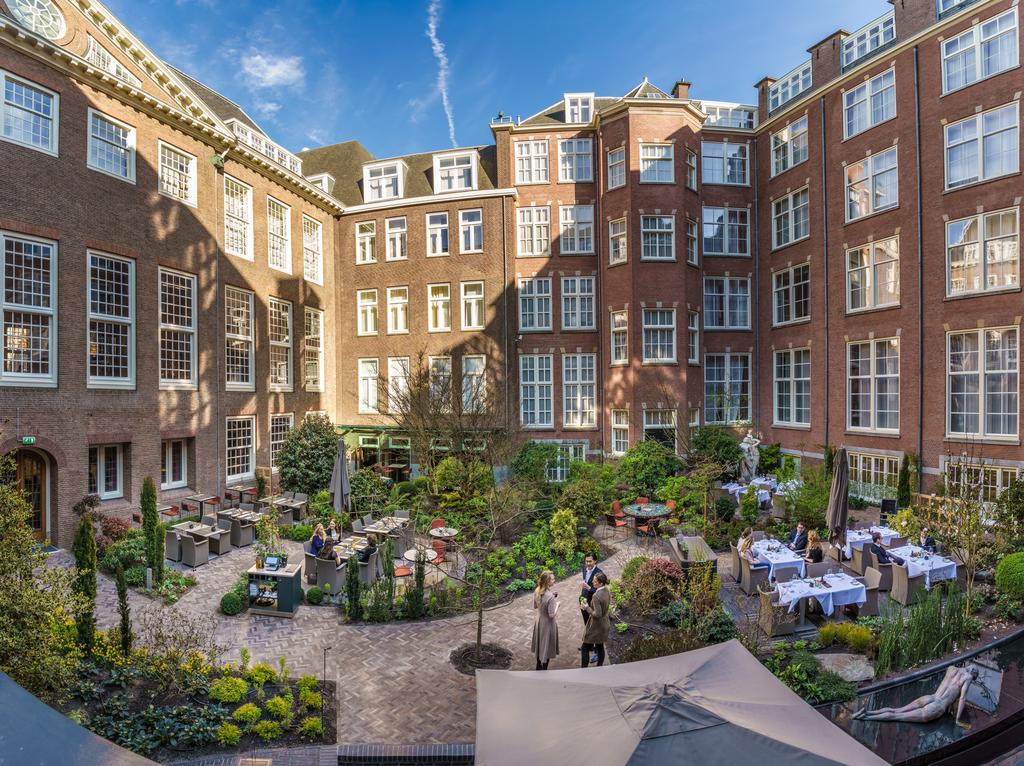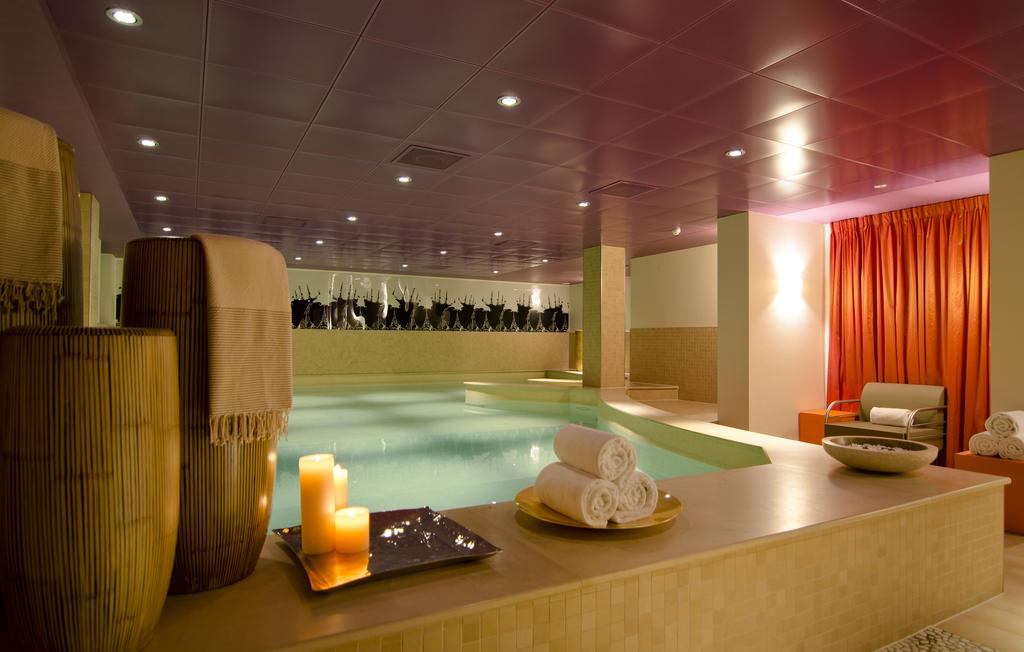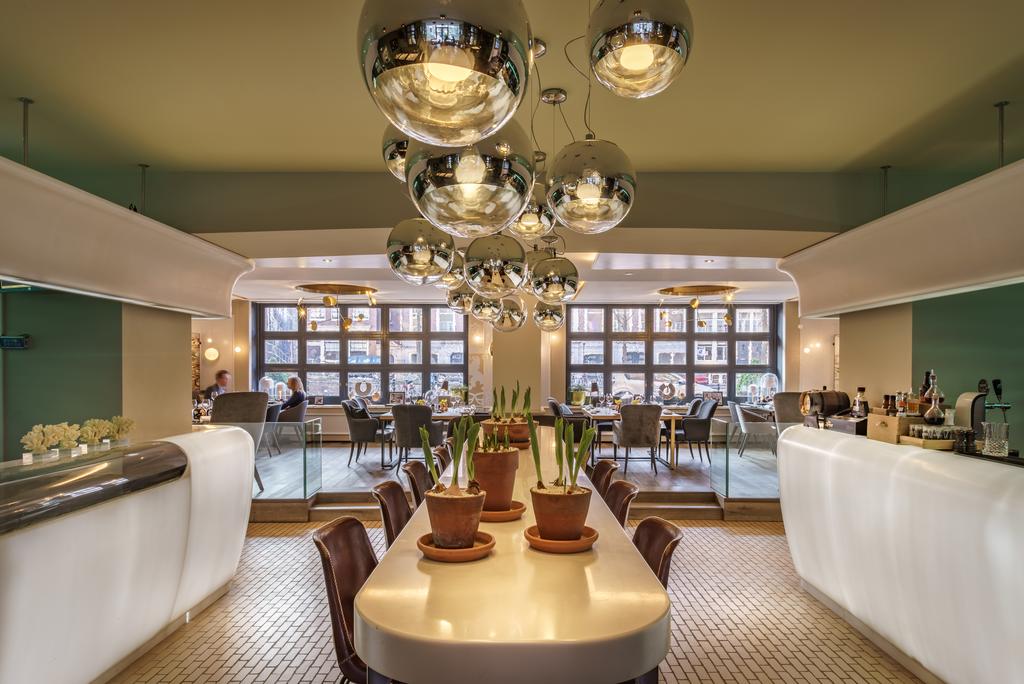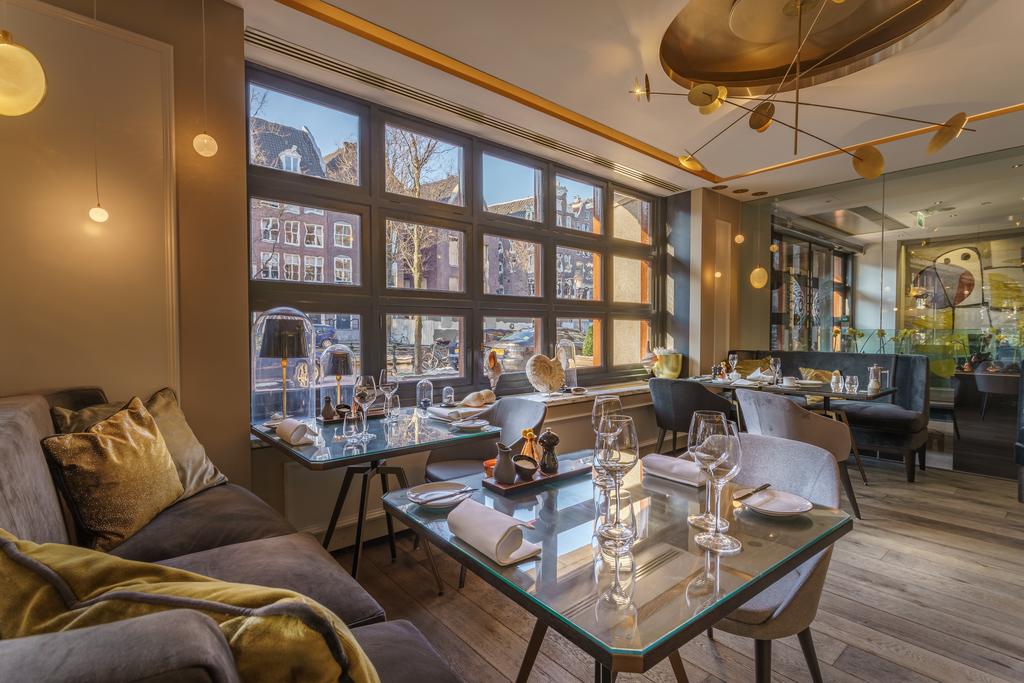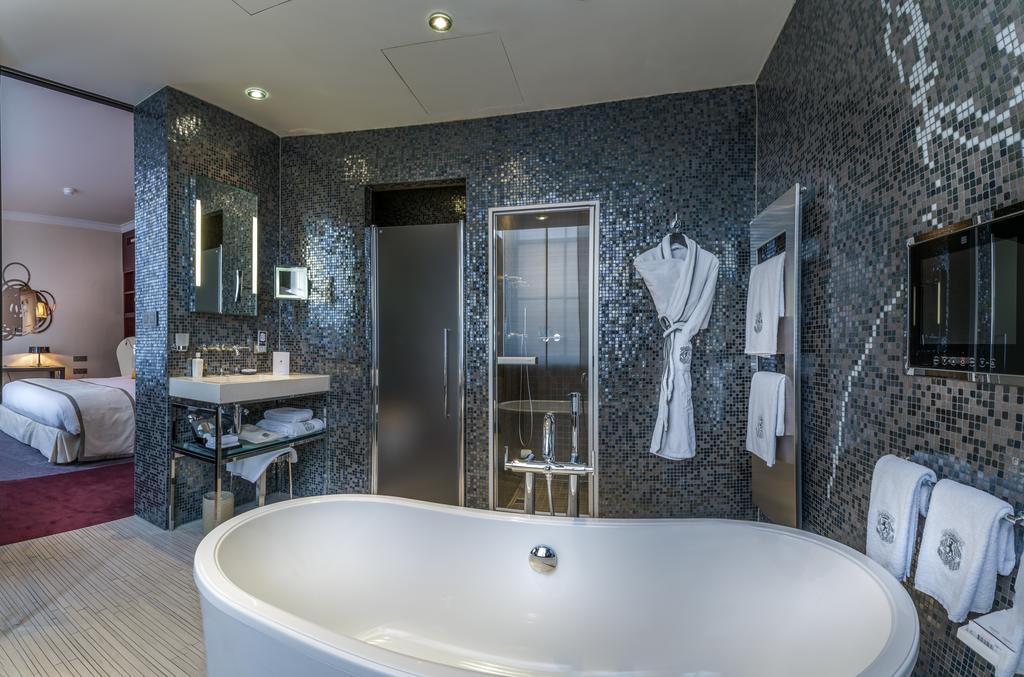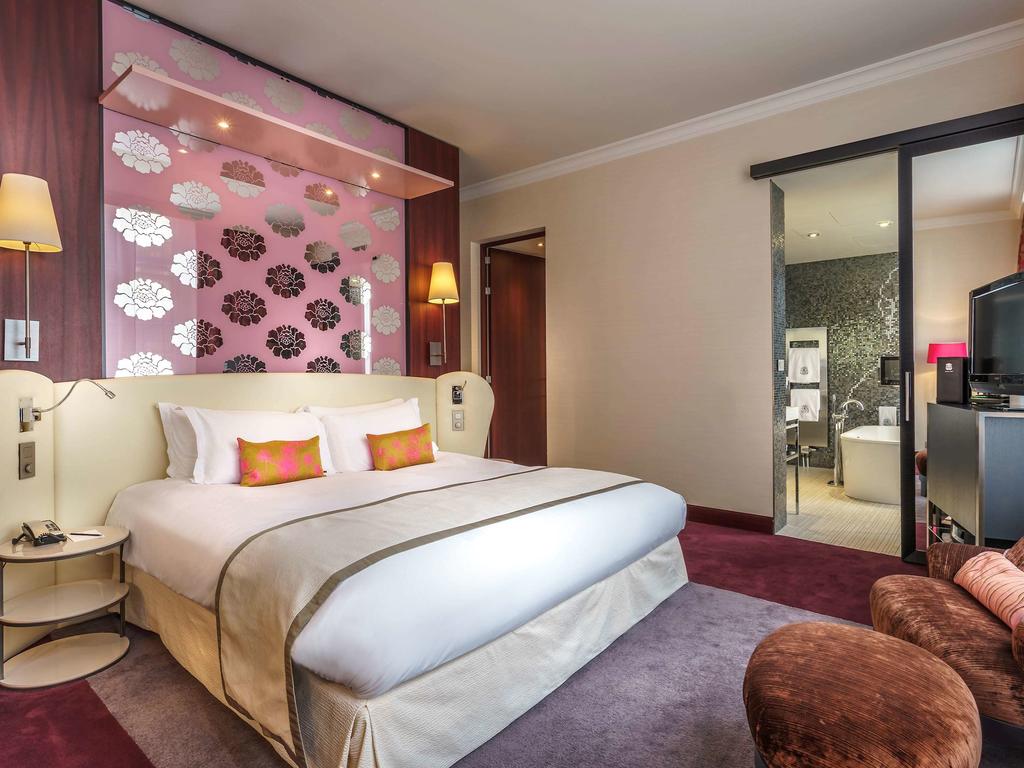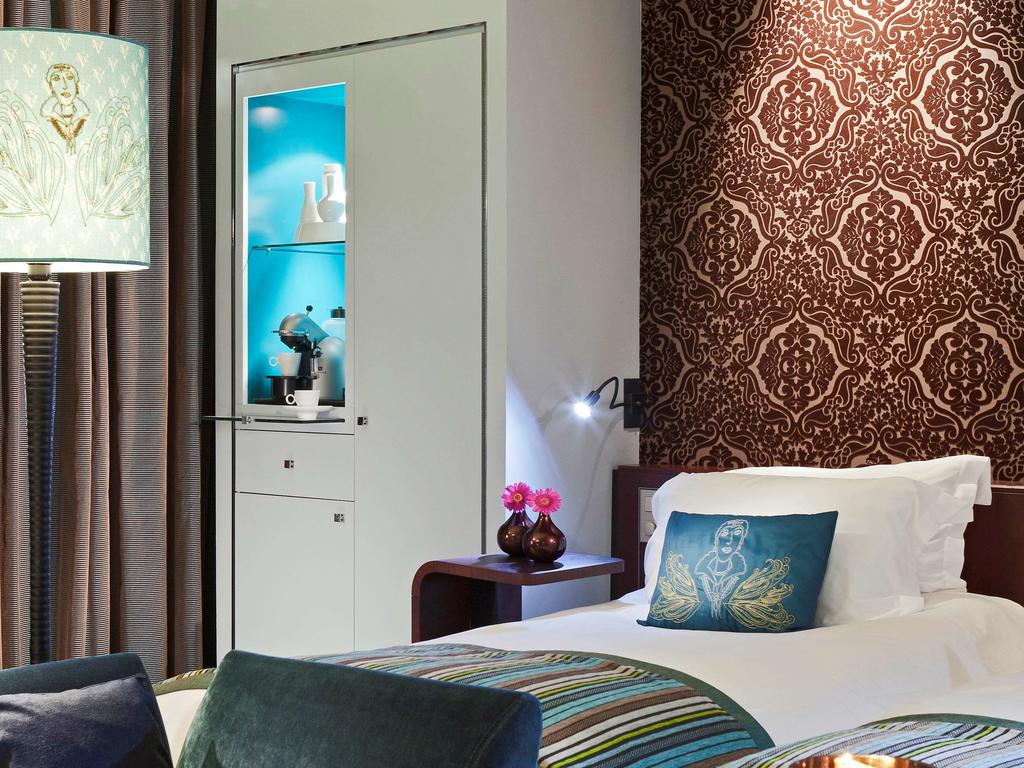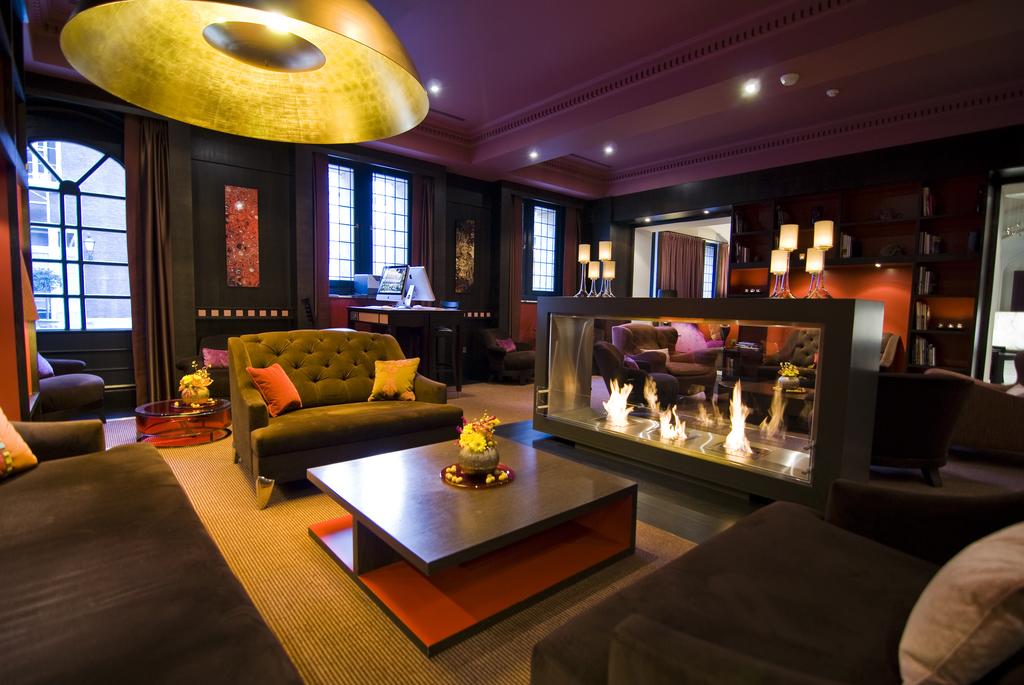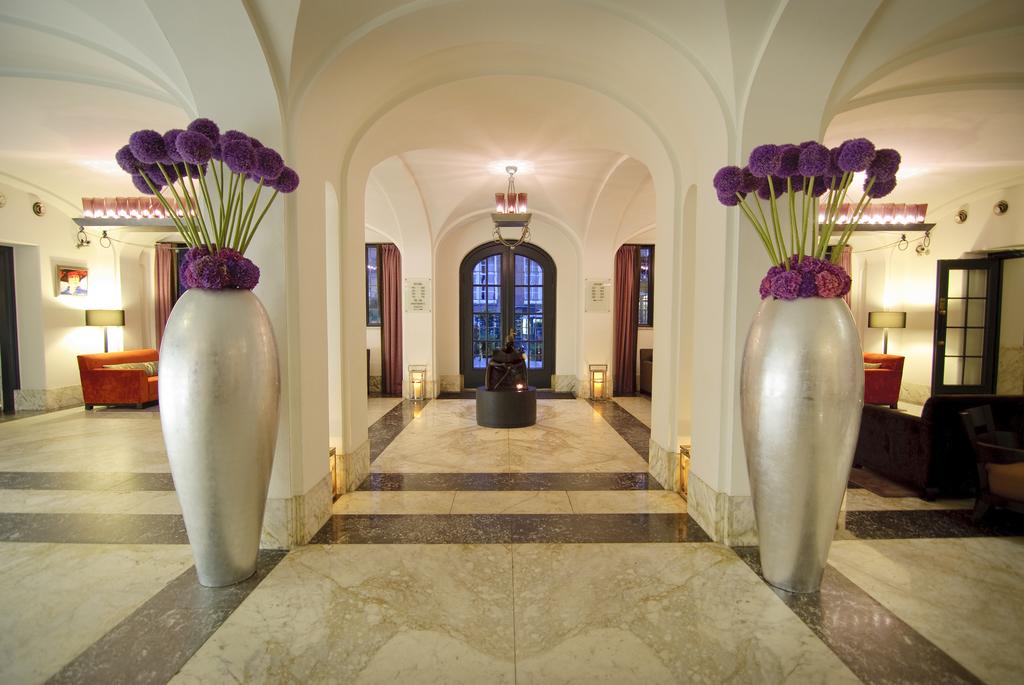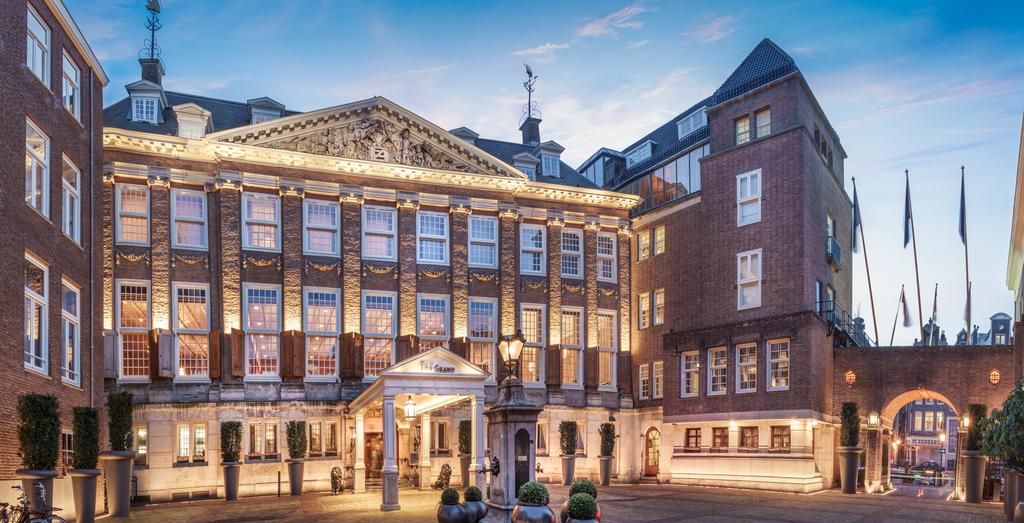 荷兰阿姆斯特丹索菲特传奇大酒店
Sofitel Legend the Grand Amsterdam,Holland
阿姆斯特丹索菲特传奇大酒店:传奇的绝佳演绎
阿姆斯特丹索菲特传奇大酒店坐落于阿姆斯特丹市中心两条静谧的运河之间,这家别具一格的奢华酒店将法国优雅与荷兰元素融合得恰到好处,浓馥的郁金香与翩然起舞的蝴蝶成为酒店永恒的主题,大自然的魔力之光照耀着这座宫殿,喷薄欲出。
酒店的房间经过翻修,旨在打造古典与现代完美结合的典范。色彩斑斓的玻璃窗,花梨木扶手的大理石楼梯,宏伟的会议室和宴会厅,都可谓独具匠心。
Bridges餐厅让每位"阿姆斯特丹人"都感到宾至如归的地方,集宴请招待和娱乐功能于一身,宾客还能享受海鲜和美酒的绝配佳肴。
移步二楼之上,SoSPA提供的服务琳琅满目,理疗室水疗套房室内加热游泳池桑拿和淋浴一应俱全。
酒店距皇宫冬宫博物馆和购物街等市中心景点都只有几步之遥,附近设有远足小径和自行车道,附近可进行帆船运动。
Sofitel Legend the Grand Amsterdam: The best way to become a legend
Located between two gentle canals in the heart of the city, Sofitel Legend the Grand Amsterdam offers fivestar luxury in a unique "Amsterdam" ambiance, blending French elegance and Dutch stylistic elements. The tulip and butterfly are recurring themes and an abundance of magical natural light filters through this city palace.
The renovation of the rooms and suites was also designed to create a harmonious blend of the historic and modern stylistic elements of the hotel. The beautiful stained glass windows, marble staircases with rosewood handrails and monumental meeting rooms and banqueting halls represent different architectural styles.
Bridges is the place where every 'Amsterdammer' feels at home: a restaurant with inviting service, hospitality and conviviality; a place to enjoy the spectacular pairings of seafood and wine.
Set over two floors, the SoSPA offers a range of services including treatment rooms, spa suites, an heated indoor swimming pool with Turkish steam bath, sauna and showers.
The fivestar luxury hotel is very near to attractions such as the Royal Palace, the Winter Palace Museum and topping shopping streets; there are also pathways for hiking and tracks for cycling, and sailing is available nearby, too.
商务合作:
咨询电话:010-64706107
邮箱:info@hotelelitemag.com
Business cooperation:
Tel:010-64706107
Email:info@hotelelitemag.com